10 Benefits of Fancy ceiling lights
Virtually all rooms have a source of light that shines when the darkness kicks in.Most of these rooms have a single light at the center of the ceiling. This enables one to see all corners of the room.
The source could be just a conventional bulb or some fancy ceiling lights. Fancy ceiling lights are decorative lights that make a room more beautiful and classy. The type and number of lights is dependent on the purpose.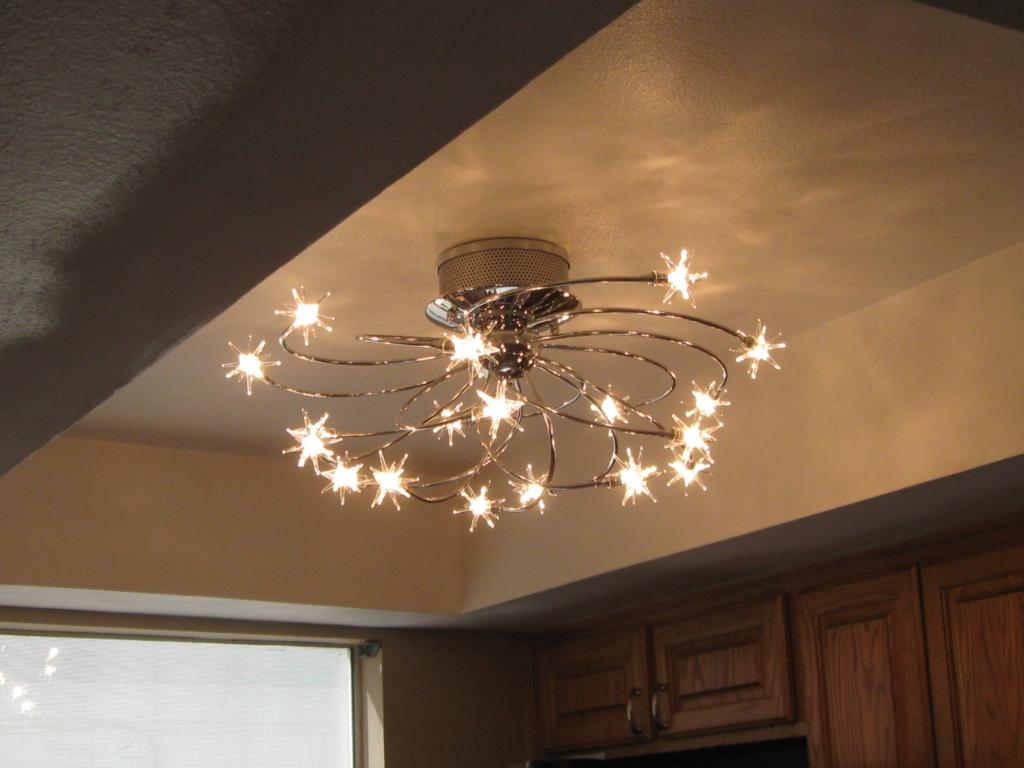 Beauty above
Just like a beautiful sky with stars shining,fancy ceiling lights add elegance to a room. Different fancy lights such as pendant and mini pendant lights are great source of magnificence.
A room can have several of these ornamental lights, with a larger space having a bigger number,as a decorative element.most of them are wired into the ceiling ,while some are plug-in fancy ceiling lights.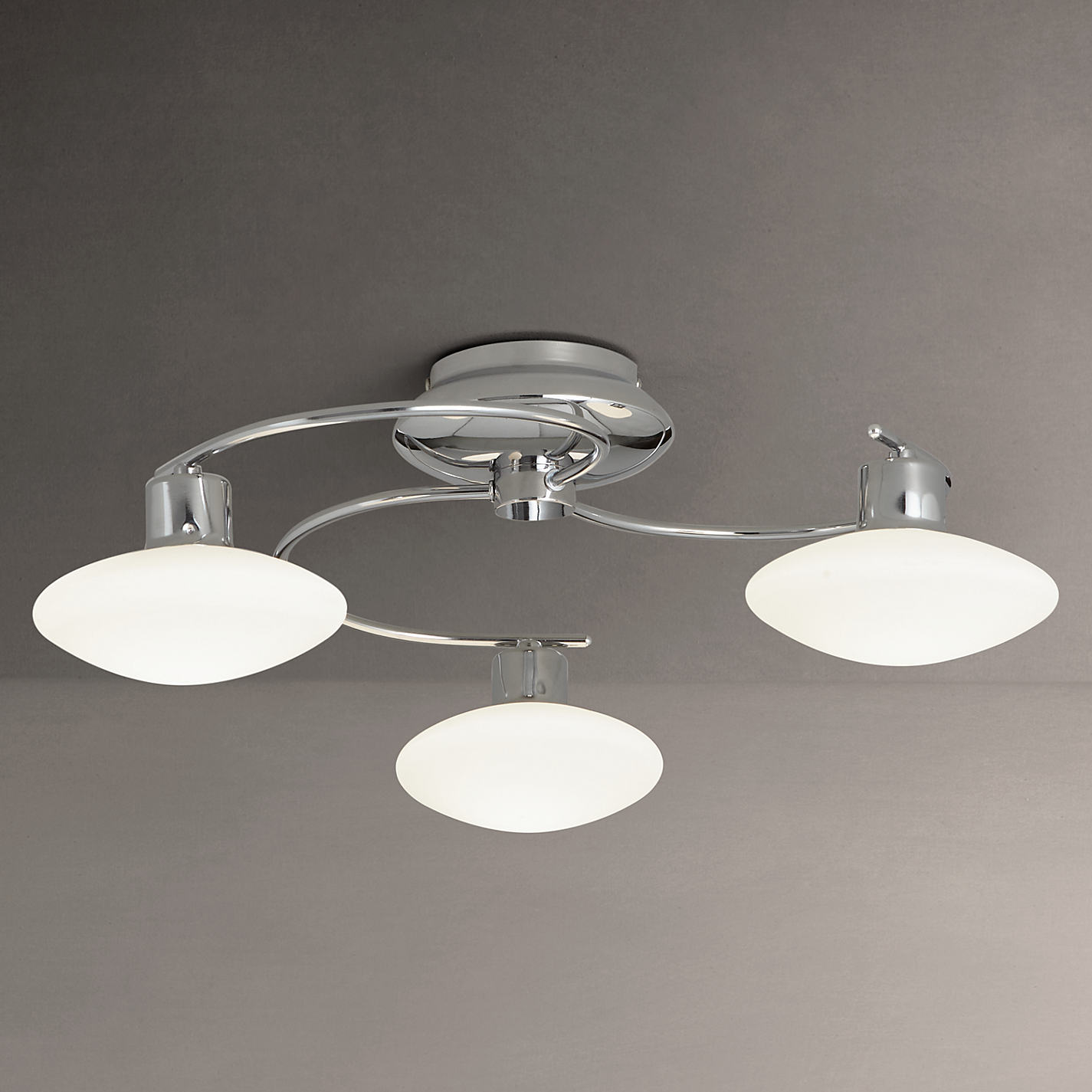 Conclusion
These decorative lights are mainly used in hotels, clubs, as well as homes as they add class and style in the room.Fancy ceiling lights are the ultimate jewel for a room.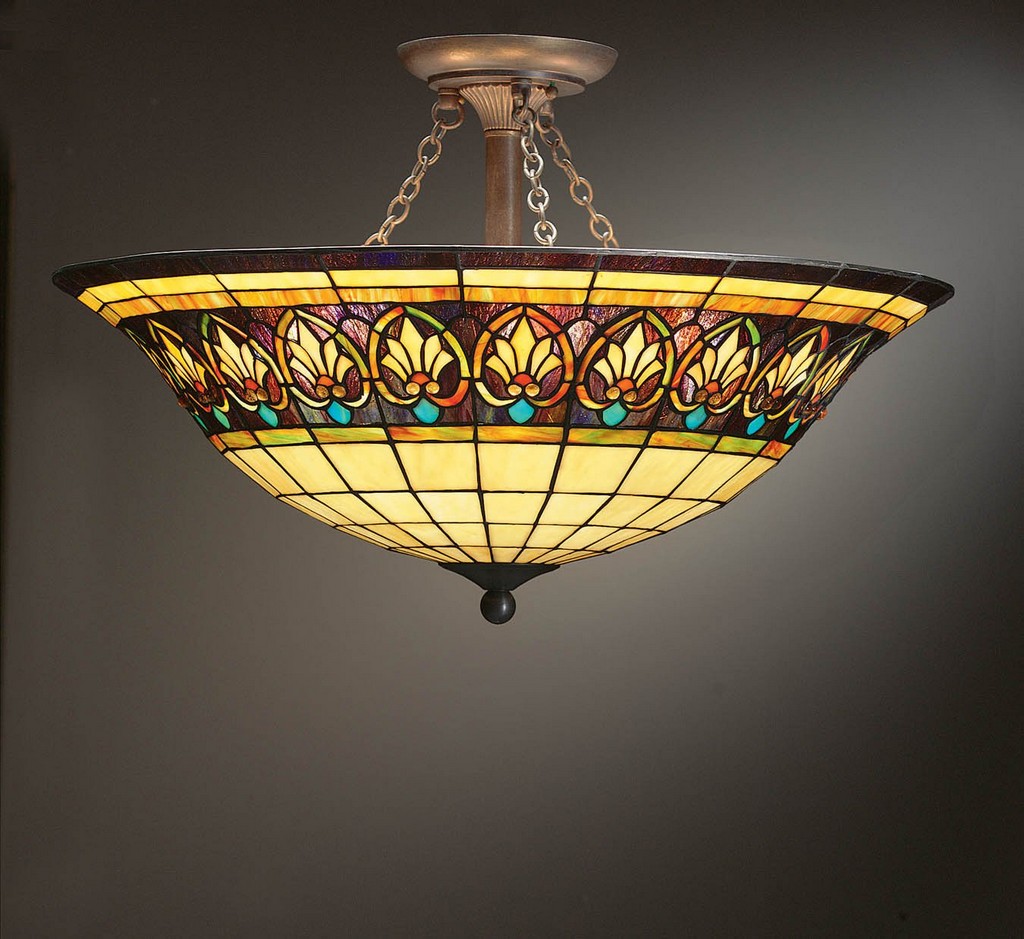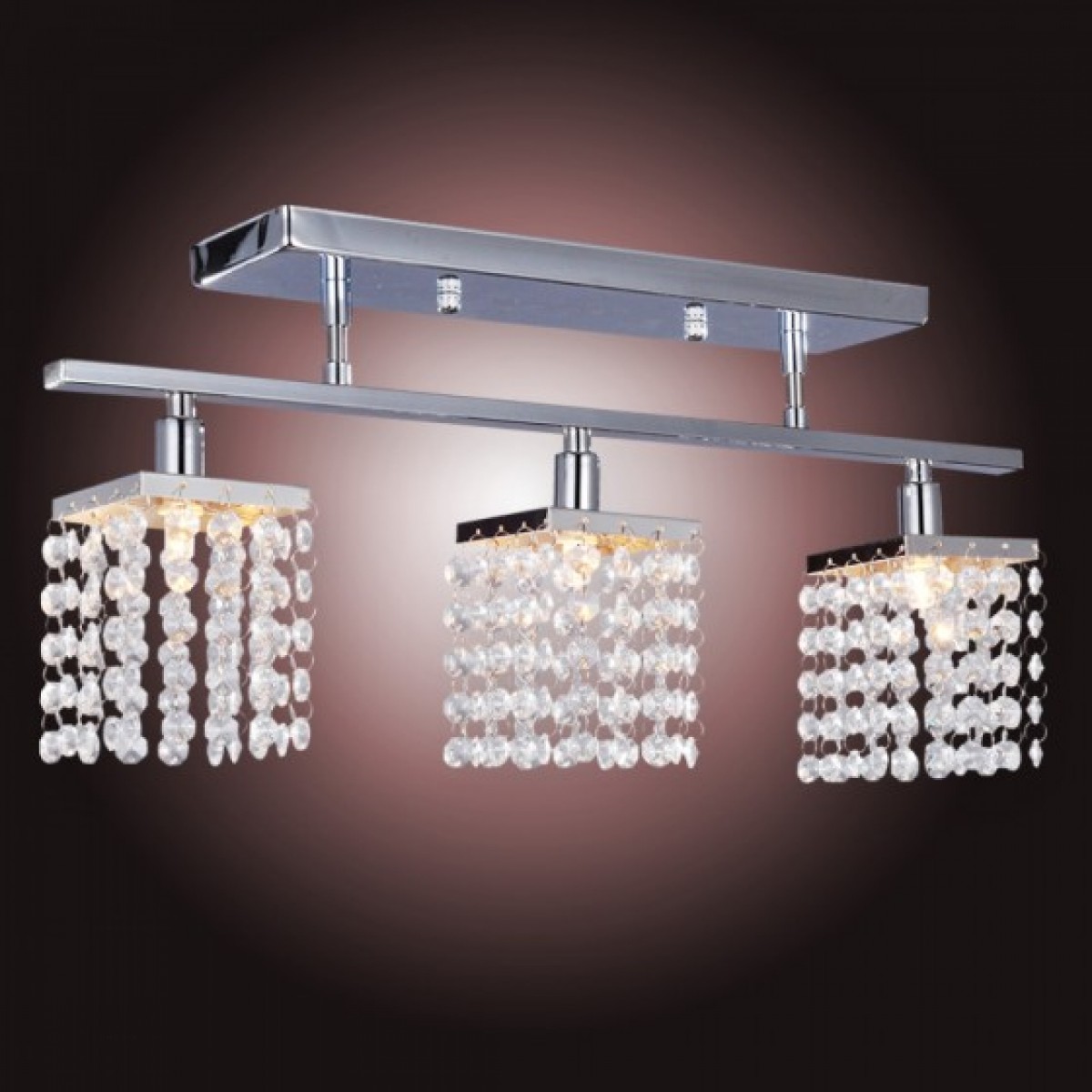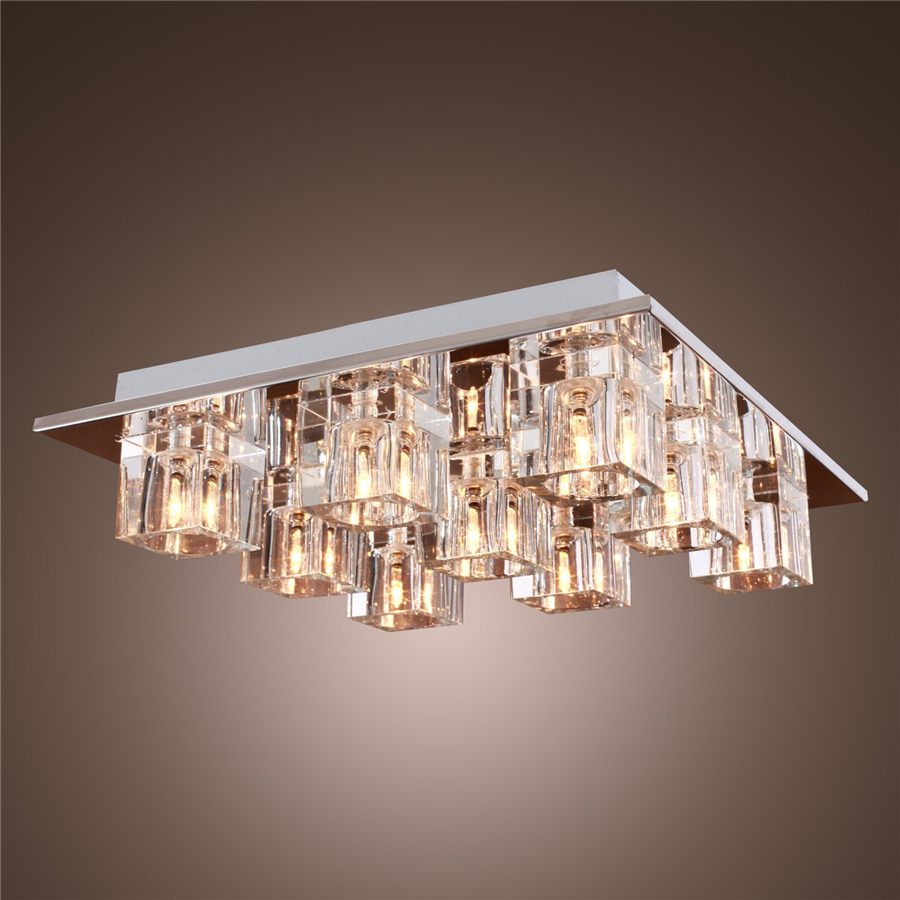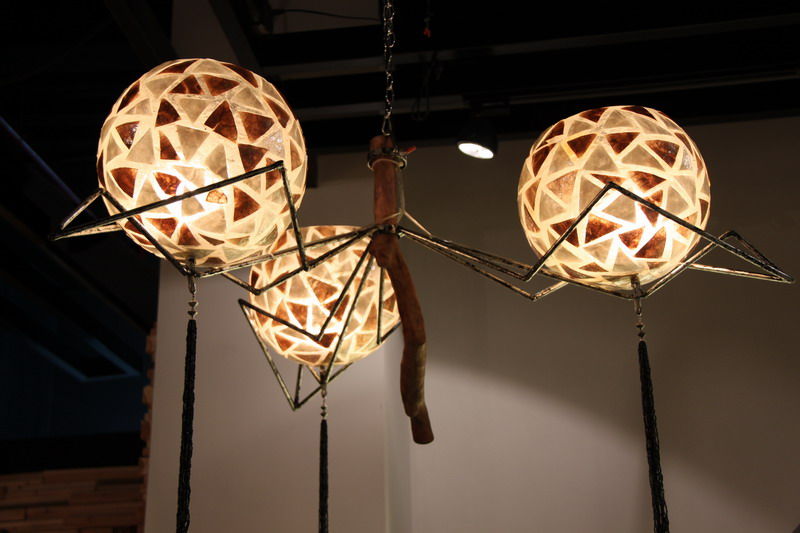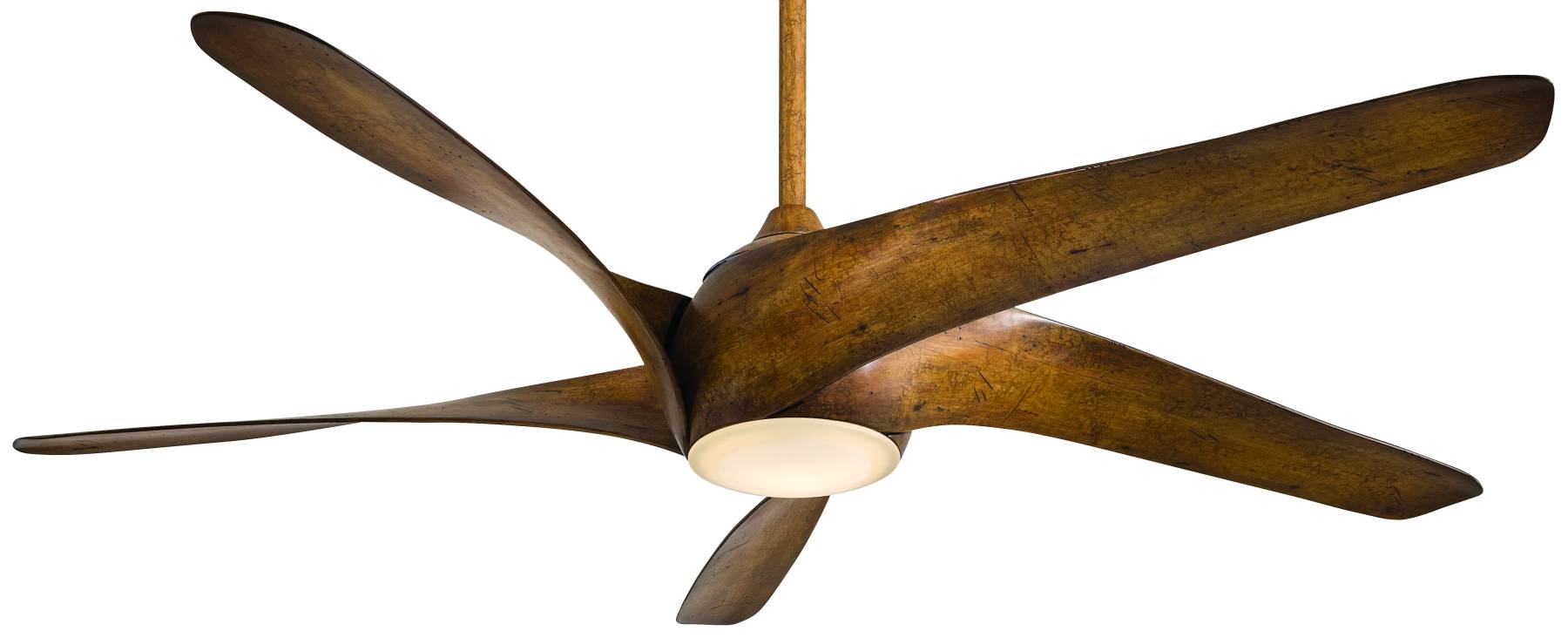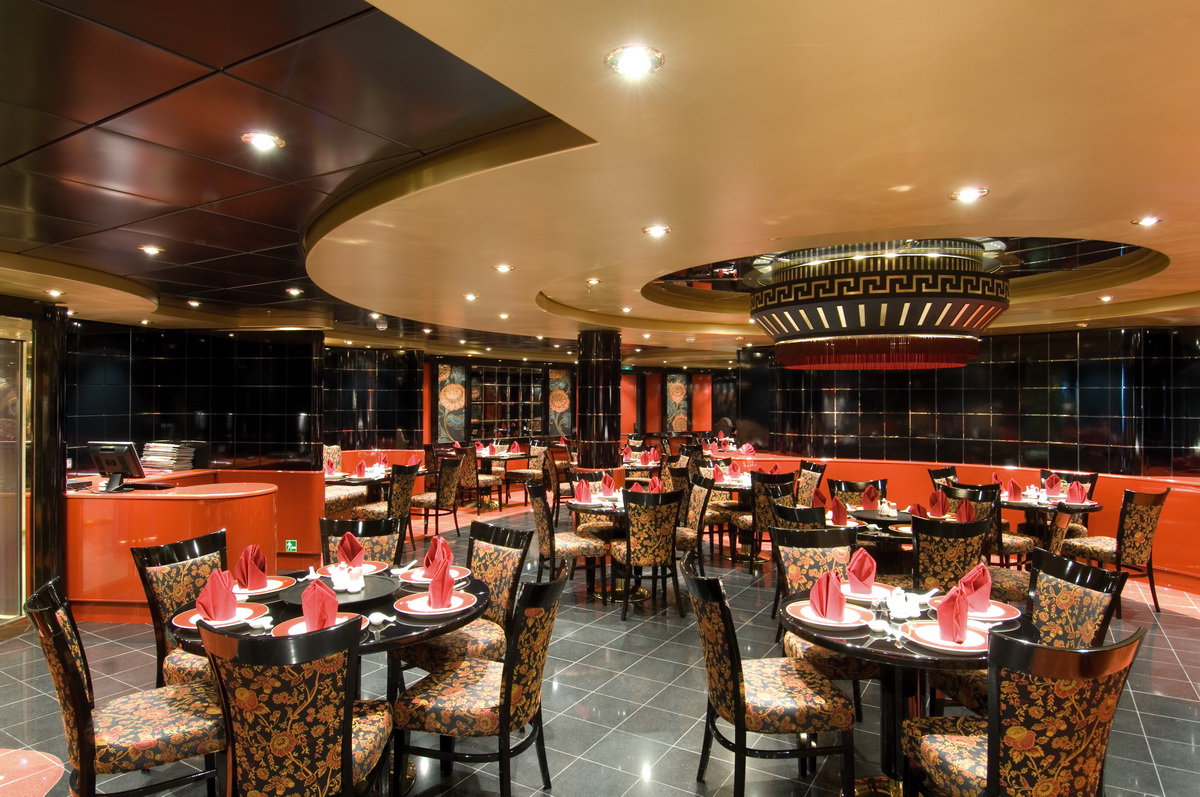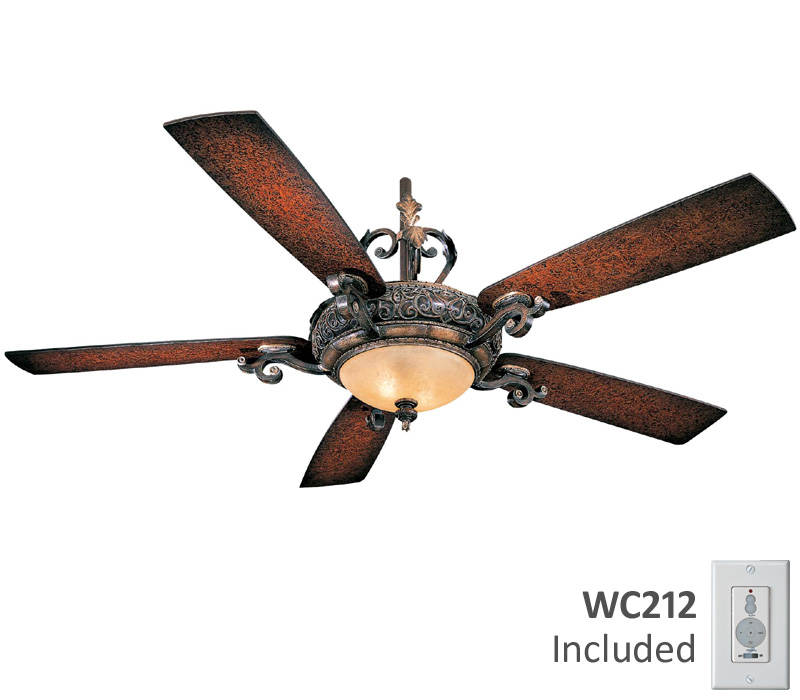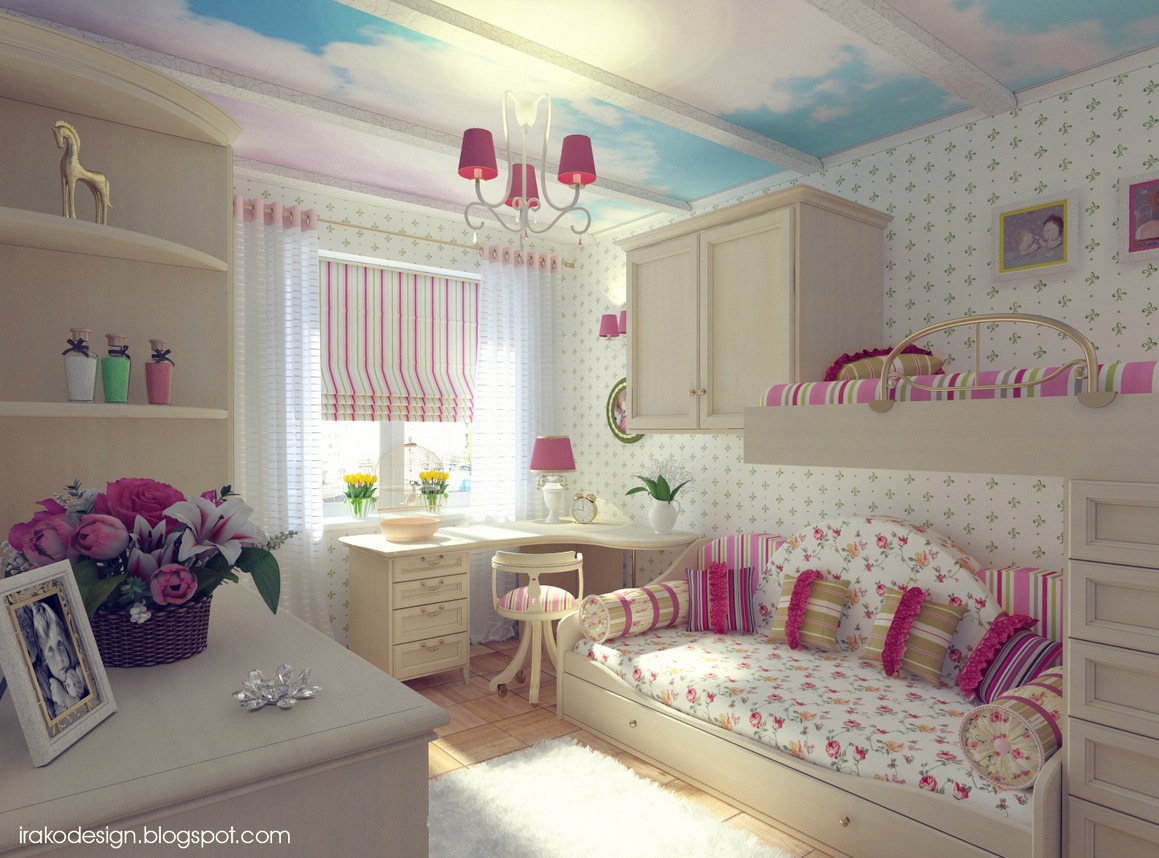 View price and Buy