Fancy ceiling lights & Decorative Ceiling Light Designs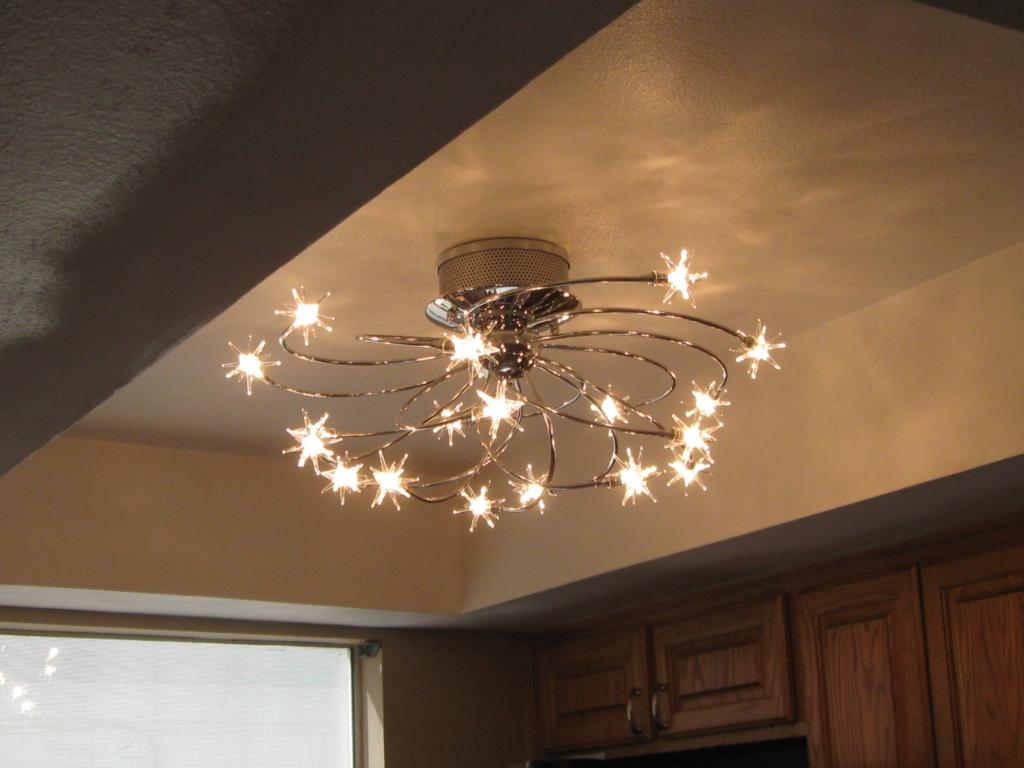 Virtually all rooms have a source of light that illuminates the space when darkness sets in. Most of these rooms have a single light fixture at the center of the ceiling, which allows one to see all corners of the room.
The light source can be a simple conventional bulb or some fancy ceiling lights. Decorative ceiling lights are designed to add beauty and class to a room, and the type and number of lights depend on the room's purpose.
Beauty above
Just like a beautiful starry sky, fancy ceiling lights can add elegance to a room. Different types of fancy lights, such as pendant and mini pendant lights, are great sources of magnificence.
A room can have several of these ornamental lights, with larger spaces accommodating a bigger number of lights as a decorative element. Most of these lights are wired into the ceiling, while some are plug-in fancy ceiling lights.
These decorative lights are commonly used in hotels, clubs, and homes to add class and style to a room. Fancy ceiling lights are the ultimate jewel for a room.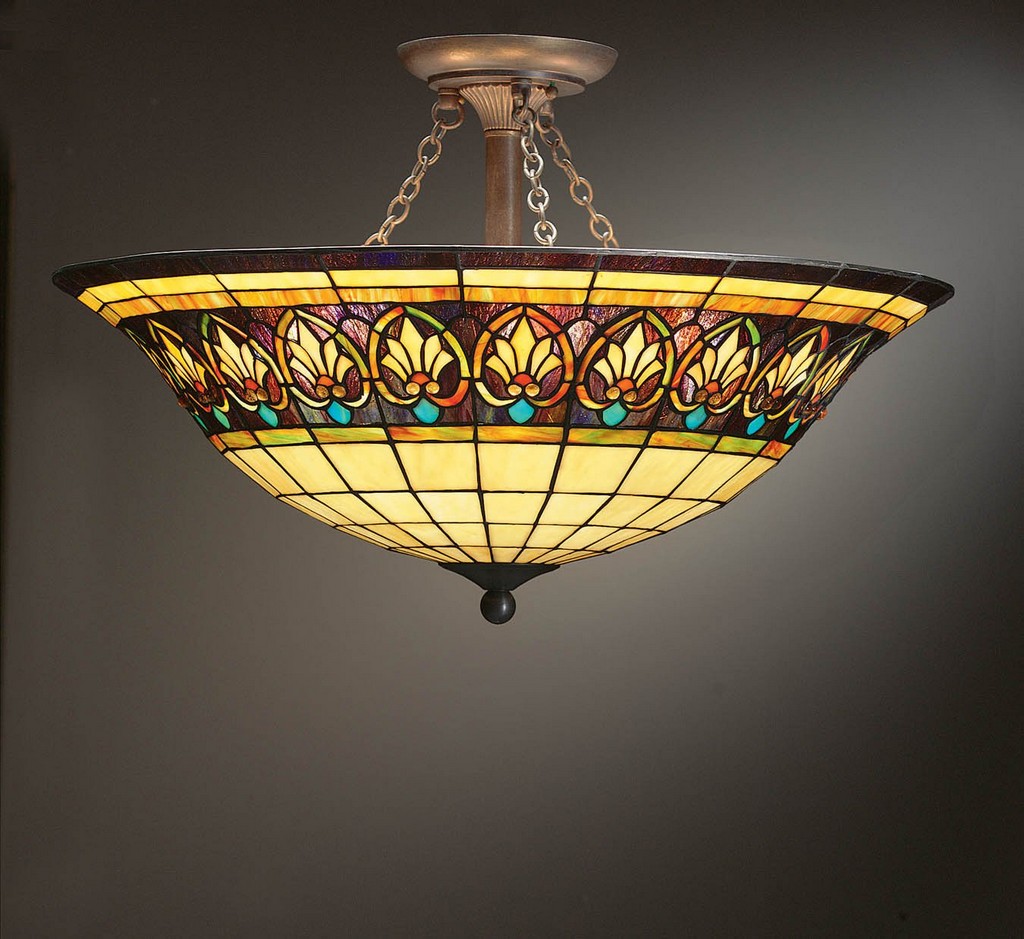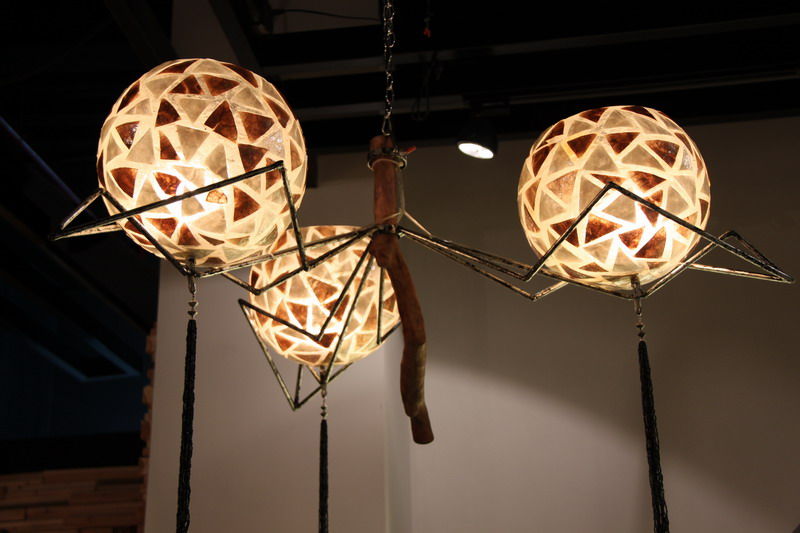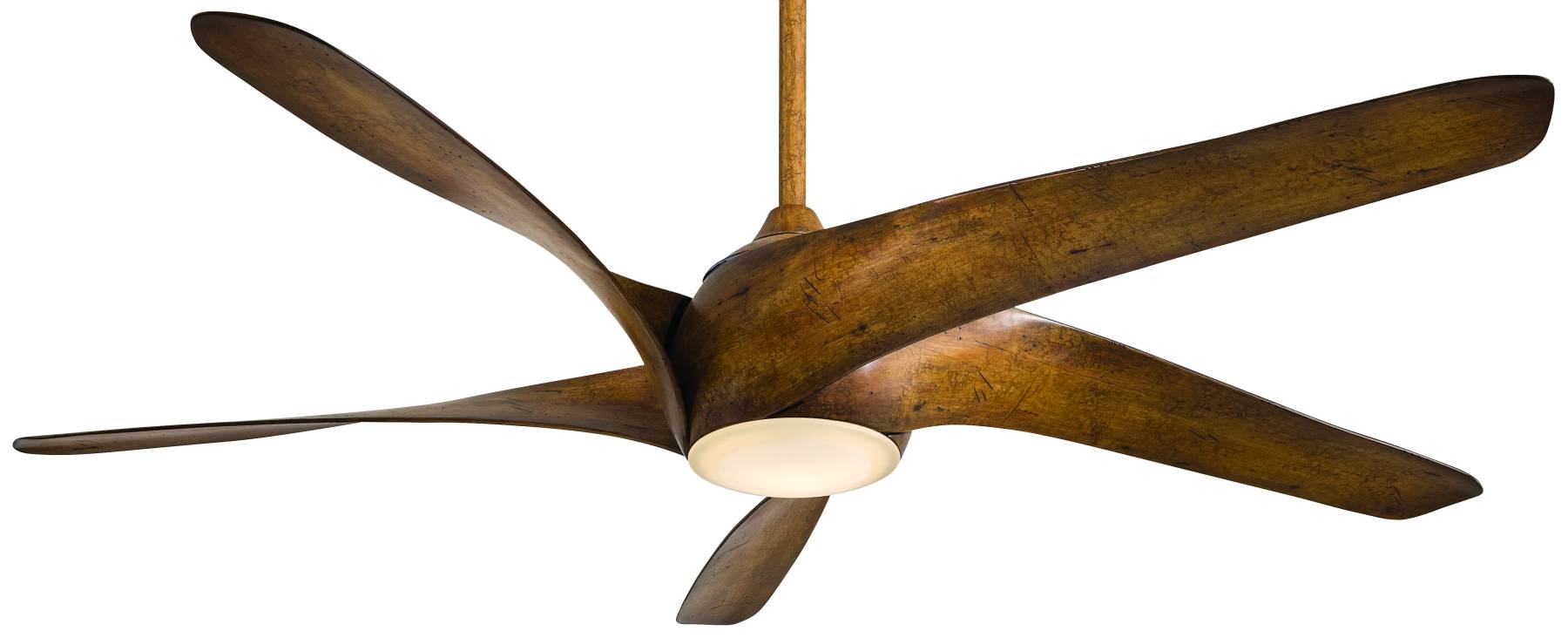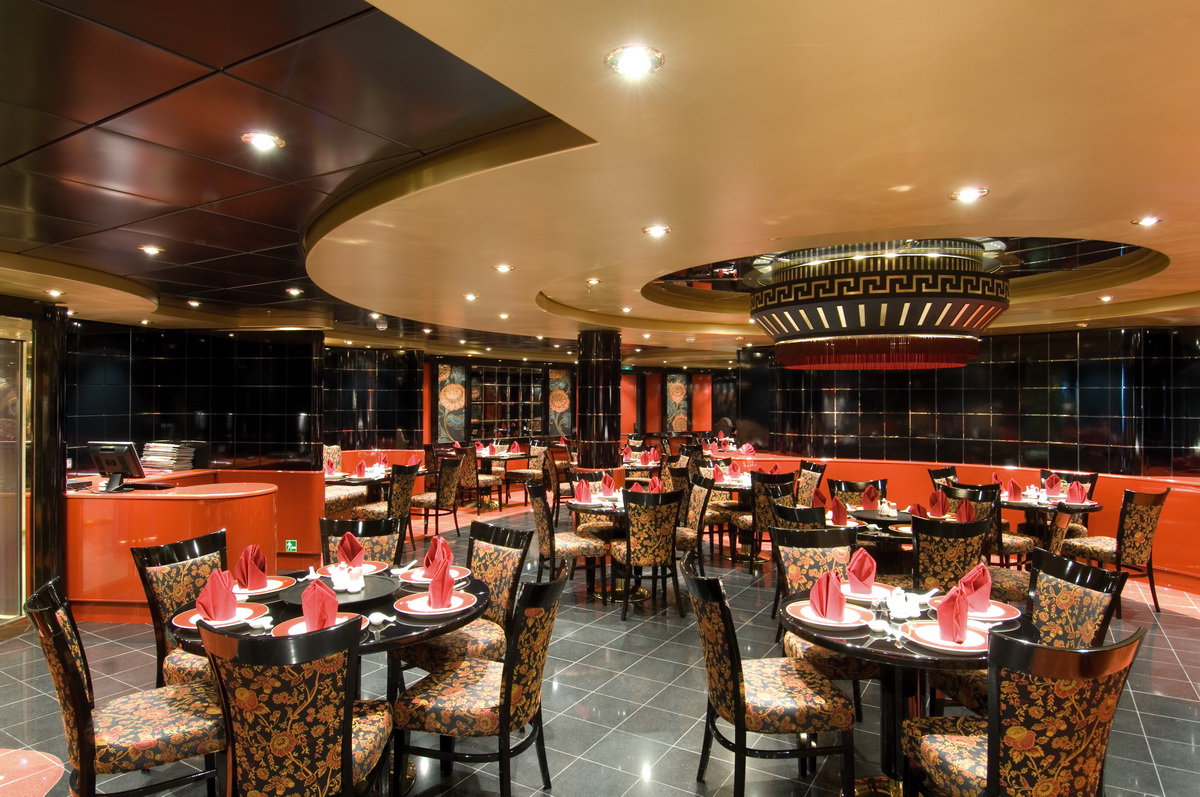 Fancy ceiling lights, also known as decorative ceiling lights, can offer several benefits to a room:
Aesthetically pleasing: The primary benefit of fancy ceiling lights is their ability to enhance the visual appeal of a room. These lights come in various styles and designs, making them suitable for any room decor.
Versatile: Fancy ceiling lights come in a wide range of styles, sizes, and shapes, making them ideal for use in any room of the house, including bedrooms, living rooms, and kitchens.
Enhanced lighting: These lights provide additional light to a room and can be used to highlight certain areas or features, such as a painting or a piece of furniture.
Energy-efficient: Many modern fancy ceiling lights come with energy-efficient LED bulbs, which not only reduce your energy consumption but also save you money on your electricity bill.
Easy to install: Fancy ceiling lights are relatively easy to install, and many come with simple instructions and all the necessary hardware.
Durable: These lights are built to last, and many are made from high-quality materials that are resistant to wear and tear.
Fancy ceiling lights are an excellent investment for any homeowner looking to enhance the look and feel of their living spaces while also improving their functionality.
View price and Buy