Spot ceiling lights – 10 ways to make your home shine
Do you want direct light wherever you want in your home, may it be lighting up a lovely painting, book collection, beautiful ornaments on a shelf or be it your whole room? Then worry no more because ceiling spot lights are the solution to all those needs.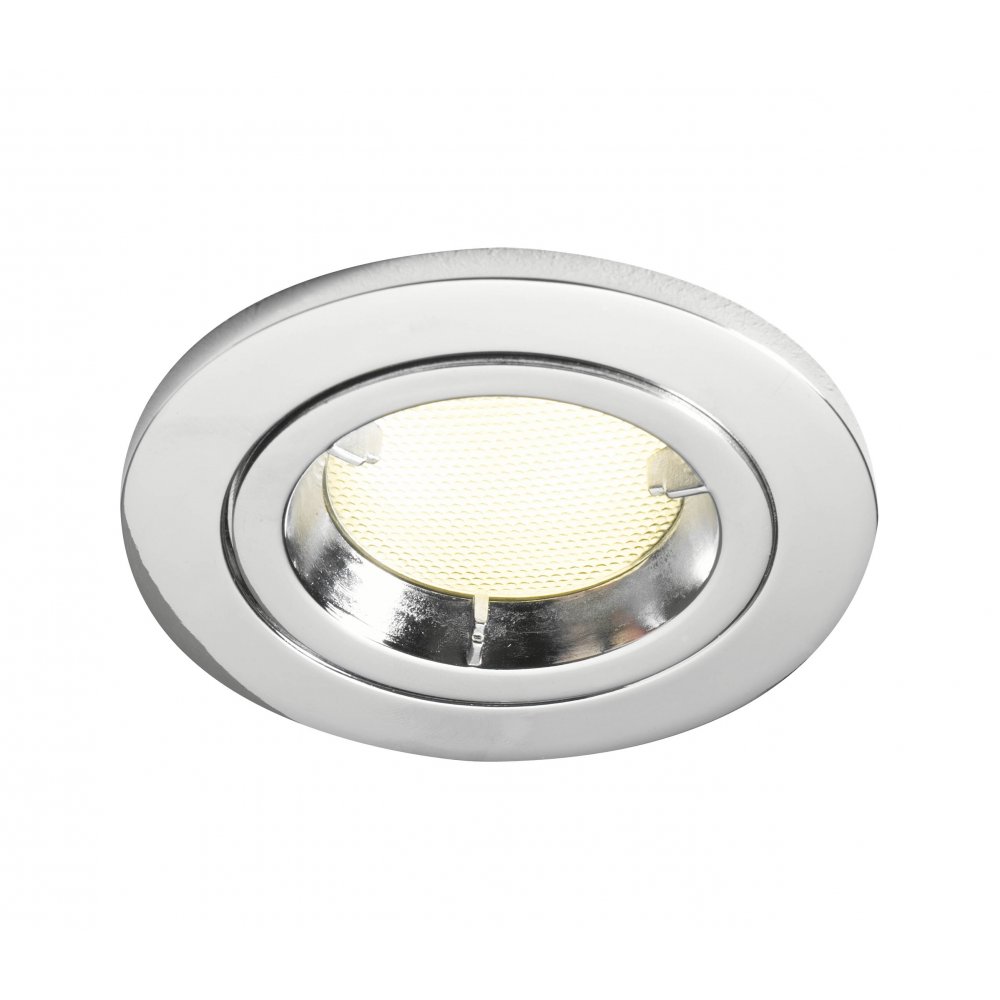 CEILING SPOT LIGHT DESIGNS
Ceiling spot lights comes in different forms
Recessed Down Ceiling Spot light- this type of design provides a shining modern look that is suitable for rooms such as stairs, bedrooms and hallways. They are recessed inside of a ceiling with an internal down light fixed or adjustable for the perfect orientation of bright light. They are perfect where ceiling space is limited.
Ceiling Mounted Spot Light- This is most popular since it is easy to install and systematize well with a wide variety of decor. This is typically mounted flush with the ceiling. This does not hang from the ceiling or extend in different directions hence a less decorative lighting fixture.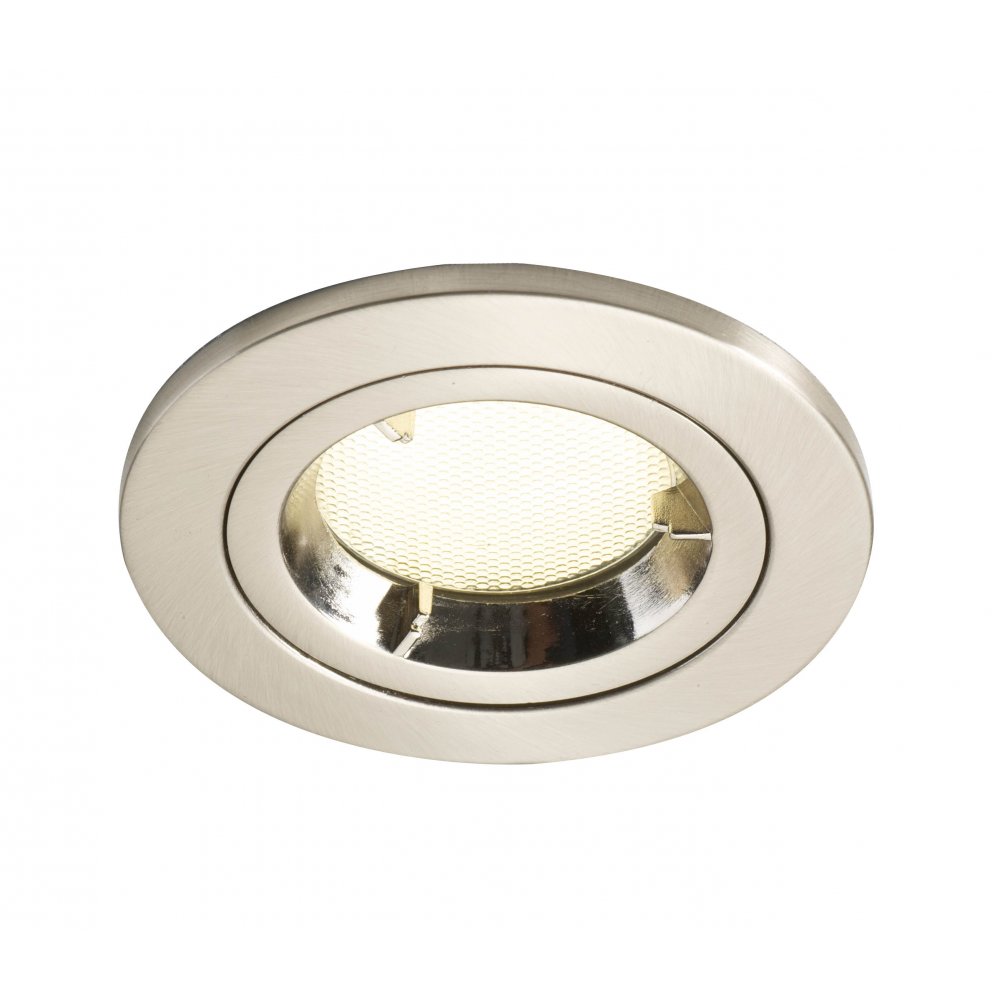 SAVING ENERGY
To improve your home energy efficiency, one area you should first consider is lighting as it is the easiest and most cost effective way to save energy. Thus you should consider choosing LED ceiling spot lights.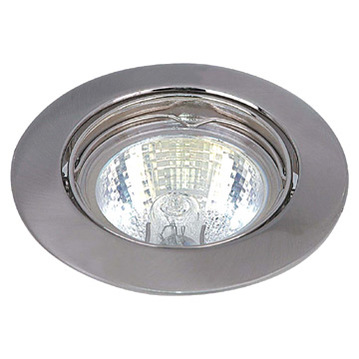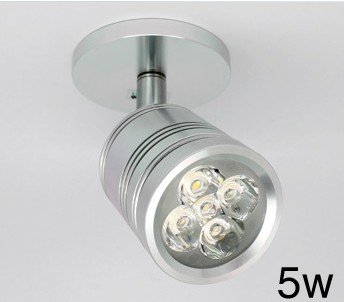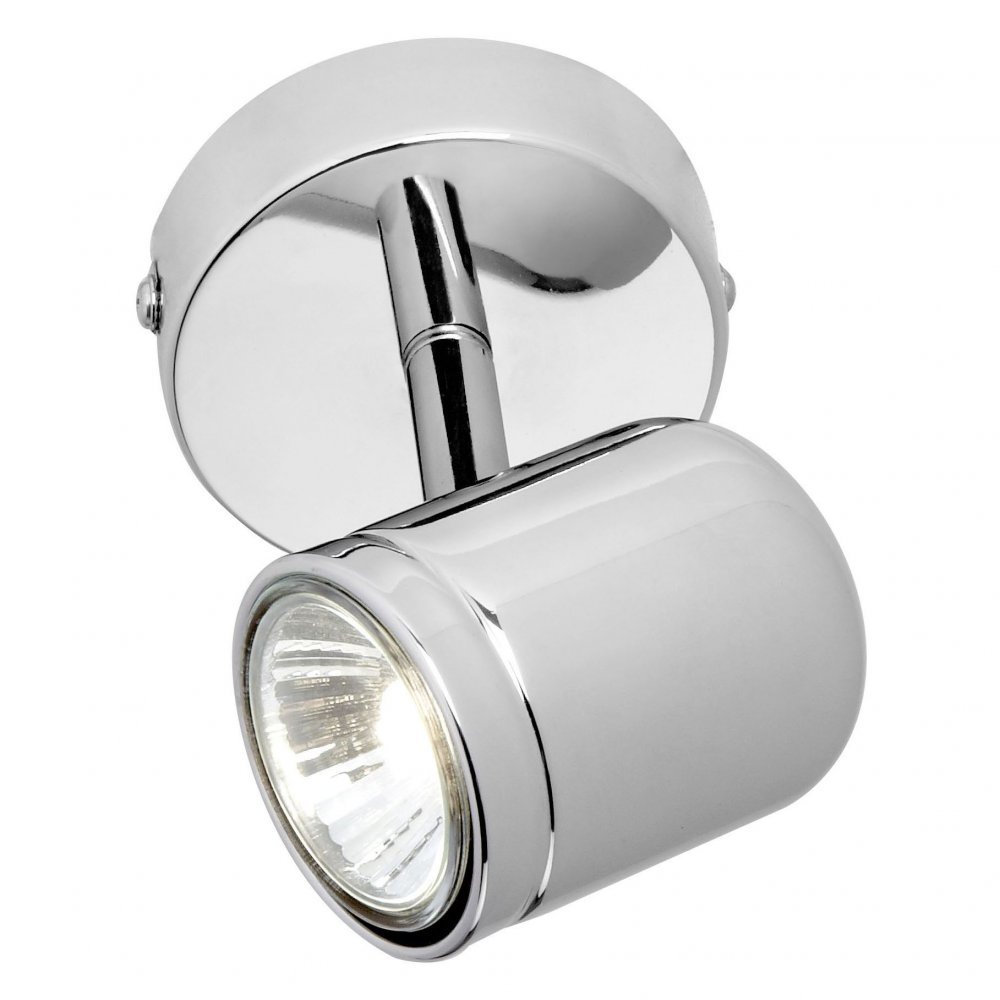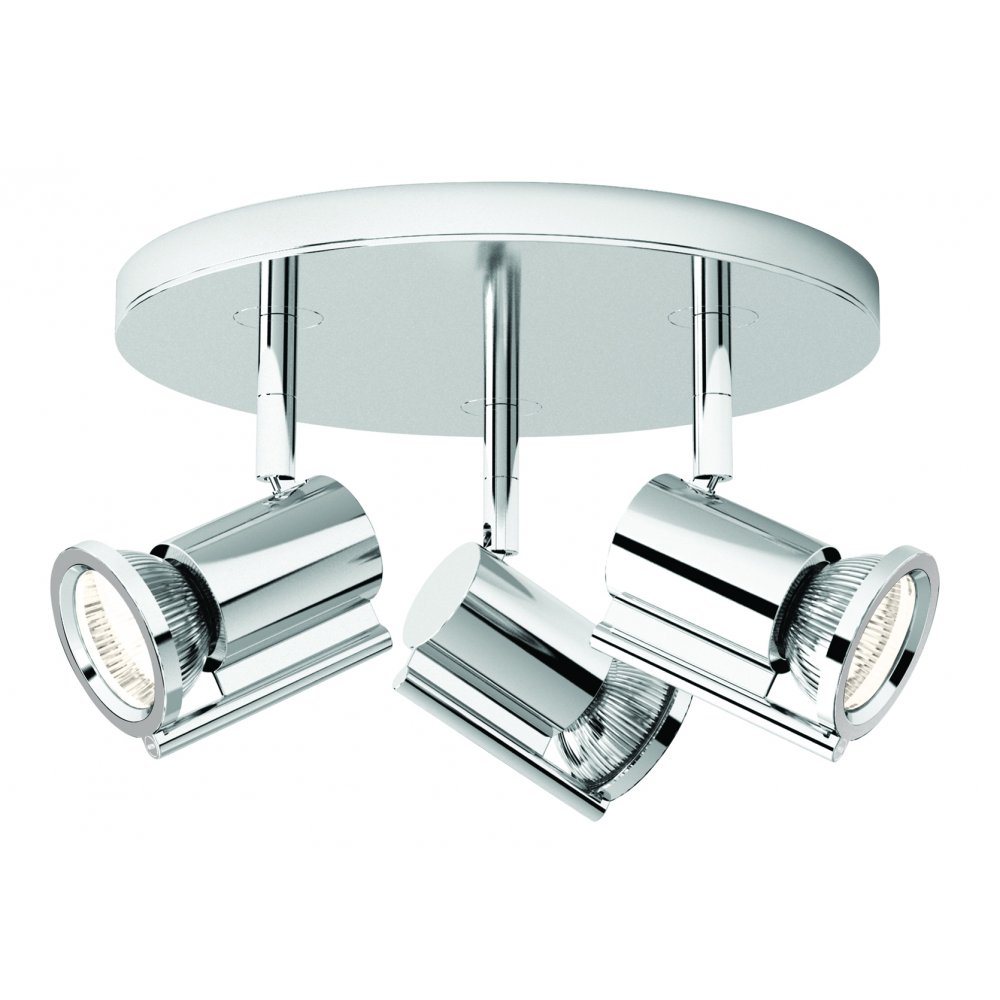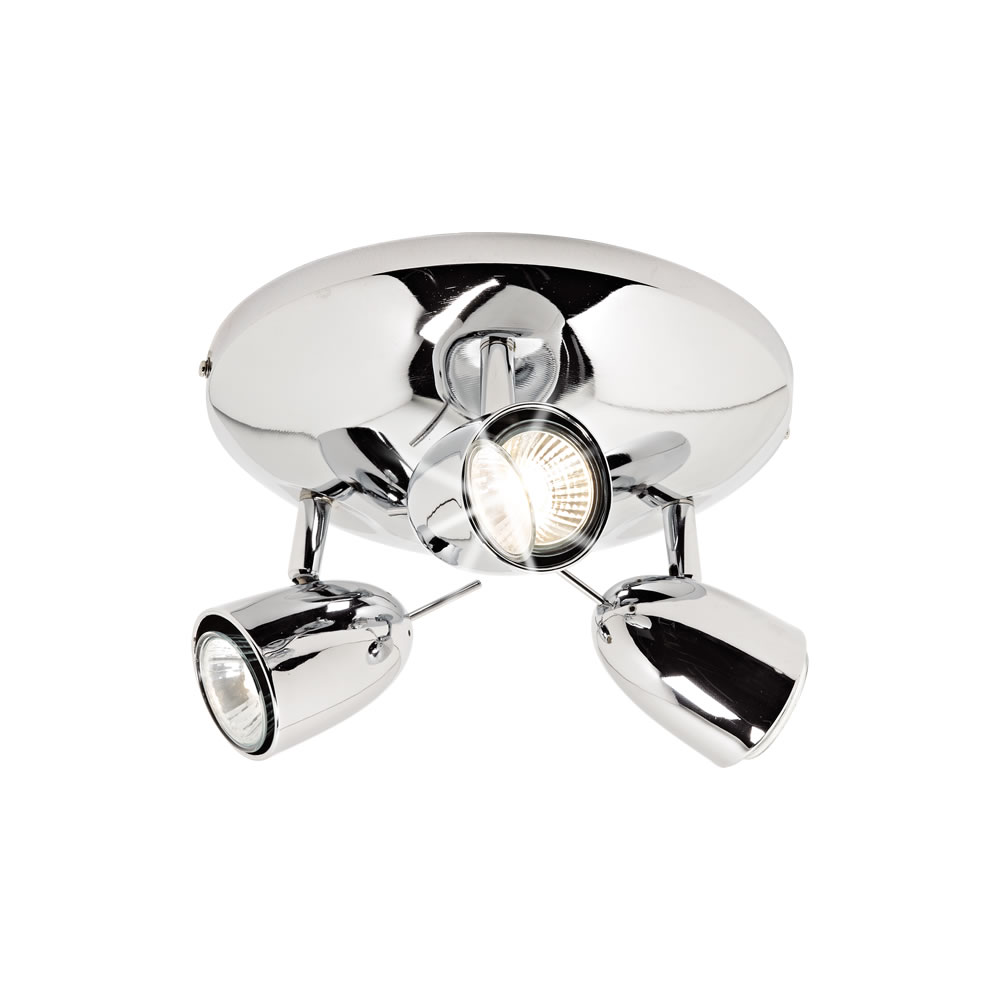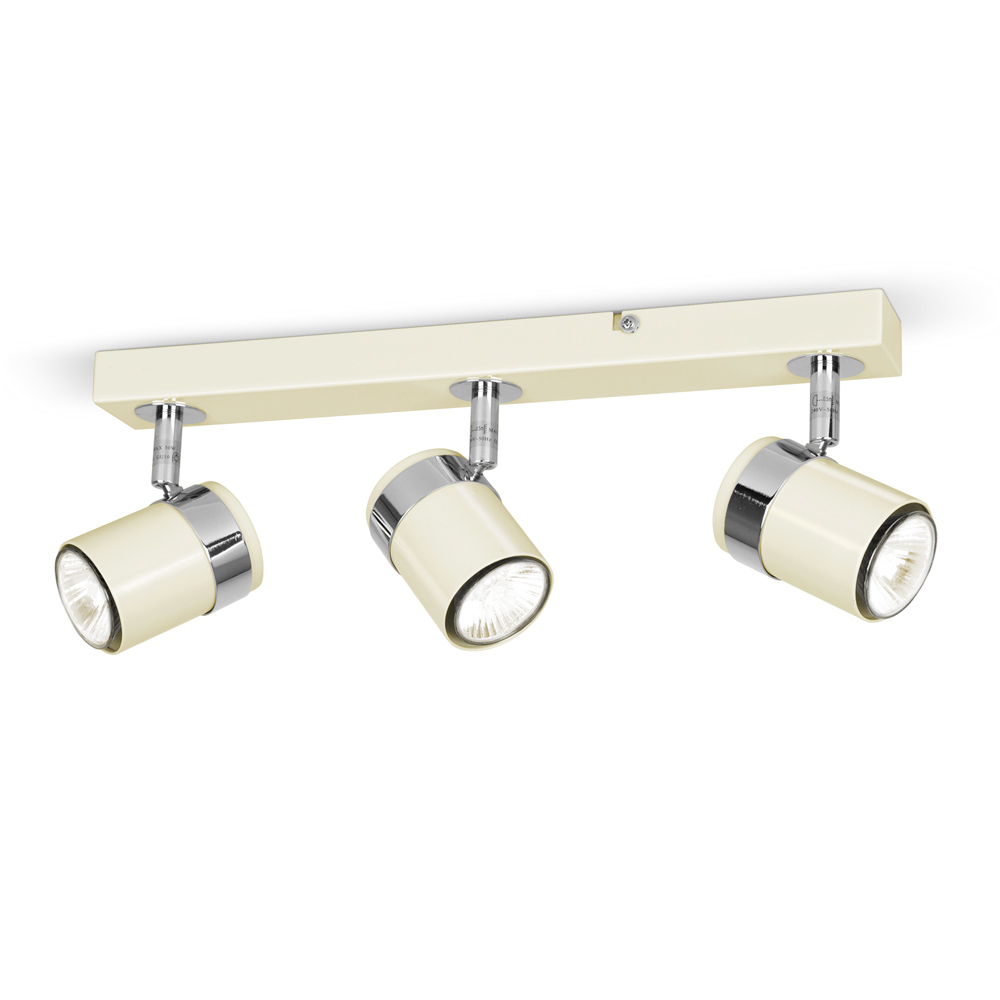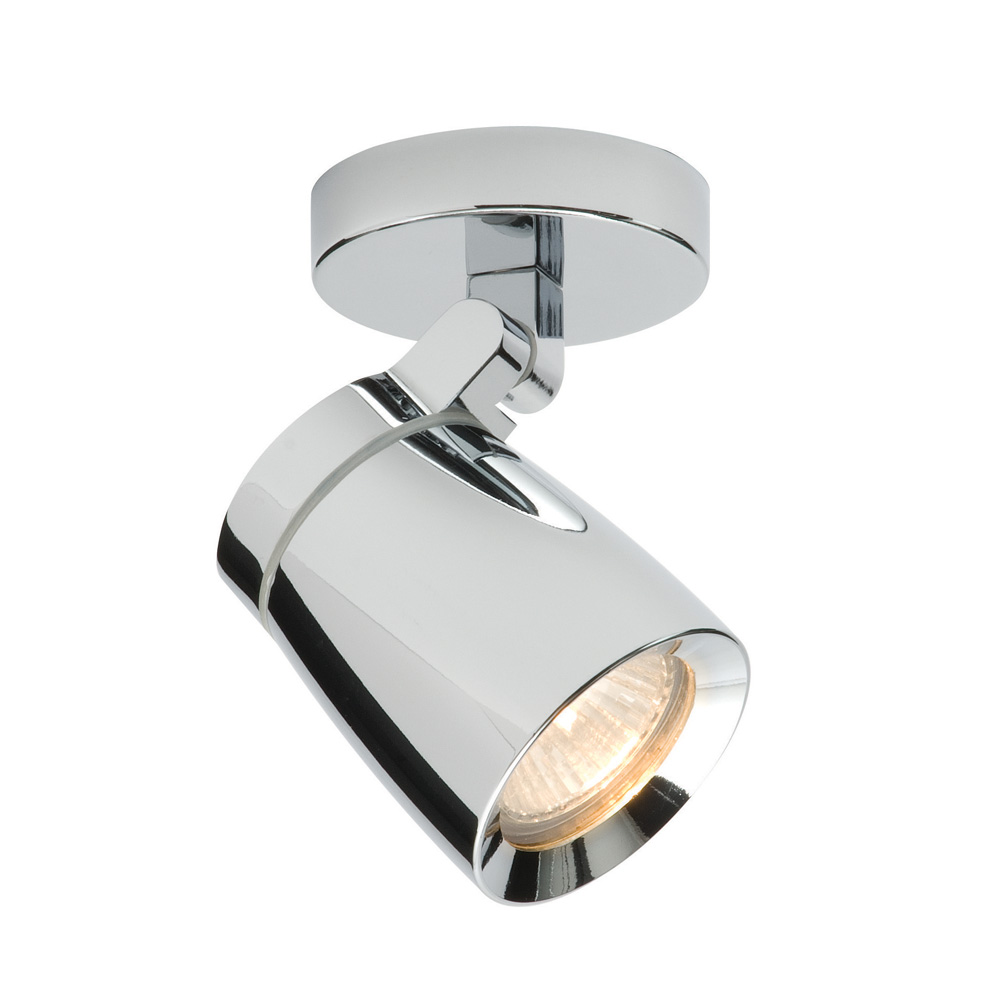 View price and Buy