10 things to consider before installing Solar led wall lights outdoor
Are you getting constantly frustrated with the darkness at night in your drive or under your porch. Do you constantly have to change your outdoor bulbs? Are you always looking for the switch for your outdoor lights?
If any of these questions bother you then you definitely need the solar LED wall lights outdoor.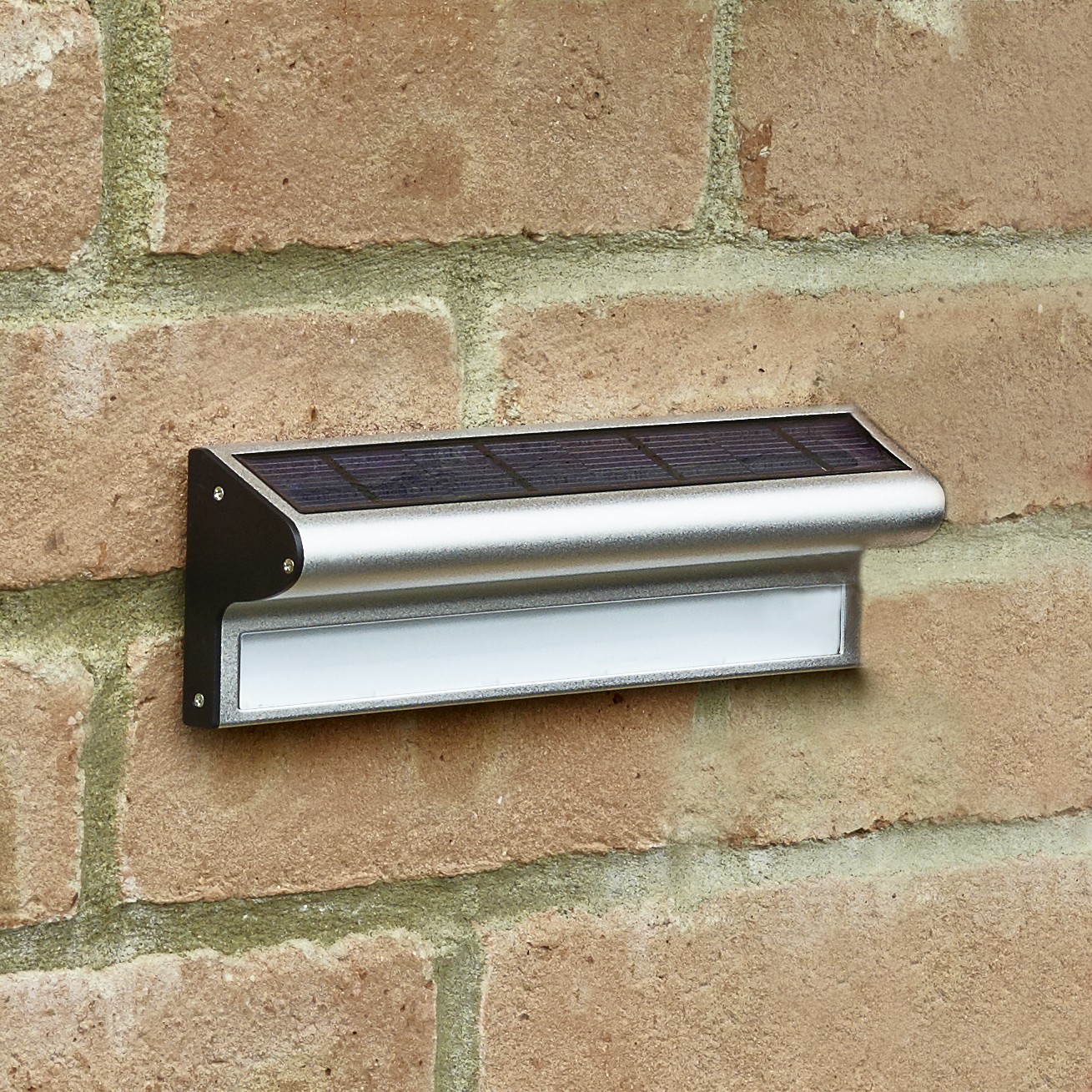 Features
Equipped with the IP65 waterproof, heatproof and solar led wall lights outdoor you are guaranteed to get the best outdoor night experience of your life. The solar led wall lights contain motion sensors that provide maximum illumination which will increase your security and safety issues.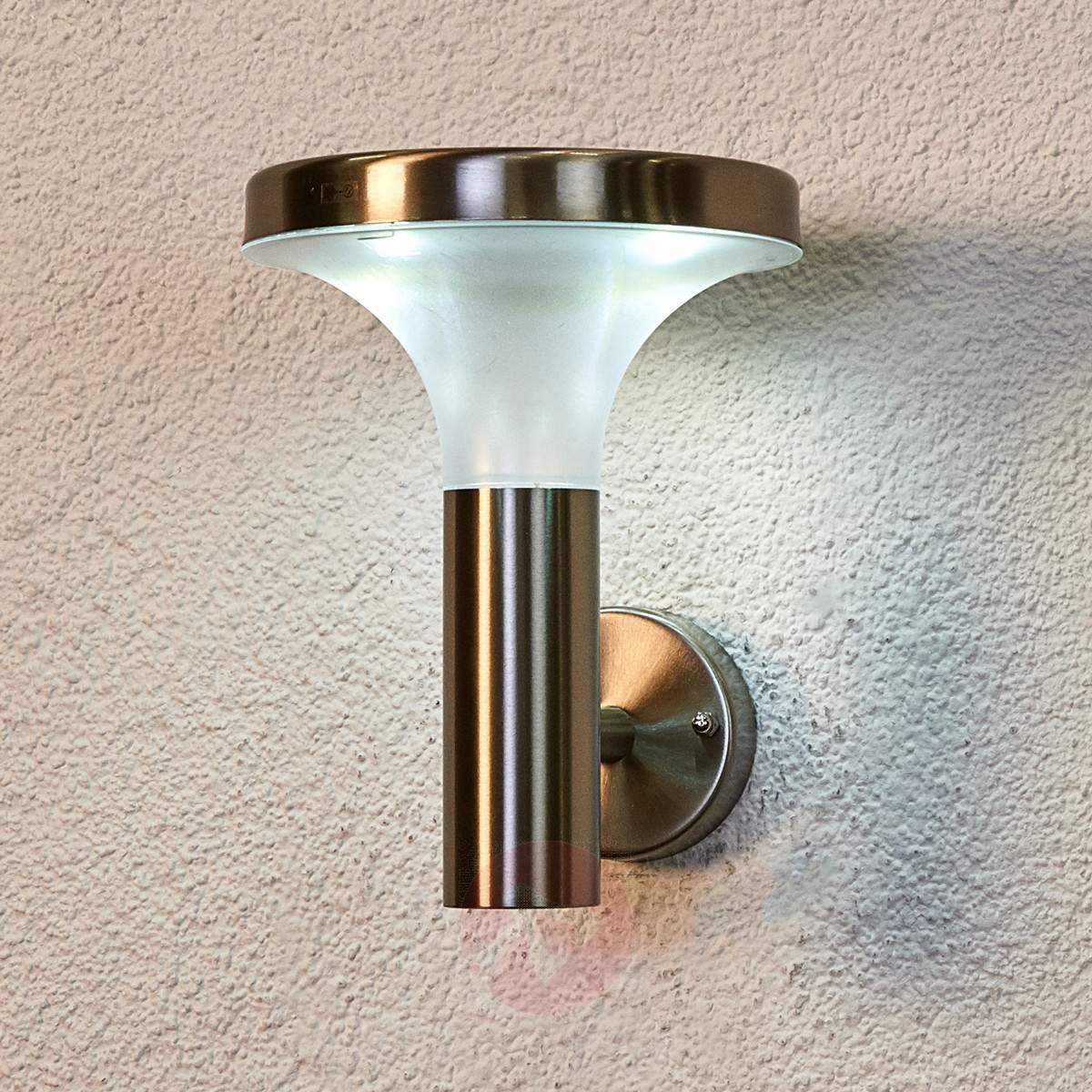 Benefits
The high grade and high quality solar charged batteries provide a longer continuous lighting time of up to 12 hours.
Equipped with a large solar panel, faster and efficient charging is possible with a conversion of up to 18% of sunlight.
Amazing PIR motion sensors that activate in 20 seconds from dim light to full bright illumination.
There is no need for complicated set up or wiring with its easy to understand DIY installation.
The intelligent lighting modes, like the dim light mode, enable battery power saving and eco-friendly results.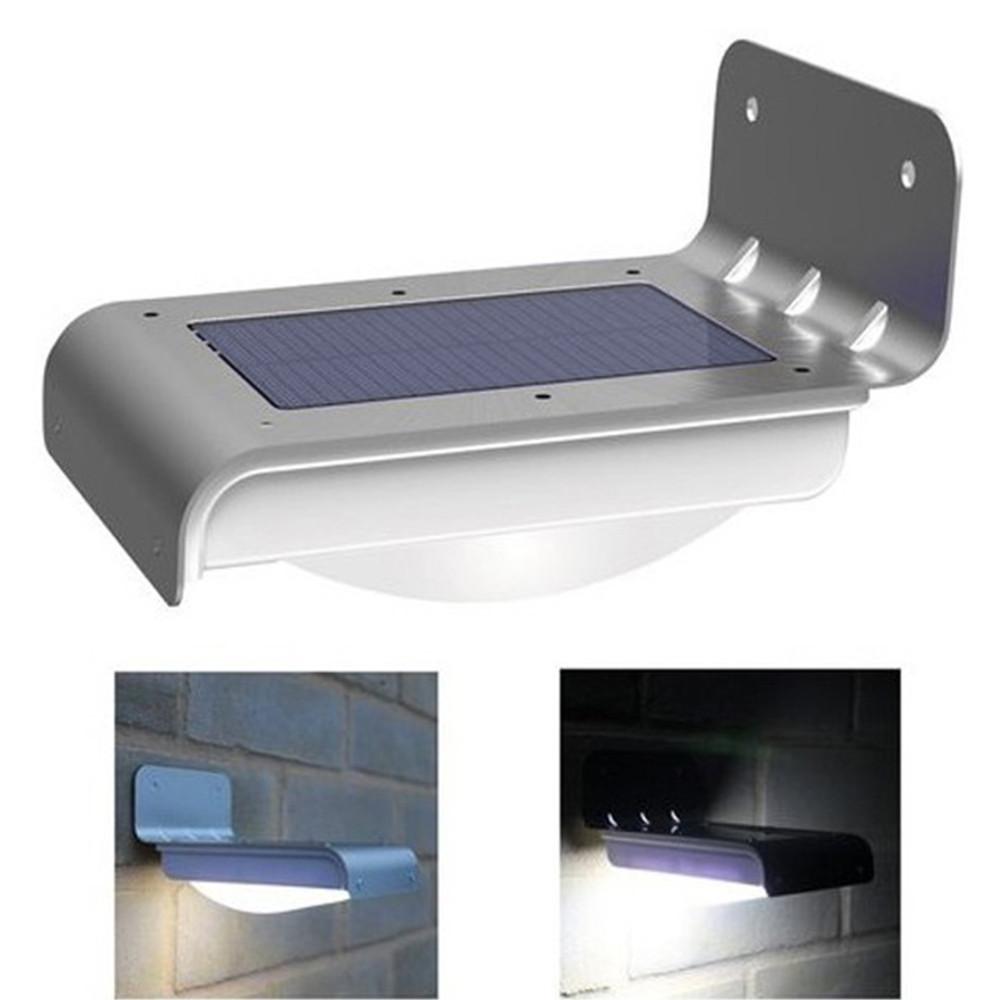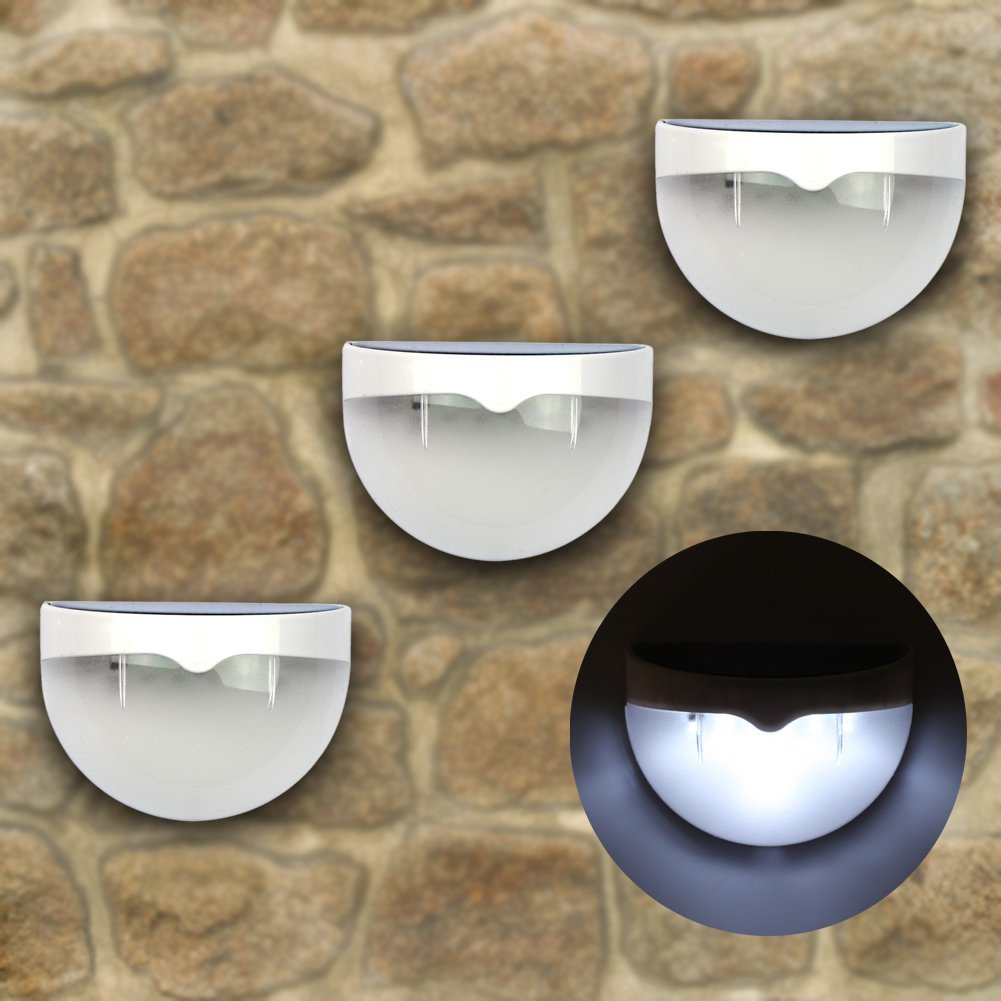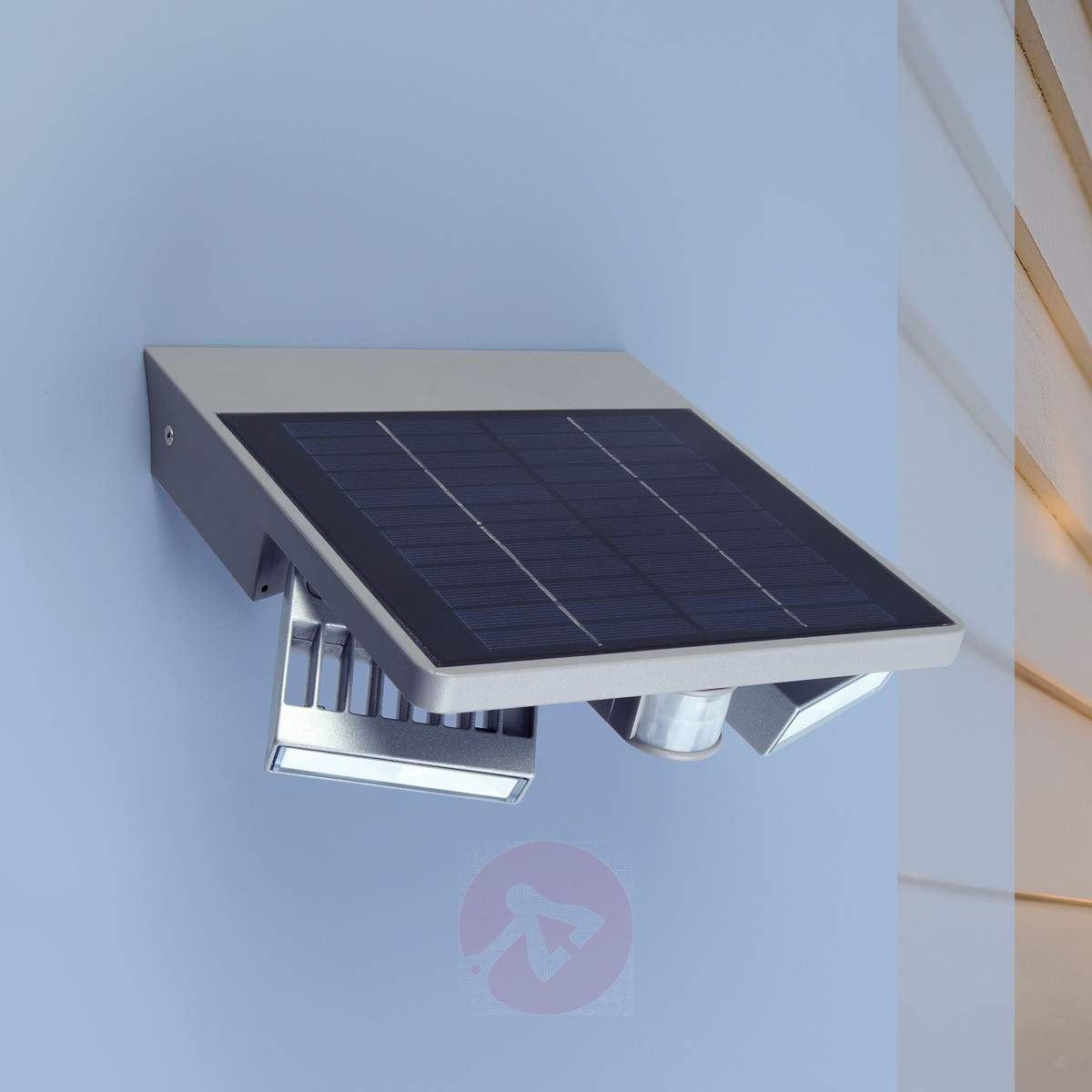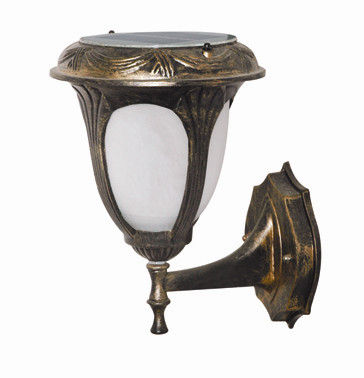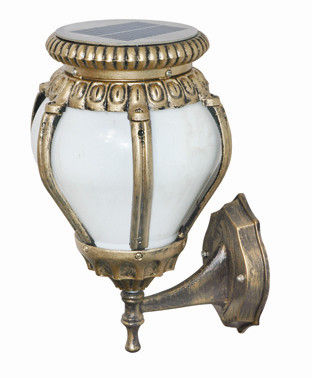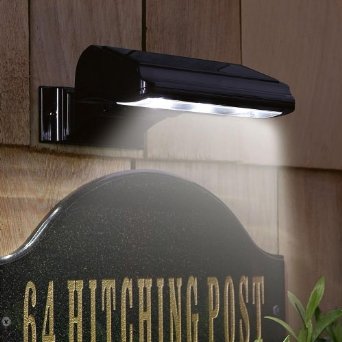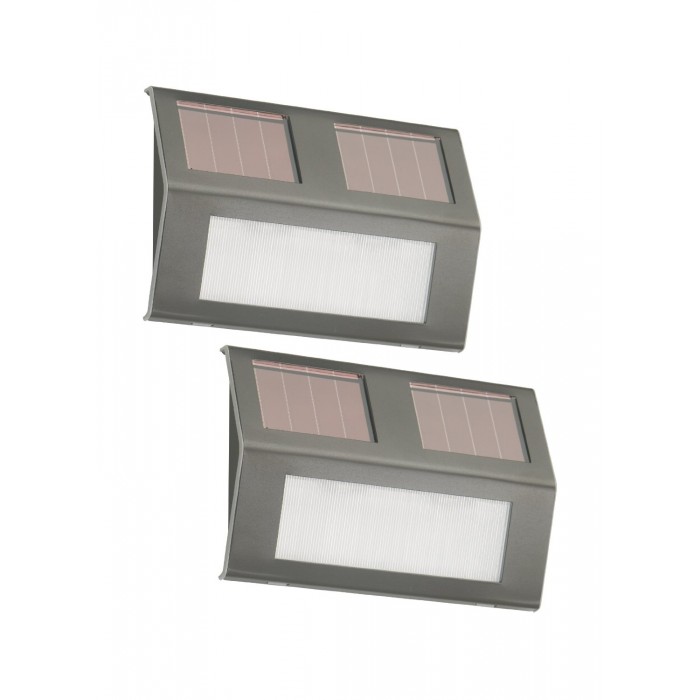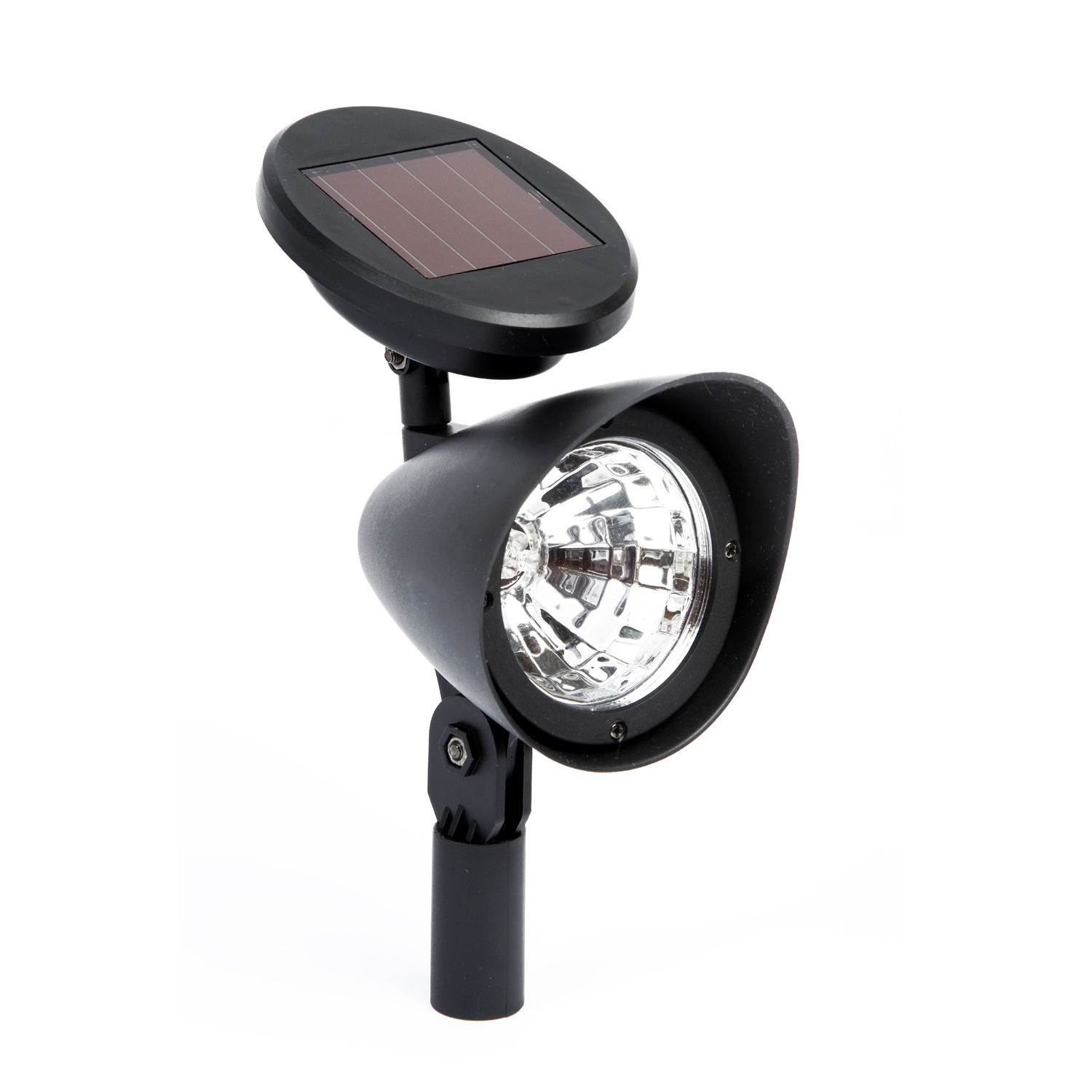 View price and Buy