Small oil lamps – 10 tipps for buying
Small oil lamp only thing this is not require electricity , who had used only small oil lamps before they were born both legend Michel Faraday and Thomas Edison, initially they were used different types of small oil lamps like decorative diyas (small oil lamp) .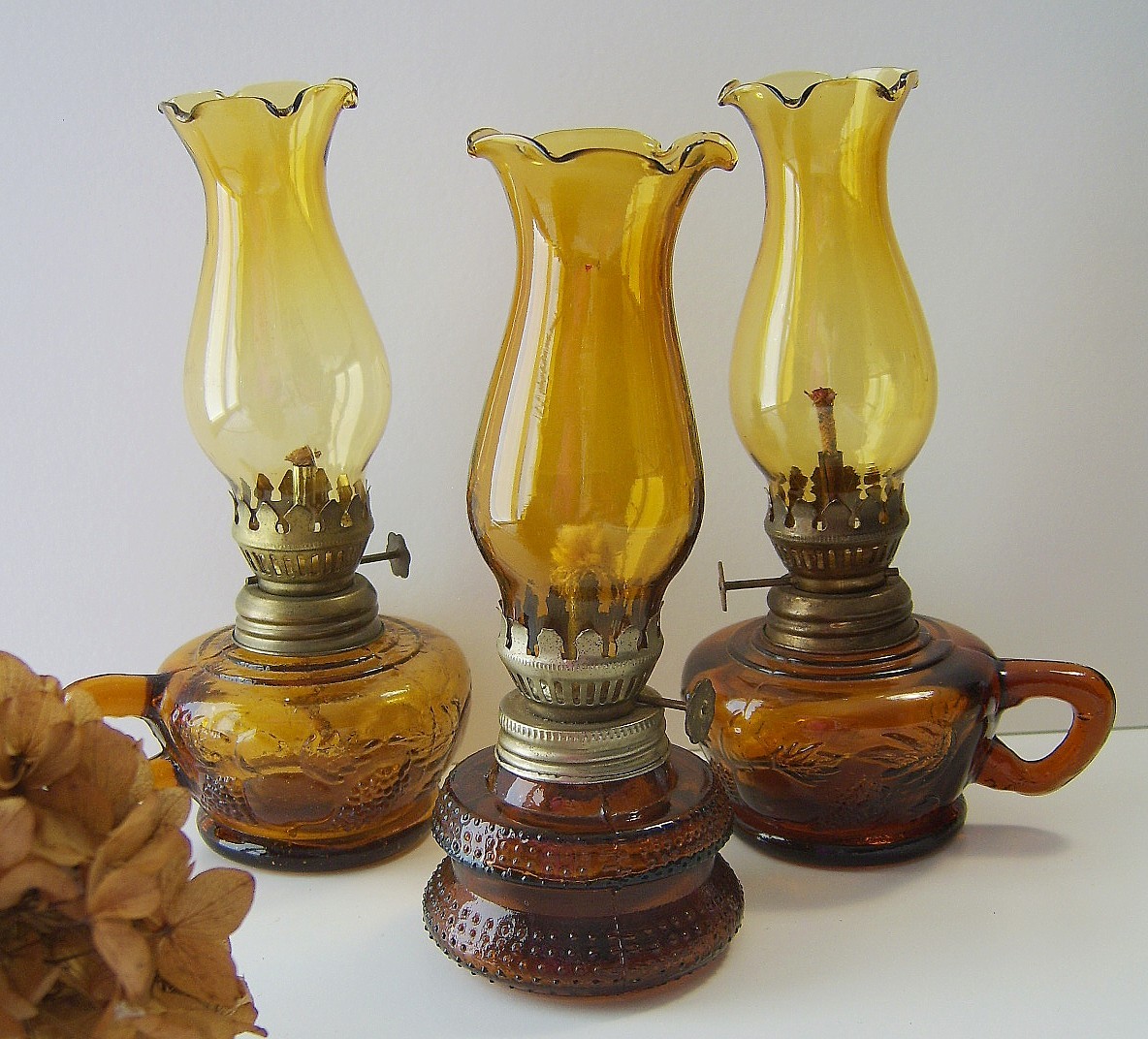 Materials
So many materials can be used to make small oil lamps like ferrous and non ferrous materials, still we have used some materials steel, wooden , glass & clay.
Whatever it is may be! but initially small oil lamp made from clay only.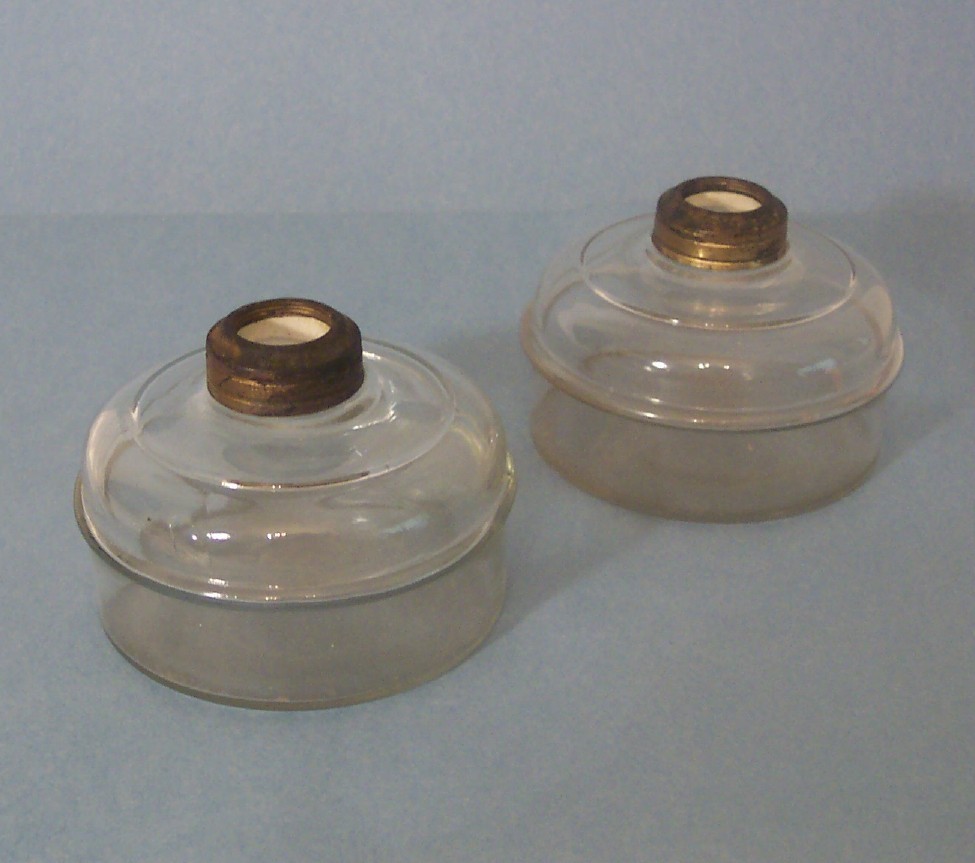 Made easy and quick
Because it's easy to make with potter wheel , just we prepare wet clay and put it on the wheel then we will made easy and quick and it's to be dry and we have to cured with hot chamber then only we can use .
Small oil lamps made initially, but other oil lamps made out with difficult machinery systems. Hey, don't forget to fill oil in small oil lamps.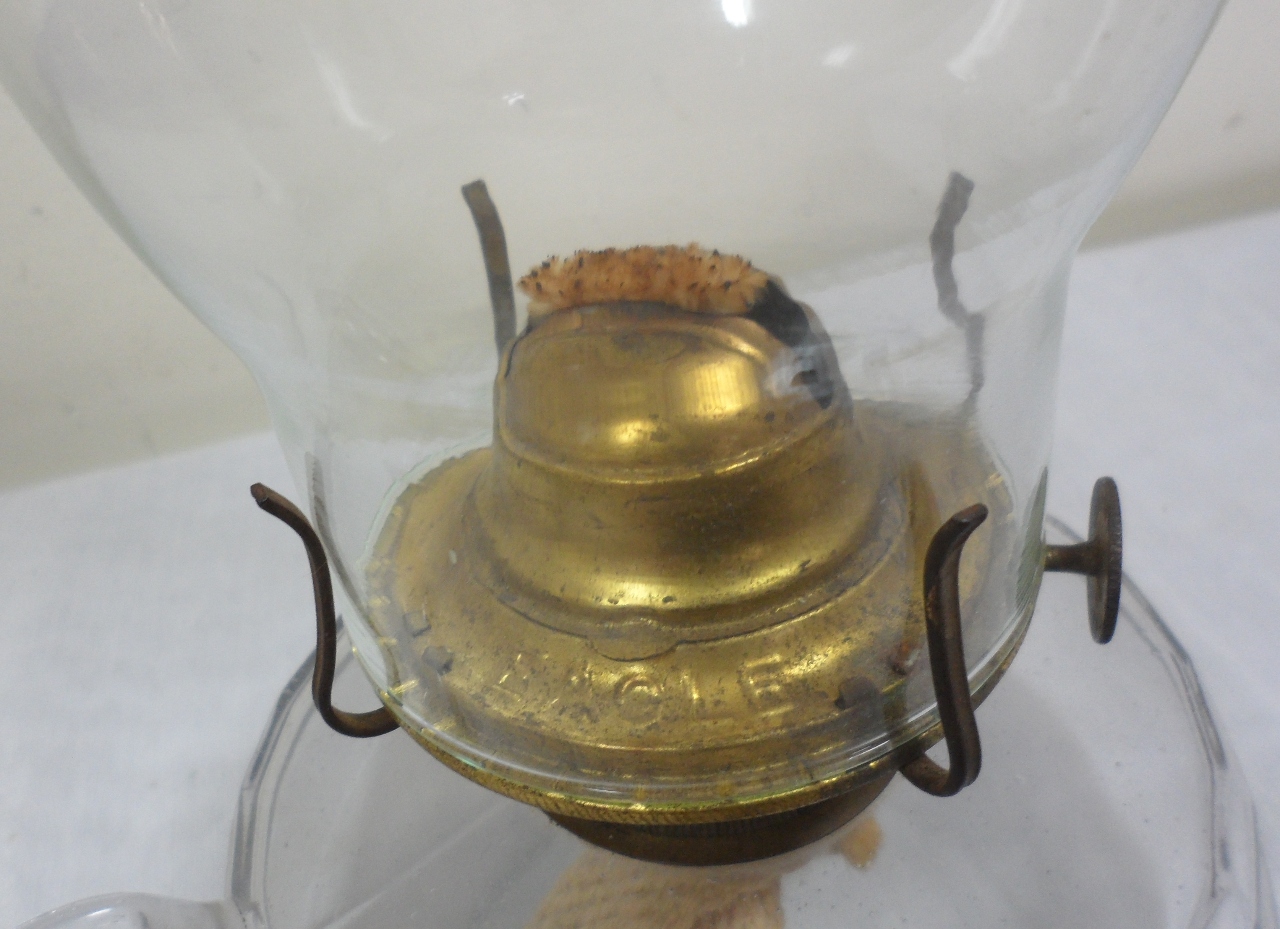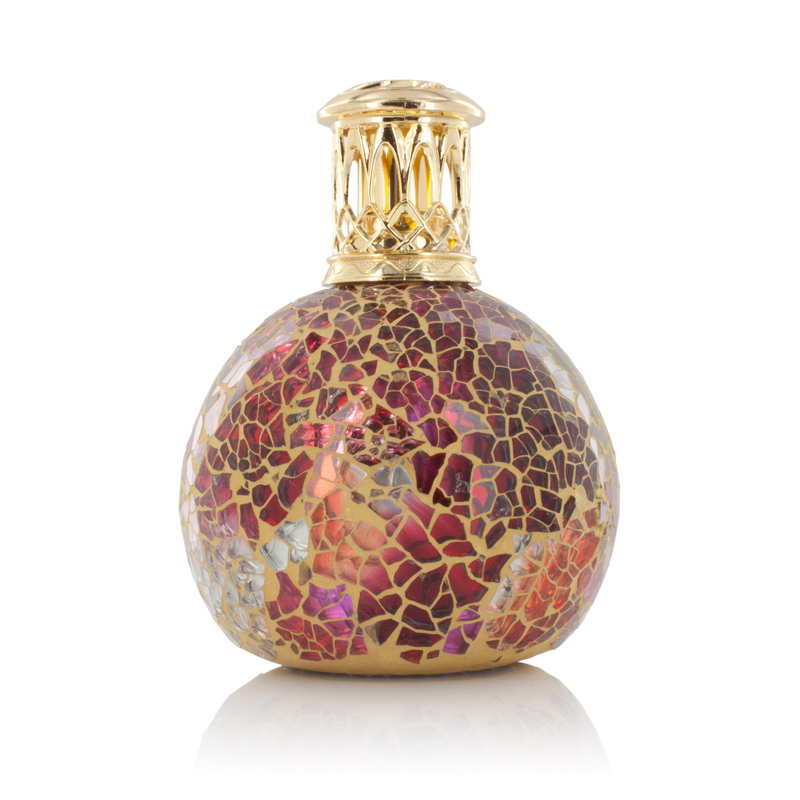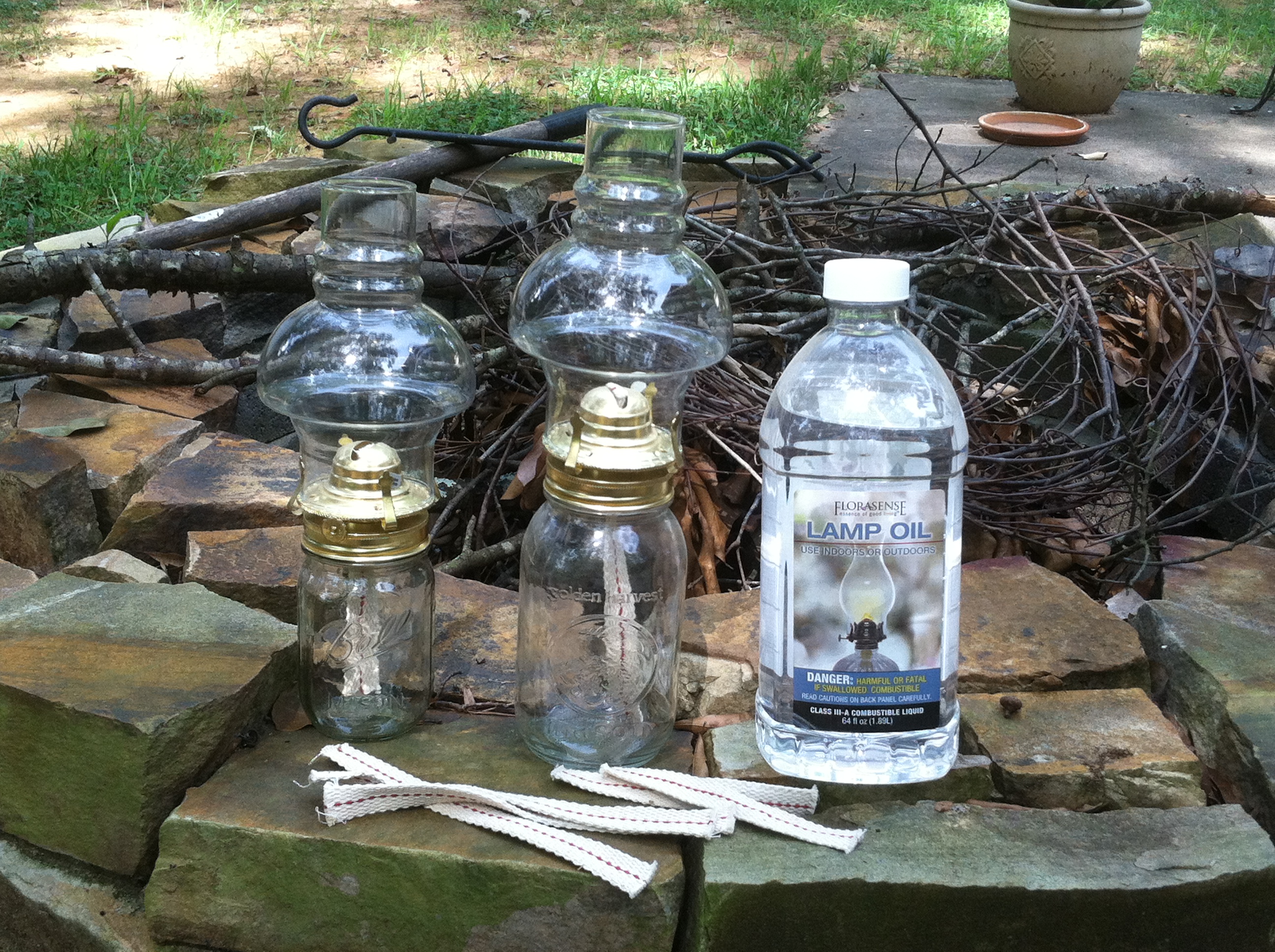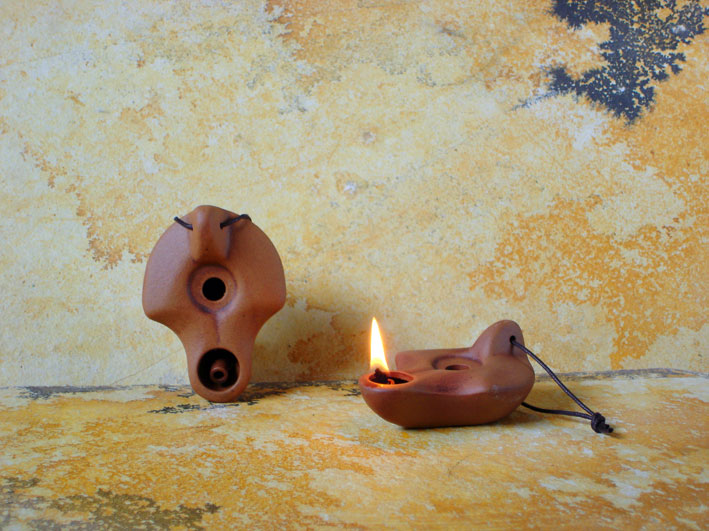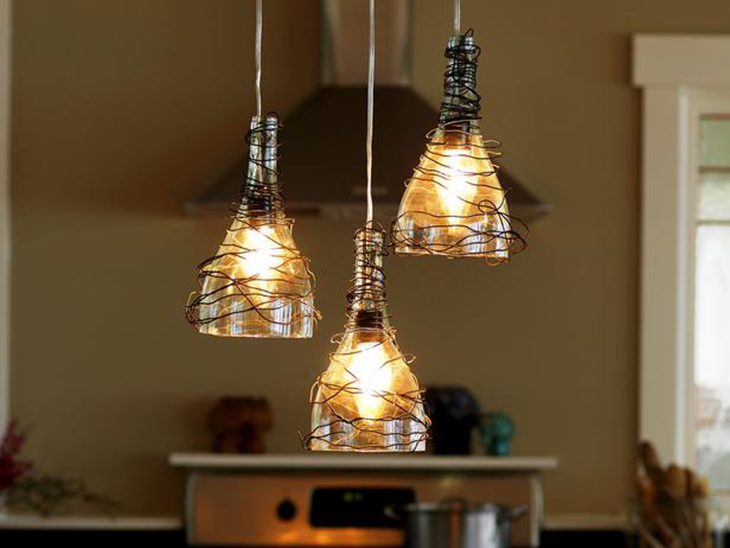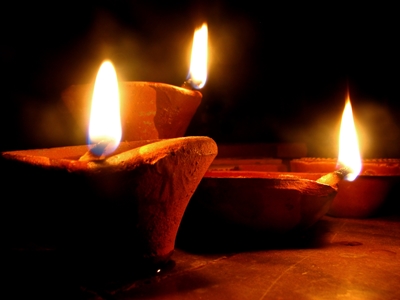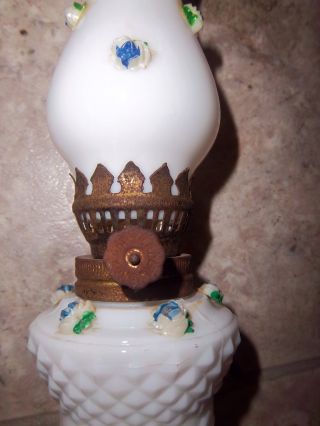 View price and Buy