10 Guarantees & Tips for Selecting the Best RV Ceiling Lights.
Do you agree your Recreational Vehicle is your mobile home? Would you settle for unattractive and inefficient lighting in your home? If your answer is no, then you shouldn't put up with poor and inferior lighting in your RV as well!
Lighting your RV with the best RV ceiling lights is one way to make your RV comfortable and safe to stay both day and night. How willing are you to invest in an efficient RV ceiling light that won't die on you when you need it the most?
While we cannot guarantee your RV would not have a flat tyre, there are two things a good RV ceiling light can guarantee.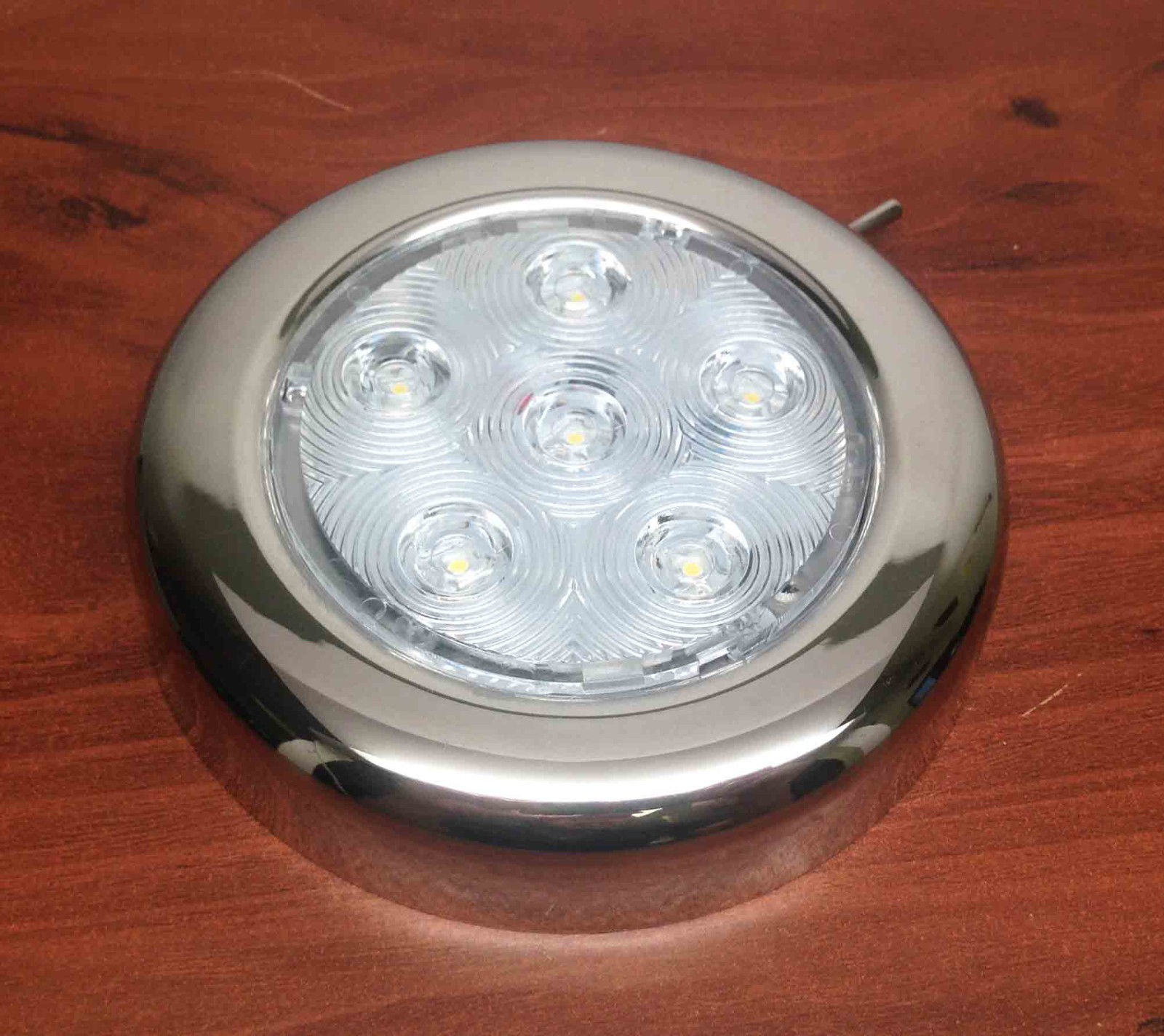 First Guarantee of Good RV Ceiling Lights
Apart from it's from its ability to illuminate well, good RV ceiling lights would enhance the interior of your camper! The lights should brighten up the corners, space and make the colours pop.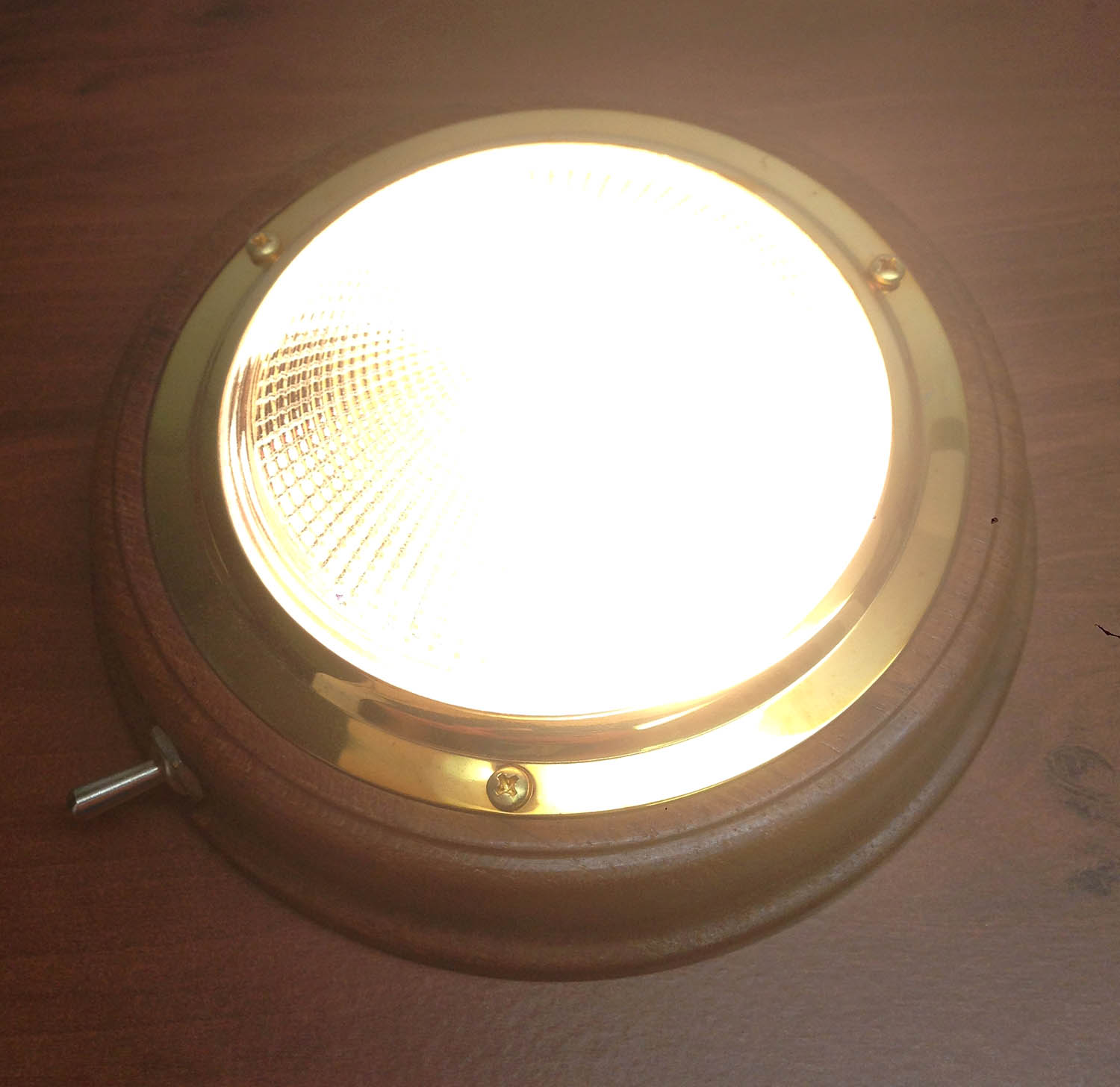 Second Guarantee of Good RV Ceiling Lights
A good RV ceiling light would not glitch or die when you need it most. Reliable RV ceiling lights provides an element of safety. Especially at night, if you're parked on a campground or other roadside locations.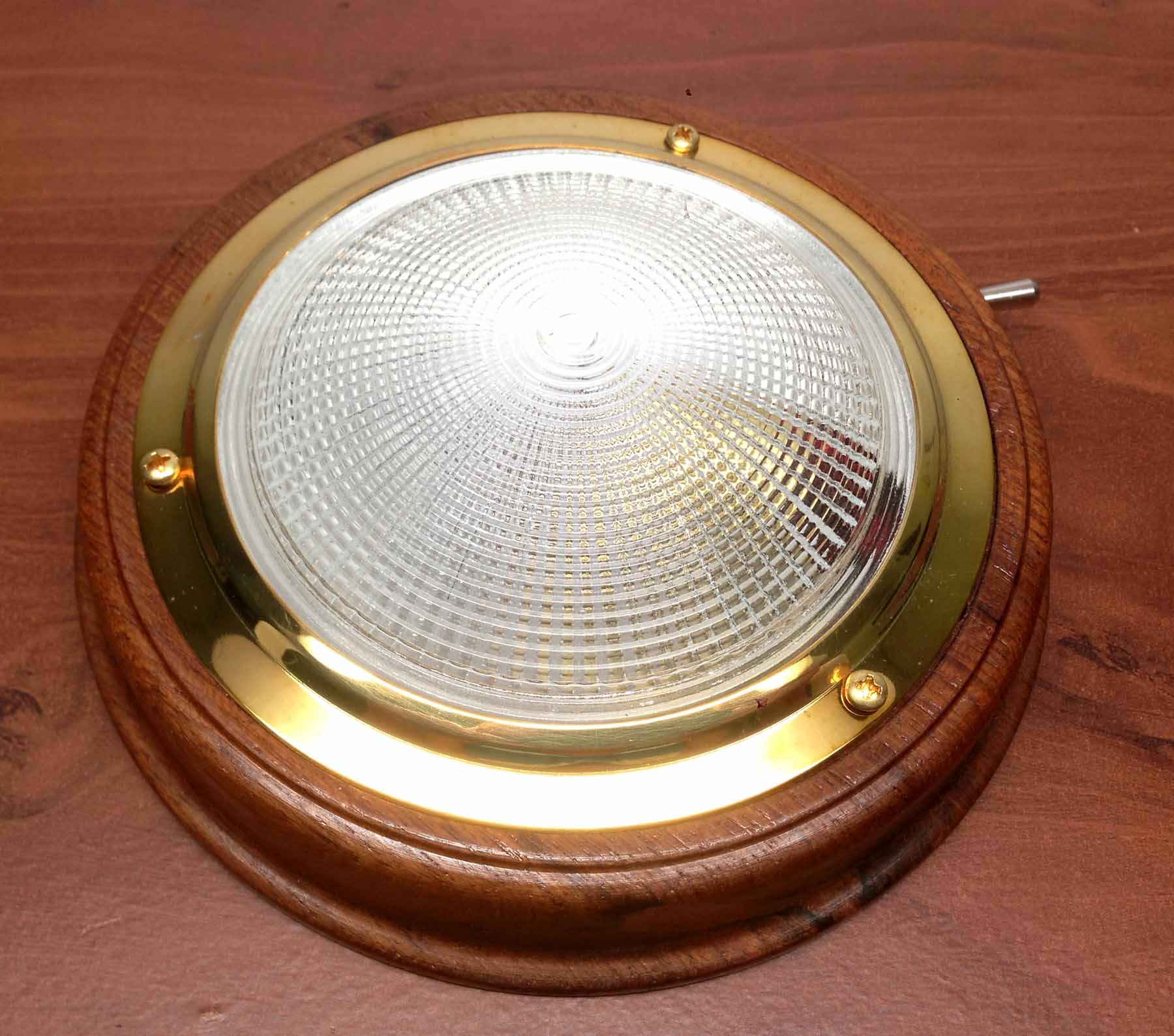 Some Tips For Selecting RV Ceiling Lights
While considering RV Ceiling Lights, go for LED (full for light-emitting diode) lights for these reasons:
• Cost Efficient: They provide bright, rich light without consuming a lot of electricity.
• Doesn't Burn: They are also much safer than traditional bulbs as they produce little to no heat.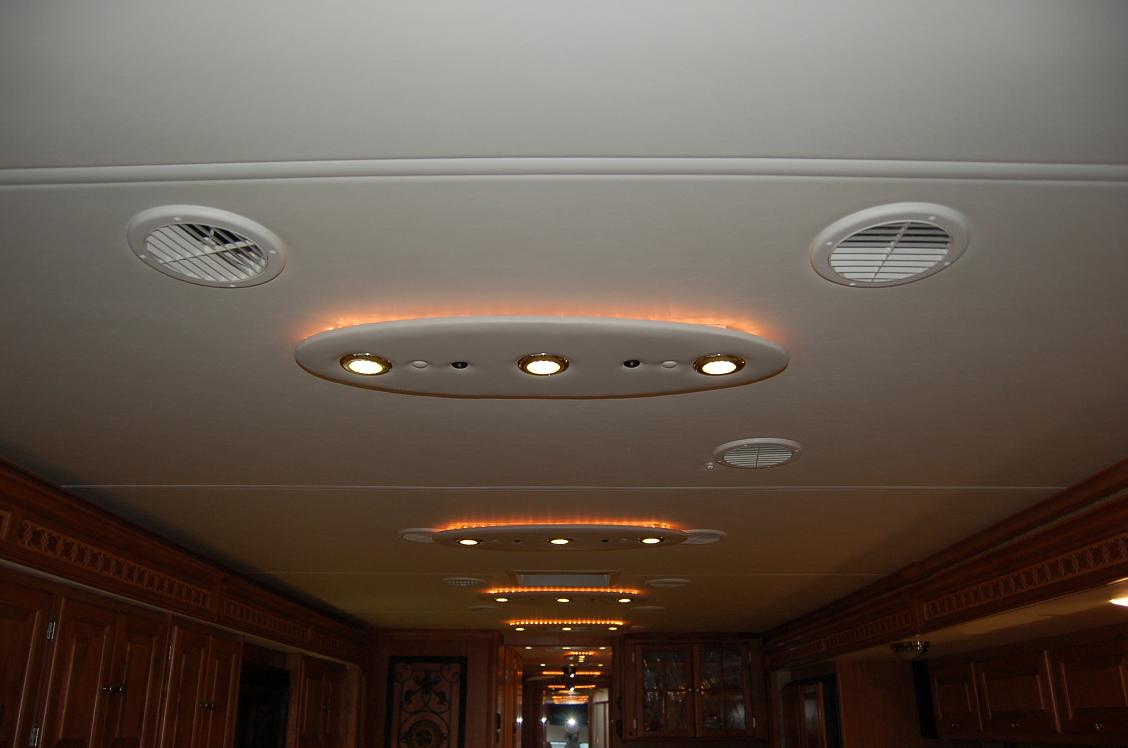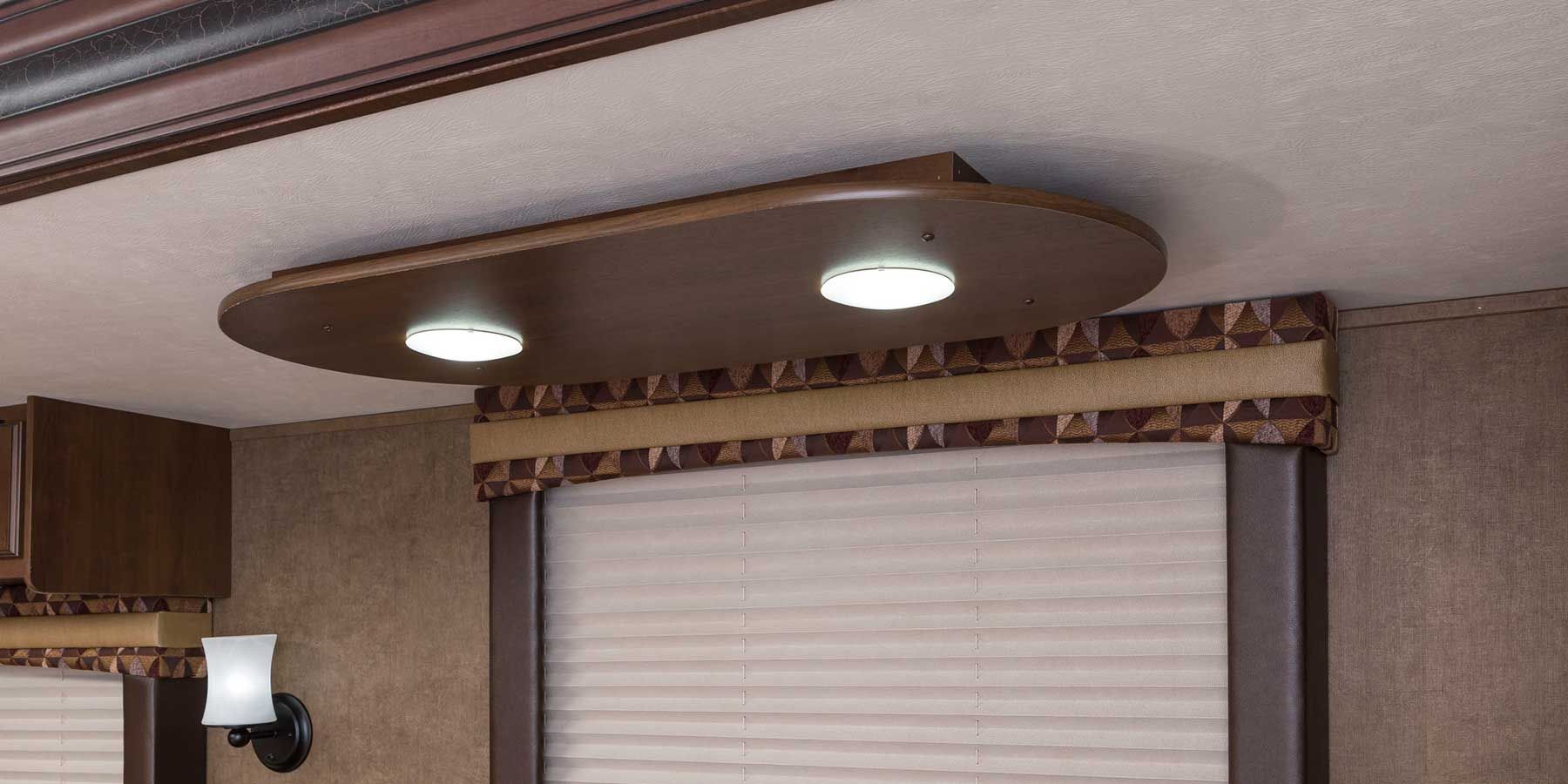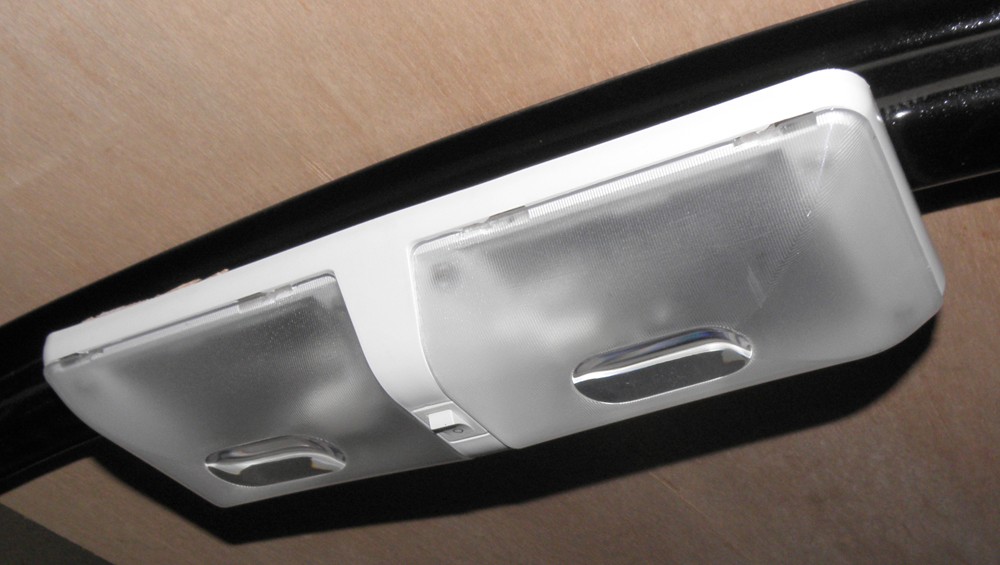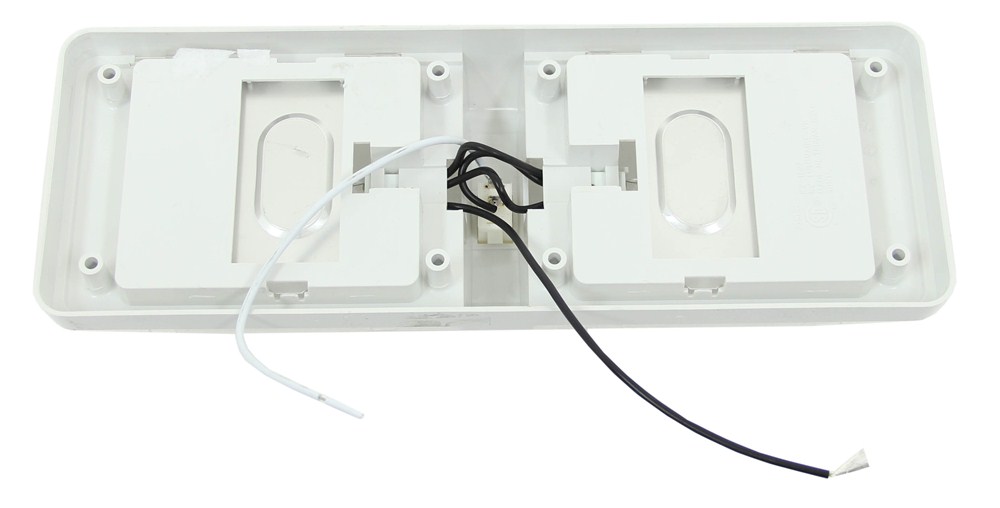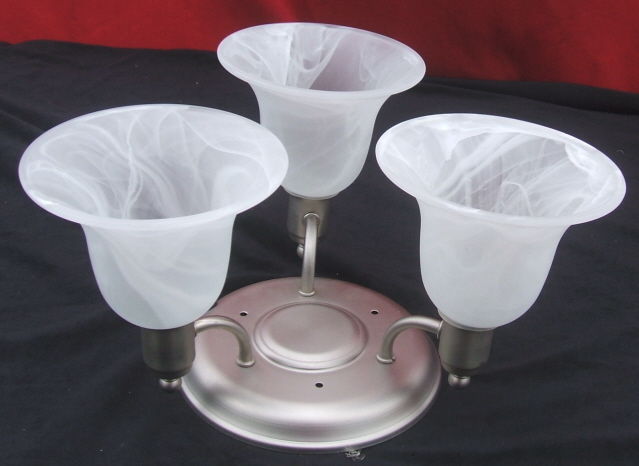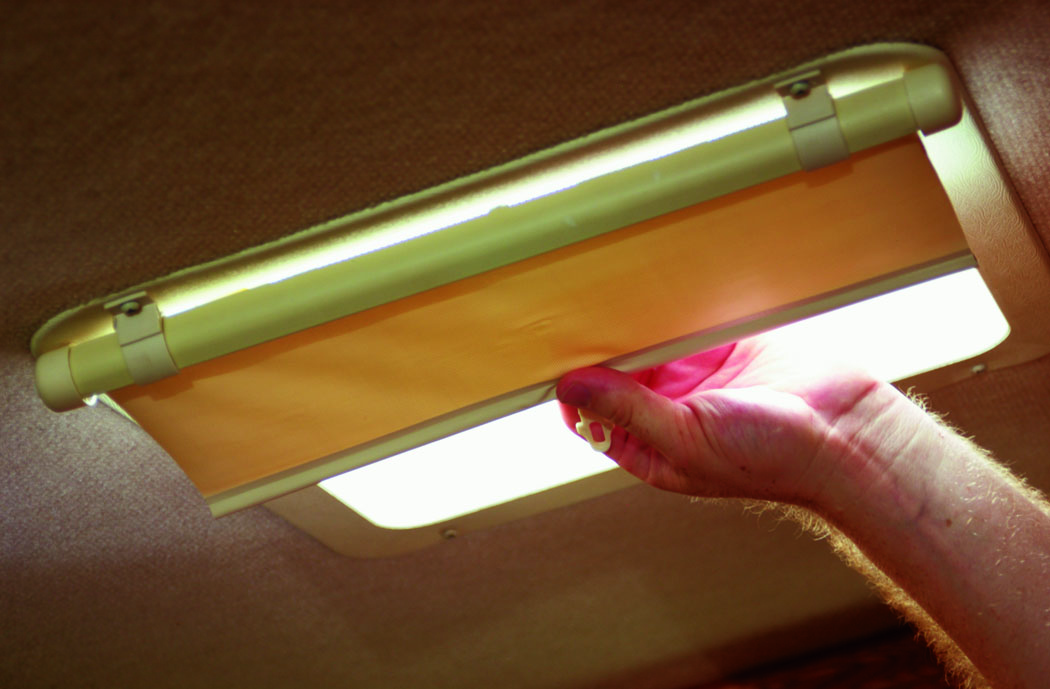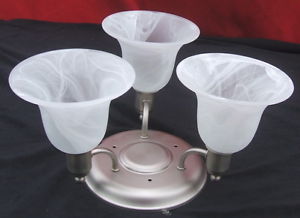 View price and Buy