Facts to know about Propane lamps
Elite propane lamps provide solution to power blackouts and camping crisis. As the name suggests, the lamp uses propane gas to fuel its impressive and consistent extra-bright light output.
The lamp also has adjustable knob to regulate the light intensity as may be desired by the user and that makes it suitable for use at home, outdoors or even travels and camping.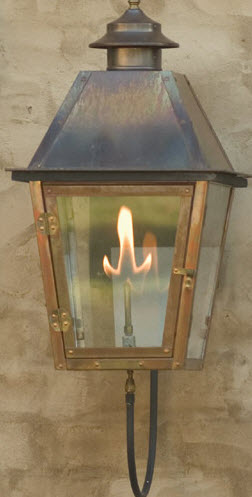 Introduction
Elite lamps have steady mantle that can easily be ignited with a match and you don't have to worry about fuel consumption because they are designed to control fuel flow through the in-built pressure regulator.
Furthermore, the design also suits fire safety standards because they don't overheat and they have a reinforced and durable glass that protects the mantle and is clear enough to allow white light to pass through. Ventilation is very perfect and the mantle burns without pop sounds.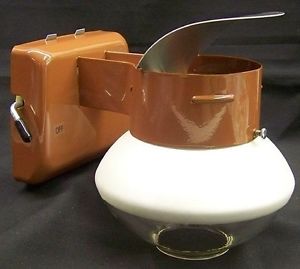 Conclusion
One more thing to mention about Elite Propane Lamps is that they can operate on a 16.4 Ounce propane cylinder for about 7-14 hours depending on your setting (Low or High).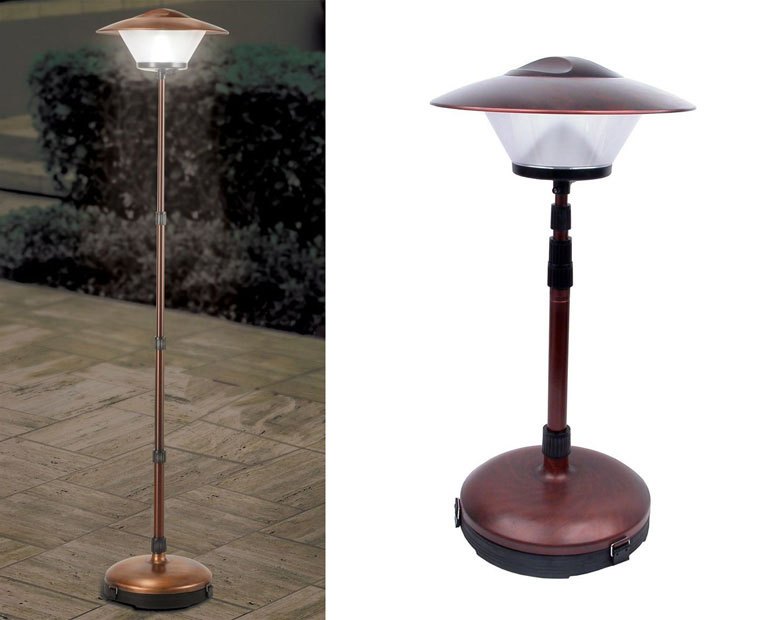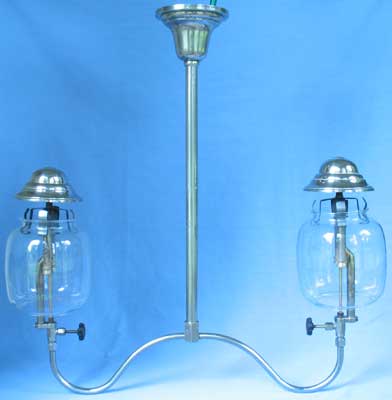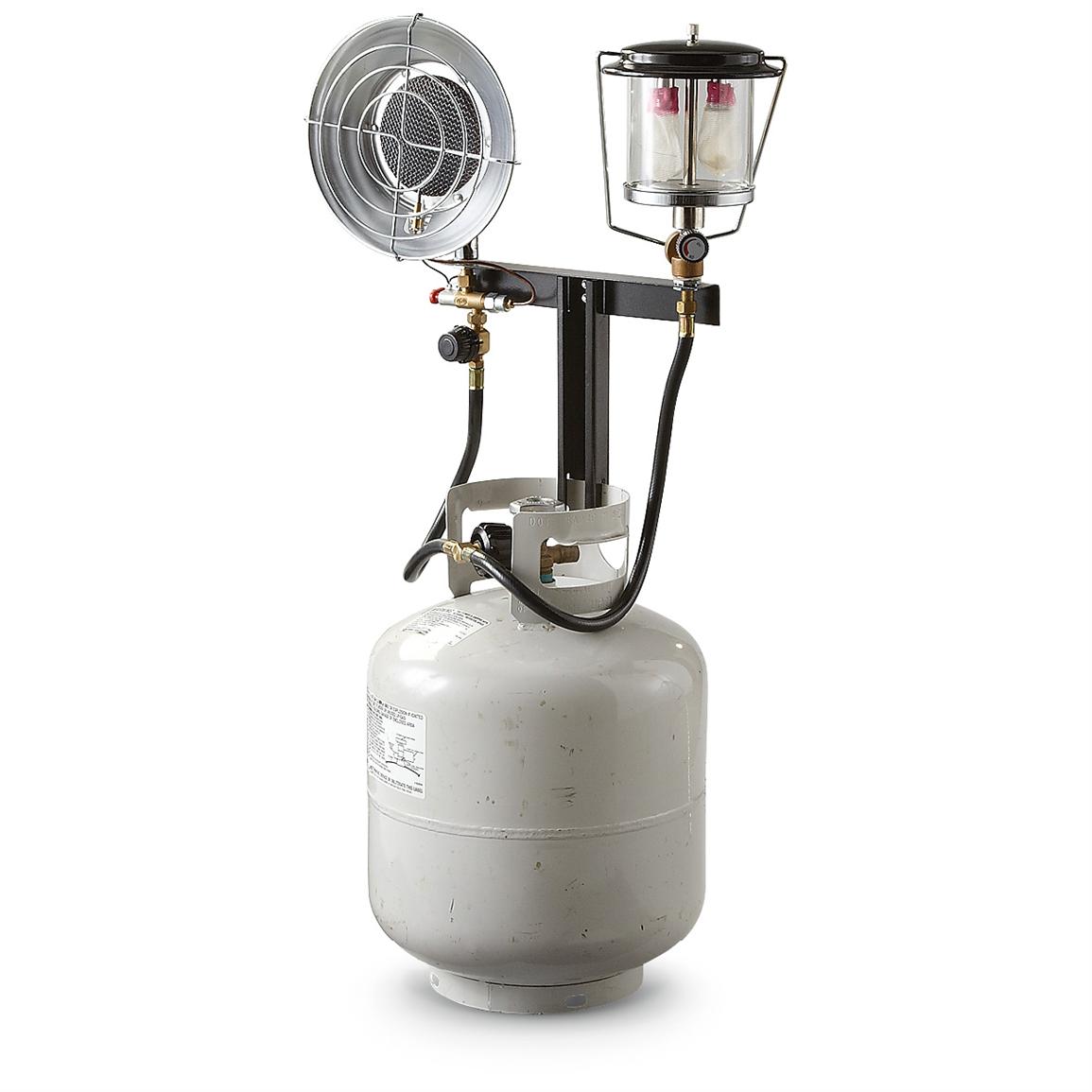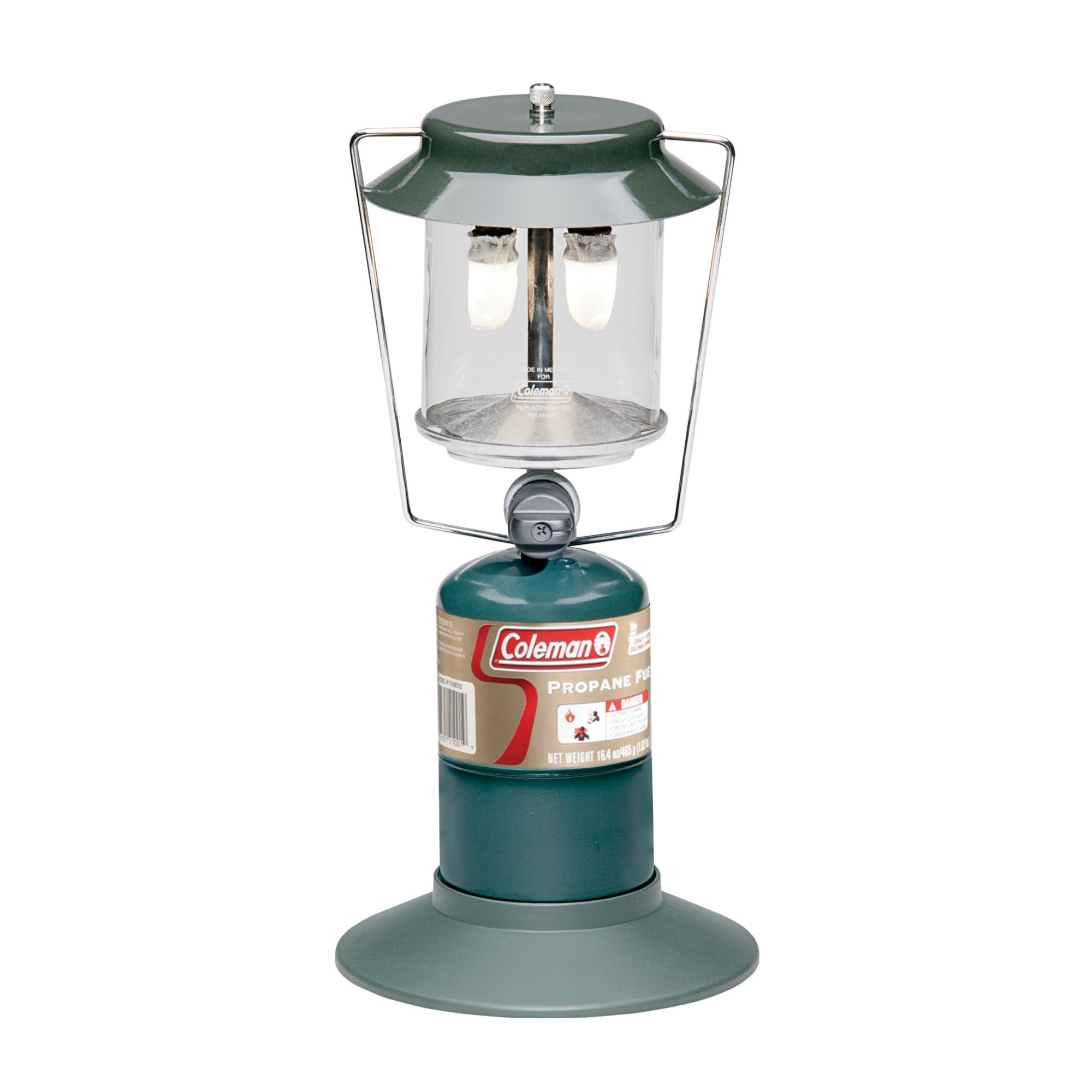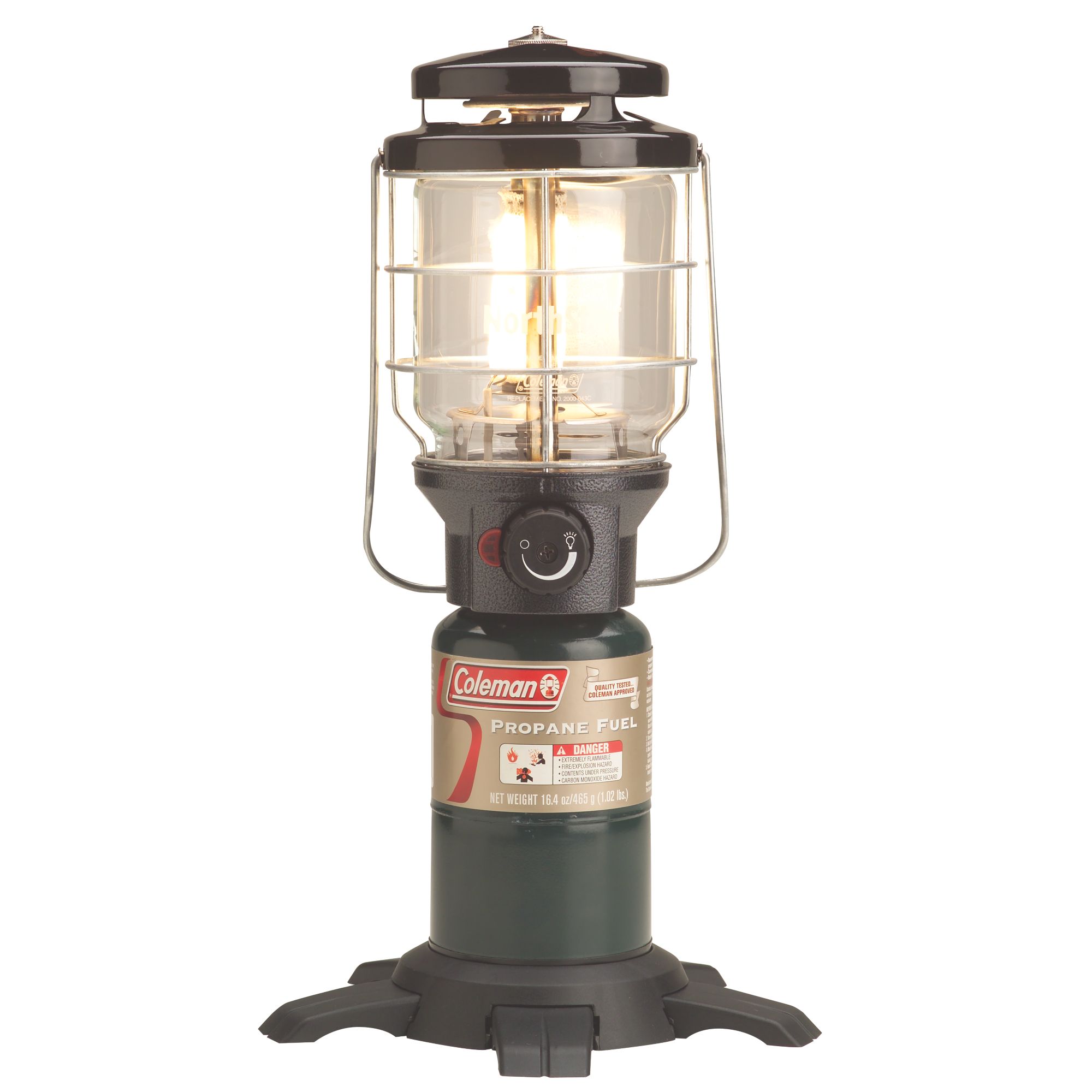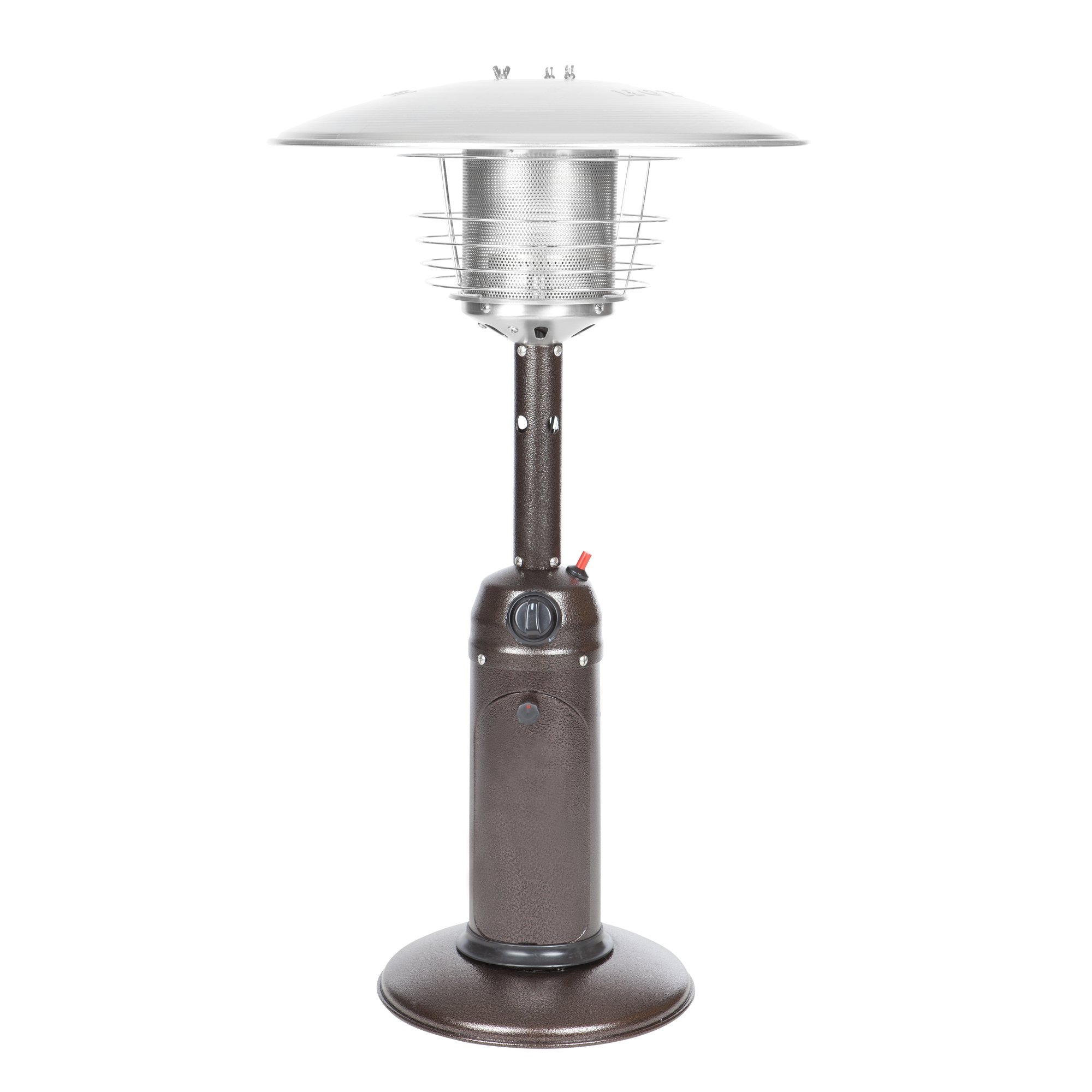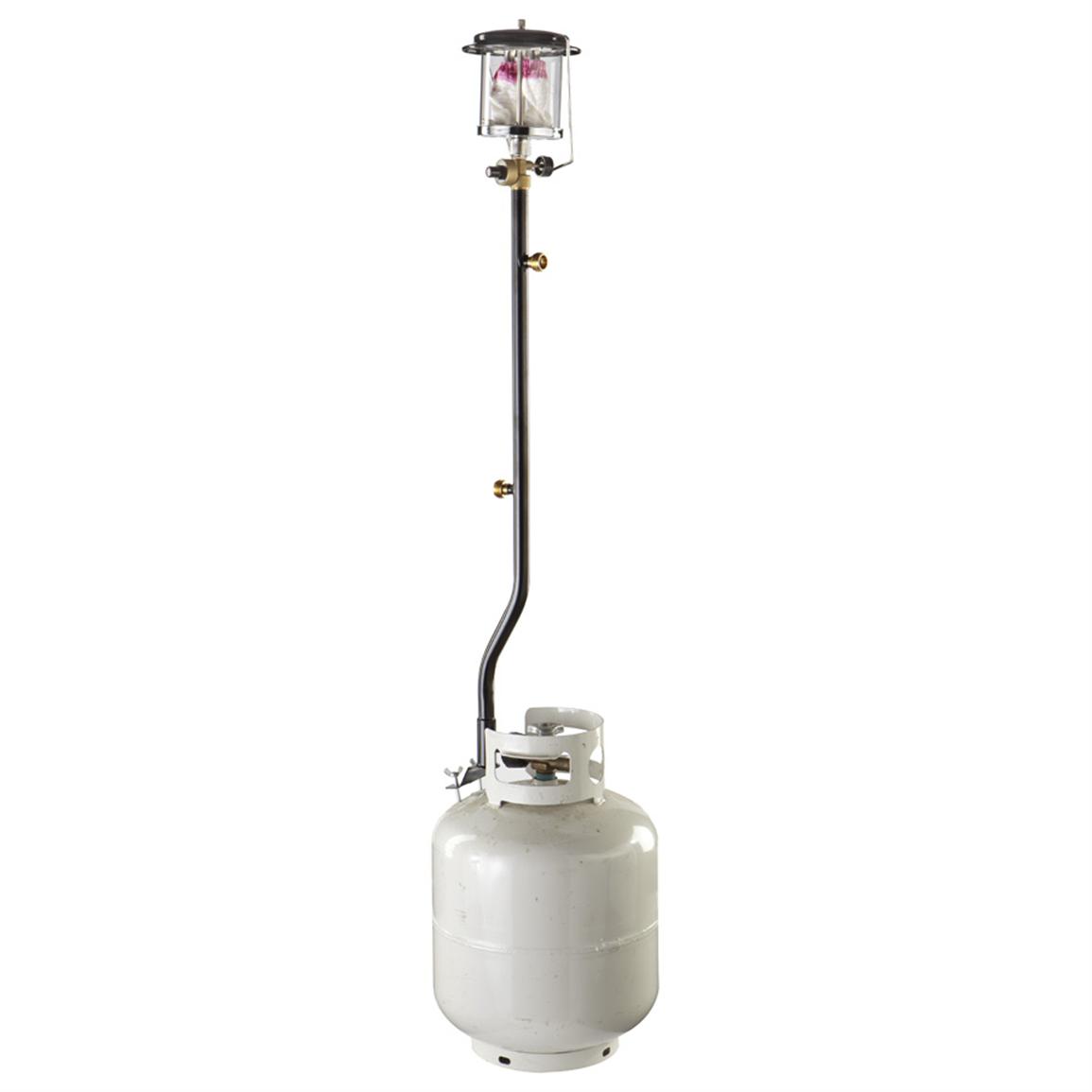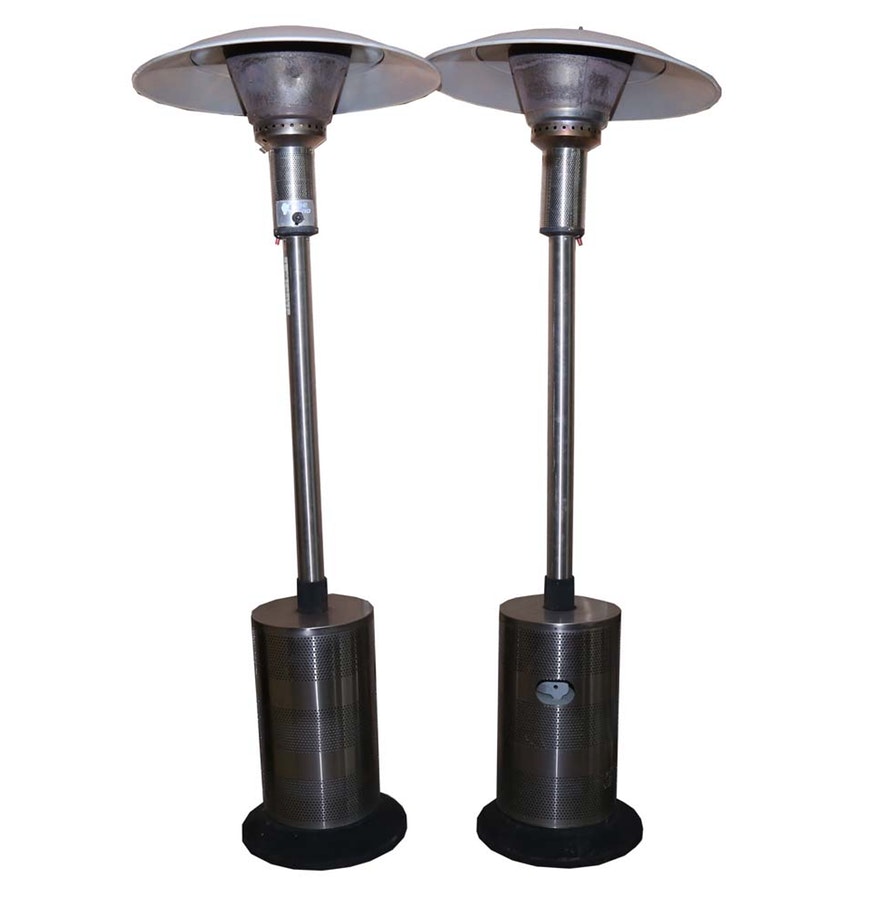 View price and Buy