Outstanding Designs of Outdoor Ceiling Lights
Outdoor ceiling lights come in many designs and shapes. When it comes to lighting your outdoor environment there is no better feeling than choosing a lamp that will give you a warm and hospitable atmosphere.
Some designs of lighting lamps such as outdoor chandeliers already have that warm feeling before even looking at additional features.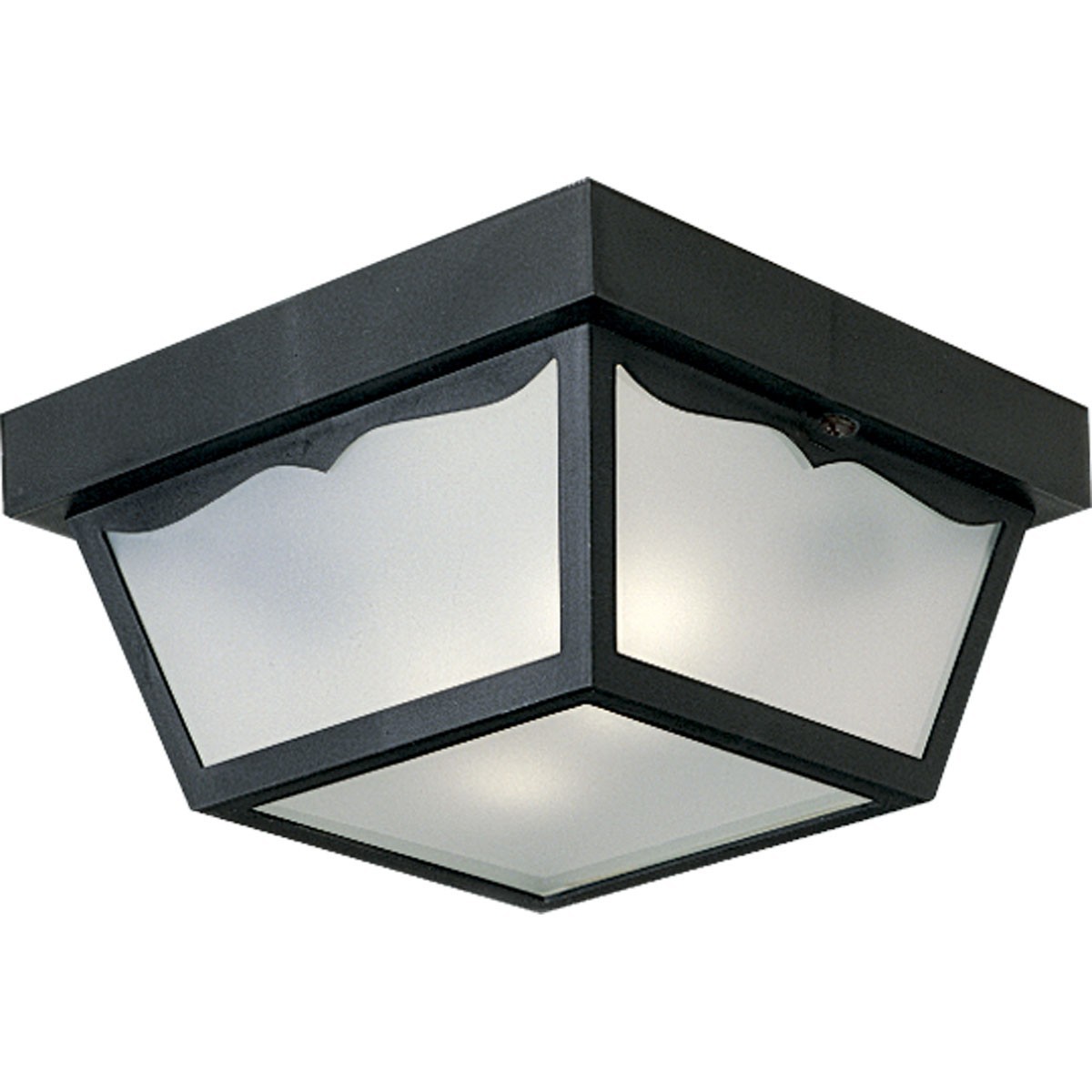 Outdoor Chandeliers
These lights automatically change your environment by adding a sense of elegance to your landscape. Besides, they have beautiful designs and their style of craftsmanship is excellent creating a warm atmosphere.
You are given an option to choose between the wet rated and the dry rated chandeliers that come to a variety of radiant colors and sizes. The style of this technology ranges from soft contemporary to modern.
The warmth and comfort felt in the landscape make you feel comfortable as you enjoy your evening breeze in outdoor space.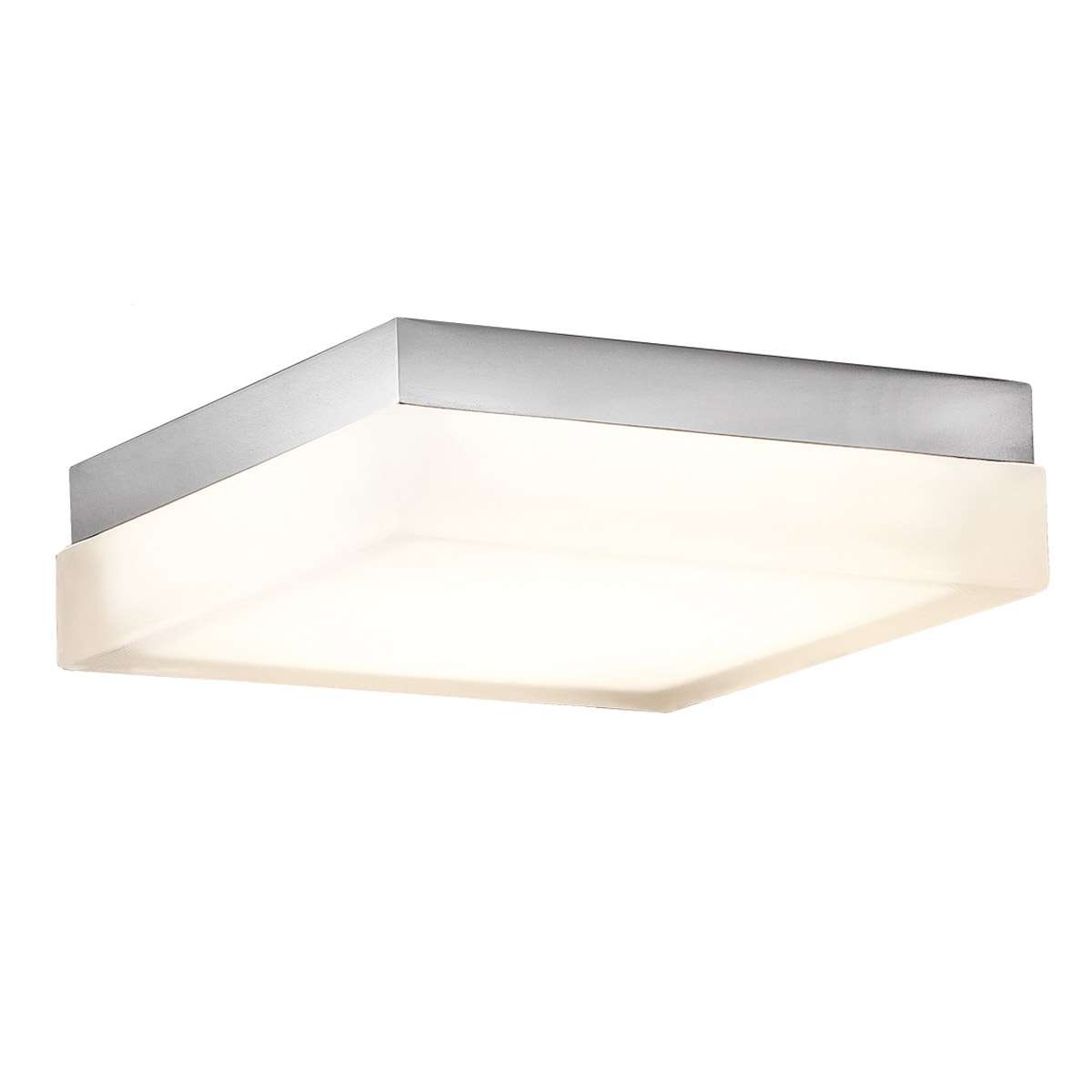 Conclusion
In essence, the architectural designs of ceiling lights can add a taste of glamour and also warmth to your home.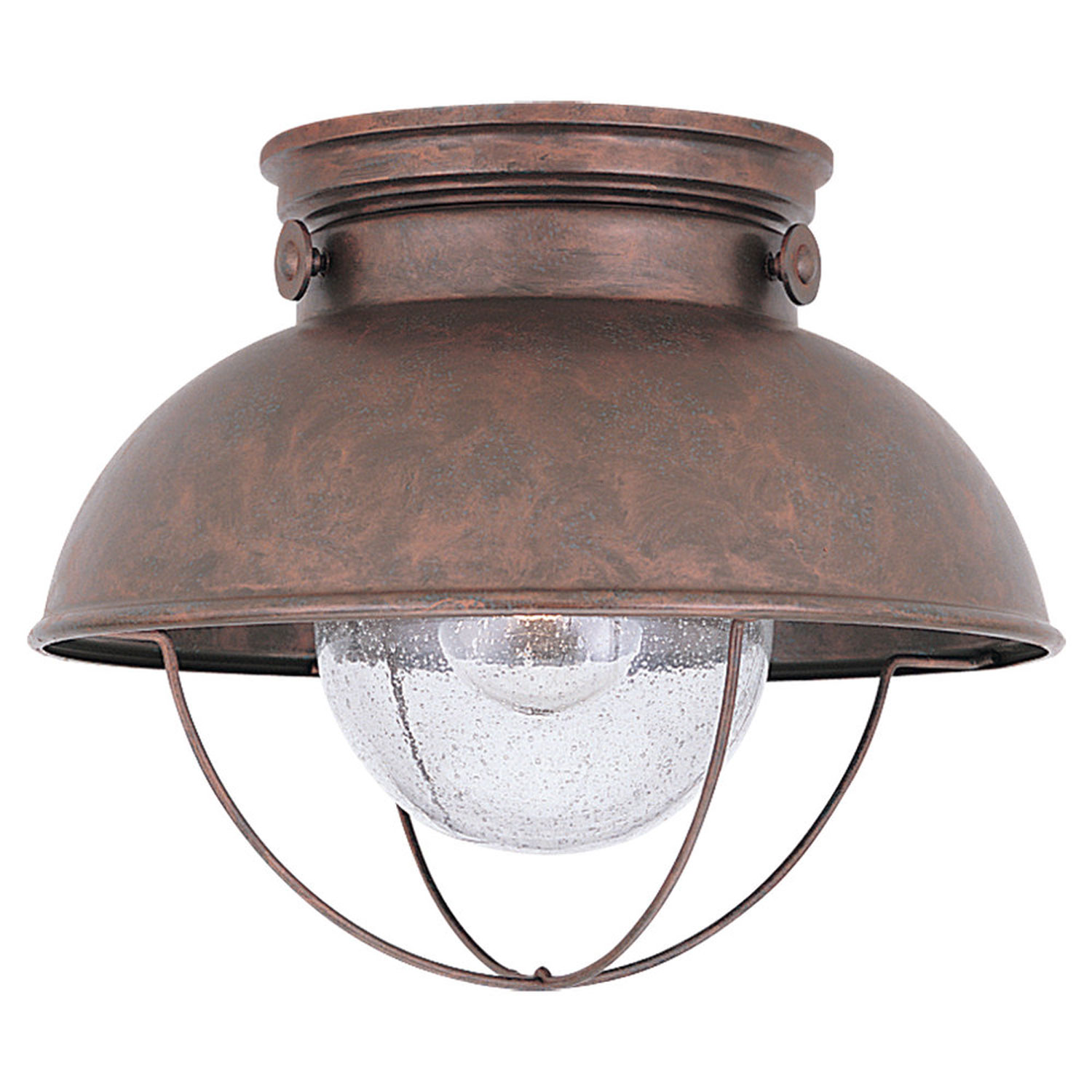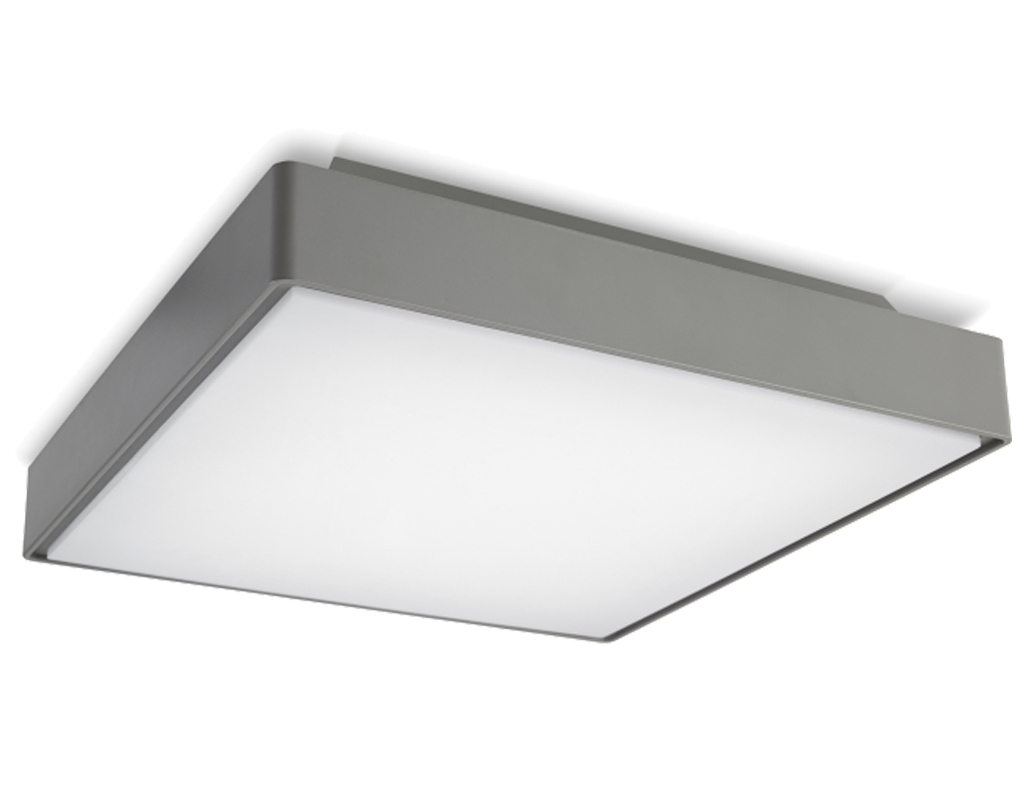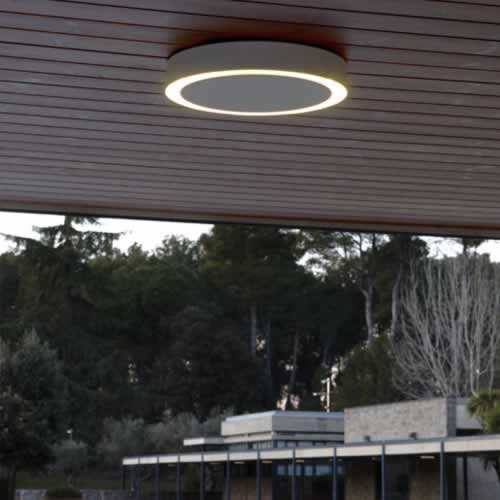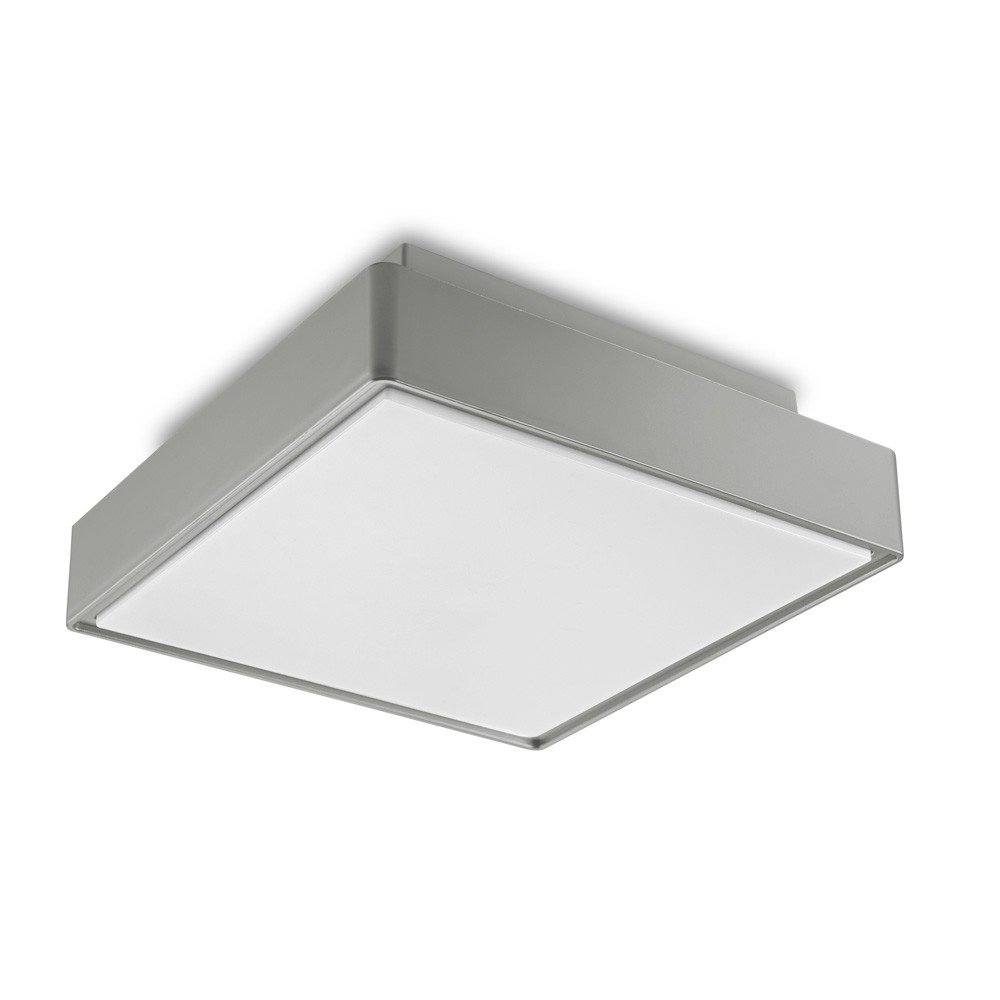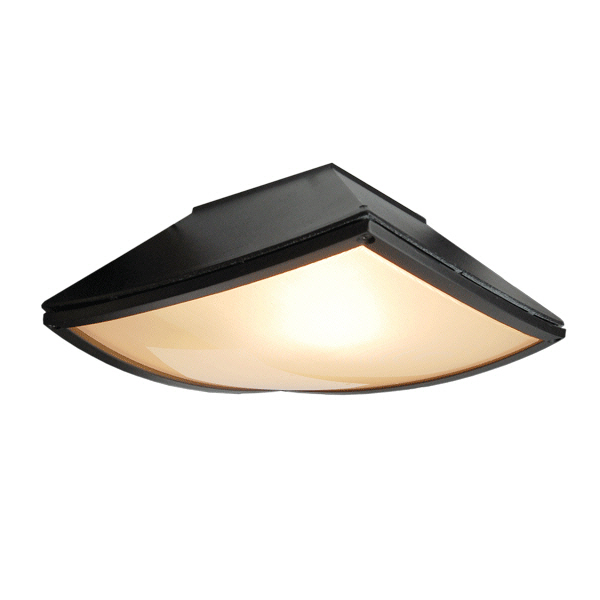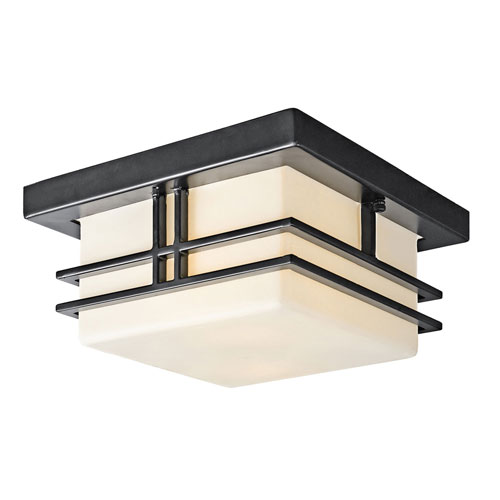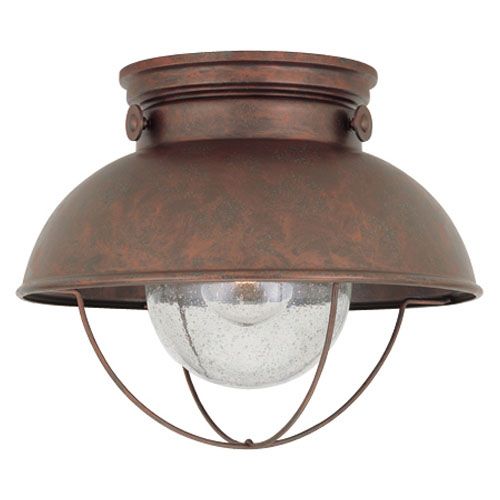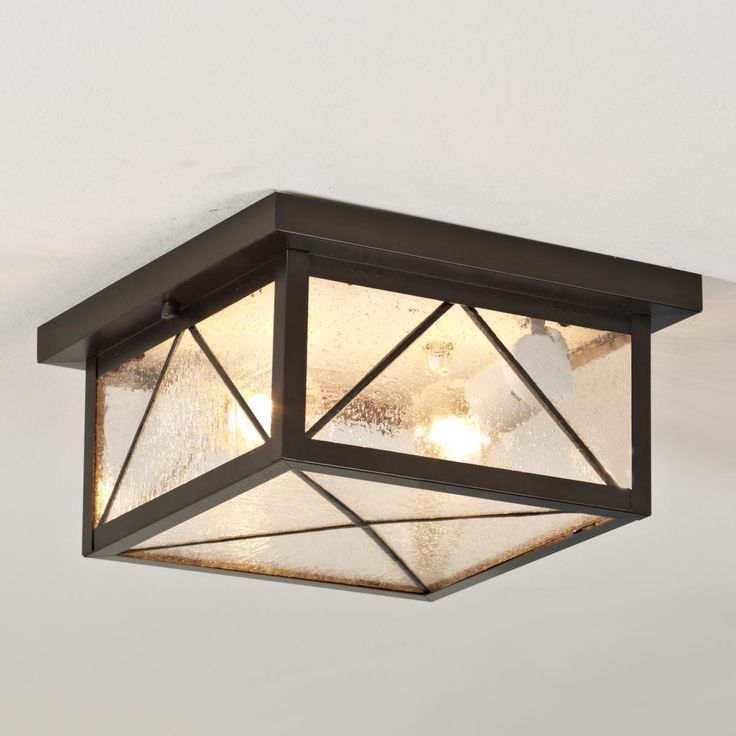 View price and Buy