Led outdoor ceiling lights WILL LEAVE YOUR COMPOUND LOOKING MORE ATTRACTIVE THAN EVER BEFORE
Pendant Led outdoor ceiling lights are lights that are usually suspended from the ceiling by a chain, cord or a long metal rod. Since they hung from the ceiling, they should be placed at a minimum of 72 inches above the ground.
This makes sure that water from the ground or people going about their business do not come into contact with the bulb. This is a great outdoor LED ceiling light solution that comes in different sizes and sets so you can use them to light up all around your premises.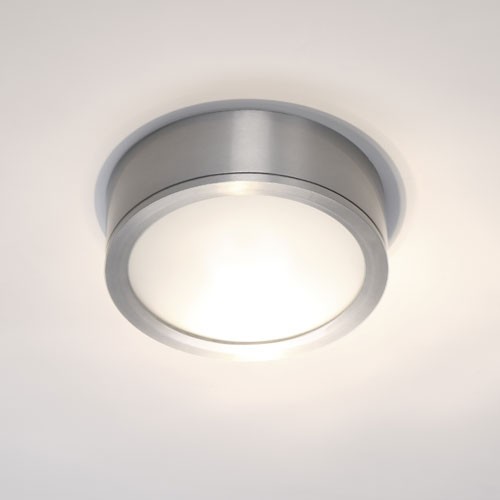 FLUSH MOUNT LED OUTDOOR CEILING LIGHTS
This type of LED outdoor ceiling light is ideal for covered entries, tight spaces and damp locations. They have a fixed body size and shape with a light socket used to hold the LED bulb and on the plus side, the bulb is replaceable.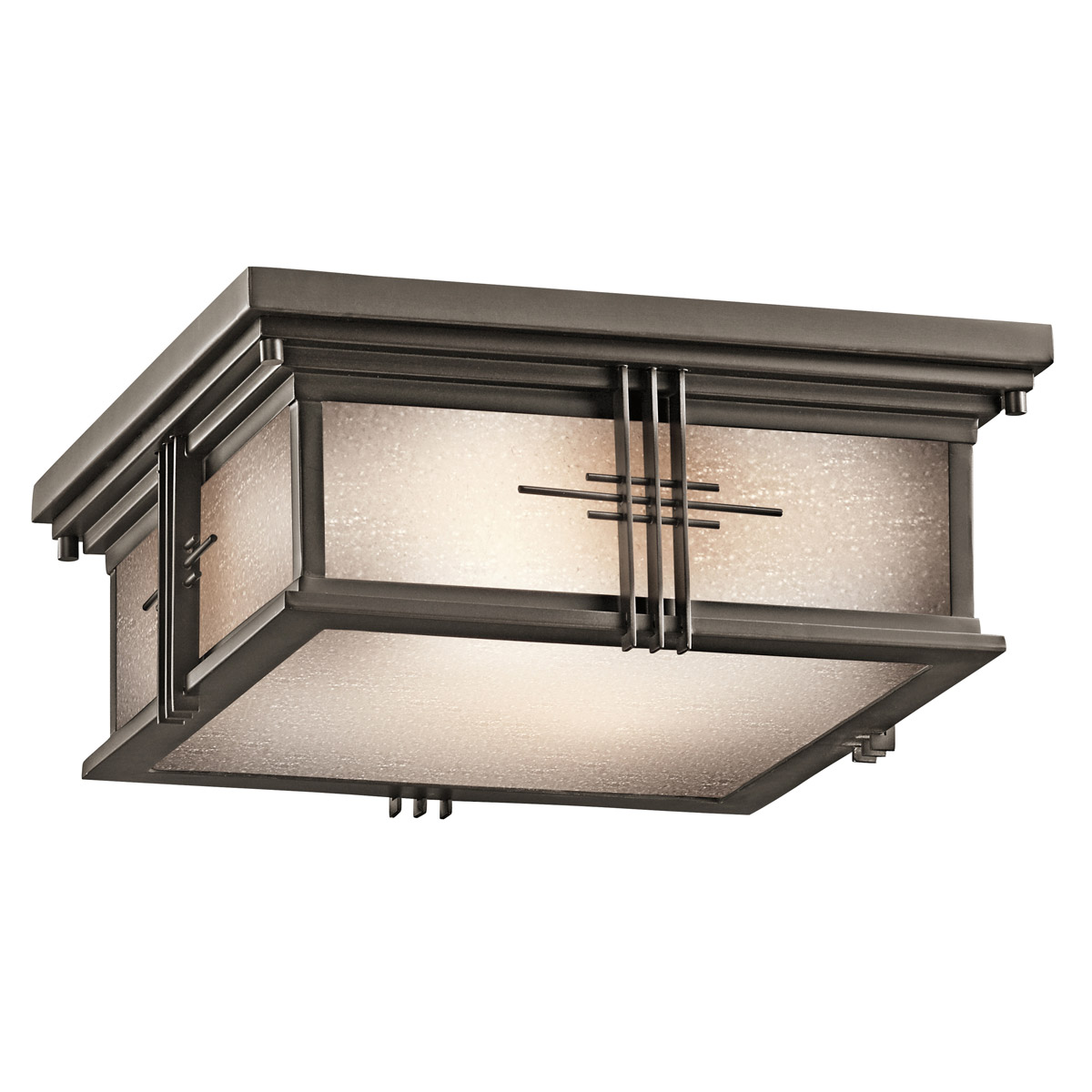 CHANDELIER LED OUTDOOR CEILING LIGHT
These Led outdoor ceiling lights are a very great solution if you want to decorate the ceiling outside your premises. Some use crystals to that reflect light all around your outdoor. They appear very classy when placed just at the entryway to a building as they are attractive and stylish.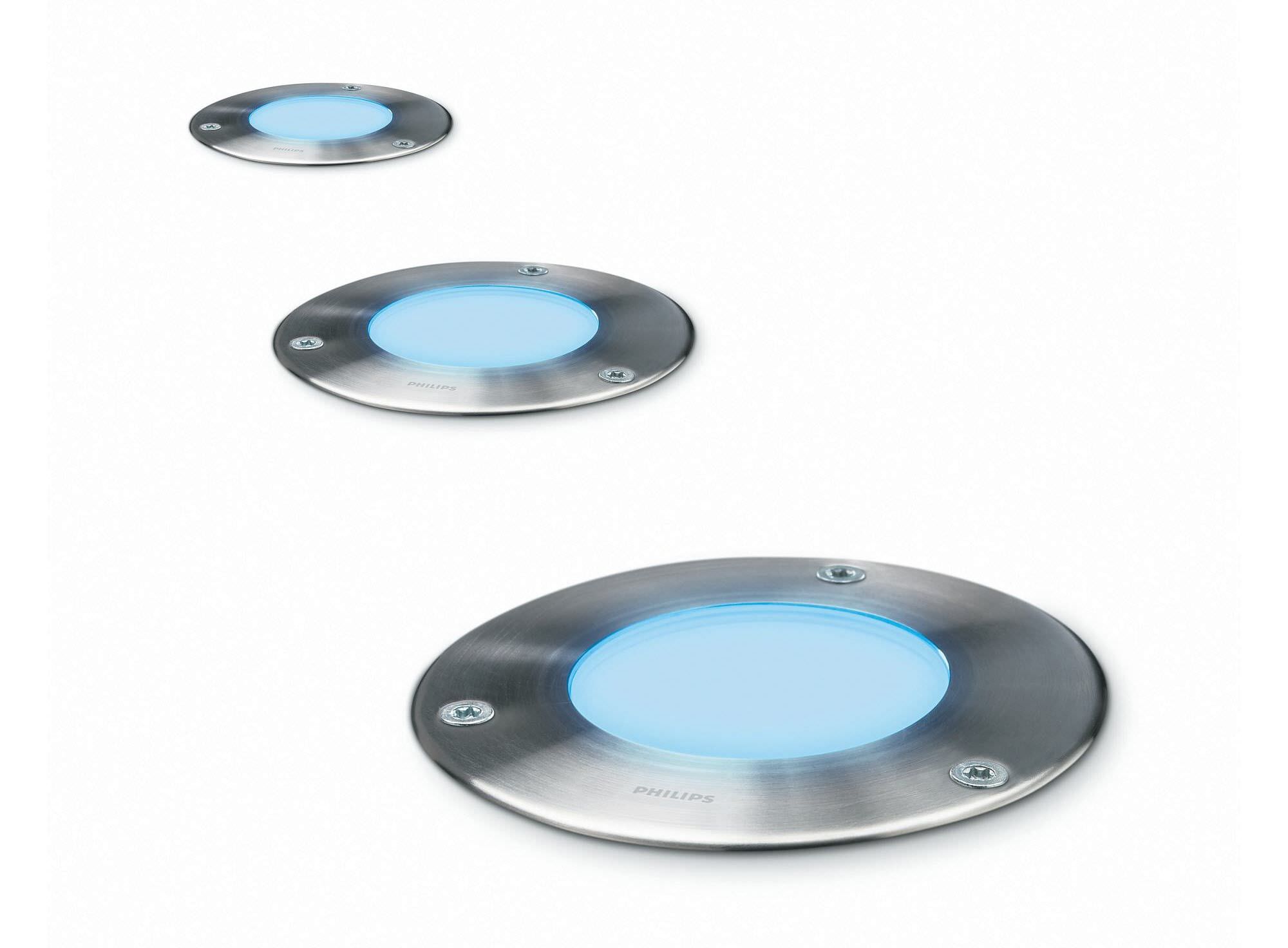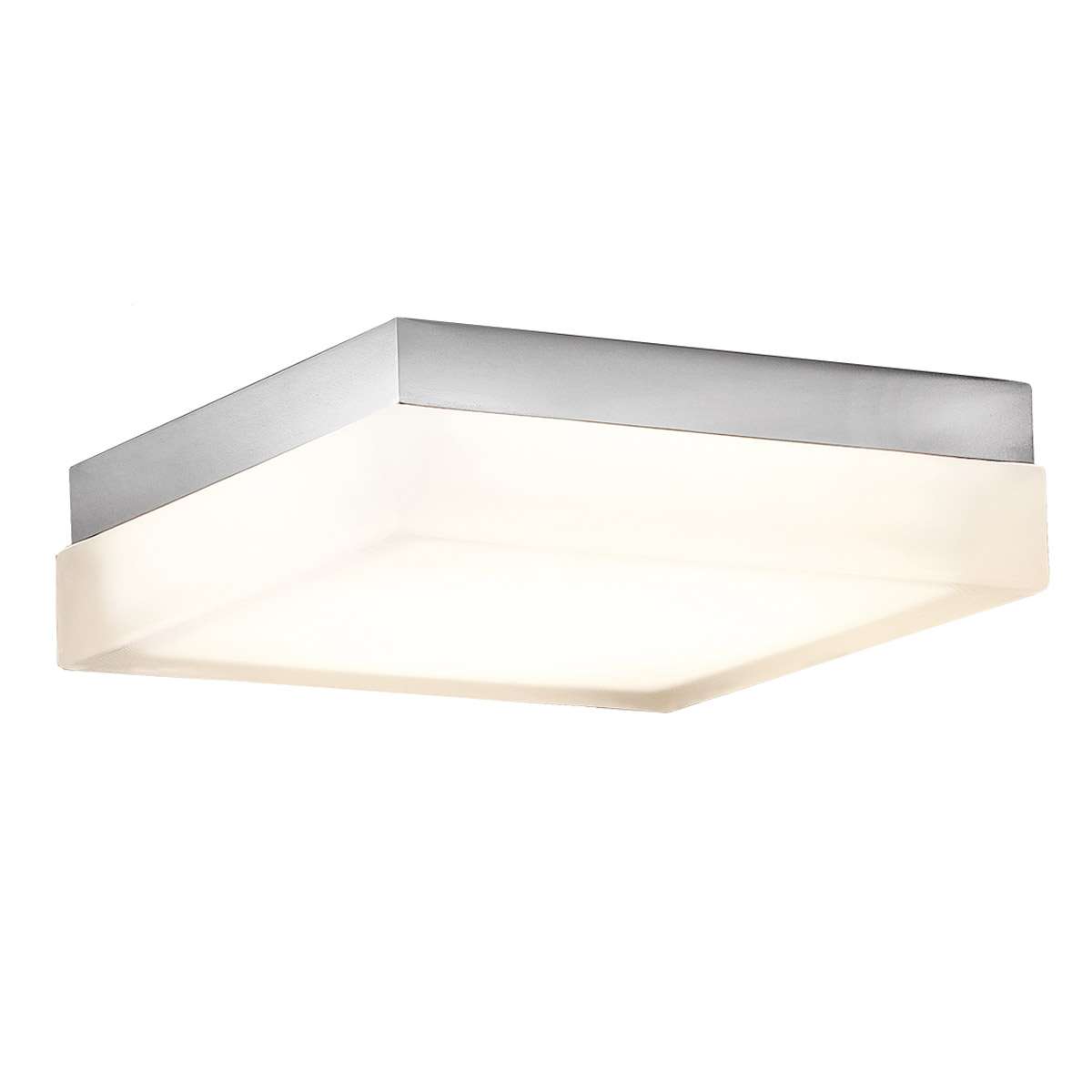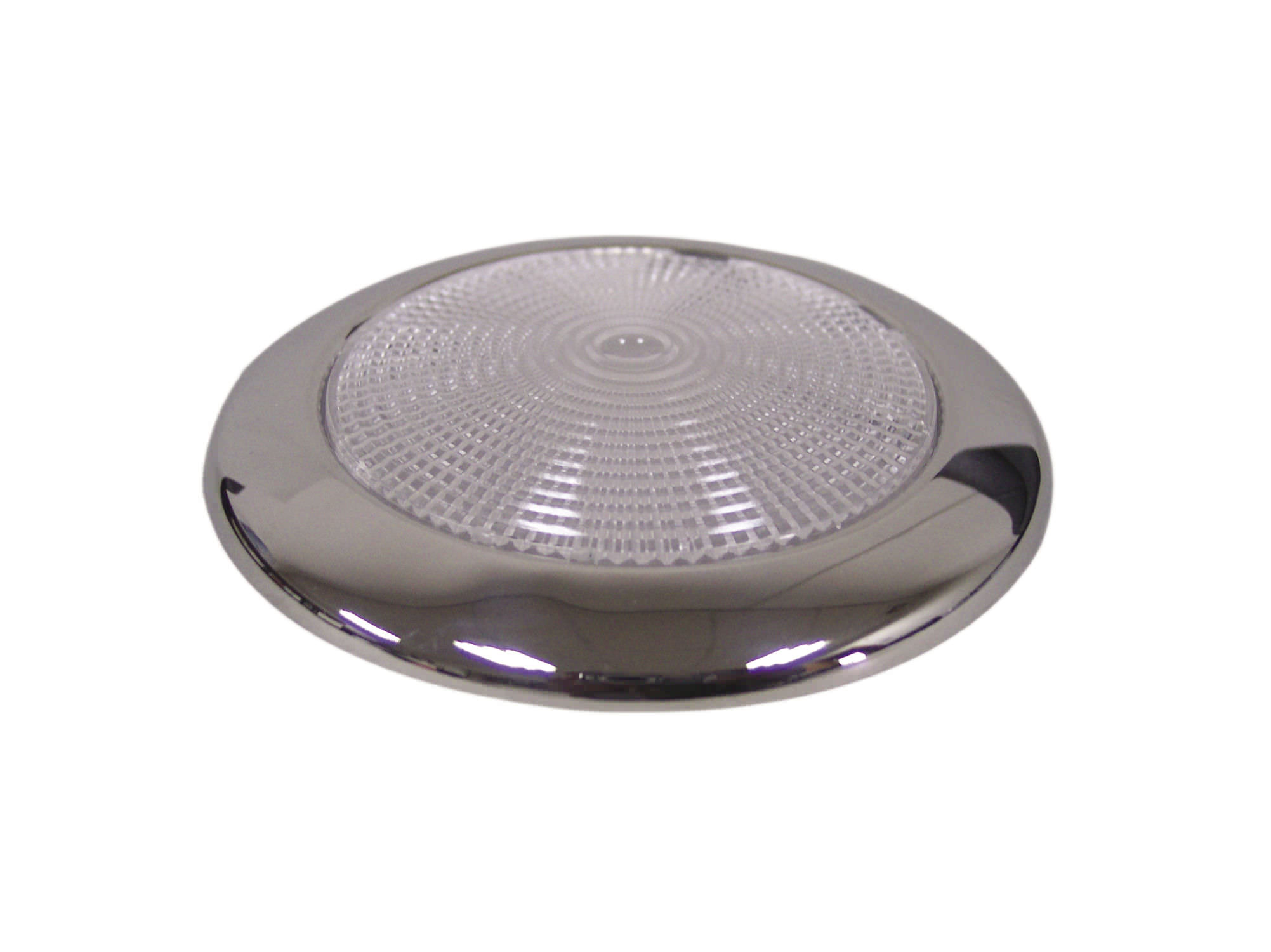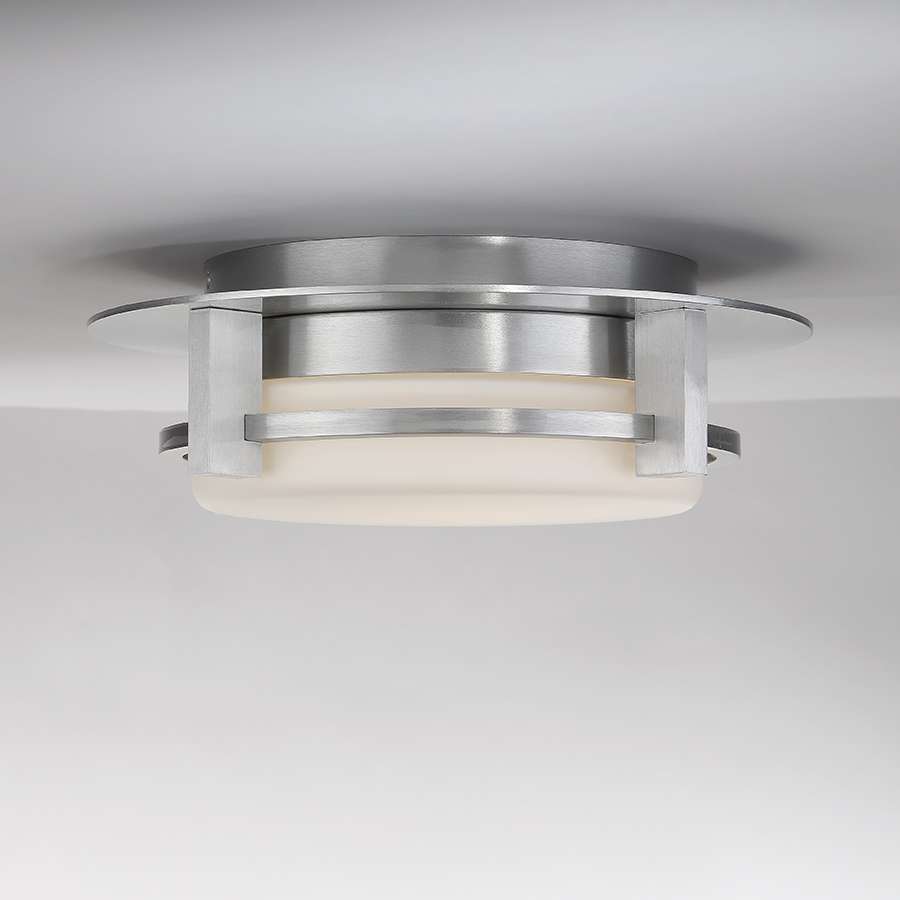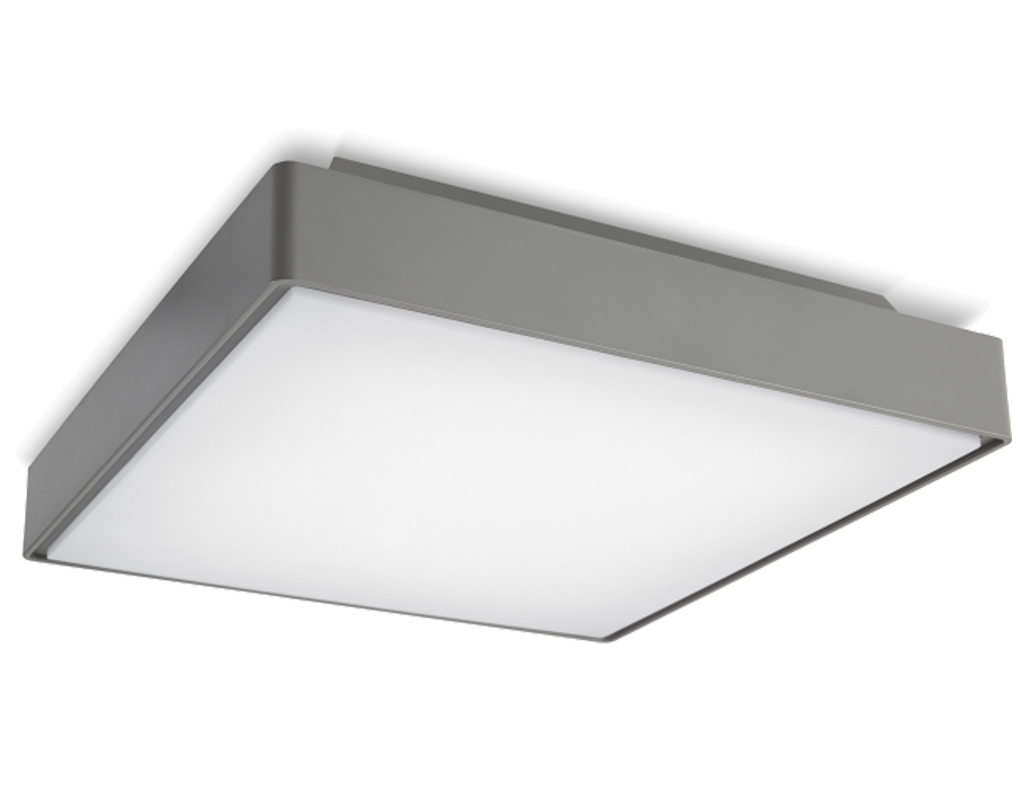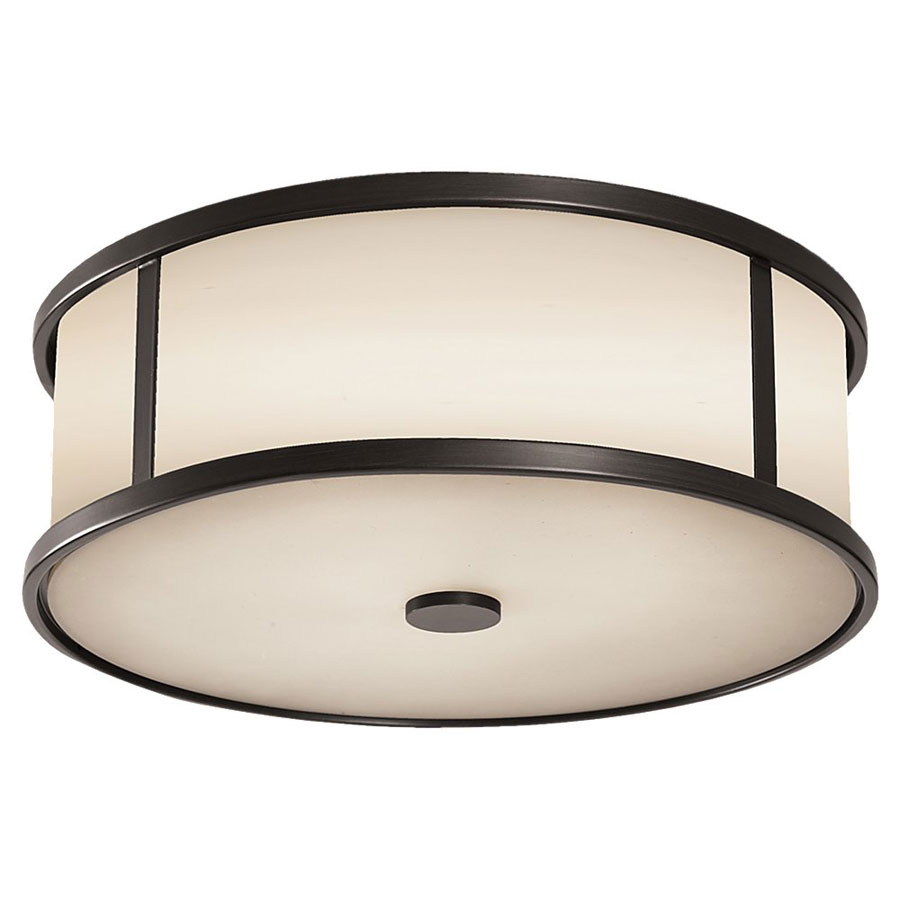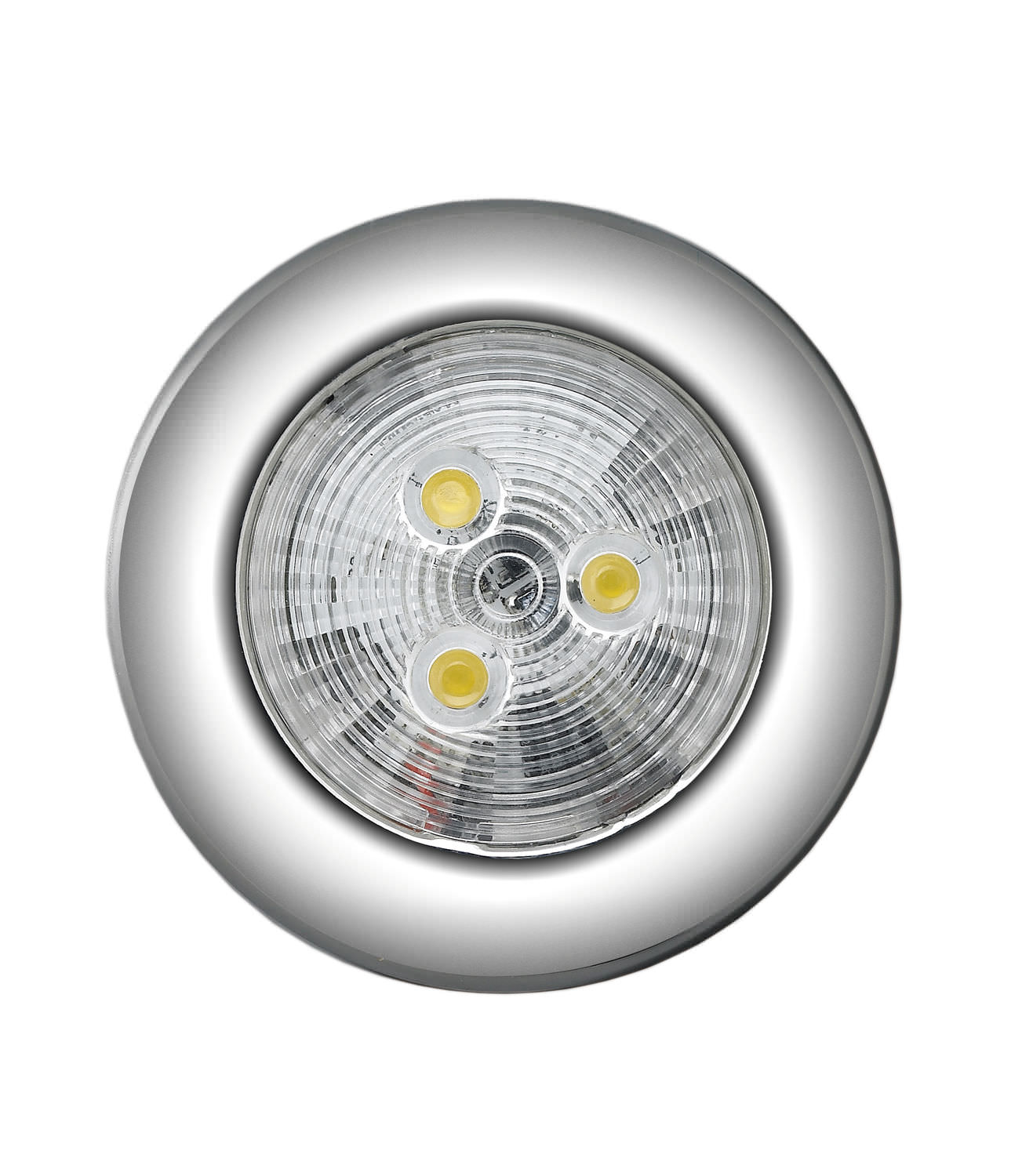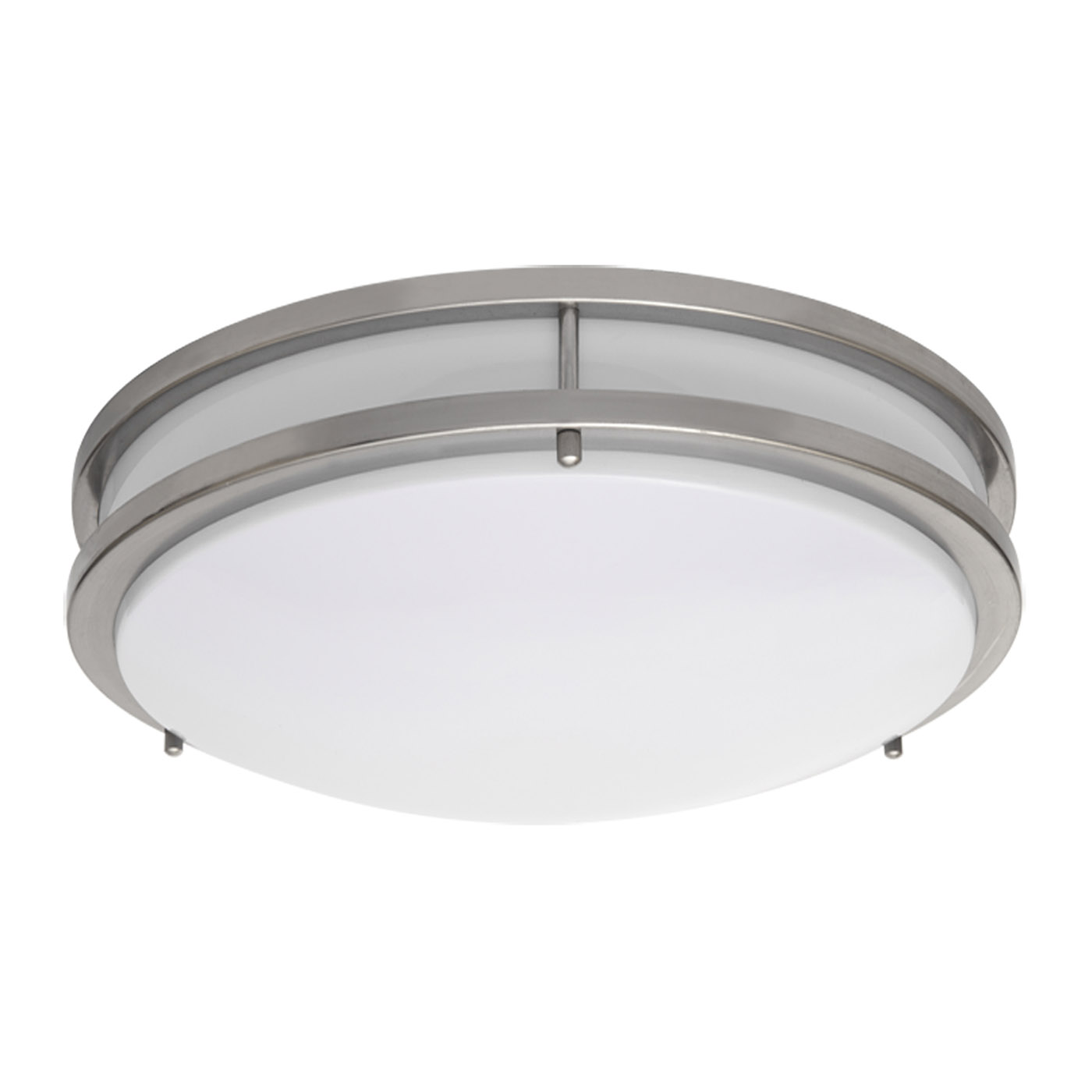 View price and Buy