Use Mason Jar Lamps to add rustic charm to your home
As the trend for vintage fixtures and fittings continues to grow, the humble Mason Jar has found a new purpose as a decorative feature in many fashionable homes.
Mason Jar Lamps are simple, yet elegant lighting fixtures which give a retro DIY feel to any room in which they are used. Both economic and stylish, the Mason Jar Lamp combines old world beauty with the ease and convenience of modern technology.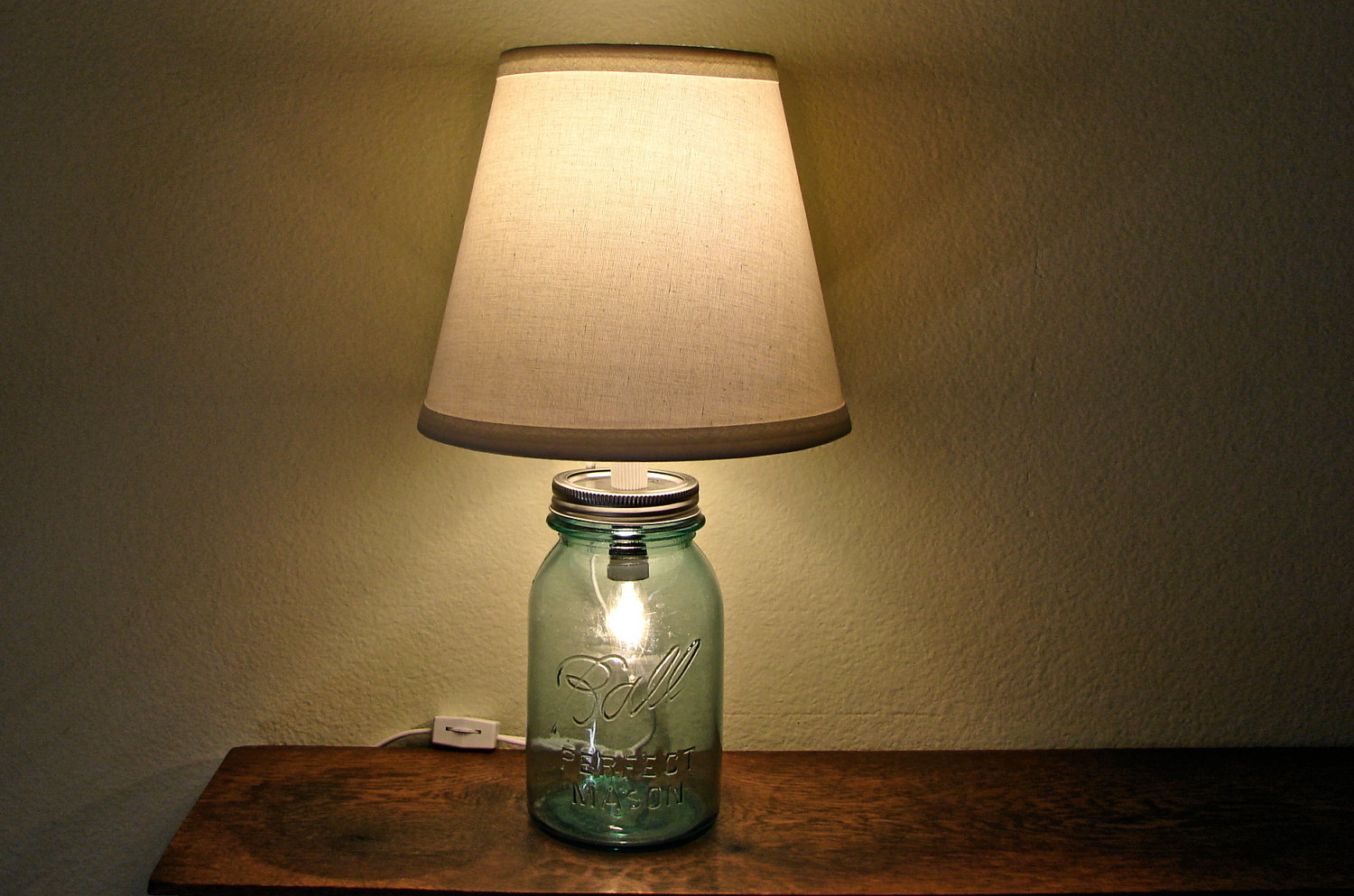 Mason Jar Lamp conversion kits
Although many leading retailers now stock Mason Jar Lamps, these can often be expensive. If you are of an artistic persuasion why not create your own bespoke Mason Jar Lamp by using a simple conversion kit.
Both cheap and easy to use, these conversion kits will afford you complete freedom to design the perfect light t for your home.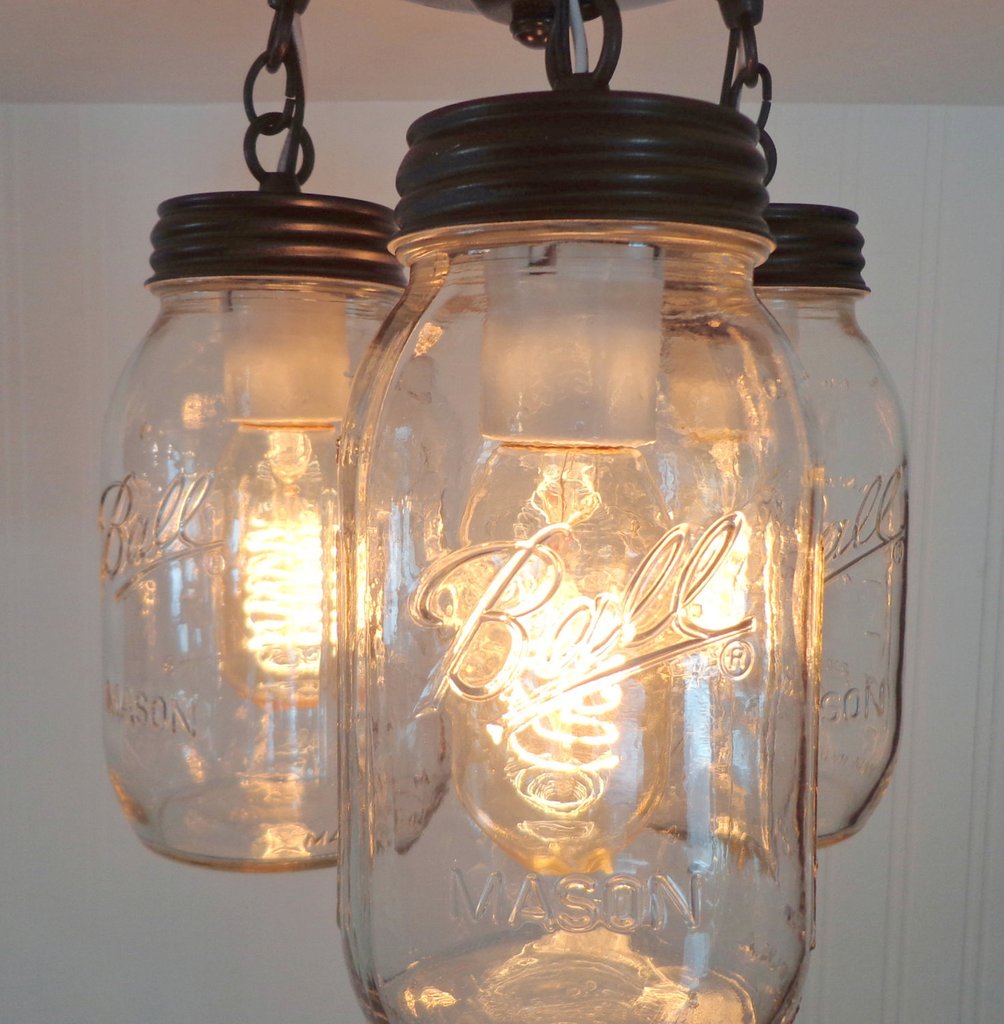 Solar Powered Mason Jar Lamps
For outdoor lighting it is also possible to create your own solar powered Mason Jar Lamp with minimal expertise required. By simply attaching a small solar panel to the outside of the mason jar, and connecting it directly to an LED inside, one can create a simple, yet beautiful, lighting scheme to brighten any balcony or garden.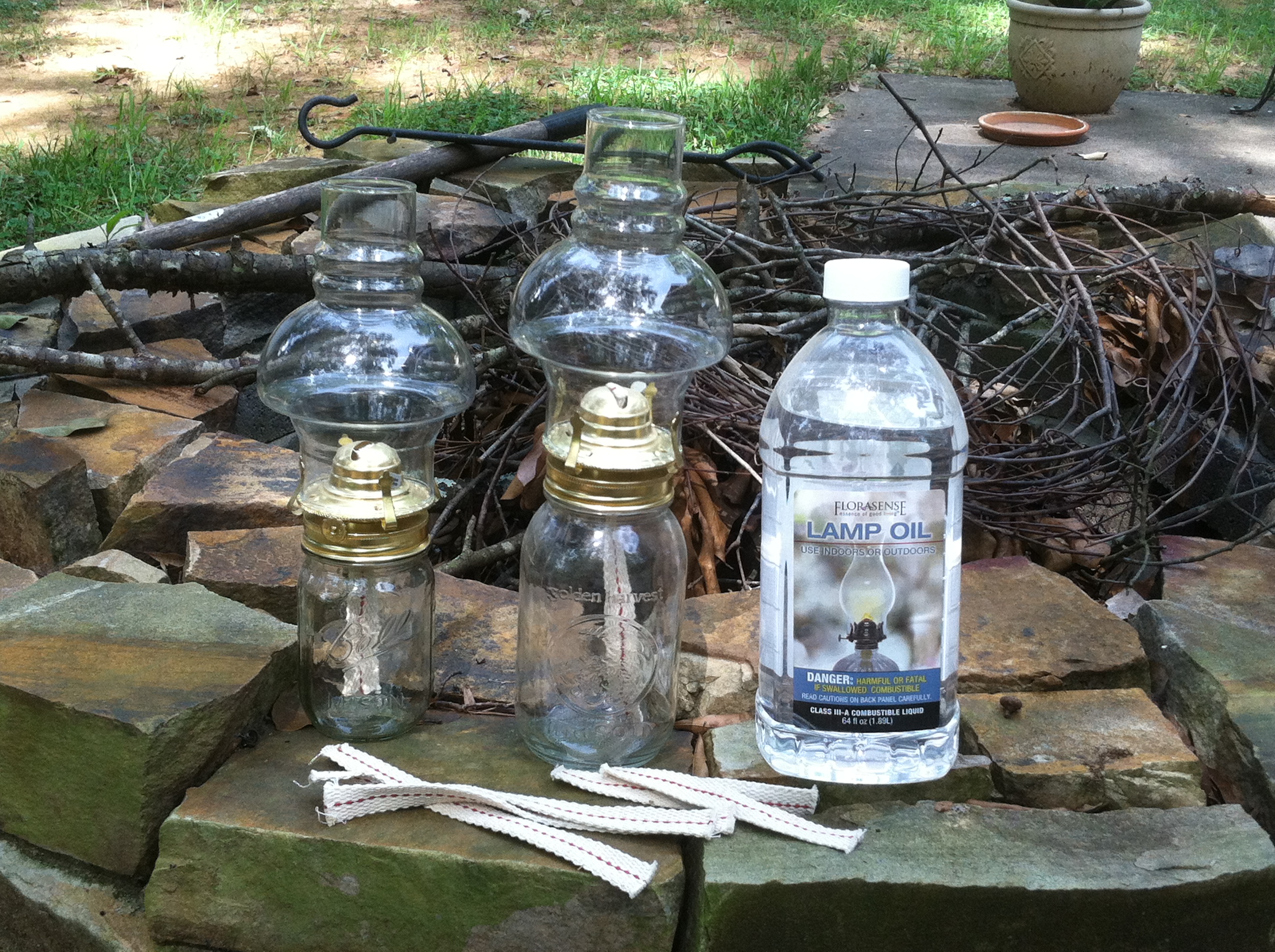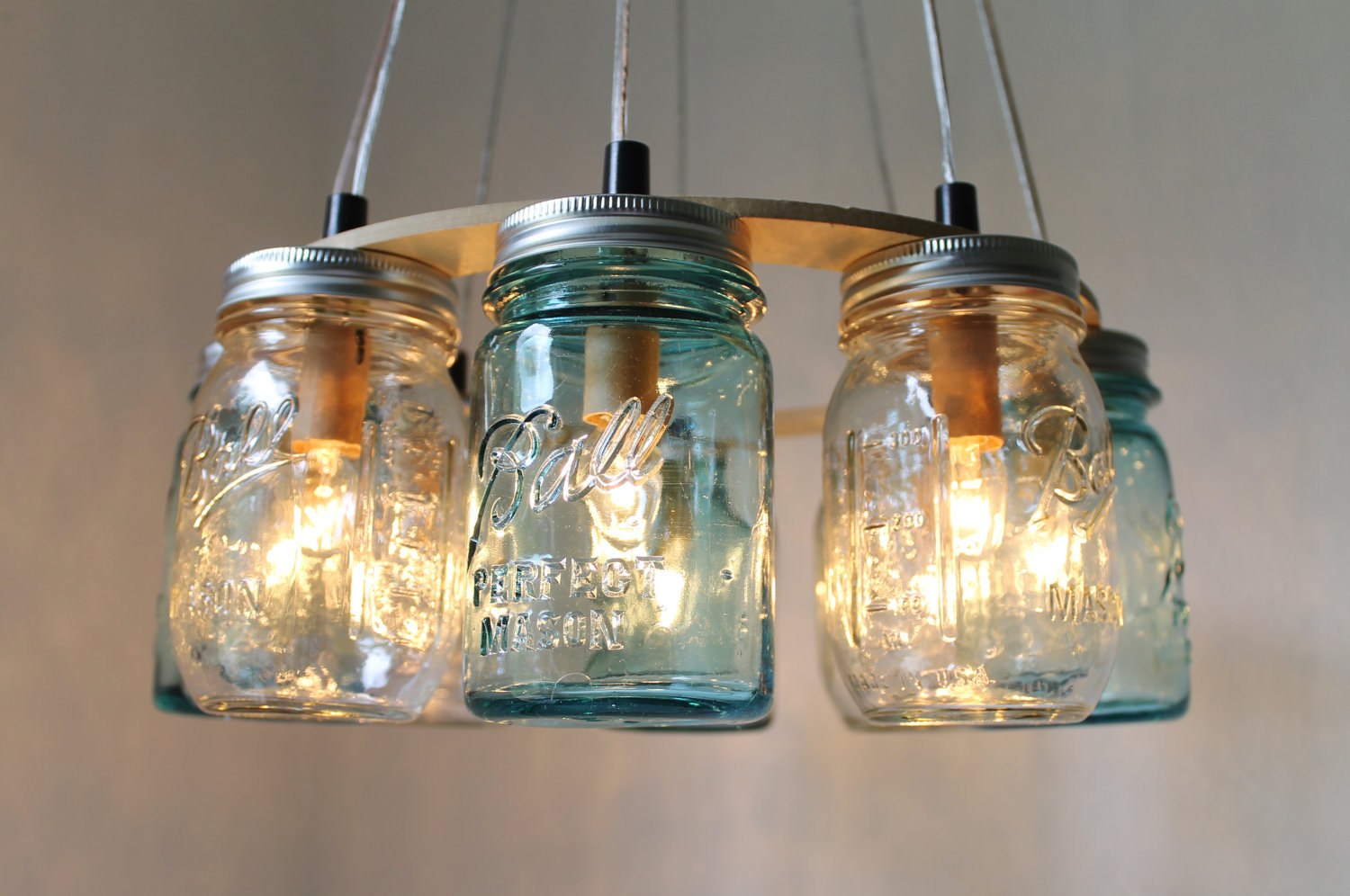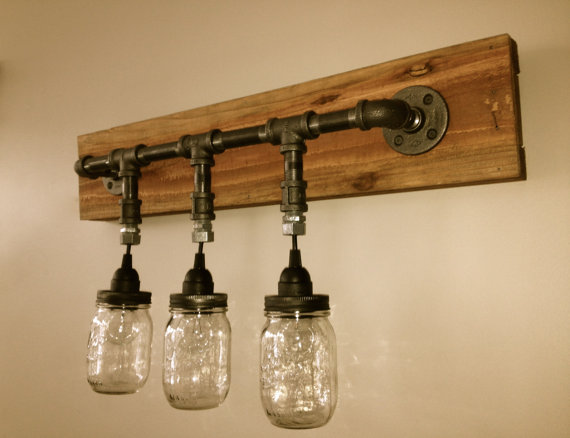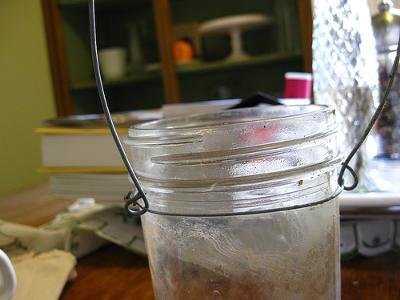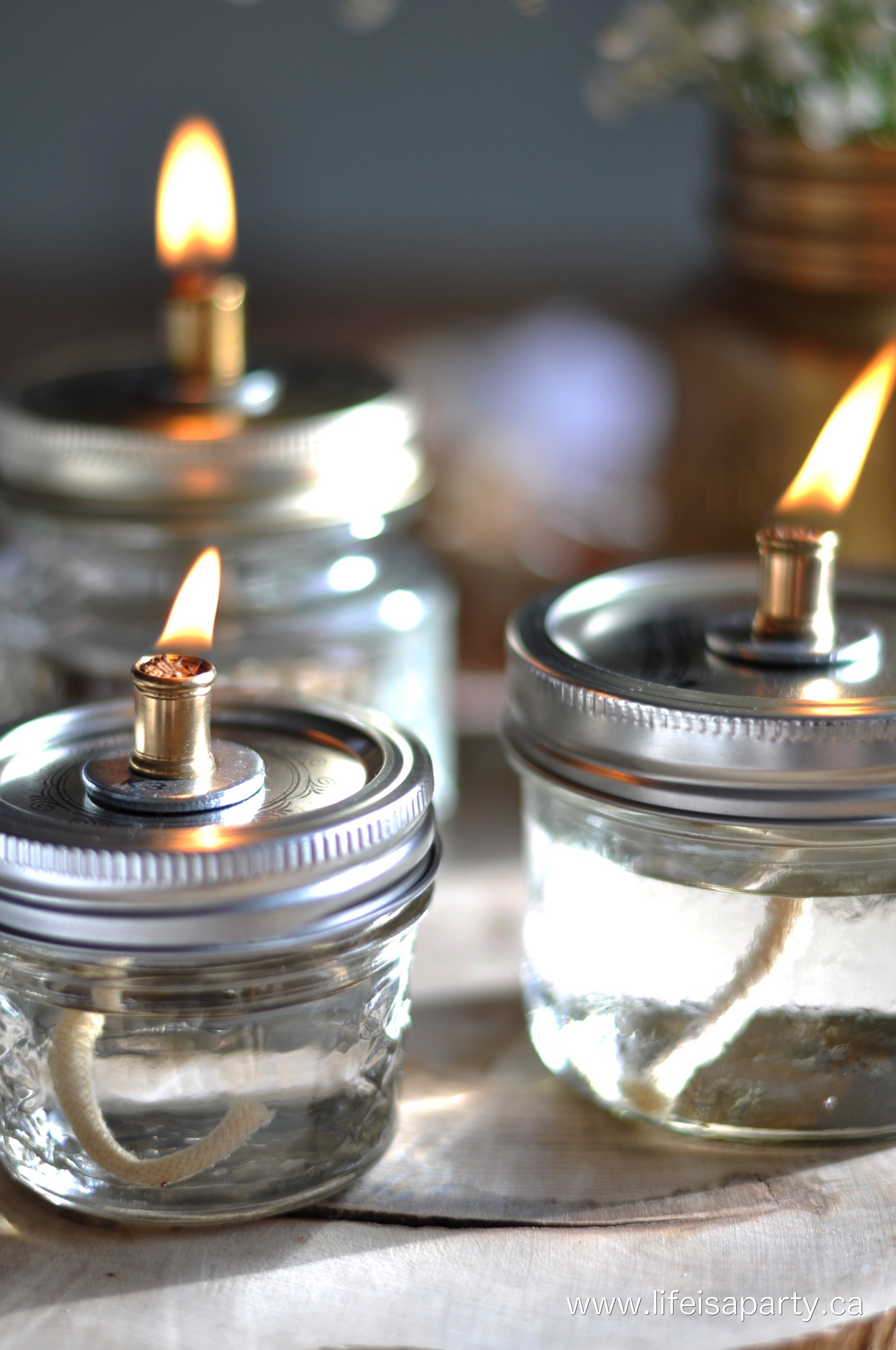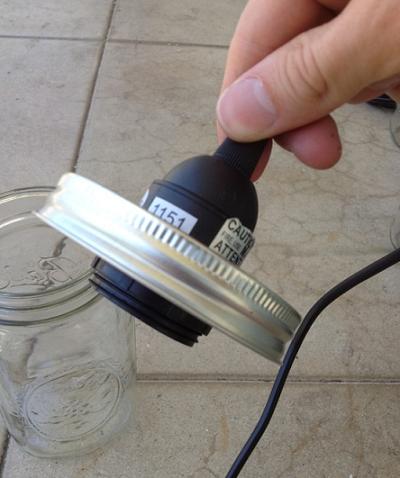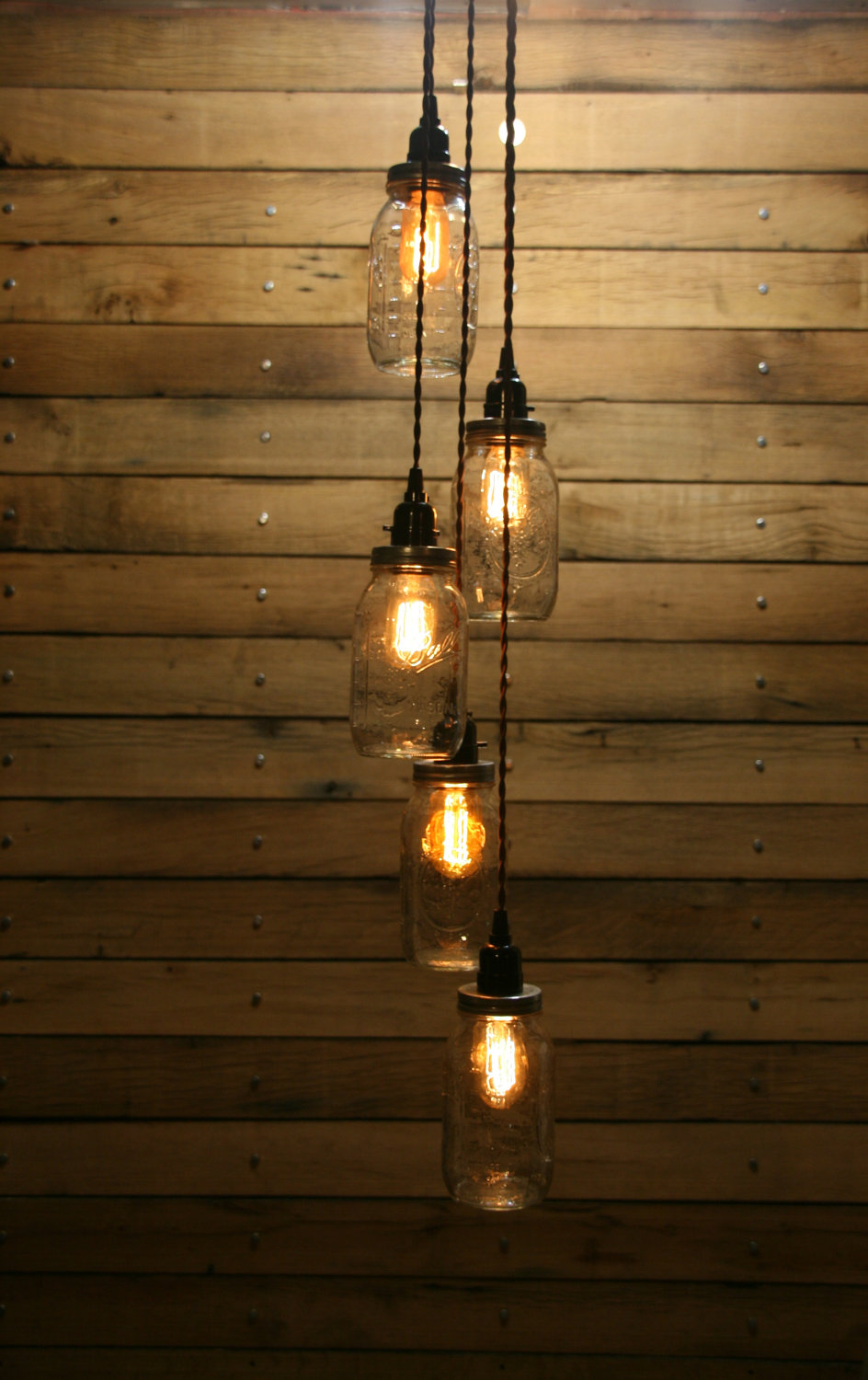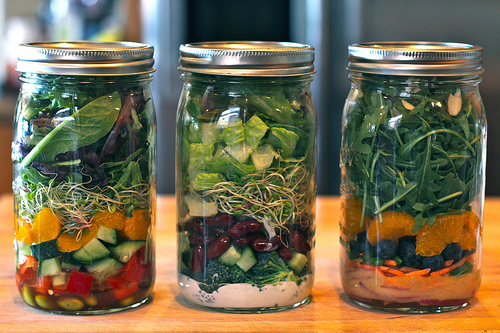 View price and Buy