Light up naturally with lotus lamps
So, if you have been wondering on how to add a touch of nature to your room, without actually having to take on the added responsibility of looking after plants, this is it. Lotus lamps bring in a modern element to your rooms, while adding a chic touch to the corners.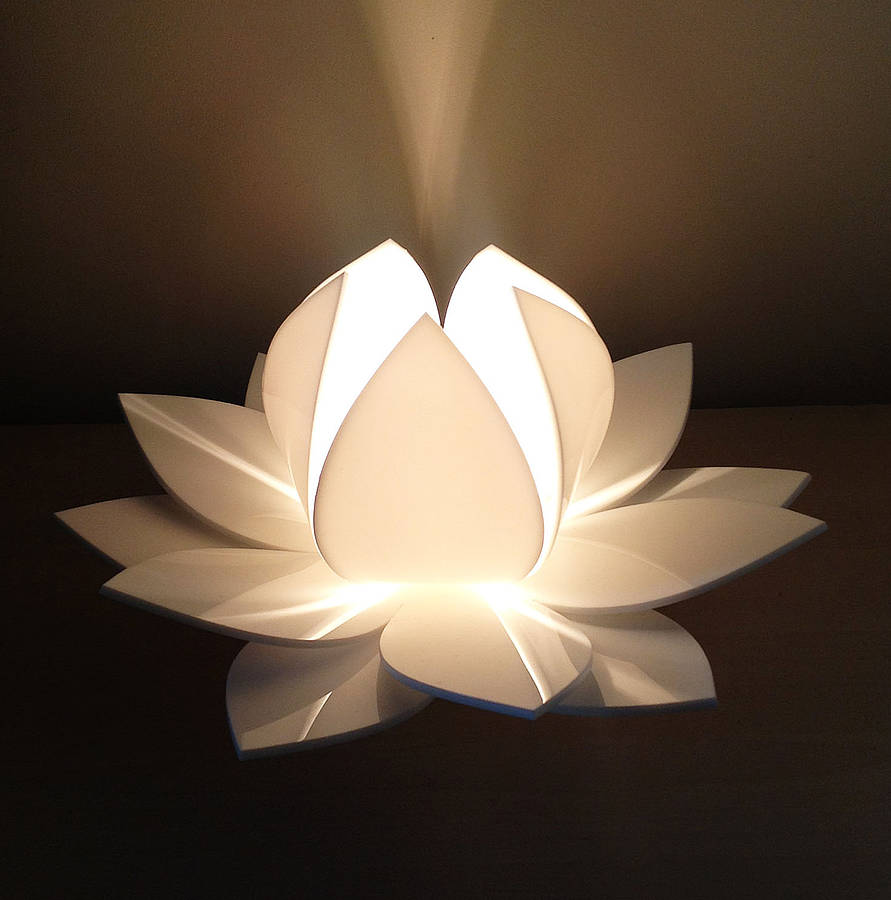 What are lotus lamps?
Lotus lamps come in various options. Much like the musical birthday candles that open up when lit, you can get lamp shades in the shapes of lotus. You can even get hanging lamps that have petals which spread out beautifully in every direction.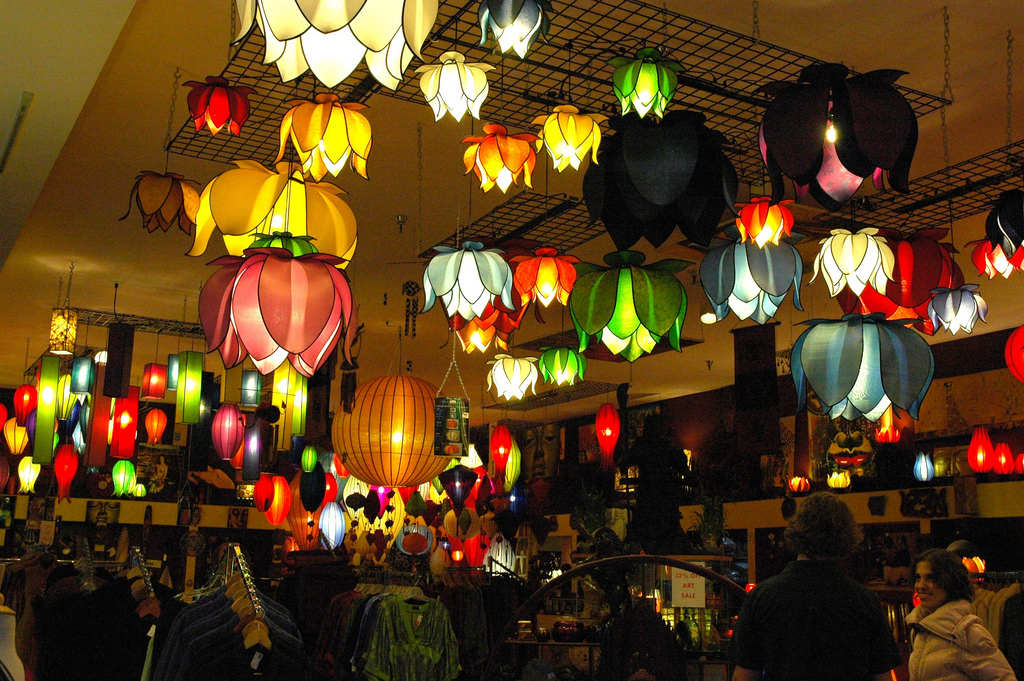 Subtle yet sublime
If you feel that a large centre piece is not your thing, you can even get small glass or crystal tea lights that shine in one corner of the room and impart light to every dark nook and cranny.
These lotus lamps come in a wide range of sizes and in a variety of materials. From wooden frame cutouts, to glass, plastic or even recycled matter. Go colourful or serene. You are sure to be spoilt for choice with these pieces.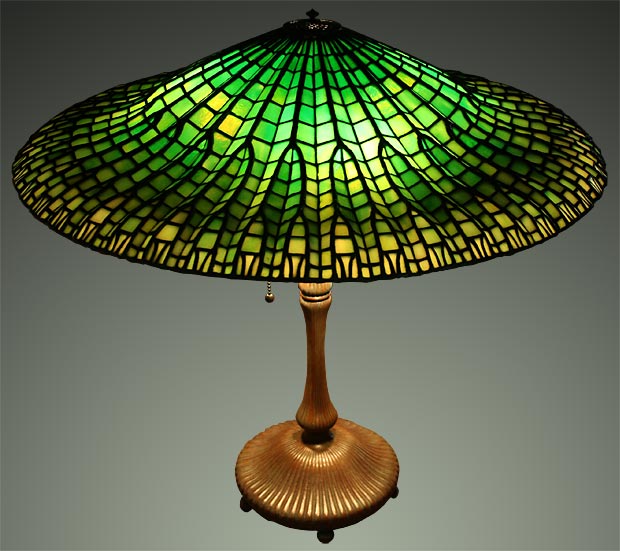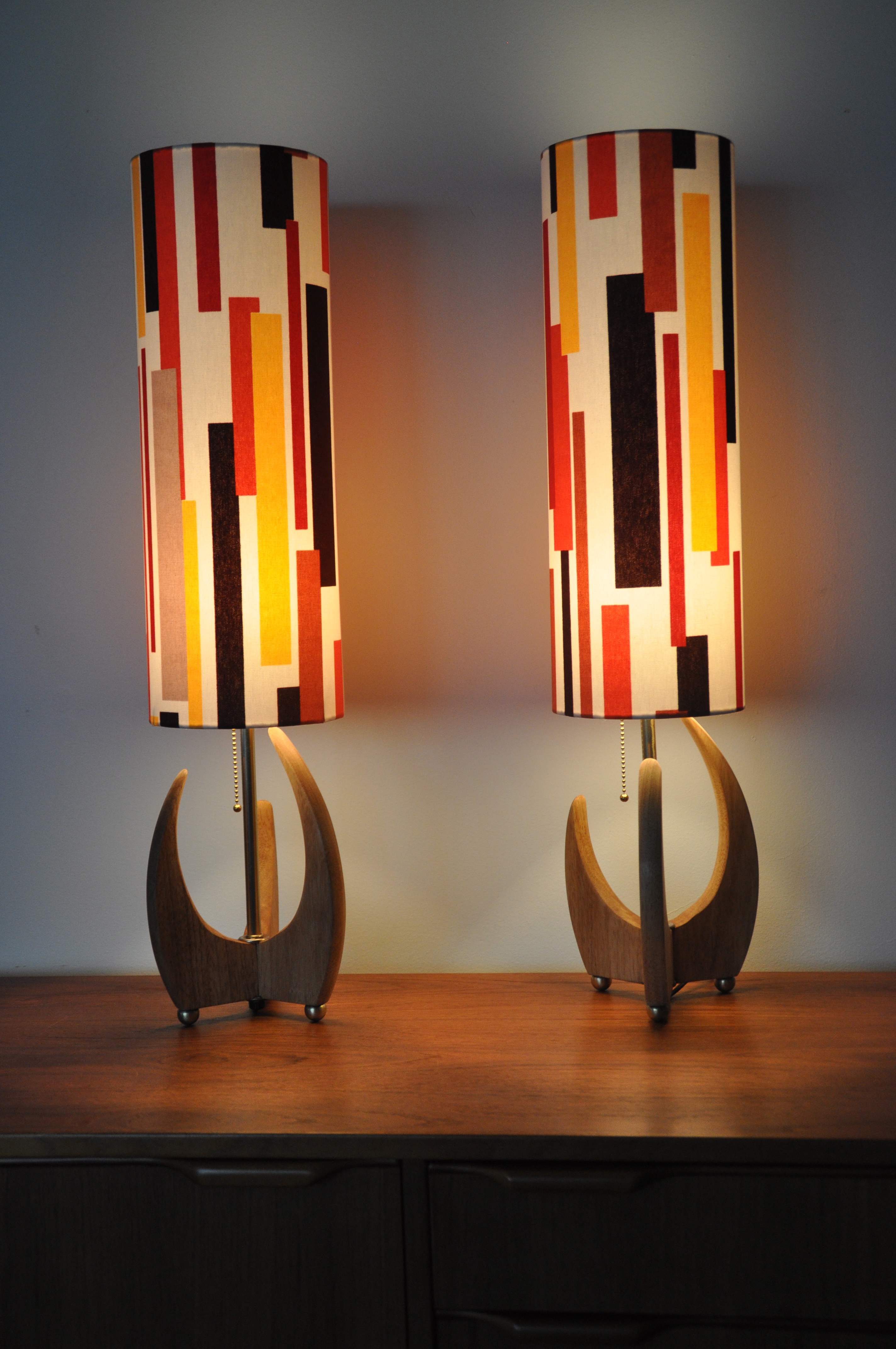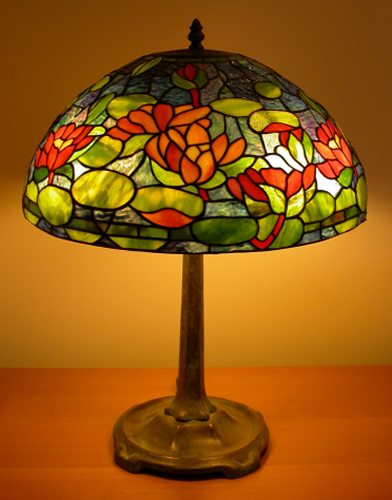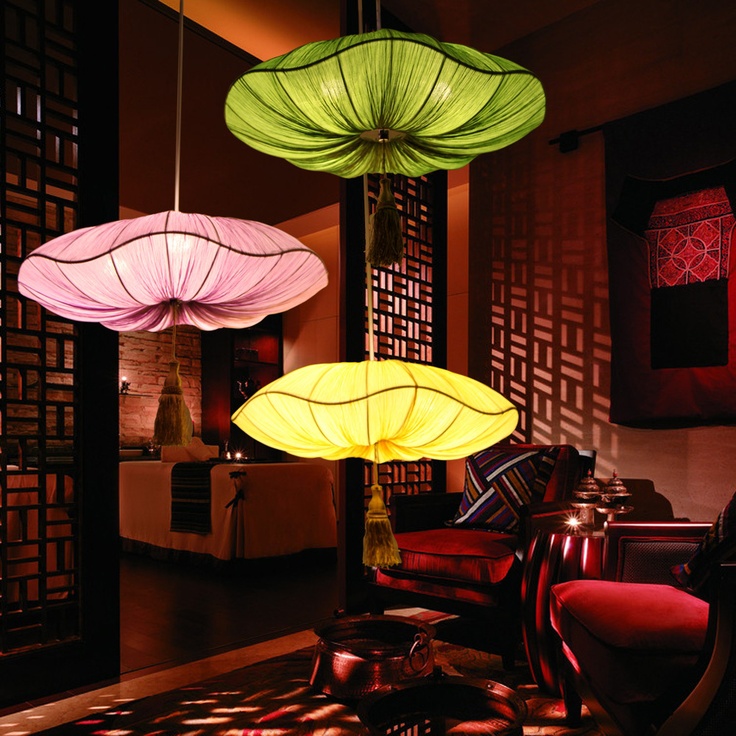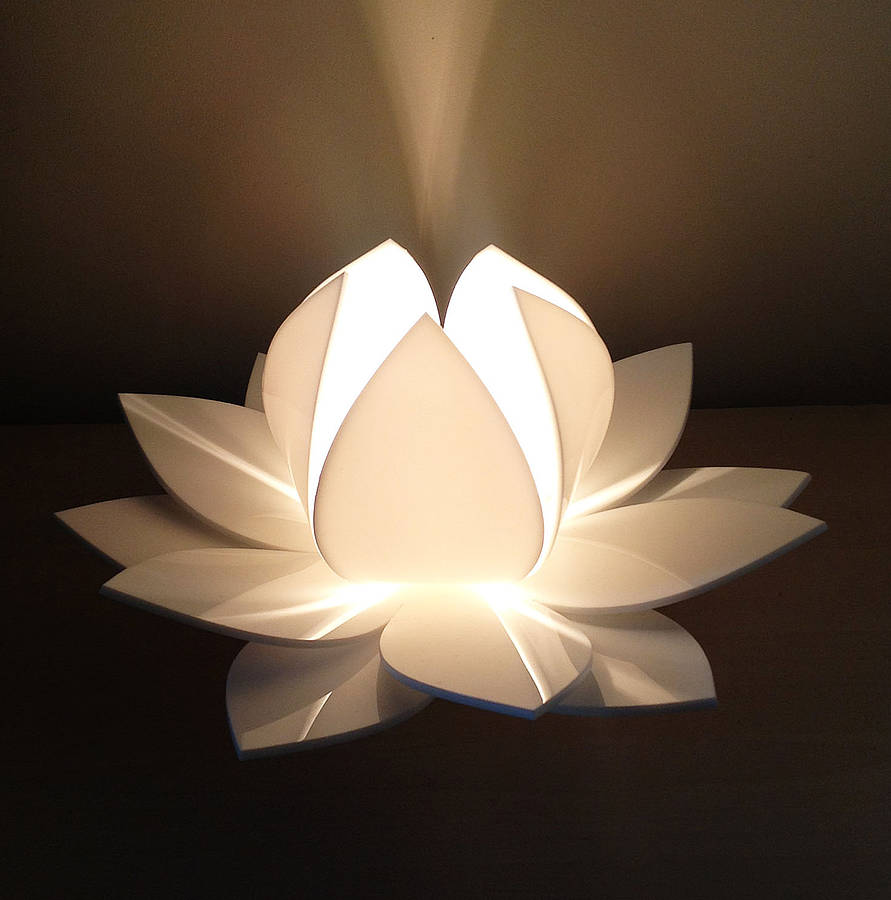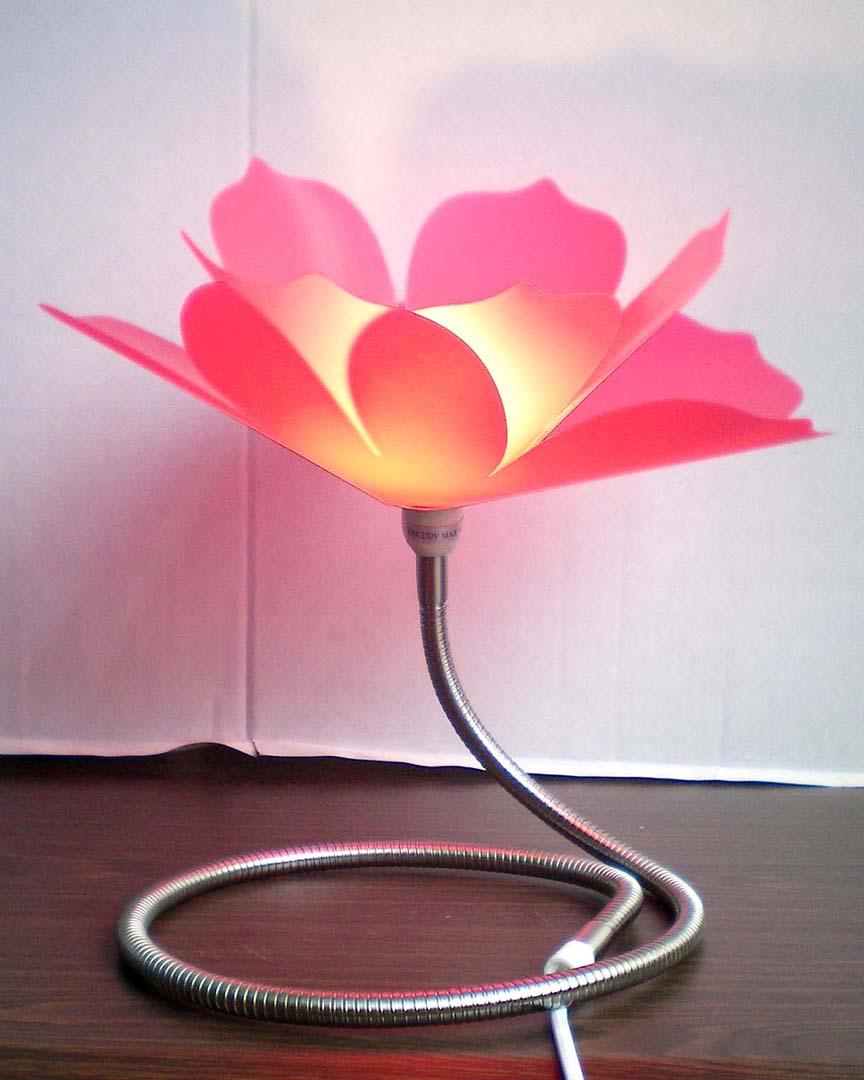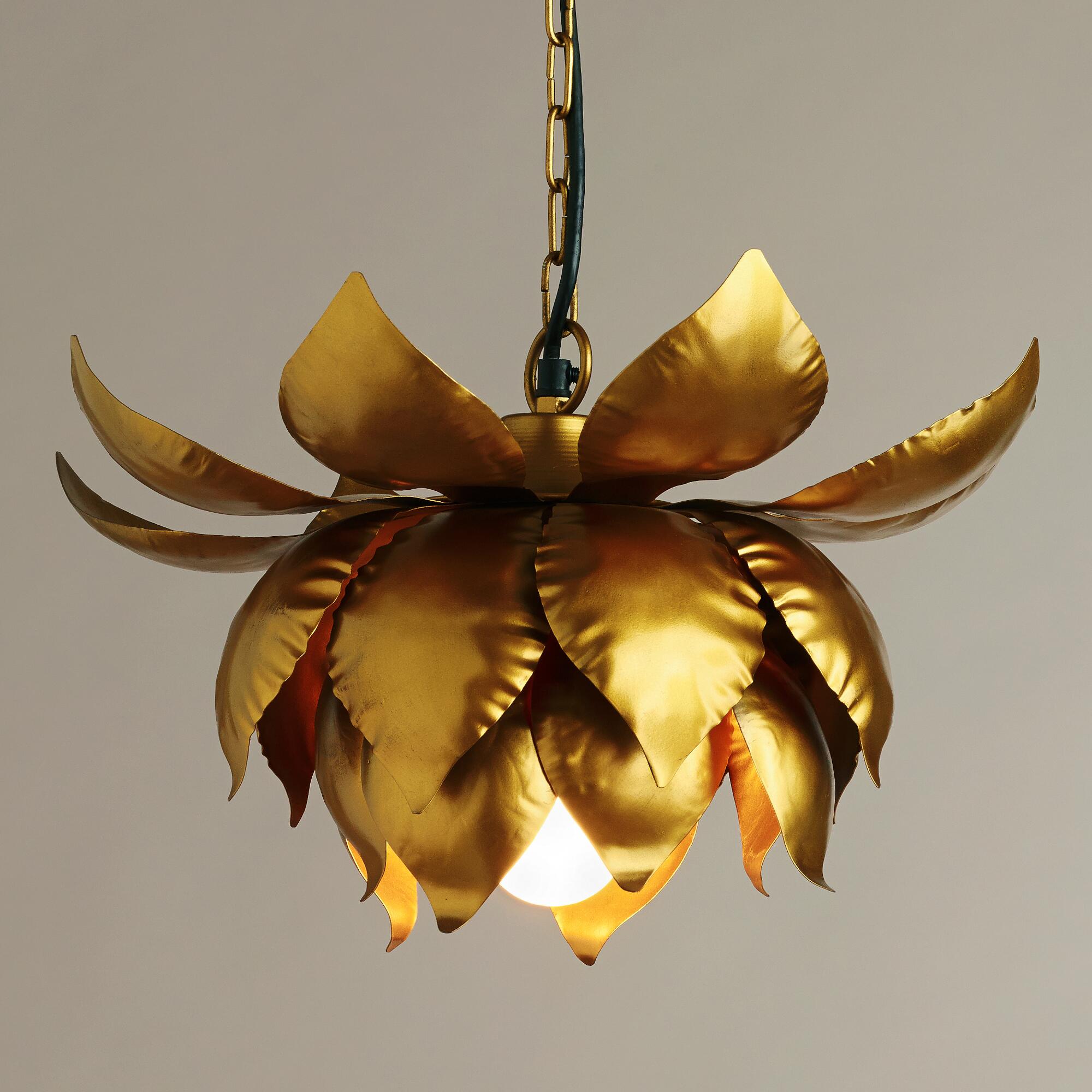 View price and Buy