Chic ceiling lamps and fans to cool and illuminate any modern living room or bedroom
Dual purpose and practical, ceiling lights featuring a built-in fan create an attractive feature in any modern living room or bedroom and ensure there is a free flow of air throughout the day or night.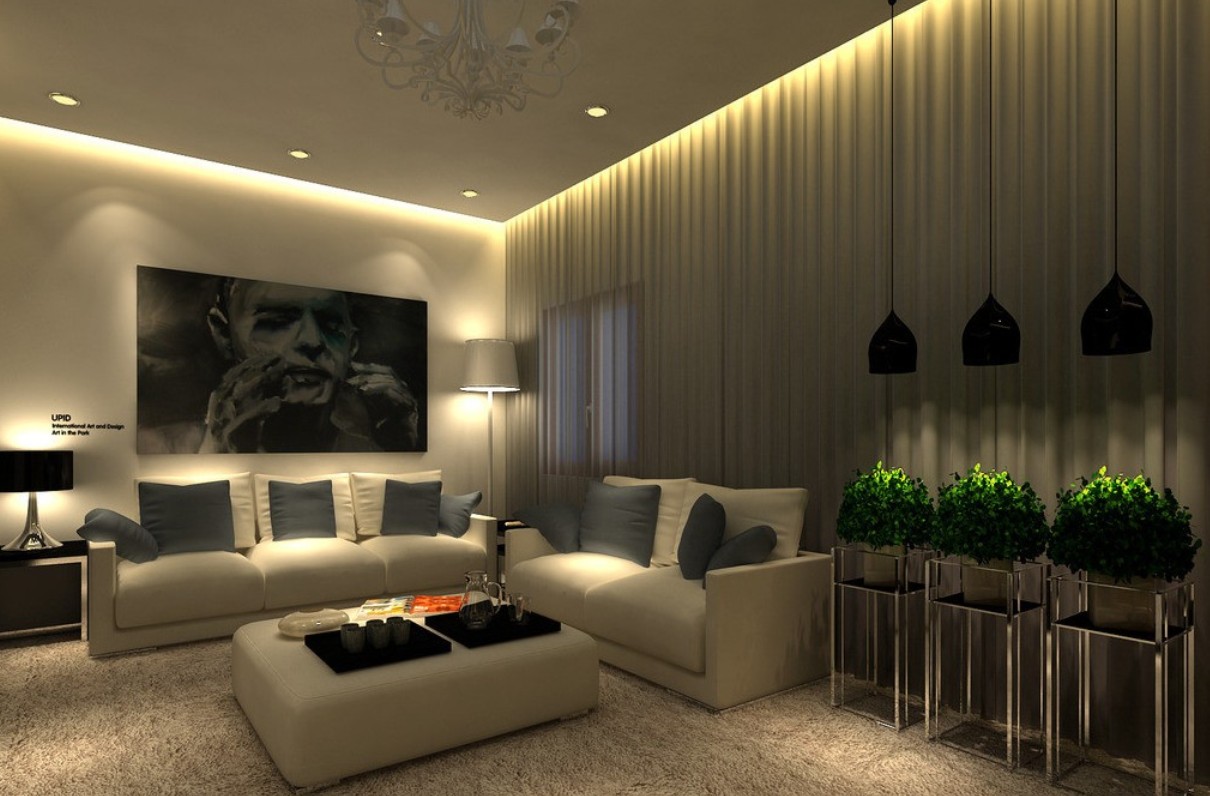 Introduction
Today, modern ceiling lights come with a built-in feature of an oscillating ceiling fan included. The unit works both as a light and a fan at night or only as a fan during the day when illumination in the room is not needed.
This is because the fan and the light switch mechanism allows for both features to be used together or separately.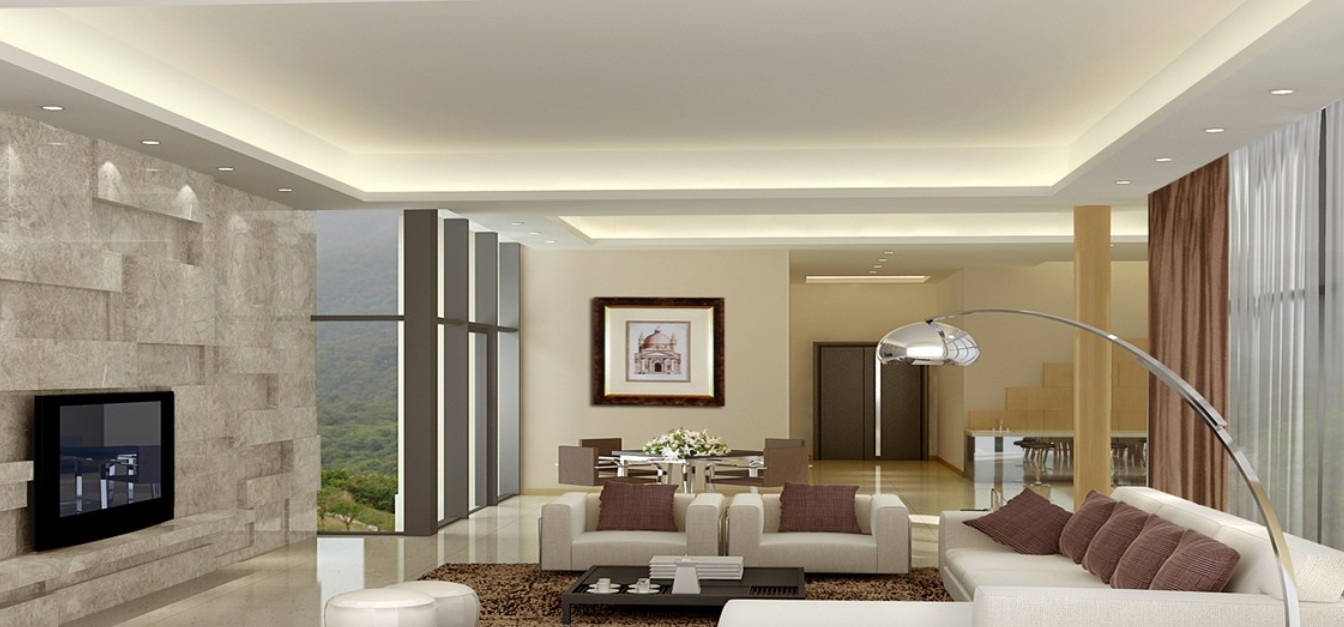 How to use it
During hot summer days, switch your ceiling fan to slow, medium or high to circulate still, stuffy air out of the room, allowing fresh air to enter. As the dusk falls, click on your ceiling light to light up the room as well.
The lamp uses low energy bulbs which will not have any effect on the temperature of the air in the room. When it is time to go to sleep, switch off the light switch on the unit and continue to enjoy a cool breeze while you sleep – guaranteed to keep the mosquitoes from biting you in summer!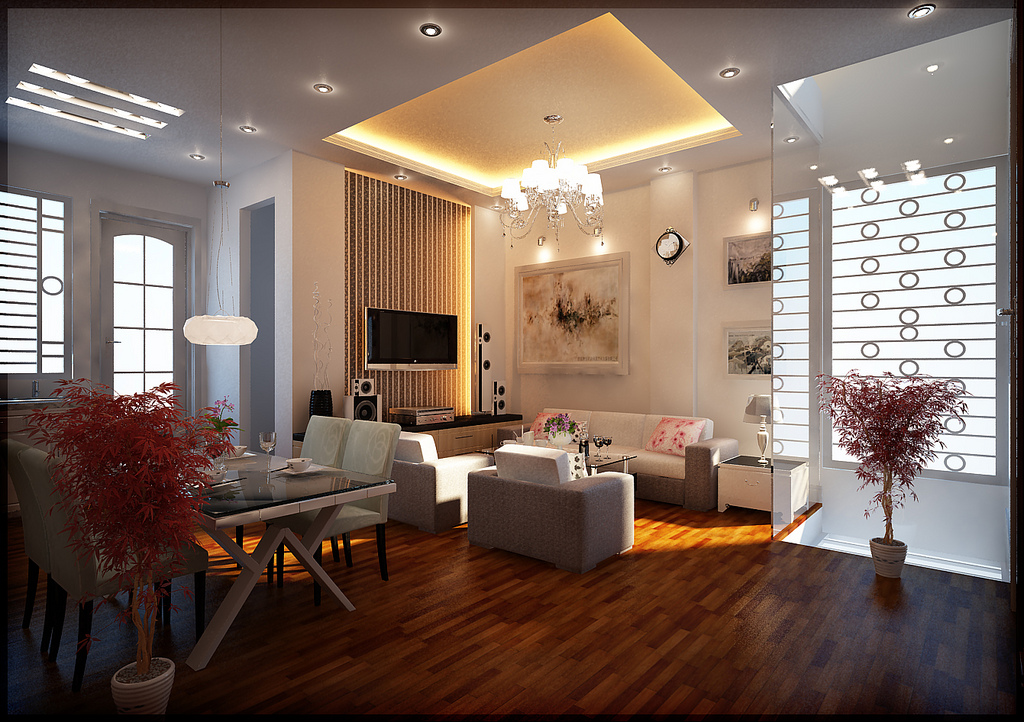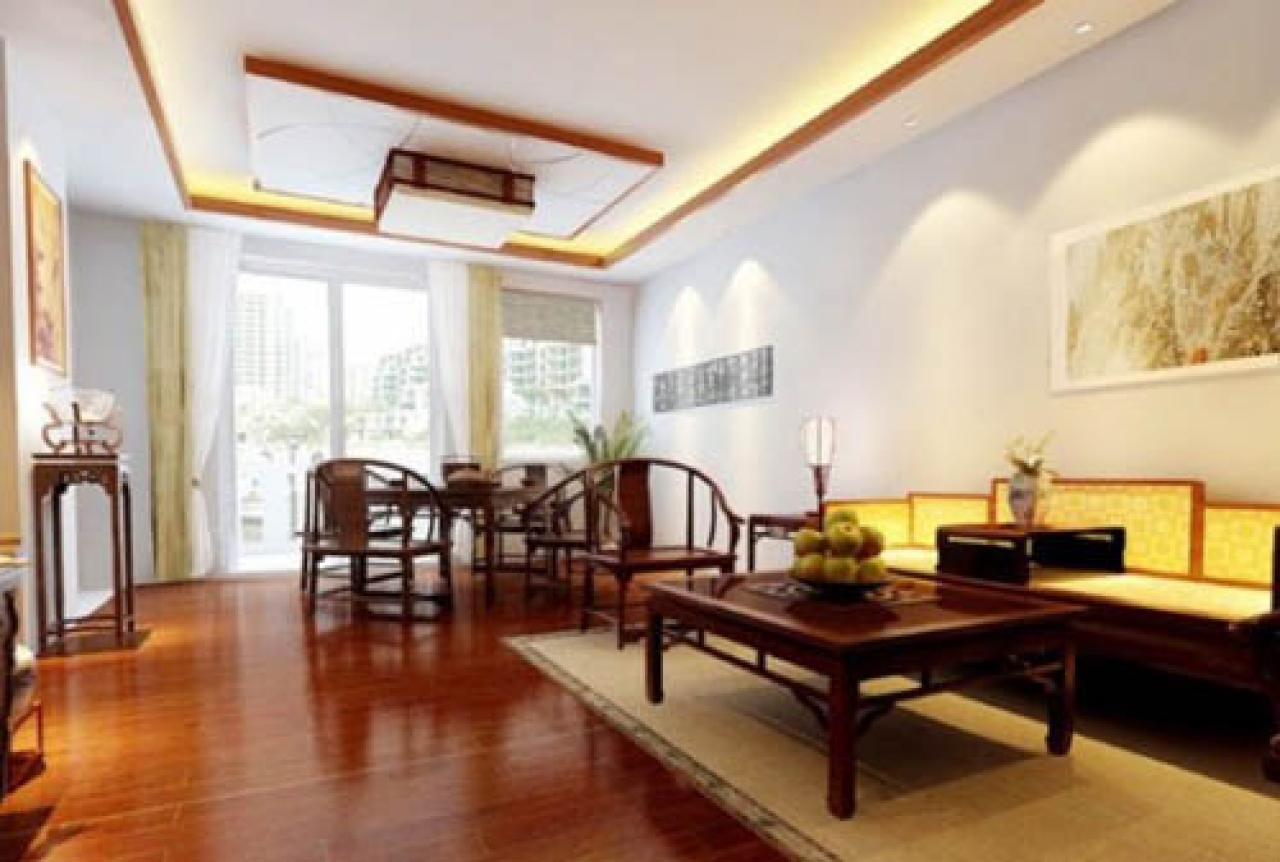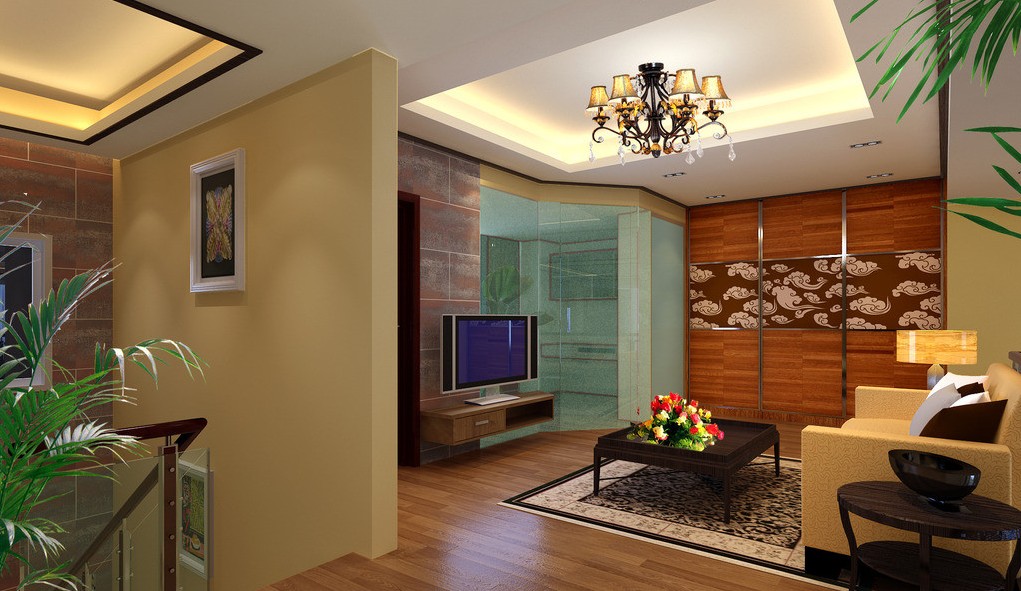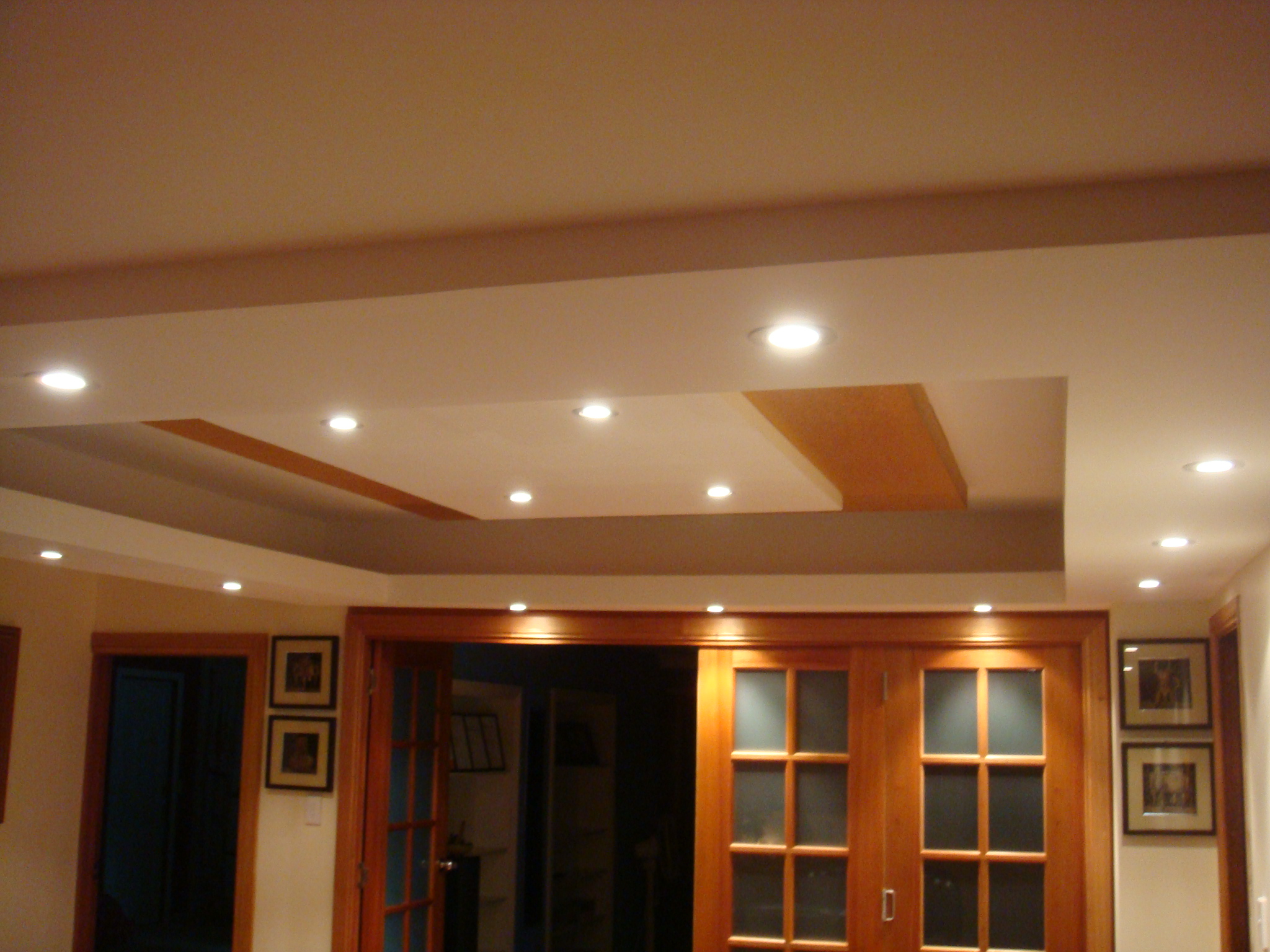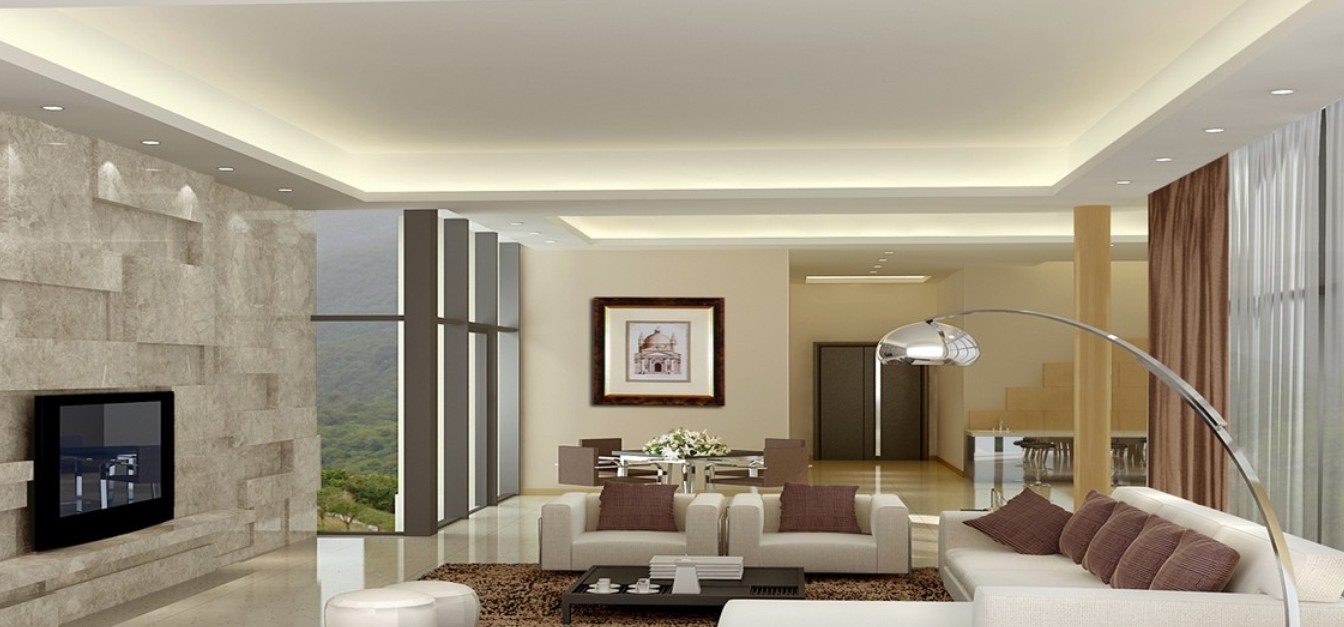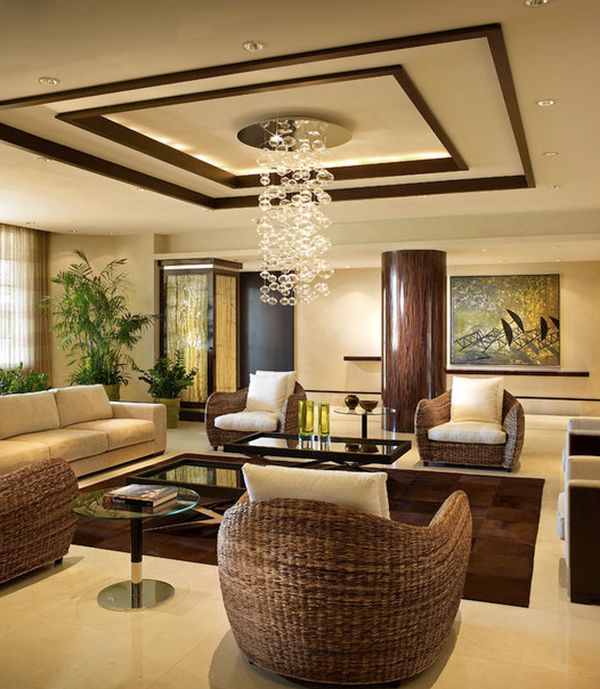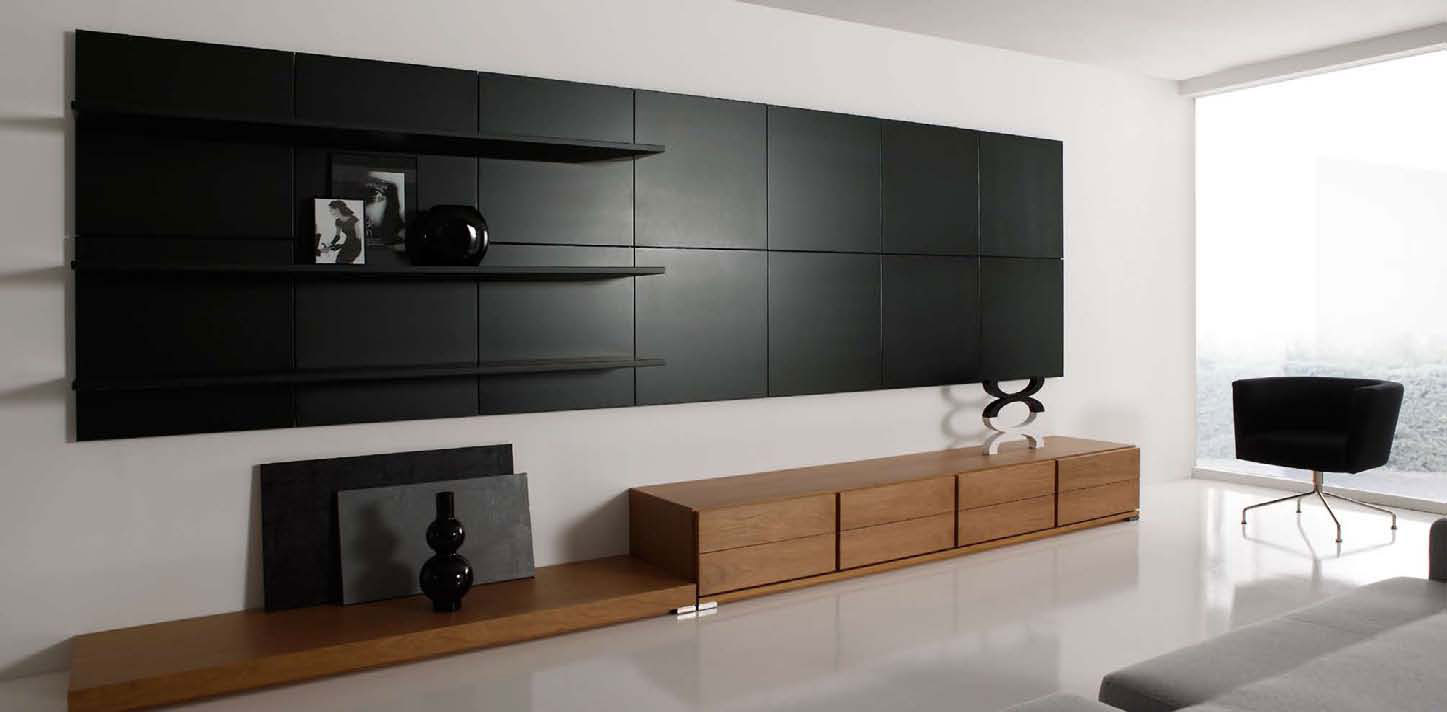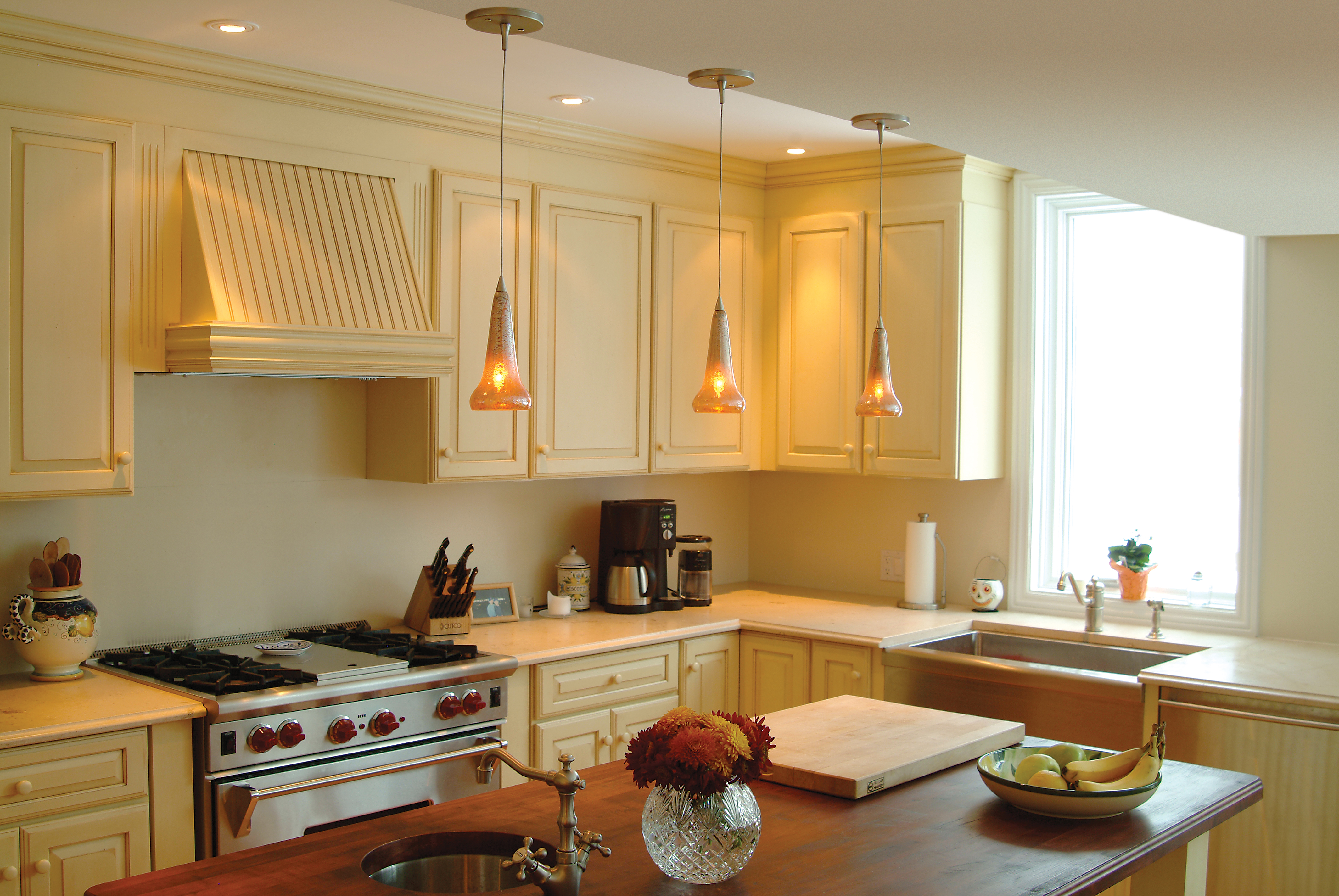 View price and Buy