10 benefits of Led wall mount light fixture
Light always adds to the beauty of a room and combined with the appropriate light source creates a beautiful ambience.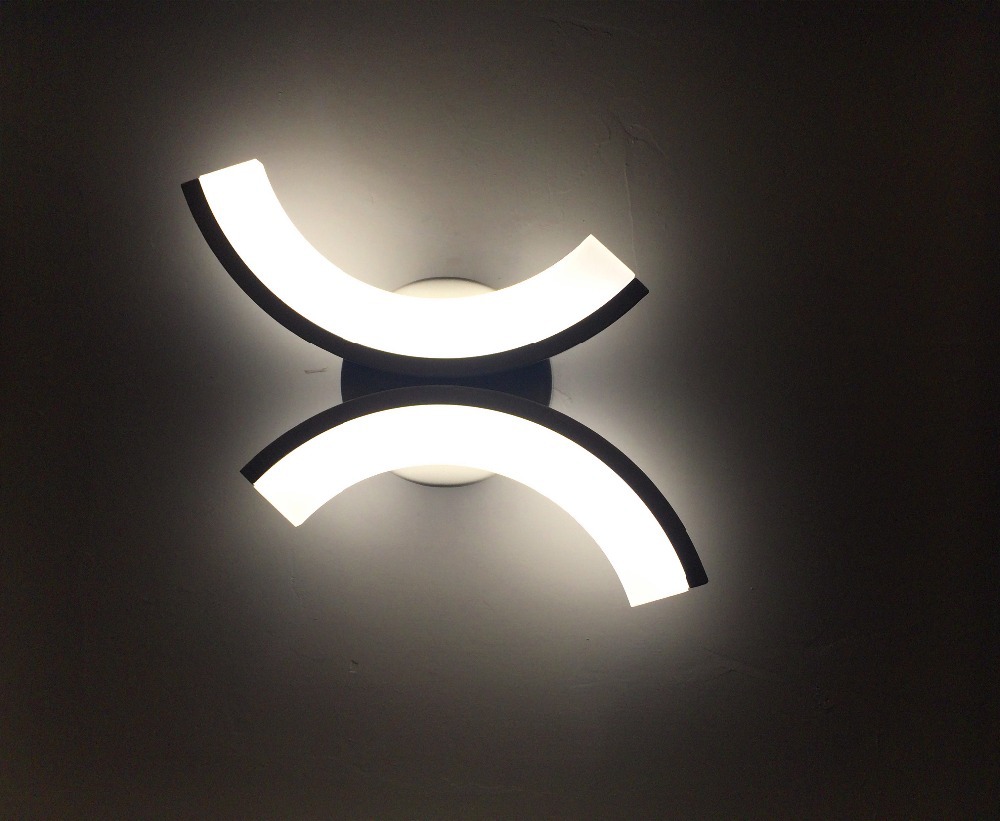 Introduction
LED wall mounted light fixtures are lights that are supposed to be mounted on walls. They are best situated for places like gardens and paths along houses. They can also be mounted on patios and porches to increase a house appeal.
They can also be used for indoor purposes for lighting hallways and lighting up bathrooms.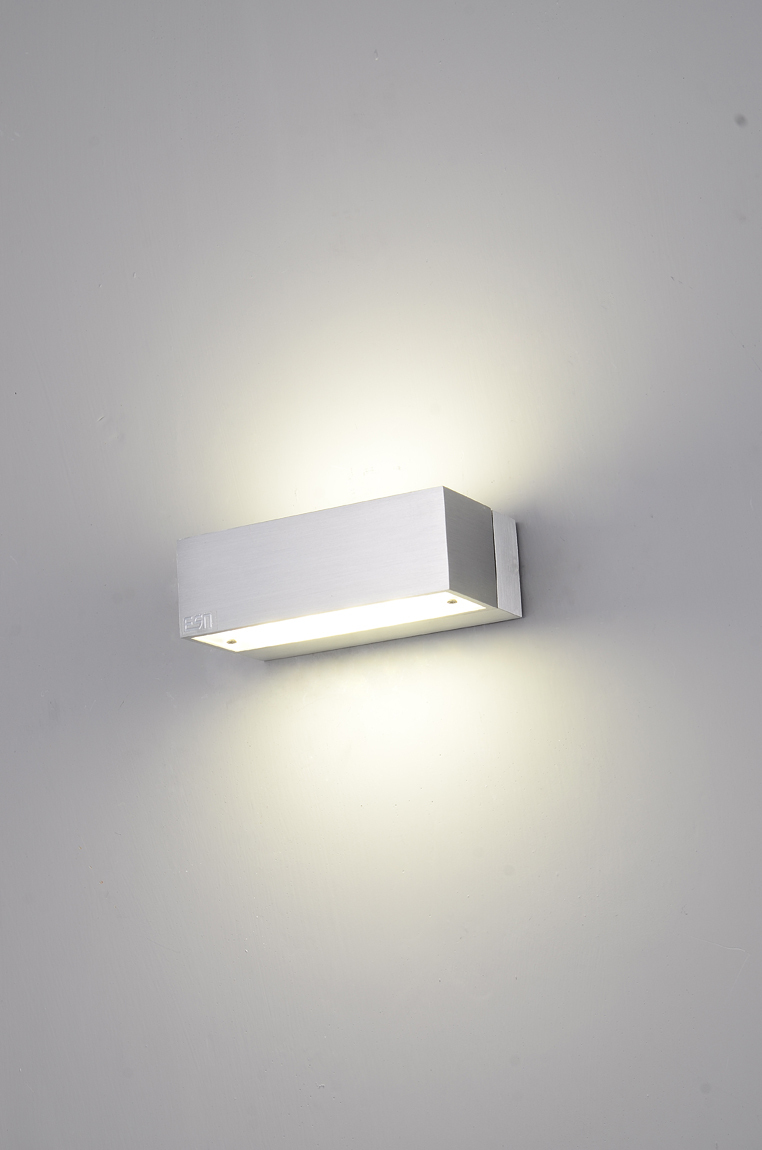 Wall mounted light fixtures have various benefits
The LED wall mounted light fixtures come in types that are dimmable.This enables one to dim the light to a point that is a desirable or increase if its too dim.
They also come in various shape,designs and sizes providing a wide plane of choice allowing one to choose an Led wall mounted fixture that will match the design of your room.
The LED wall mounted light fixtures also are manufactured in various power ratings to allow one several choices for the best appropriate light.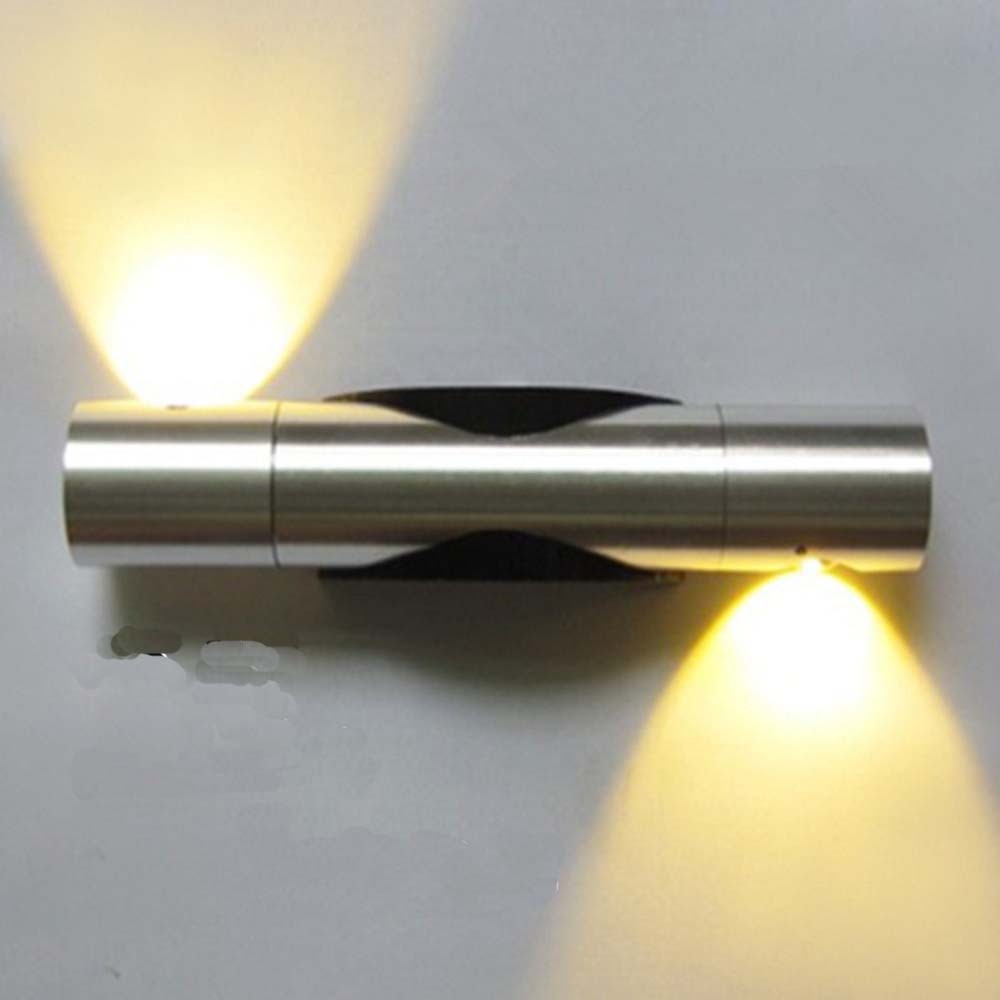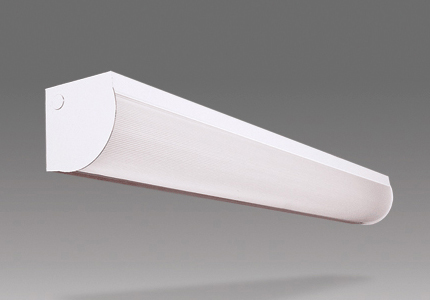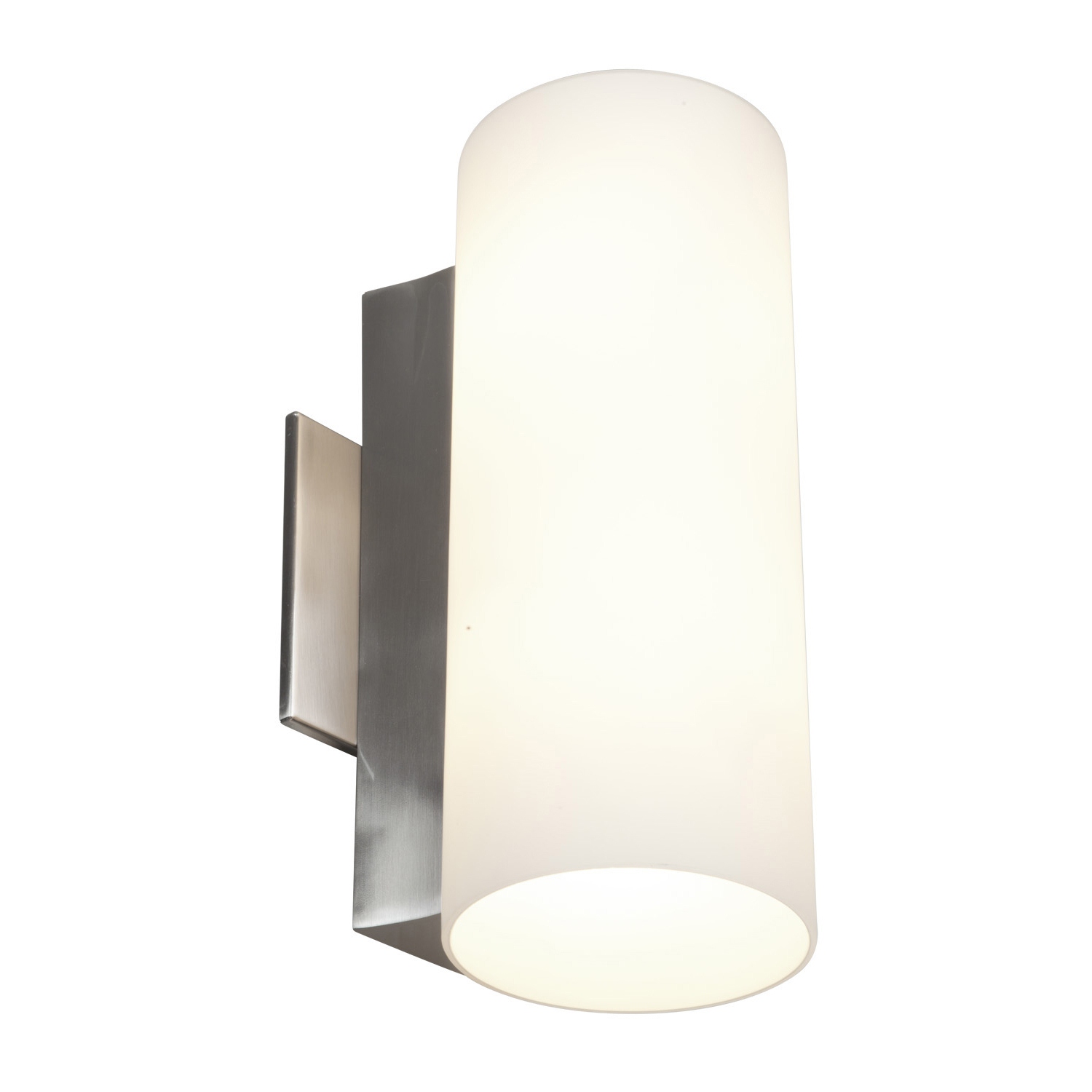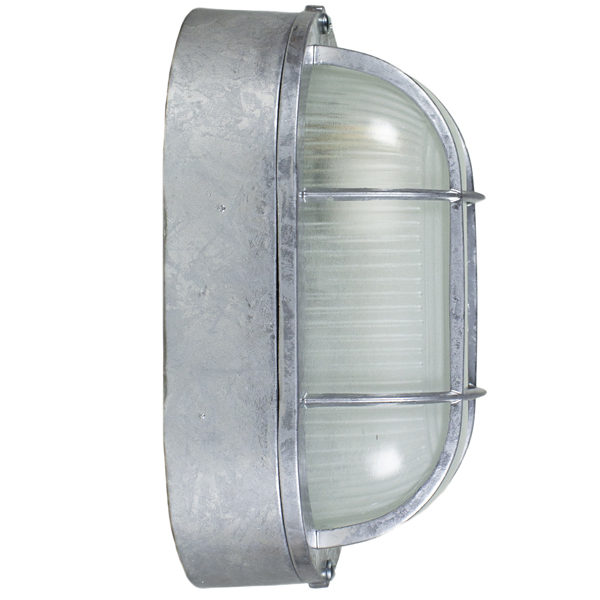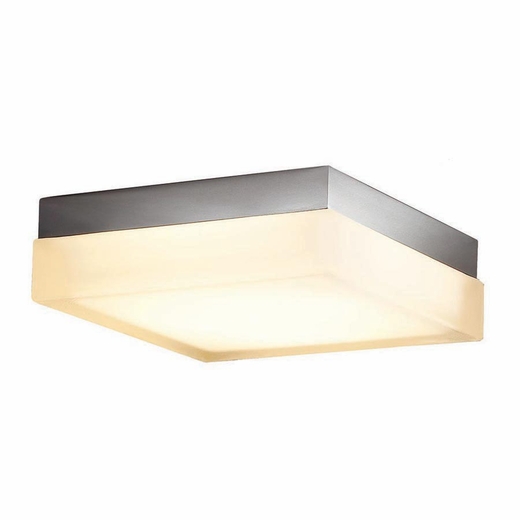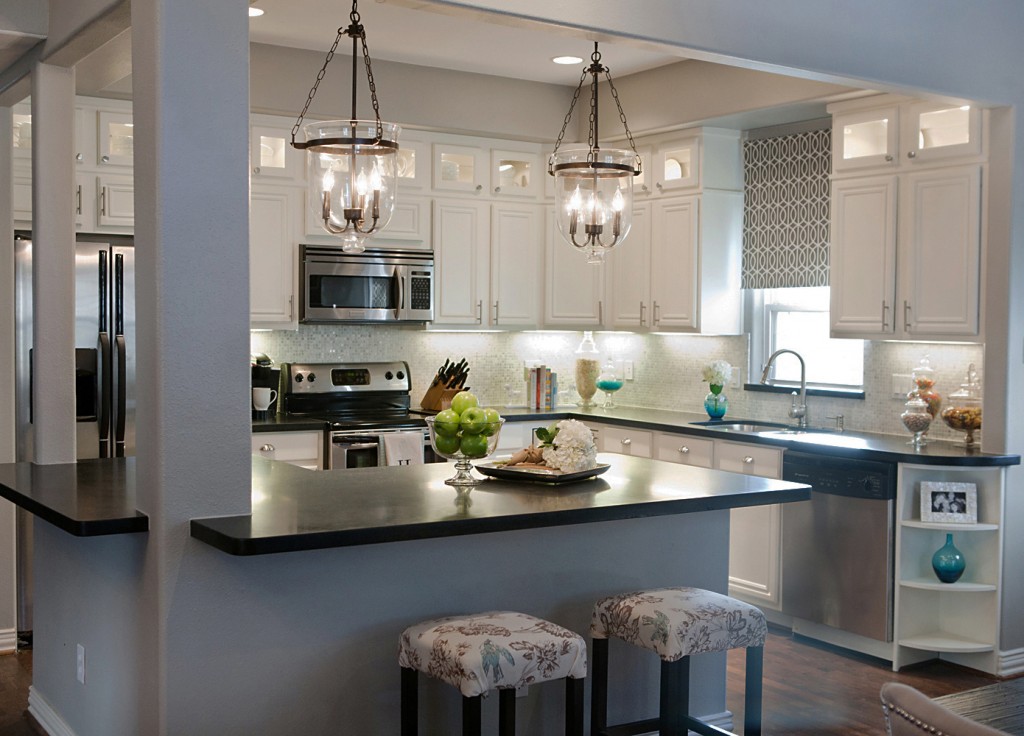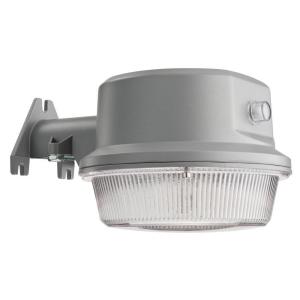 View price and Buy