10 Unique Features that Only Led light ceiling panel Can Bring
LED Ceiling Panel Lights are latest and greatest in cutting edge technology! They are steadily becoming the lighting of choice in interior designing. And it's no wonder with the unique features and quality design.
Here's why LED Ceiling Panel Lights are growing and why you should jump on it.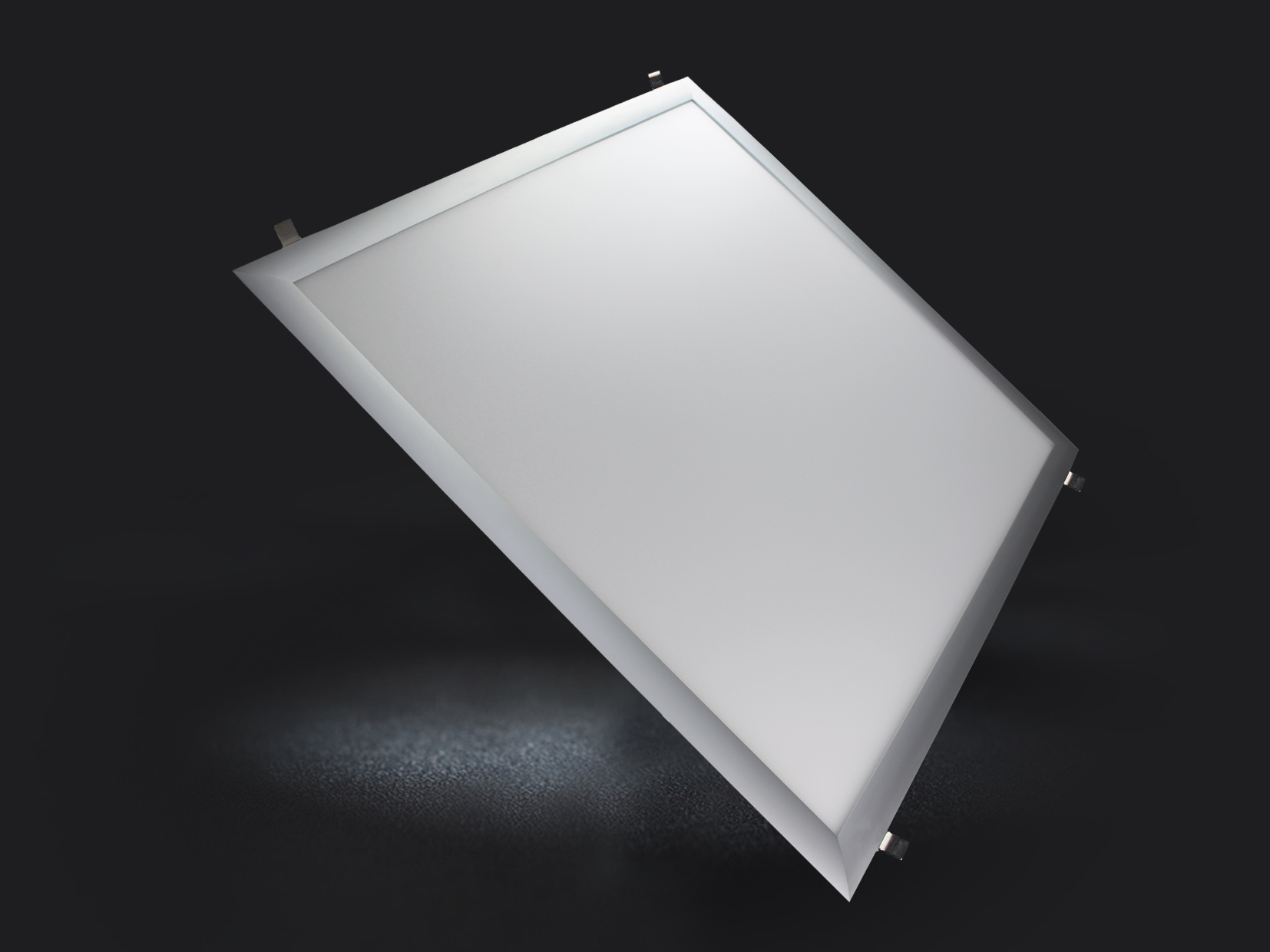 Design
Led light ceiling panel sleek and slender design give any room that extra flare it needs to impress without the bulkiness of the usual fluorescent ceiling lights.
Being made from aluminum, they allow the most flexibility in determining the perfect shape for your room.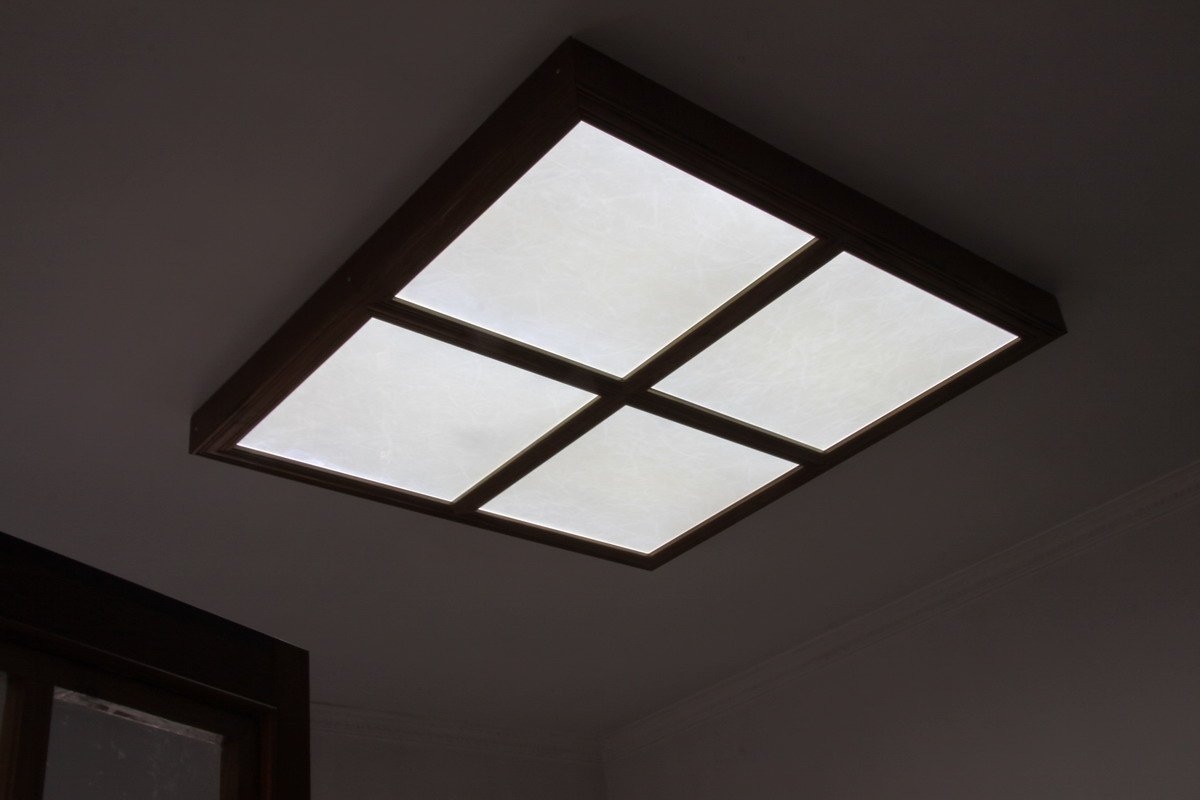 Features
LED Ceiling Panel Lights offer up no annoying humming and no unnecessary flicking unlike its counterpart, the fluorescent lighting. These lights also allow better illumination as light is evenly distributed throughout the room and hardtop surfaces.
The lightweight aluminum allows the heat emitted from the light to stay cool. No more hot lights if accidently touched. Its durability also allows for a longer lifespan than normal.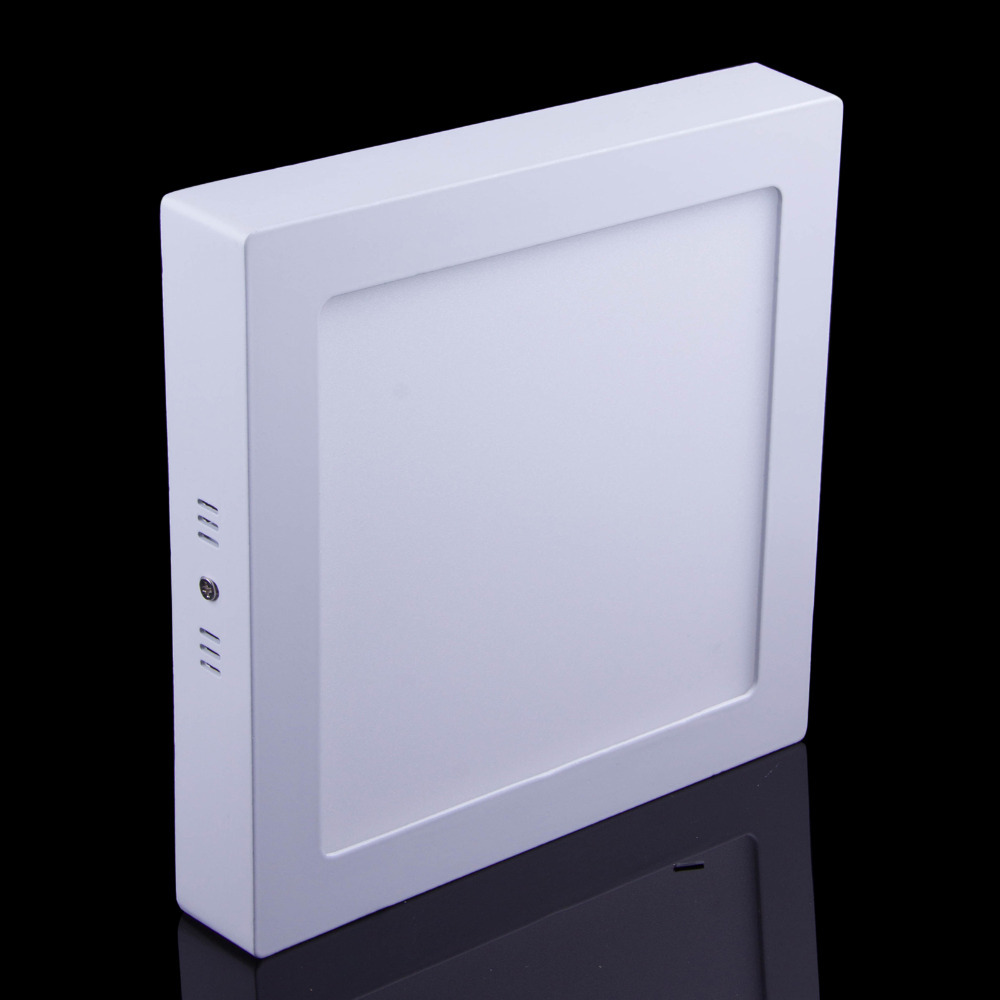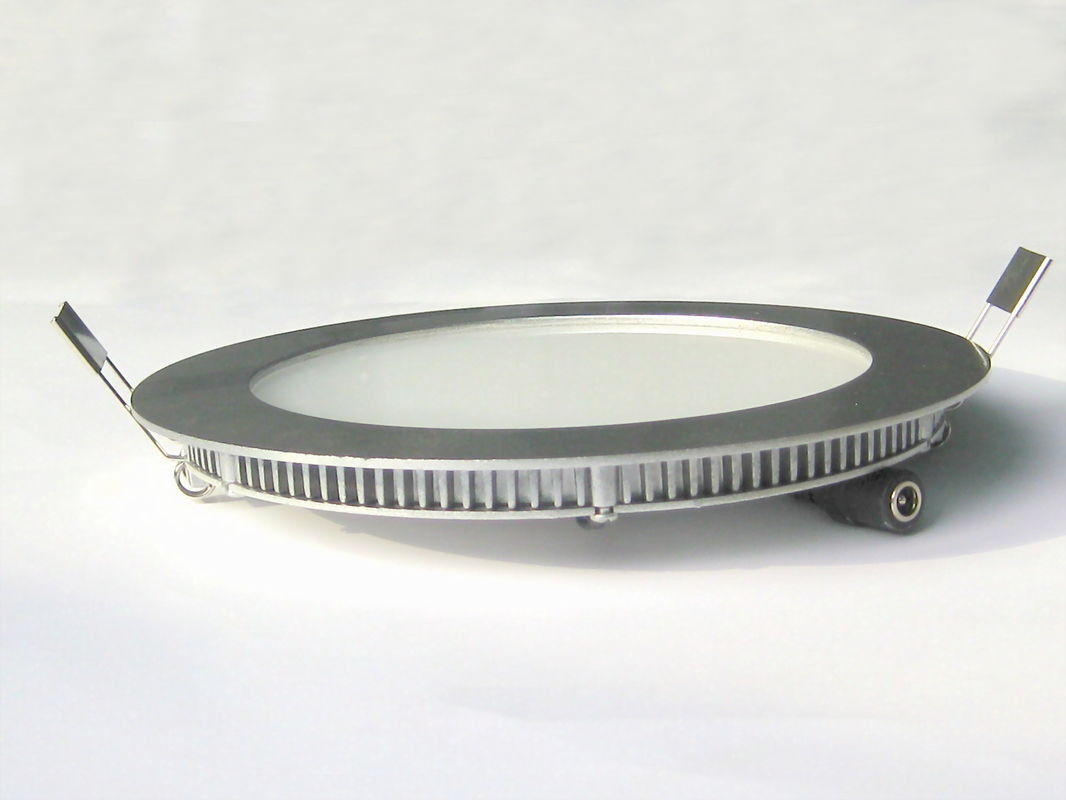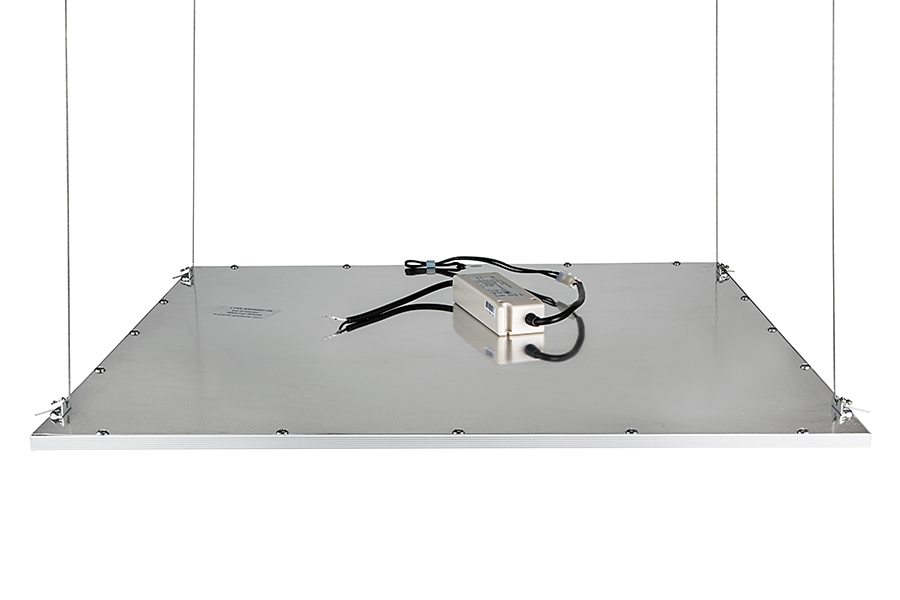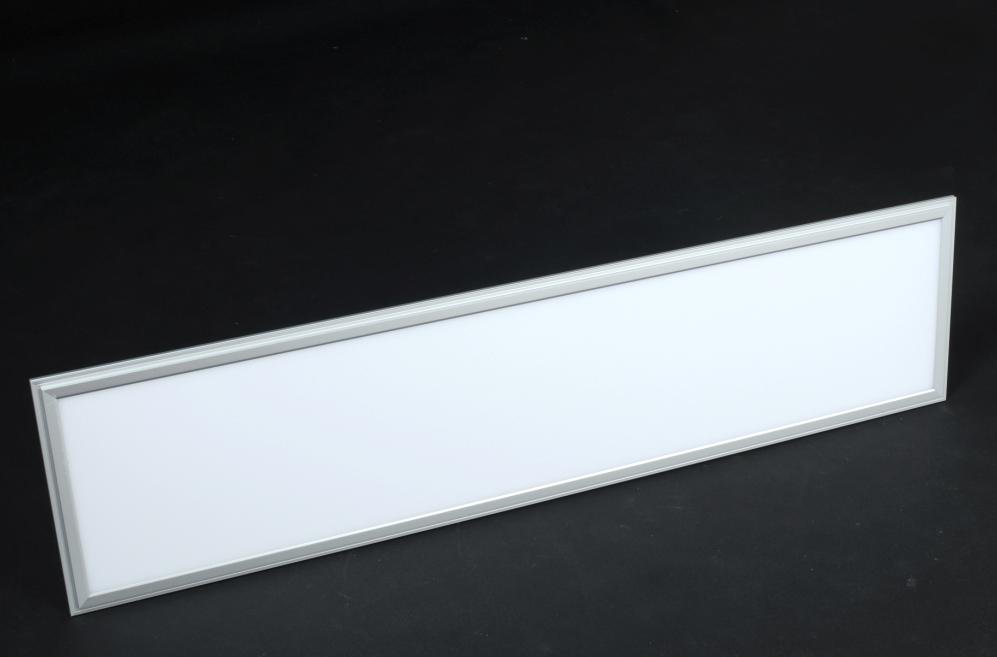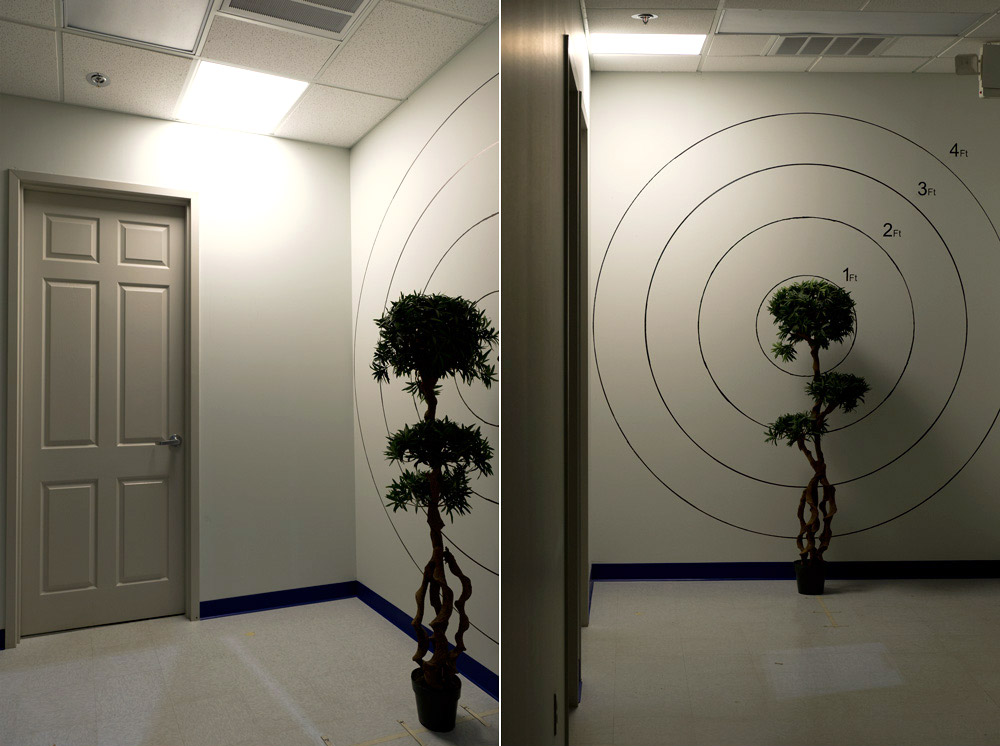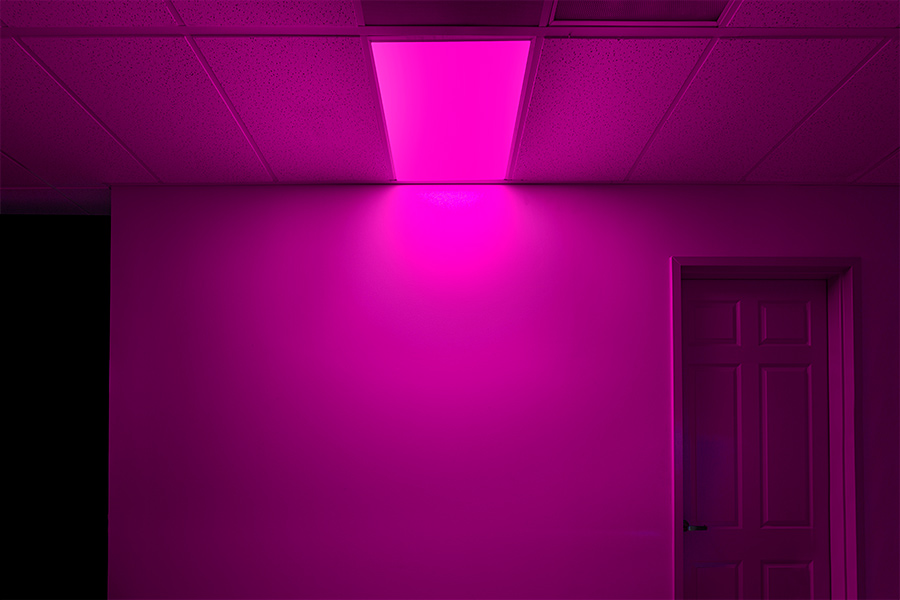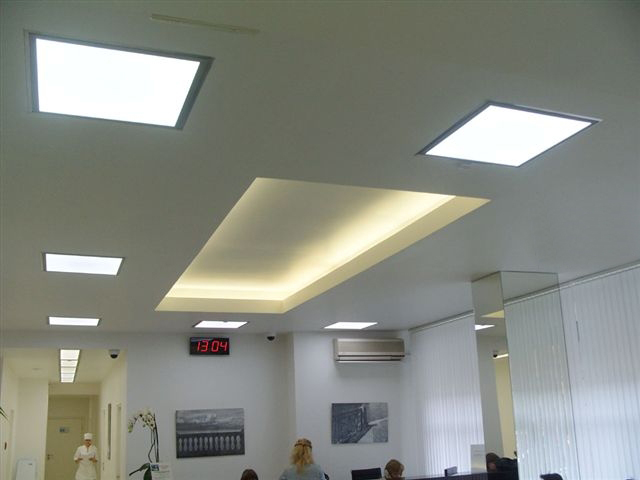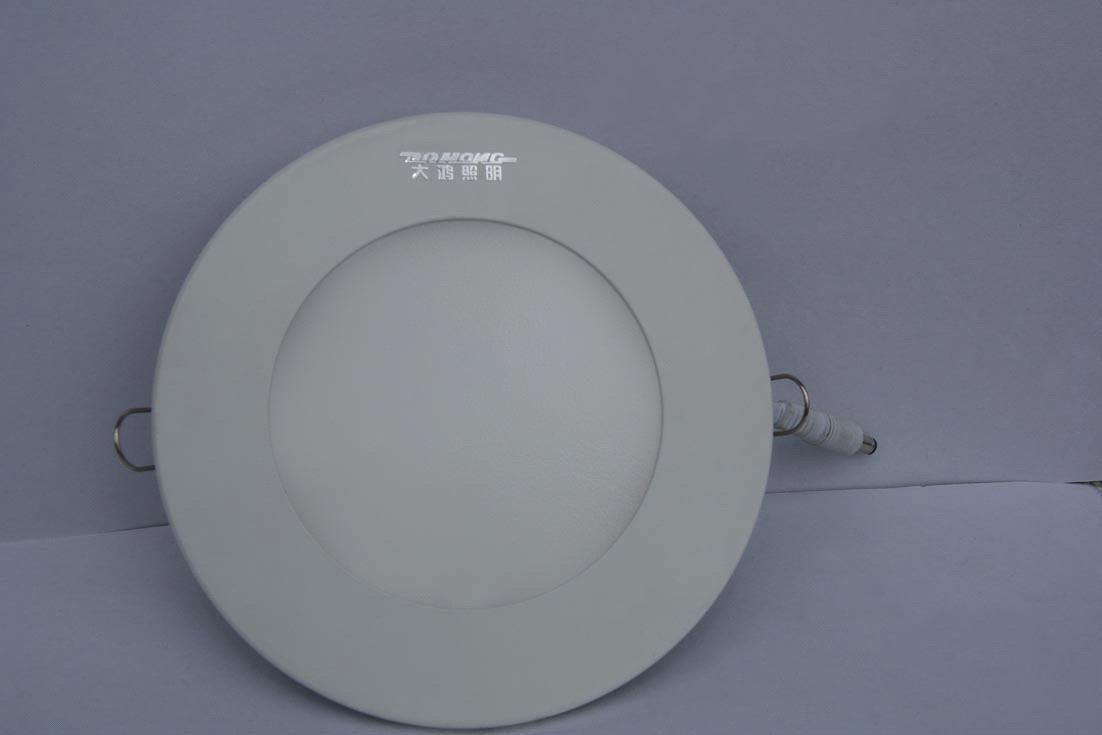 View price and Buy