10 benefits of Leaf ceiling fan blades
Leaf ceiling fan blades are one of the unique fans in the market because of their shapes. They depict a tropical ambiance in a room and are very much in demand by users who want their rooms looking sunny and attractive.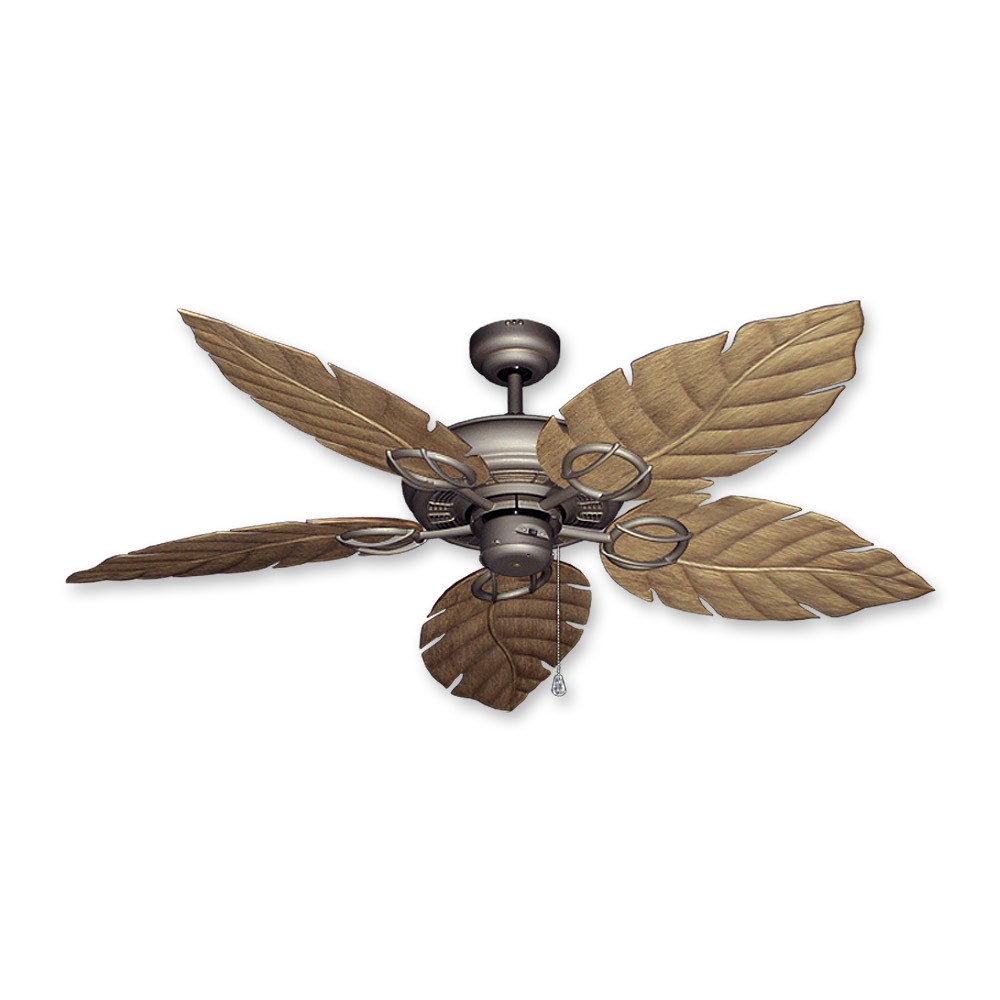 Hunter Fan 56 Inch Royal Palm
The tropical plantation leather finish mixes well with the European design to come up with a distinct and elegant ceiling fan. The 56-inch palm blades come with a 13-degree pitch that provides sufficient air to the room.
Its motor is a powerful AirMax that you can optimize according to your preferences. It is one of the best palm ceiling fans because of its fantastic features.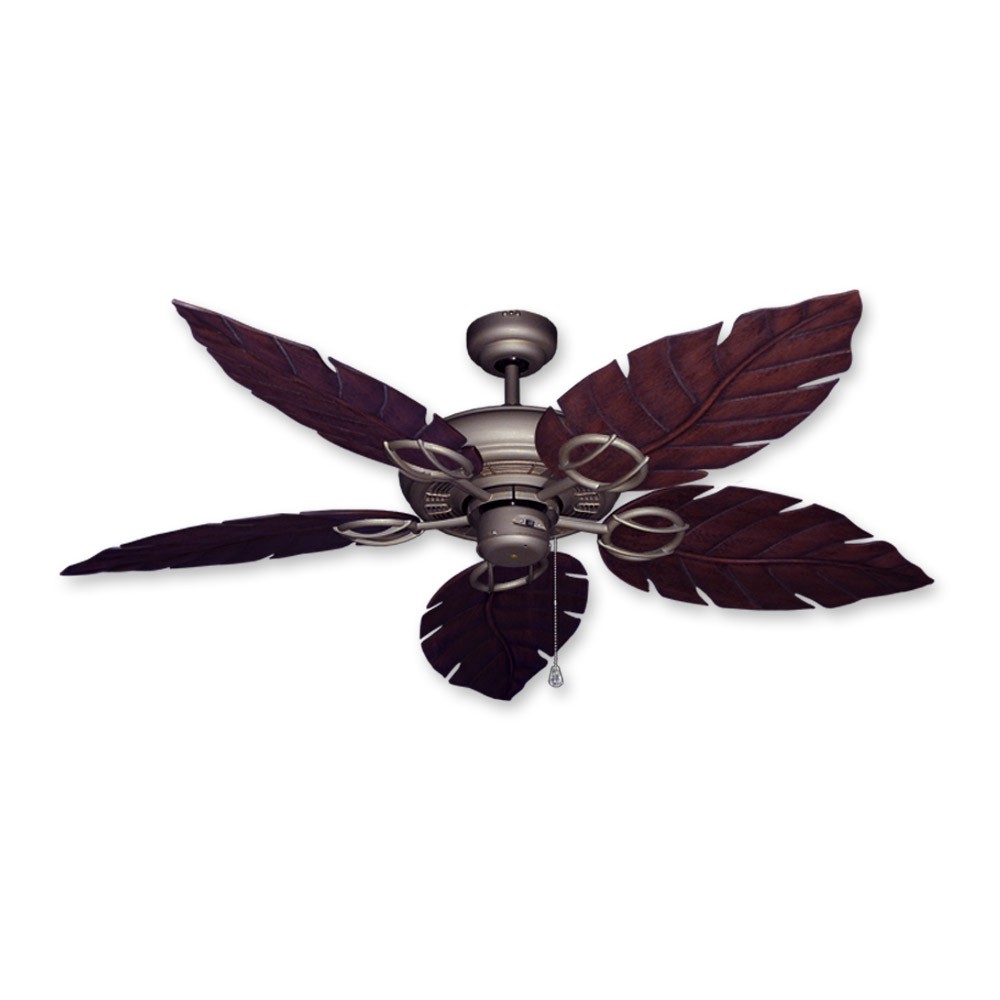 Hunter Bayview 54-Inch Palm Leaf Blades
It comes with a WhisperWind smooth motor that you can mount in three positions. The motor is powerful but is as silent as a breeze and can be used even outdoors. It is weather resistant with its stainless steel, gold finish, and dark leaf ceiling fan blades. Its remarkable design comes with a stable canopy and a lifetime warranty.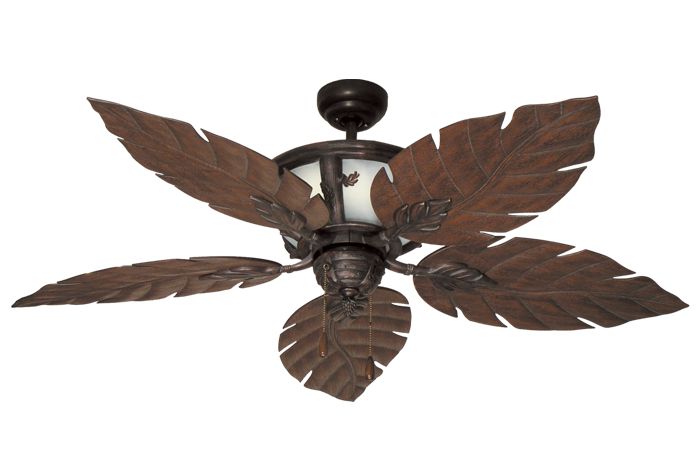 Westinghouse Oasis 48-inch
This is one of the palm ceiling fans that has a smooth, sleek rust-resistant finish. You can use this outdoor as well because it is durably made of quality material and can withstand air and drizzles.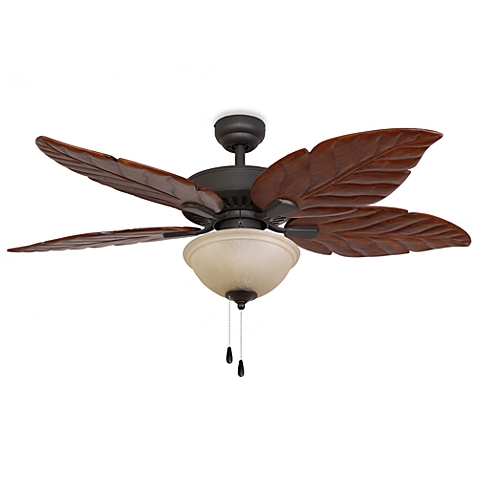 Advantages of the Palm Ceiling Fans
The palm blades of these fans are distinct from the rest, and you can take pride in owning one. The palm-leaf like blades are cool to the eye and a welcome sight in a drab, dark room.
The unique shape of the leaf blade ceiling fan provides more air because of its shorter and smaller fan blades, which can rotate faster and smoother.
They contribute beautifully to the tropical ambiance of the room to make the room appear sunnier but cooler.
They come in many attractive designs and styles that you can choose from. There will always be a style that would suit your preferences.
Palm fans are reliable, beautiful and energy saving appliances. You may want to own one and enjoy their numerous benefits and features.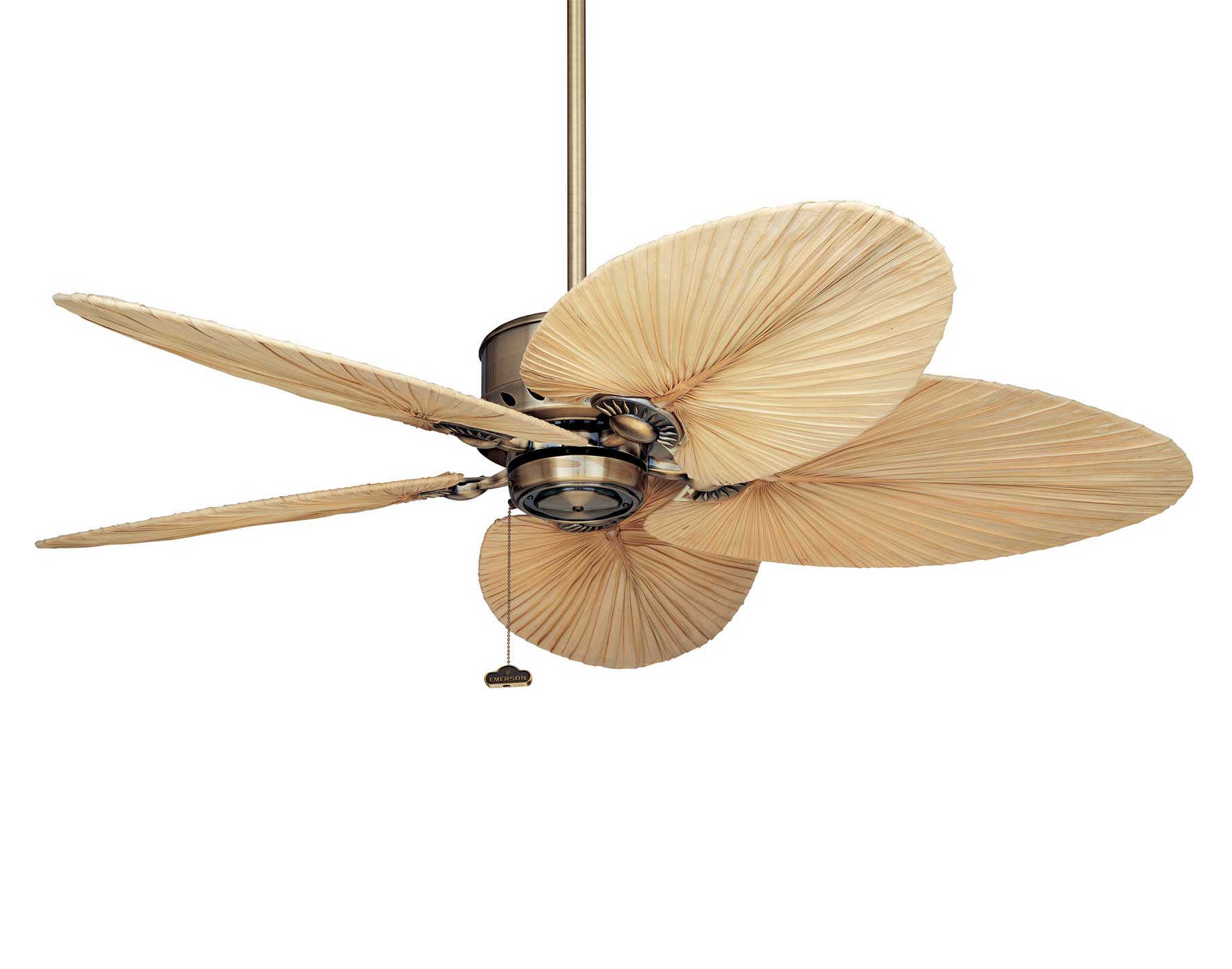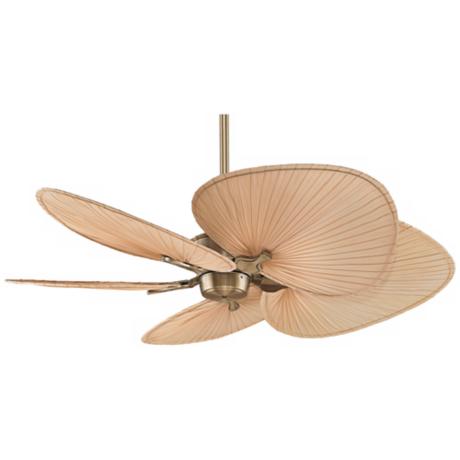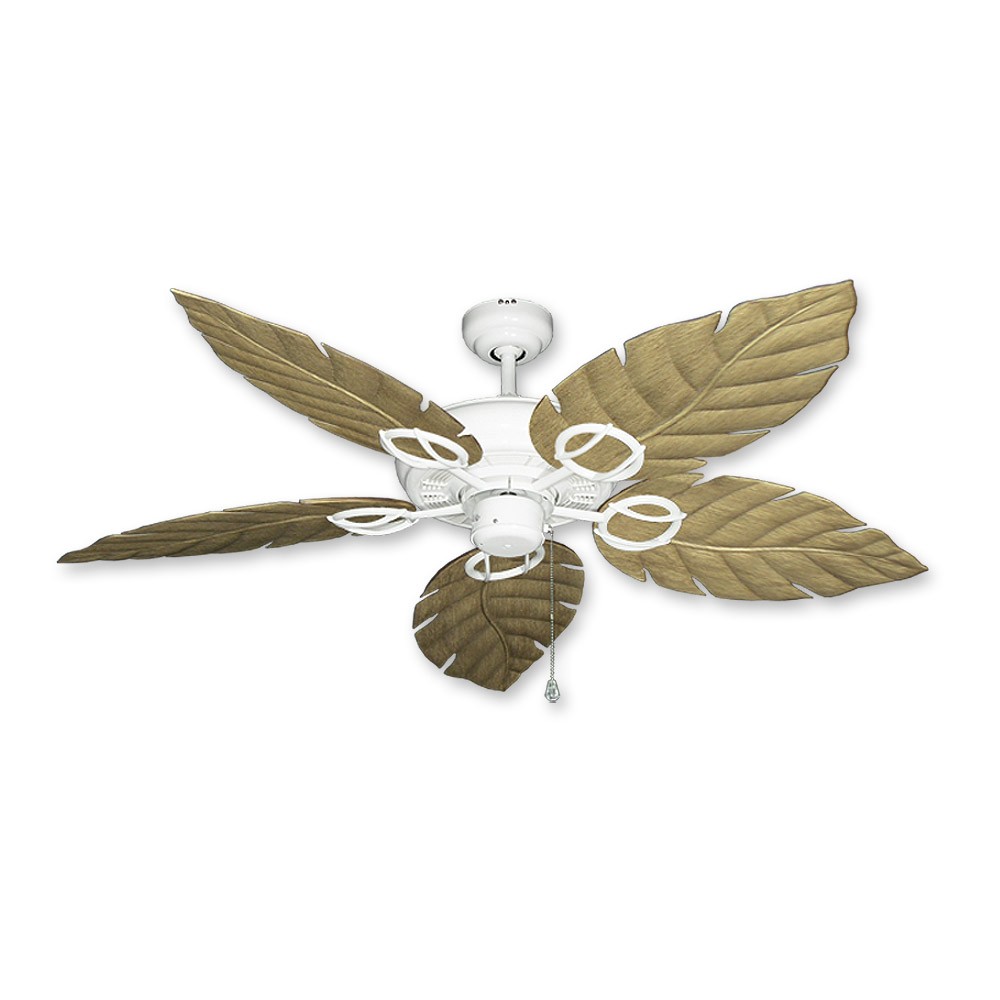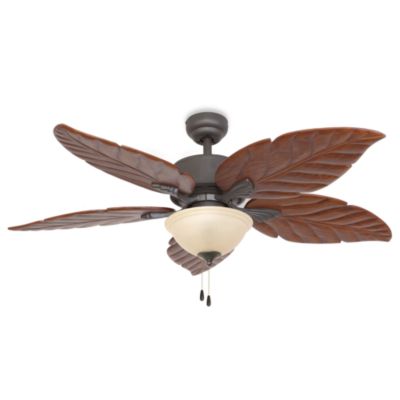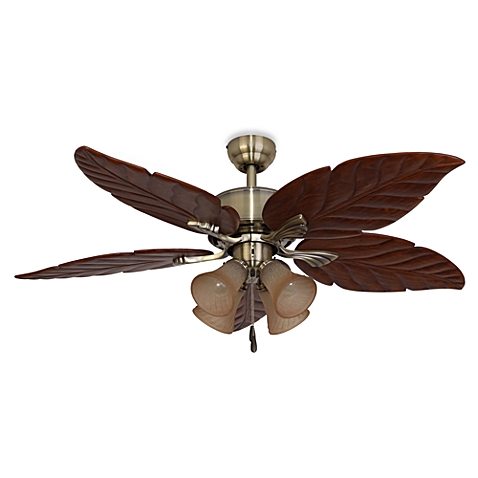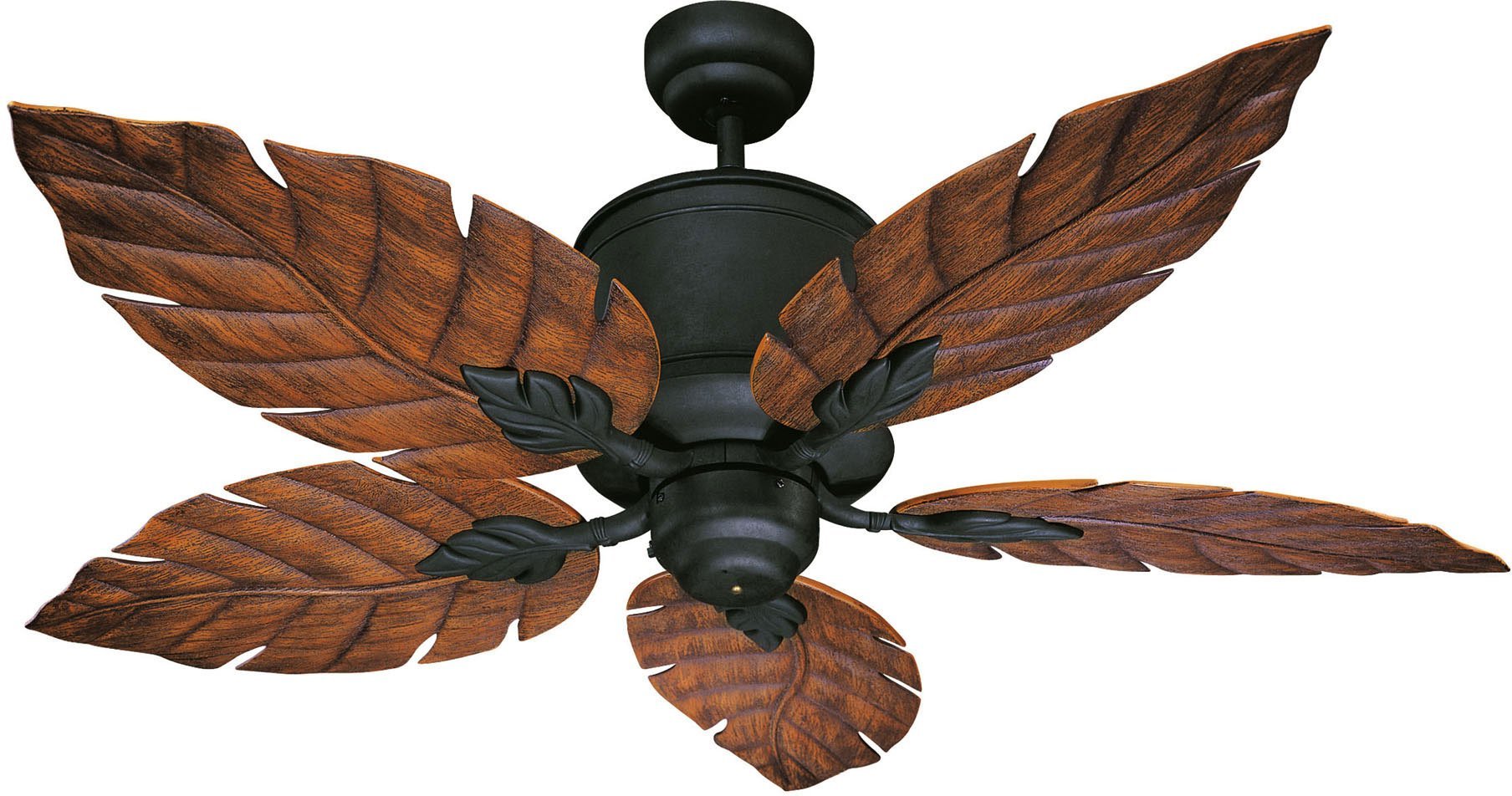 View price and Buy