Discover the beauty of Lead crystal lamps
The decision of how to decorate your home can be a difficult task and the choice of the right lamp can be even more difficult. A lamp can change the whole look to a space you design.
If your looking for an elegant and vintage look that is distinct then the lead crystal lamp could be the right fit for you.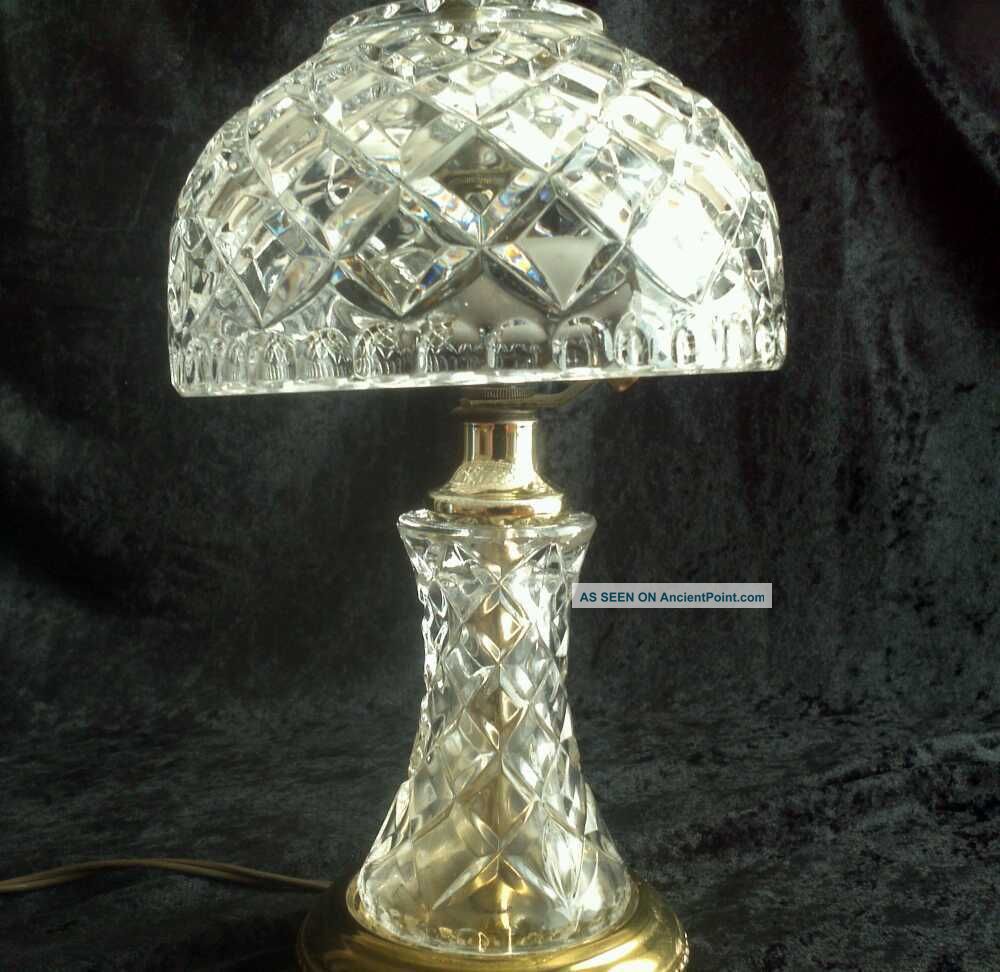 Style and Design
Each lead crystal lamp is crafted with a unique look that is obvious from first glance and will take center stage in any room you place it in. The clear glass of the lamp is designed elegantly and is a work of art on its own.
Accompanied with either a traditional or glass shade the combination of the two compliment each other perfectly.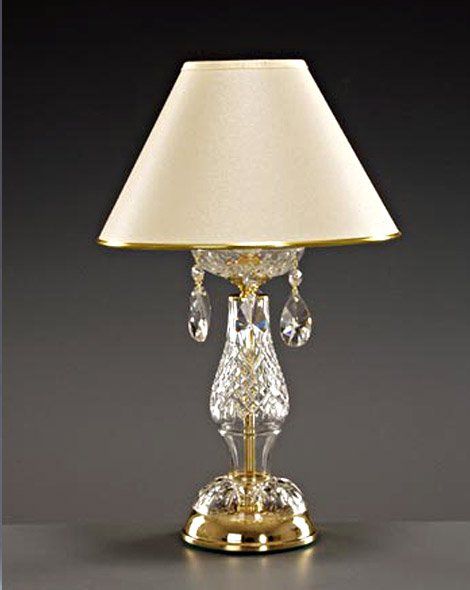 Conclusion
With varying styles of the lead crystal lamps you have a multitude of options to choose from. Add distinction, elegance and personality to your living space by placing one of these works of art in your home.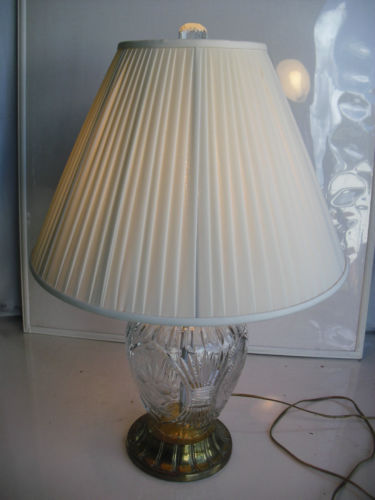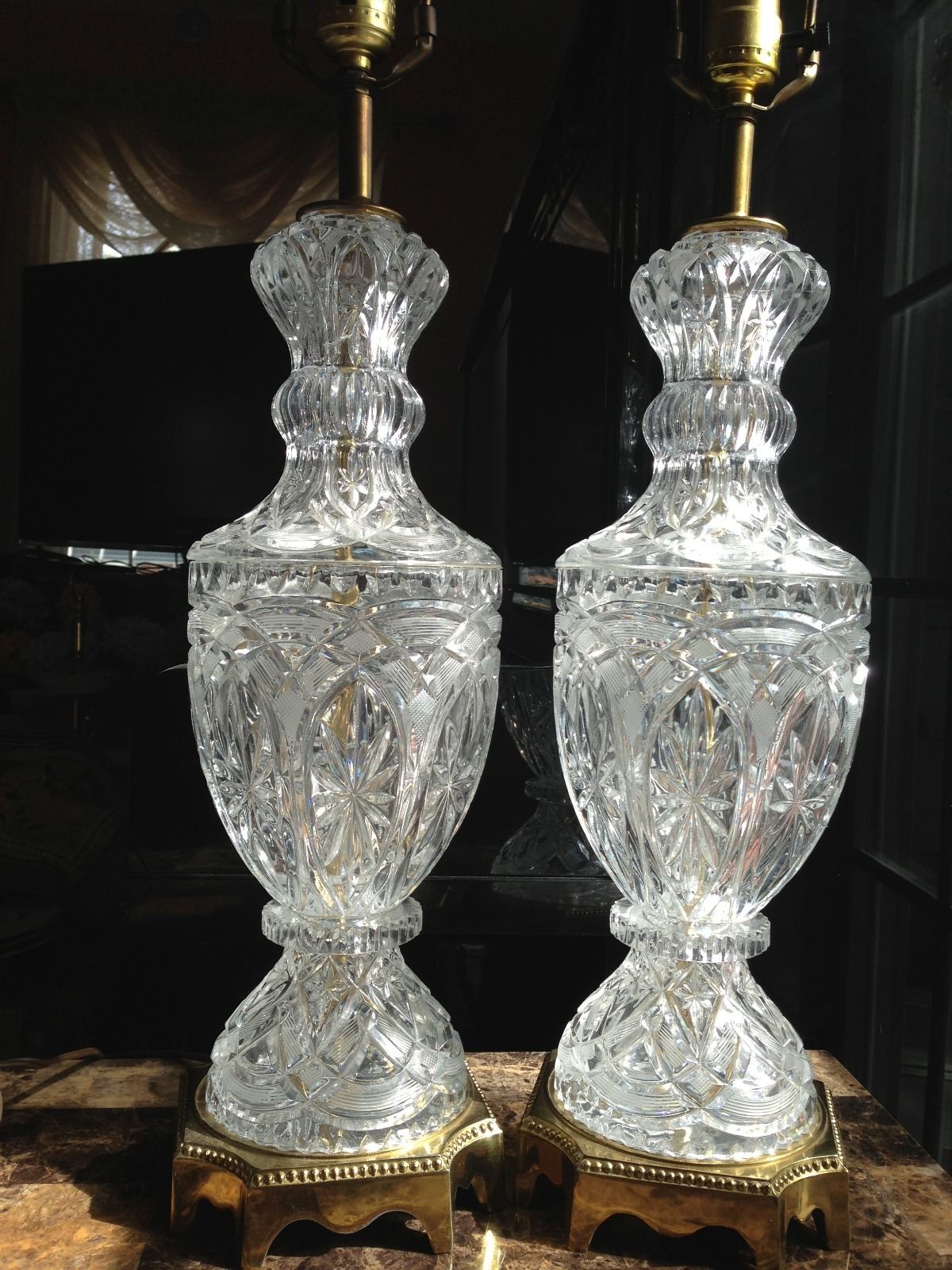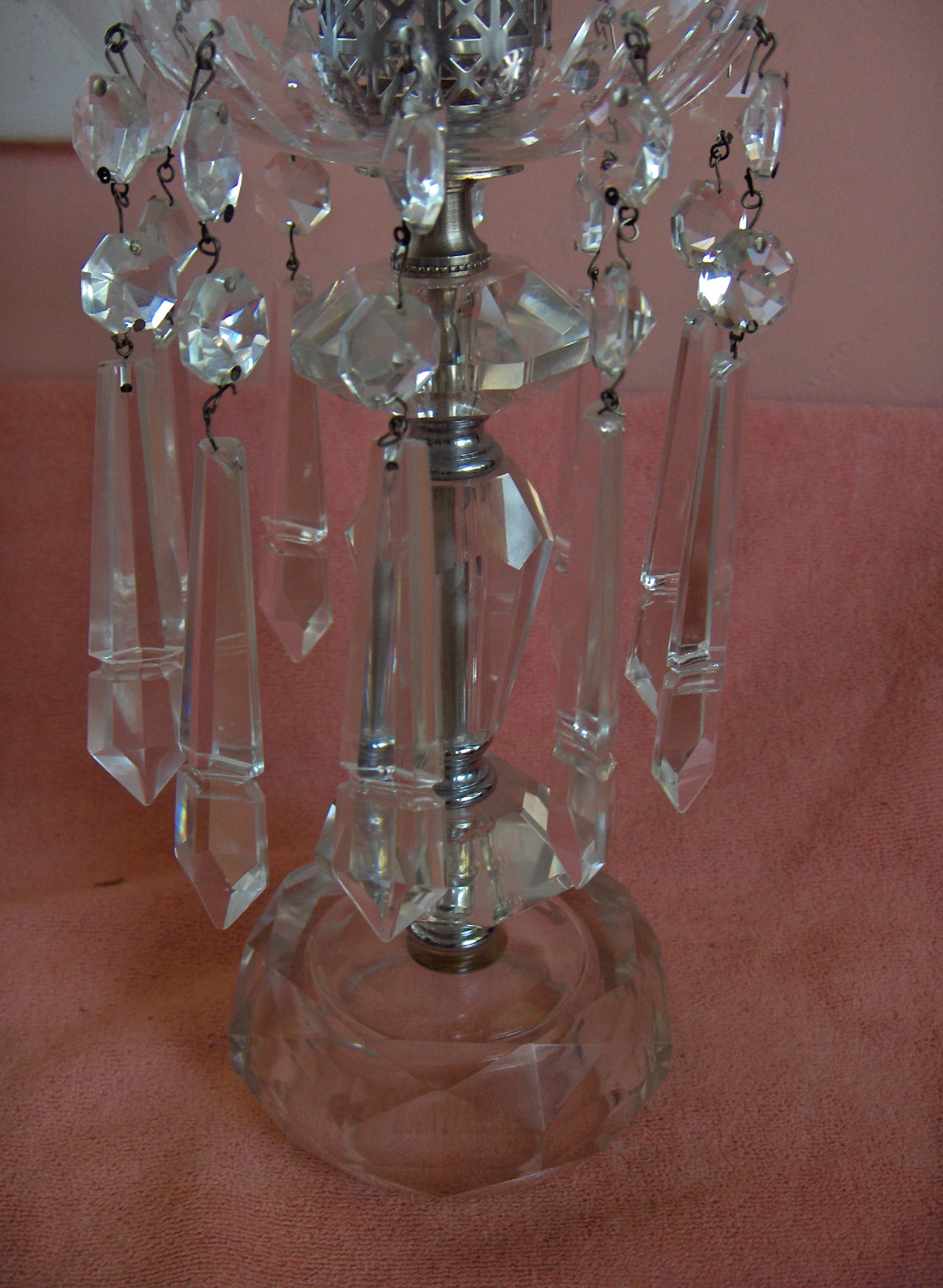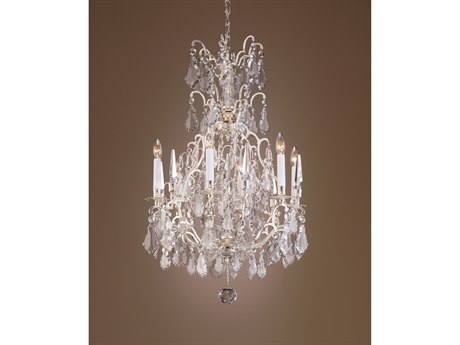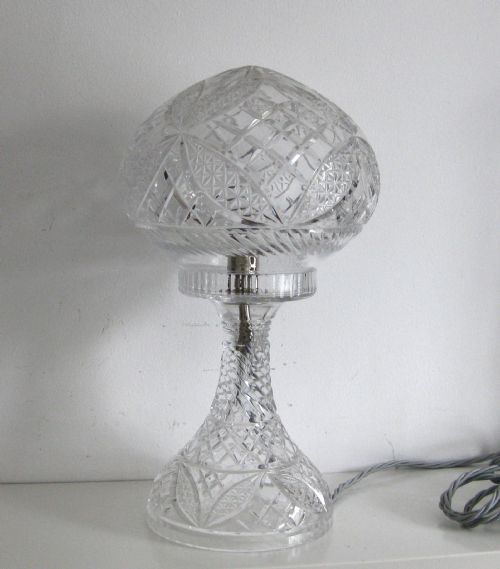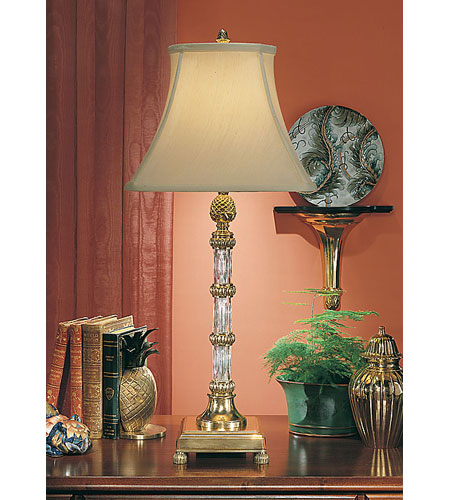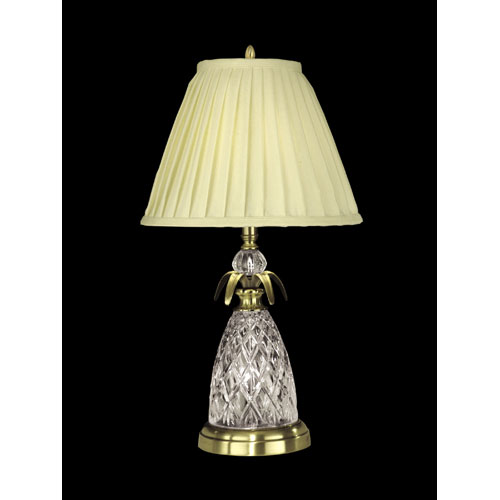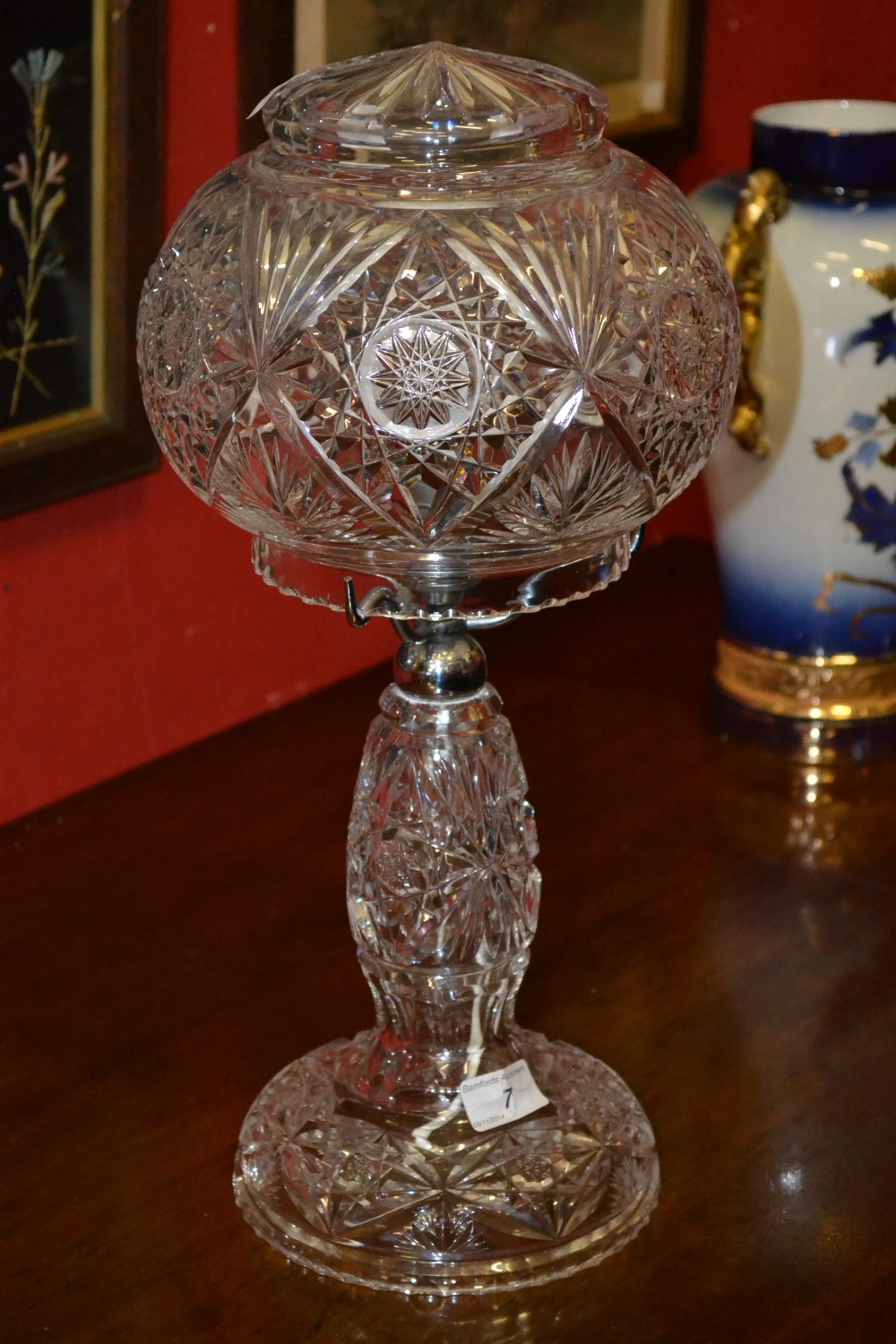 View price and Buy