Create An Imaginary World with Kids Ceiling Lights
Kids always love surprises and they always create their own world of imagination around them. And installing some kids ceiling lights in their rooms can make their imaginations brighter and fun.
These lights look attractive and colourful enough to make the atmosphere positive and lively for your kids.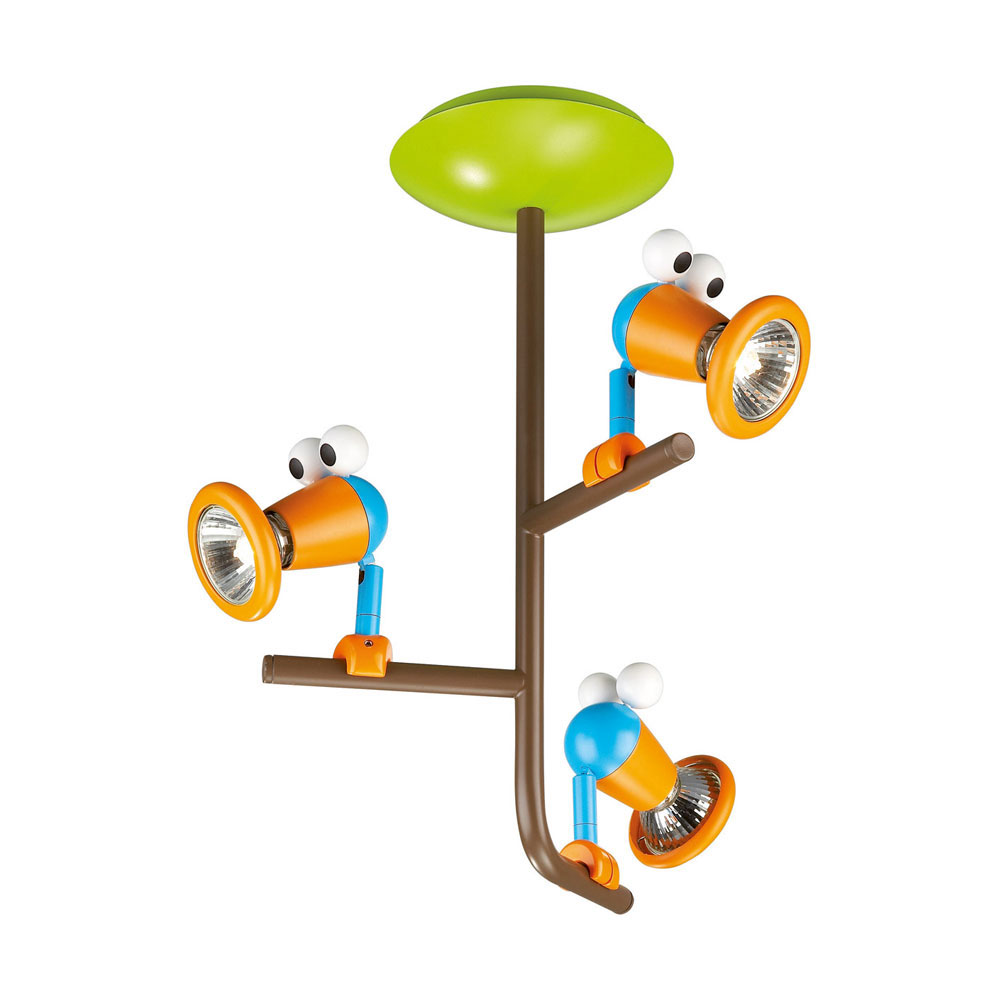 Enjoy the shapes
Kids ceiling lights come in various shapes such as cartoon characters, colourful rainbow designs, different shapes of various objects and more. You can also choose different colours of lights to create a fun-filled ambience for your kids' rooms.
These lights can be used in their bedrooms, study rooms, play areas, etc. These lights ideal for homes, kindergarten schools and child care centres.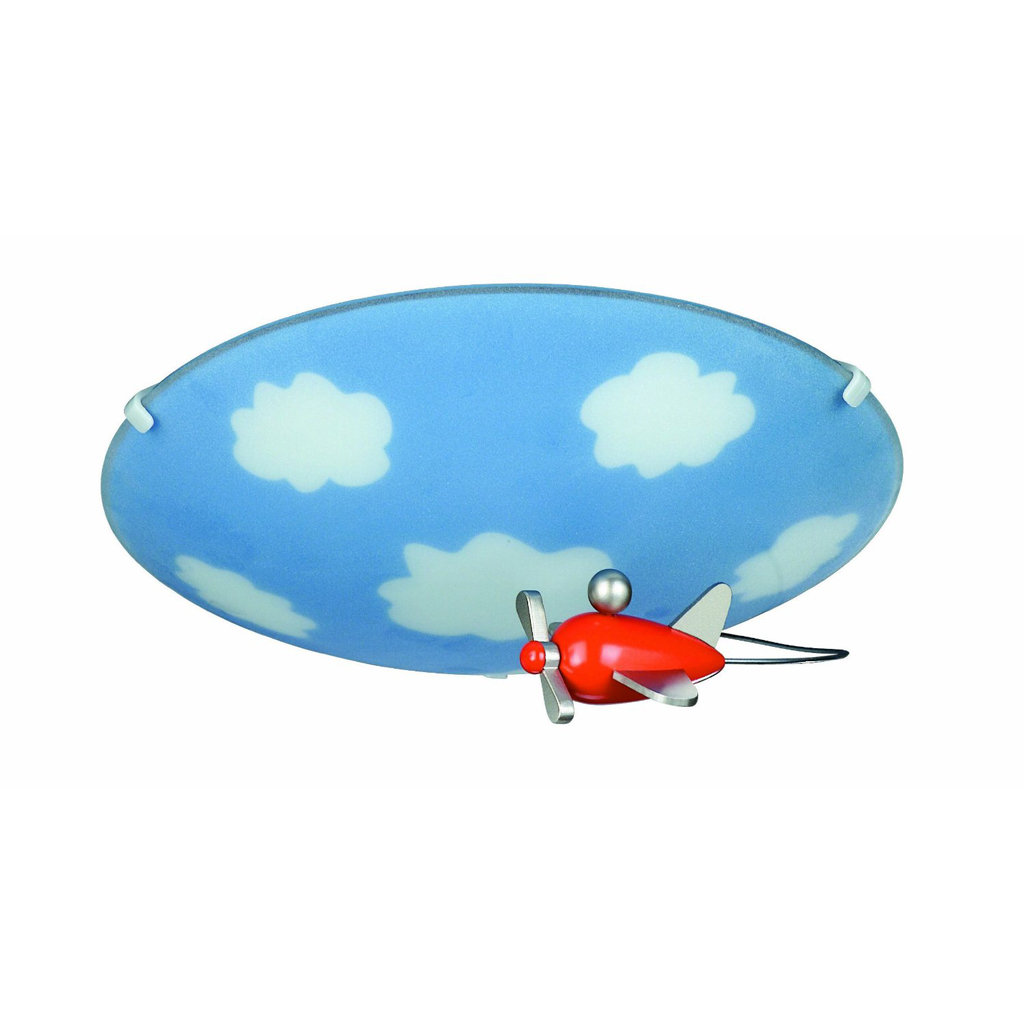 Perfect surprise for kids
Designer ceiling lights for kids can be a perfect element of surprise for your young ones. You can plan a surprise by decorating their room with colourful led ceiling lights with shapes of their favourite cartoon characters.
There are plenty of star lights that can be used to make their room ceiling look like the night sky. You can choose from hundreds of themes of lights depending on your child's taste and interest.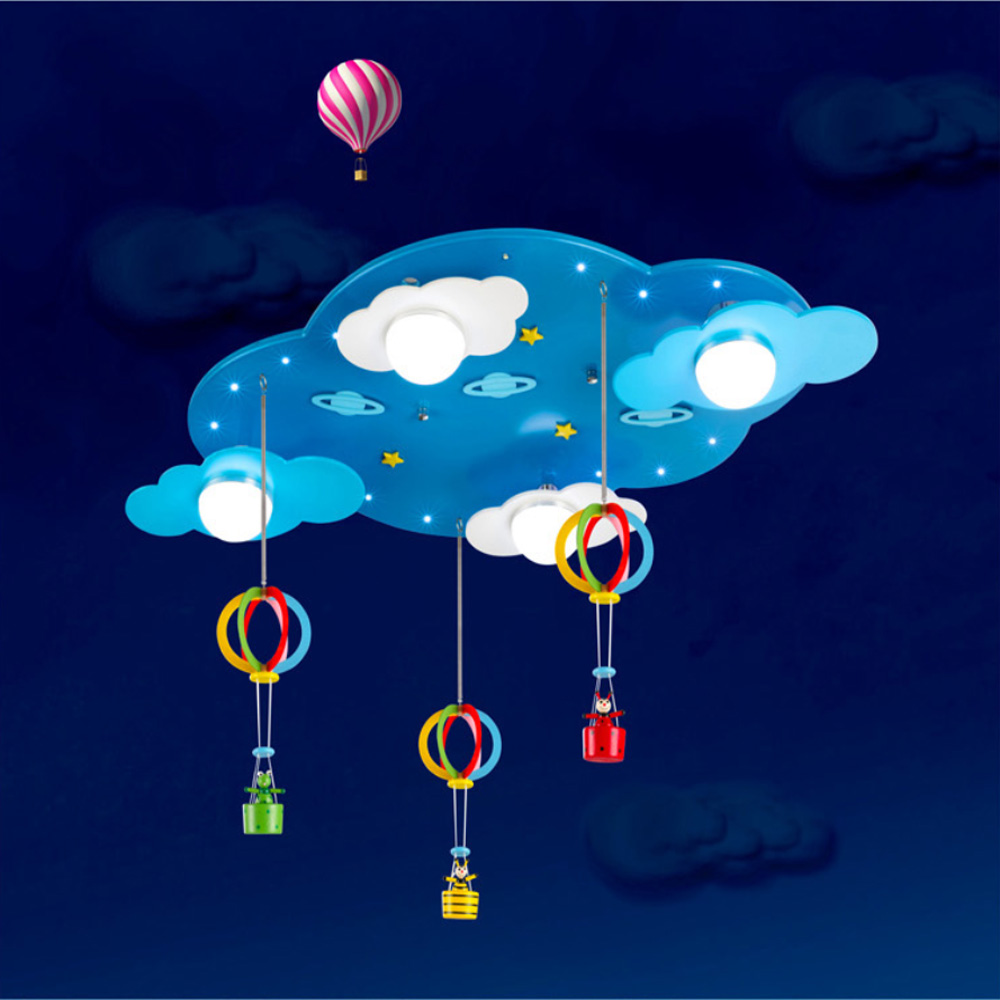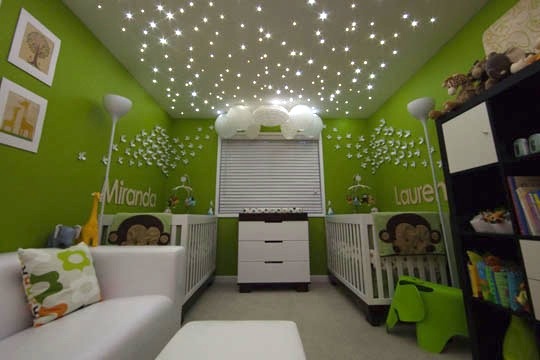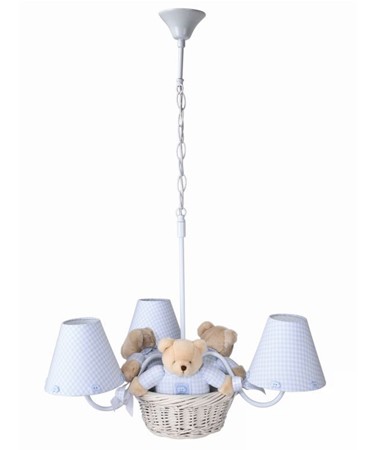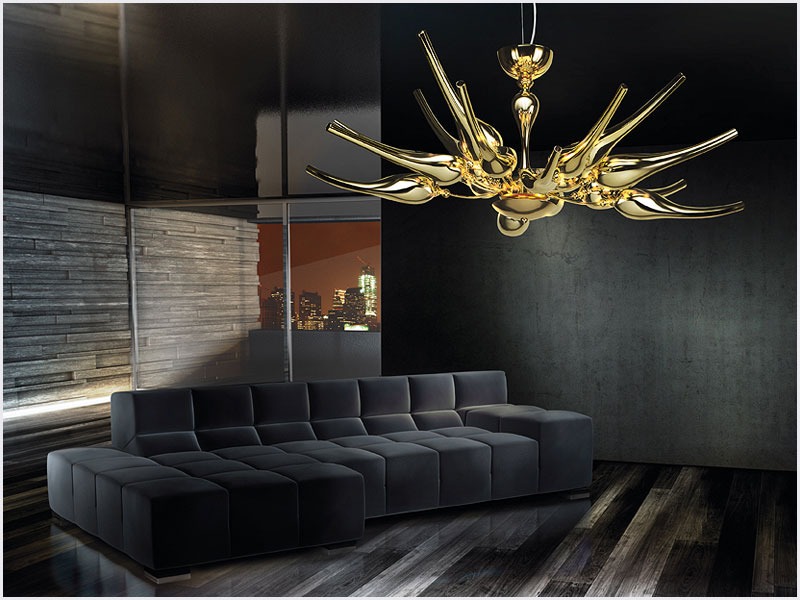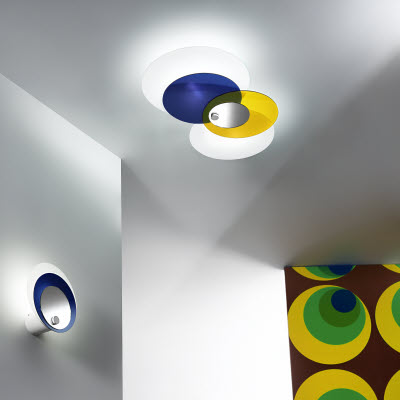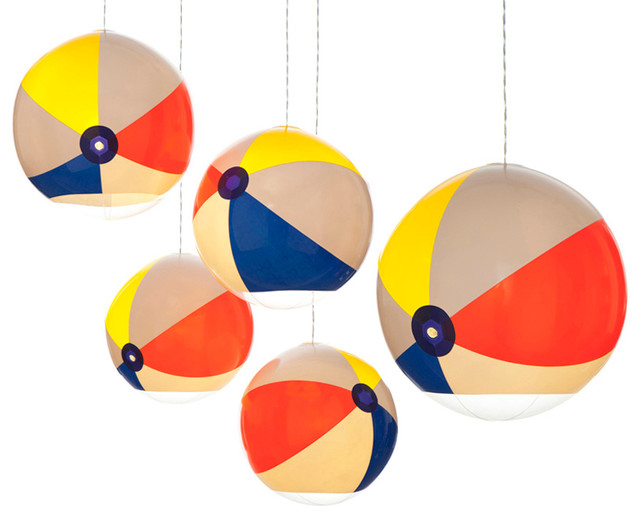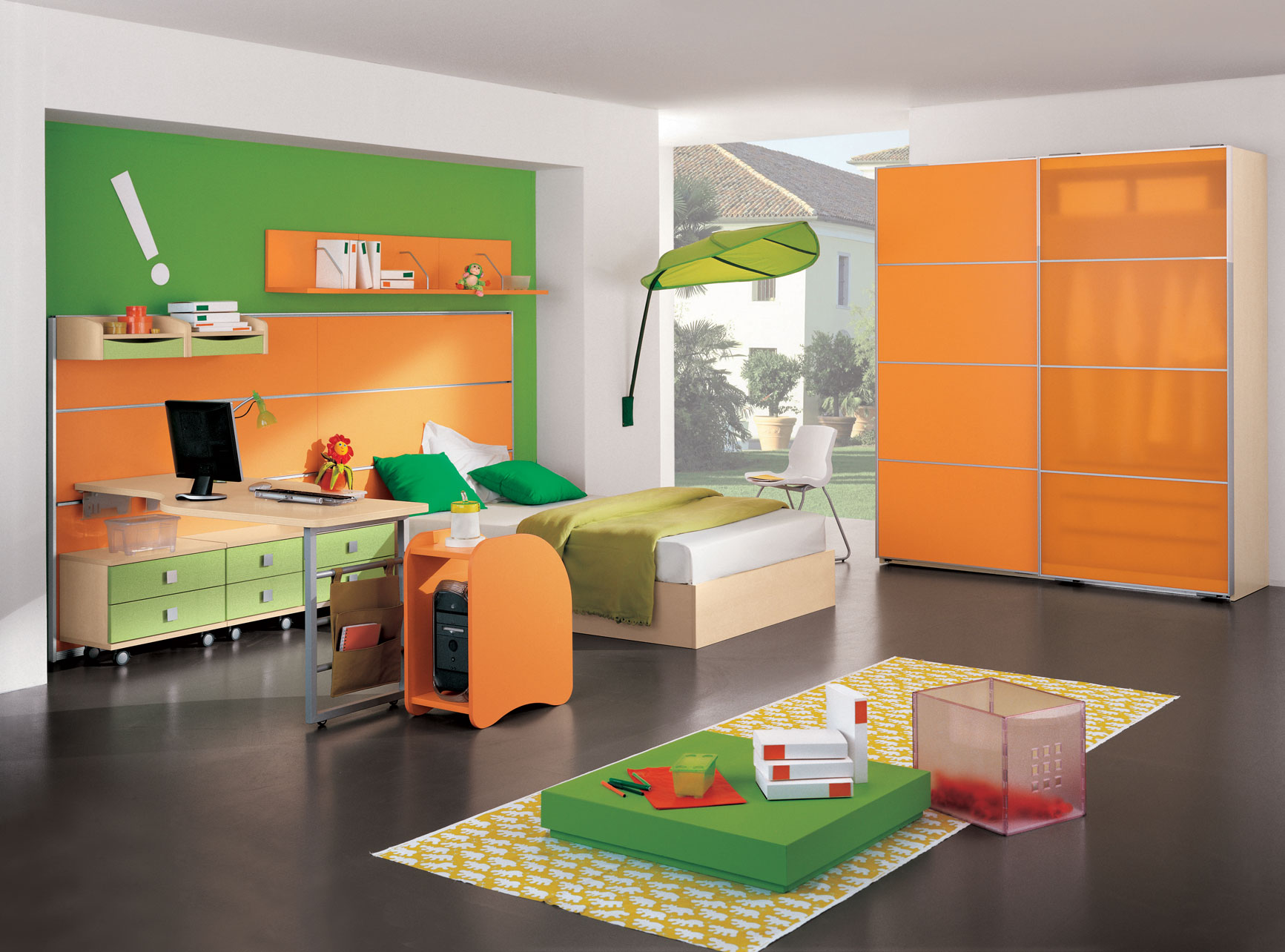 View price and Buy