Feel the Power Surge with this Iron Man Wall Light
Superheroes always inspire even the best of us in all ways possible. Be it meant as a décor in the home or the office, or be it a simple ornament to serve as a tribute to the arc reactor-bearing man, no one can ever go wrong with having an Iron Man Wall Light against any fixture.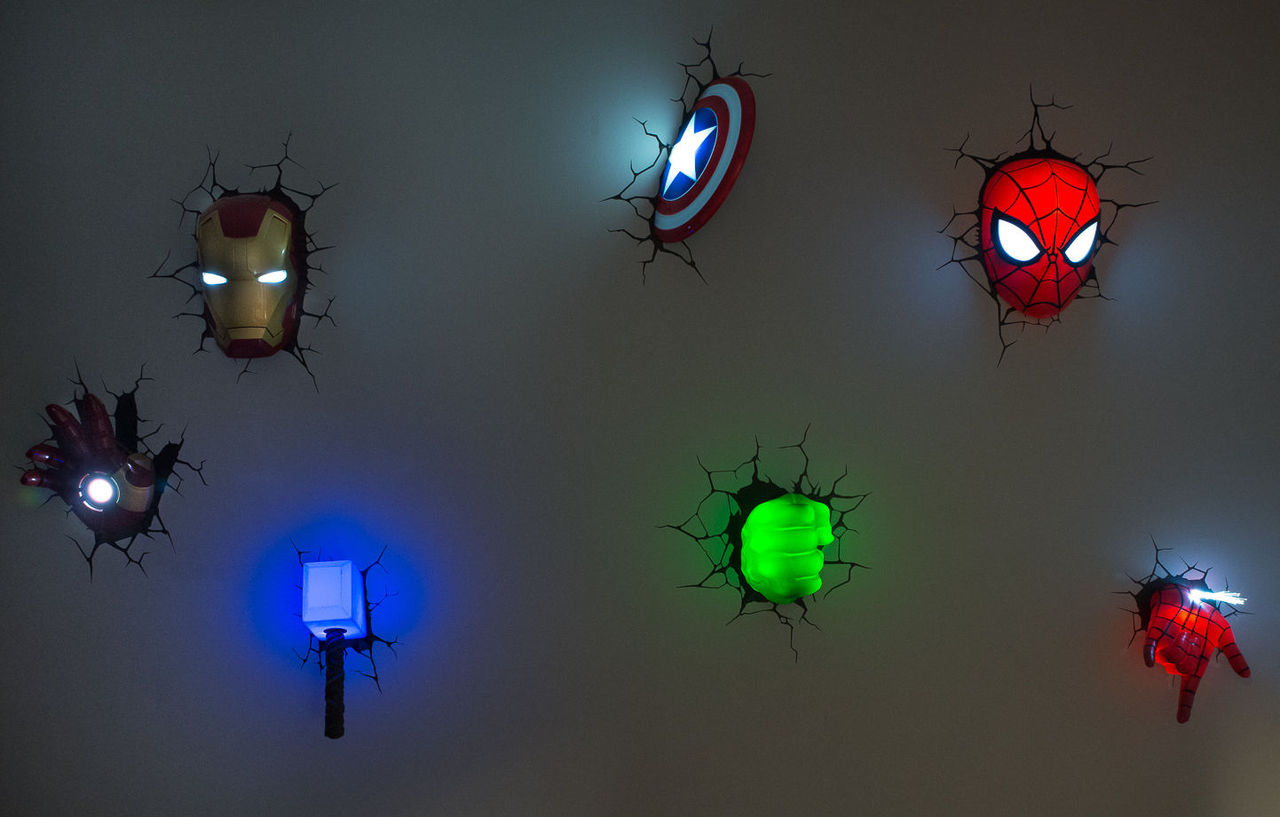 GLOWS FOR THE HERO IN YOU
Meticulous and elegant, the Iron Man Wall Light serves a good purpose in any room. Aesthetics may be a great factor in wowing visitors, but the real delight goes straight to the individual who purchased this item.
What better way to show your support to the metal man other than having this?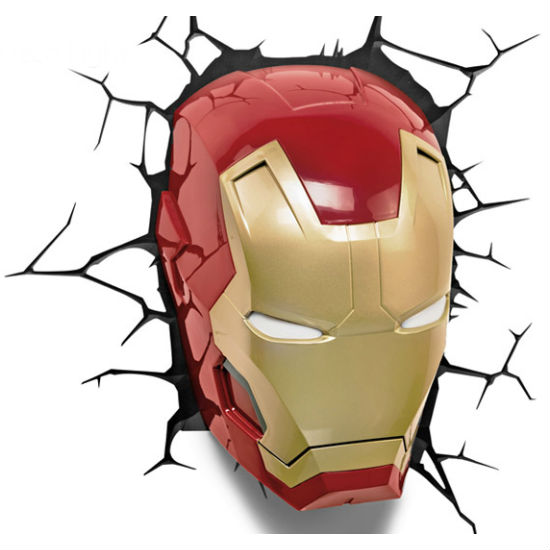 EFFICIENT IN EVERY WAY
It is gentle to the eyes, and with its LED features, it also assures cost-saving properties that goes beyond fighting aliens and criminals. This way, the lights would withstand longer days and would not cause a dent on the pocket due to high electricity charges.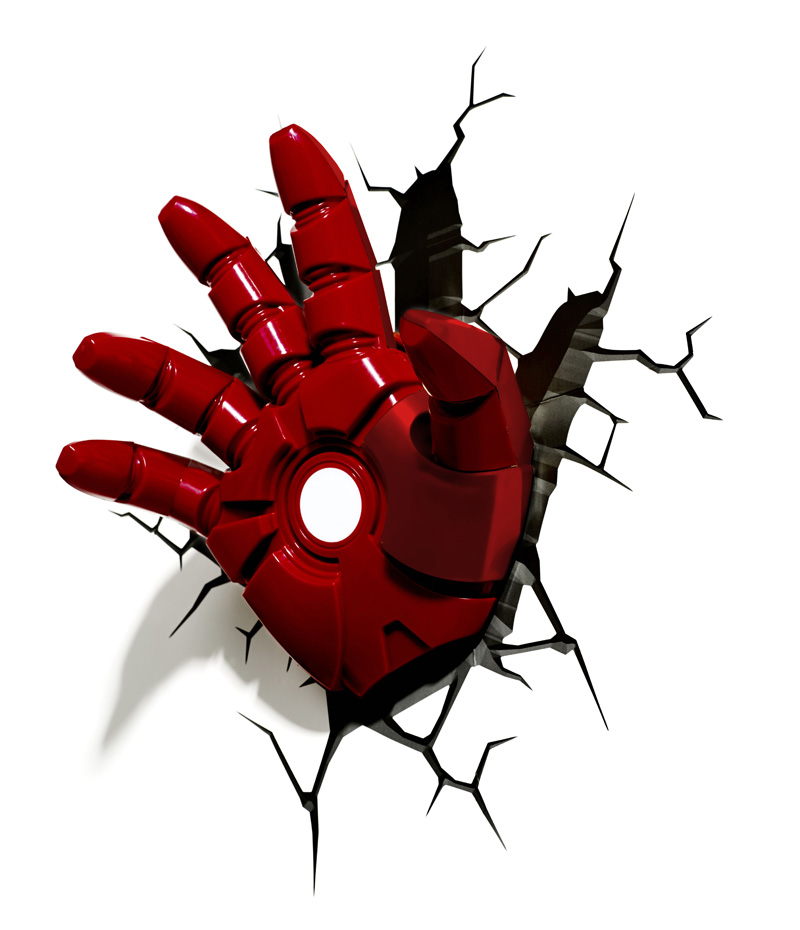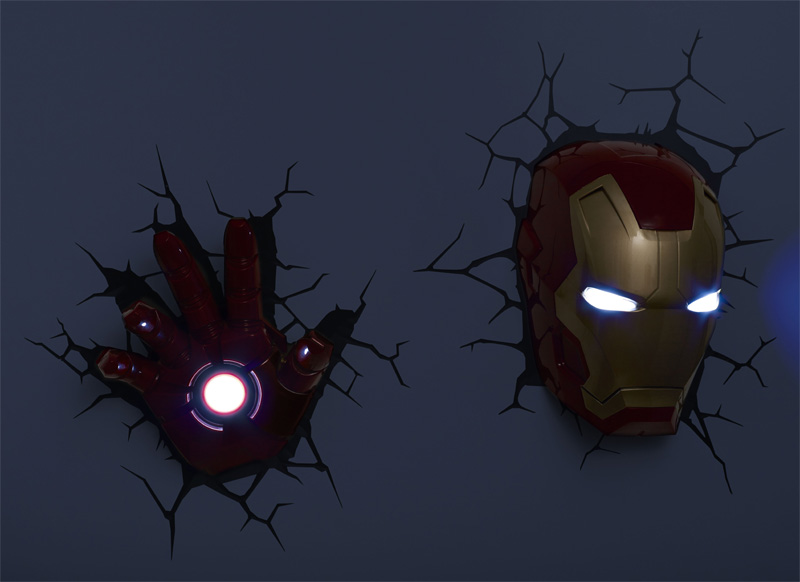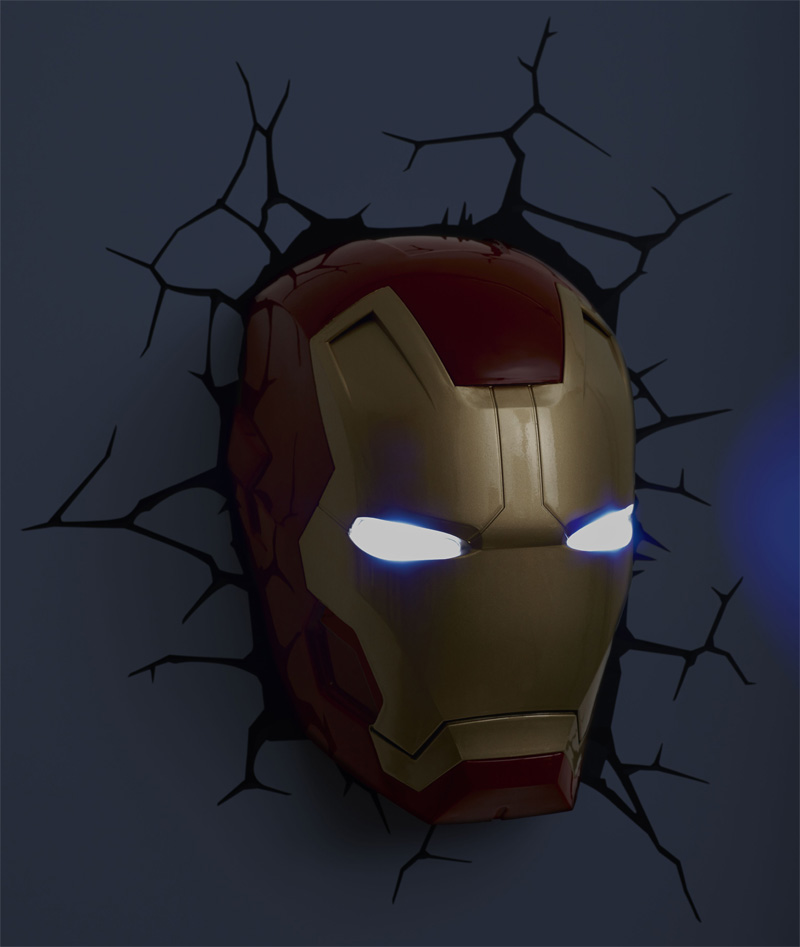 View price and Buy