Industrial outdoor wall light – 10 tips for choosing
If you own an industry, you must be looking for the proper decorations for it both inside and outside the building. One of the main components of the outside decoration is the lighting.
This will particularly attract the eye of the public and will in a way represent your taste. In order to choose the appropriate style for your industrial outdoor wall light, you need to consider the following points.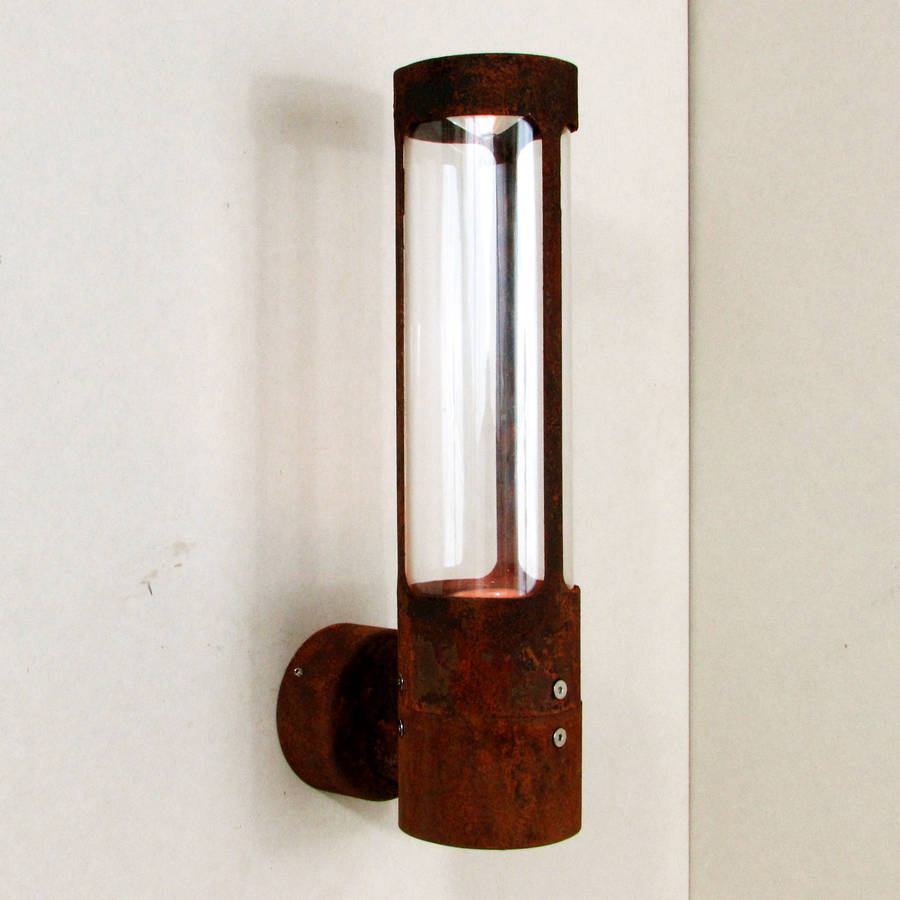 Size and shape
The size of the industrial outdoor wall light will depend on the area of the wall you wish to lighten up. Depending on the placement and the aesthetic concerns that are needed to be addressed, you need to decide upon the shape of the lamp as well.
Performance of the Luminaire
Another point that is needed to be considered is the efficiency of these outdoor lights. Recent advancements in the technical fields, 100 lumens/watt of luminous efficacy is considered to be at par. You also need to choose between the traditional fixture and a LED fixture depending on your need.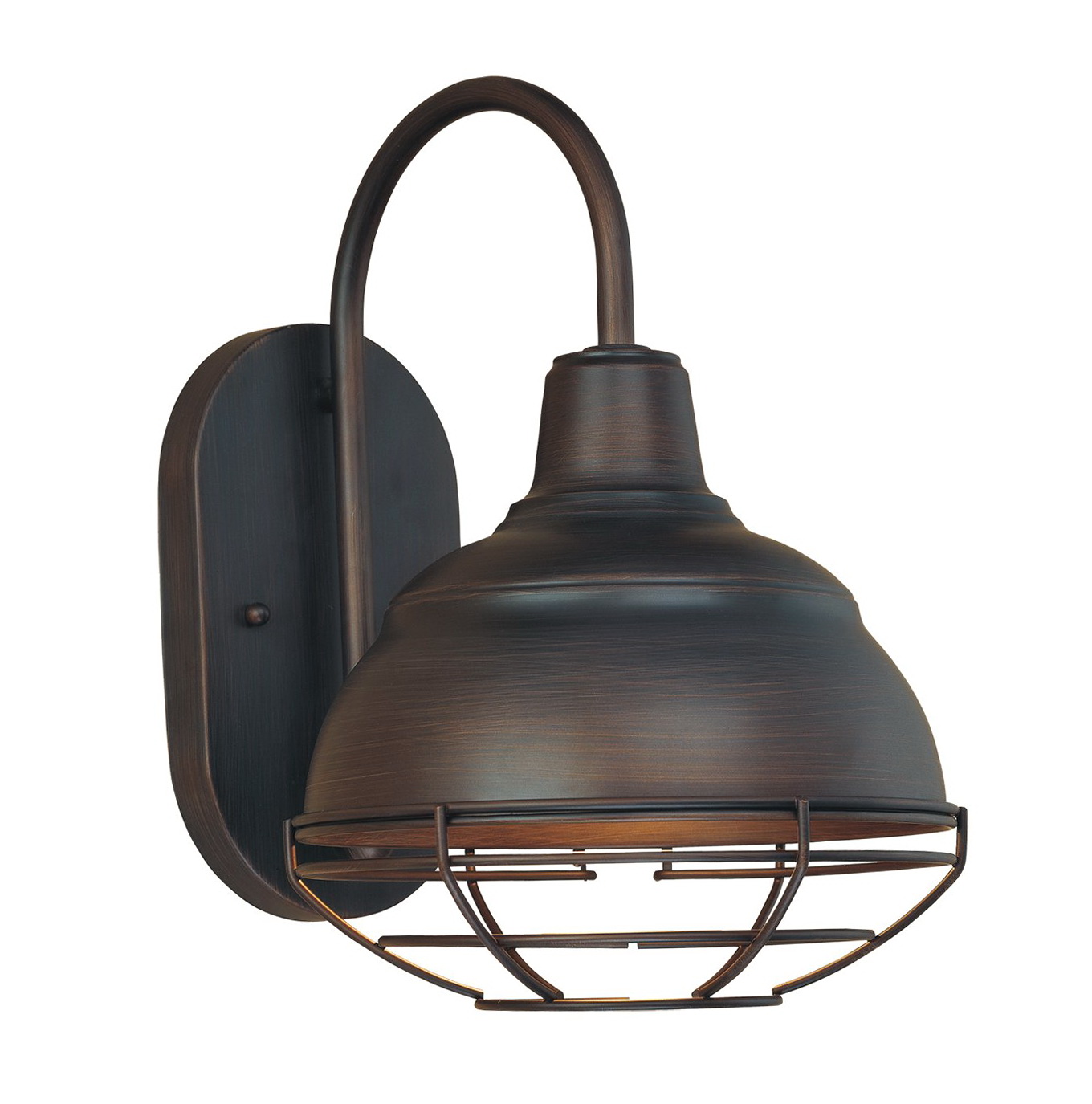 Durability
Another important point that you need to ponder upon is the durability of the structure that supports the light. It not only depends on the material but also on the wall as well as the climatic conditions.
If you want to go for a high-quality wall pack shell, it is advisable to go for those that are made up of tough materials like cast aluminum.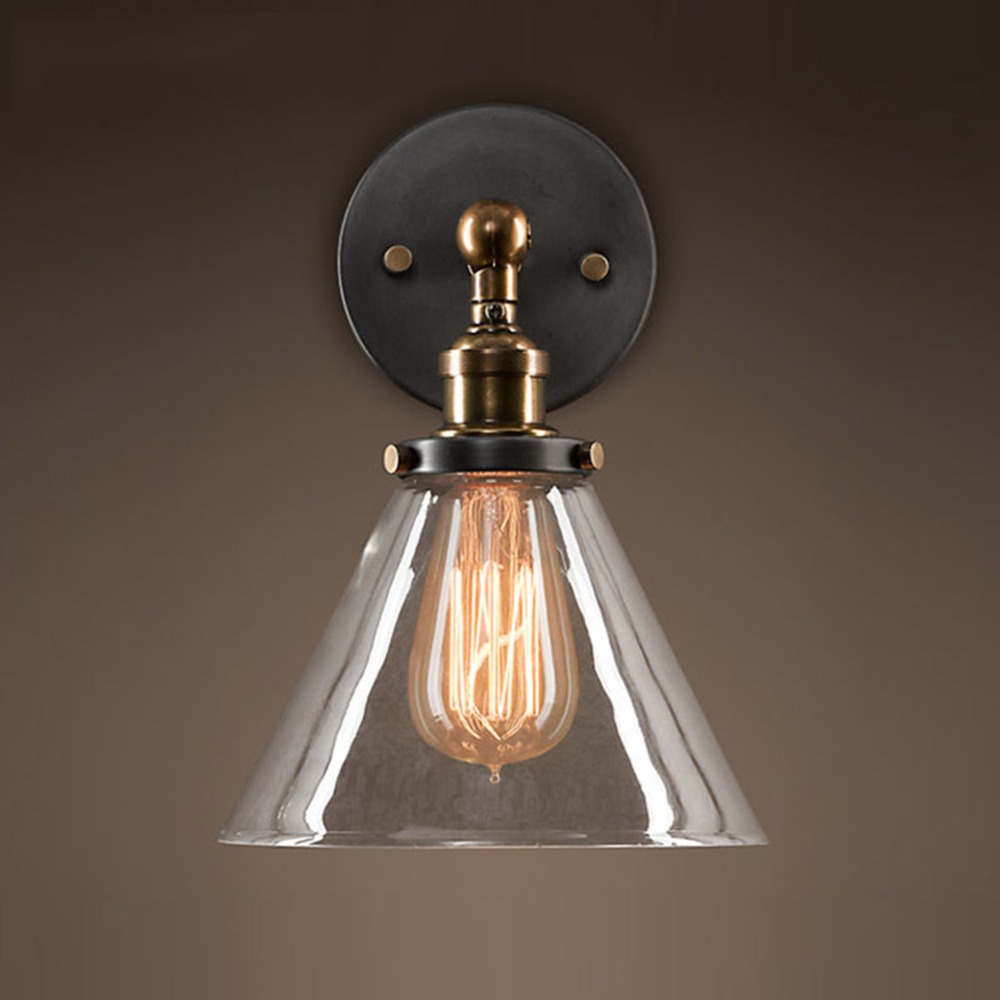 Conclusion
These are some bits of advice that you can follow to choose the apt light decoration for your industry. Based on these points, you are surely going to take an intelligent decision on industrial outdoor wall lights.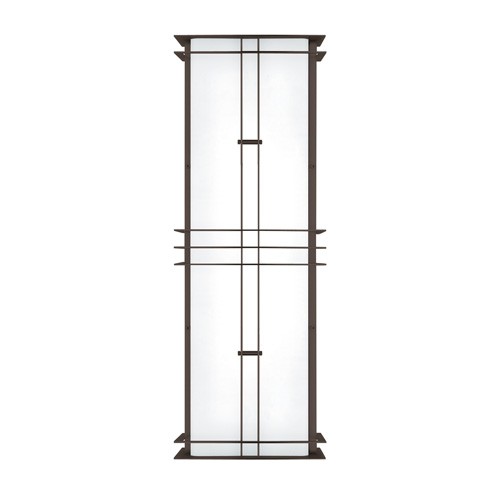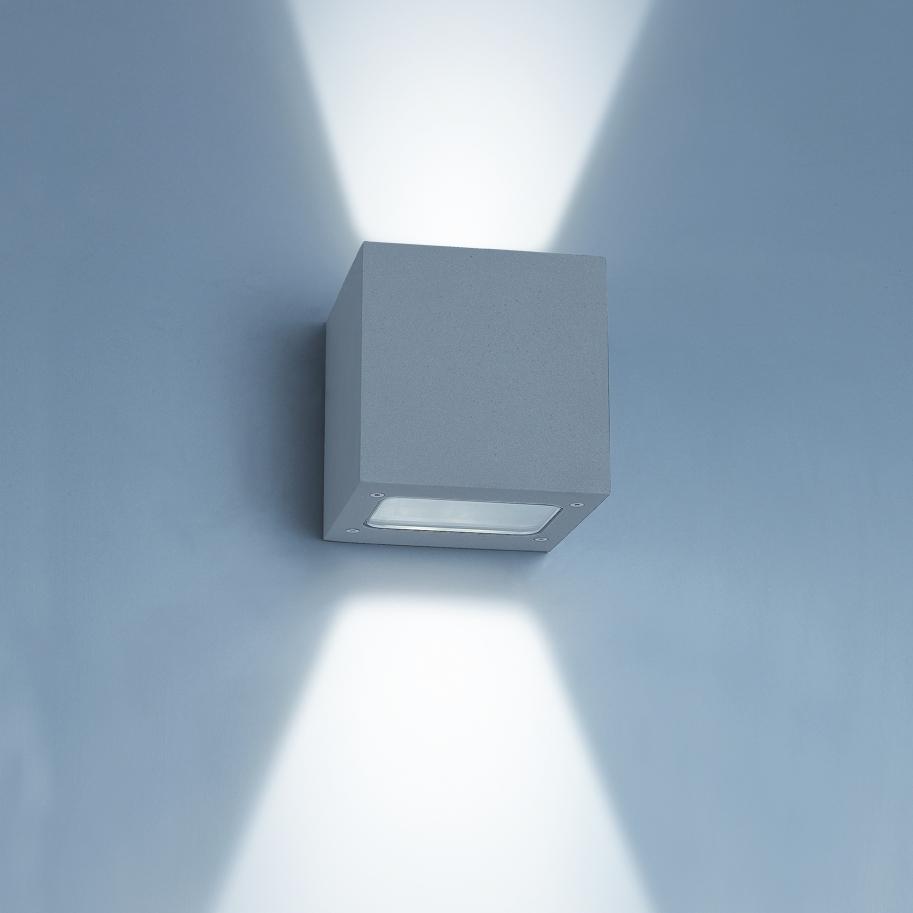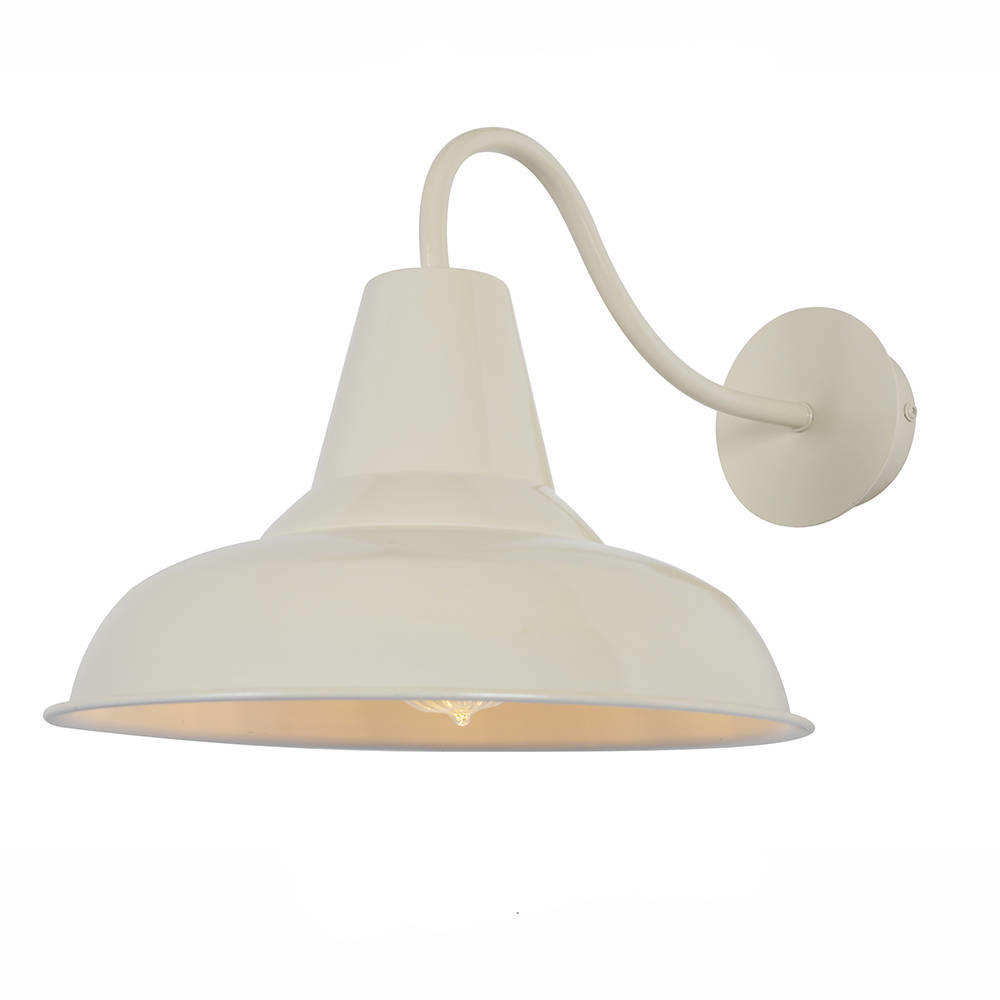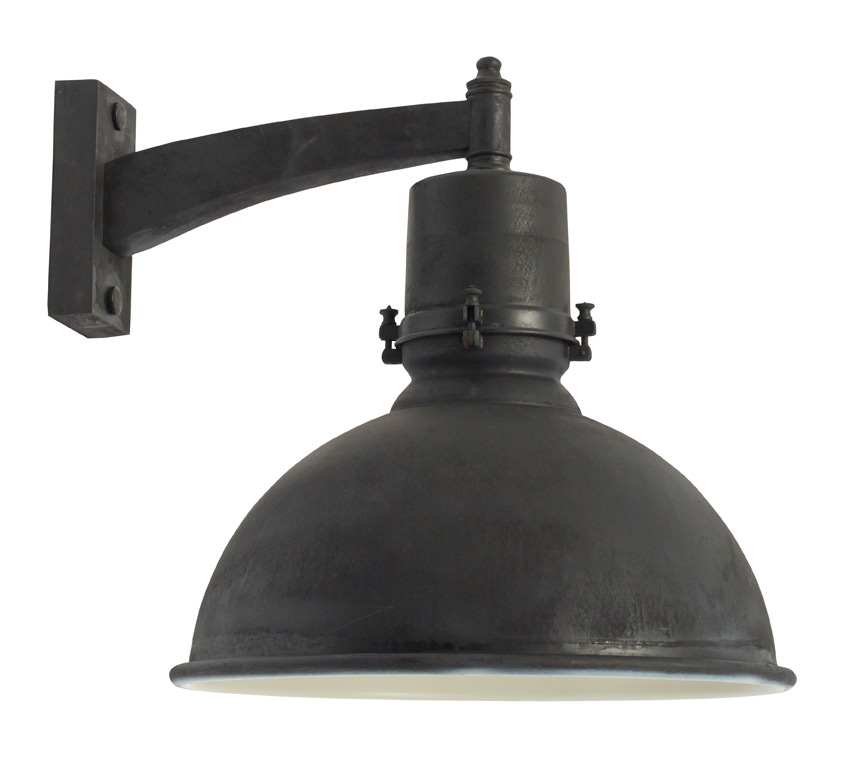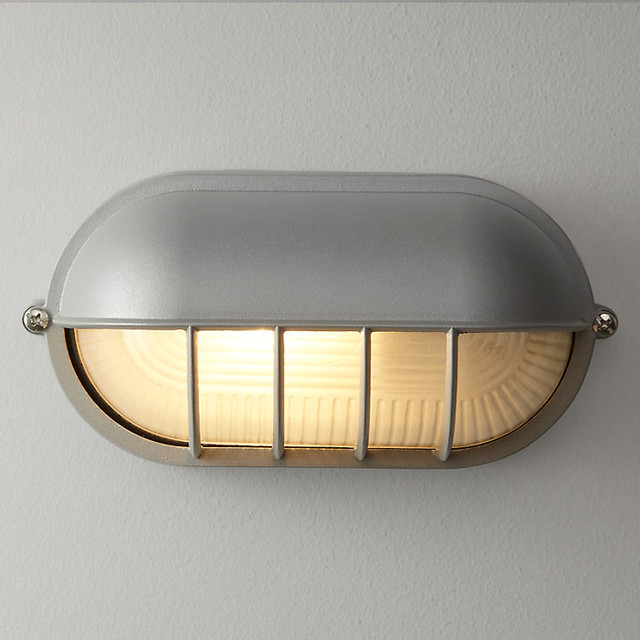 View price and Buy