Hvls ceiling fans – Great Airflow Efficiency For Your Home
Proper ventilation and airflow efficiency are definitely some of the factors that you're looking for when you're looking for a good product such as a fan that you can buy for your warehouse.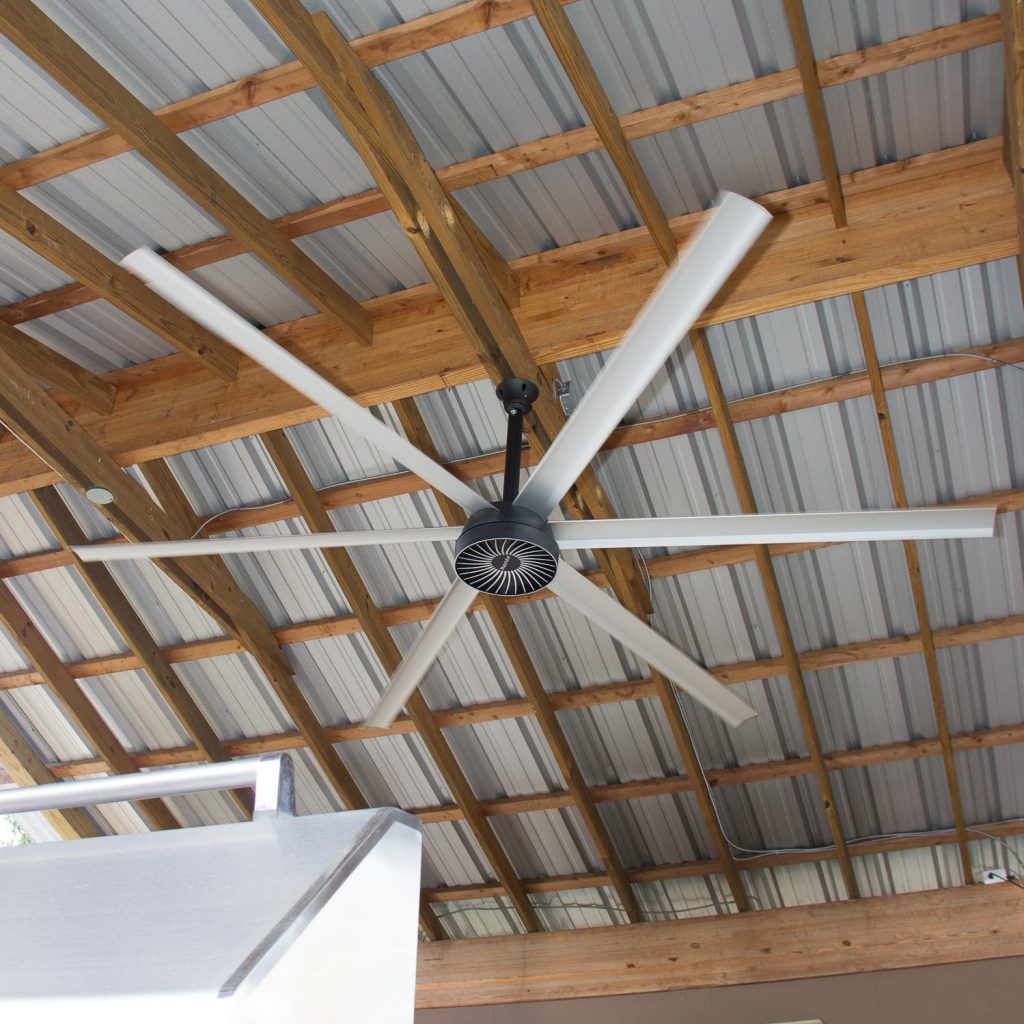 Introduction
HVLS Ceiling Fans are usually the first things to look at especially if you want to make sure that you'll have really great airflow efficiency throughout the areas of the warehouse. It is a large Ceiling Fan, usually having a 12-feet to 24-feet long blade, which can surely give off the airflow efficiency that you would want to have for the entire place.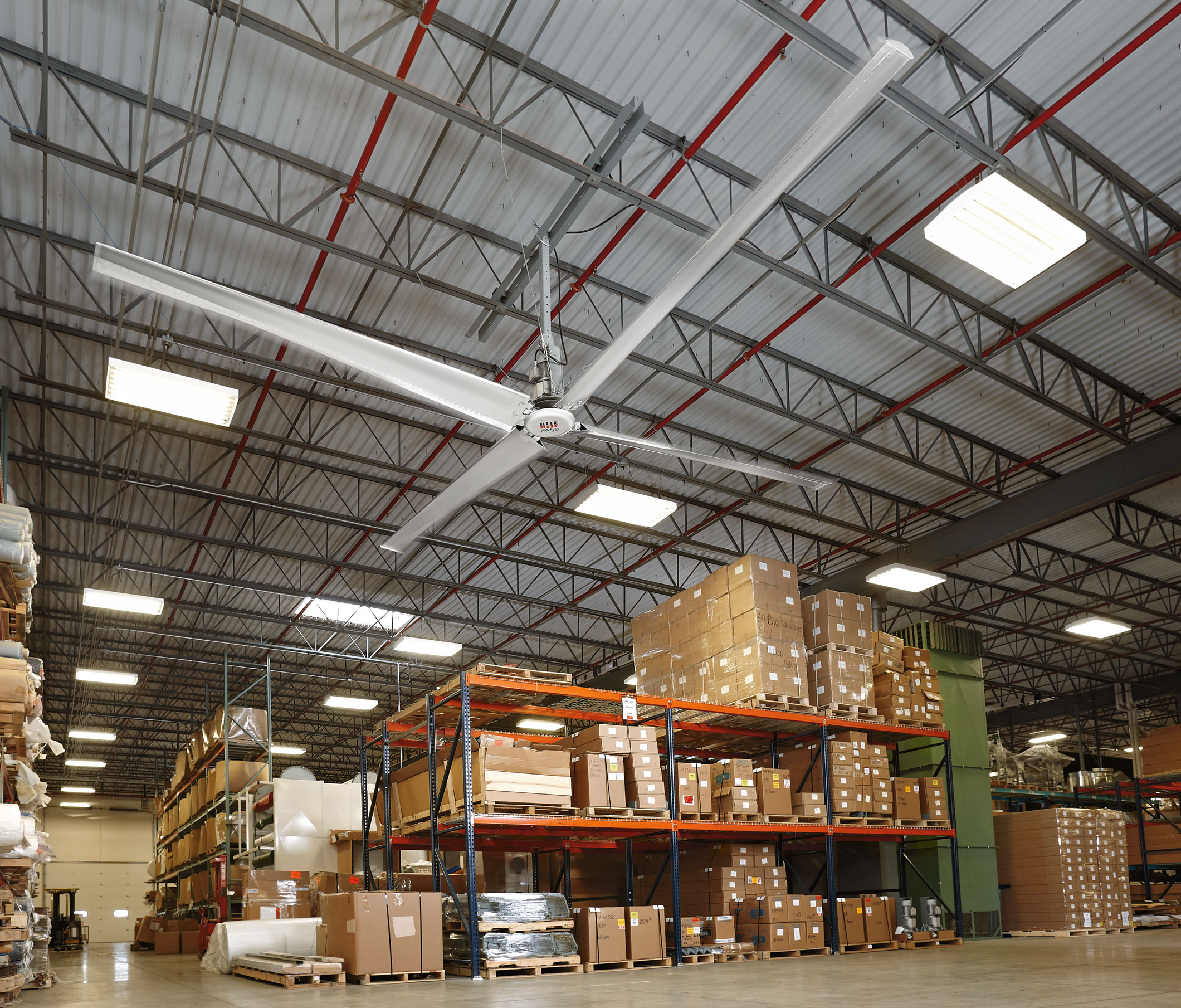 Size
The size and number of HVLS Ceiling Fans that you will be getting will definitely depend on how big the warehouse is and the kinds of items that you will be storing in it. Always remember to check all of the factors related to buying these ceiling fans first before getting one to get the best efficiency that you would want possible.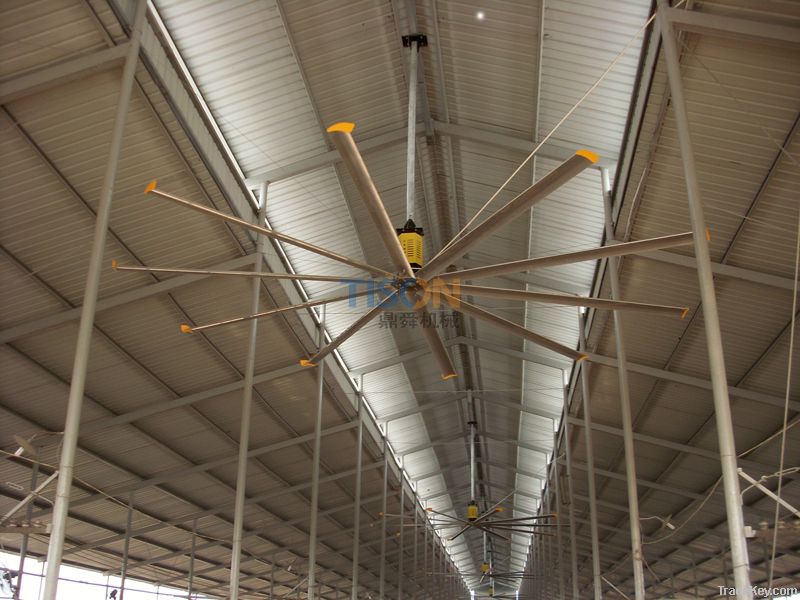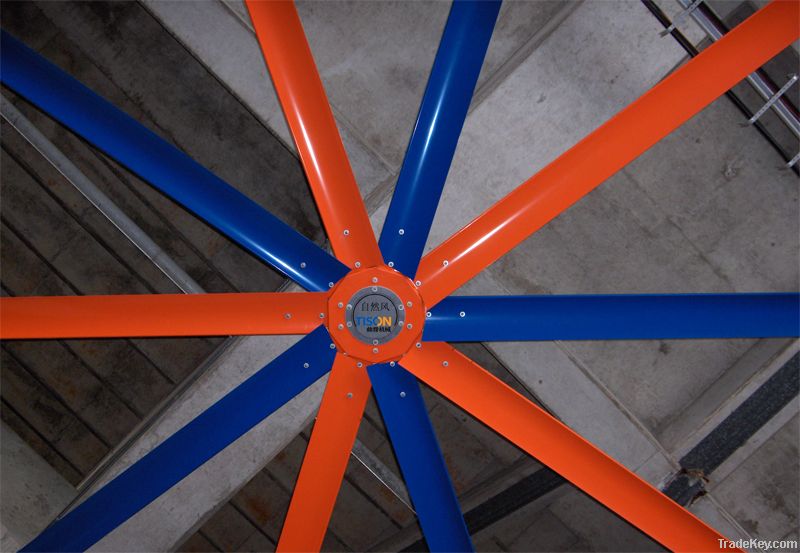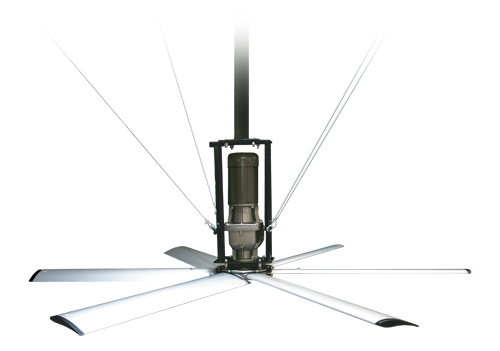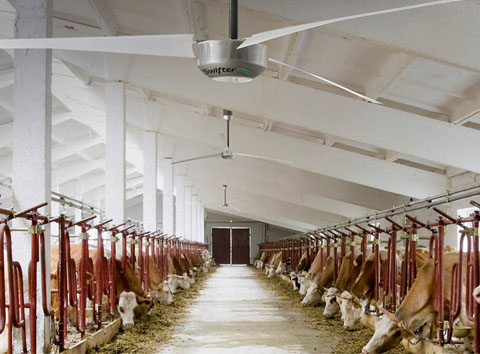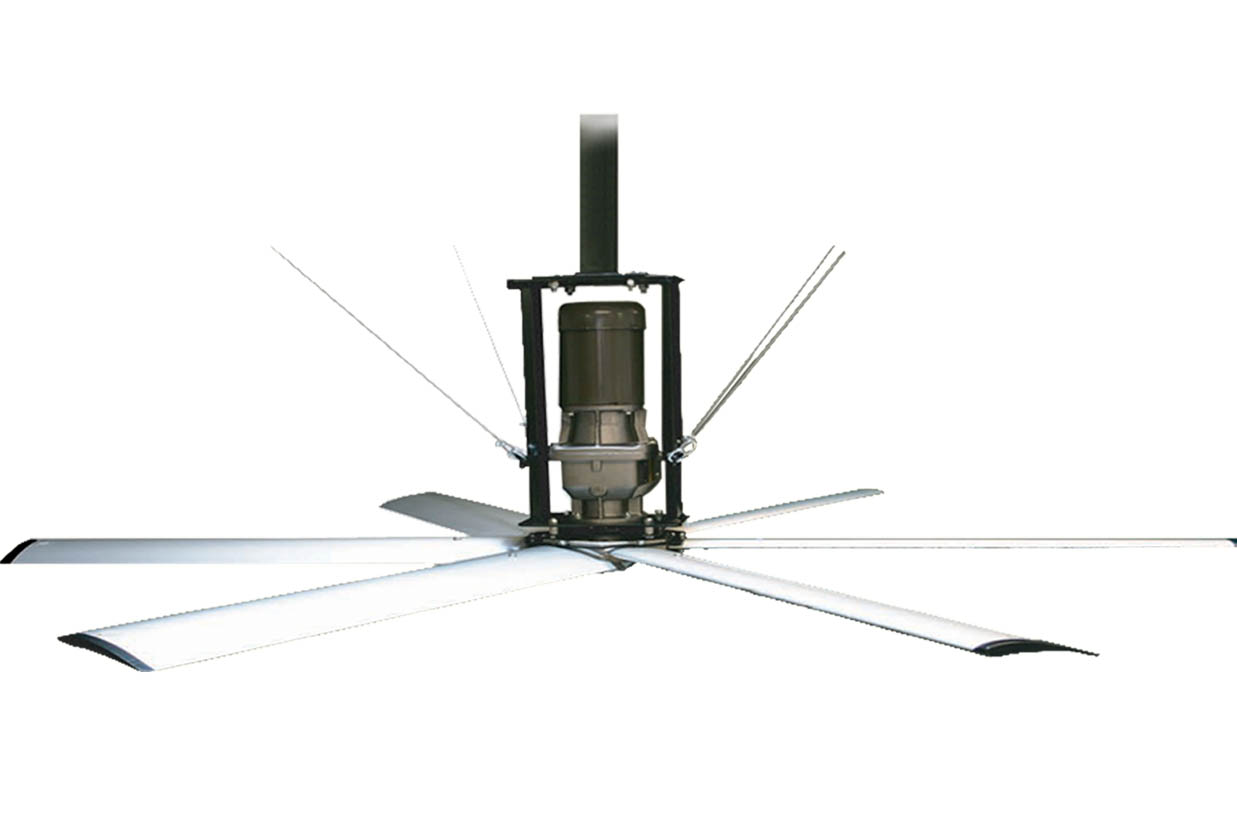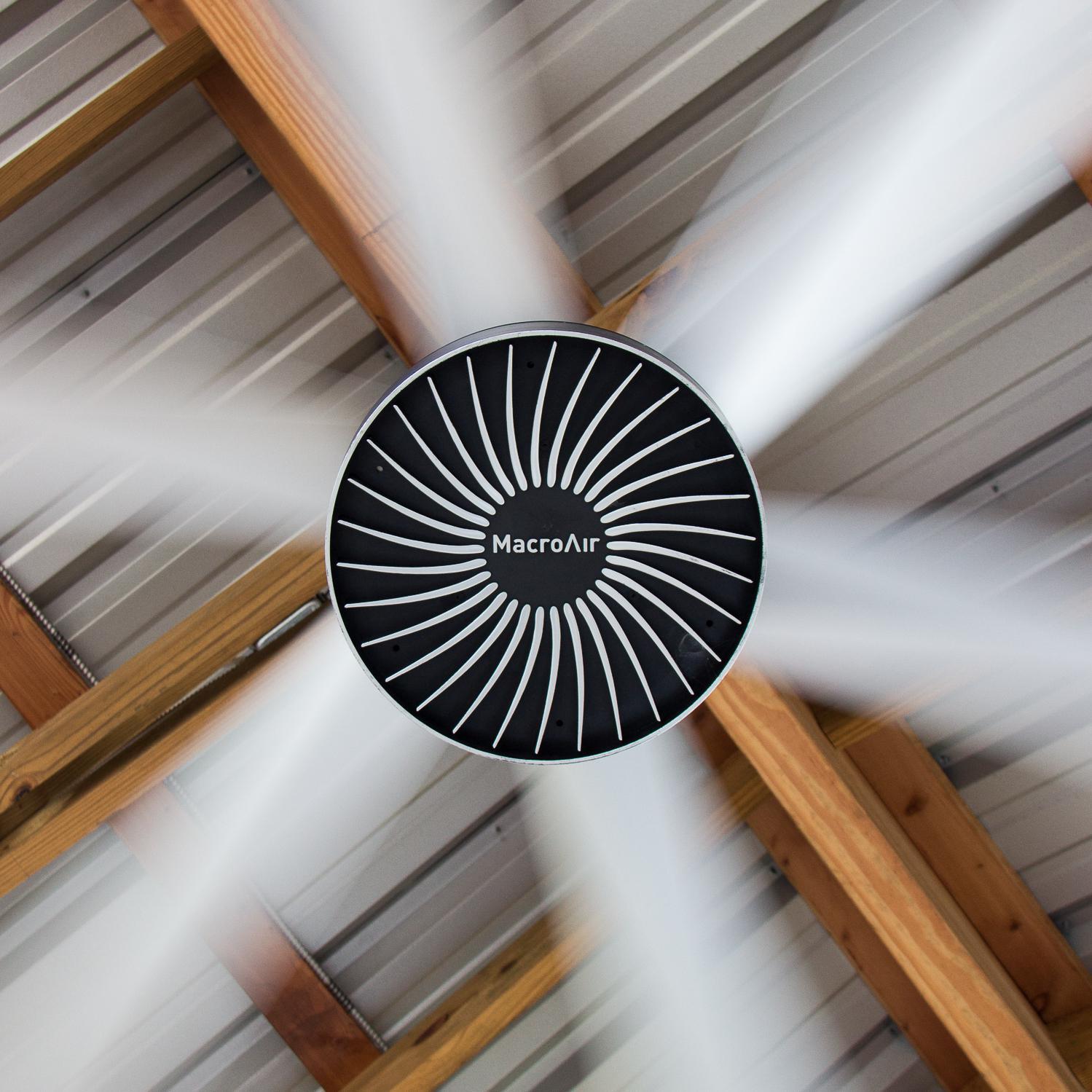 View price and Buy