A guide on How to make a lava lamp for kids
Lava lamps bring out an incredible feeling of independence. They are considered beautiful, fun and stylish for they highlight amazing colours all together offering comfort to your kids in their bedrooms. Here, we shall learn how to make a lava lamp for kids. Let's make a temporary lamp this time.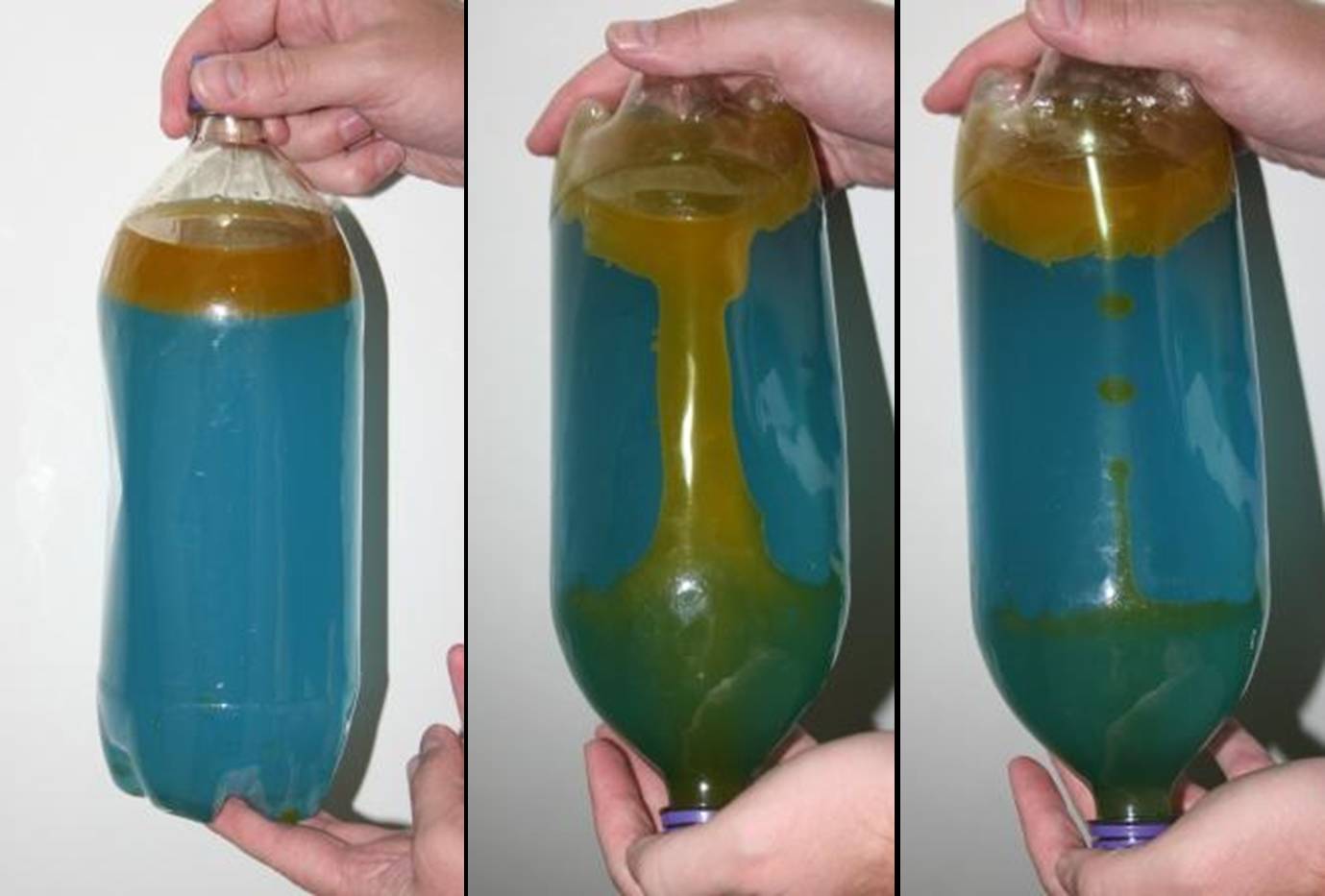 MATERIALS NEEDED
Water
A clear plastic bottle as the lava lamp
Vegetable oil
Few drops of food coloring
An alka seltzer tablet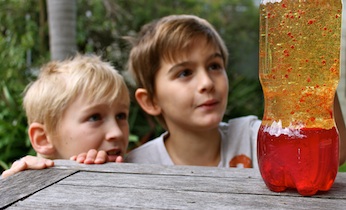 INSTRUCTIONS
Fill the plastic bottle with water, about a third full.
Add vegetable oil to it.
Let the water and oil separate for a while.
Add drops of your preferred food colouring in the bottle.
Allow the food colour to mix with the water completely.
Add an alka seltzer tablet crushed in small amounts into the water. The exciting experience begins! The coloured water ruptures resembling the actual lava lamp.
Add another piece of alka seltzer if you want more action once the bubbles disappear.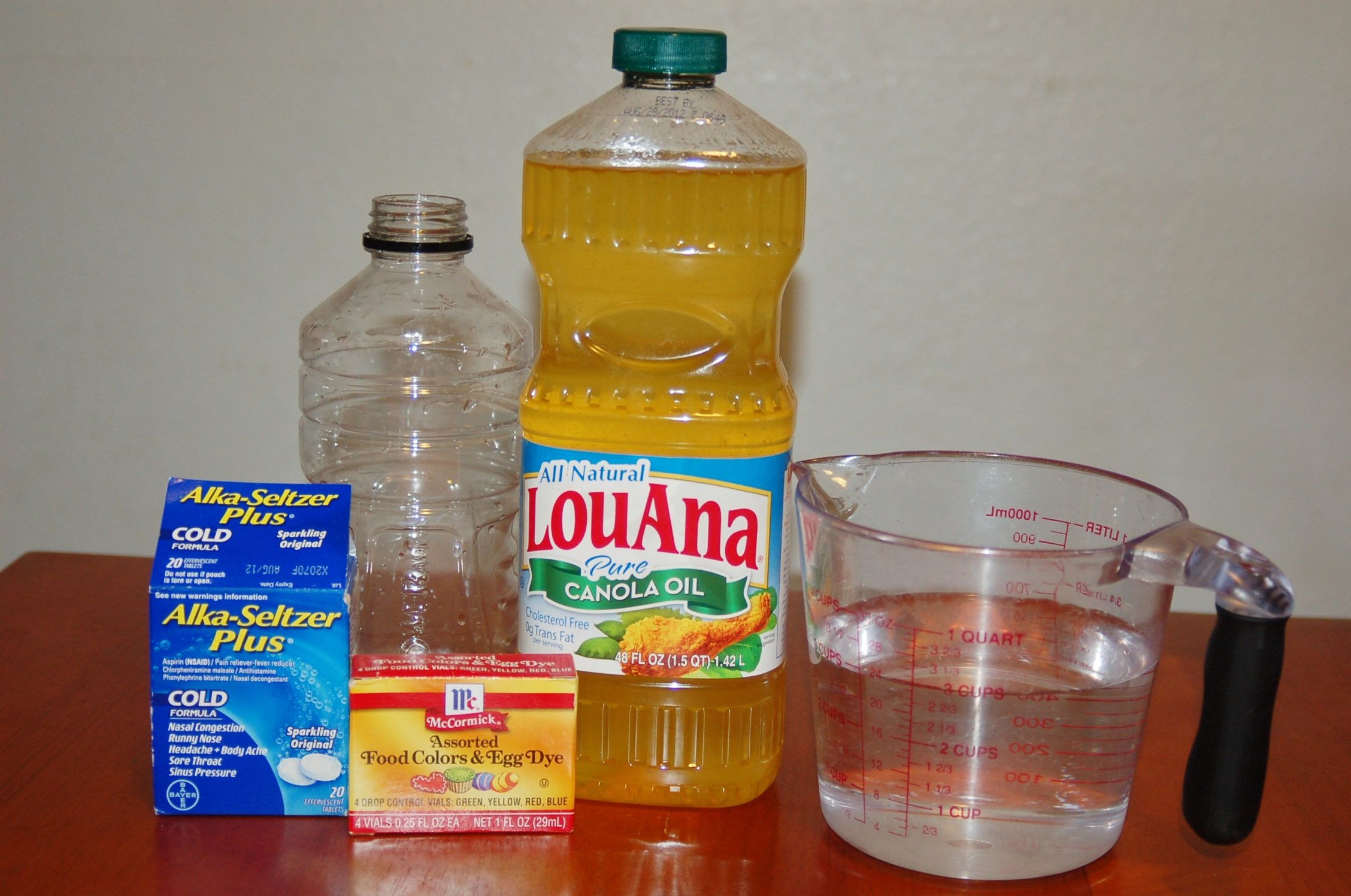 Conclusion
This lamp does not last for long as a permanent one. You can continually add the seltzer after some time or rather join us in making the permanent lava lamp next time. It really works, try the magic!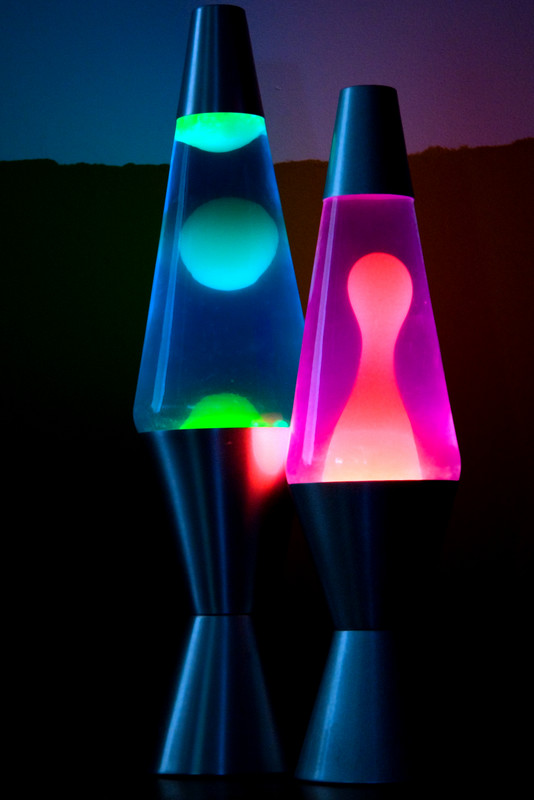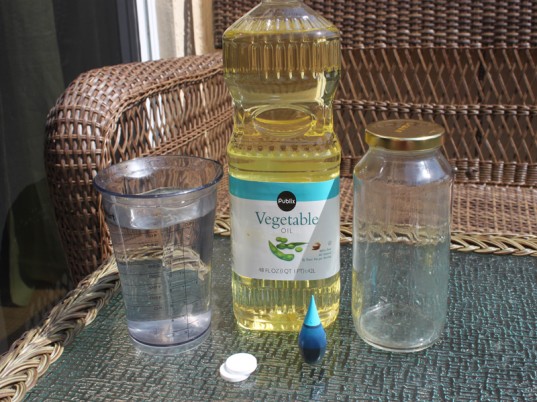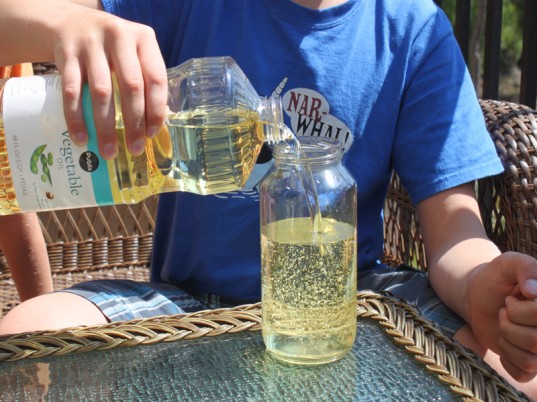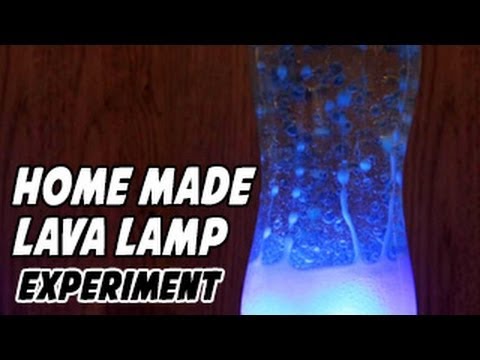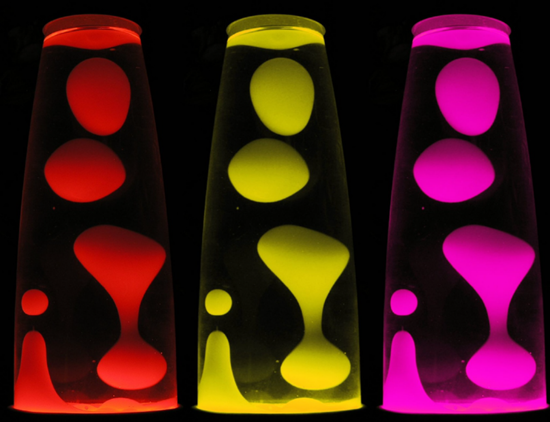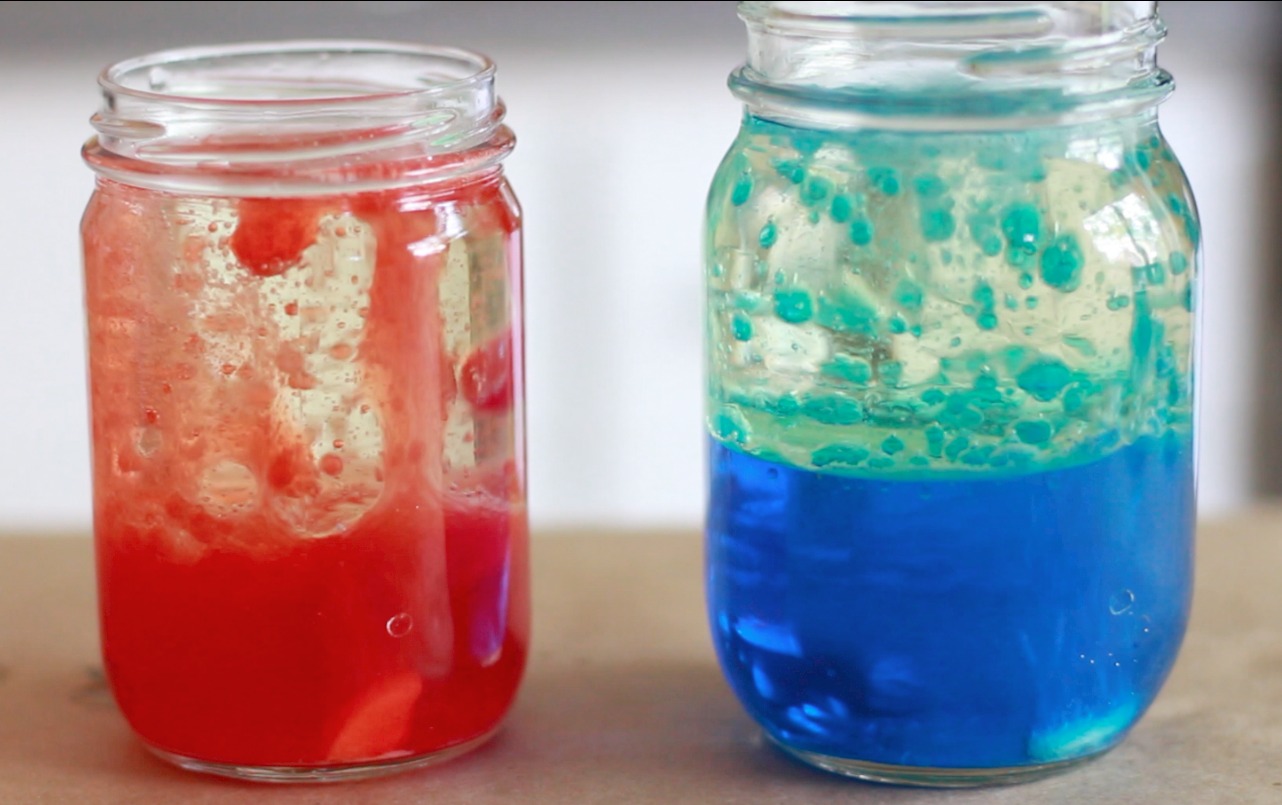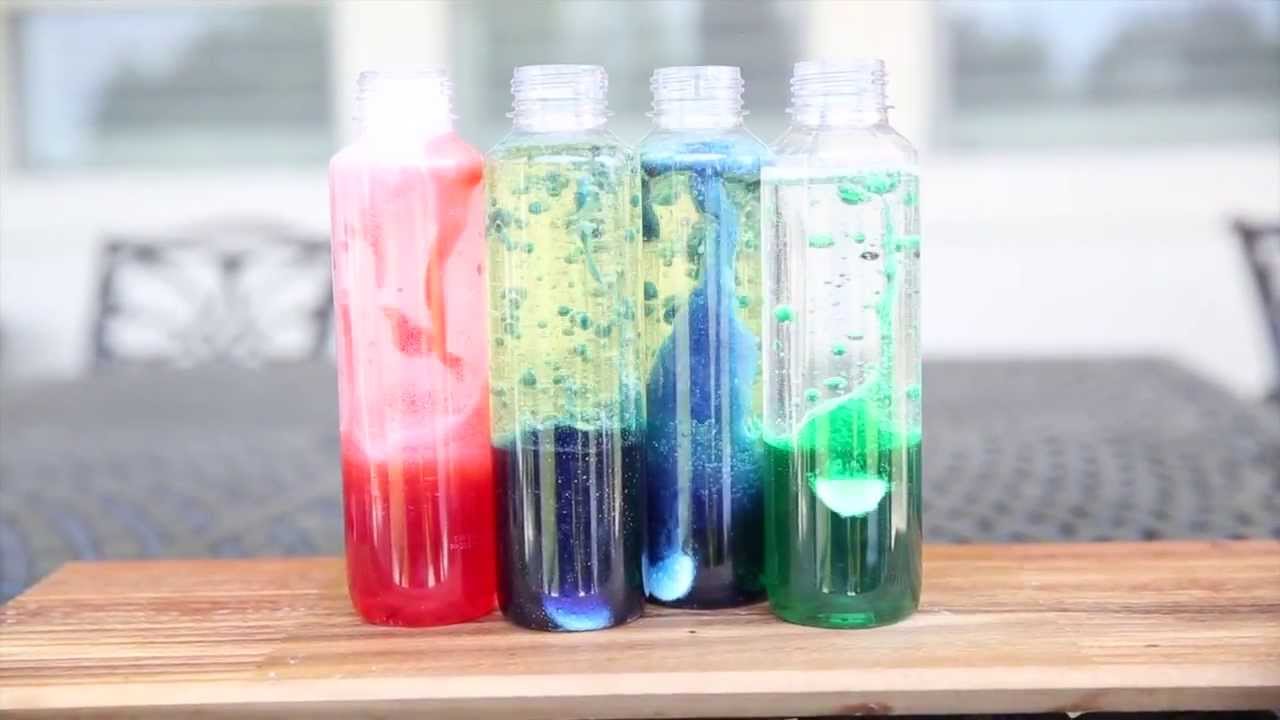 View price and Buy