10 key reasons for choosing Hobnail lamps
The choice of the lighting fixture can set the mood of a room. It can also help to achieve a balanced and a fresh look. When choosing the right fixture, consider design, shape, style, size, color as well as the functions of the lamp. A lighting fixture can not only be used to illuminate but also as to glam a space.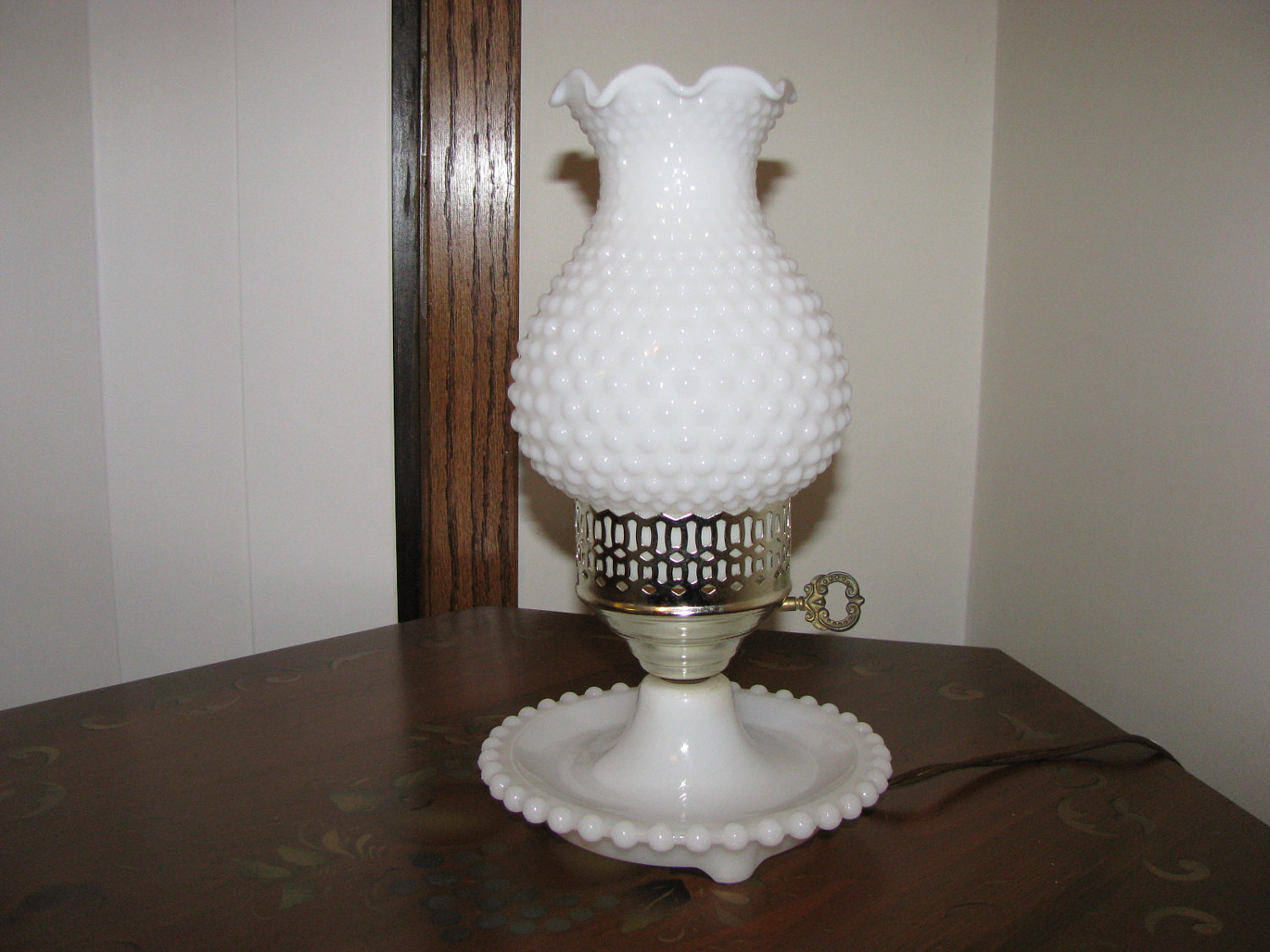 Introduction
A hobnail lamp gives the room a vintage look with its patterns and variations. The lamp can be used to bring out a traditional and/or a contemporary look to any space.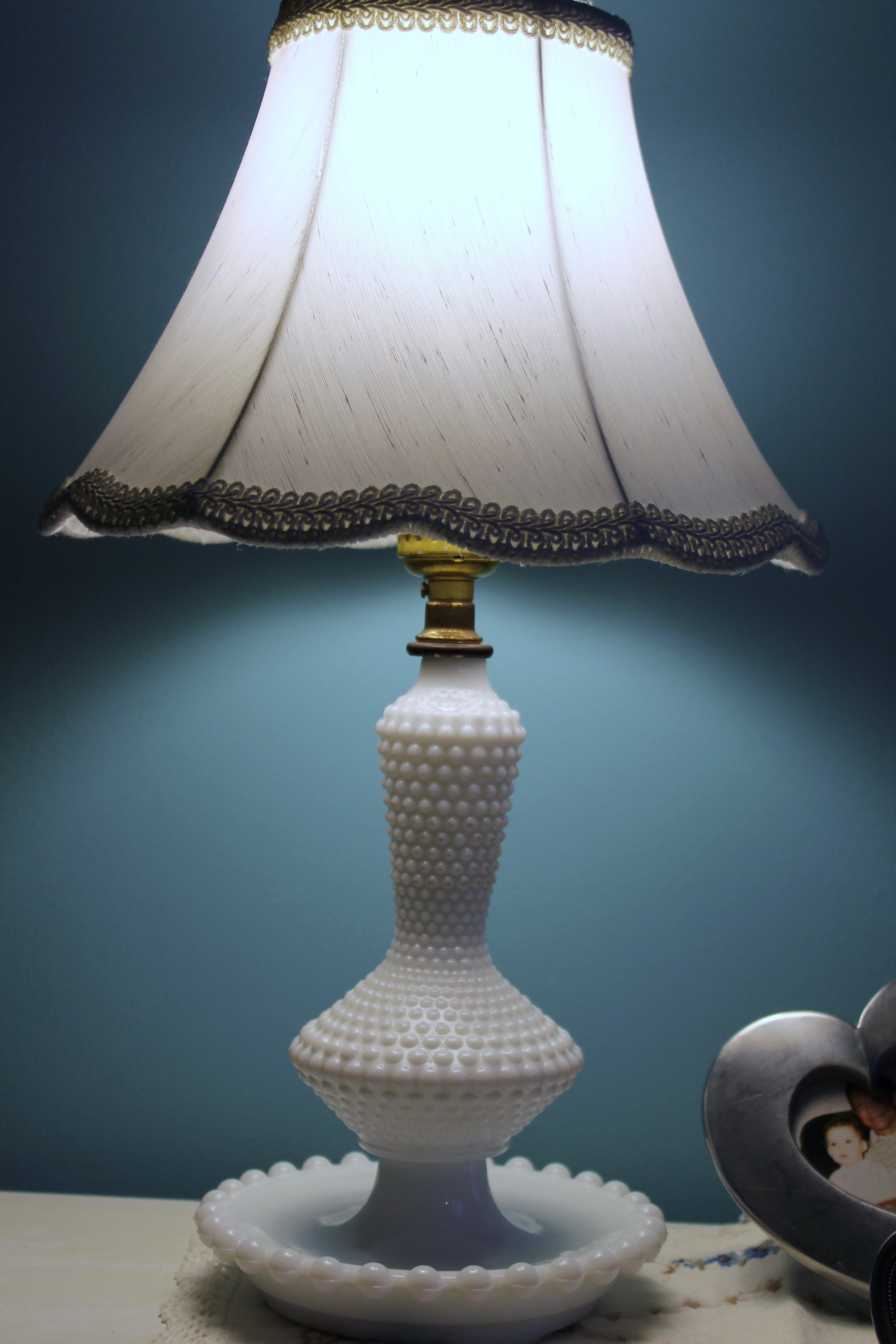 Decorative piece
The blunt round projections on the surface of the lighting fixture make it suitable to be used as a decorative piece. Hobnail lamps are round and bumpy which makes it very attractive and appealing to the eye.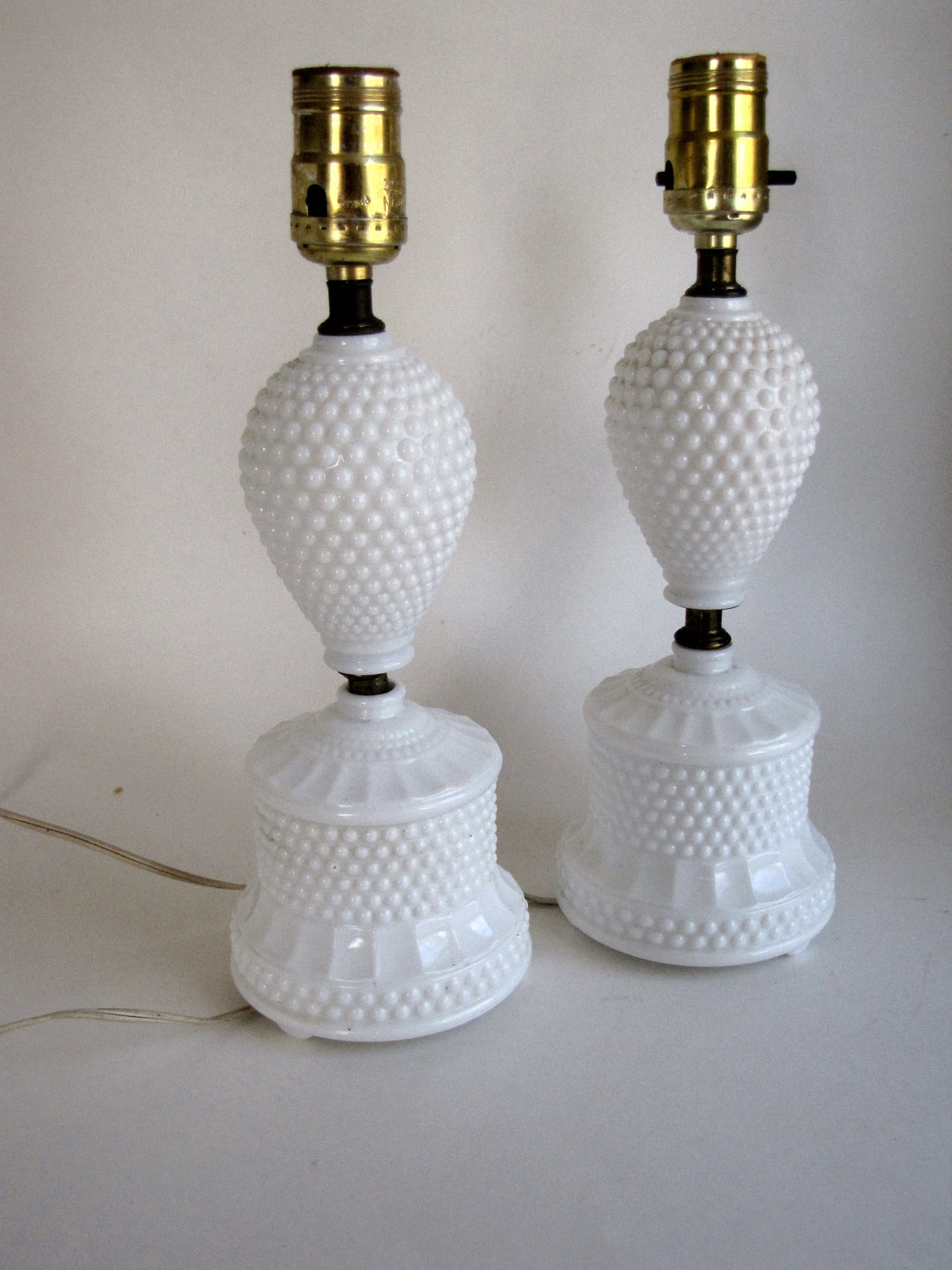 Colors
It can be clear, colored or opalescent which makes it very unique. The color of the lighting fixture can be selected to blend with the theme of the room furniture
Hobnail lamps are very elegant and make a big design statement.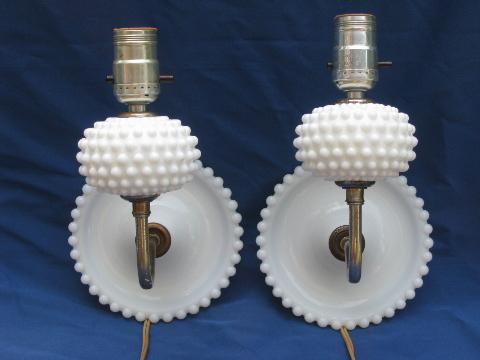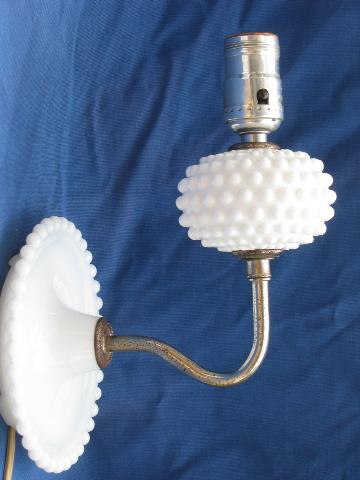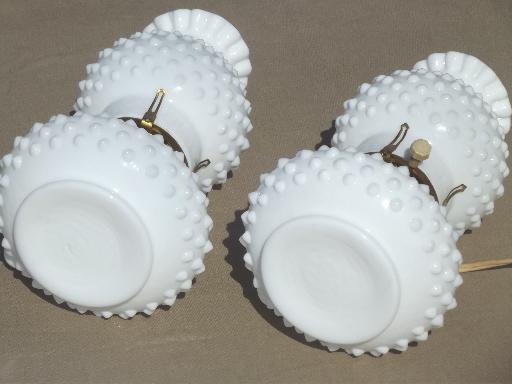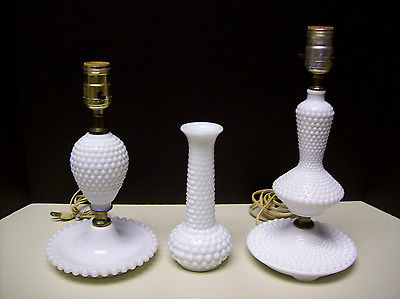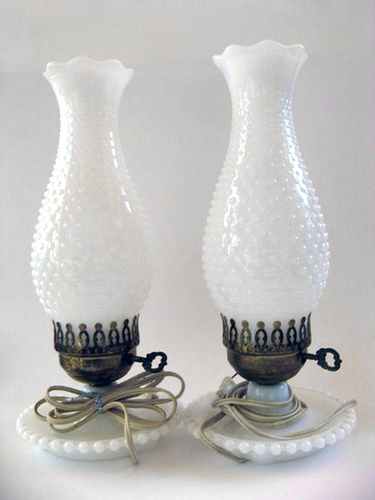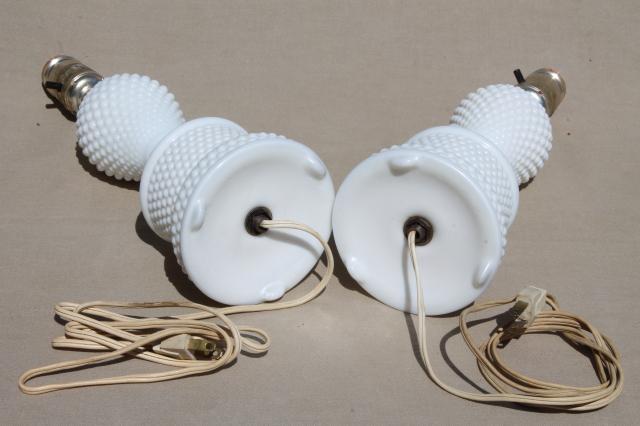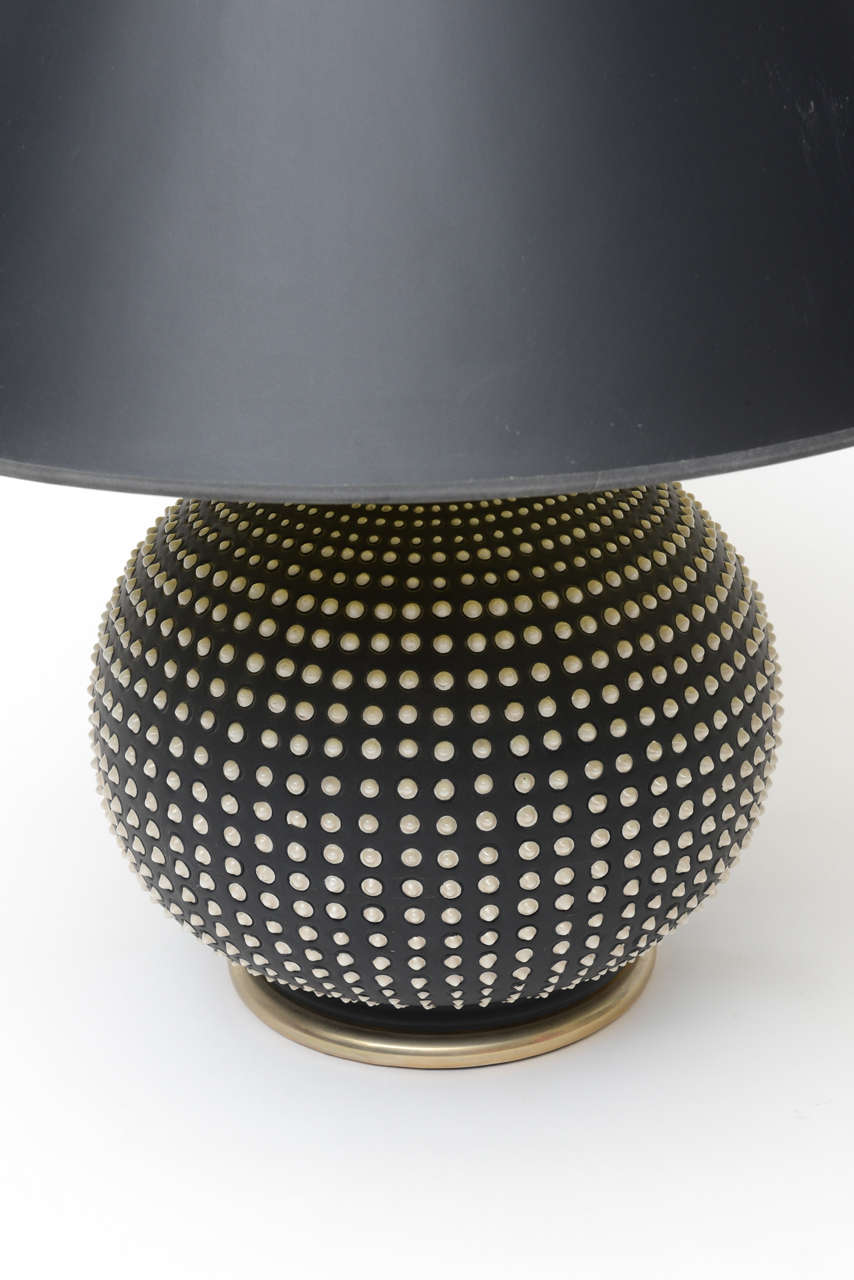 View price and Buy