Bring Home the Royal Ambiance with A Gold Lamp For your Table
As you go core into decor of your home, those small intricate details add an edge to the ambiance you want. While the theme and color of the room are the major concern, lighting is still the one that sets the mood to give you the best ambiance.
It can simply give you those vibes from dull, boring, rooms to a cheerful, lively exciting one. And on top of this, the Gold table lamps is surely going to get the best royal ambiance you are looking for.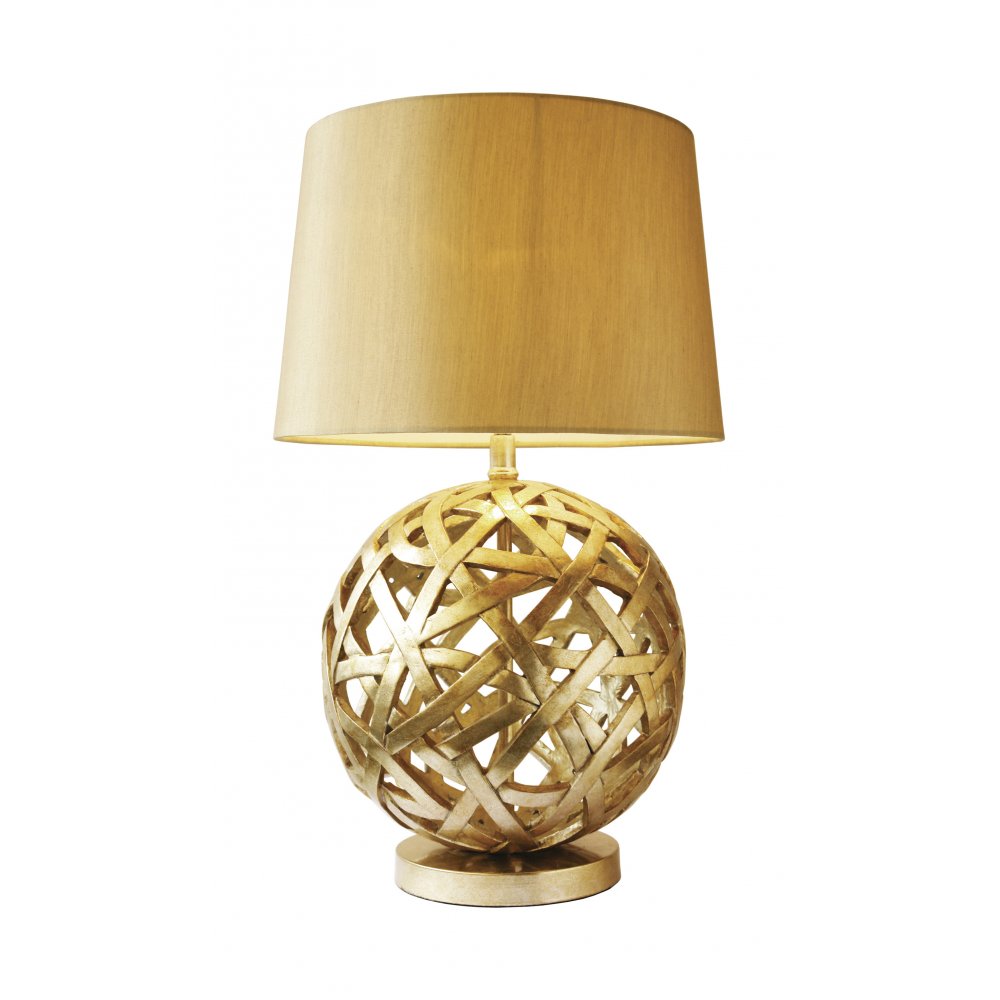 Where to use?
The decor is always the top priority use of Gold Table Lamps, hence they go well being placed on a table in a Hallway or the Guest rooms. The lamps being gold plated, the gold shines right in the brilliance of the lamp.
It'll surely be soothing to anyone's eye to see it illuminating the space. After all pens are more powerful than a sword, make sure you use the right lighting to set the mood on the study table.
As these are the lamps that provide adequate amount of light to allow us to carry our tasks in the most efficient manner. So, decorate your table with the right option to light up your mood.
Having this lamp on the bedside table is another option too. They light up the Romance.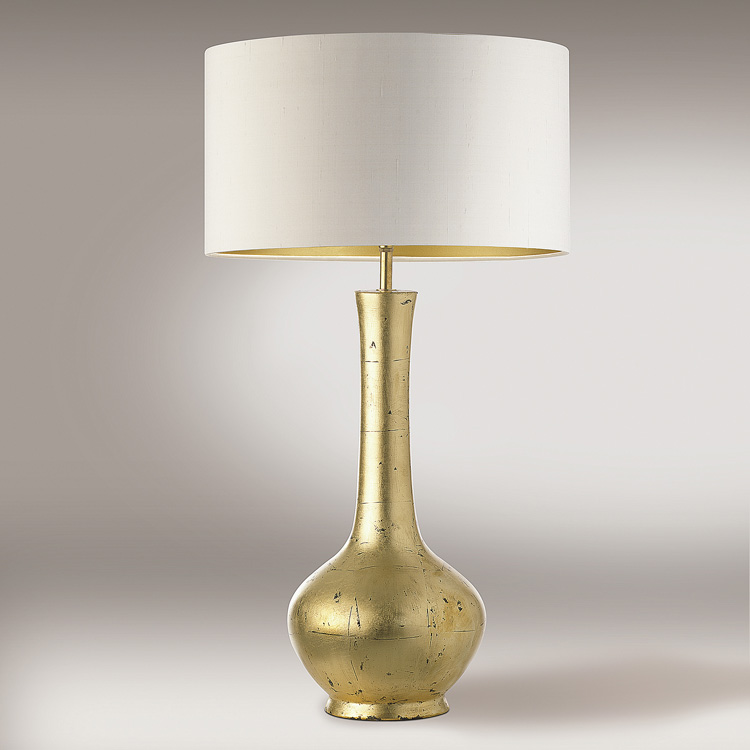 Why you need this?
Table lamps are easy to relocate and can be placed anywhere else based on the changing need .They are easy to operate with toggle switches, with the least complicated wiring.
Lately, some table lamps come with touch sensitive features. There are table lamps that come with dimmer switches where one can control illumination of the space and there are sound sensitive desk lamps where one can switch on/off with their claps.
These lamps are easy to adjust, easy to clean and change the bub when required.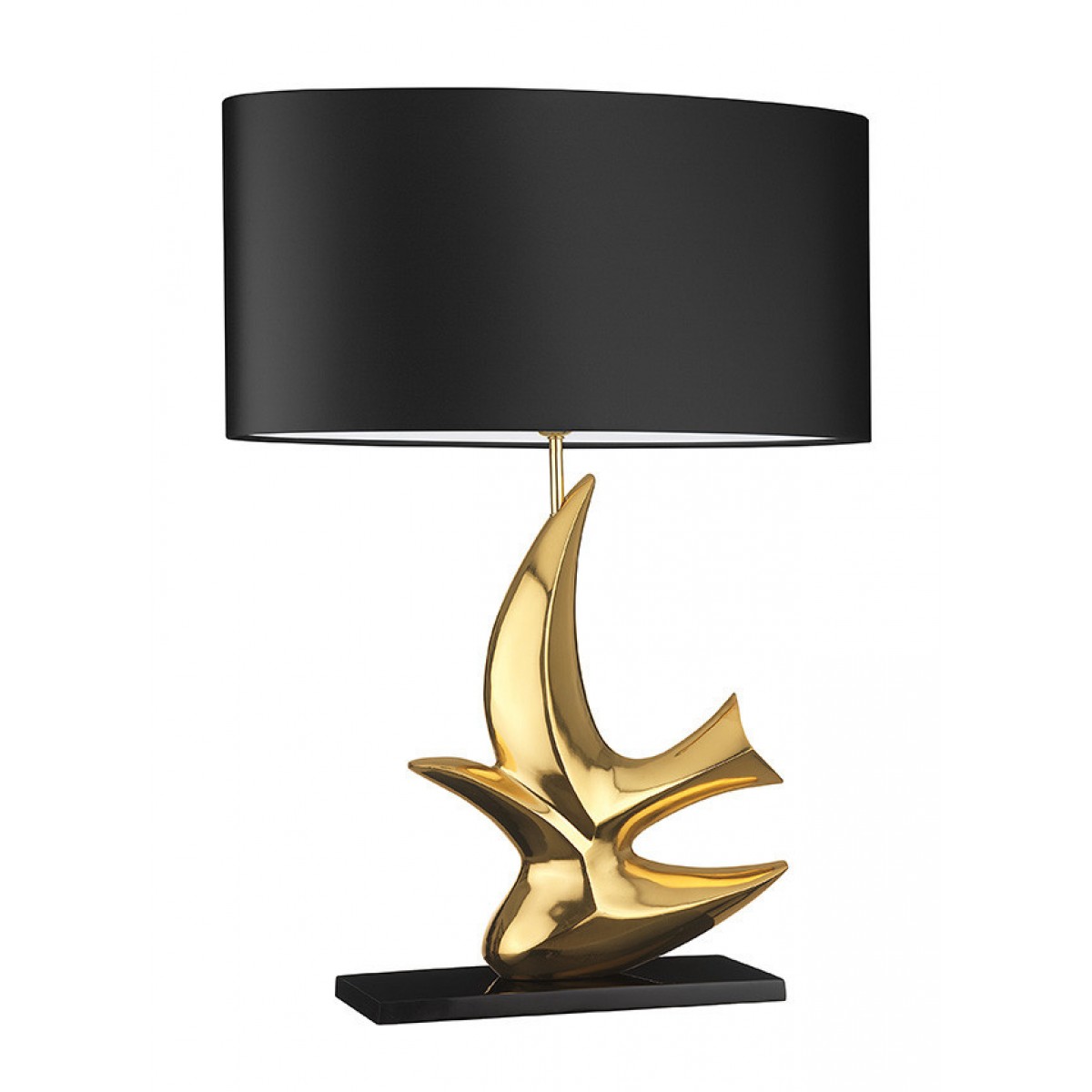 Conclusion
Gold Table Lamps are artistic, a great addition to a traditional or a transitional decor. Once upon a time,Gold is what everyone searched for. Enjoy the table lamp in your home today. Now, charm your guests and be awestruck with these beautiful Gold Table Lamps.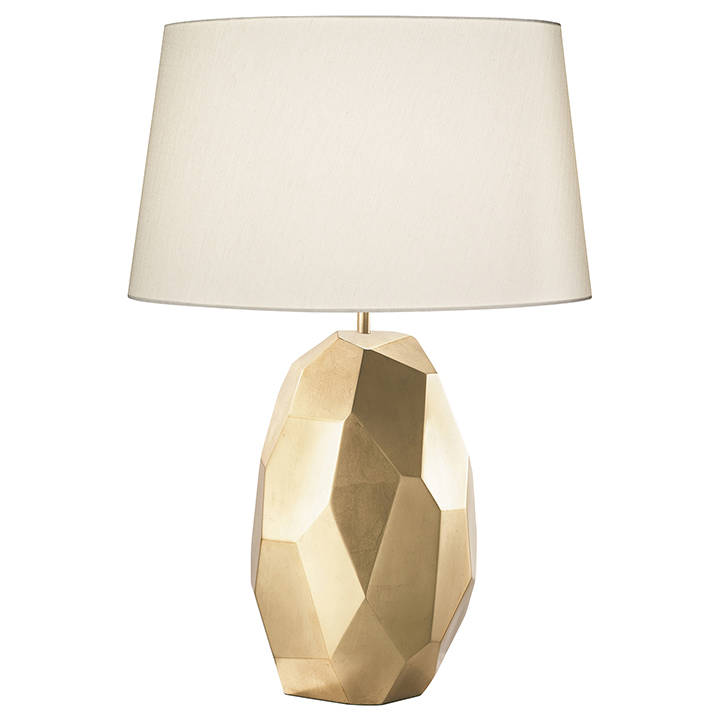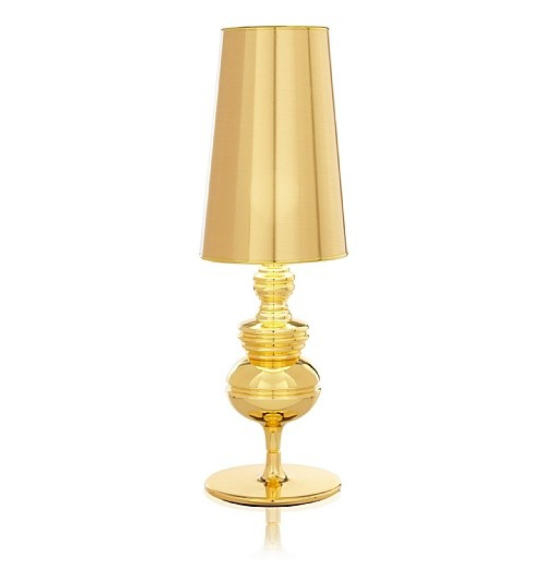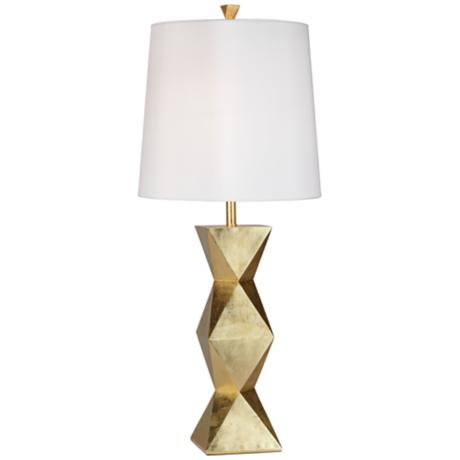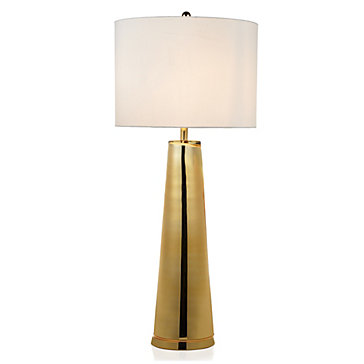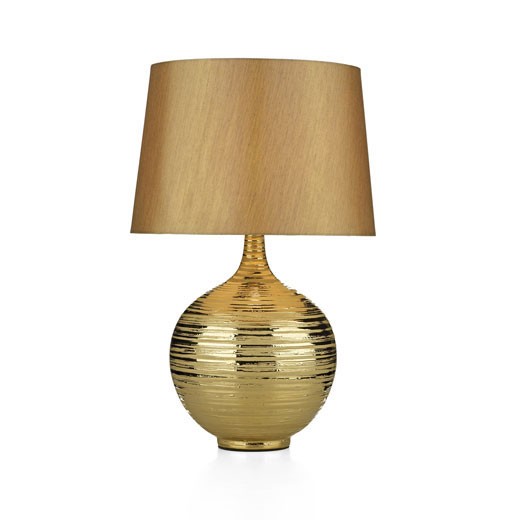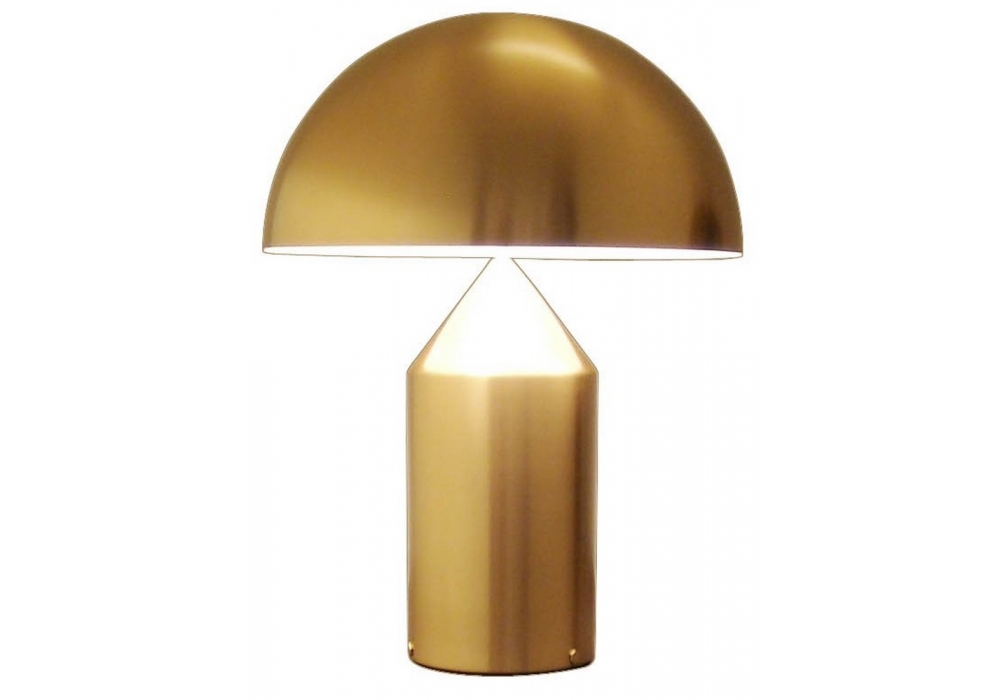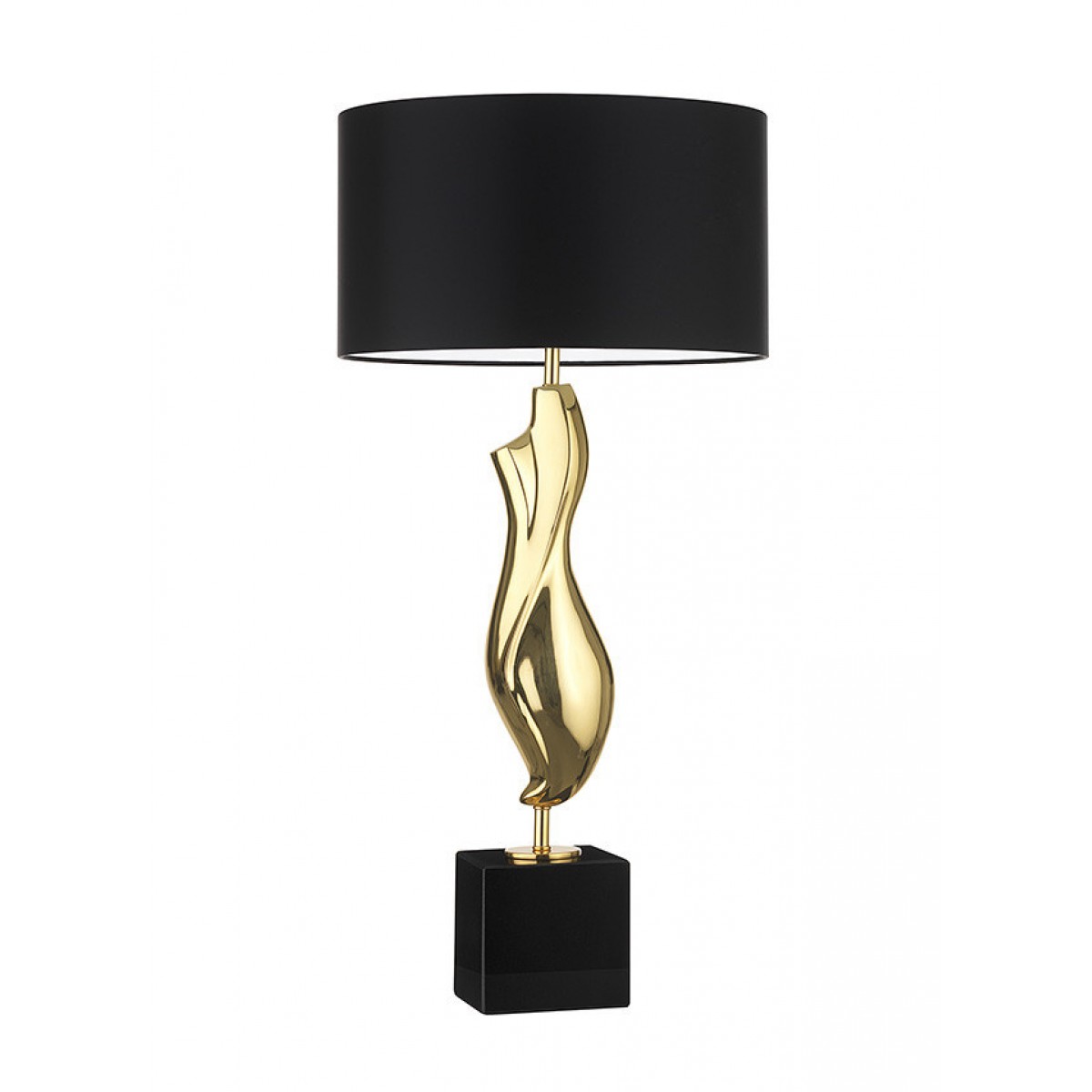 View price and Buy