Why gold ceiling lights are "must-have" in 2023!
Whether you are completely redecorating a room or just looking to update a room, upgrading your lighting is a great way to bring a new style and energy to a space.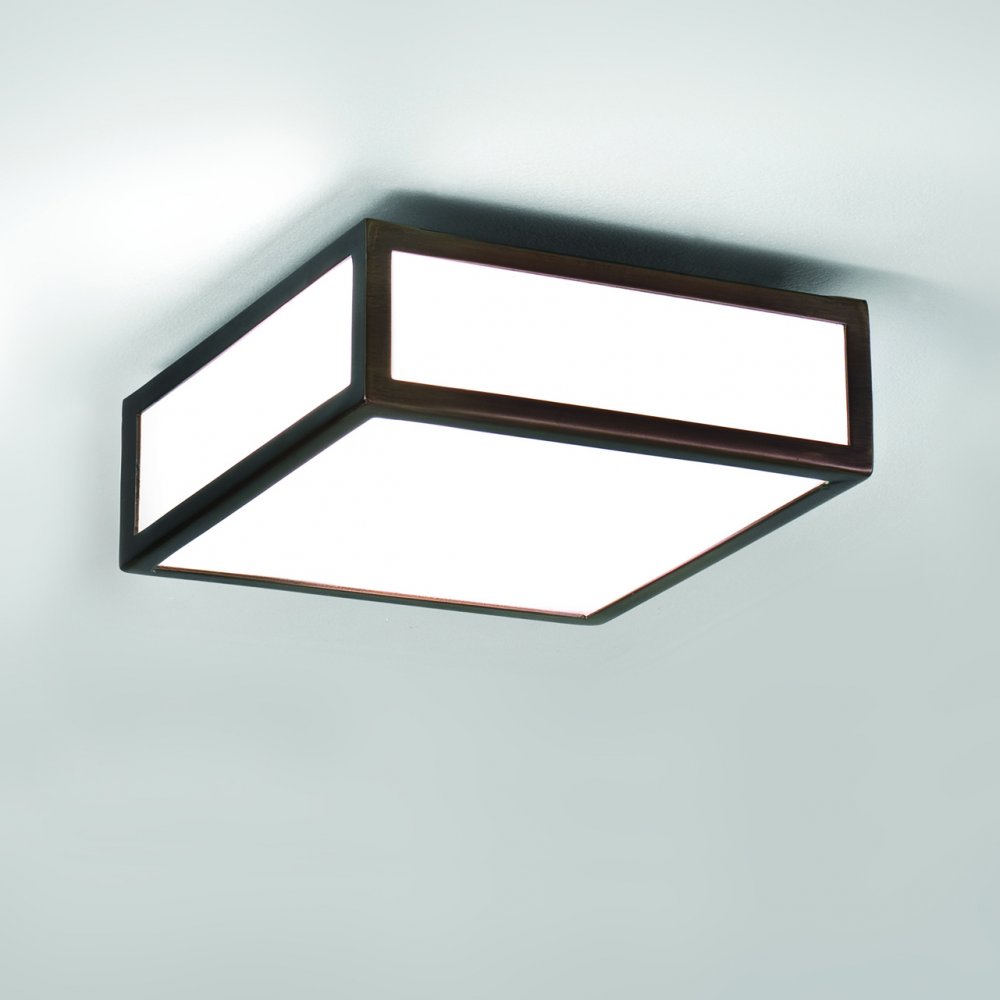 It's fashion!
Gold is the colour that never goes out of fashion and will bring elegance to a space for years to come. Gold is one of the top trends of this year and a gold ceiling light will induce interest and compliments by anyone that happens to be in your newly updated space.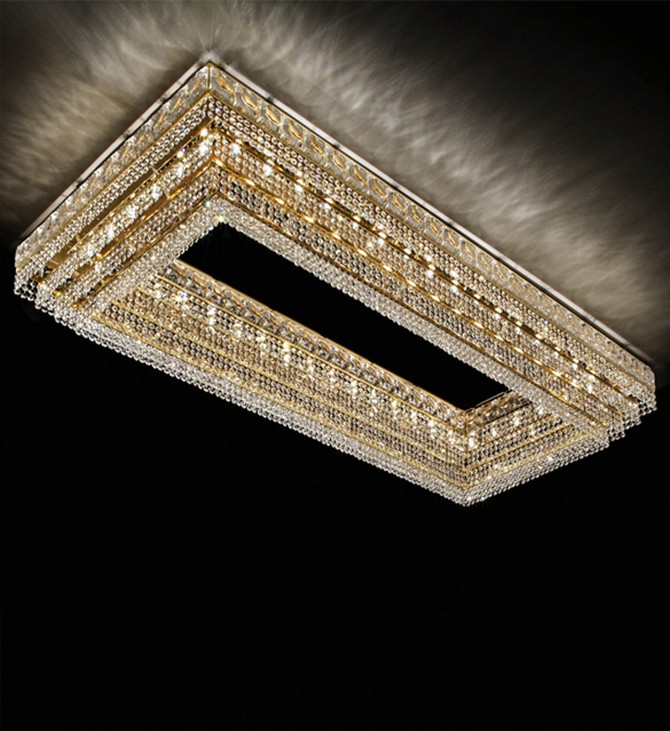 Gold ceiling lights, the finishing-touch
When you decorate a bedroom, living space or any room in your home, the most important element to bring the masterpiece together is, without a doubt, lighting.
No matter what look you are going for with your space, a gold ceiling light will bring charm and class, as well as being a fantastic focal point to the room.
Conclusion
If you are thinking ahead to the summer month's then a gold ceiling fan will be a lavish addition to your accommodation, or if perhaps you are trying to attain the current baroque trend that is taking the world by storm, then an ornate gold ceiling light is the answer.
Whichever look you are aiming for, a gold ceiling light will be the defining piece of the puzzle.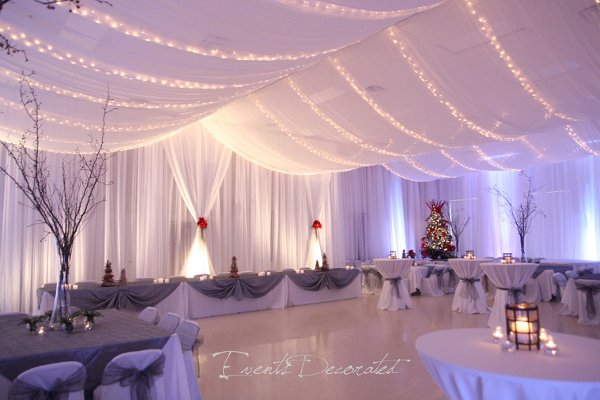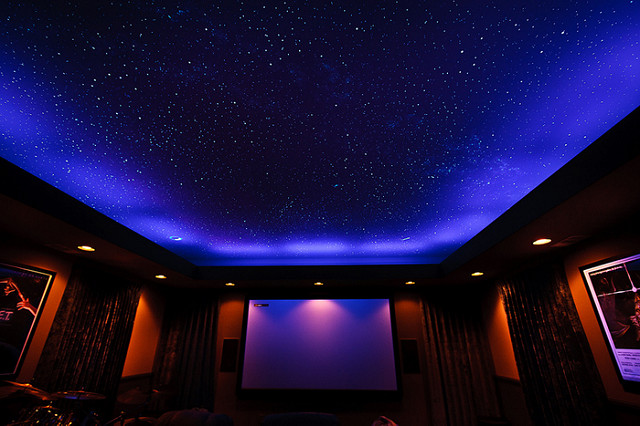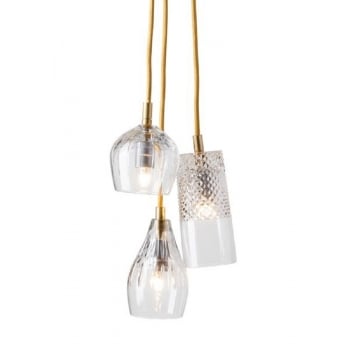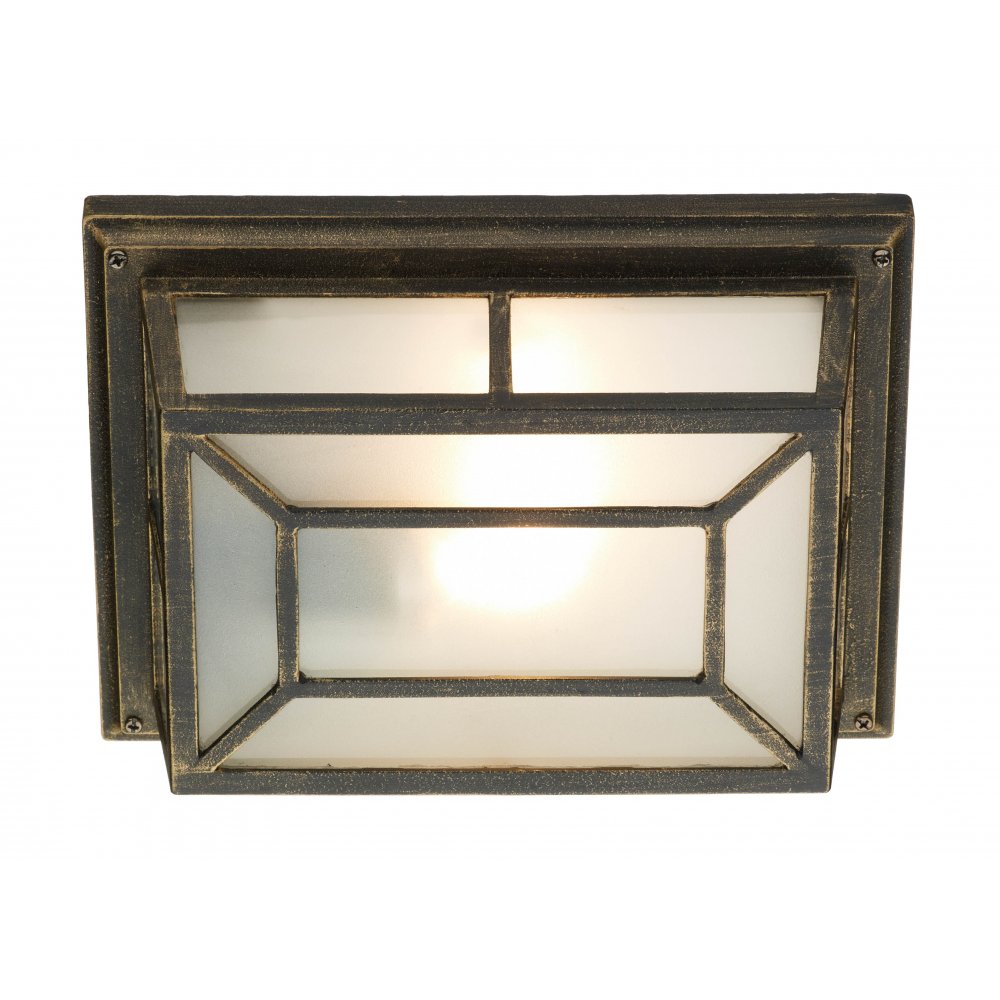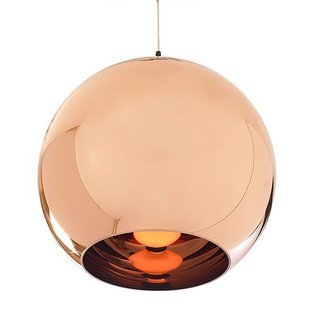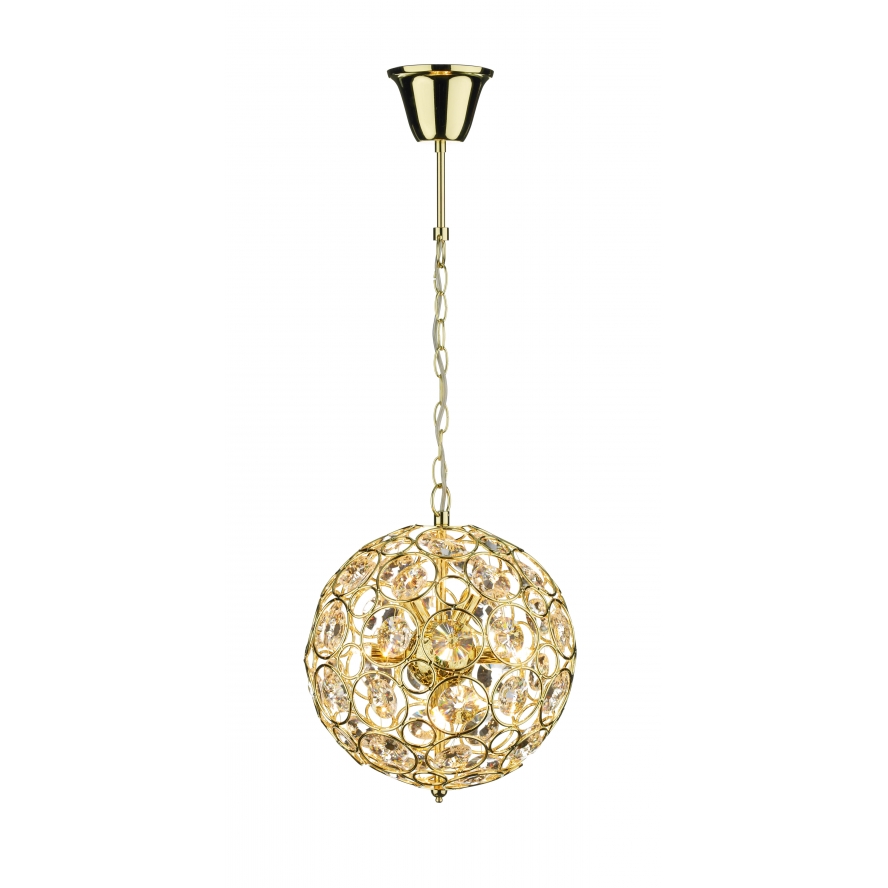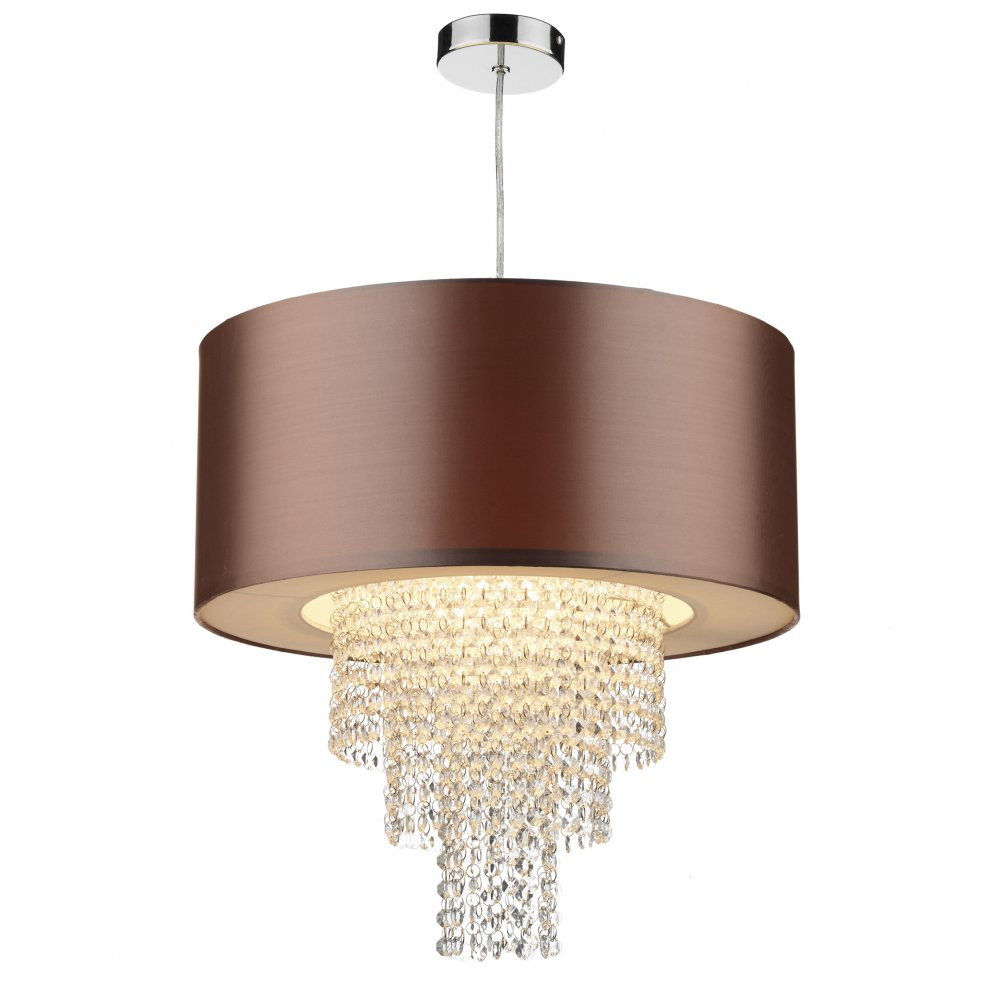 View price and Buy