How to choose Fluorescent ceiling lights
We all have those moments when we walk into the room and notice the splendor of fluorescent ceiling lights and just stop for a moment to appreciate the magnificent lighting. Ceiling lights come in many designs and different creative and pleasing lighting styles.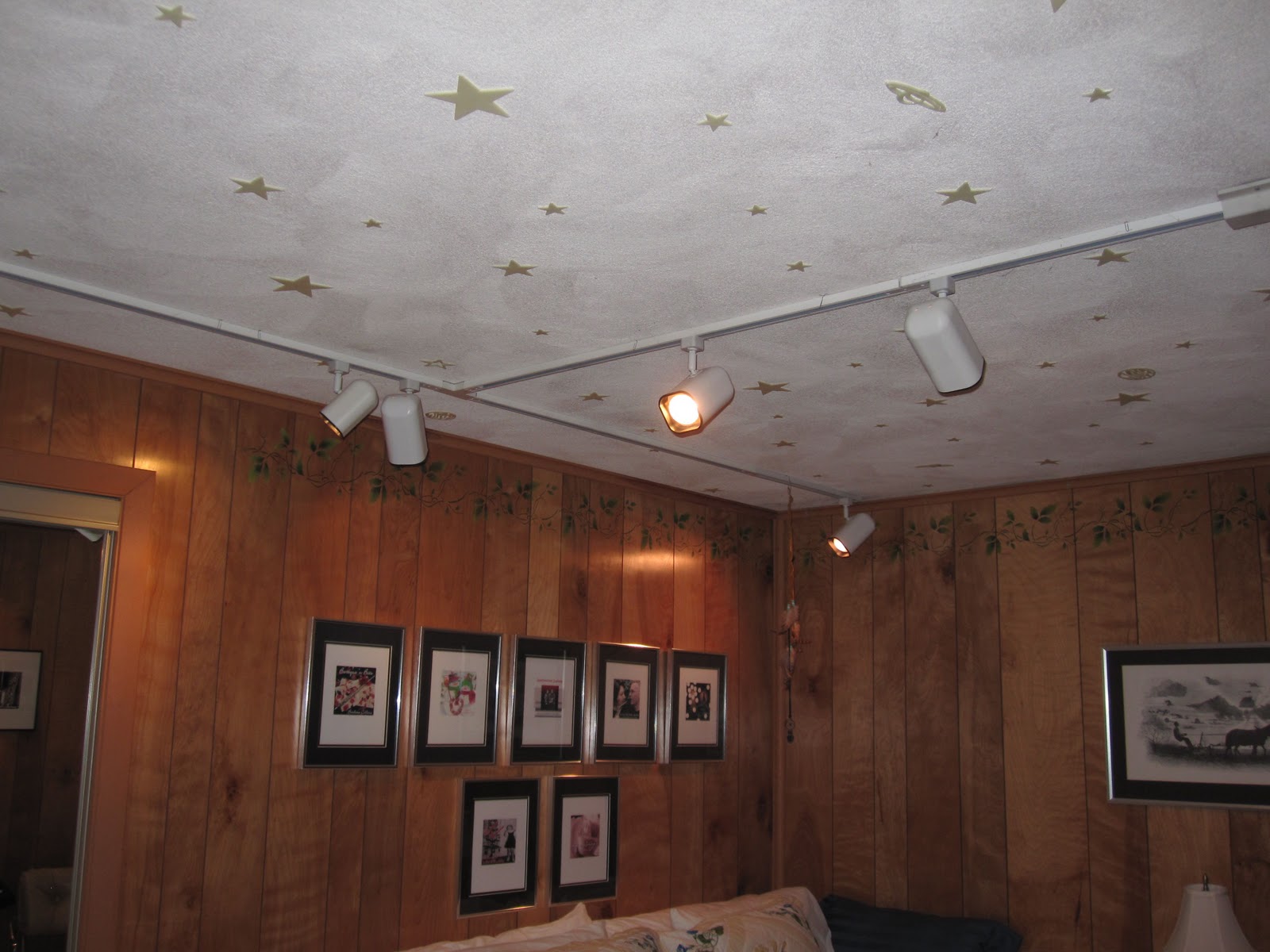 What are fluorescent ceiling lights?
Fluorescent lights are electrical devices used to generate artificial light by use of electric tubes. The tubes can be designed into different shapes and even colors.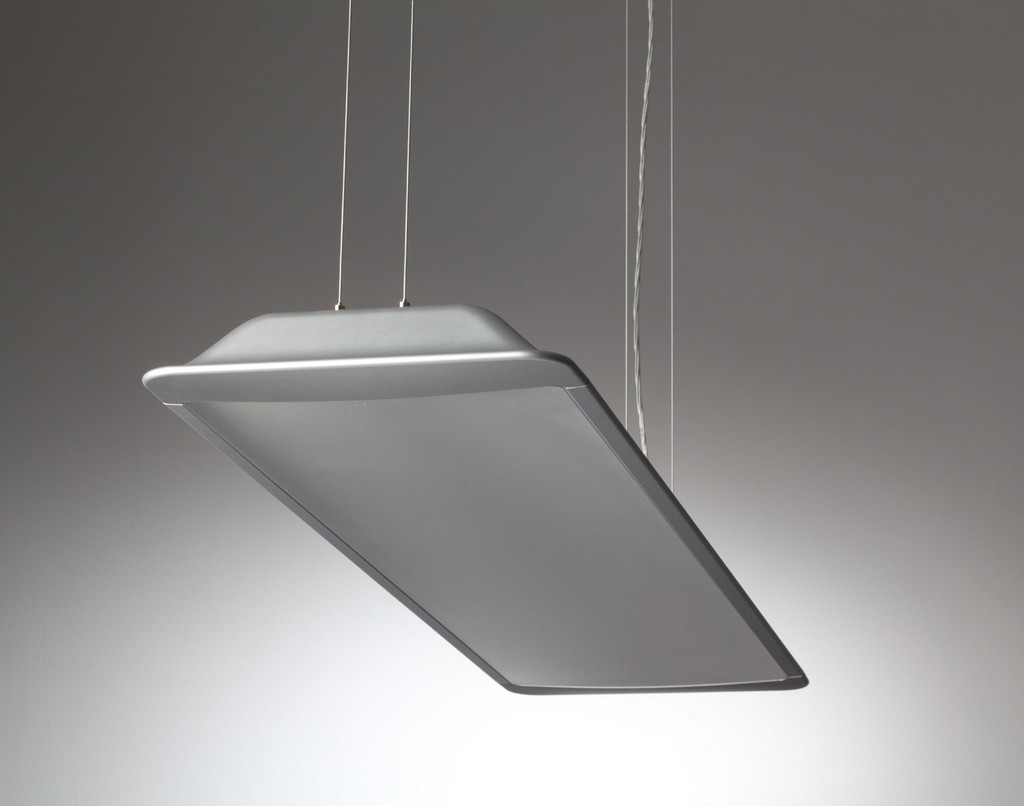 Types of fluorescent tubes
T4 fluorescent tubes
They are compact and simple in installing and thus great for the lighting of kitchen counters.
They consume less energy and thus good for household use.
T5 fluorescent tubes
Suitable in the lighting of Aquariums, schools, factories, offices and supermarkets.
Contain low mercury content and thus low environmental effect.
They contain features like instant start, rapid start, and programmed start.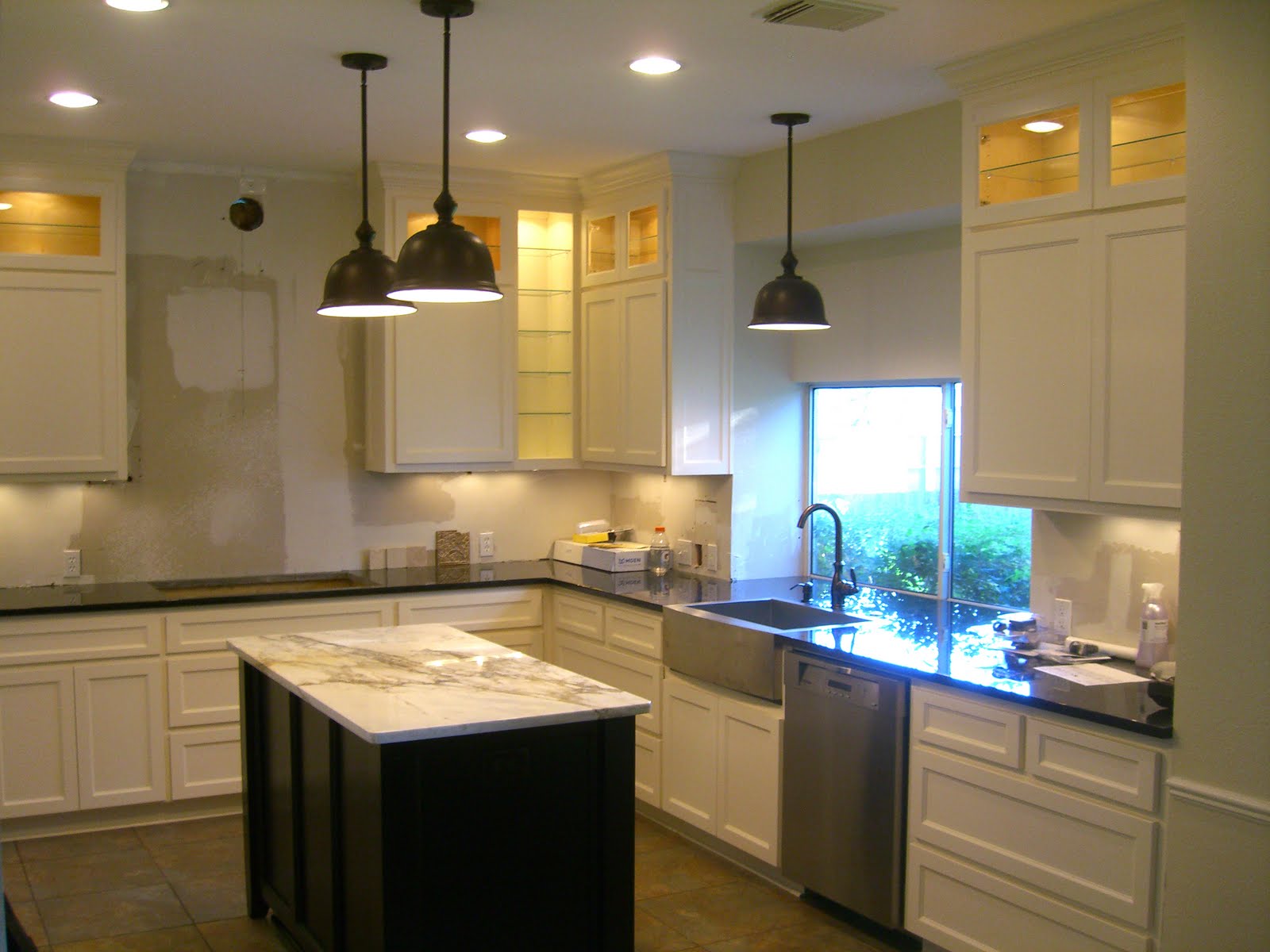 High levels of color rendering
T8 fluorescent tubes
They are the most widely used and are suitable in offices, schools and conferences.
Contain excellent color rendering capability
Energy efficient.
T12 fluorescent tubes.
The largest types of fluorescent tubes available
They are mostly used in lighting large areas such as offices.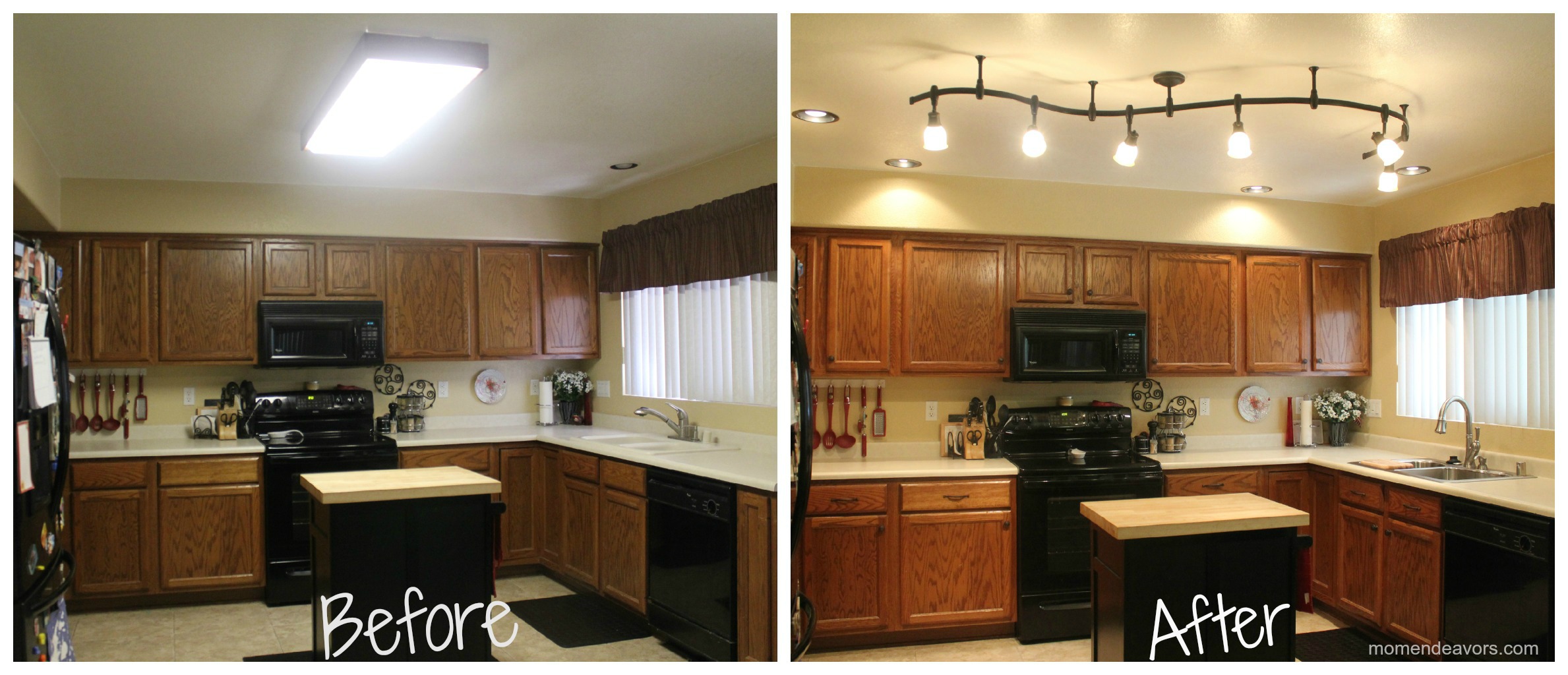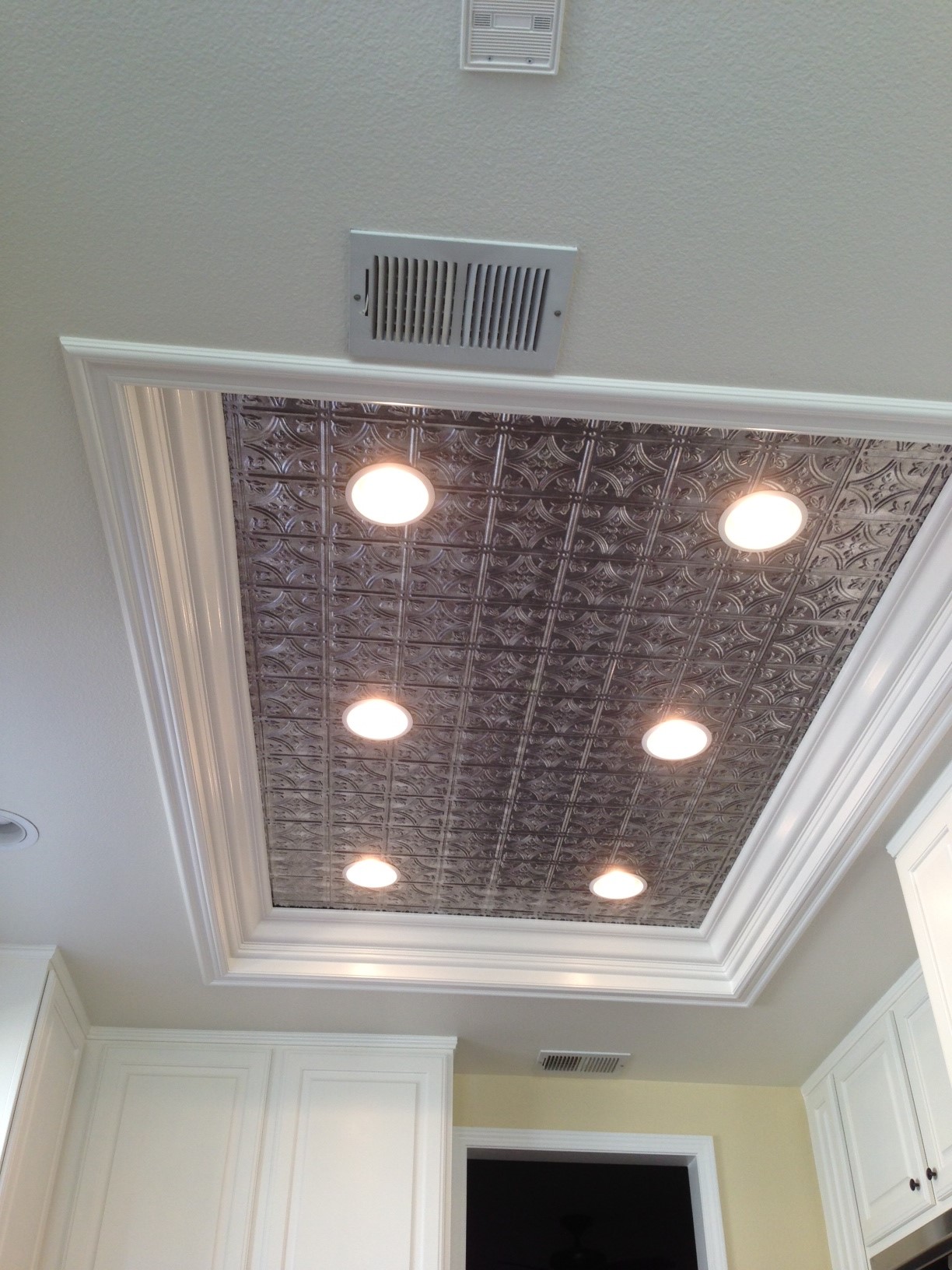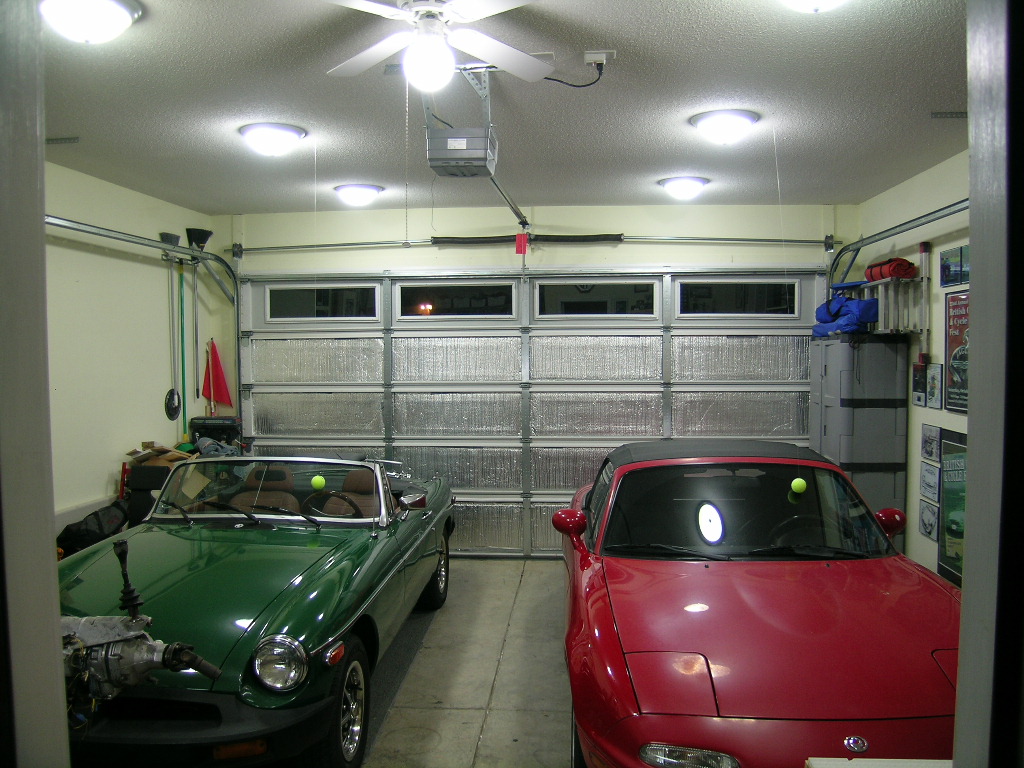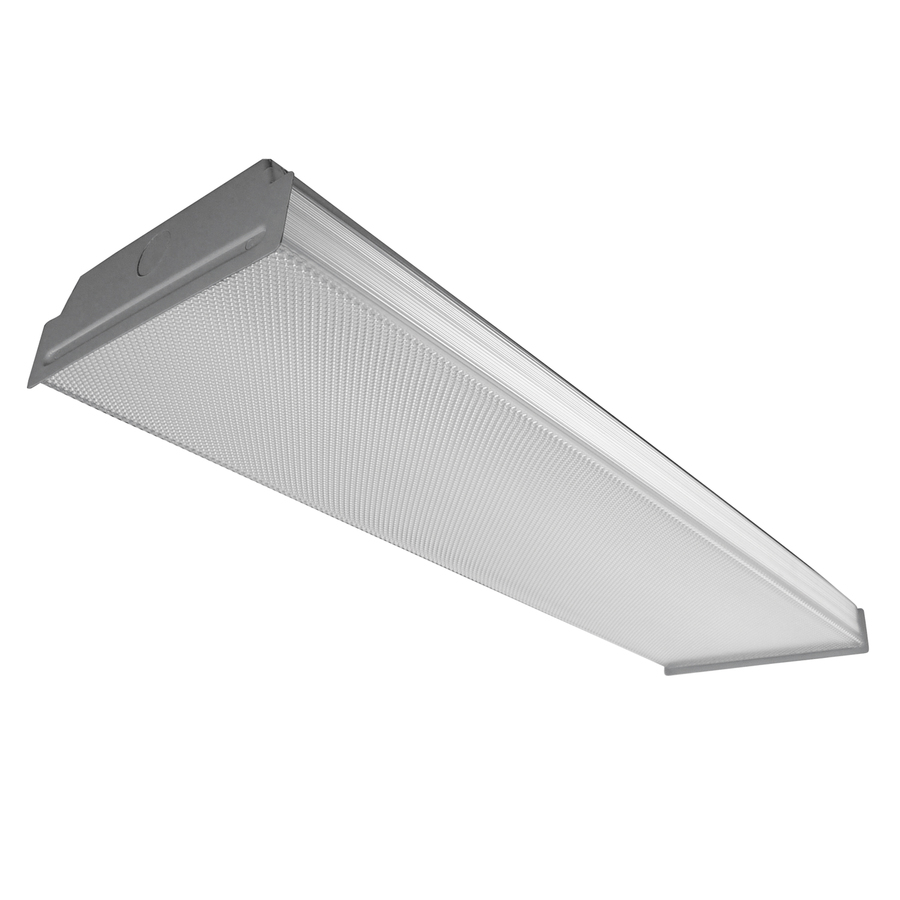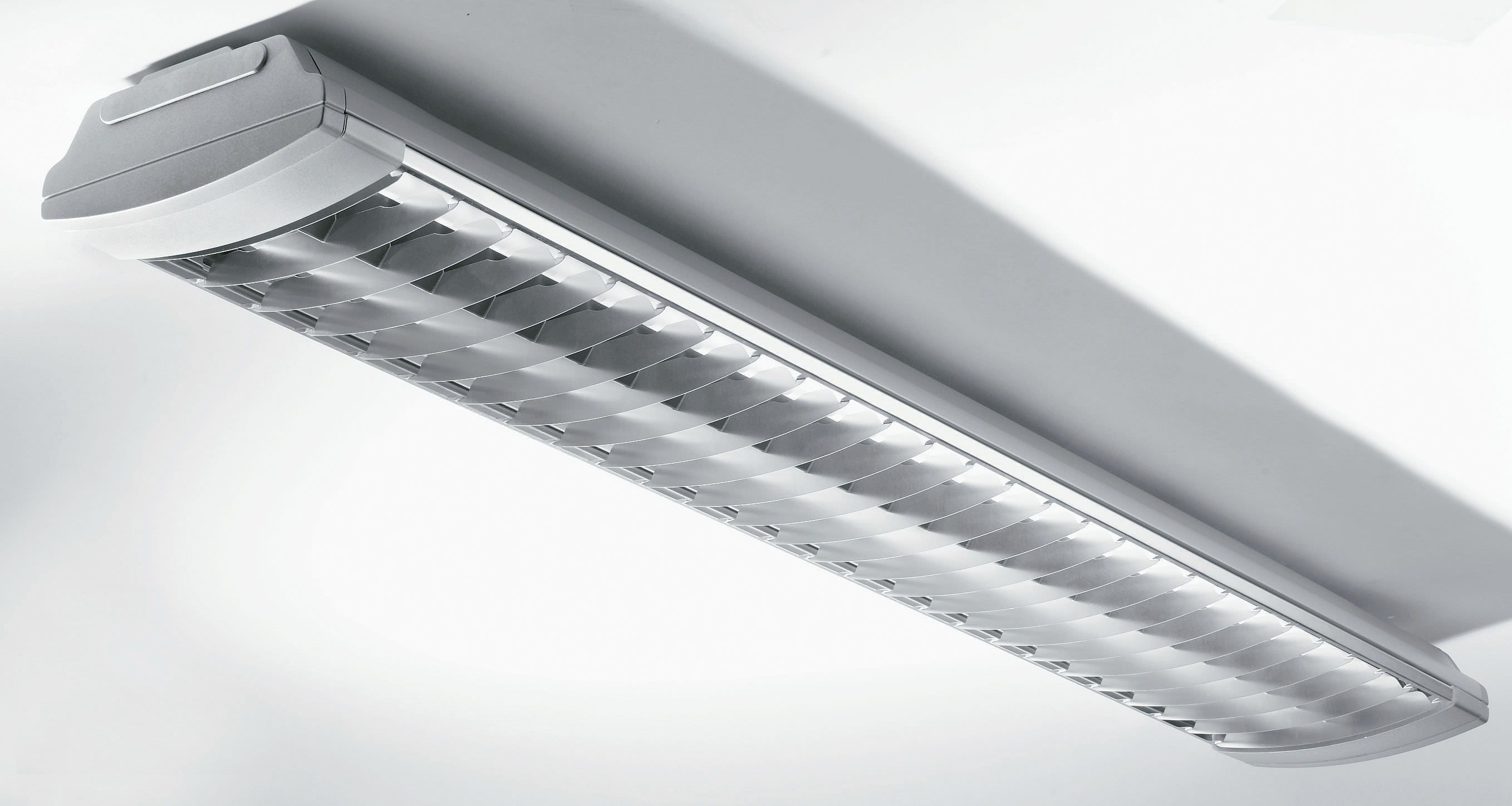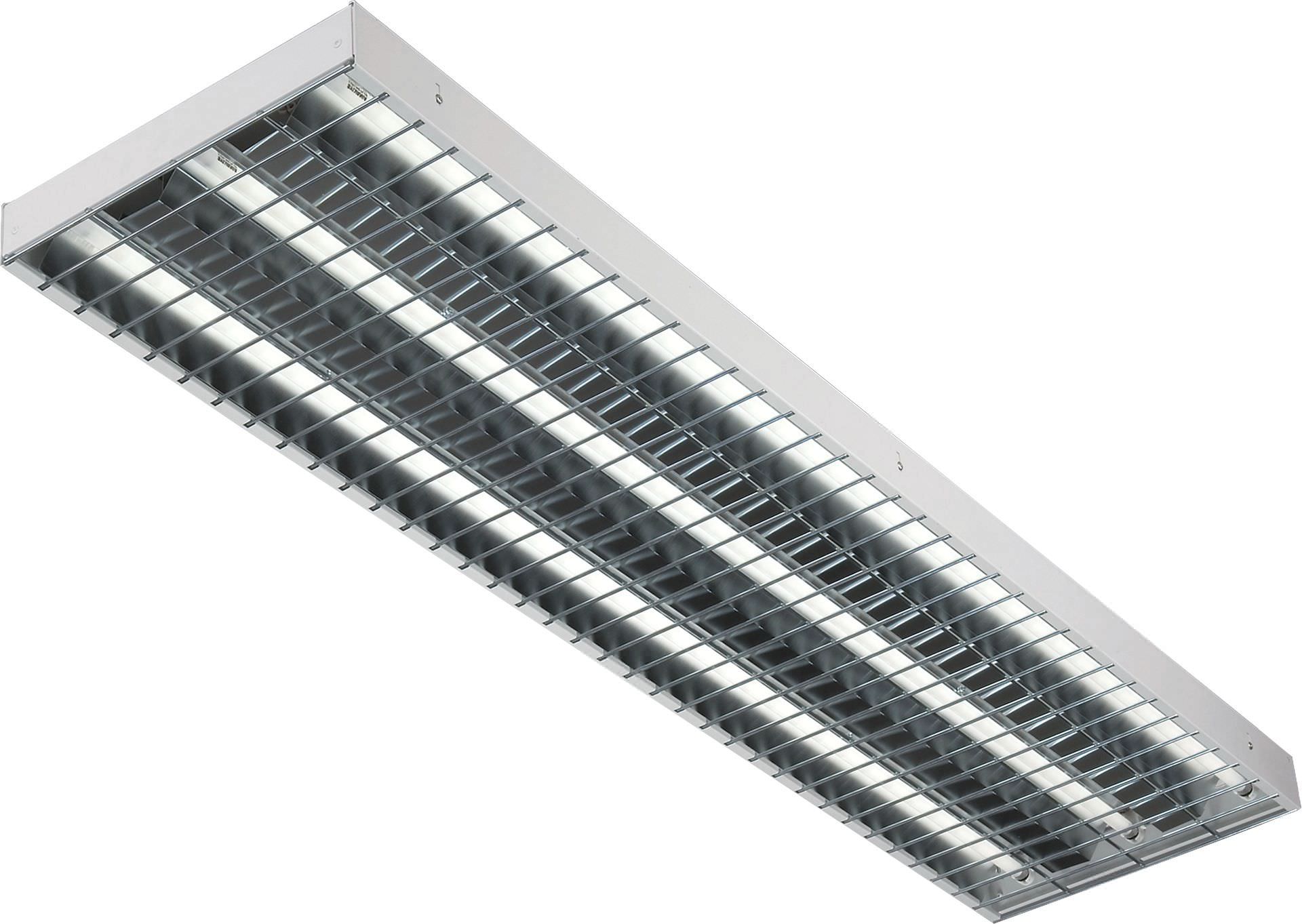 View price and Buy