The Typical Applications of ceiling star lights
The ceiling star lights are tiny fiber optic cables that are used to stimulate the effect of glittering stars in the night sky. Often, fiber optic lights feature a light projector or illuminator that transmits light through acrylic fibers hence creating a shimmering lighting effect across an entire space.
Fiber optic ceiling lights are largely used for aesthetic effect rather than functional purposes.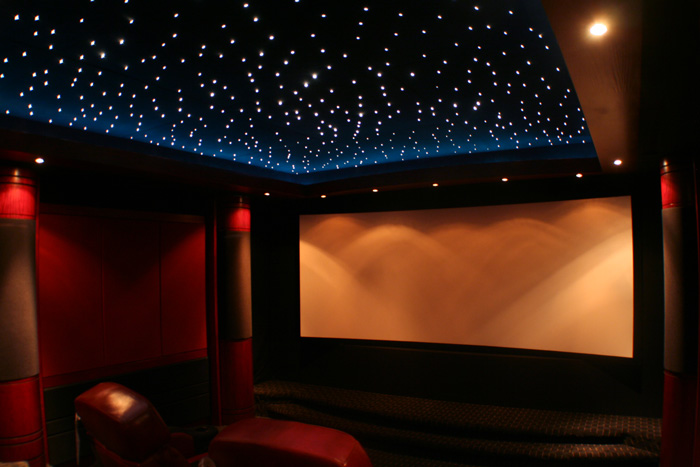 Animation and Effects
Most ceiling star lights come with a twinkle scintillation wheel that produces a twinkle-like effect similar to an actual night sky. Specially designed fiber optic lights can even reproduce shooting stars or meteor trails, which can be impressive in any given room.
These shooting stars fade out on reaching the end of the path, but you can create an explosion to provide starry and fascinating effects.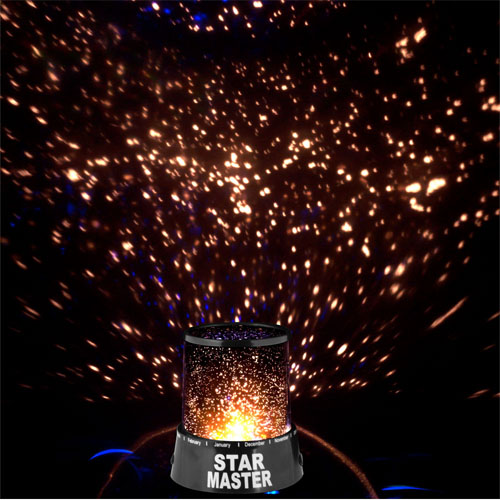 Typical Applications of ceiling star lights
You can use ceiling star lights to create a dazzling effect in your kids' bedrooms. Star ceiling kits transform a plain ceiling into a cosmic show. Kids tend to perceive this celestial display in their room as stellar.
Other applications include cinemas, wedding halls, nightclubs, home theaters, gaming rooms, and reception halls among others.
Conclusion
The ceiling star lights create a stimulating effect of a starry night sky that would look brilliant in your room. Imagine how impressive this natural phenomenon would look like in your nightclub.
And this kind of effect spans the roof as well as the rest of the club. Imagine how this dramatic sort of lighting would turn any other kind of event with the effect spanning the whole room. Just imagine!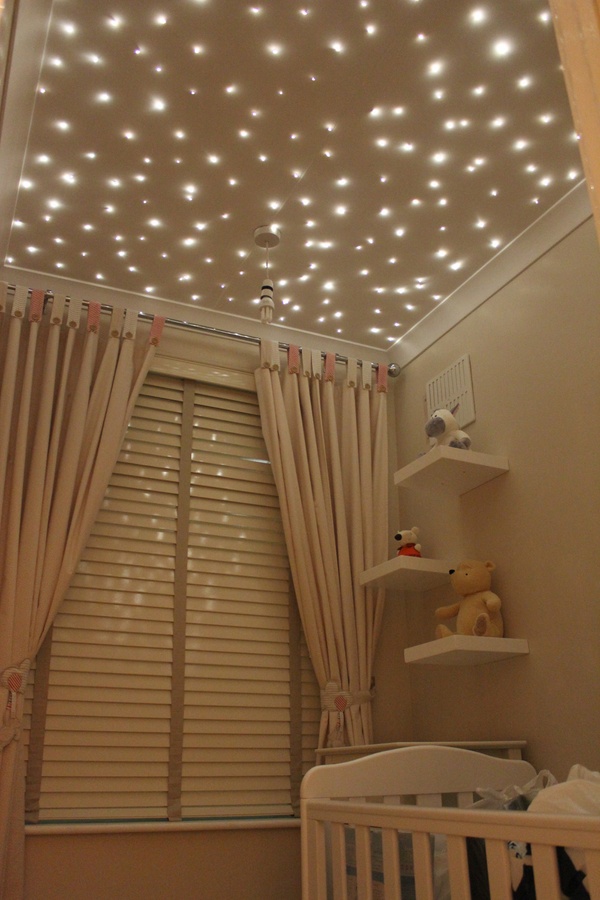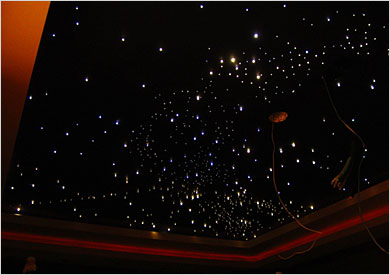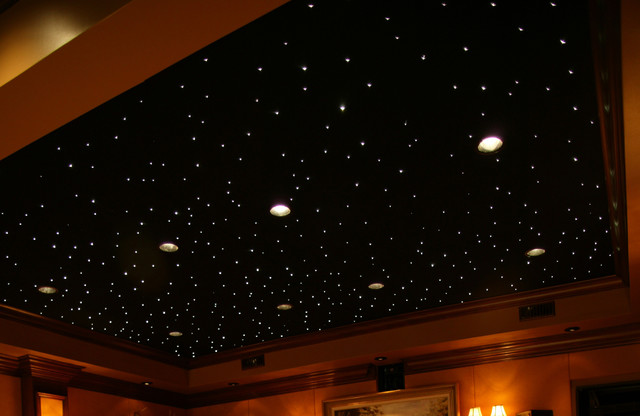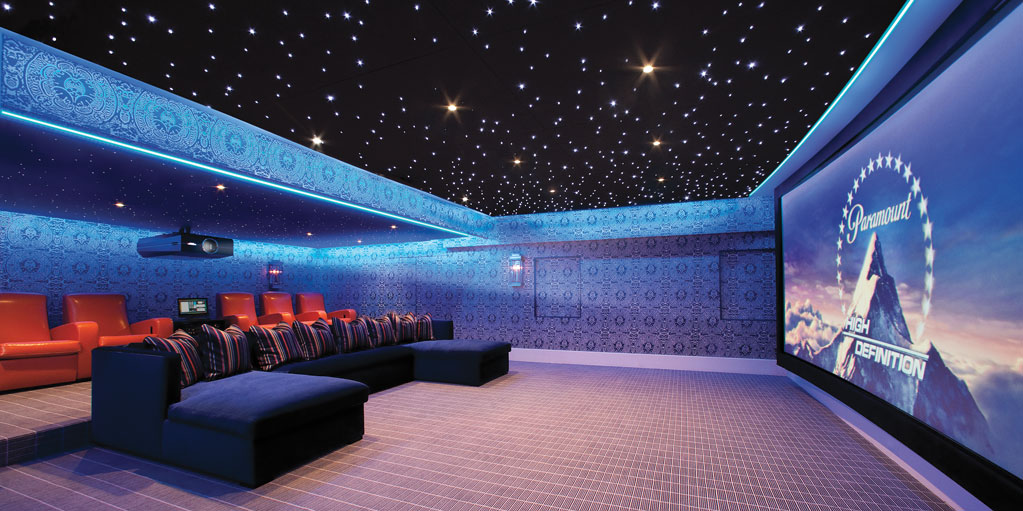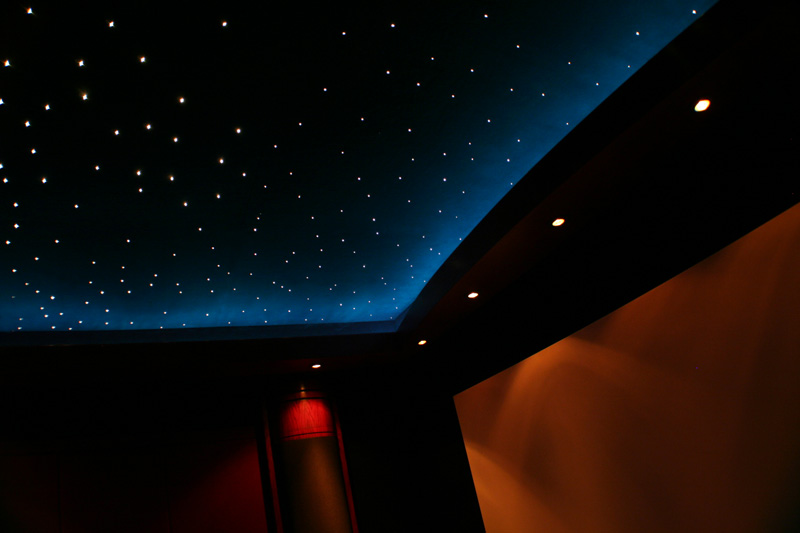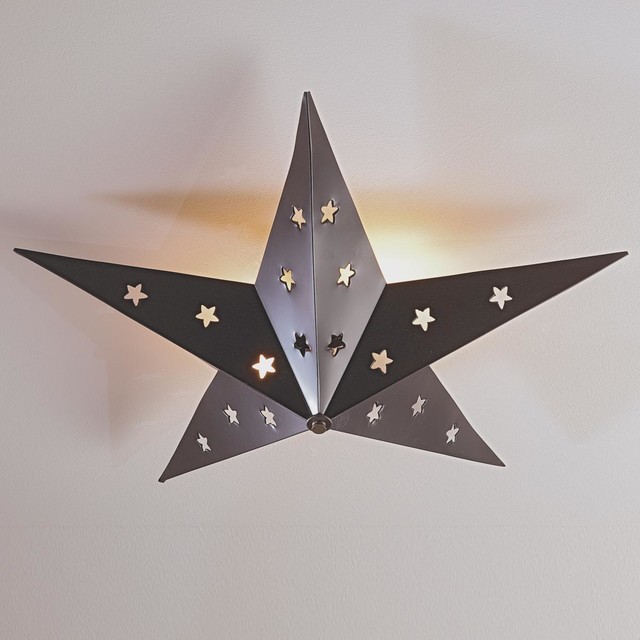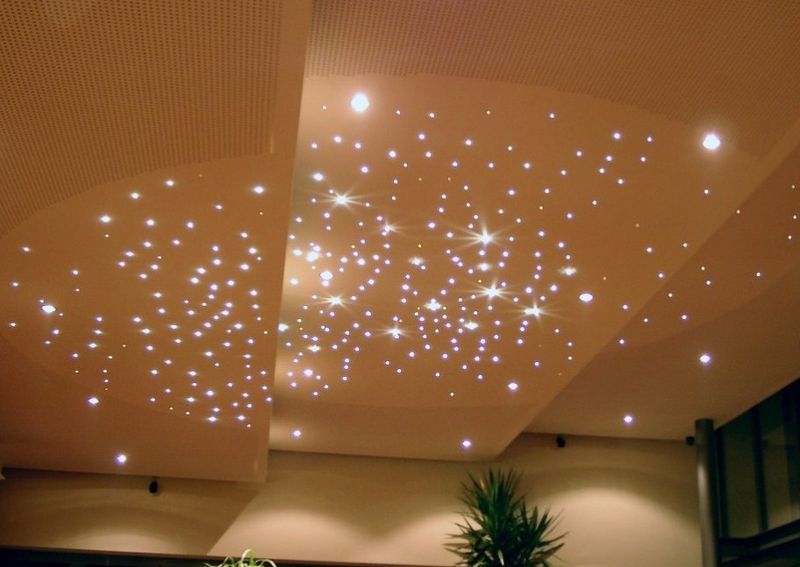 View price and Buy