10 facts about Eye of sauron desk lamp
The moment Frodo saw the Dark Tower he lost hope in the Fellowship of the Ring movie. You got to admit that if you saw a huge evil eye on top of a looming black fortress you would piss your pants.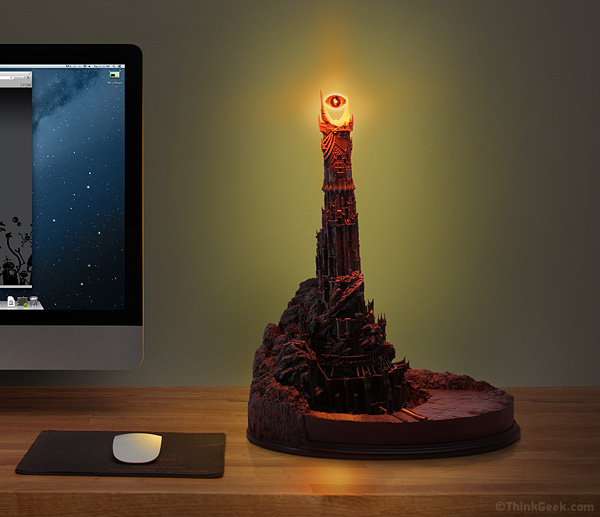 Origin of the lamp
Richard Taylor, a designer, made a "bigature" of Barad-dur that stood 9 feet tall. He used it to film Lord of the Rings movies. David Tremont, an artist, scaled the collector's edition Eye of sauron desk lamp down to 21 inches high. This height is great of side table or desk lamp.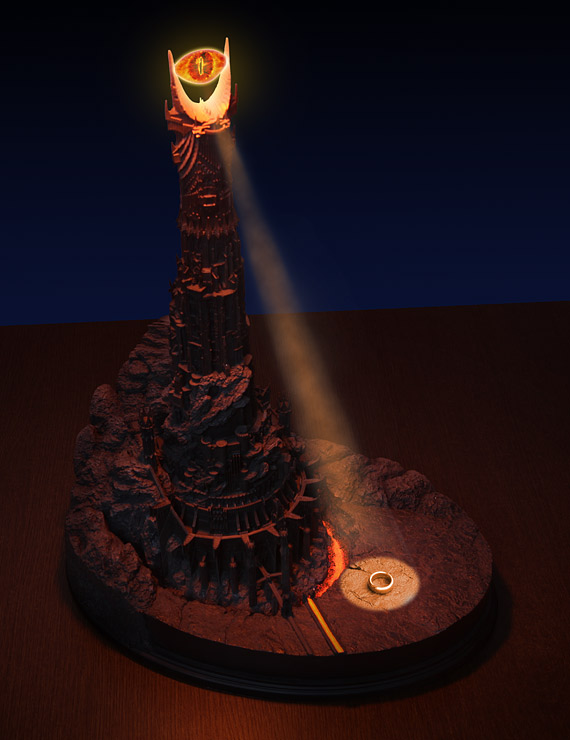 Eye of Sauron Desk Lamp Features
It is an accurate model of Barad-dur, the Fortress of Sauron- however it's Eye of sauron desk lamp.
David Tremont is the artist behind it.
It has been made from materials such as polyurethane, polystone and dark magic.
Eye of sauron desk lamp weighs 22 lbs.
It has a 120V AC adapter for power.
It has been ingeniously created from Lord of the Rings movie down to the smallest detail.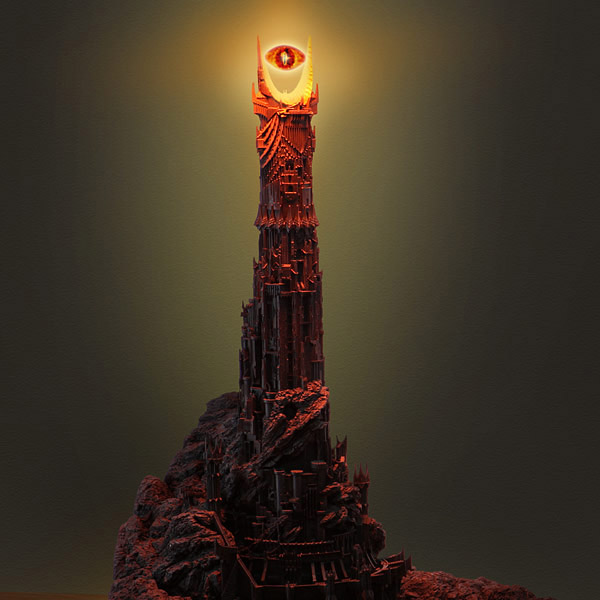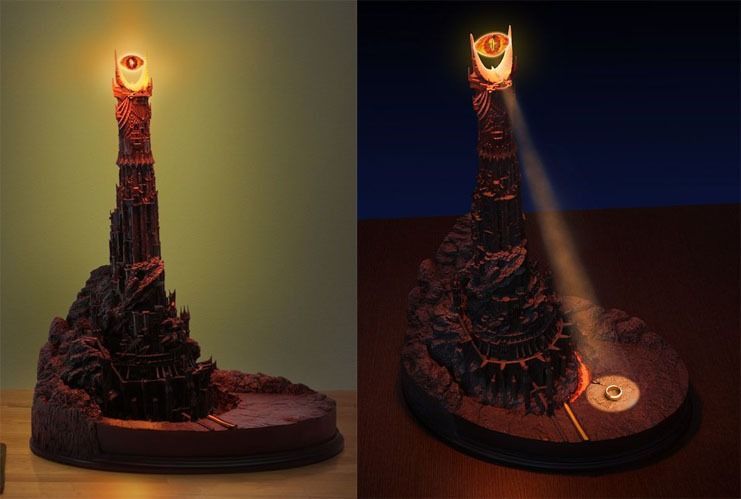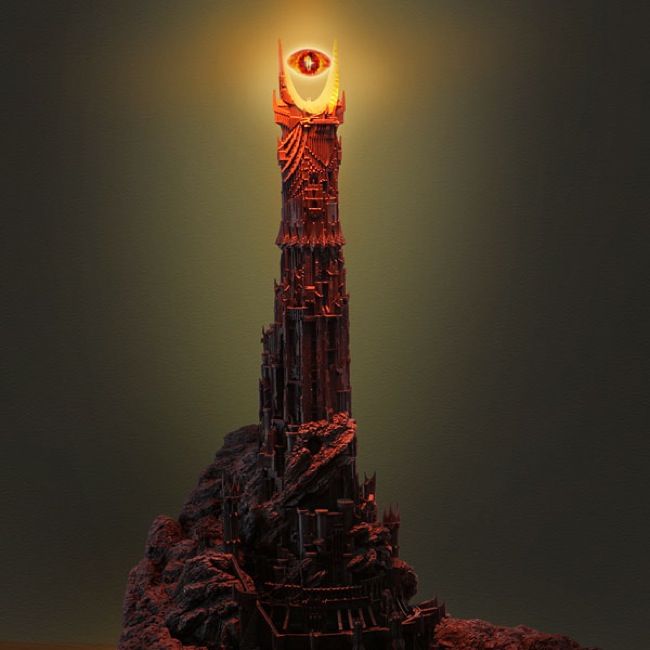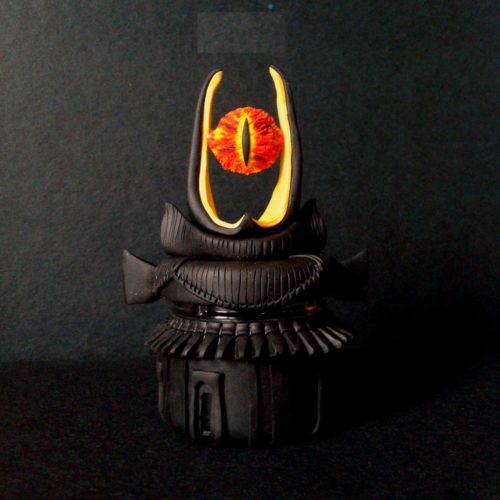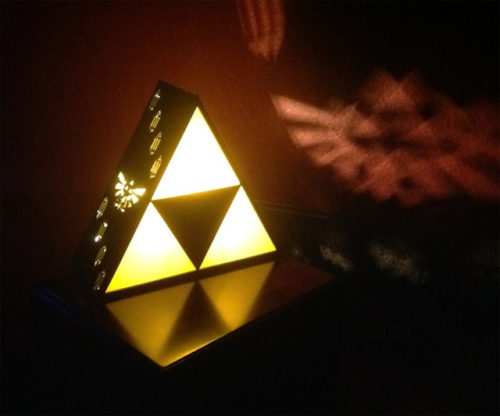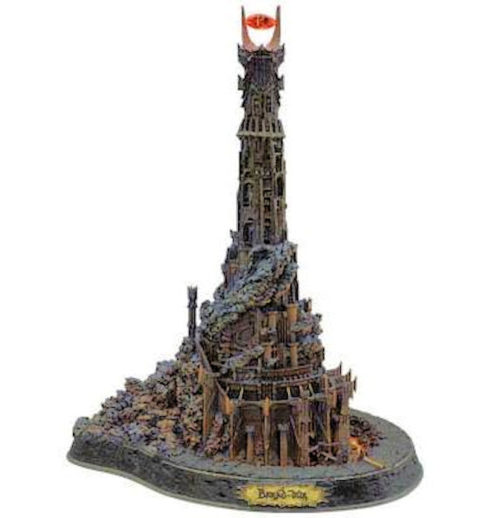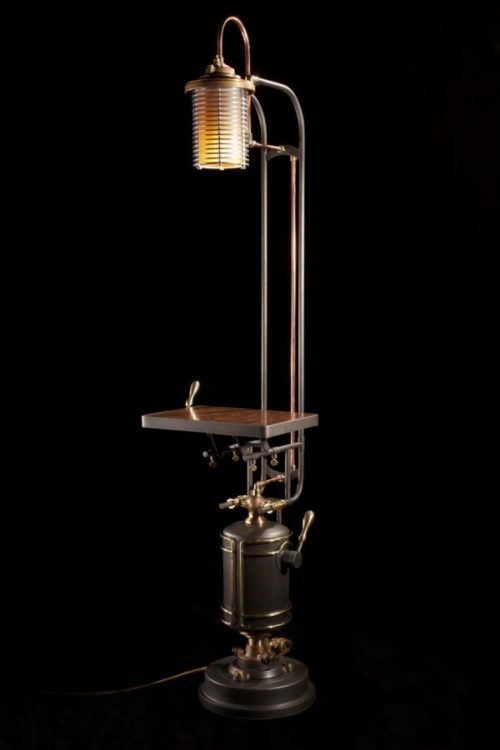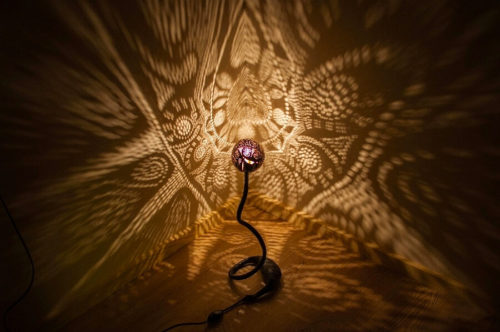 View price and Buy