Diy led lamp – 10 secrets to know!
"I can't live without light!" my spouse said; when we were going to set our decoration. This was true; I will be depressed if I have no light in my house. Indeed, I enjoy to make art by light. So, I am going to make a DIY LED desk lamp, and a DIY LED lamp kit.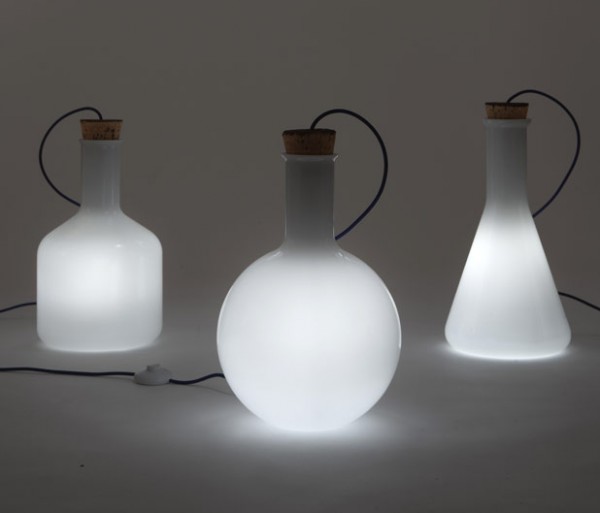 DIY LED desk lamp
At first, I build a base. This base can be wooden or MDF. But it must have a smooth and completely flat sole, and must be thick. Now, I make a hole on this base, in dimensions of my DIY LED Lamp kit. I put the kit in the base.
Now it's ready to turn on, But without any decoration. So, I use four transparent Plexiglas, each one for a side. I may paint on this glass a tree, or an abstract painting. You can do it yourself as you like. Don't forget to make a solid structure by 4 rigid pen for glass.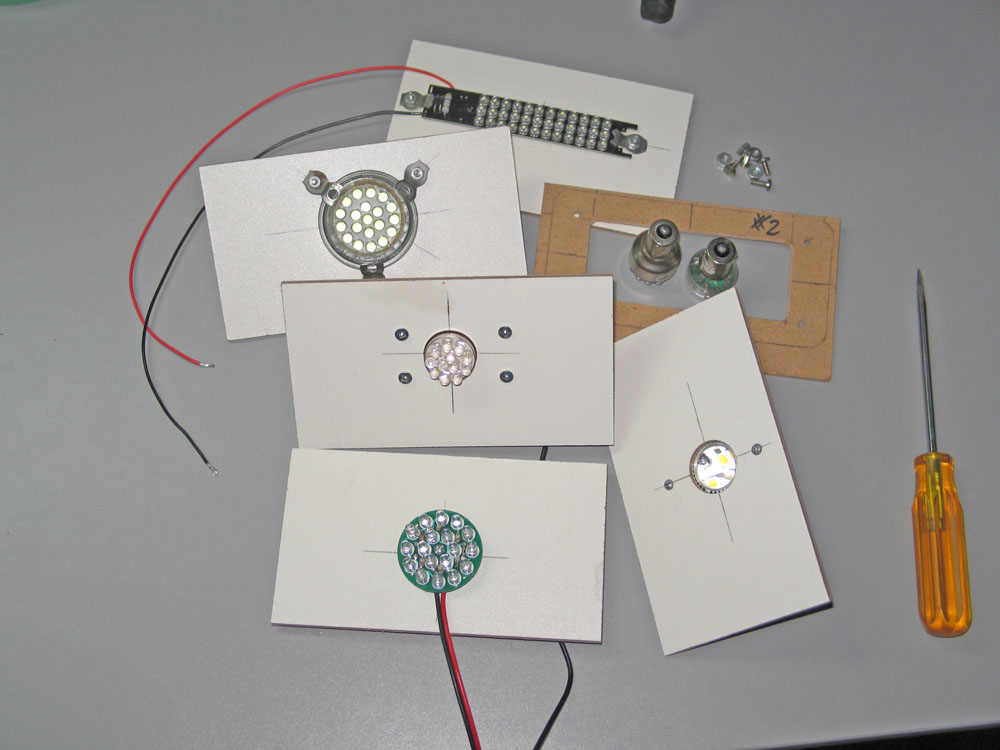 DIY LED lamp kit
This is much easier. You can buy LED lamps, as much as you want. After that, make a parallel circuit by them. Now, they are like one lamp, with two poles (negative and positive).
Pay attention to the right polarization of LEDs while you are making the circuit; positives should be attached to positives and negatives to negatives. Now, you can make 2 tiny holes in a bottle or jar cap and place each pole in one hole. Care about distance between two holes; this should be as large as you can place the lamps into.
Now, you can place a key and battery on the cap and into the circuit. Use wires to attach circuit elements together. Make elements tight by using a strong glue. Now, your diy led lamp is ready!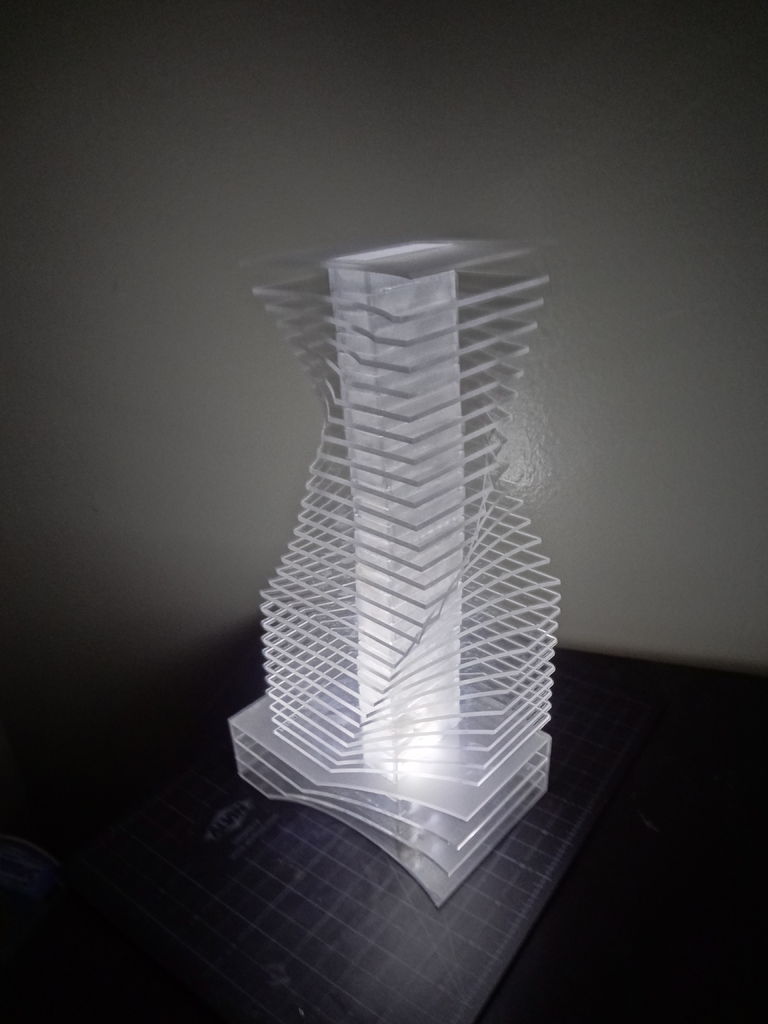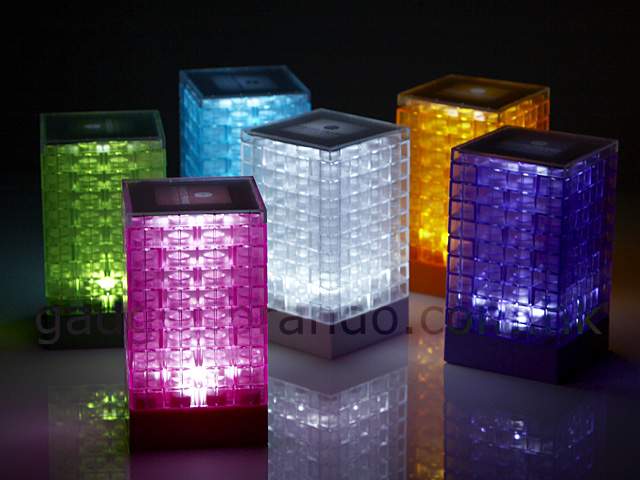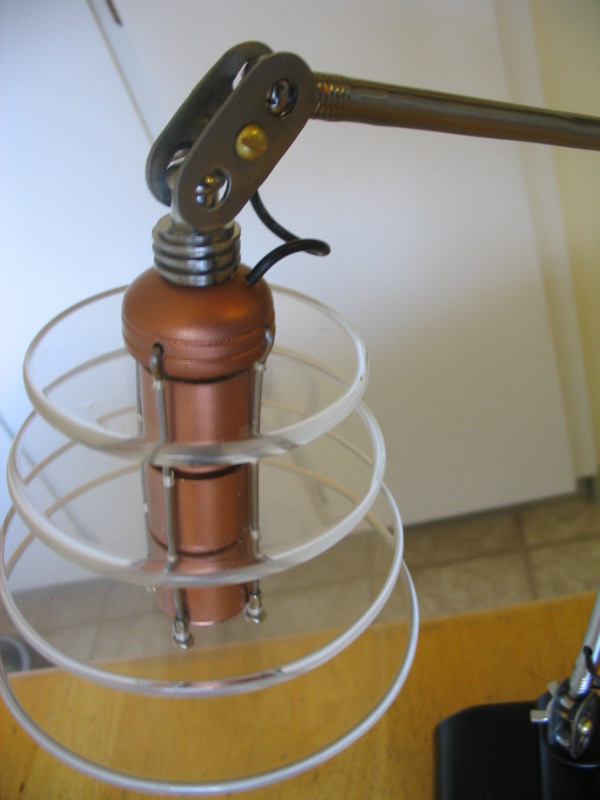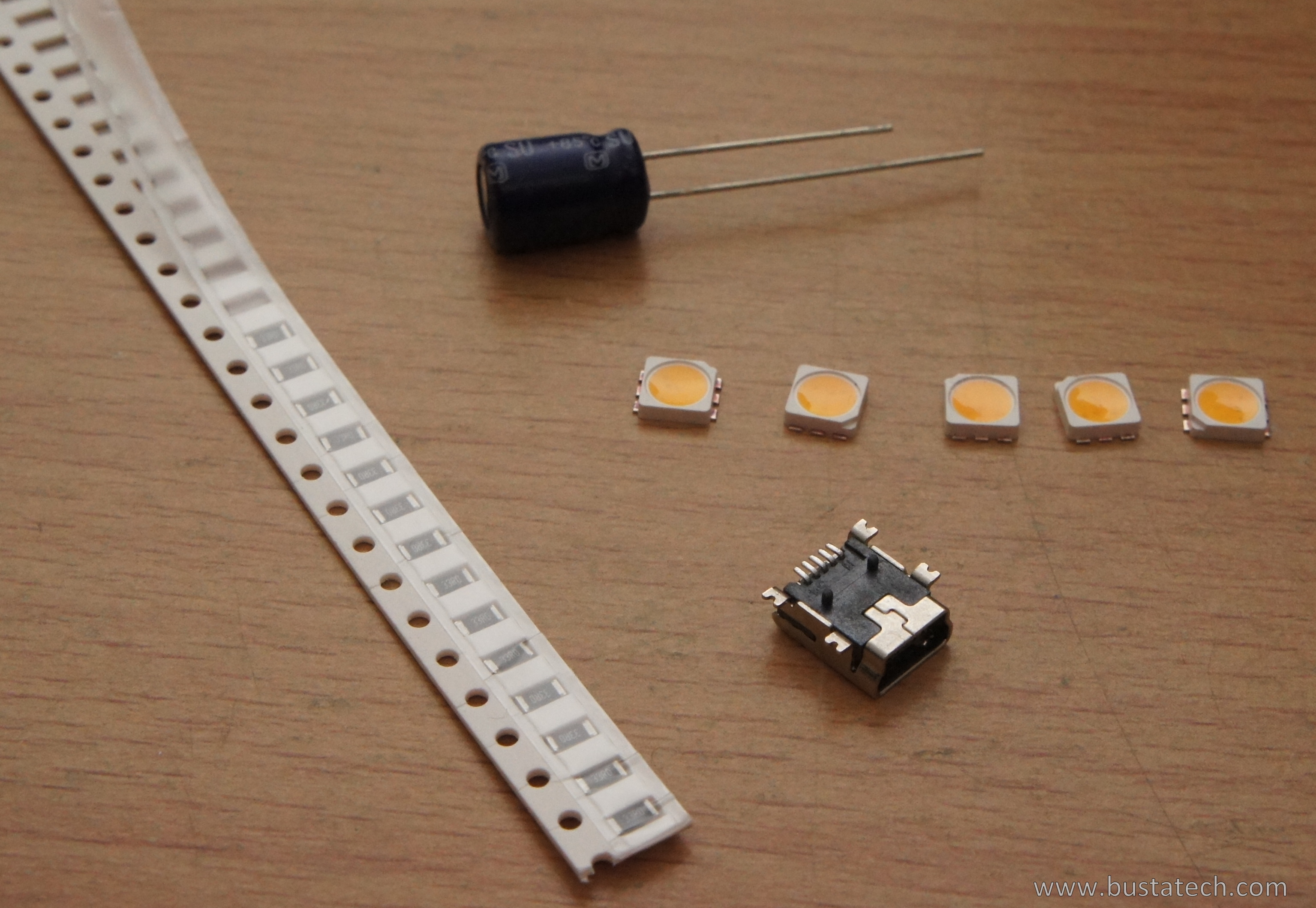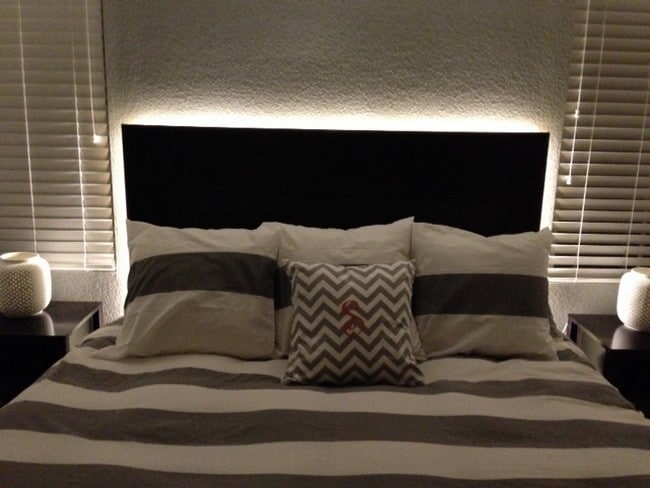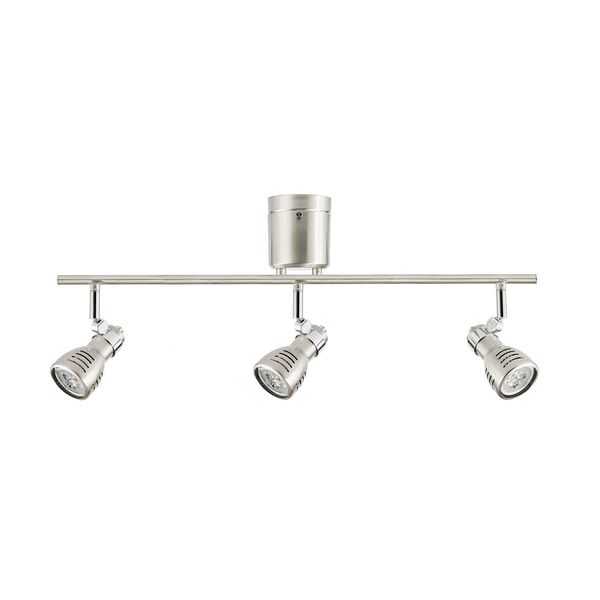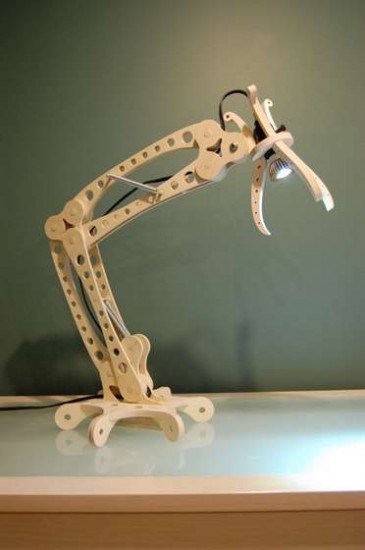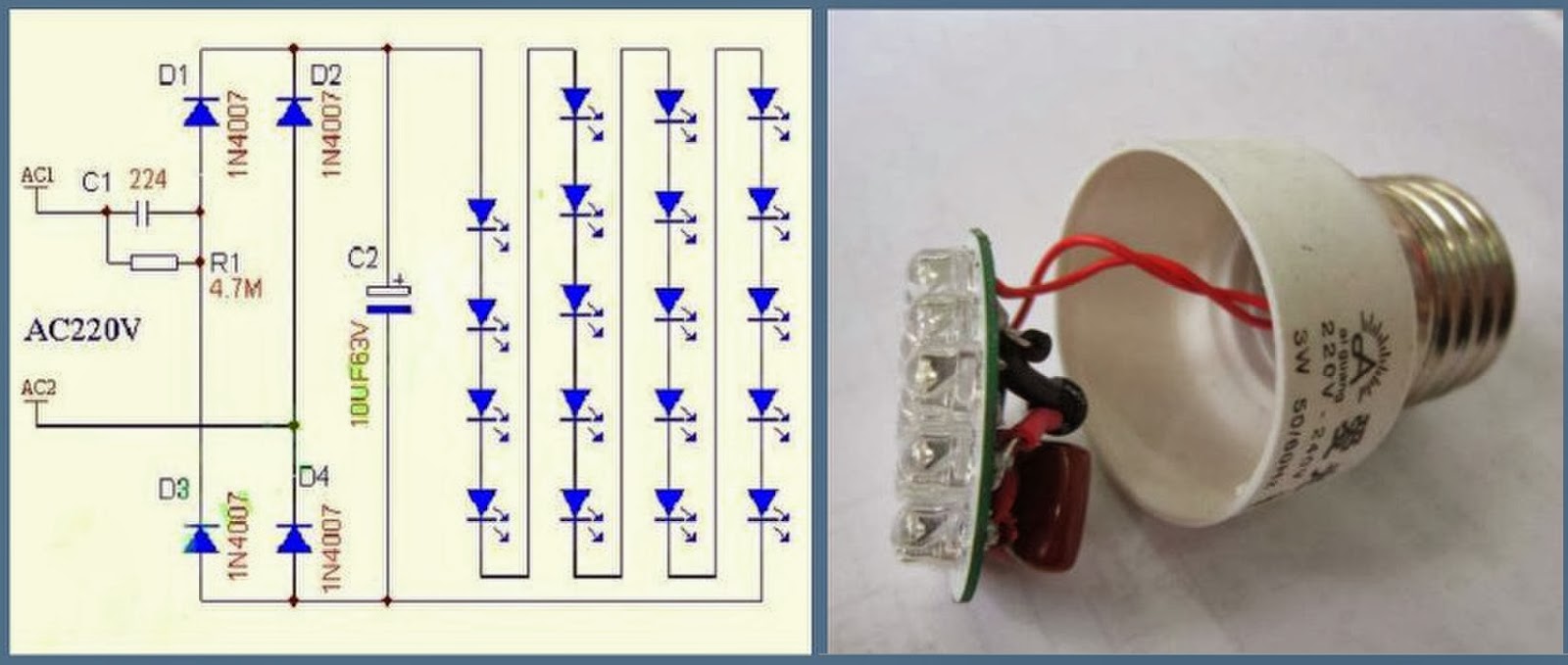 View price and Buy