Luxurious Decorative Ceiling Lights Look Truly Amazing
Decorative ceiling lights can definitely look great in a room and can even enhance a whole house. The market is large, and there is certainly an adequate match for every design.
Some of these lights are truly unusual and have quite original shapes. They can range from very small to very big, so it is possible to find them in various places.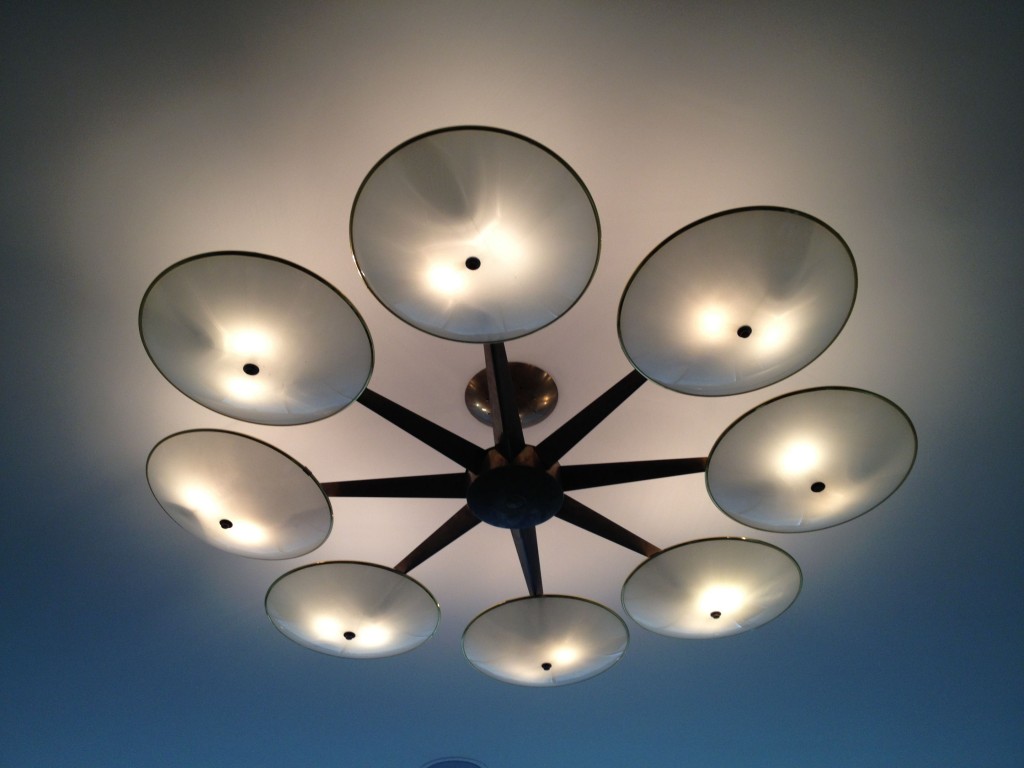 DIFFERENT MODELS
Many large villas and penthouses have decorative ceiling lights in their rooms, and they usually look pretty amazing and luxurious. Also, some small houses and apartments have simpler models that are well aligned with the home environment.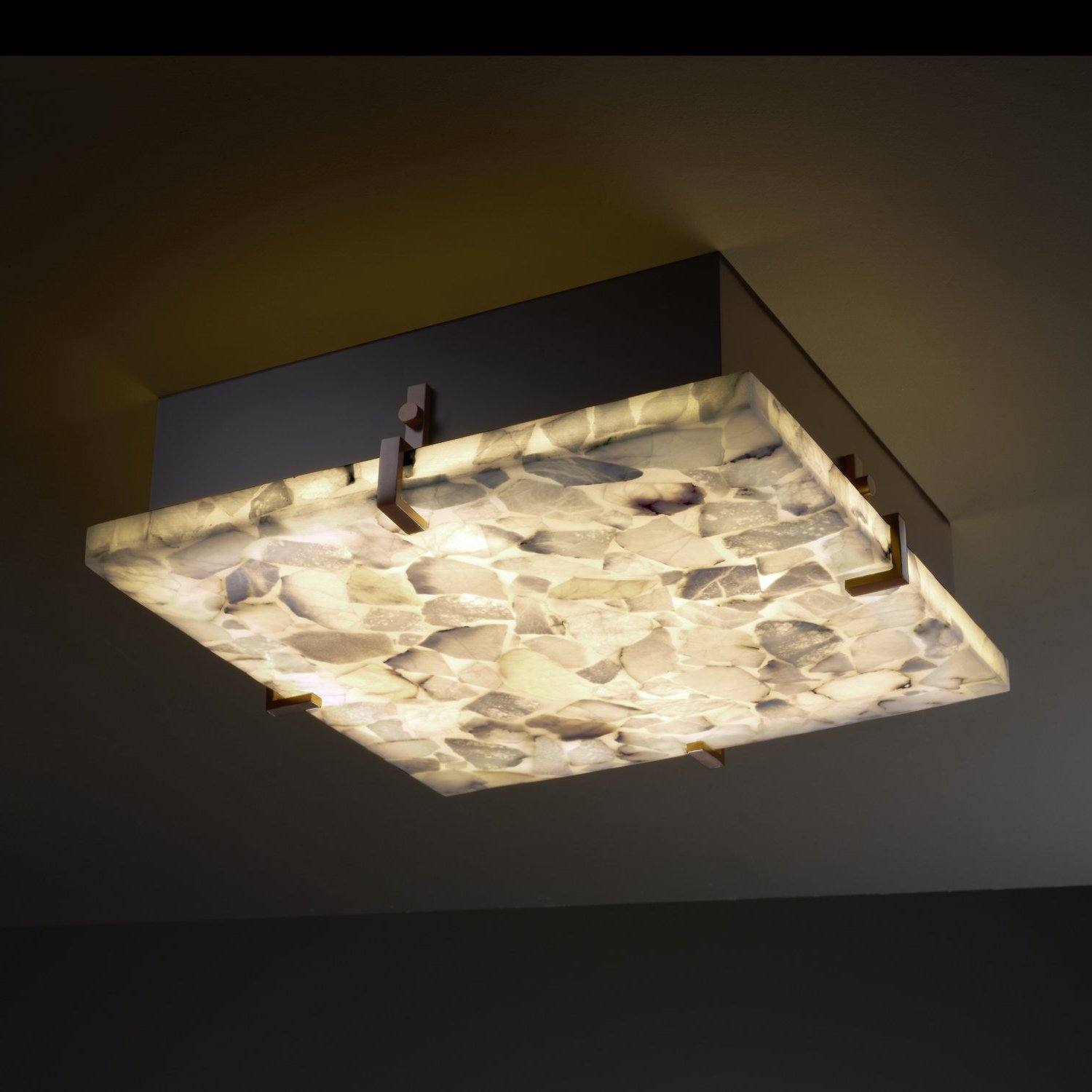 IMPORTANT BENEFITS
There are several important benefits of using these lights. Firstly, they look really nice and your room will certainly look better if you have one of them inside. Secondly, larger models will have many lights, and that may be ideal for big rooms.
They will strongly shine, and a view will be clearer. The size of space is quite irrelevant because you will find the light that can cover it completely.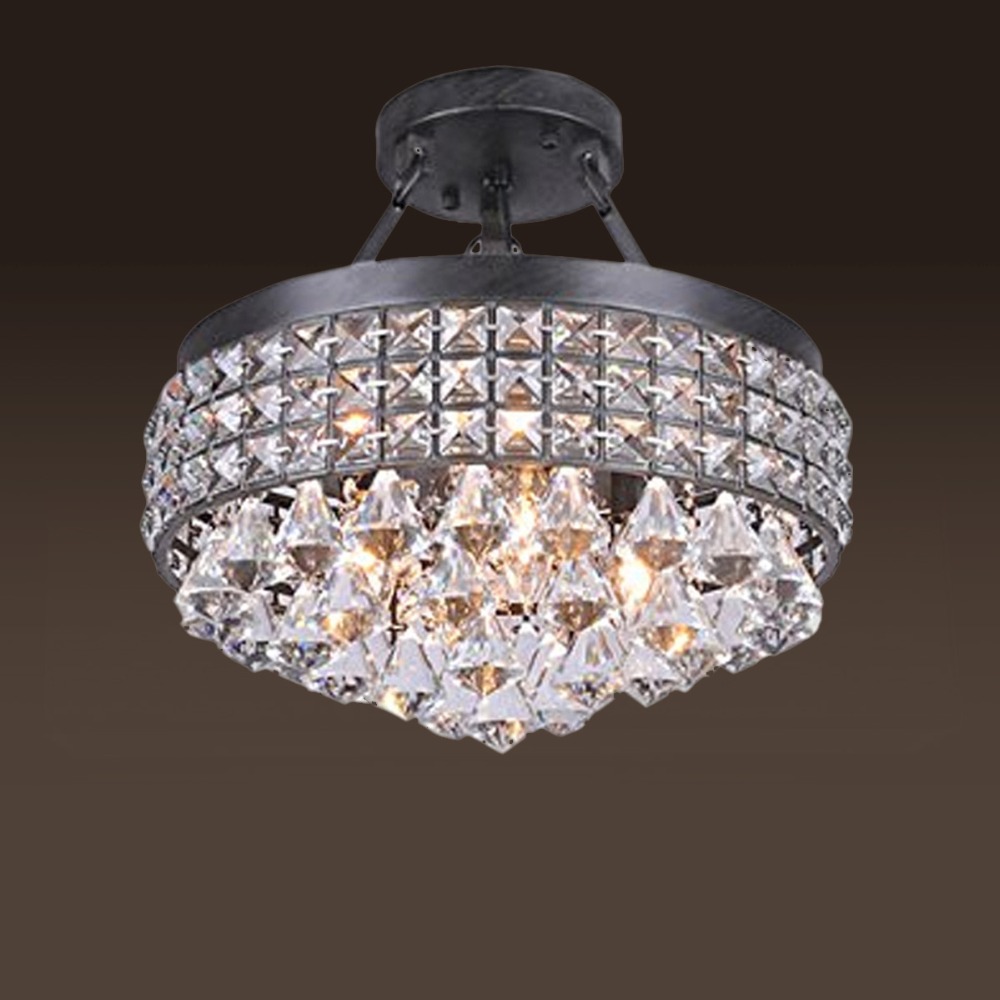 PRICES
However, the prices can also range from very cheap to enormously expensive. Some of the decorative ceiling lights have been manually made, and it would be quite impossible to predict their prices without knowing the details.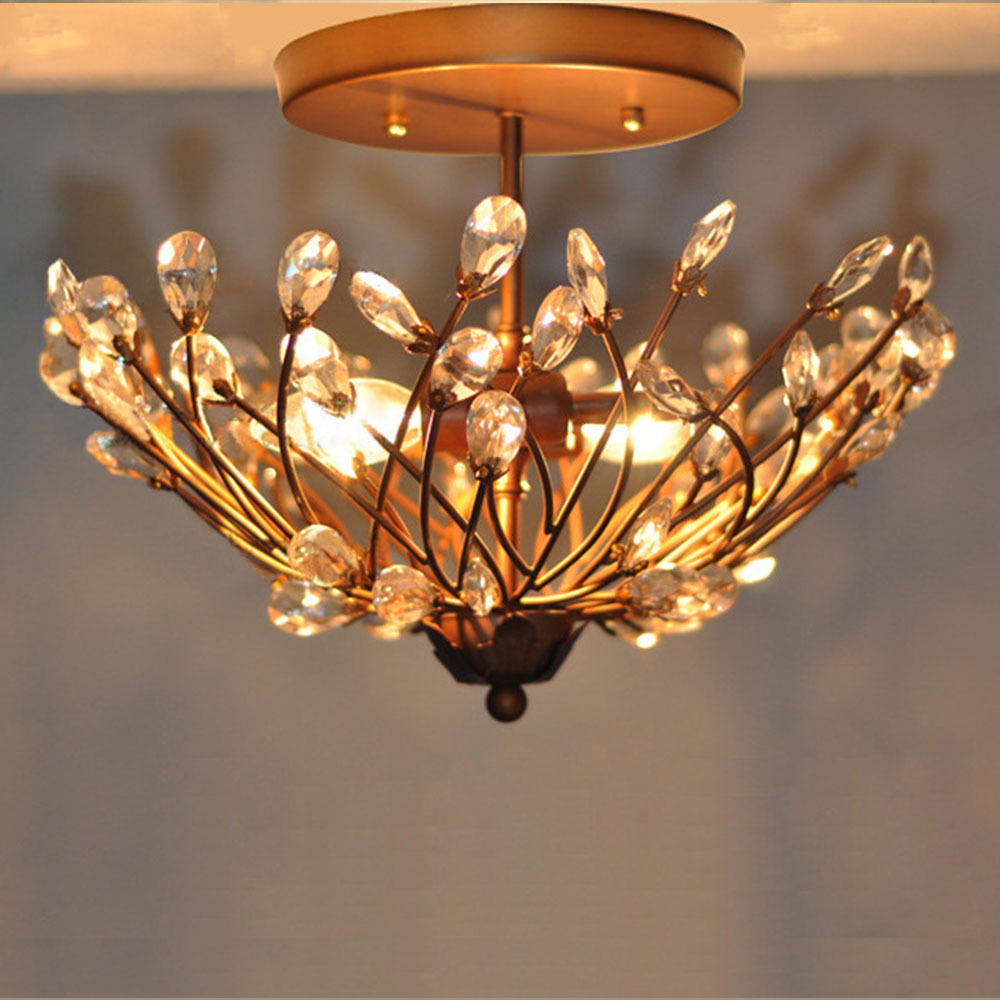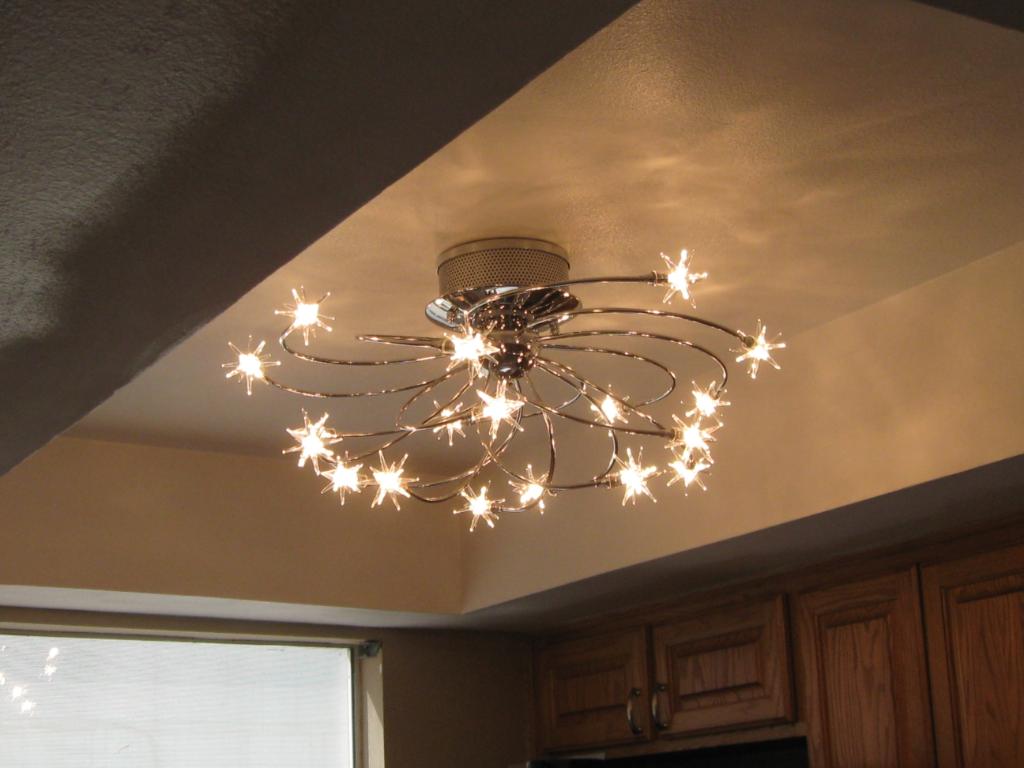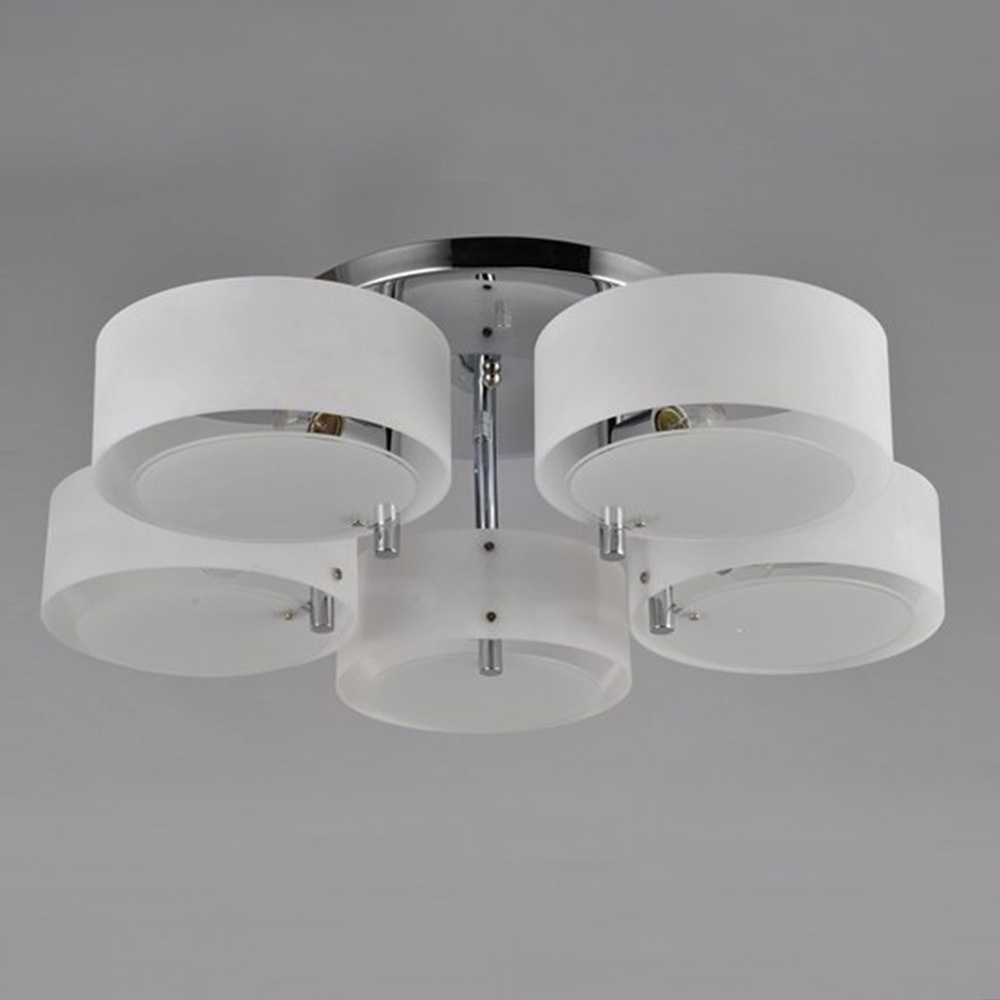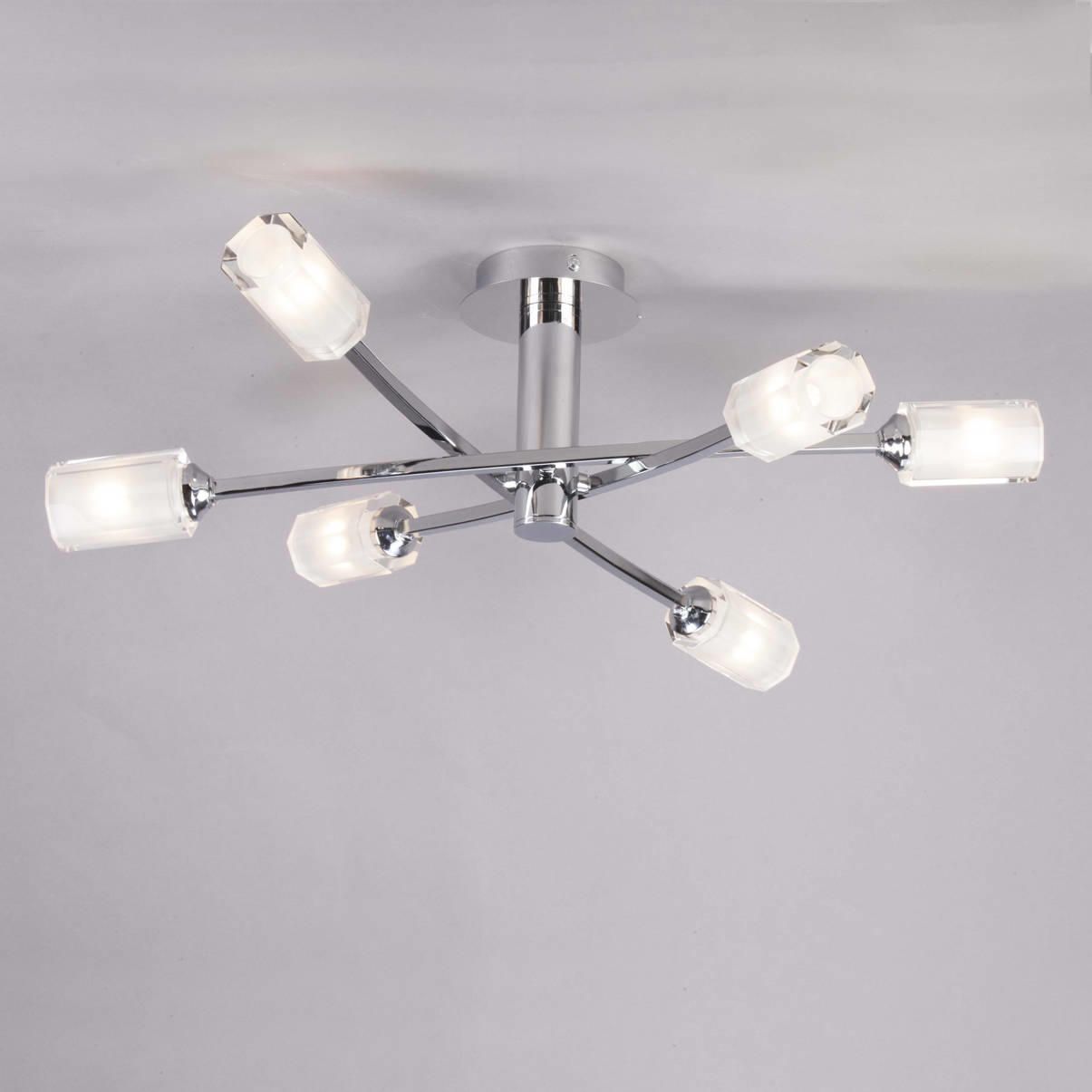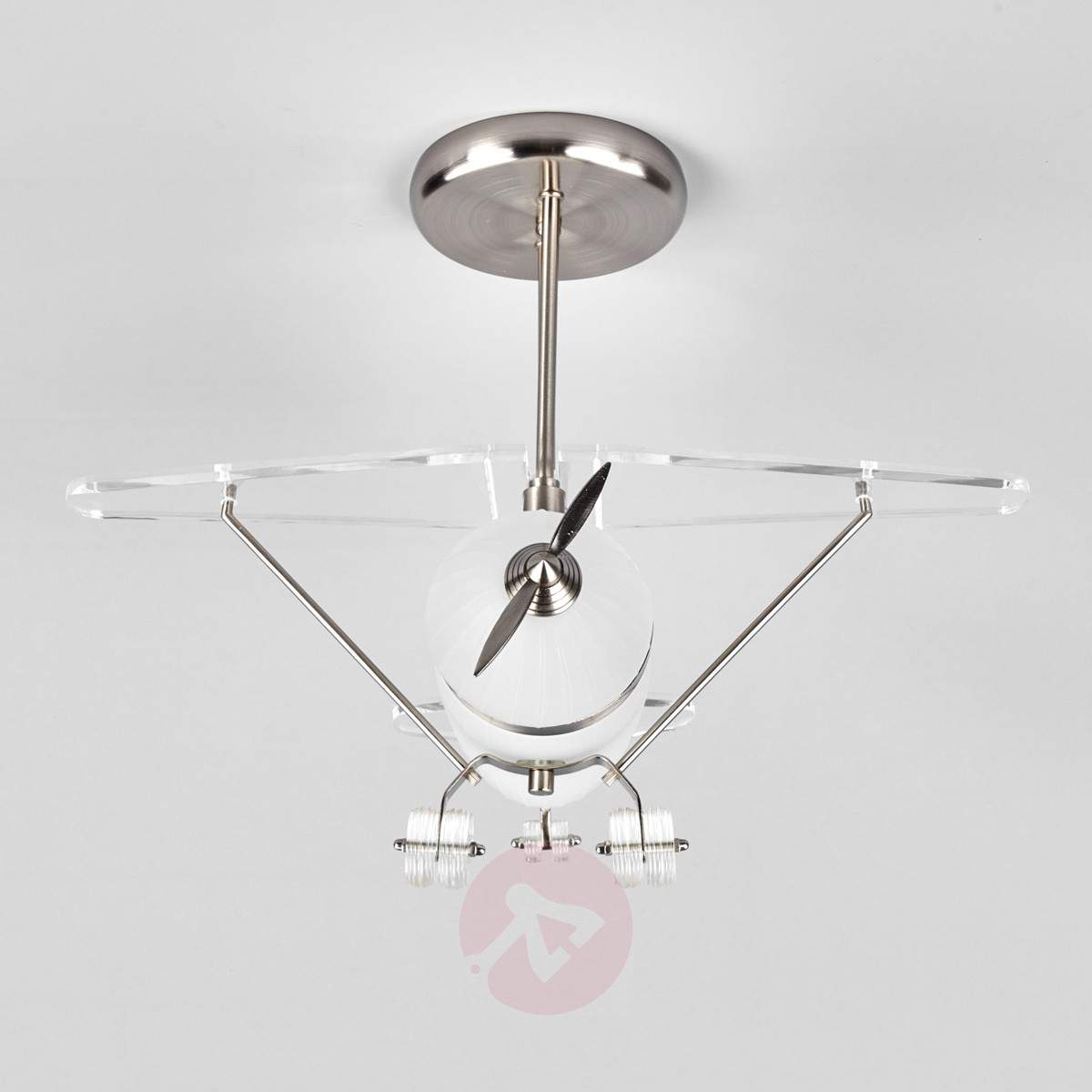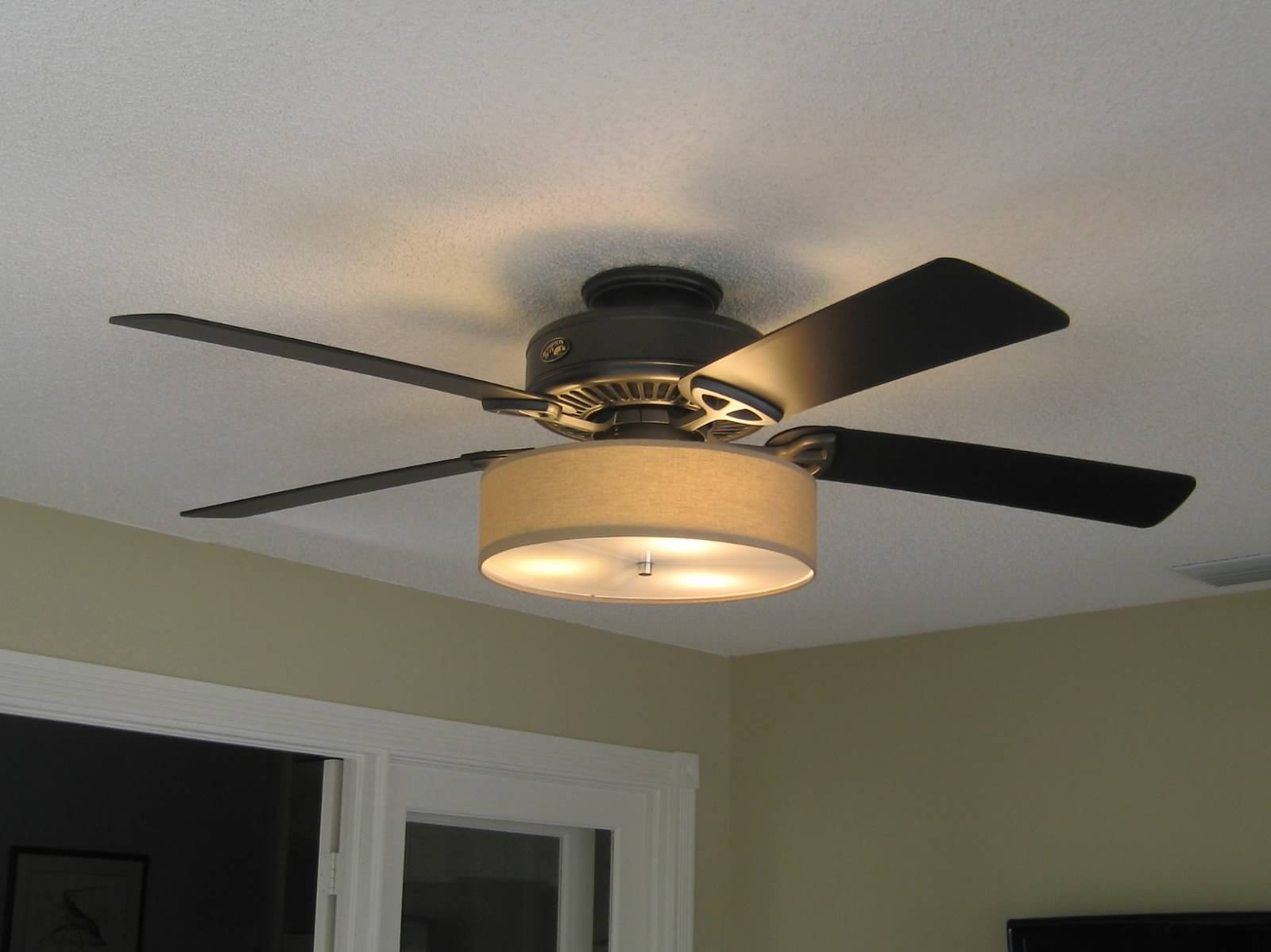 View price and Buy