Crystal lamp finials for your home decoration
Are you searching for something classy, fun and simple for your home lighting? The solution is here! Crystal lamp finials are the lighting to decorate and brighten up your space.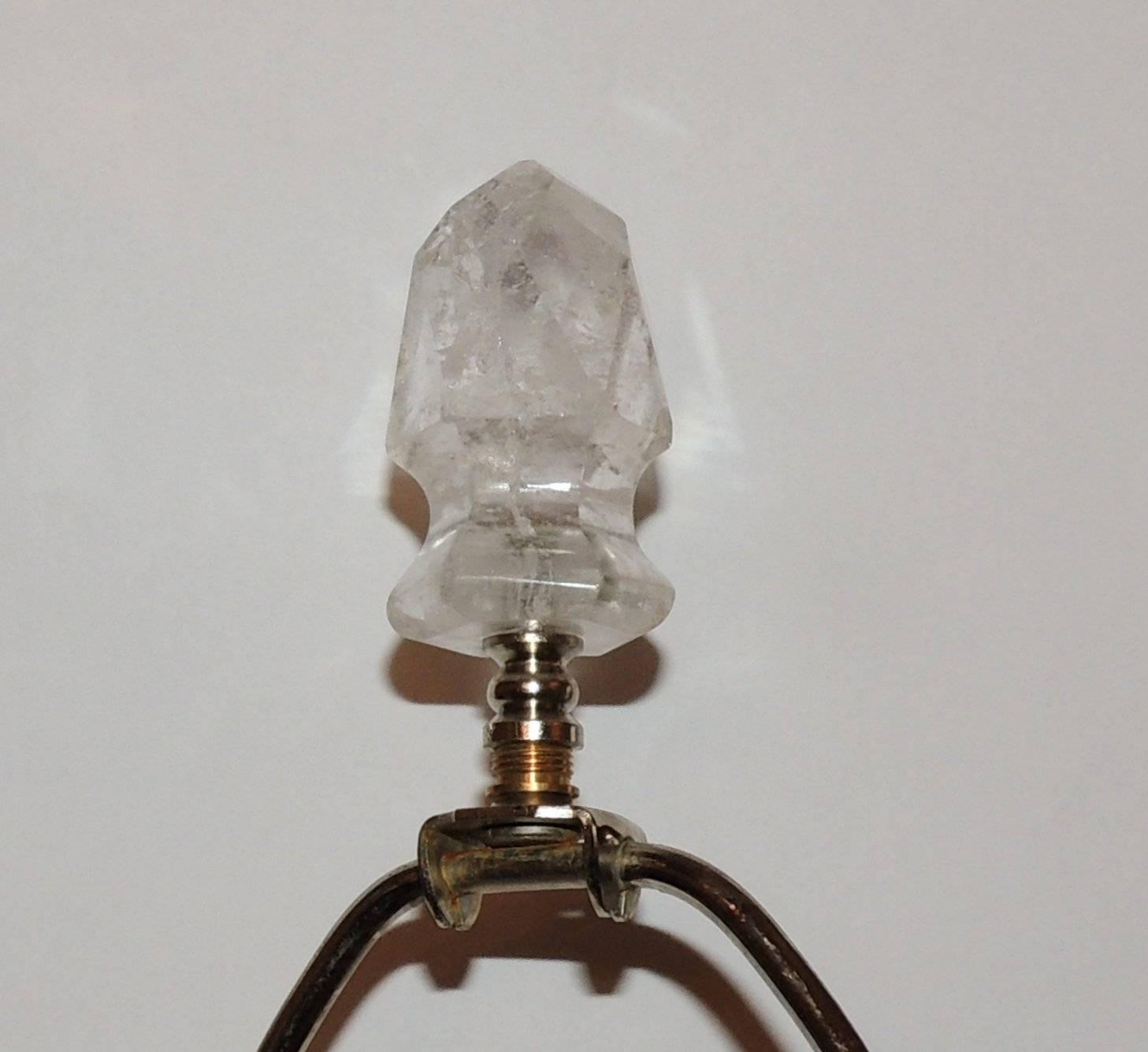 Wide variety
These lamps come in a wide variety and style to fit all your home requirements. You can select from the high quality polished, pressed or cut glass finials for your home.
Furthermore, crystal glass lamp finials come in different shapes ranging from cylinders, prisms, spheres and cubes to fit your preference. You and also choose from a special design of glass finials that comprise of magnificent gemstones for a complete home decor.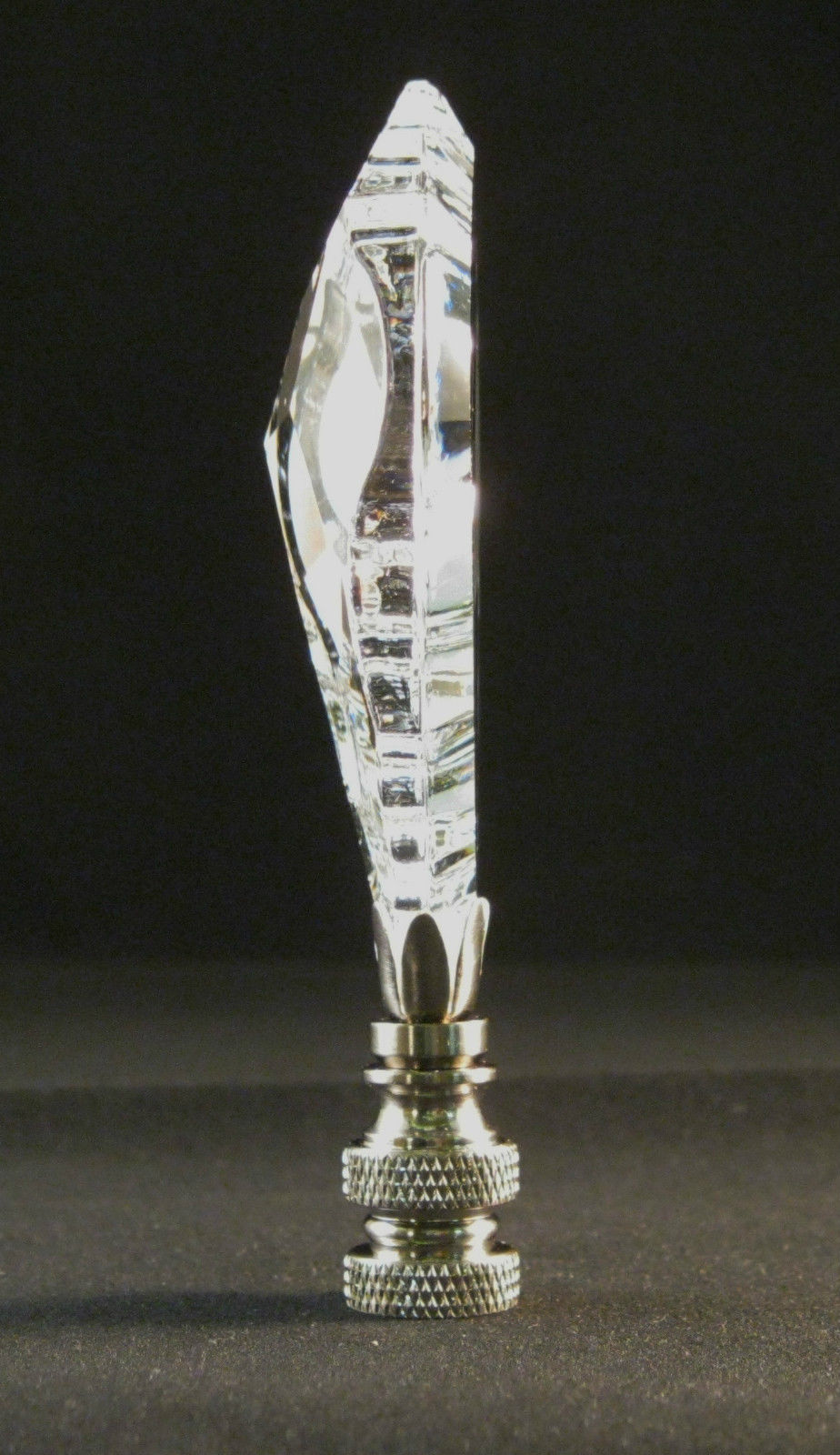 Benefits
The crystal glass finials offer a perfect addition a multi-room facility like a restaurant or breakfast and a bed. The crystal glass finials not only give light but also act as decoration lamps where they offer a unique and unmatched style. They have an expensive design and come at an affordable price.
Give your home a beautiful look with shinning crystal lamp finials that reflect off your fantastic decorations.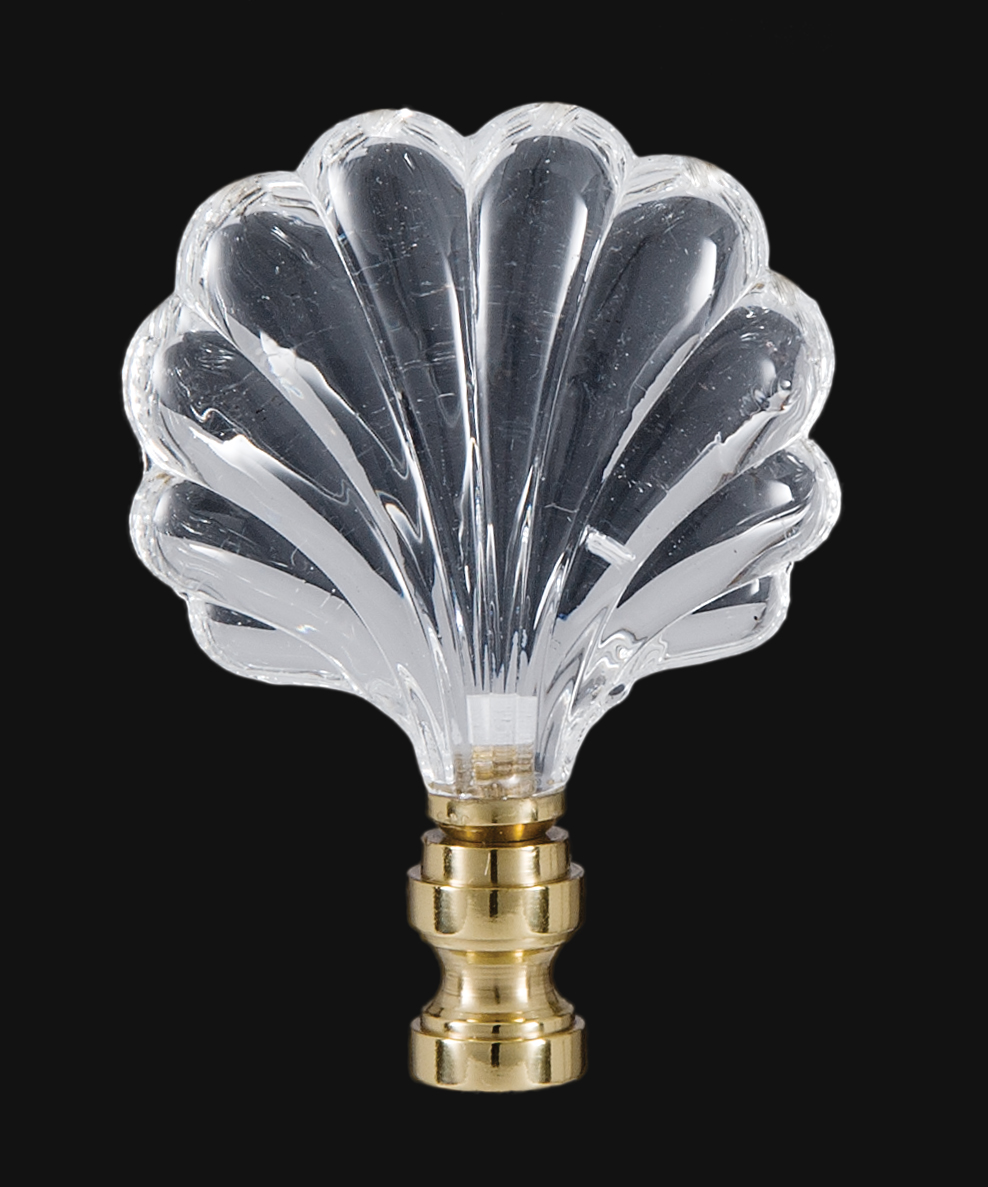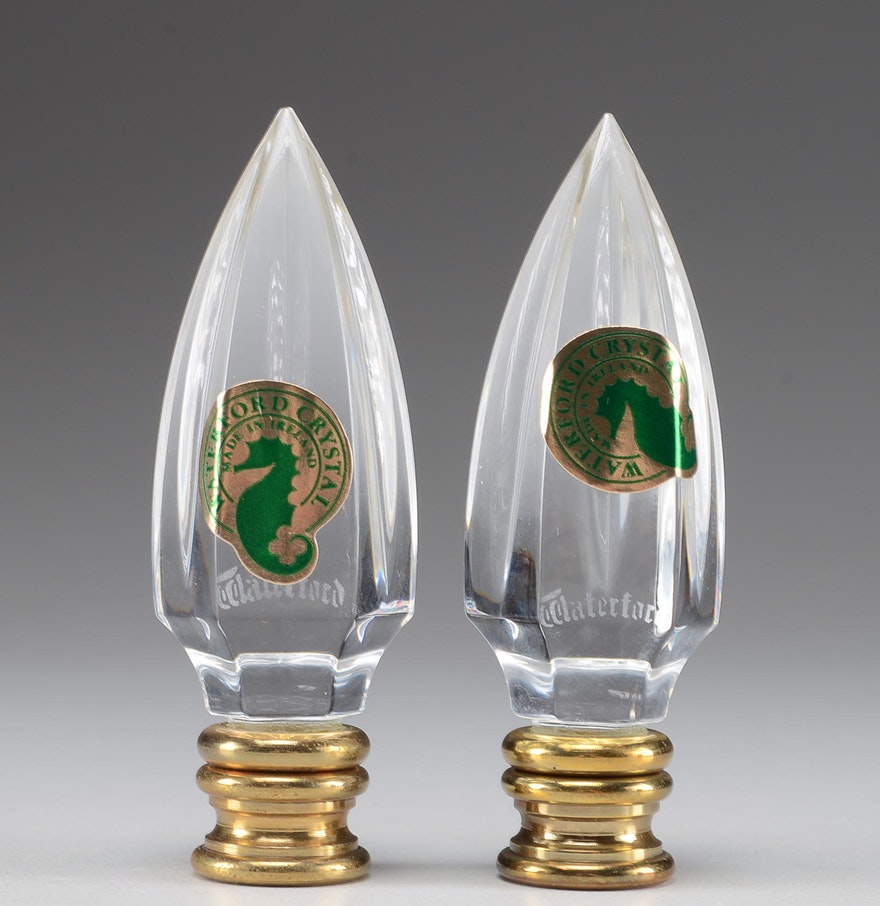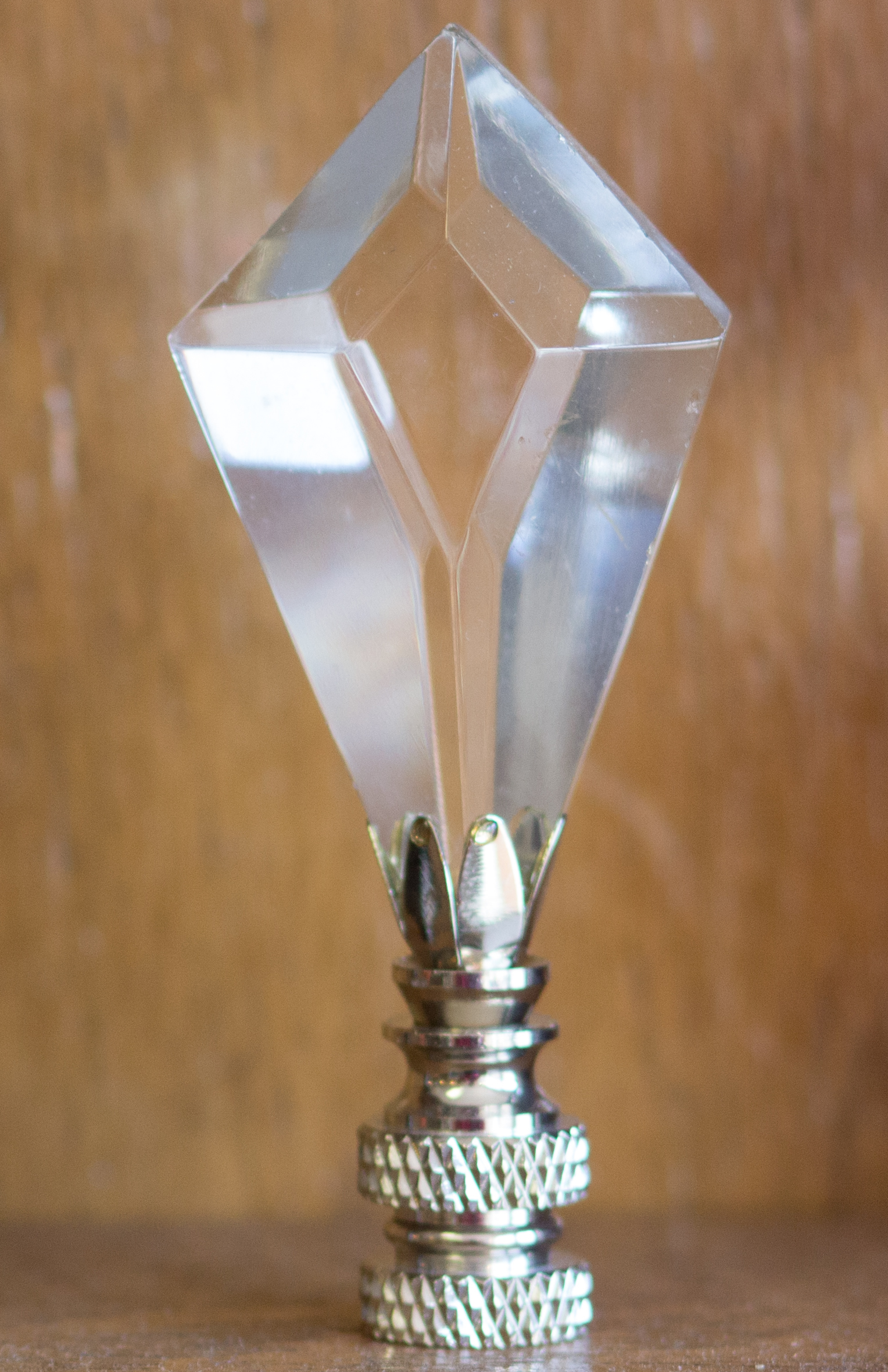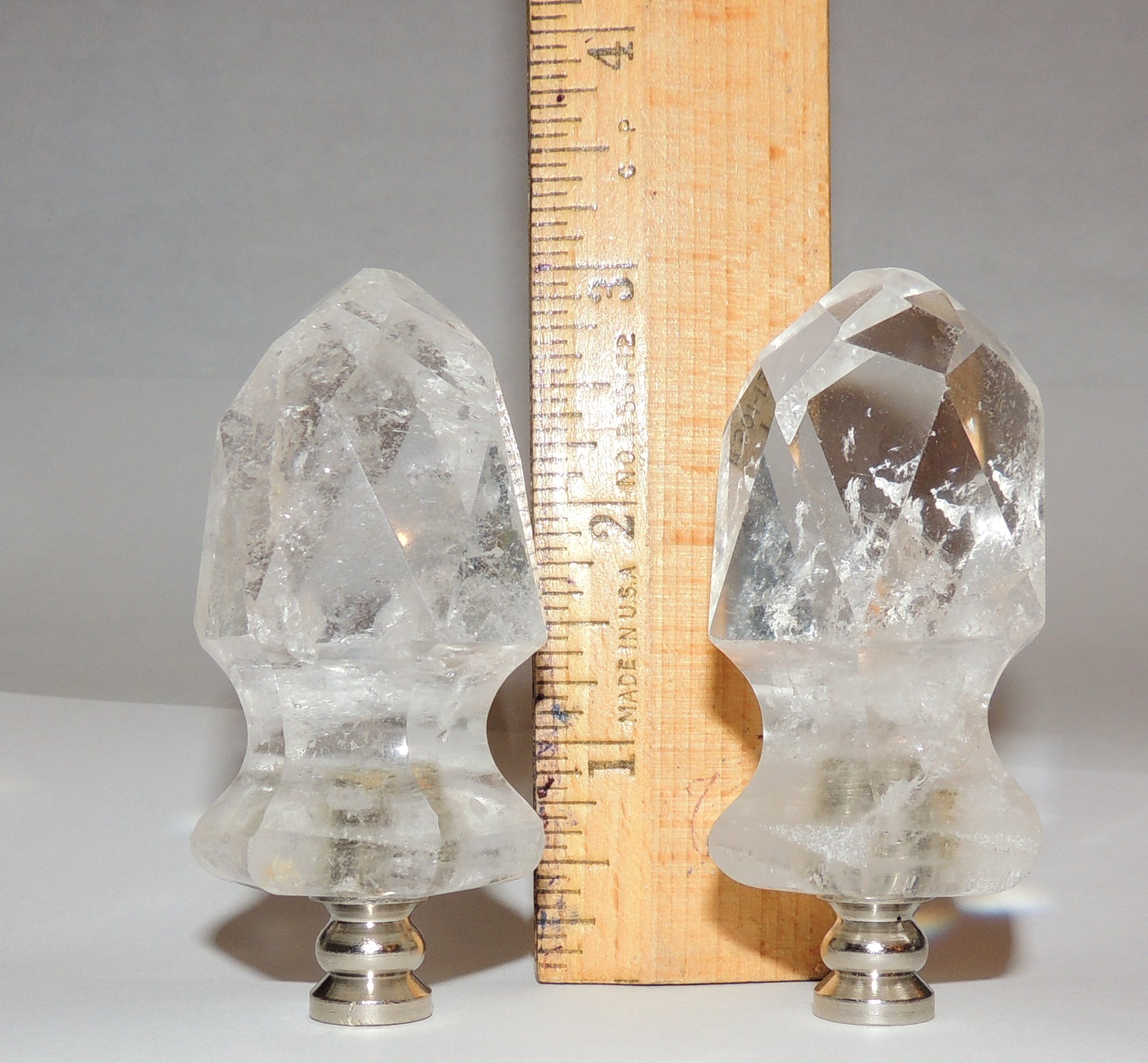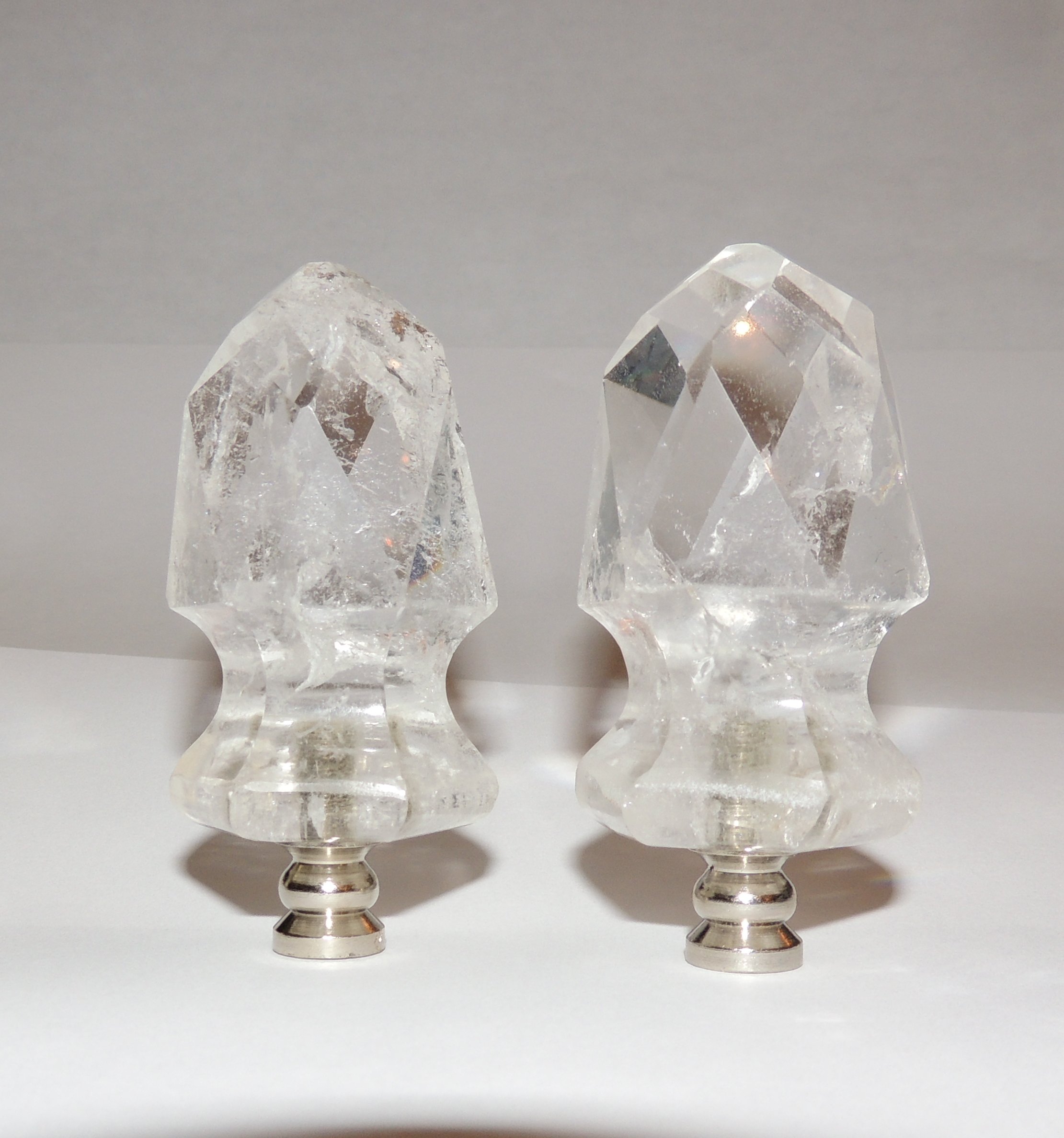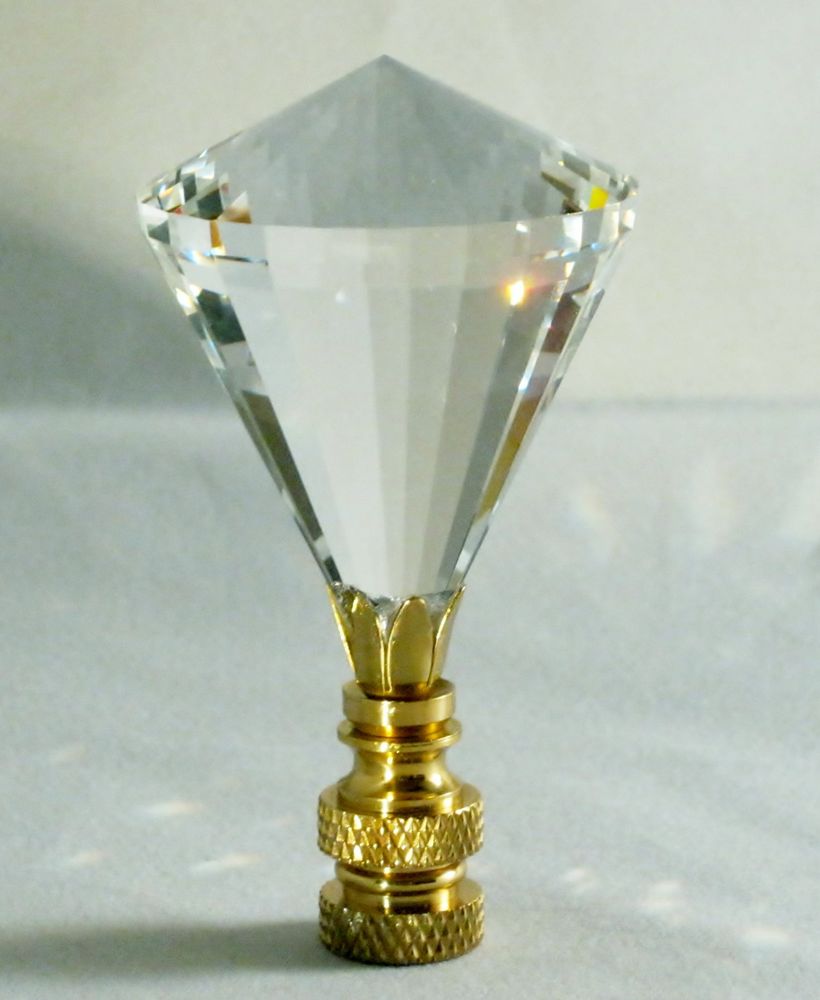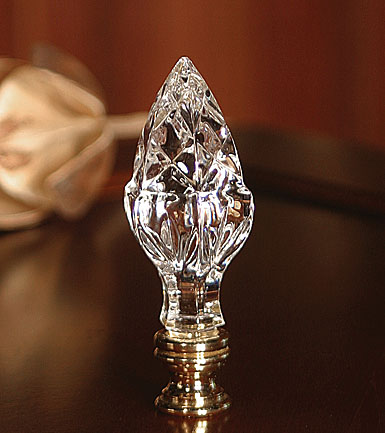 View price and Buy