Interesting Facts about Colored Outdoor Flood Lights
Colored Flood Light fixtures are used to project a beam of colored light onto an object, usually a building or wall. A range of colors can be used but are typically red, blue, green or amber. They can be mounted on the ground, to walls or on poles.
Where are Colored Flood Lights used?
LED Colored Flood Light fixtures can be used anywhere color accented lights are desired. Examples include retail centers, schools or universities, office buildings, industrial parks or recreational facilities.
Here are some examples of where colored LED flood lights can be used:
Auditorium Lighting
Botanical Garden Lighting
Building Perimeter Lighting
Cathedral Lighting
Concert Venue Lighting
Garden Lighting
Outdoor Water Feature Lighting
What are the different types of Colored Flood Lights?
The light beams for Colored Flood Lights can be wide or narrow, depending on the area or object being lit. Obviously, a wide beam will illuminate more space while a narrow beam can highlight a more specific area. There are also many different mounting options for these fixtures.
The light can be directed upwards from the ground while using a knuckle, yoke, wall mount or ground stake. The light can be directed downward while mounted to a pole or mounted to a wall.
Photo #1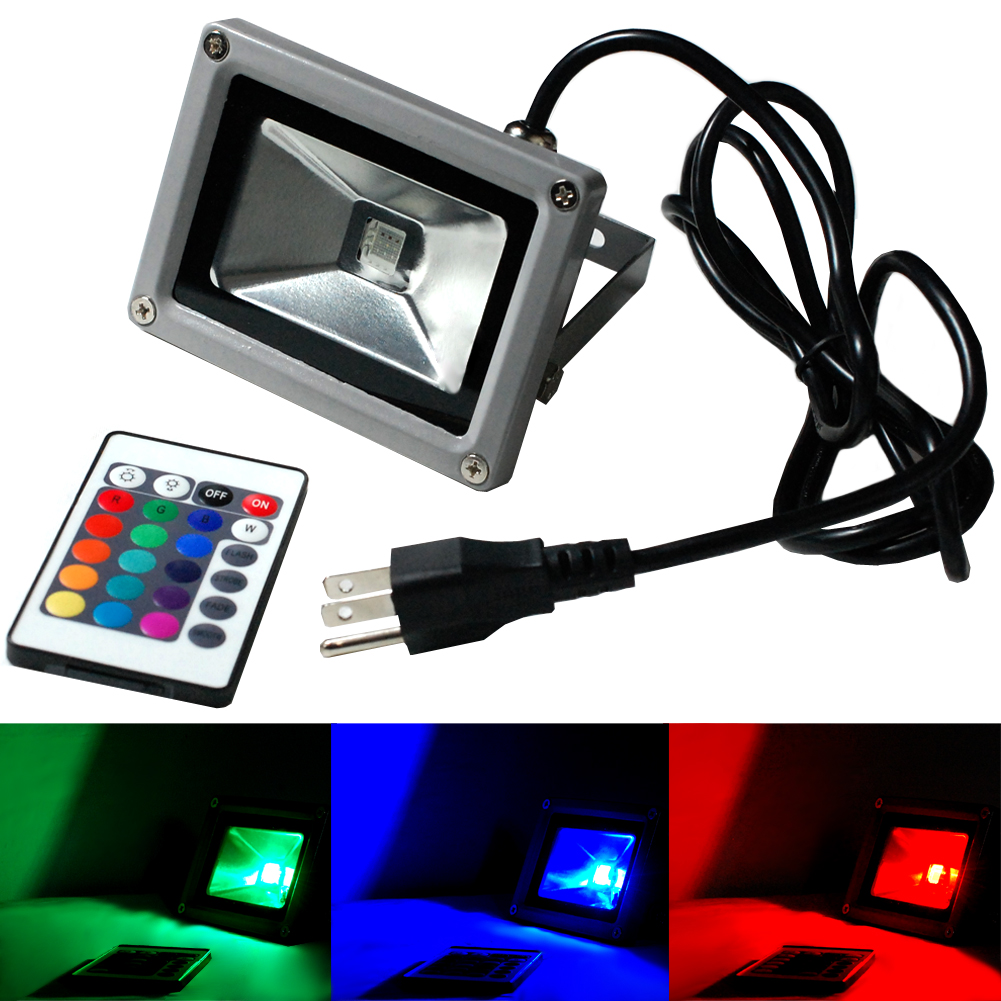 Photo #2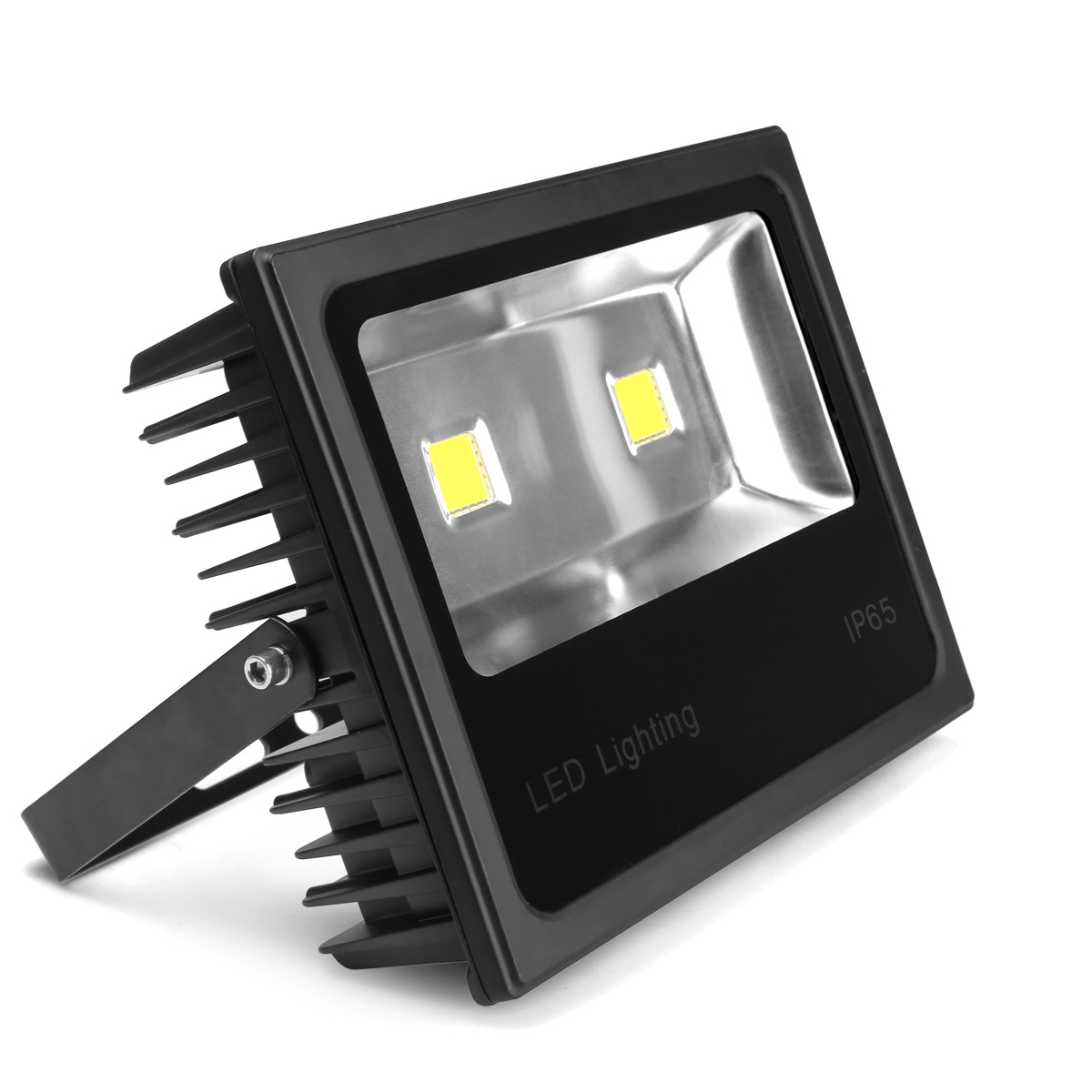 Photo #3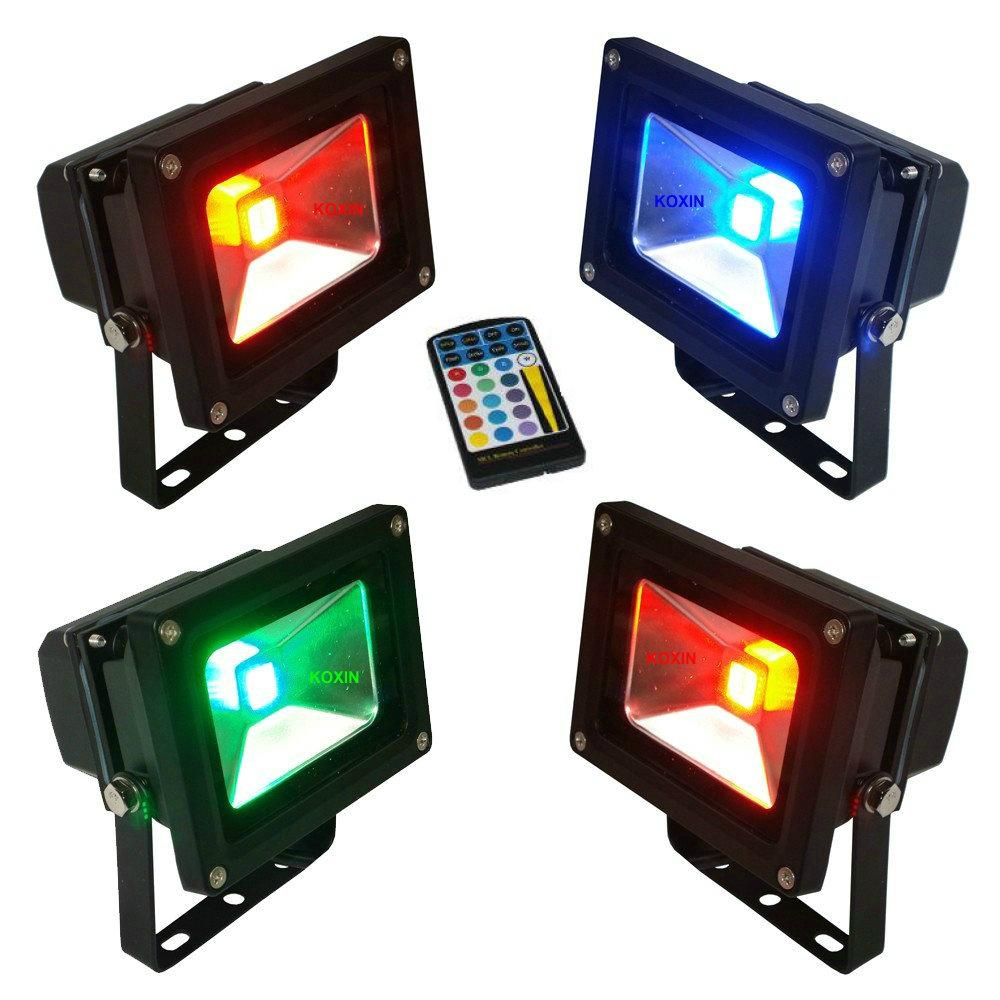 Photo #4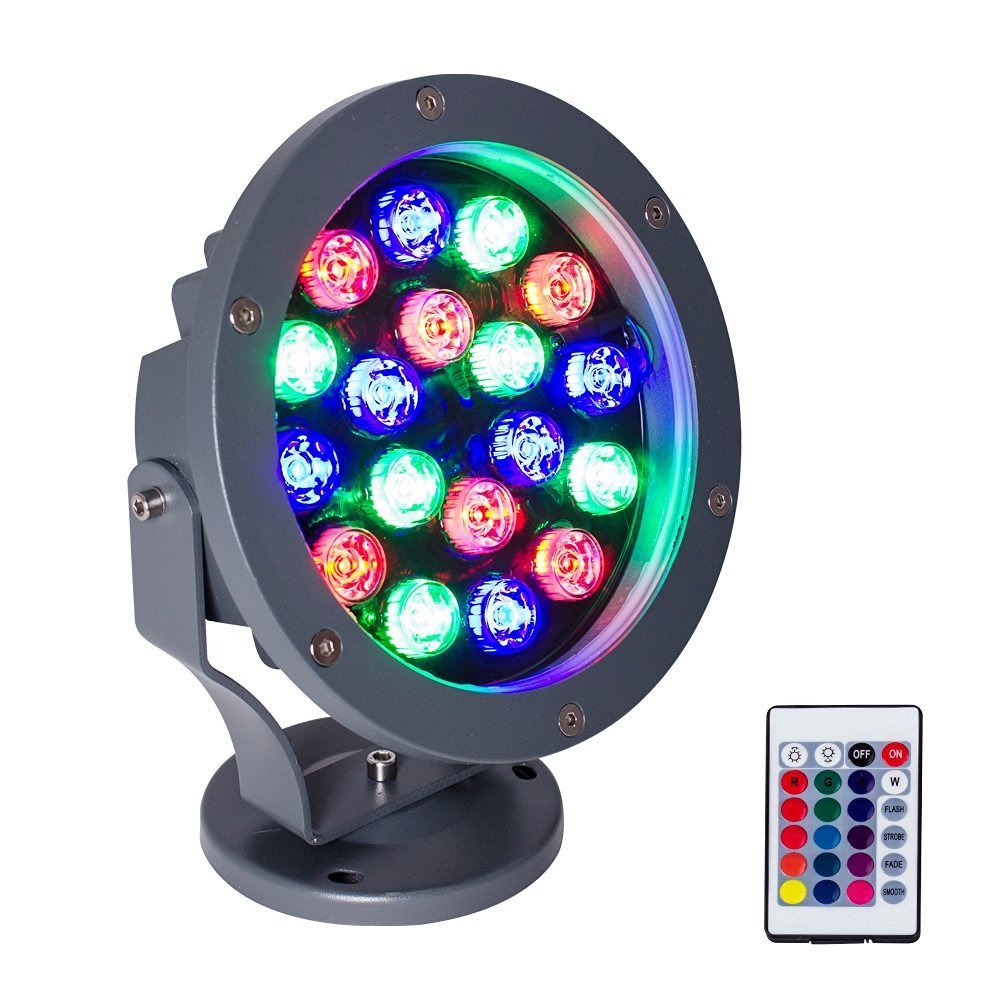 Photo #5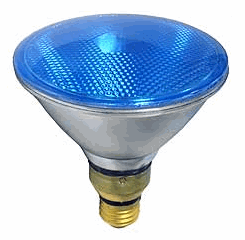 Photo #6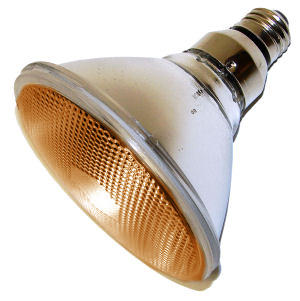 Photo #7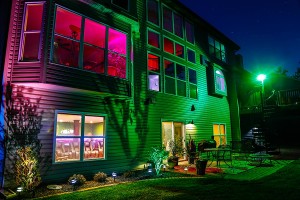 Photo #8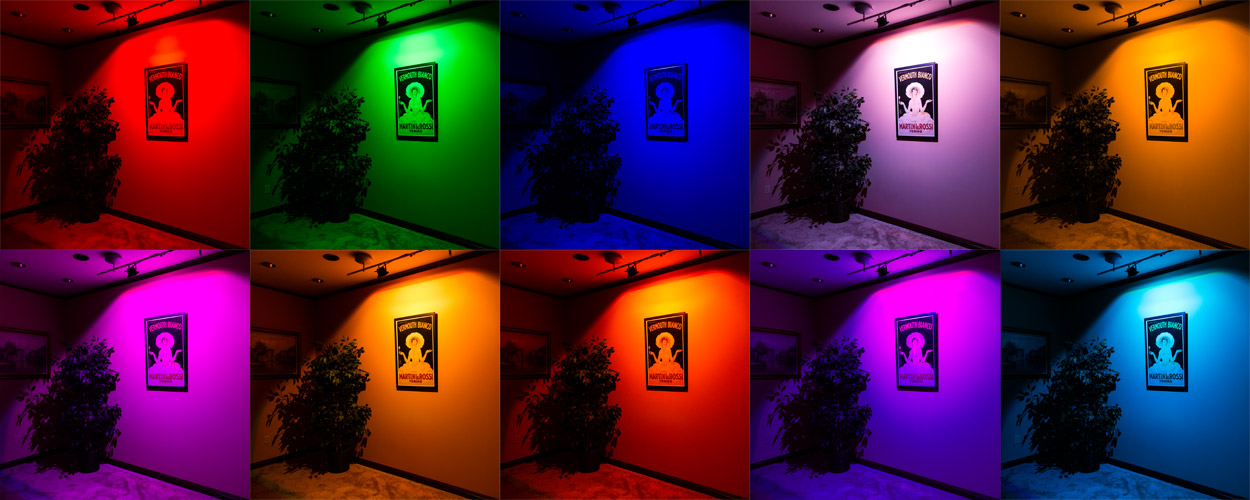 Photo #9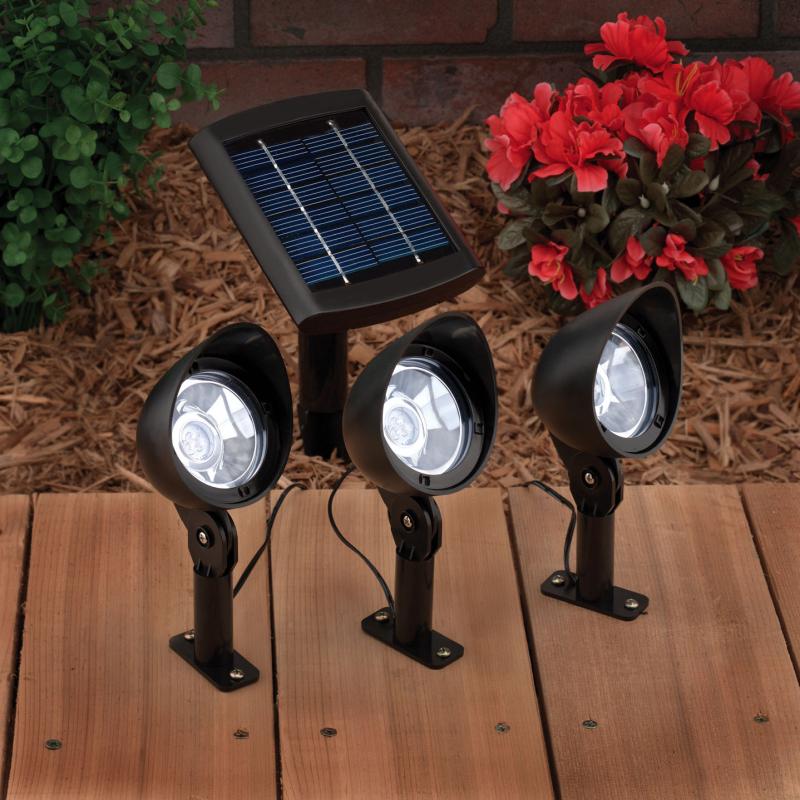 Photo #10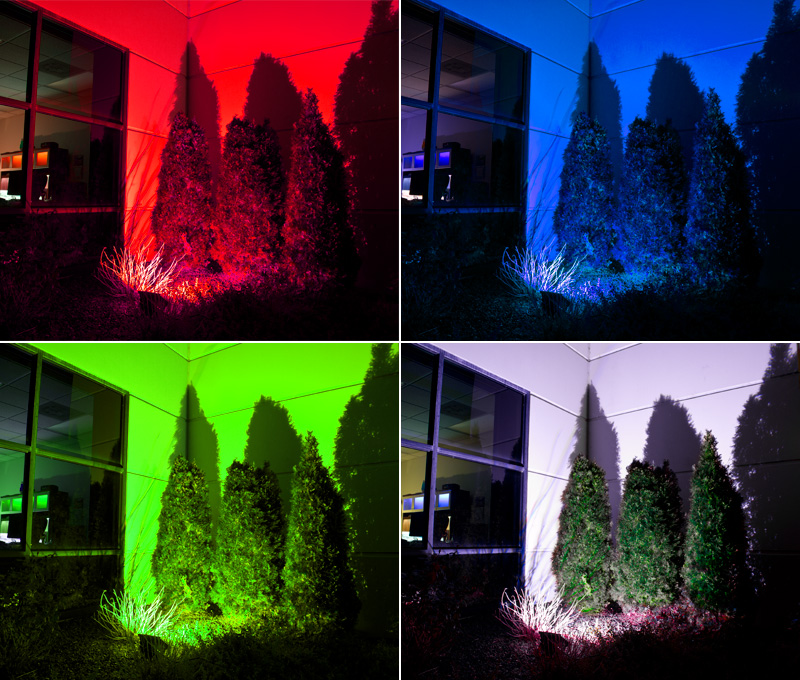 Video Review
View price and Buy