Citronella oil lamps – 15 tips how to make your own
Citronella lamp oil can be unfriendly to the environment and unhealthy to you. That is why there is an easy solution to creating an natural alternative to the old school lamp oil that had been keeping individuals bug free for centuries.
This involves using the actually citronella plant itself, from which has be extracted citronella essence oil.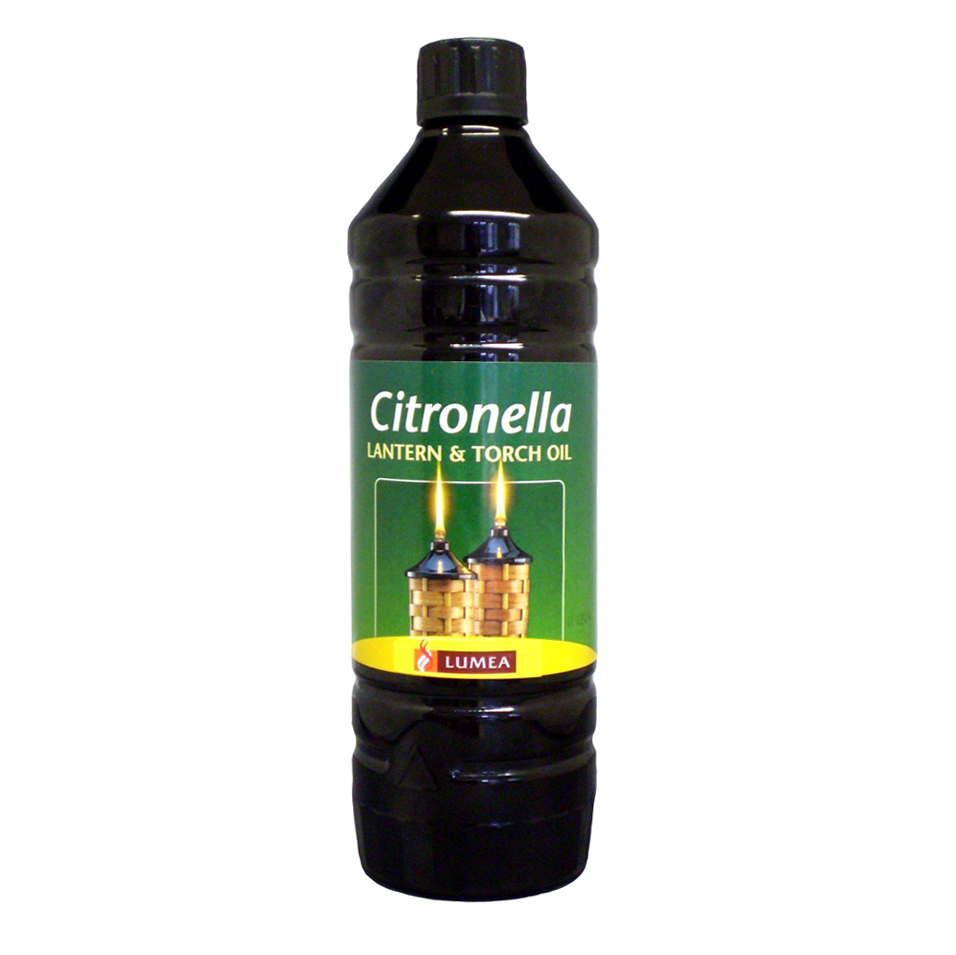 Make Your Very Own Citronella Oil Lamps
When making your own citronella oil lamps it quite simple really. It is a matter of aesthetics. What you think with beautify your home the most. You will start with the base of your candle . Some sort of jar or old wine bottle will work perfect. You will need to purchase a wick.
These come in many widths and sizes. Everything you need can be purchased at a local craft or hobby store. Just be sure when pour in your oils, that you cut the wick high enough .You must room to light the wick and to secure it to the side of your oil lamp while filling the inside.
Before oil is inserted. You can put stones at bottom. Paint the inside or outside of the bottle that you have chosen. You can even put glitter inside. Be as creative or chic as you wish.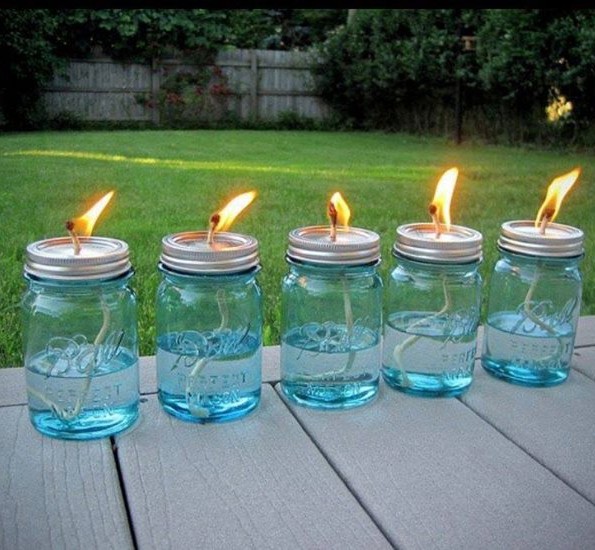 The Oil For The Citronella Oil Lamp
This alternative, healthier blend begins with olive oil. This is because you need something as a base to your new oil that still is flammable. Your fill your jar up 3/4 of the way full then stop. Next, place your citronella essences oil drops in you blend, which is used to keep bugs and insects at bay.
After that, you can add other essential oils at will to make your new lamp smell fabulous . A good tip to know: mosquitoes do not like the smell of lemon grass but to us it smells delicious, that and lavender.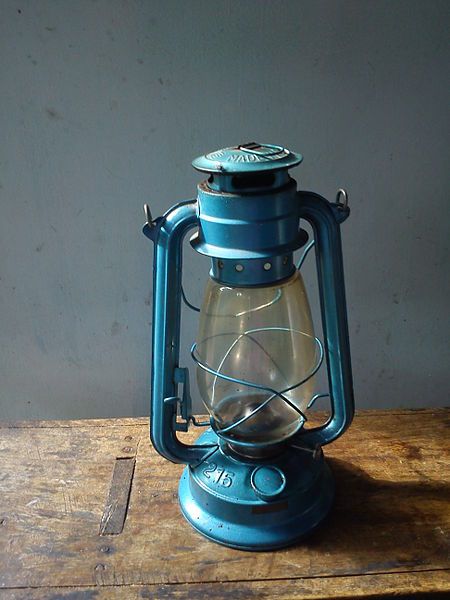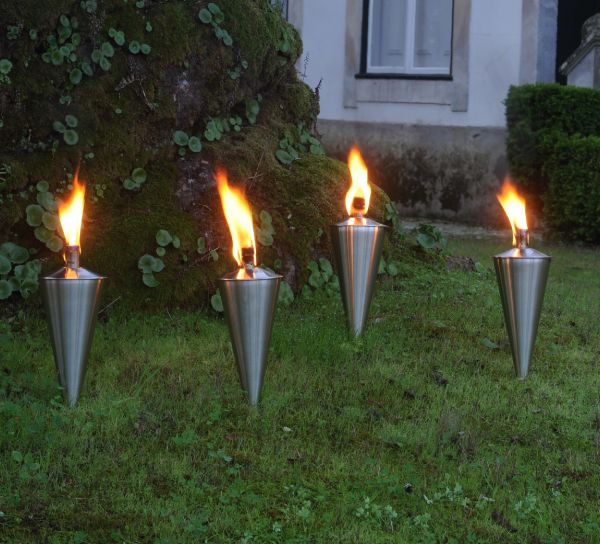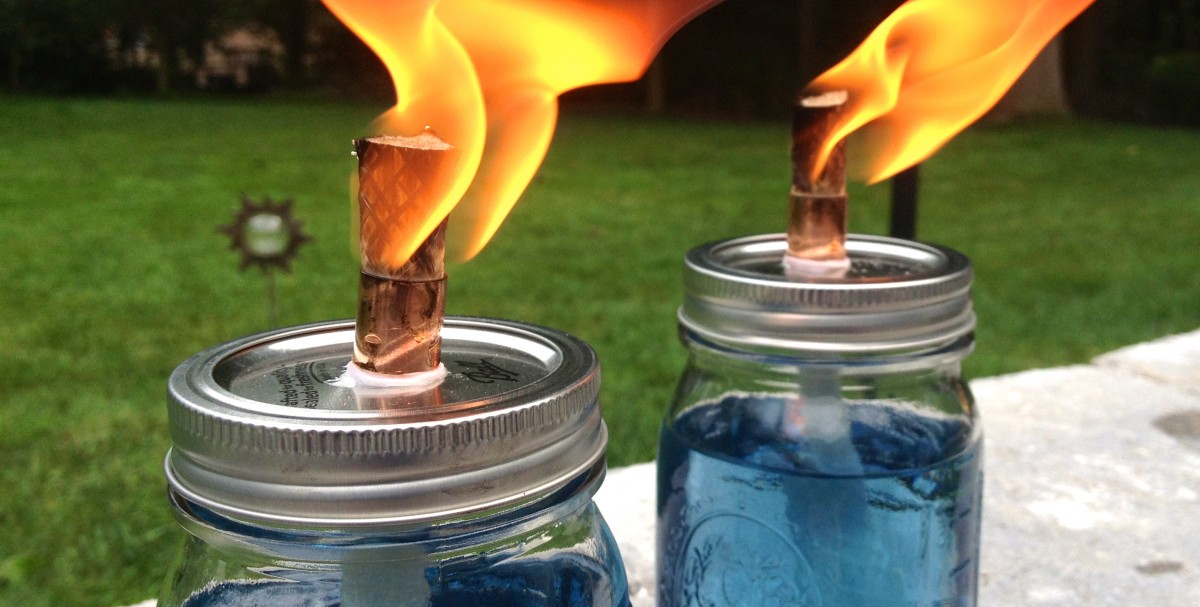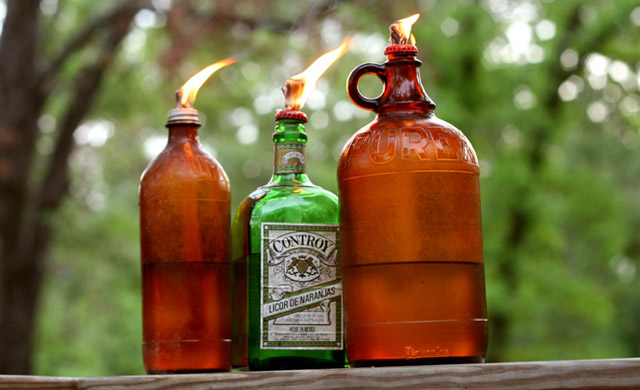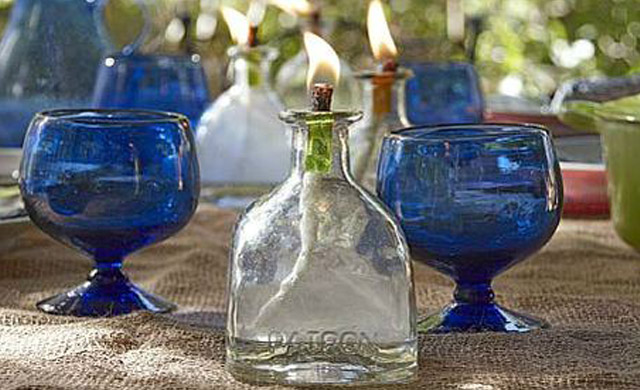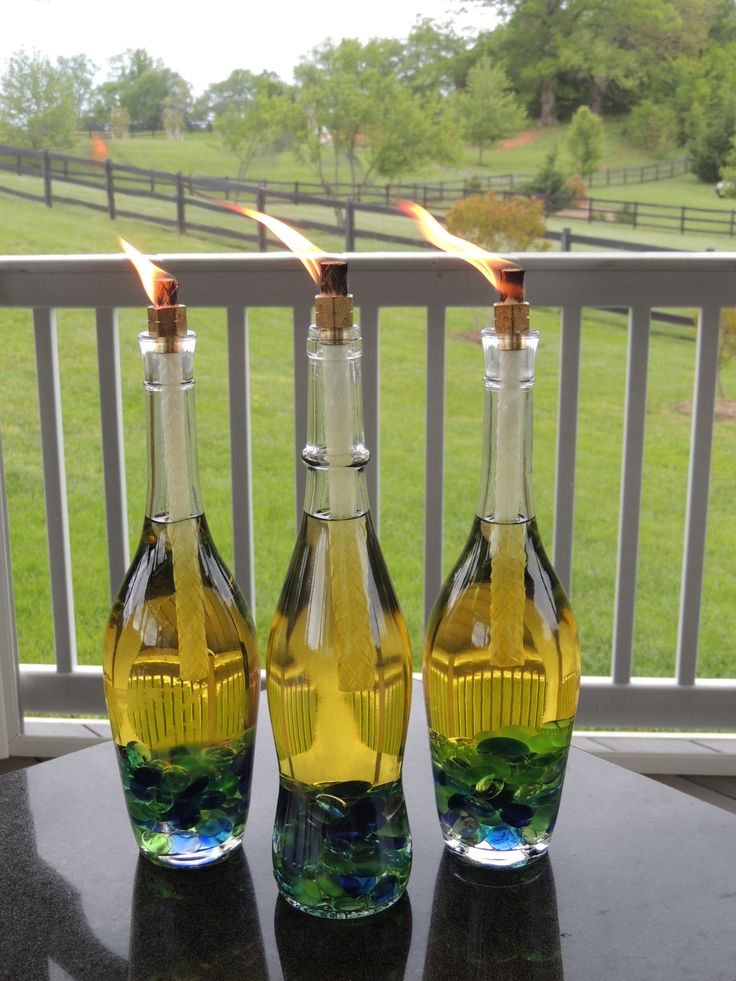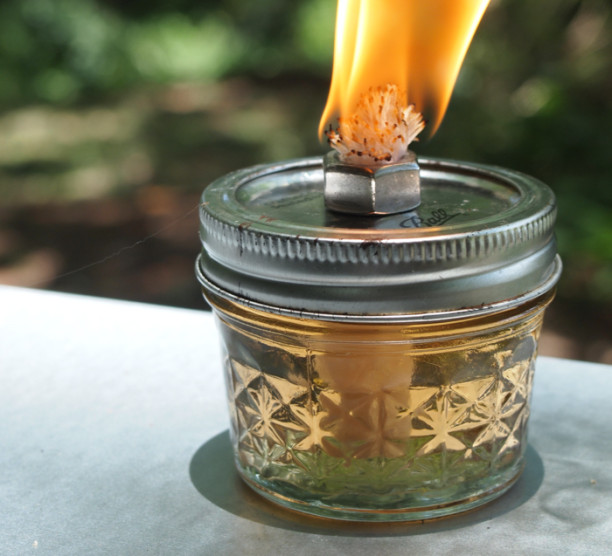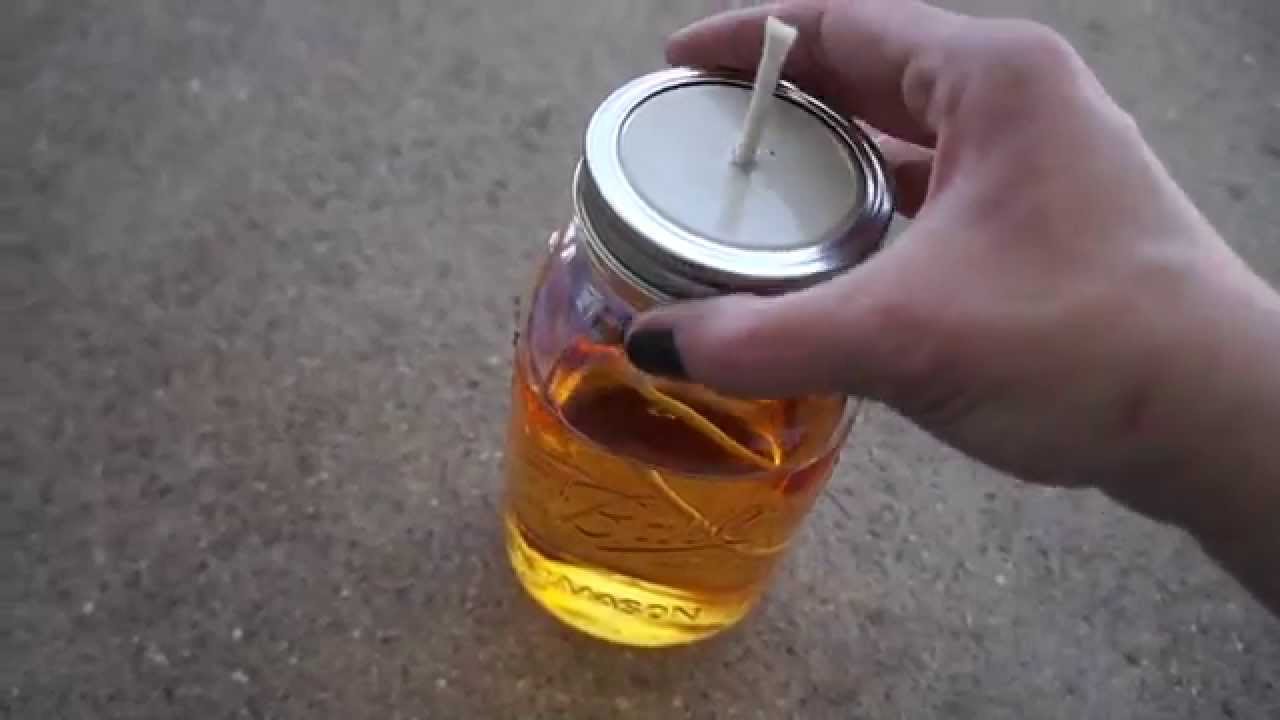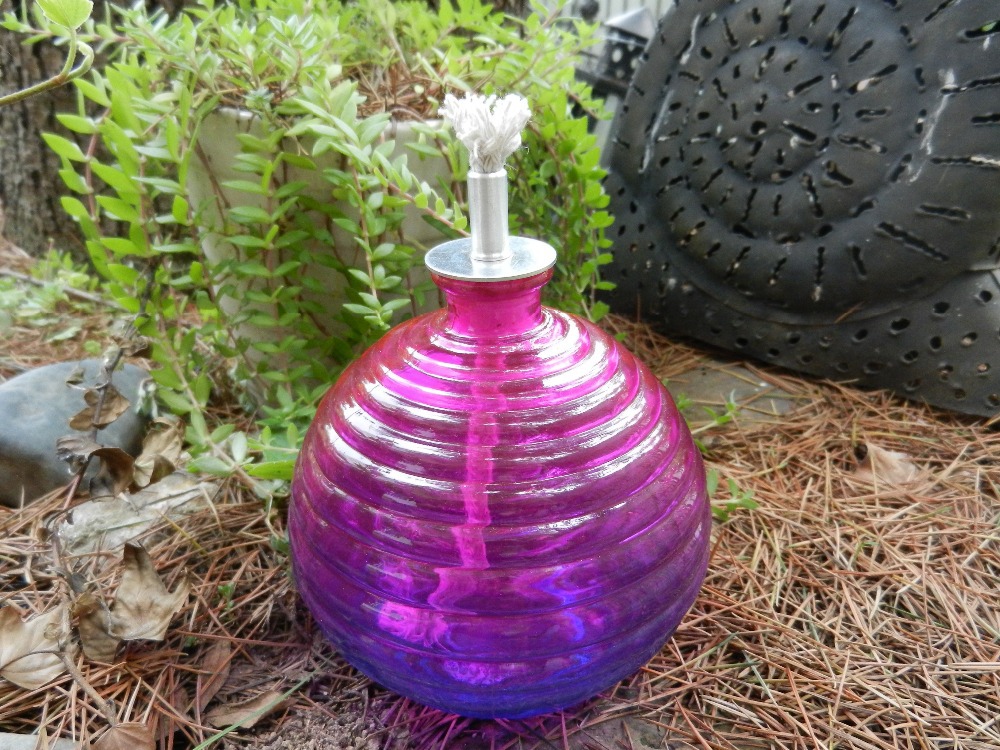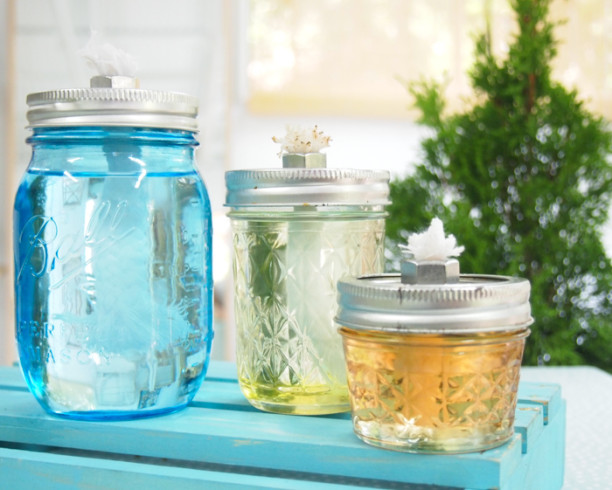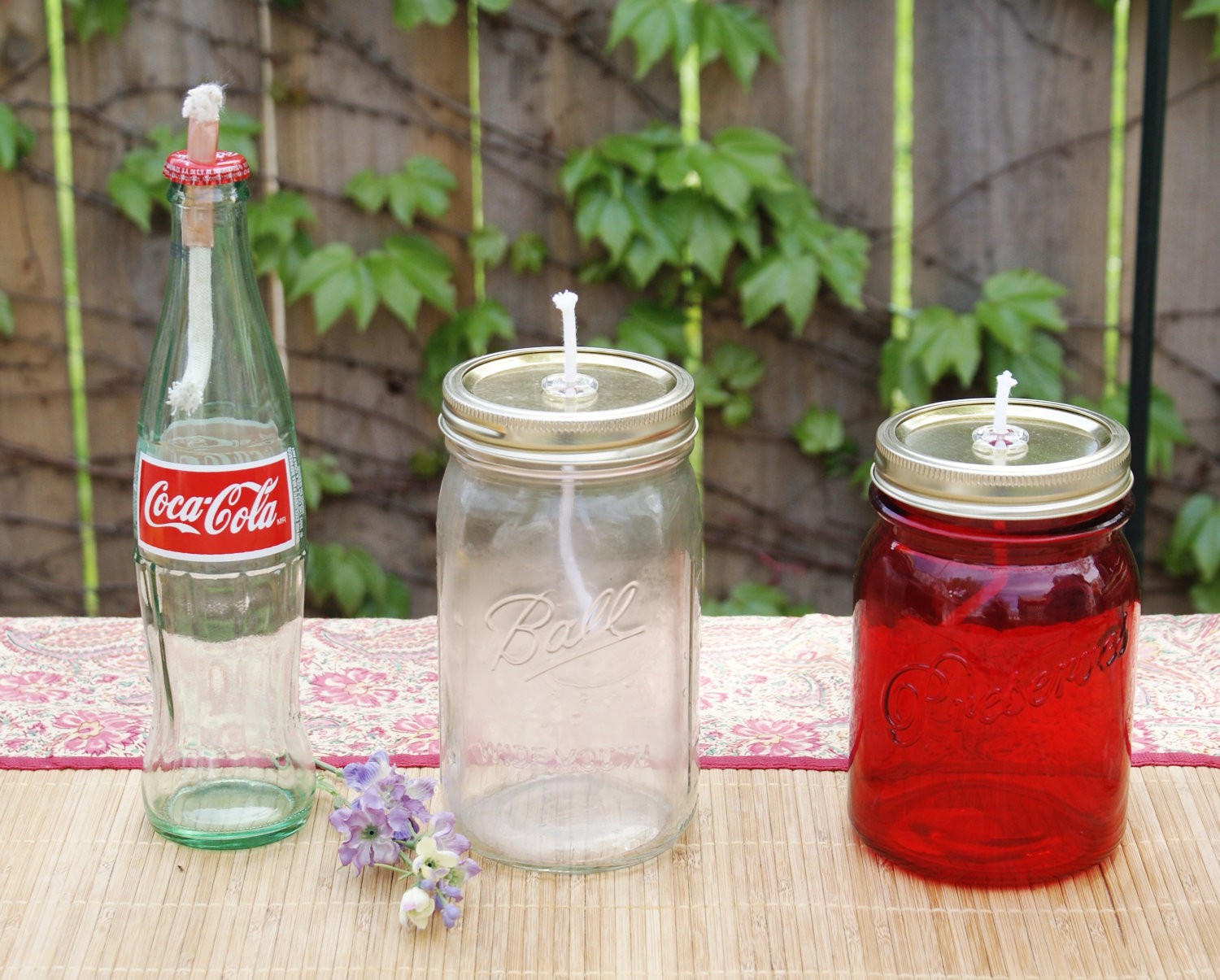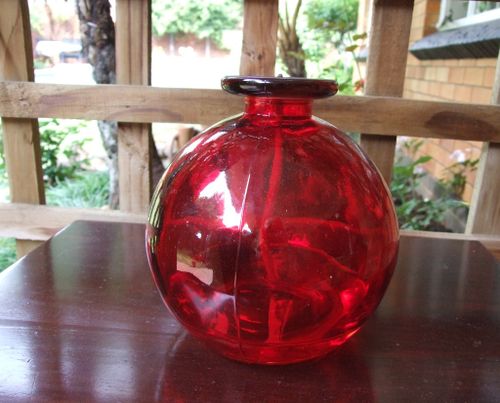 View price and Buy