What are Ceiling light canopies?
Ceiling light canopies are lamp sections which are used to cover ceiling boxes. Their main purpose is usually to conceal unsightly or poorly shaped ceiling boxes. They do so by hiding the box's rear from view. In addition to acting as ceiling box concealers, ceiling light canopies can also serve as backplates for wall sconces and fixtures.
Make and design of ceiling light canopies
Ceiling light canopies come in a variety of makes and designs. To begin with, they are made from different materials. Examples of materials commonly used on them include cast aluminium, brass castings, steel, and stamped brass among other non corrosive metals.
Secondly, ceiling light canopies differ in terms of their method of attachment to the ceiling. In regards to this, there are center lockups and cross bar lockups. Center lockups use screw collar loops to attach to the ceiling. Cross bar lockups on the other hand use 2″ – 4″ center to center holes for attachment.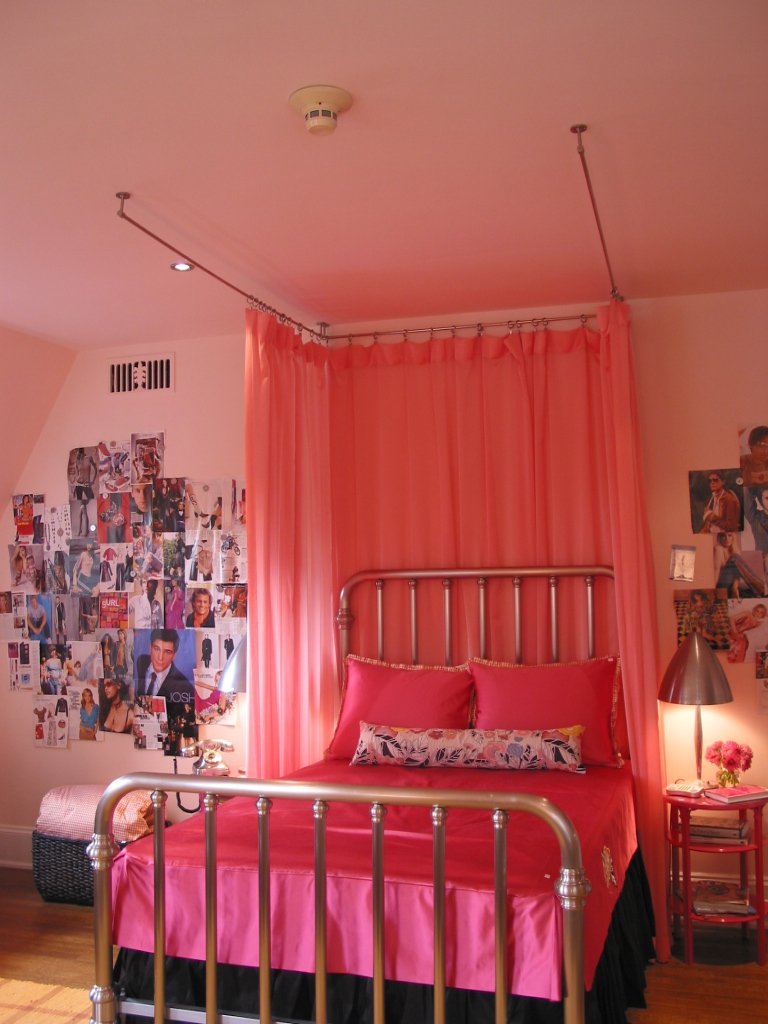 Buying a ceiling light canopy
When buying a ceiling light canopy, it's important to first of all consider its functionality. Buy a canopy that will effectively hide the ceiling box you don't want seen.
Choose the right size and shape of a canopy. Aside from functionality, you should also consider the canopy's aesthetic appeal. Choose a beautiful and bright colored canopy that helps add glamor to your room.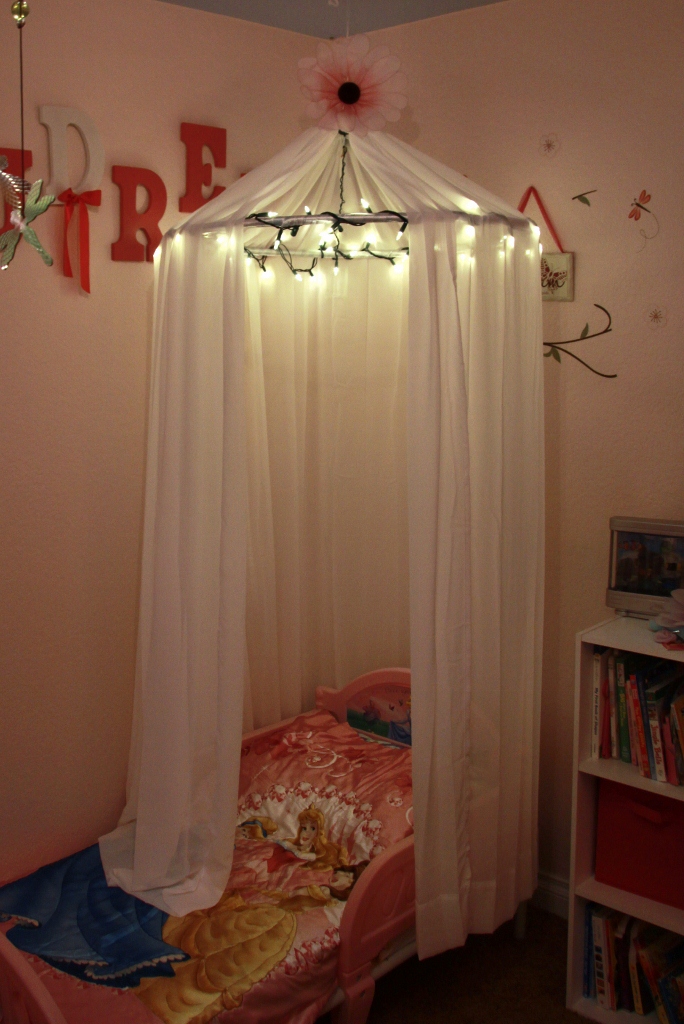 View price and Buy