Ceiling fan light – 10 ways to light up your space
Are you considering to buy a ceiling fan for your living room, hall or a different space? It may be a good idea to go for a ceiling fan with a light, this way you can light up your space while enjoying air from the fan.
Or you can just use the light to brighten up the place.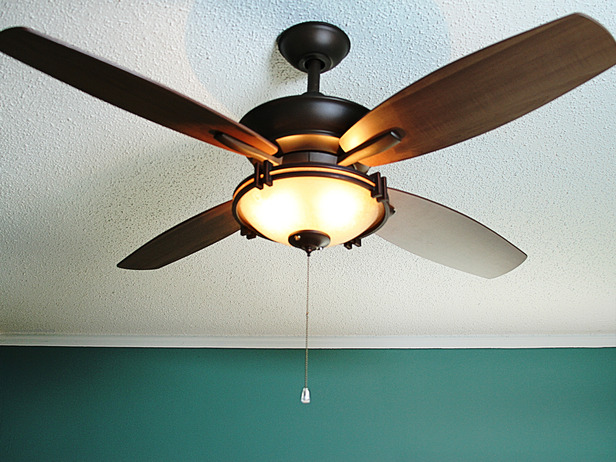 Different options for ceiling fans
There are a lot of ceiling fans with lights available in the current market, so that you can choose your preferred model whereas you can also choose which manufacturing material you would like your fan to be made of, for example wood.
Besides the model and the material, you can also determine the height of the fan and the type of ceiling fan light you would like to be installed on the fan.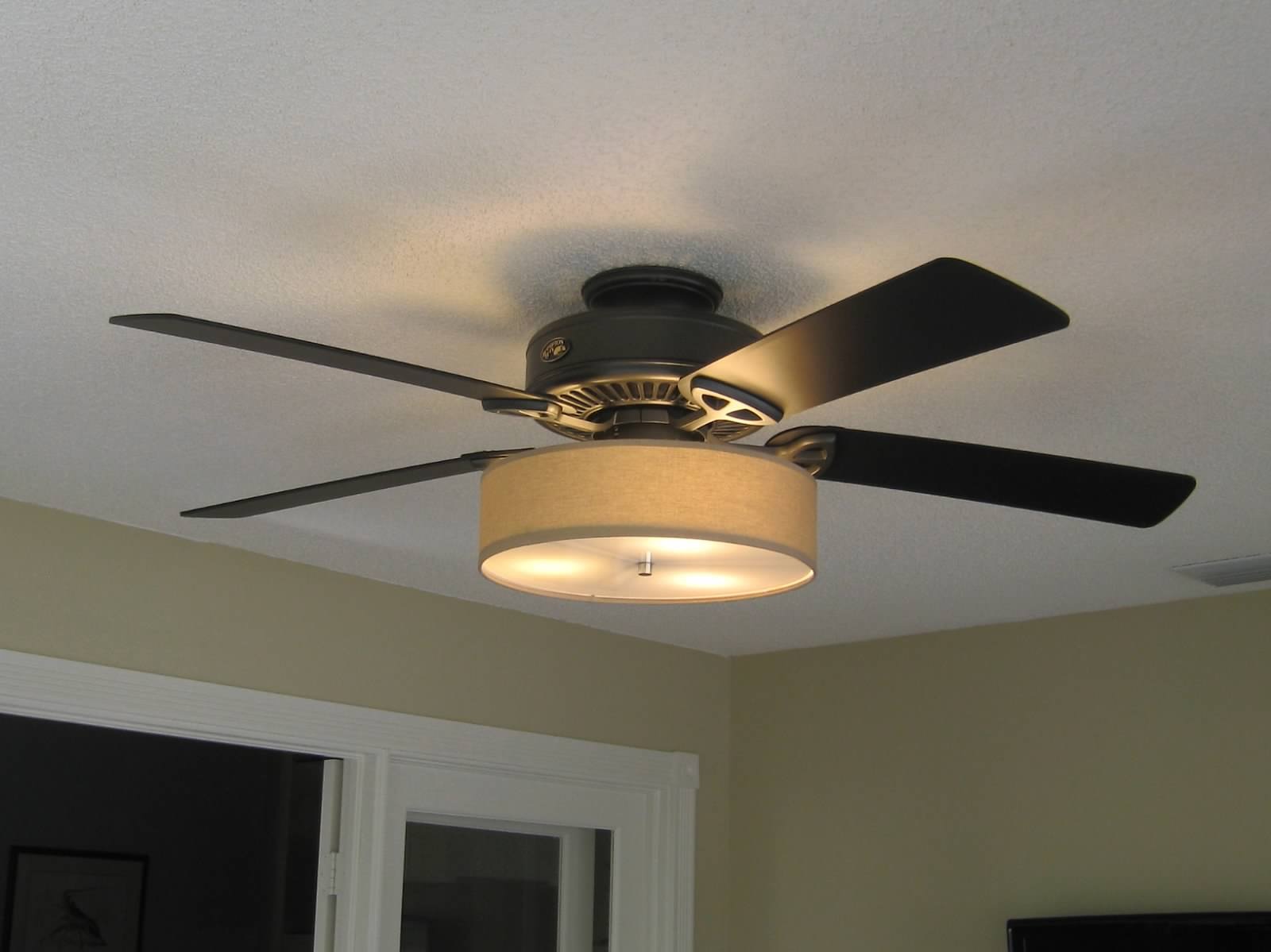 Choosing the type of light
When it comes to the light which is installed, you have the option to choose between classic lights and the modern color switching ceiling fan lights. When choosing the classic light, you get the classic look of vintage ceiling fans while you can also choose a more modern look with colored LED's.
When going for the color switching LED's, you have the convenience to select your own color of light by a push of a button.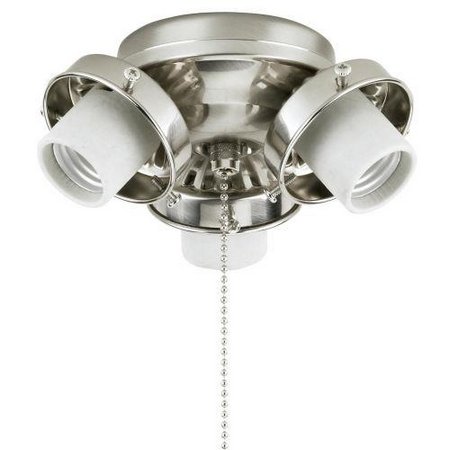 Conclusion
Depending on your preference or mood, you can thus select the right color.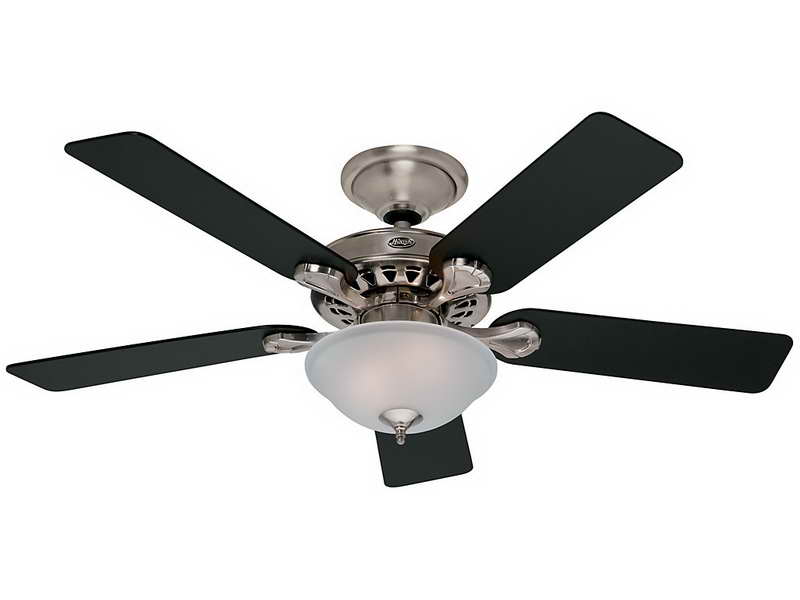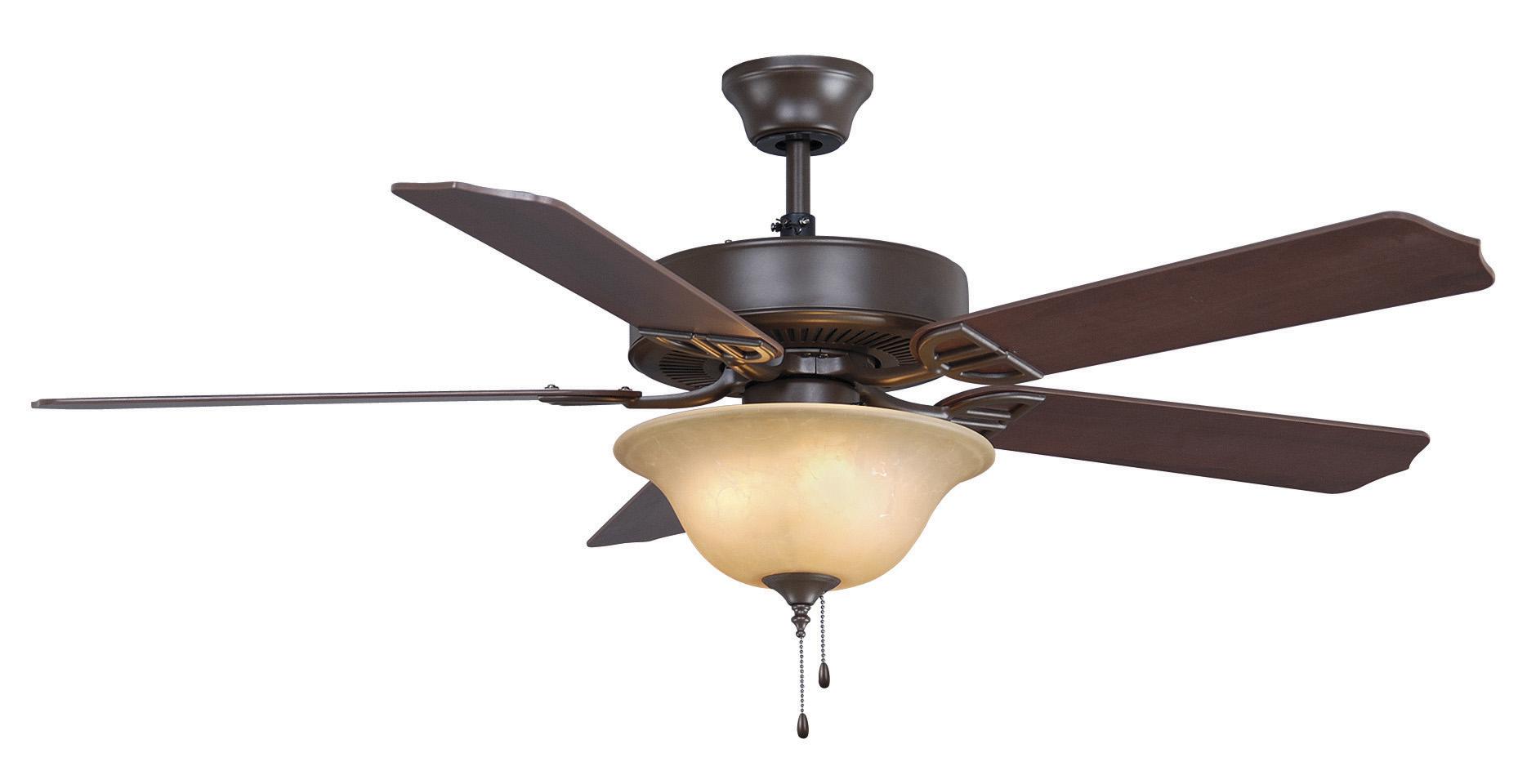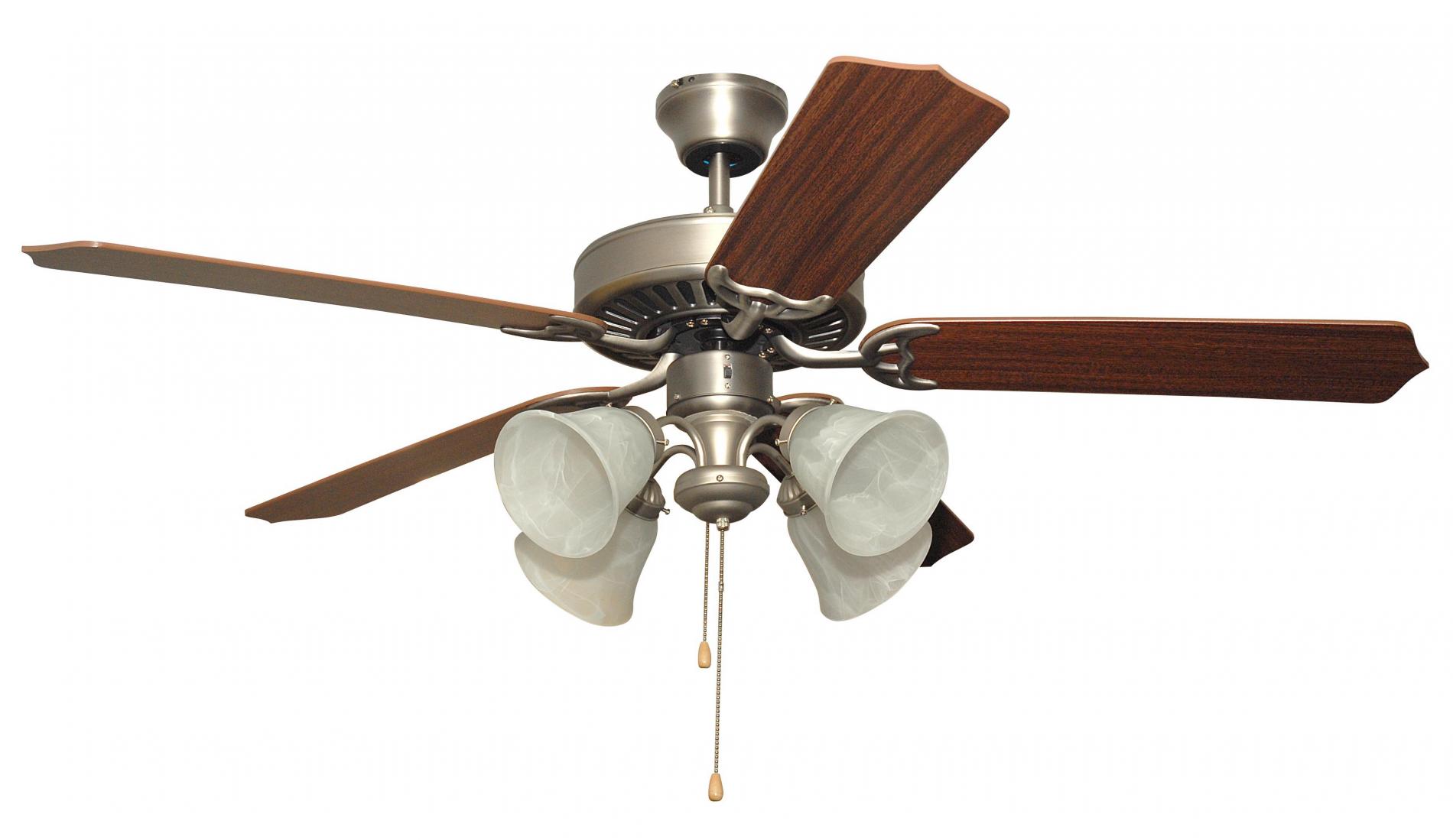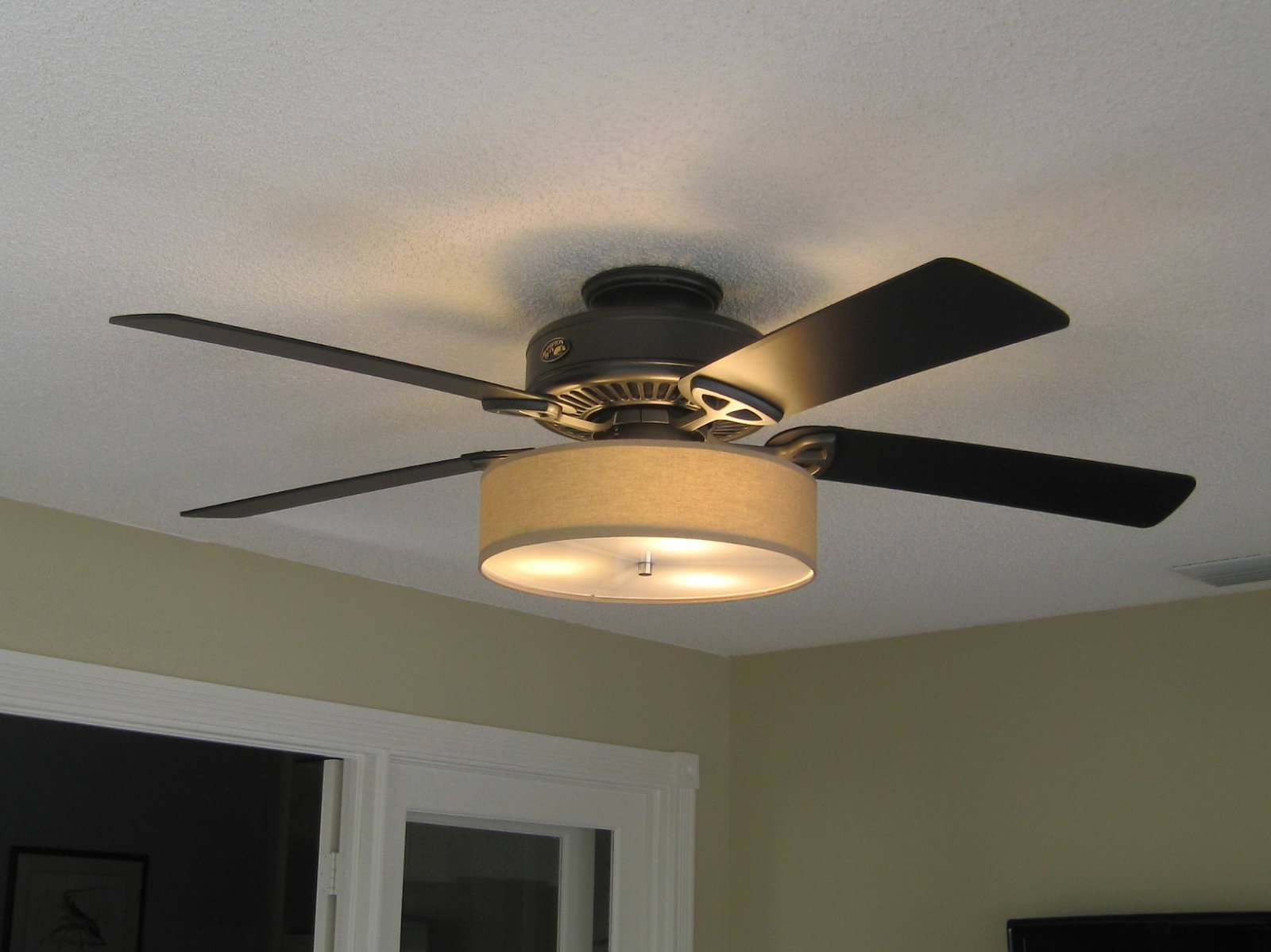 View price and Buy