Tips to Help you Choose the Right Ceiling Fan for your Kitchen
Ceiling fans are indispensable in your kitchen, they not only cool the air in the kitchen, but also add style to it. You need to be careful when buying a kitchen ceiling fan because the wrong choice can make your kitchen look unflattering, unstylish and dated.
What to consider while shopping for a ceiling fan for kitchen?
Is your kitchen modern or traditional? A modern requires a modern looking ceiling fan for kitchen. Getting a ceiling fan with a light on it not only makes your kitchen area cool and airy but also gives the kitchen a nice ambience due to the fan lighting.
A small kitchen requires a small ceiling fan for kitchen to circulate the air. A larger kitchen needs a bigger fan with longer blades to increase air flow.
A fan has a powerful motor moves faster but consumes a lot of power and is sometimes very noisy.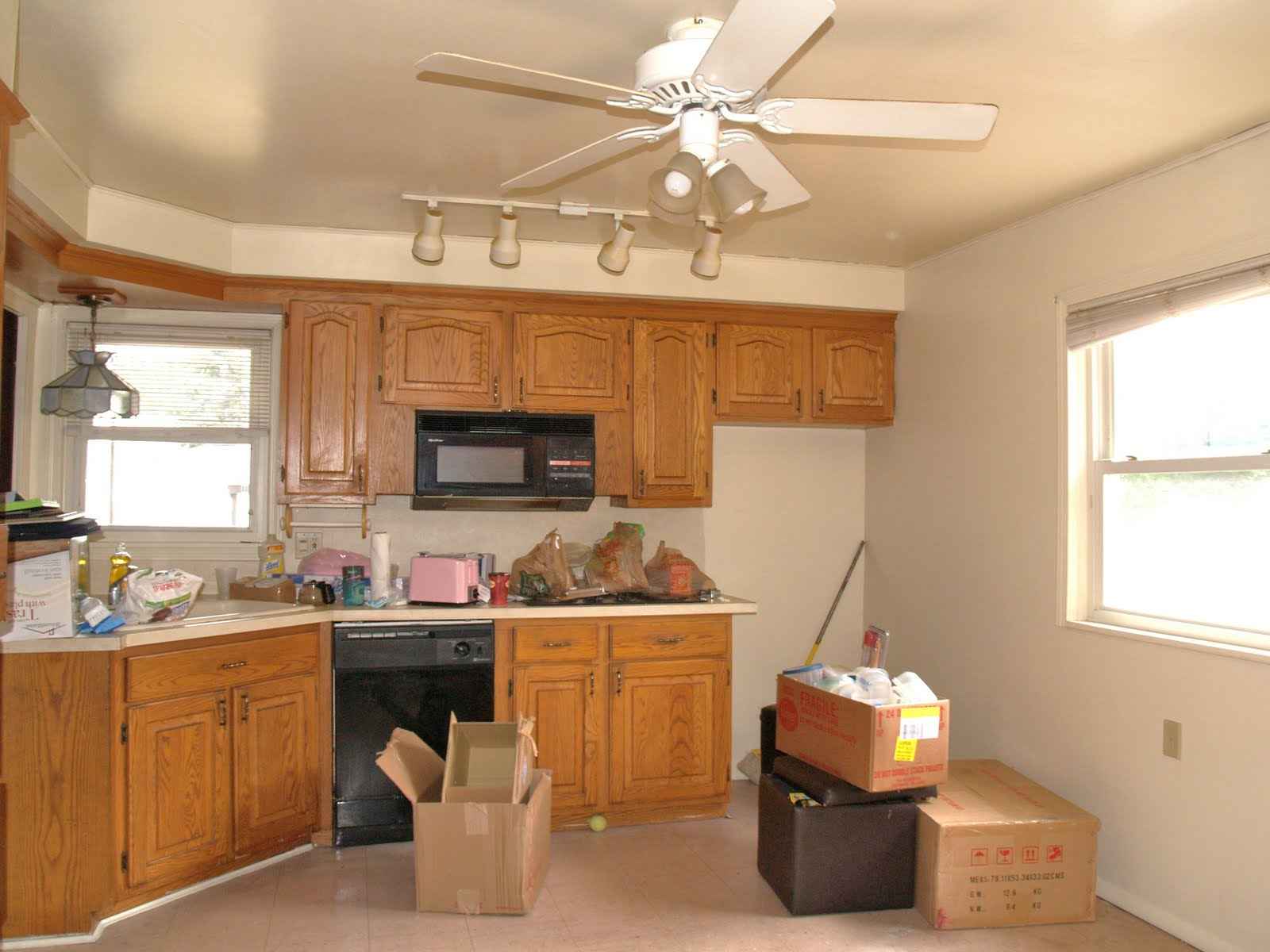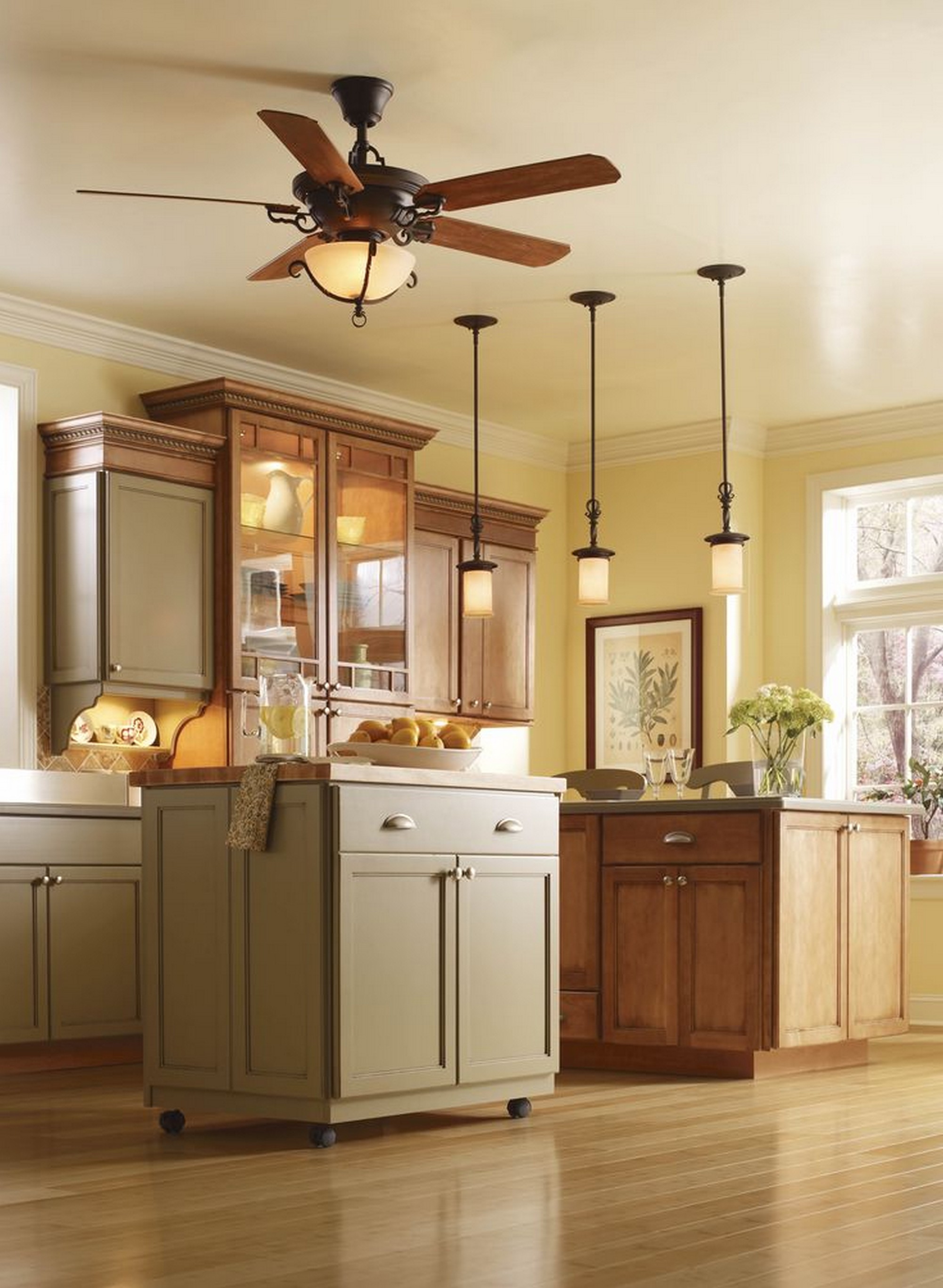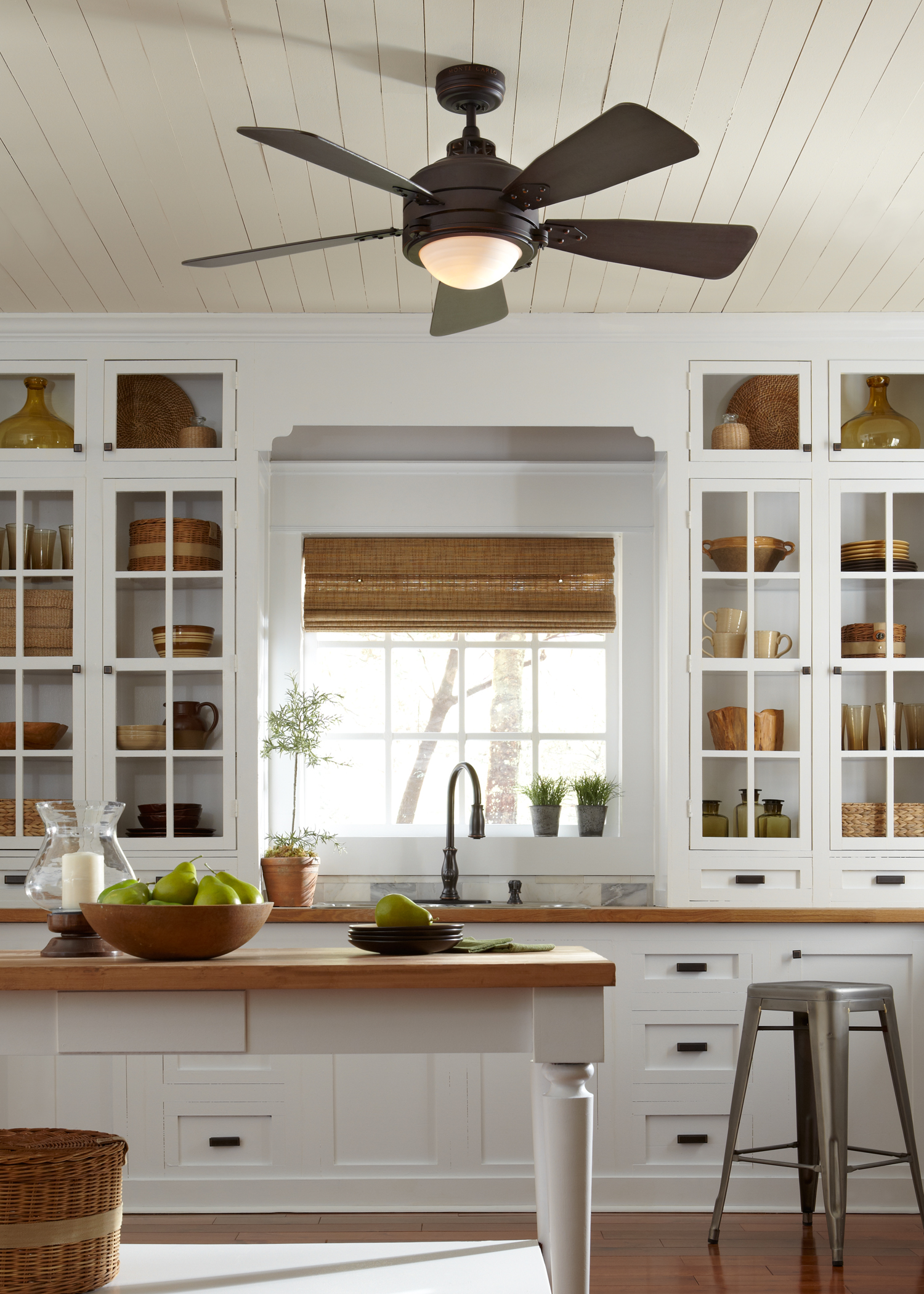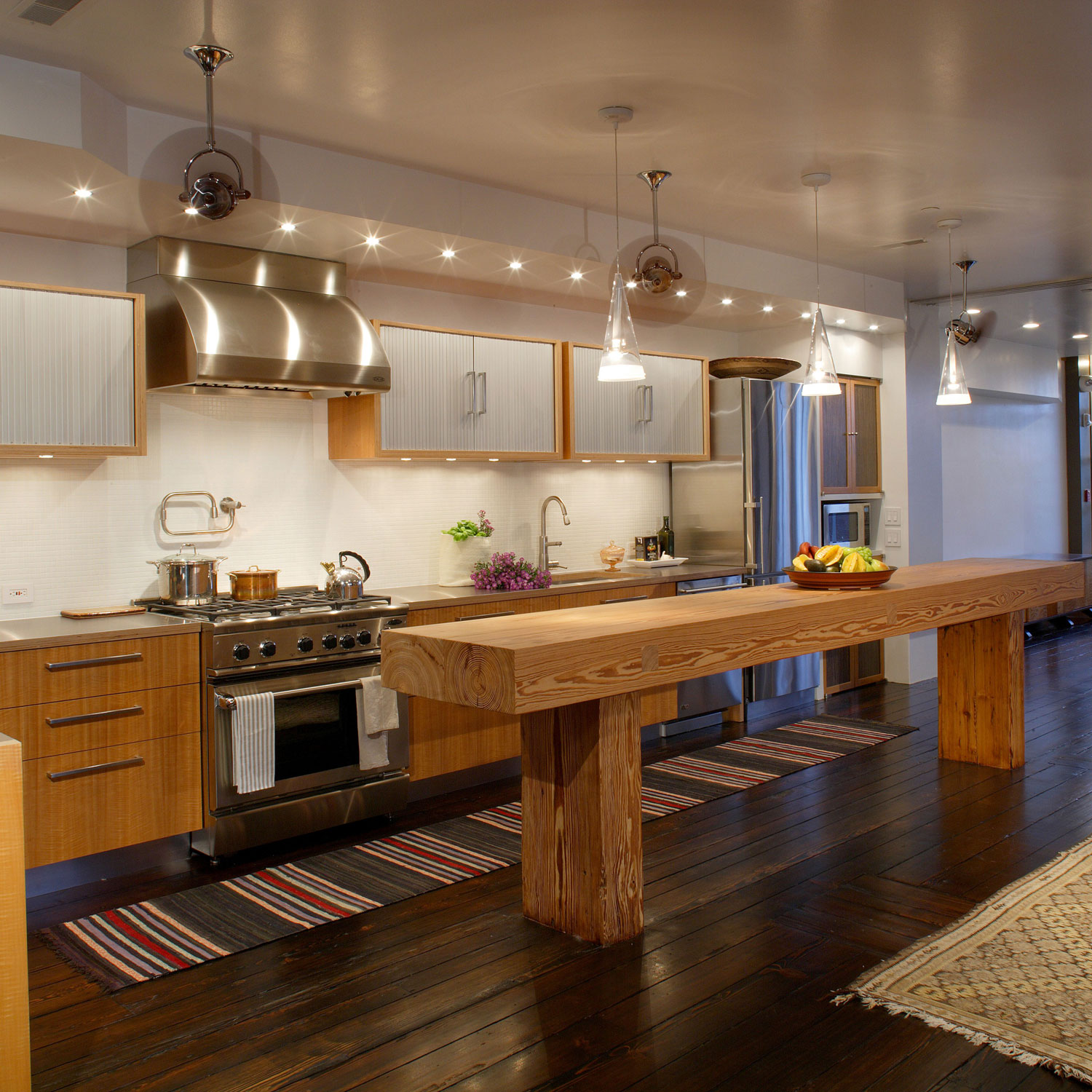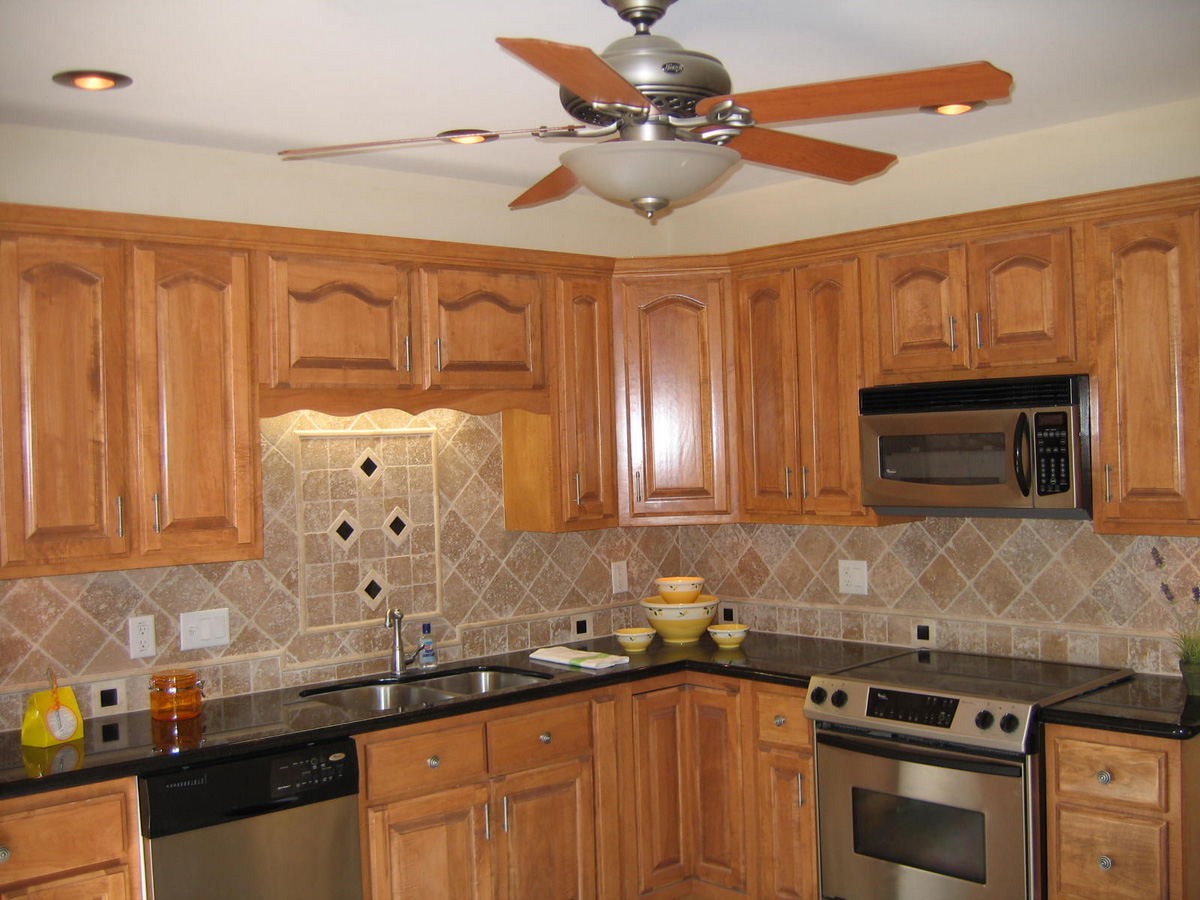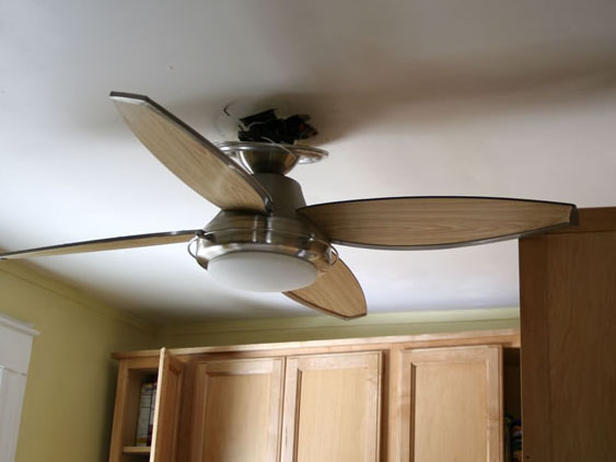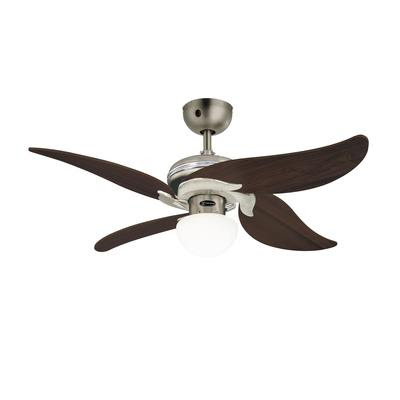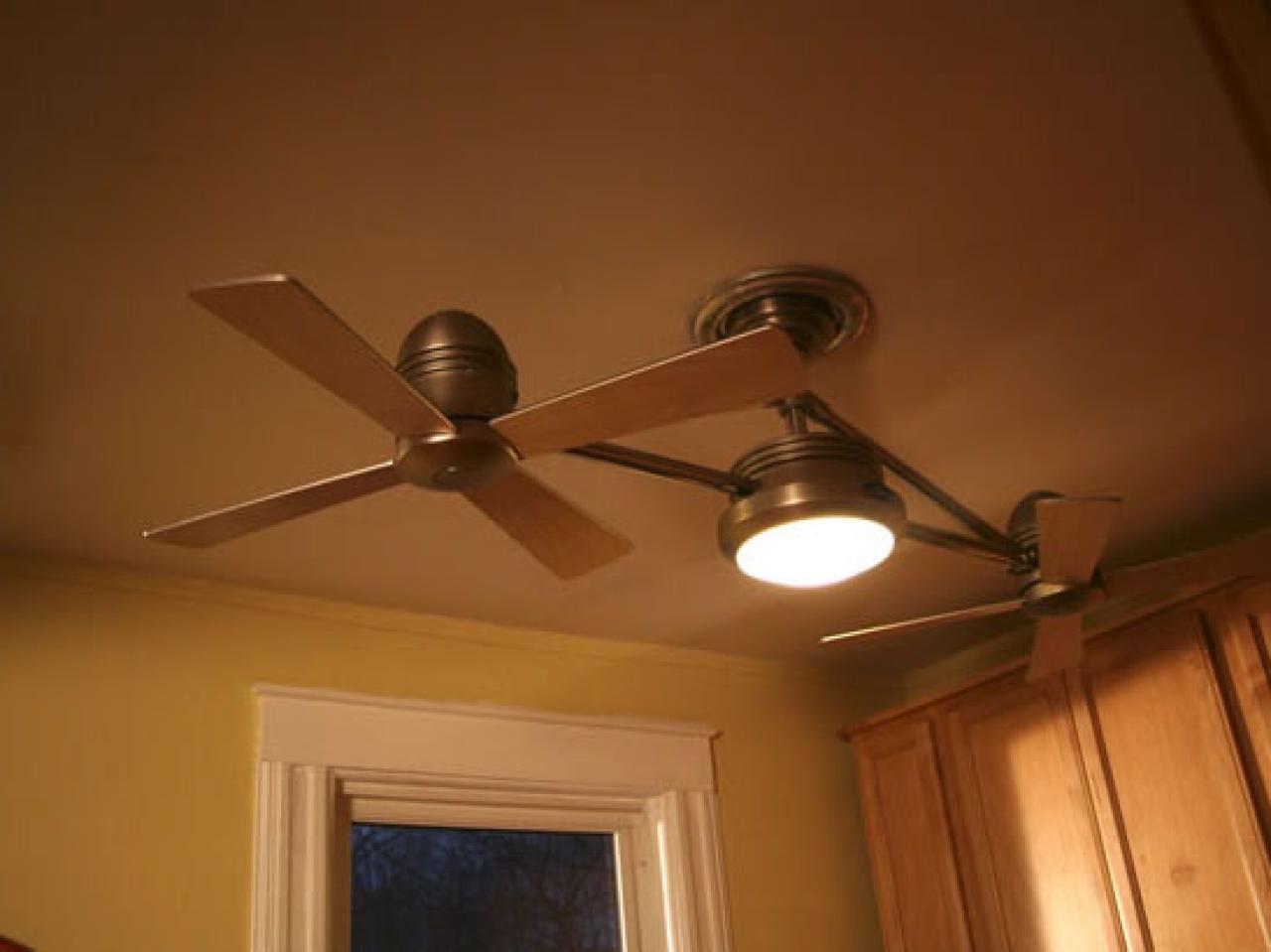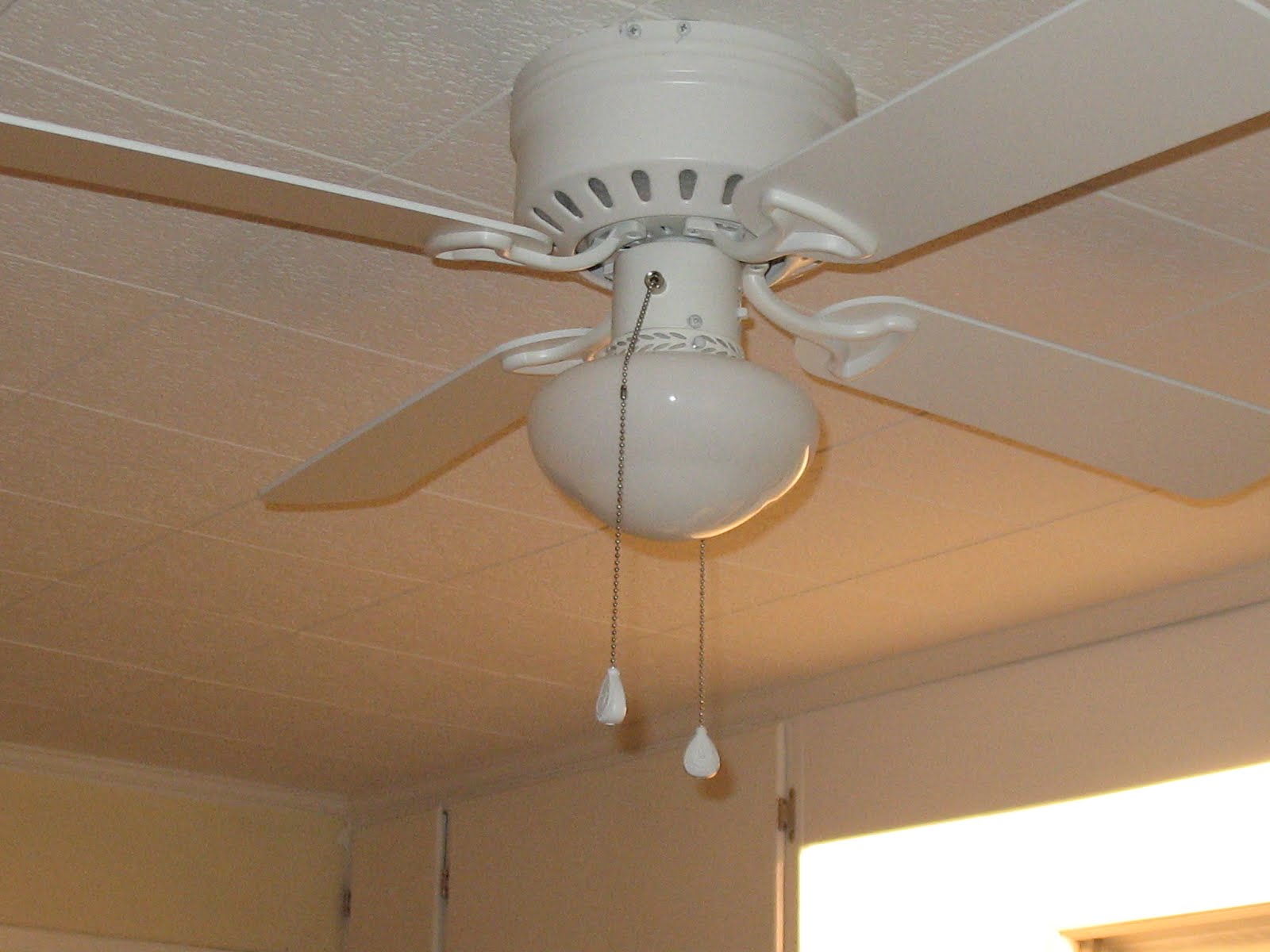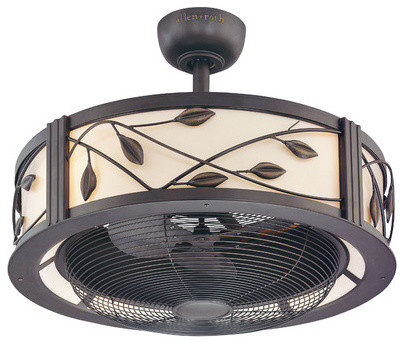 View price and Buy