Give your room an interesting twist with candle light wall sconces
Be it your bedroom wall or a mantelshelf in your living room, every space can be transformed to feel cosy and warm with the right candle light wall sconce.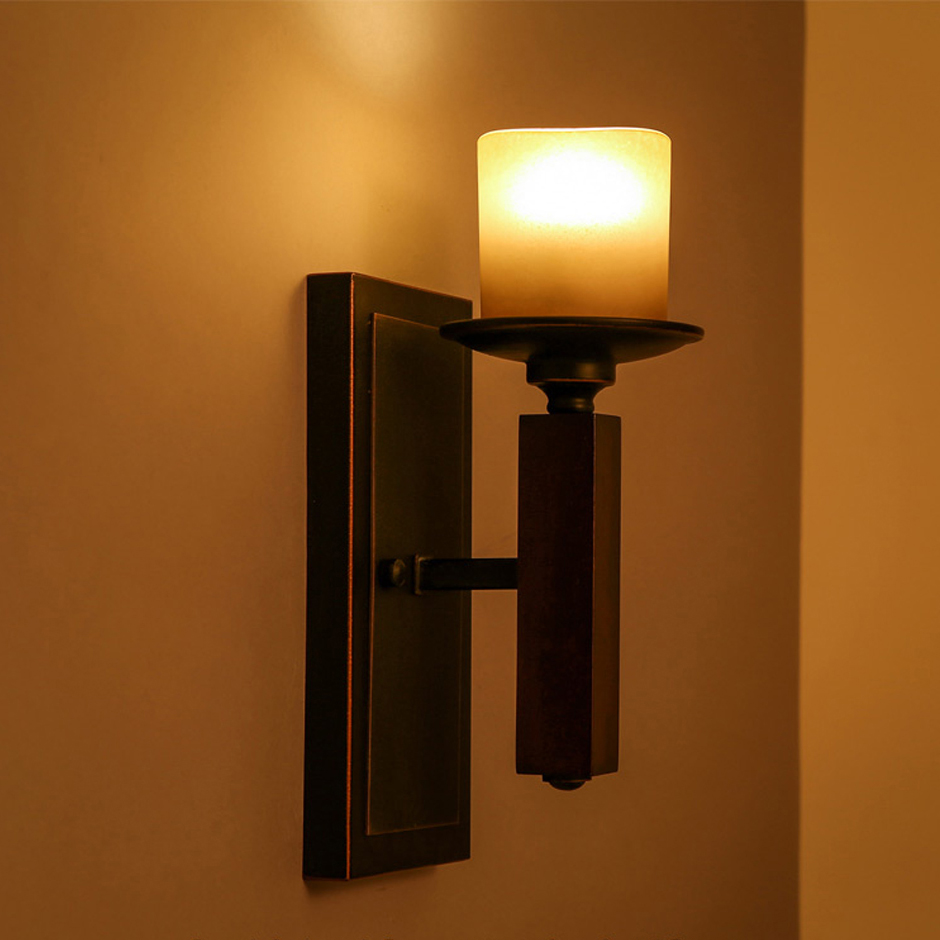 LIGHT YOUR ROOM WITH A PIECE OF ART
The soft light of a candle and the vintage appearance of most candle light wall sconces can warm up the room and make modern architecture look a lot more personal.
There is a large variety in the design on the market, and if old fashioned, busy looking candle light sconces aren't your thing, you can always go for a more clean a simple look. This will definitely fit great in your living room reading area.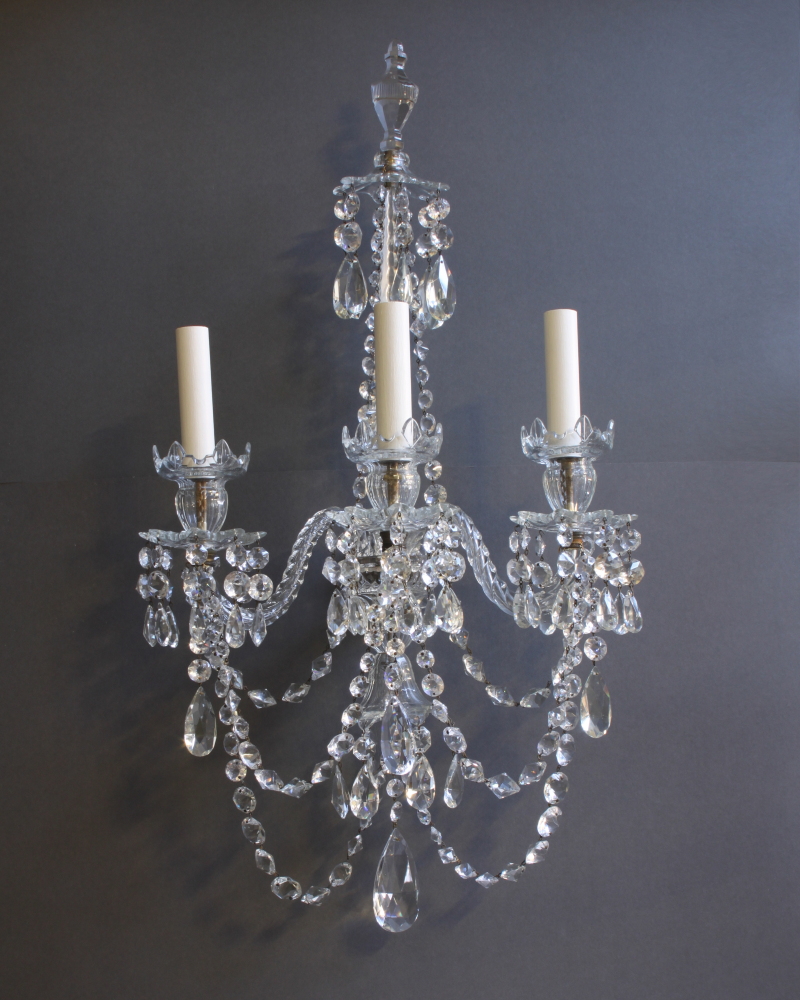 FAUX CANDLES FOR SAFETY
Maybe you don't want to put open flame candle on your wall for fear of fire. The solution for you could be an electric faux candle light wall sconce. Achieve the same feeling a real candle light would give your home without the need to use matches to light it up!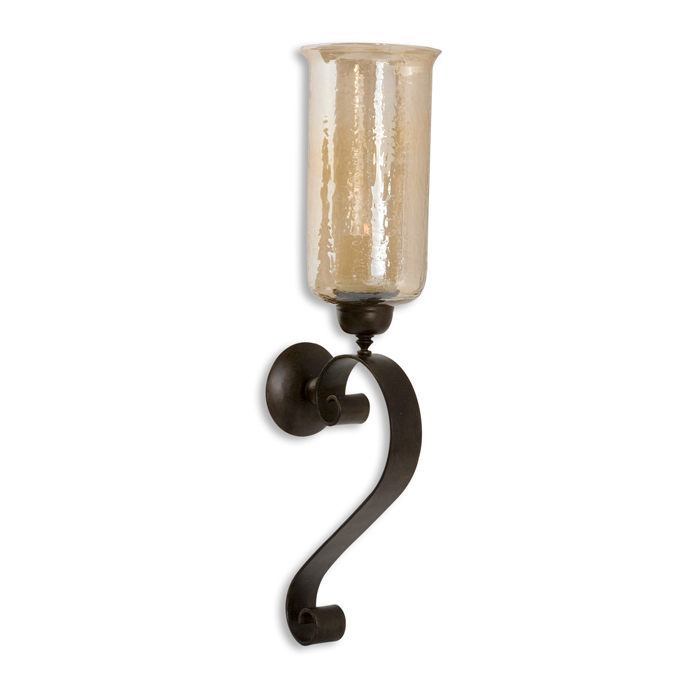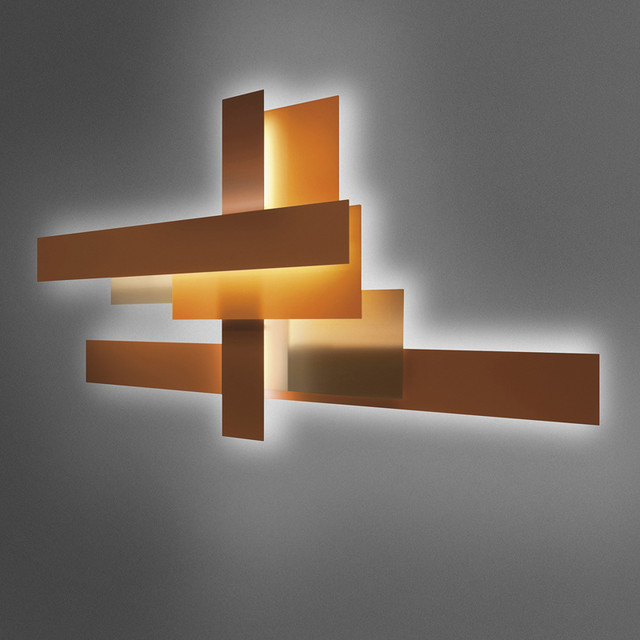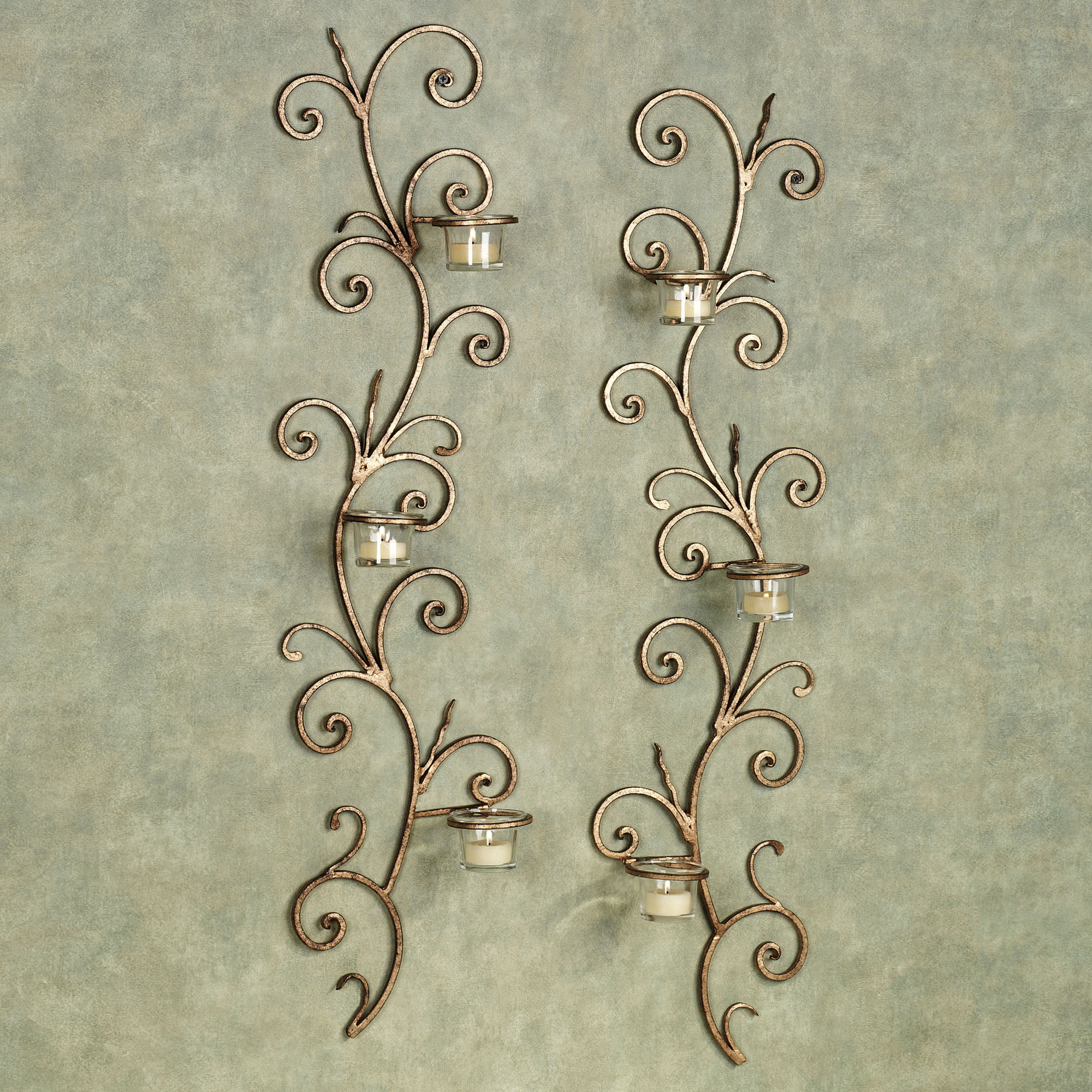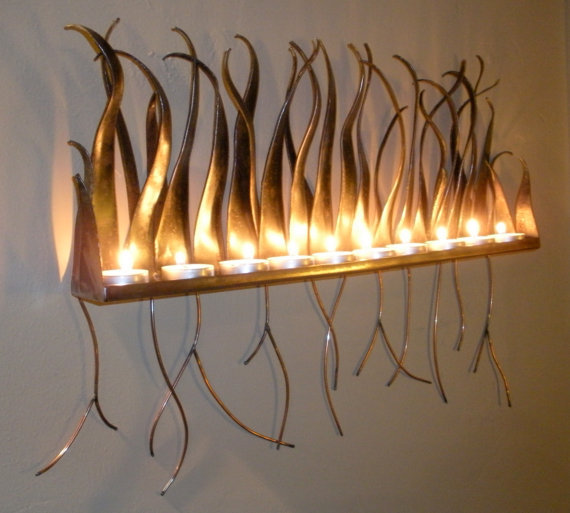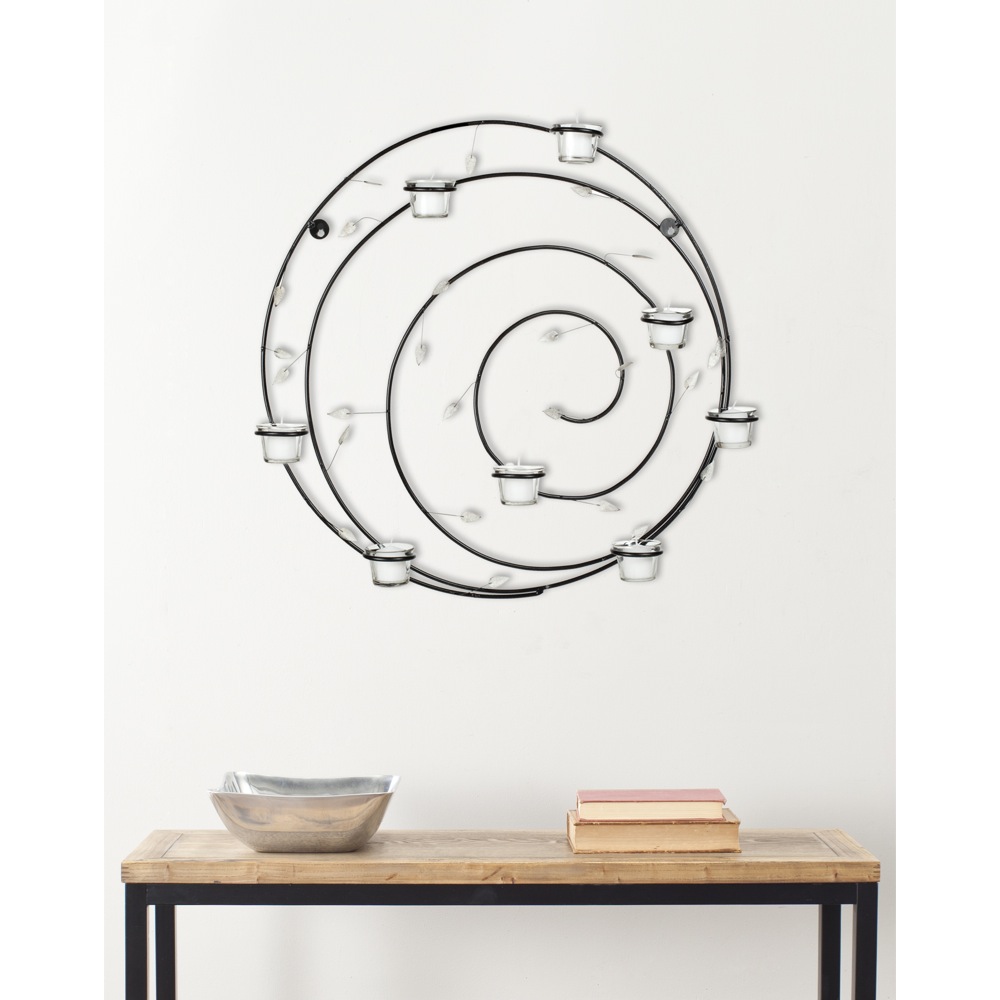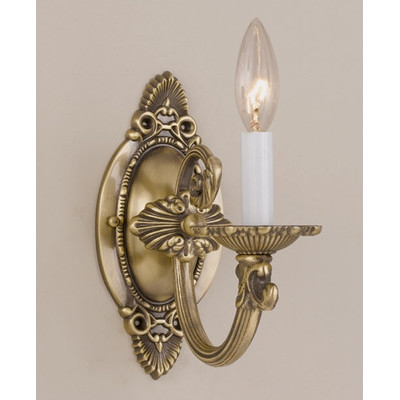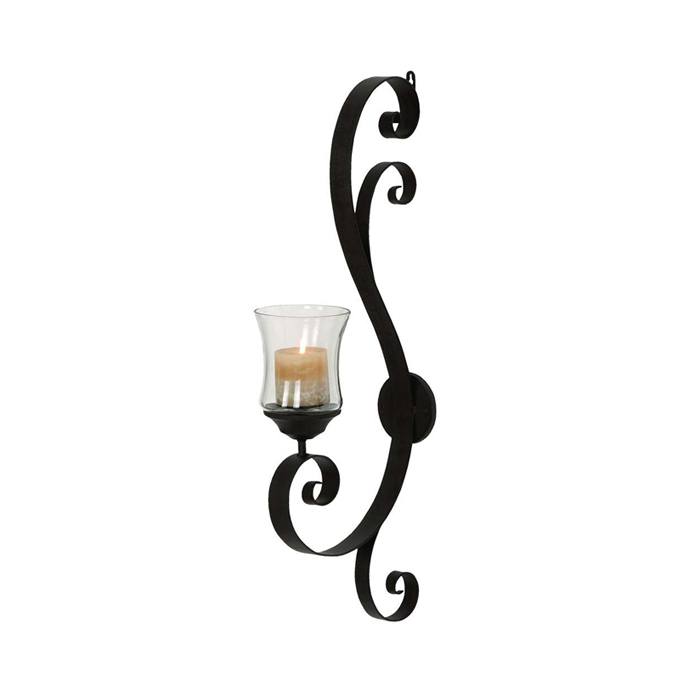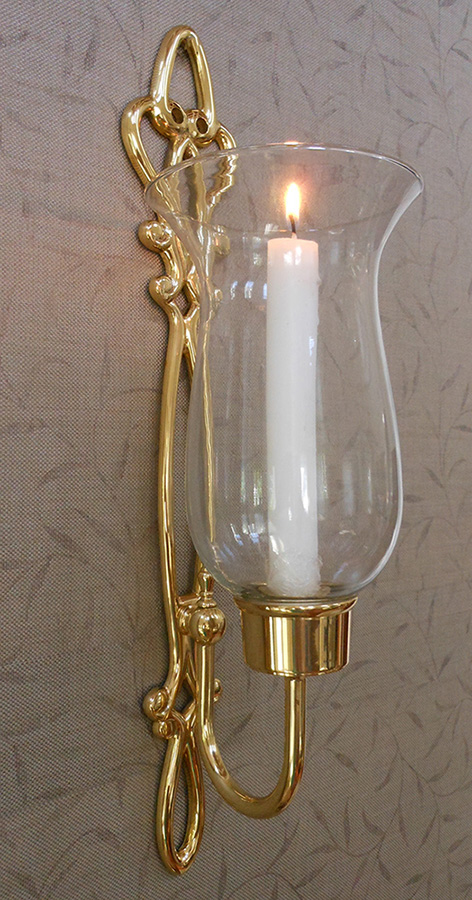 View price and Buy