10 facts to consider before buying Camshaft lamp
In the creation of house ambiance through classic decoration, nothing can compete with combining creativity, art and recycling in the modern age. To marry these unique feature when selecting a lamp, one has to align interests to creativity which is exactly what a camshaft lamp provides.
To the lovers of machines, a camshaft lamb gives you the opportunity to experience personal interests artistically.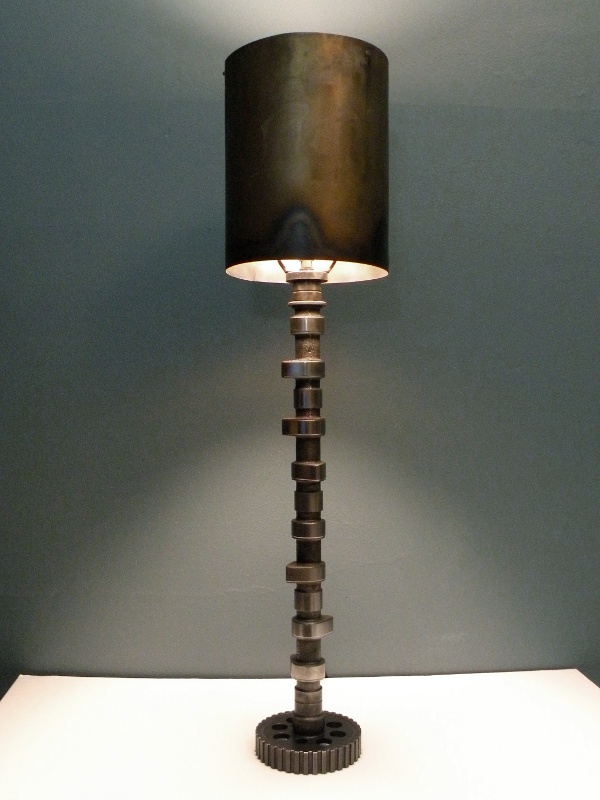 Household use in the man cave
The camshaft lamb is ideal as an artistic addition in any room at home or in the work place. To the household, the electrical marvels of men caves can benefit greatly from this addition because nothing represents masculinity better than a ragged fine workmanship of camshaft in the middle of the room with a build at the top. The complex metal jigsaw with rough edges is a sight to behold.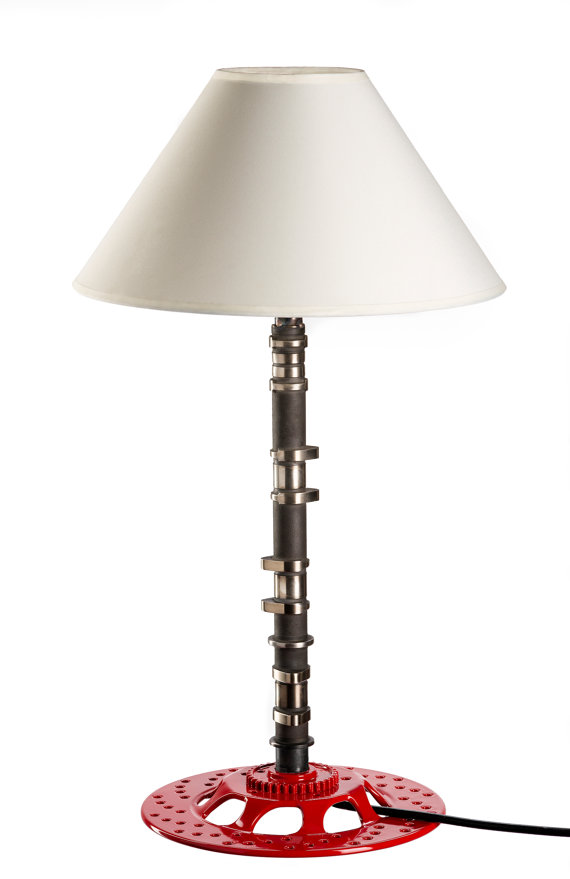 Commercial purpose
In general, the camshaft lamp is an ideal gift to men, boys, mechanics and people in the metal industry because it goes with occasions like birthdays, graduations and so forth.
In commercial use, gas stations, auto repair shops and other institutions working with machines will benefit from the camshaft lamp because it's unique to their work.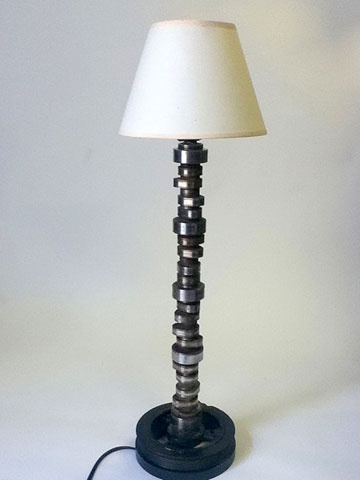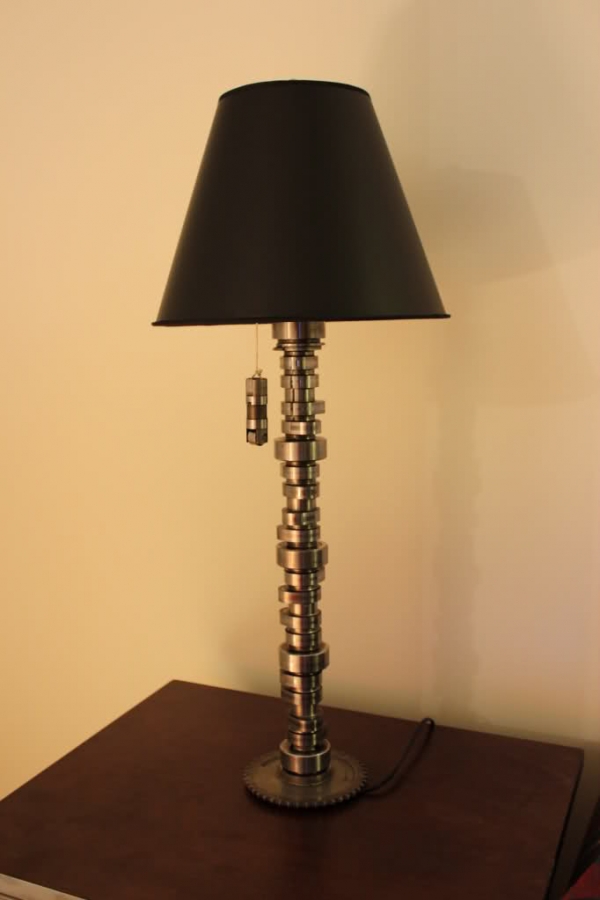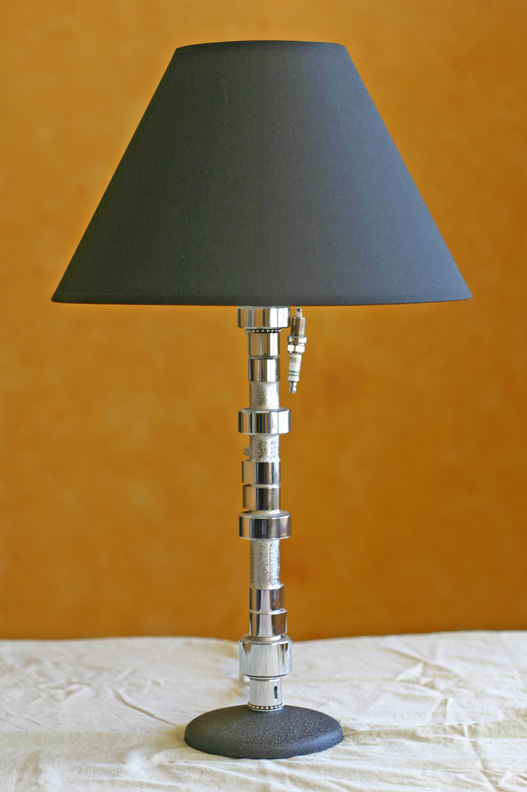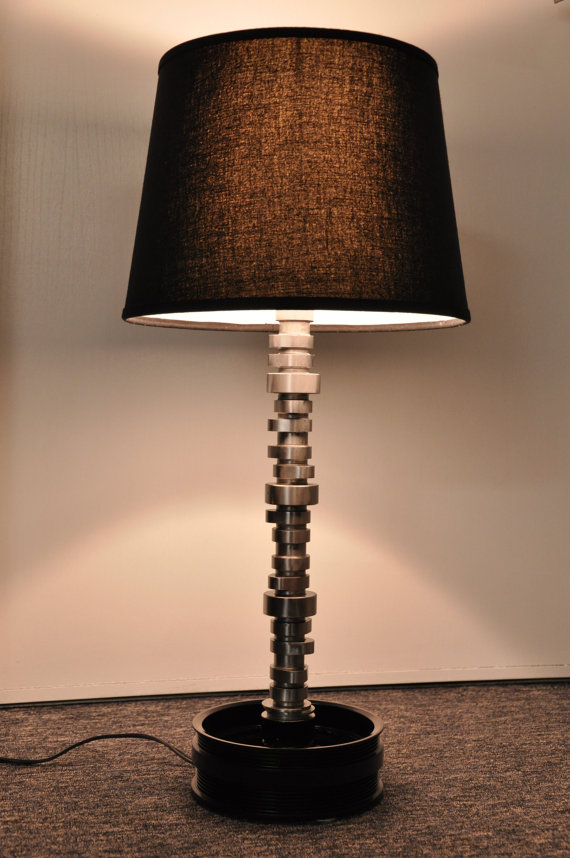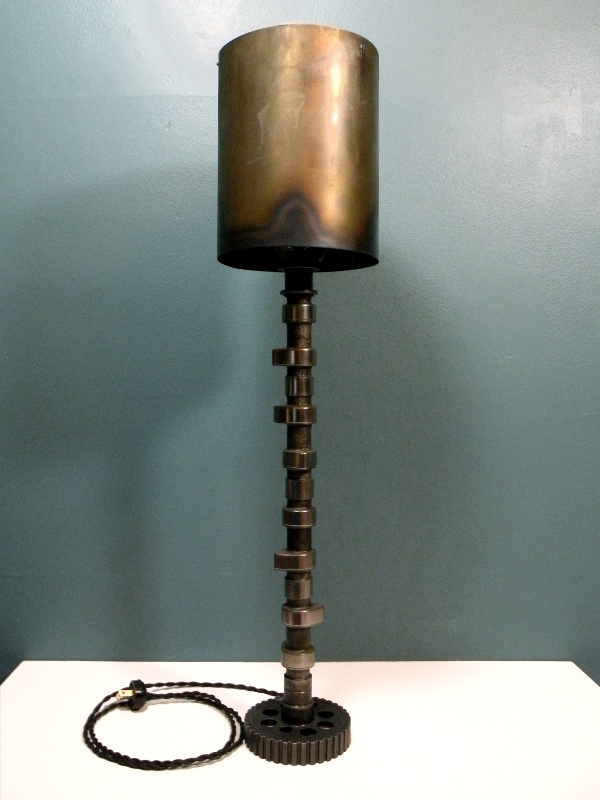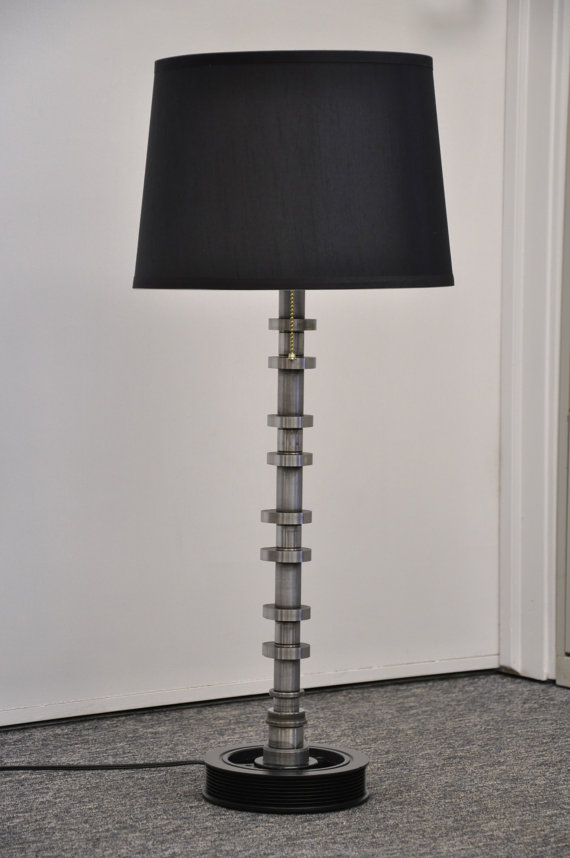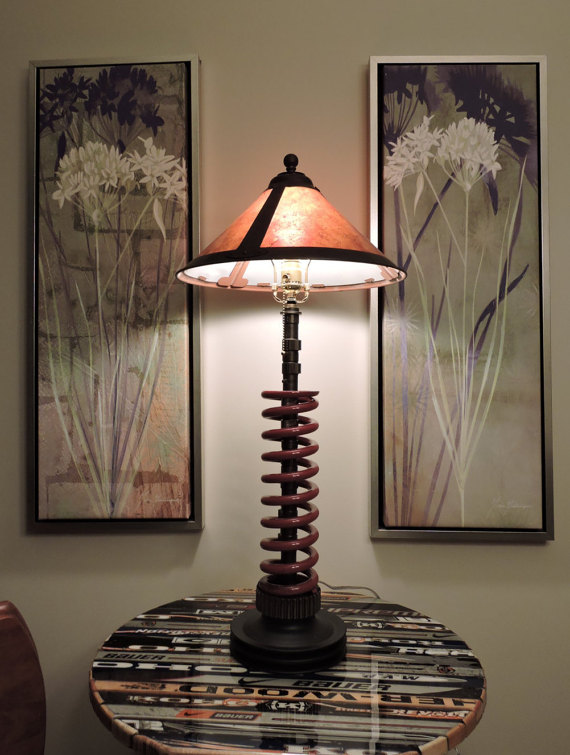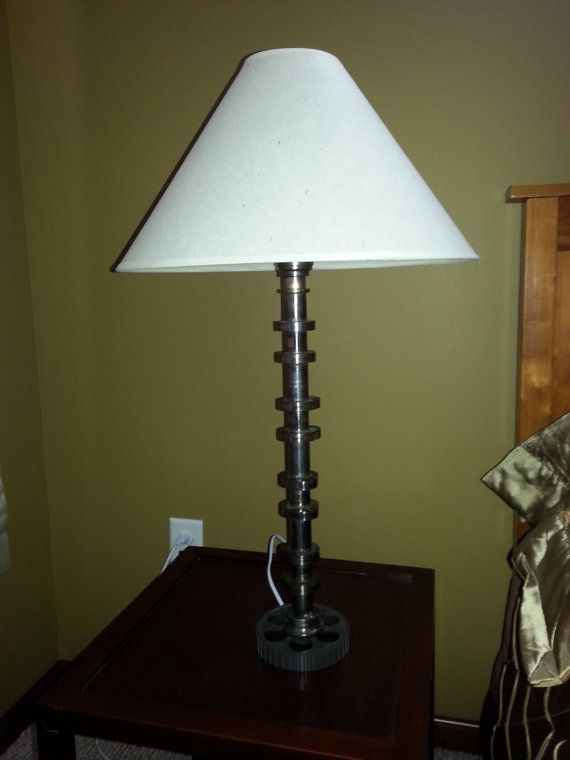 View price and Buy