A guide on how to make Bottle lamps
People might think that making bottle lamps is expensive and difficult. Certainly, this is not correct. Bottle lamps can be made from home using the readily available required materials.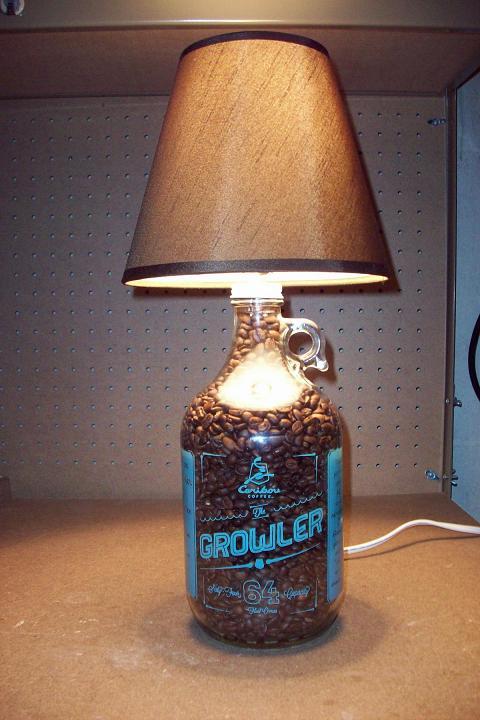 Materials required
You need to have a lamp kit, a lamp shade and make any container of a decent size. The kit is comprised of; bottle or jar or basket in order to make the lamp base, sand or some sort of weight that will go into the base in order to keep it from rocking about, a brass sheath, lamp shade sits, light bulb, lamp harp. These materials are used to make perfect and fully functional bottle lamps.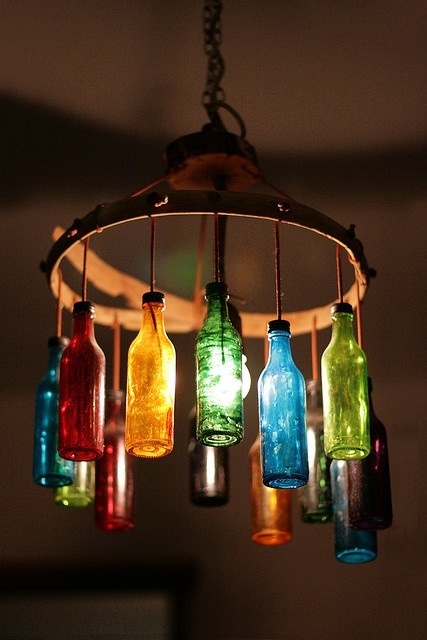 Assembling the materials to make bottle lamps
Select a firmly weighted lamp base with sand or some other sort of weight first. With electrical cord and socket, plugs and hollow rod and you can start making lamps.
Make sure make you connect the lamp socket base to your lamp correctly. Attach the lamp harp on top and fix the lamp shade. Connect switches and sockets correctly.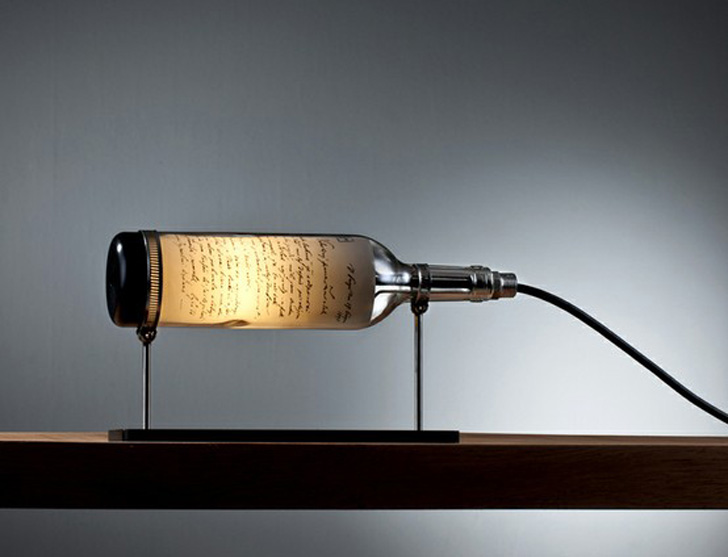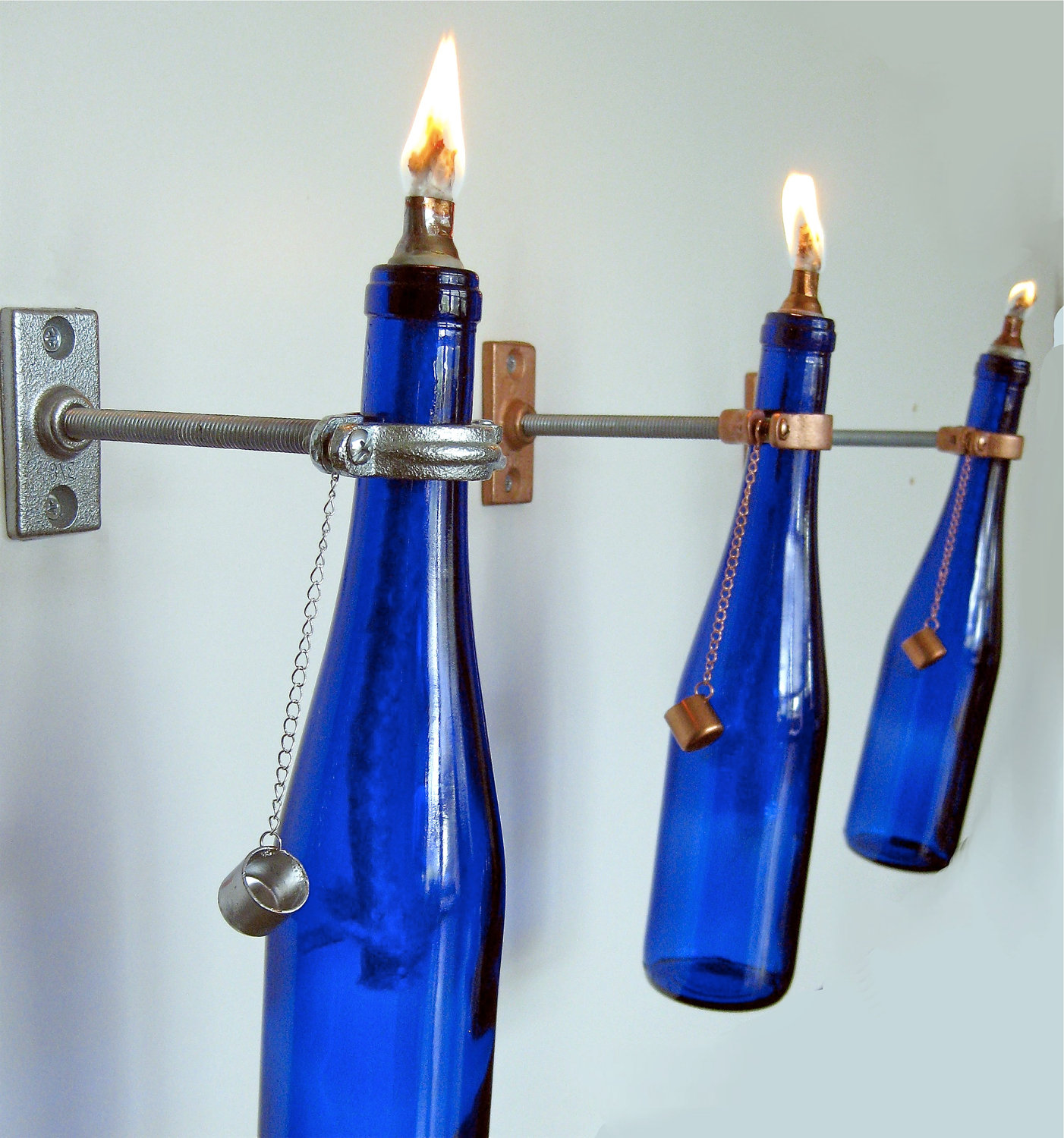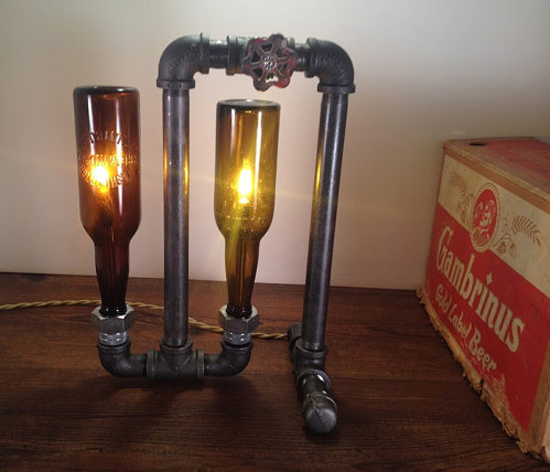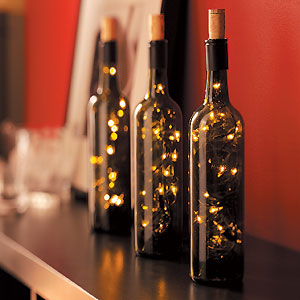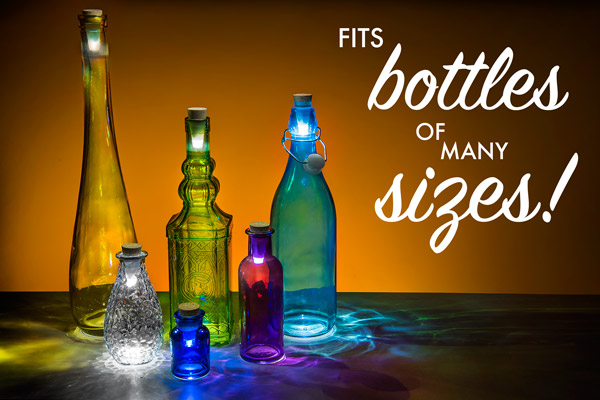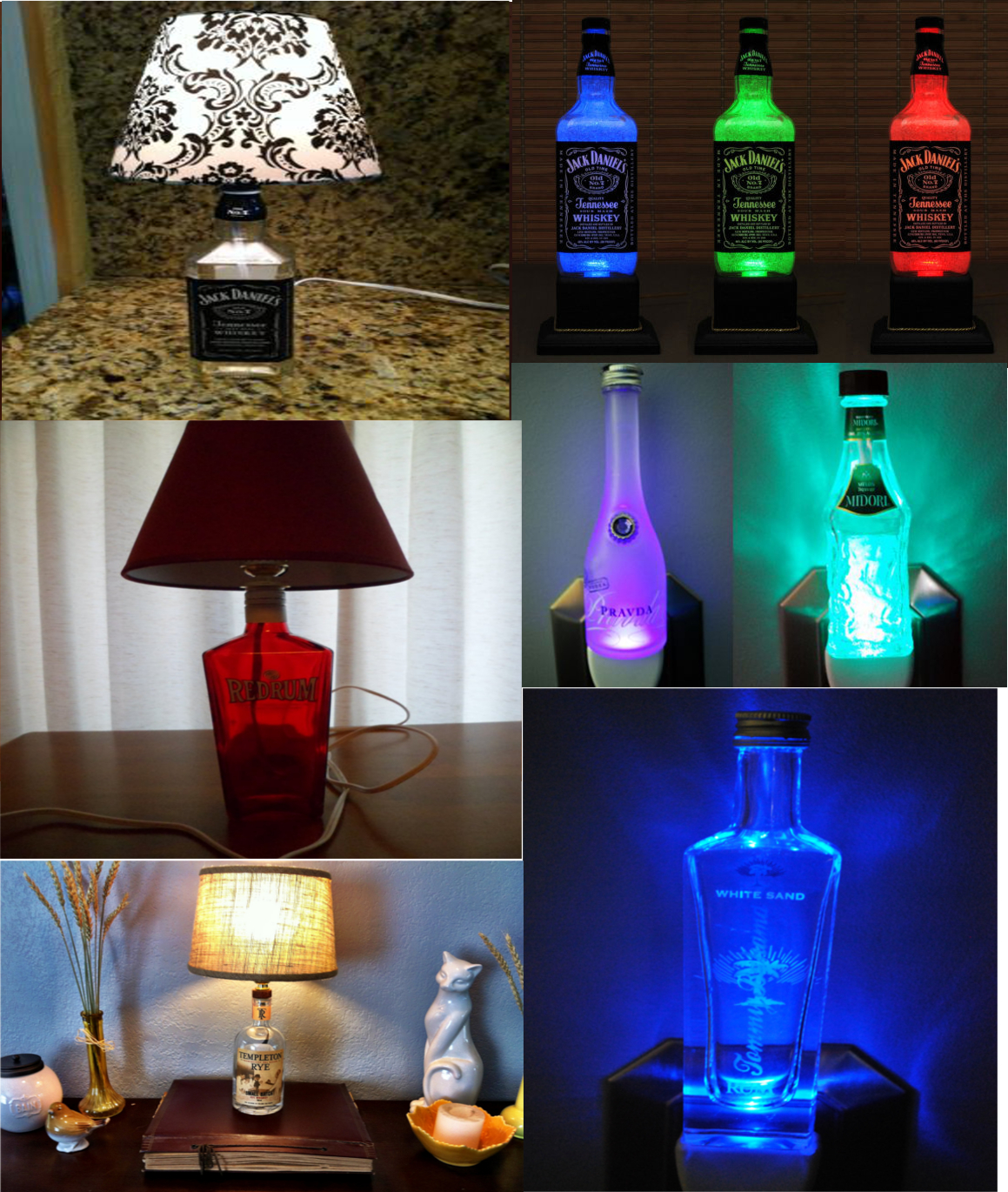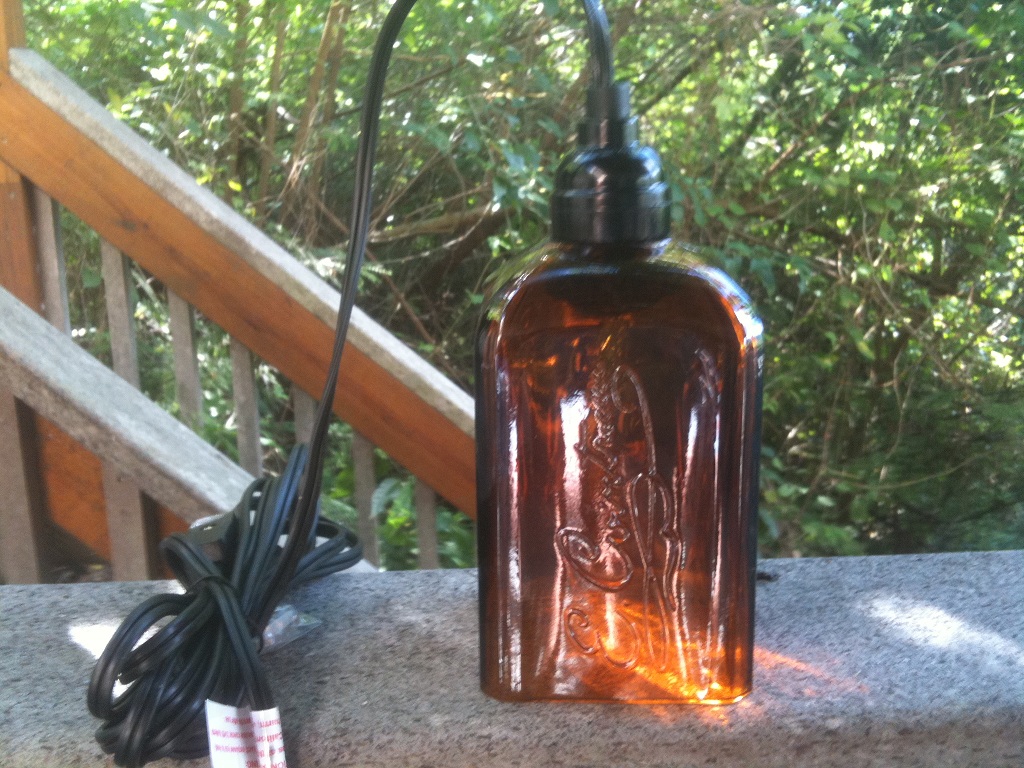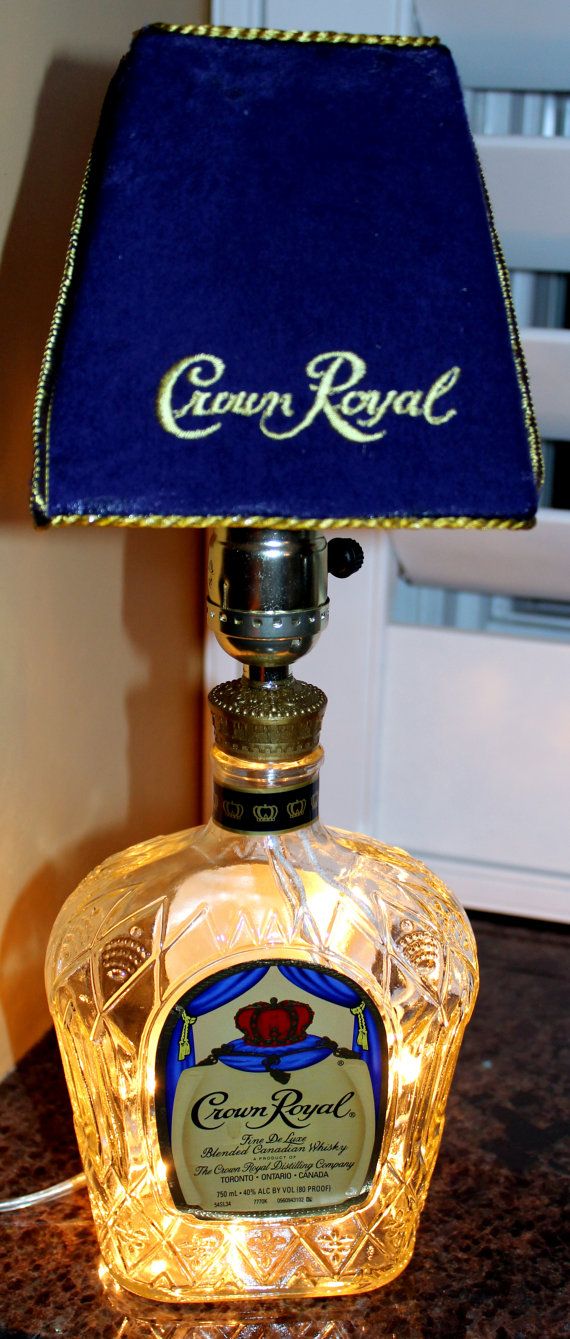 View price and Buy