Boho lamps – 10 advices by choosing
When buying Boho Lamps, it is important to go for high-quality ones. If you look at the various options available in the stores, you will notice that there is a difference in the materials used to make these lamps.
Choosing high quality lights will help you in the following ways.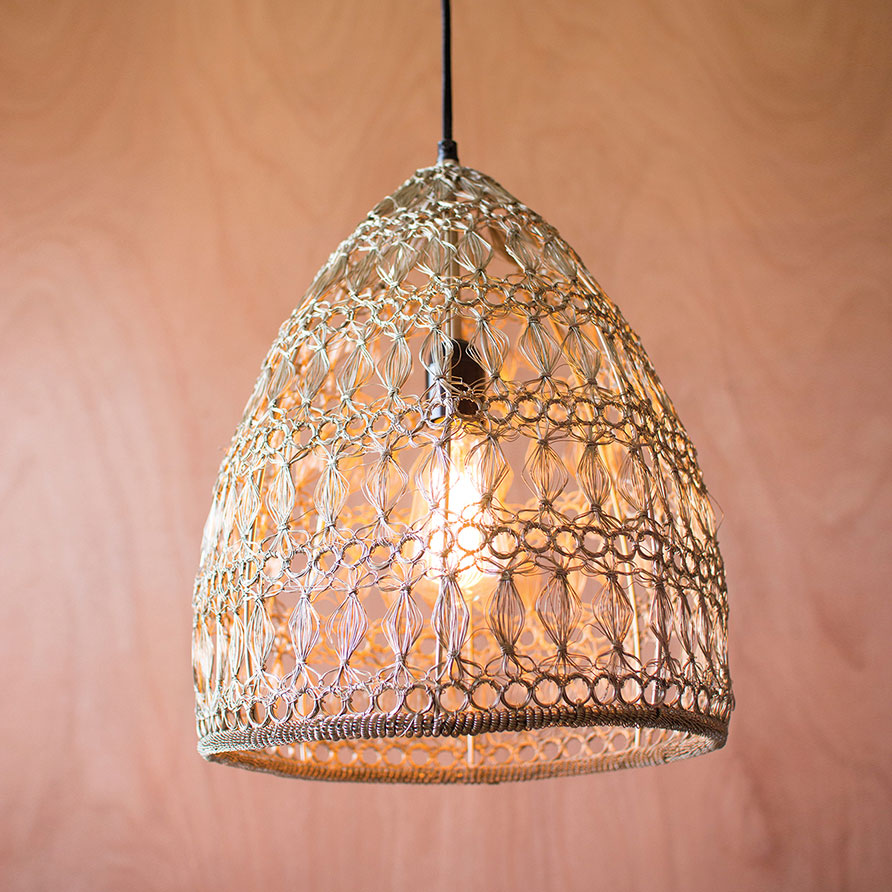 They will last long
A good Boho Lamp will withstand a variety of conditions and last longer. Nobody wants to purchase lumps that get broken or lose their brightness too soon. If there is no guarantee, you should not purchase them.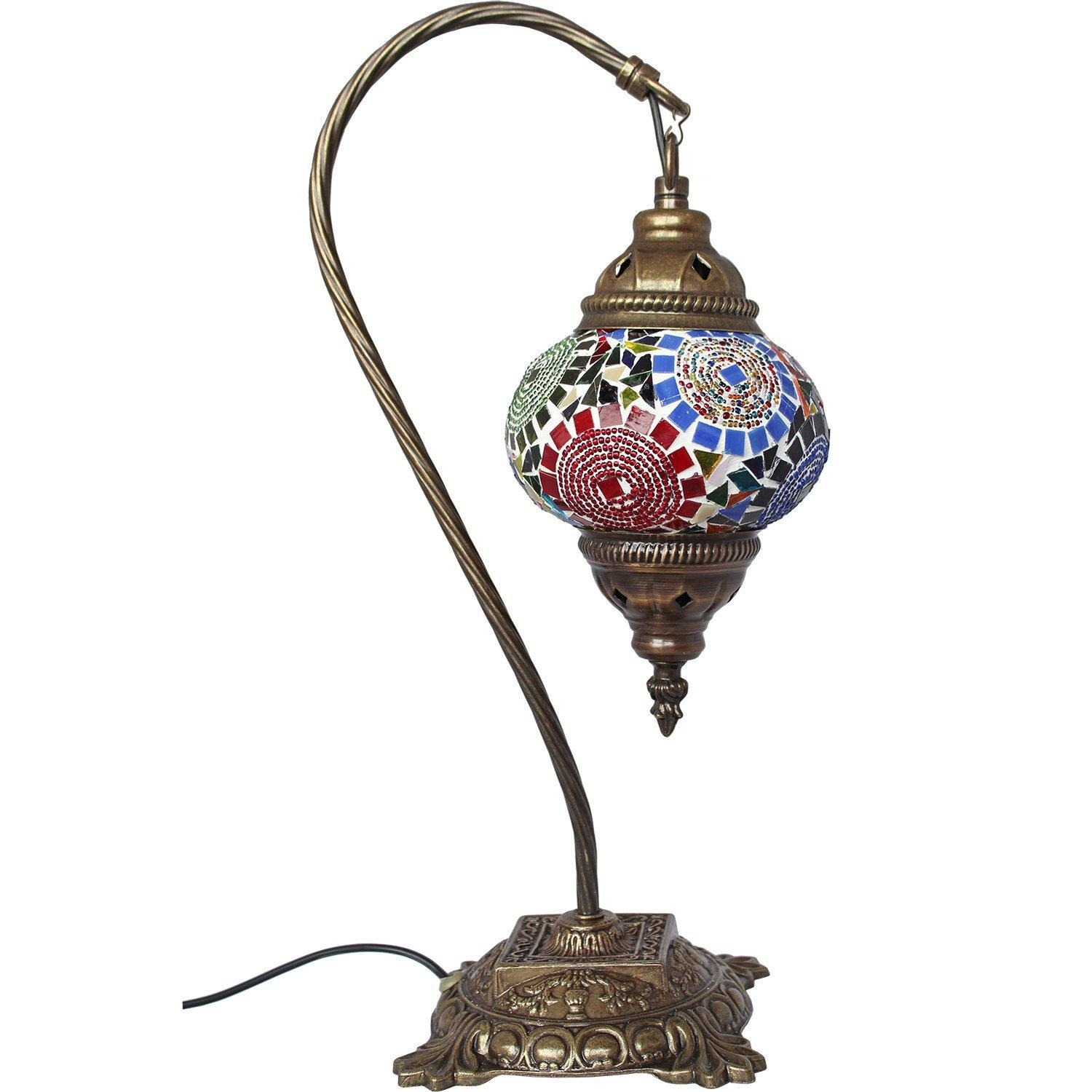 They save your time and money
Imagine the inconvenience that you would have to go through if you have to keep fixing these lamps every time. Those that are of low quality will require repairs or total replacement too soon.
This means that in addition to working on these lights, you will have to spend more money. To be sure of the best Boho Lamps, insist on buying from a good supplier. Compare prices too, to get the best offers.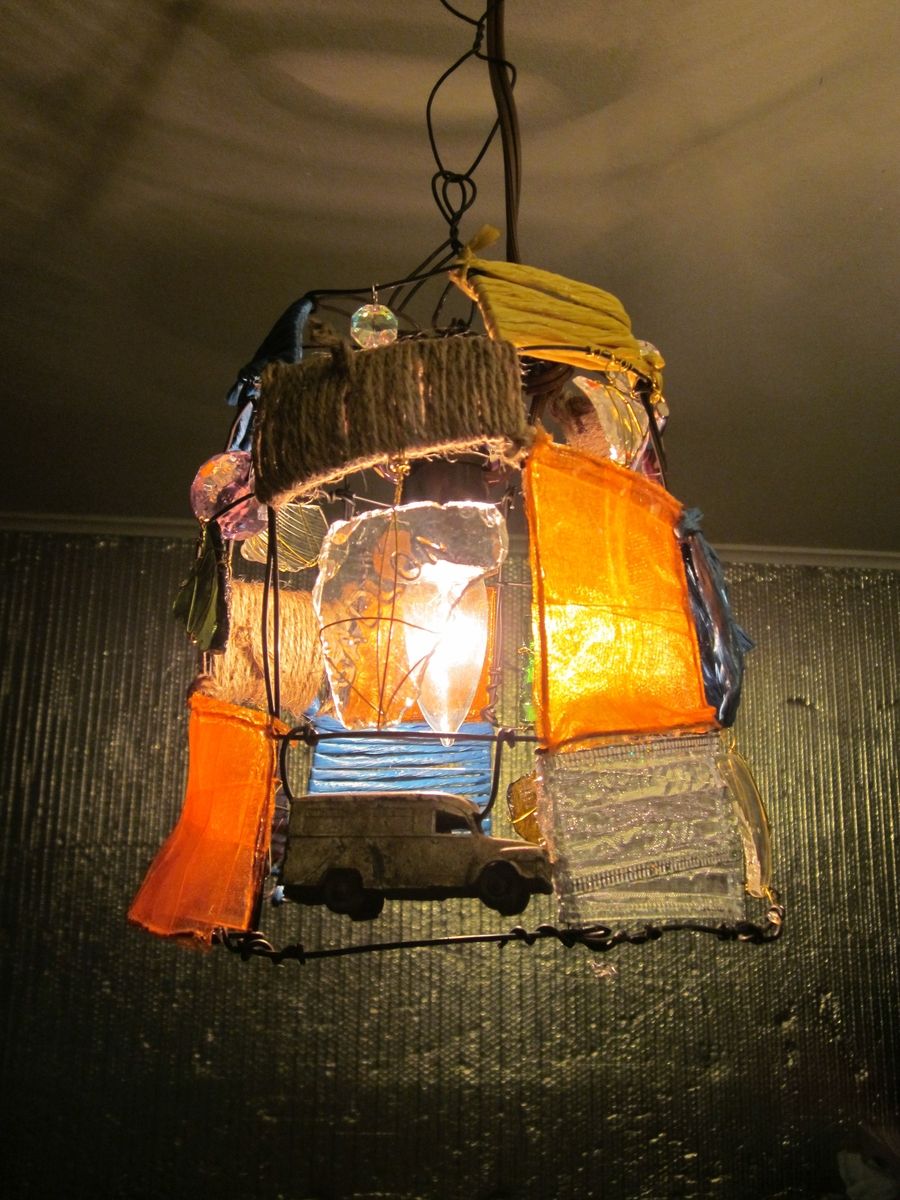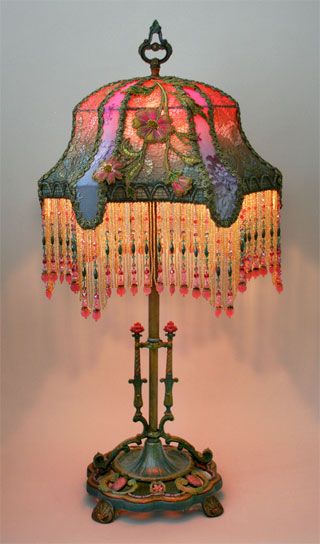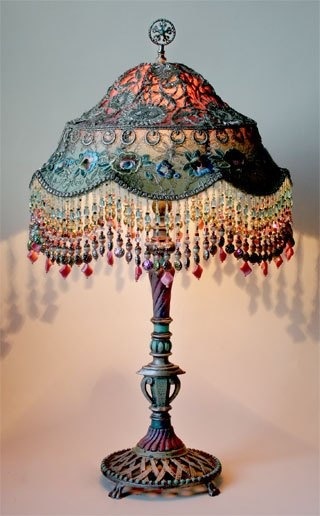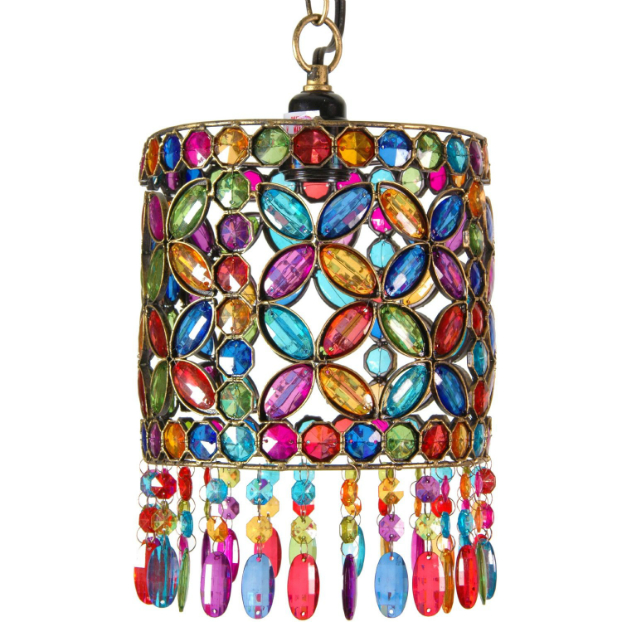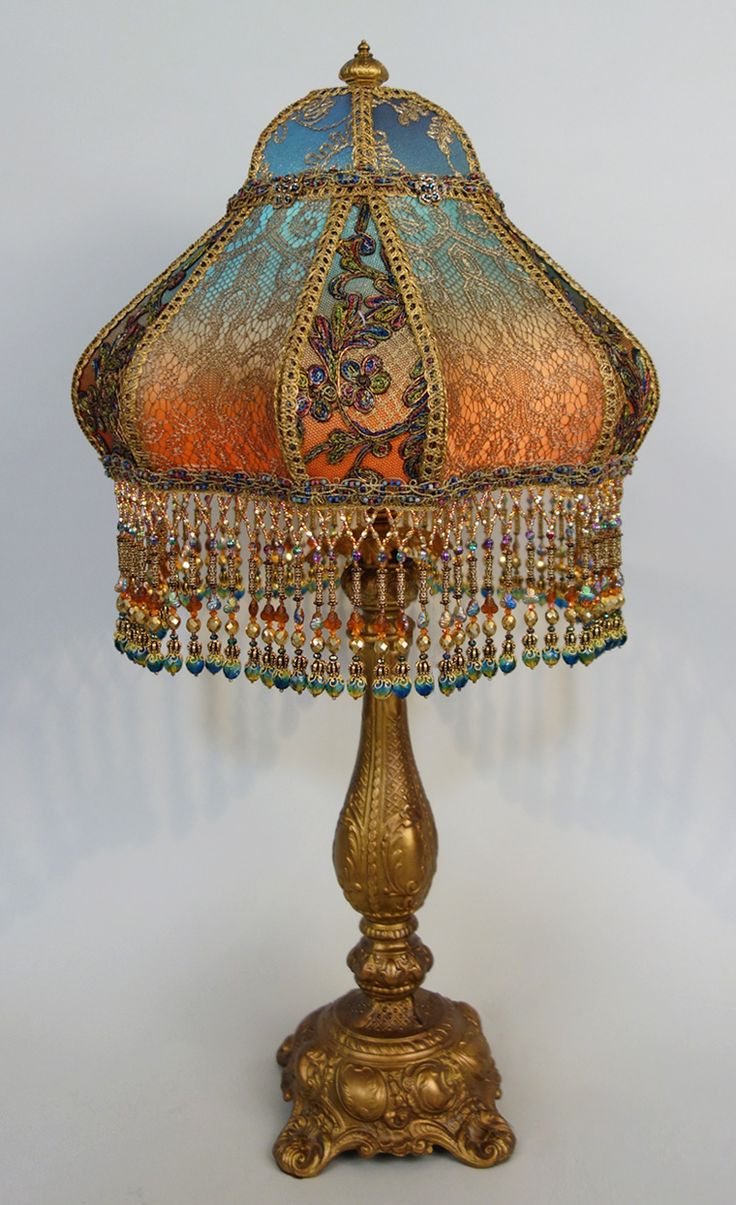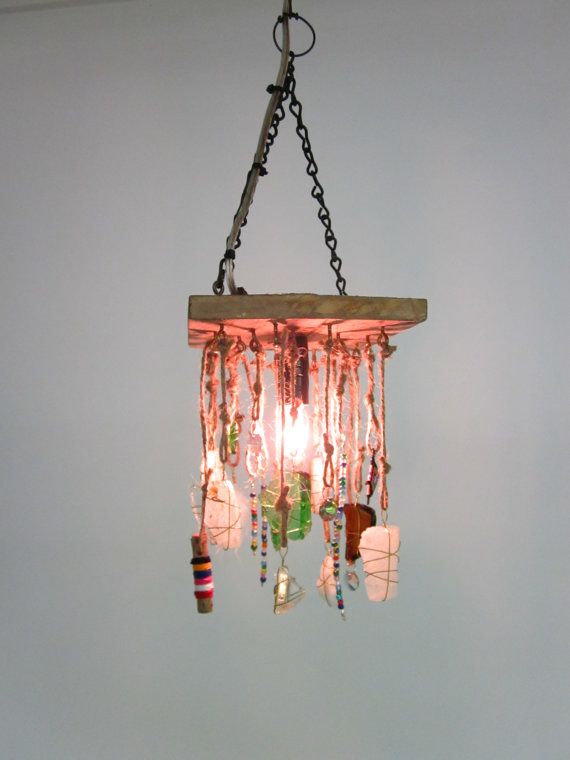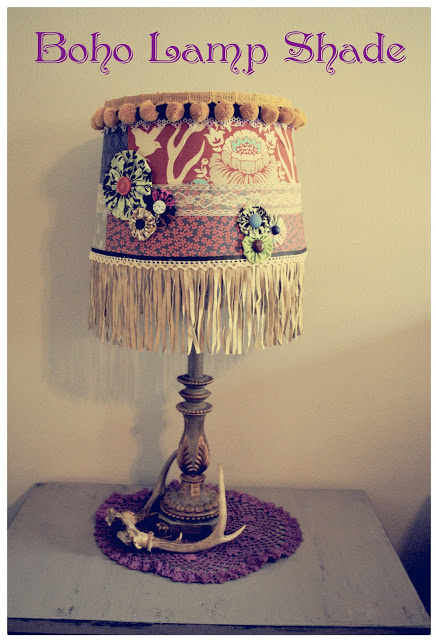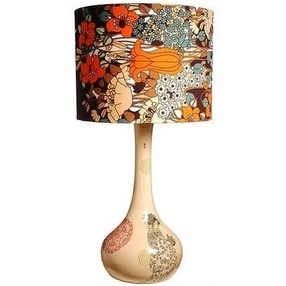 View price and Buy