Important aspects of Bluetooth lamps
Lighting is an important aspect as it illuminates a place and not only creates the right aura but also adds style to rooms and spaces. One great feature to consider while selecting Lighting fixtures is the aesthetic appeal it brings and of course ease of use.
Bluetooth lamps undoubtedly offer these and more. Bluetooth technology is a relatively new technology and offers a wide variety of features like alternating of hues to enhance the room ambiance.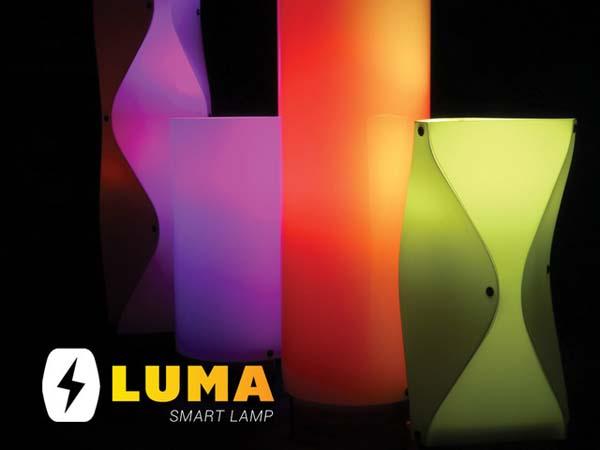 Features
Connectivity
Bluetooth lamps connectivity is made possible through Bluetooth Low Energy (BLE) technology.
Device Compatibility
A Bluetooth lamp requires a device that supports the technology to be able to connect the lamps.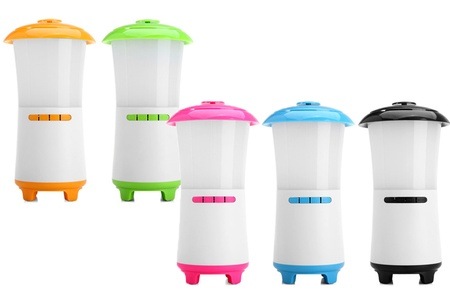 Setup and Connection range
To setup, a Bluetooth bulb is quite simple, and thus anyone can be able to use it anywhere so long as one has the device that supports it. Bluetooth lamps are connected via the device with a Bluetooth, and thus one requires being near the device to be able to connect and use the lamp.
Bluetooth lamp is a great innovation, and everyone should consider embracing it and use as an alternative lighting bulb.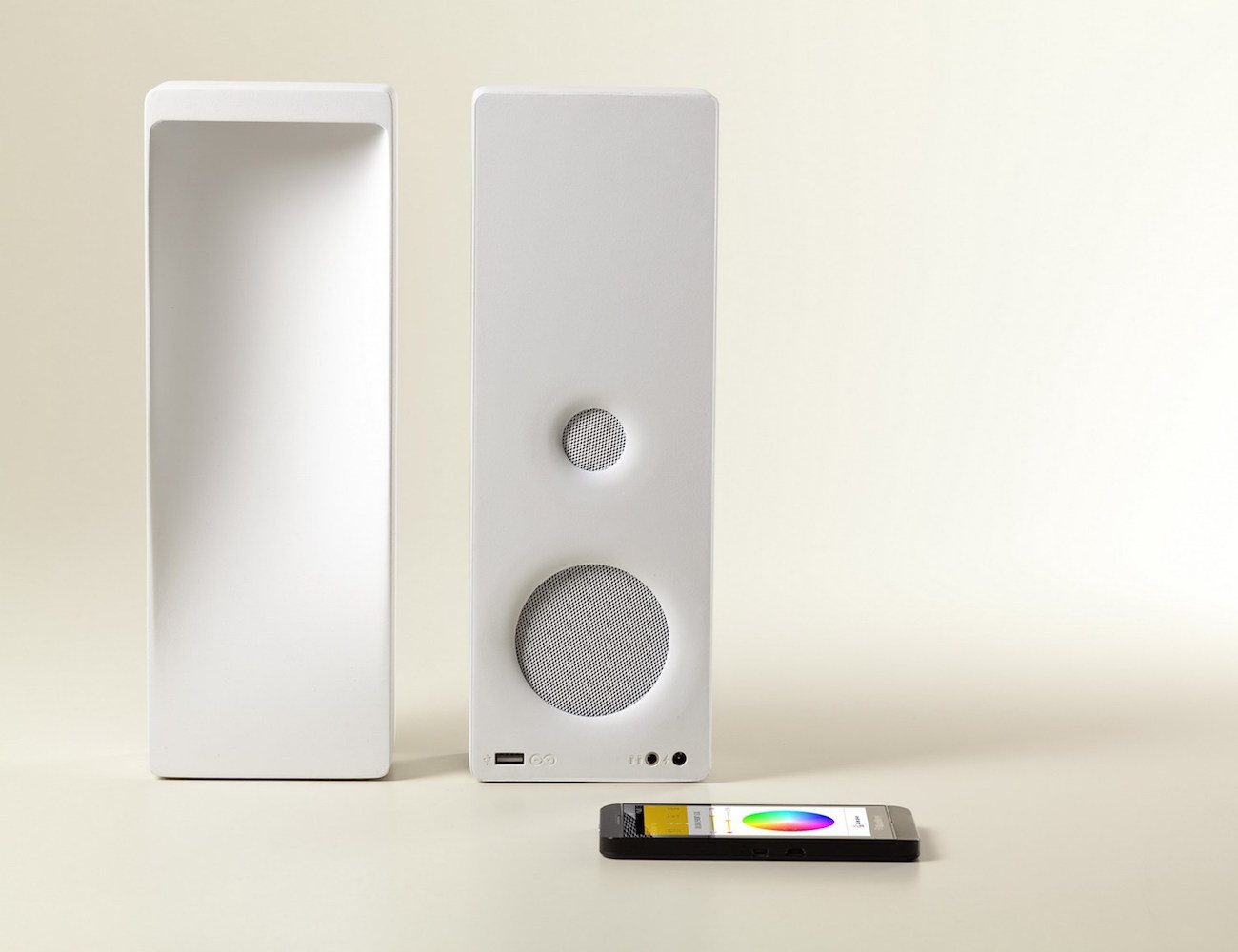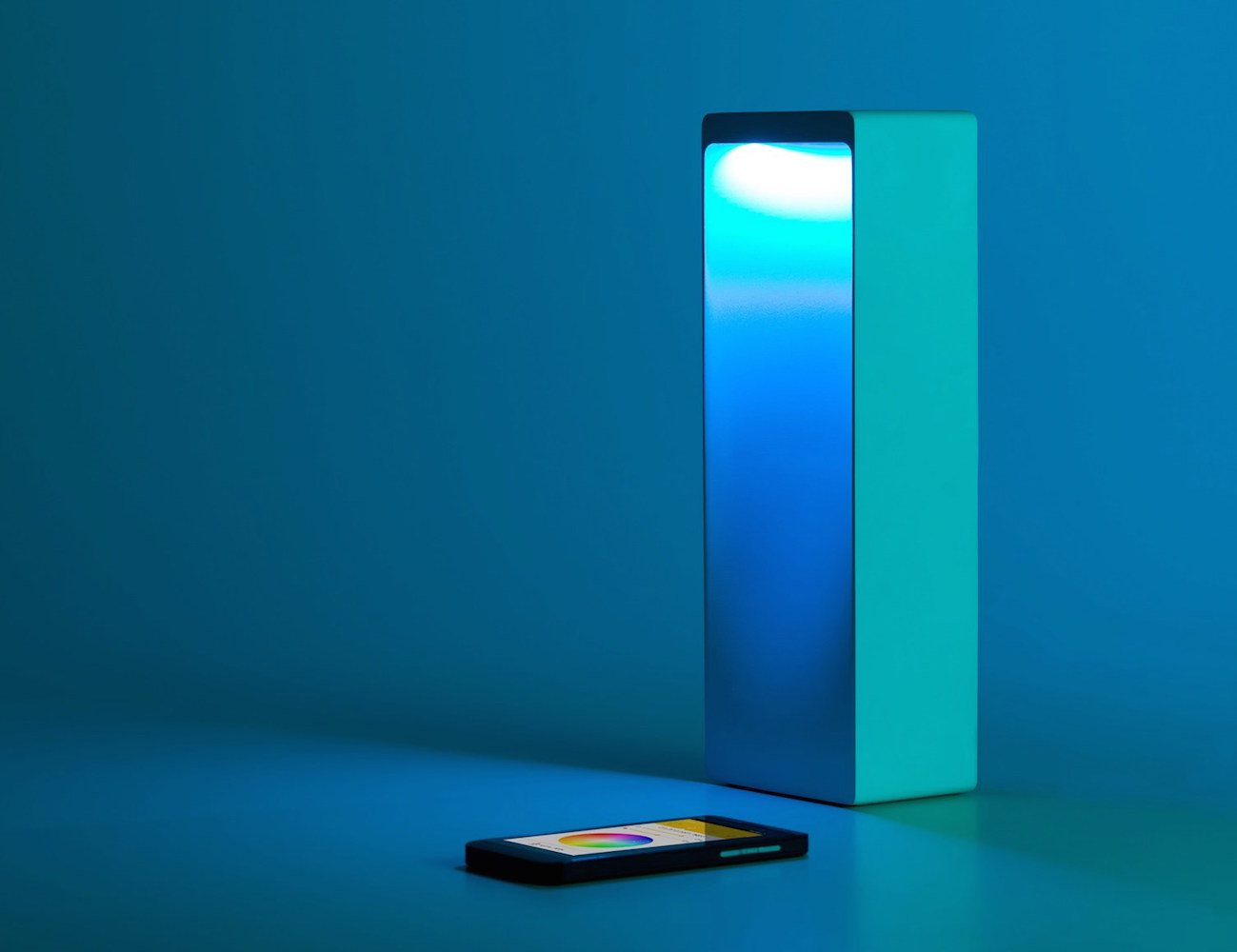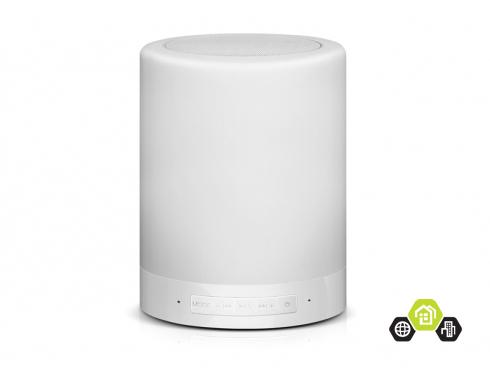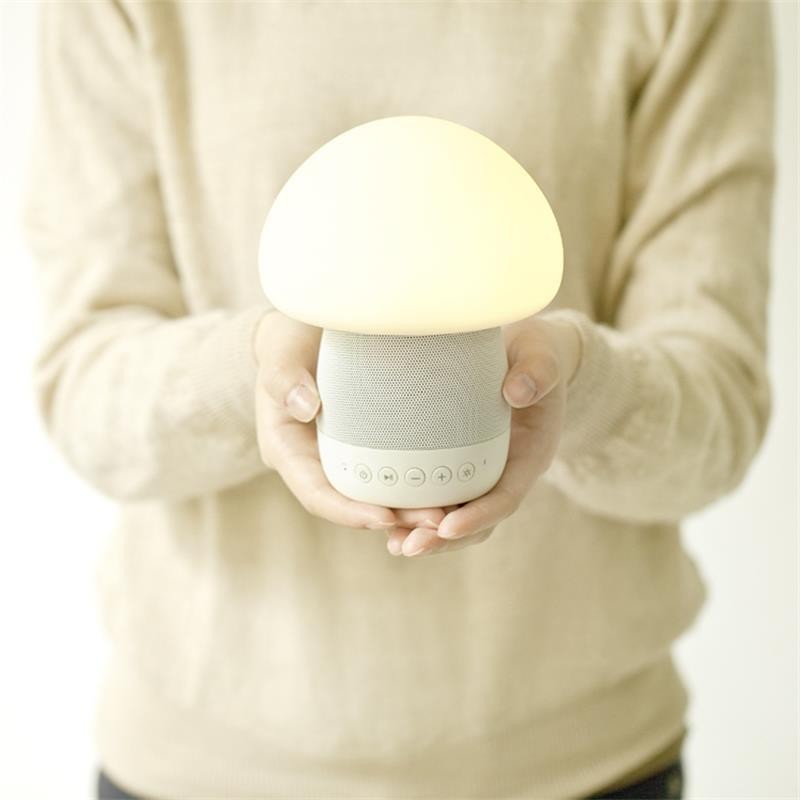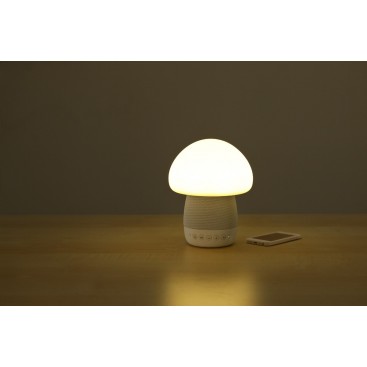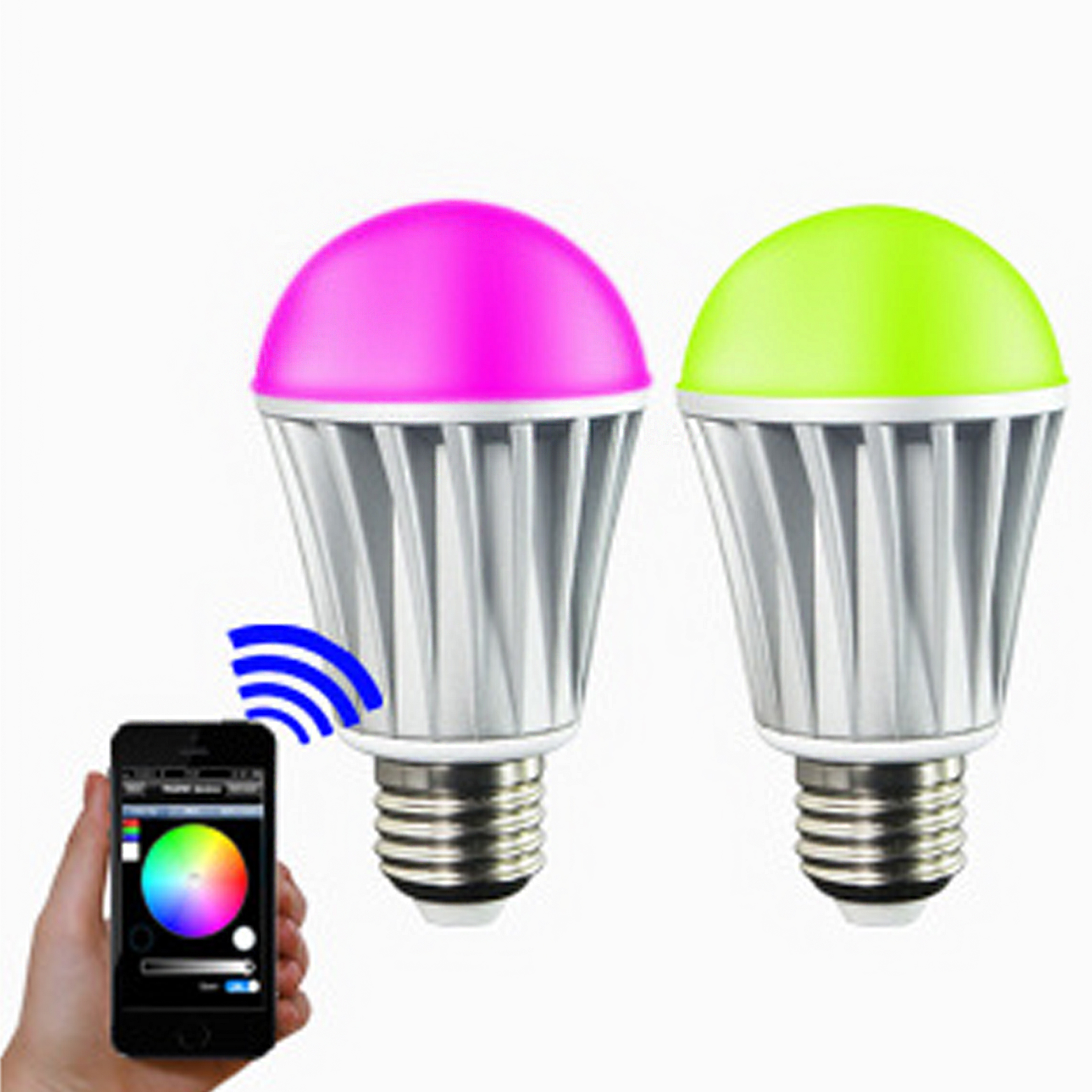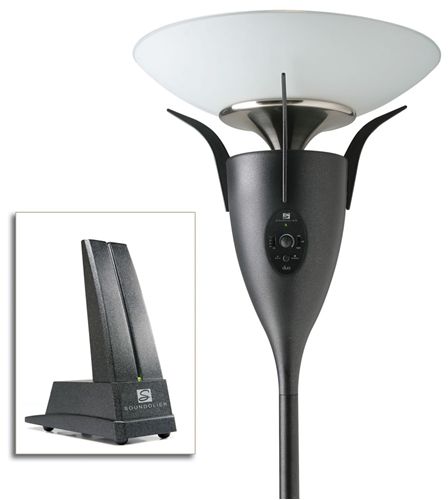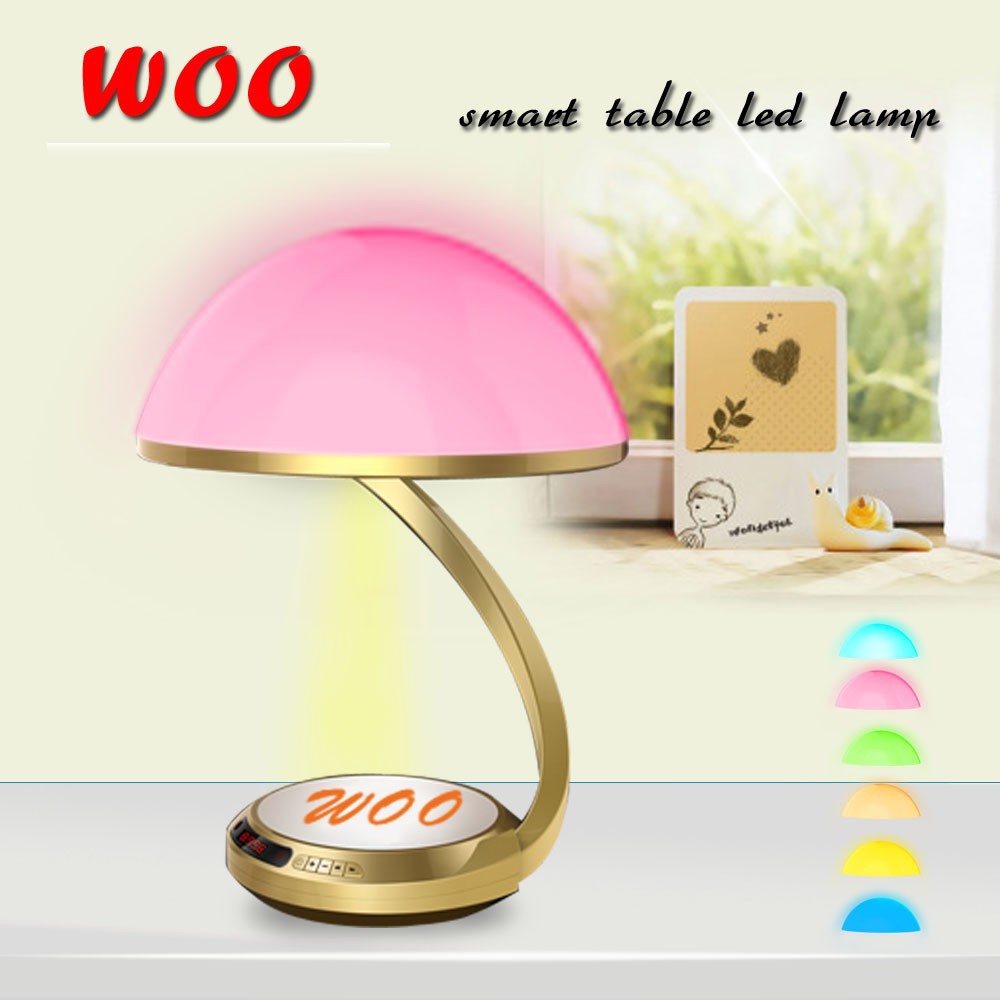 View price and Buy