Blackhawks lamp – create an adventurous environment inside your room
Blackhawks lamp is the perfect table lamp for the decoration of your house. This lamp can especially be used for decorating sporty environment with a limited space.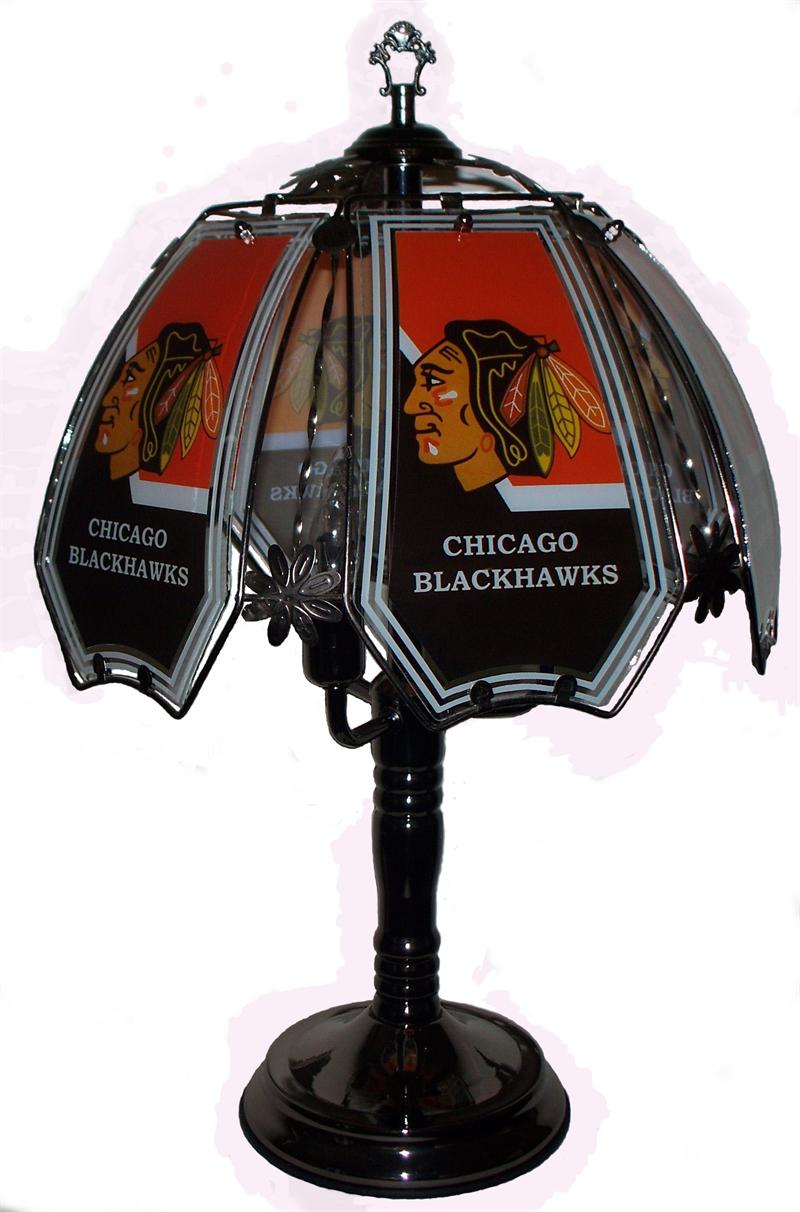 Introduction
This lamp has a design of Chicago Blackhawks either on its base cylinder or its glass top. There is a three-way switch which allows it to glow either top only or the base only or both together.
This unique style lamp will certainly add a new flavour in your room ambience. Generally, the height of this lamp is about 17-inch which will easily fit on any nightstand.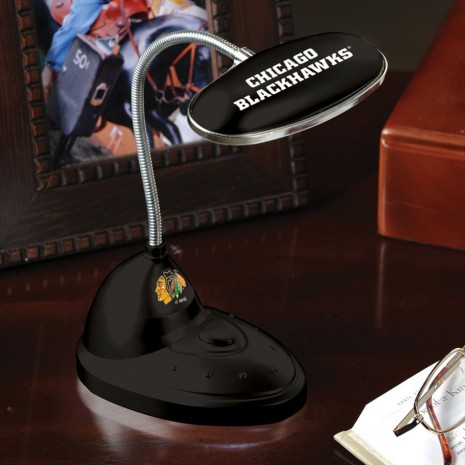 Features
For the illumination, the base needs a 7.5-watt bulb and the top needs a 40-watt bulb. There are many designs available for this lamp. Choose as per your taste and style as all the designs are having Chicago Blackhawks printed. So, decorate your house with this lamp and add an adventure to your indoor environment.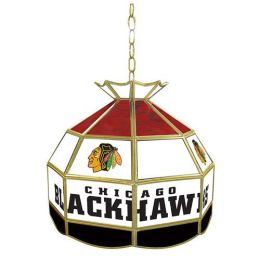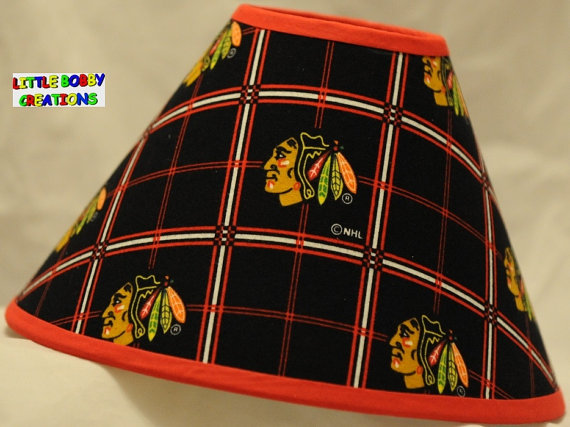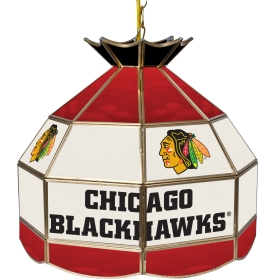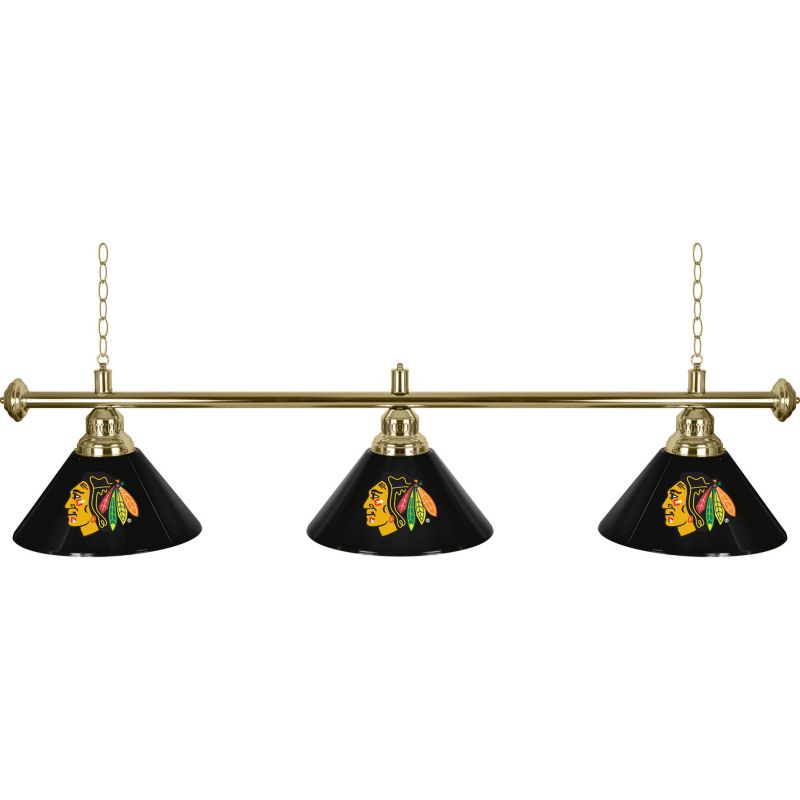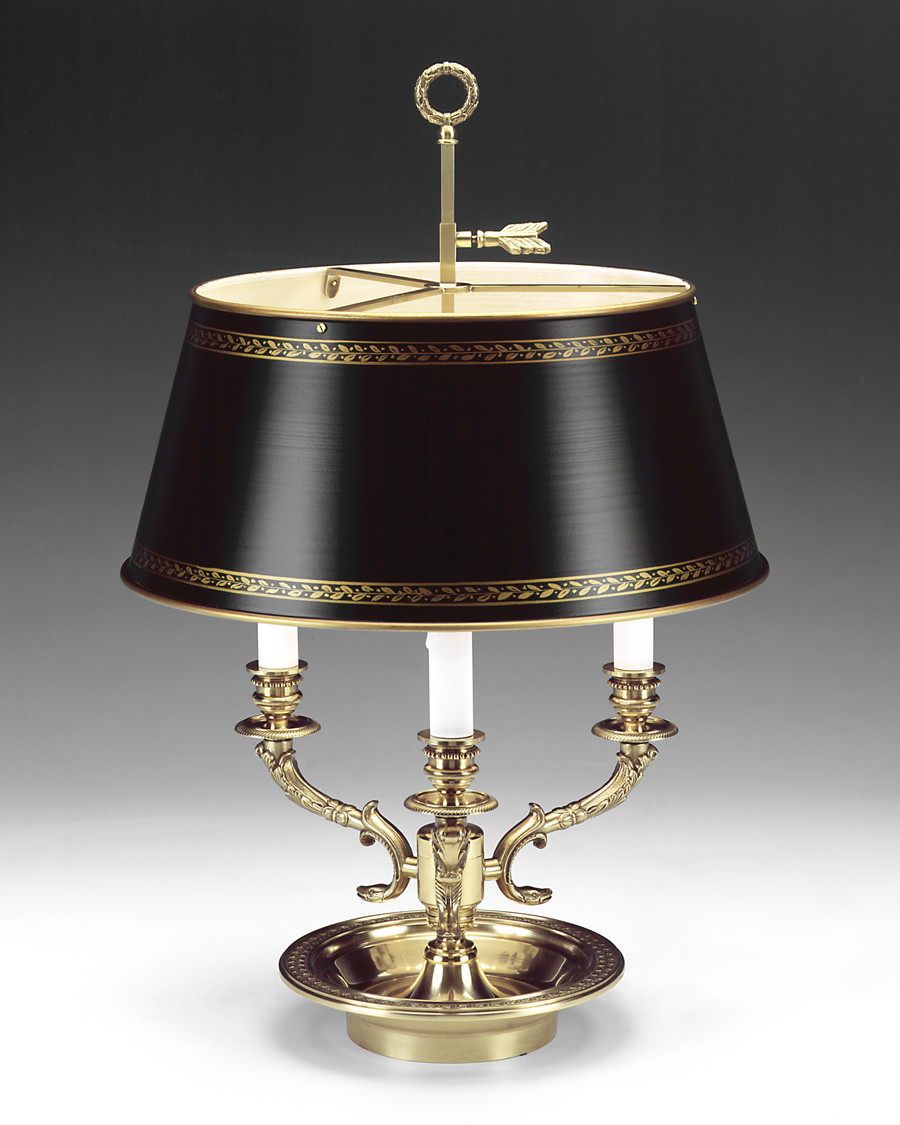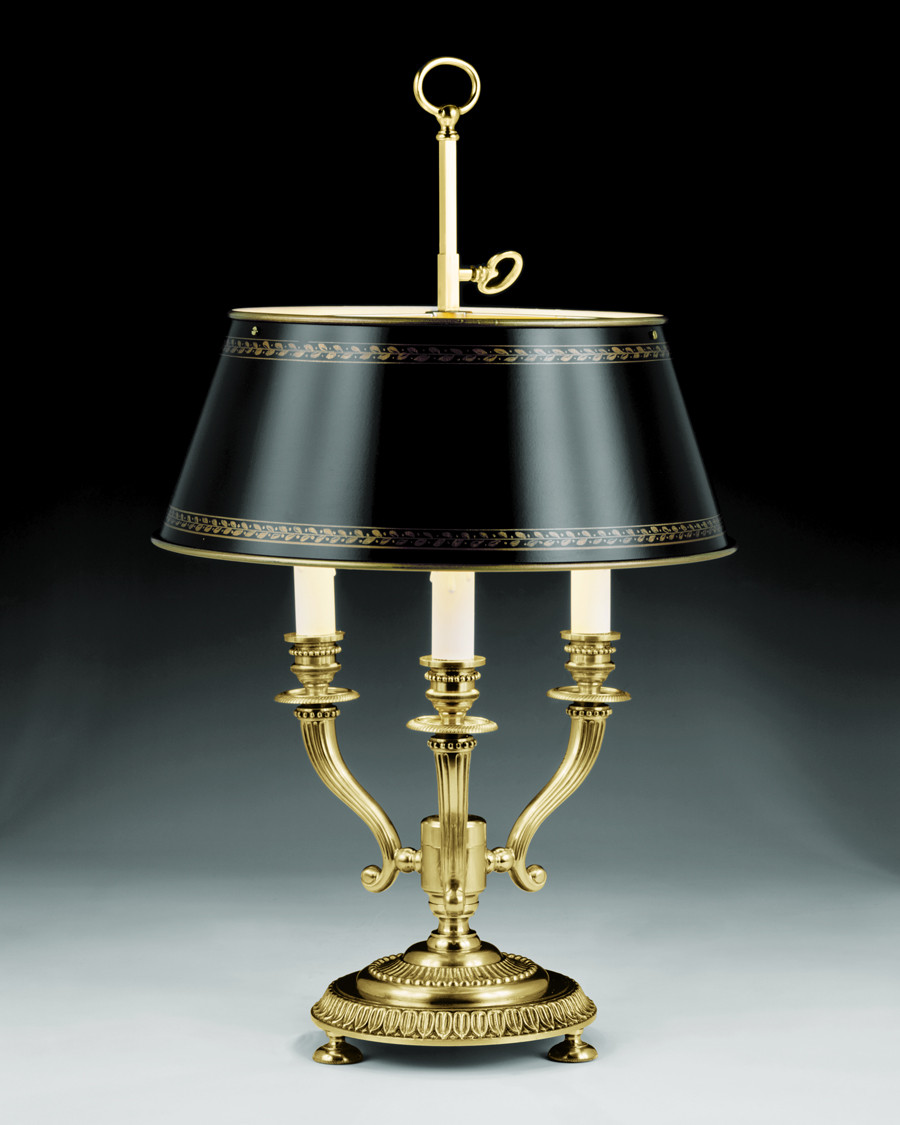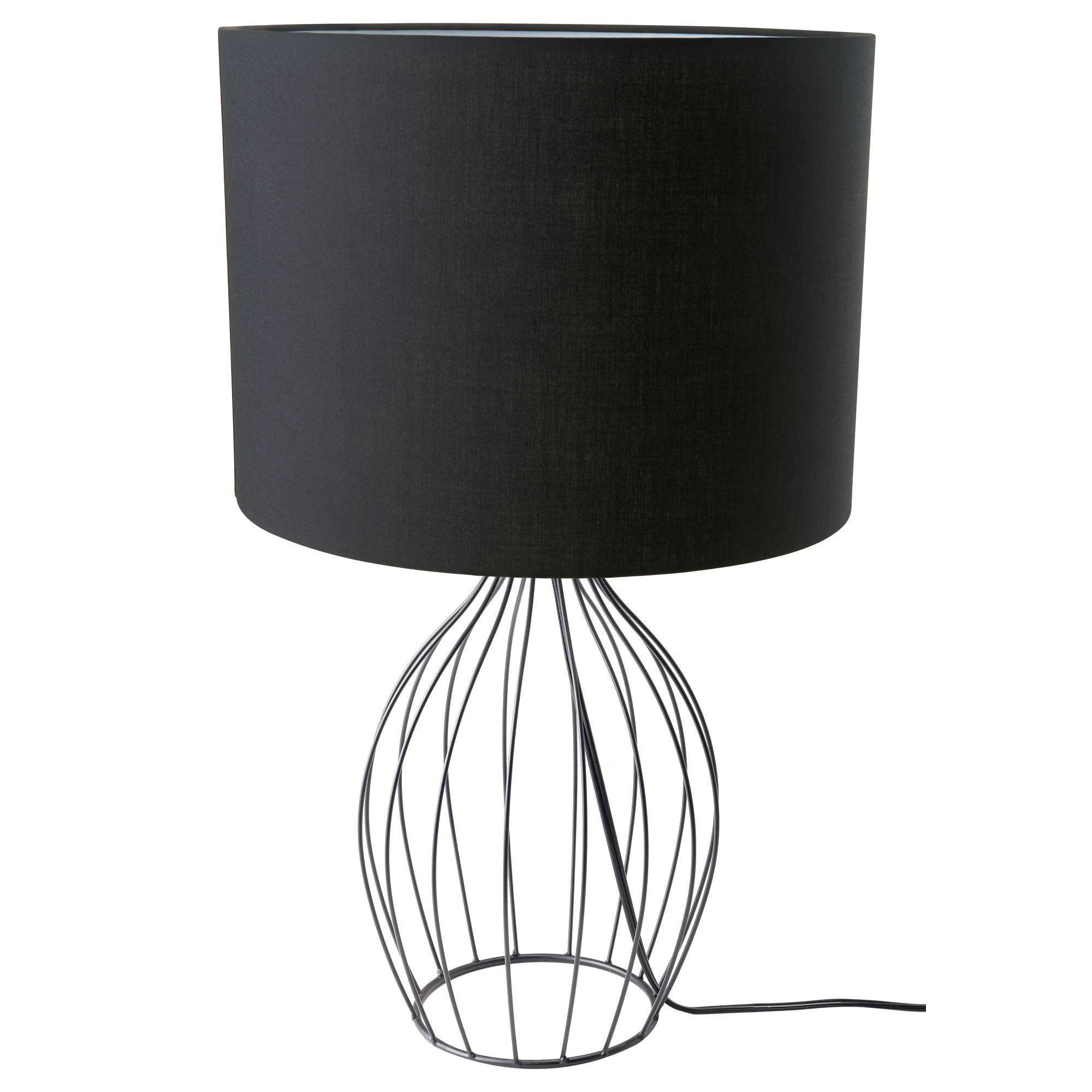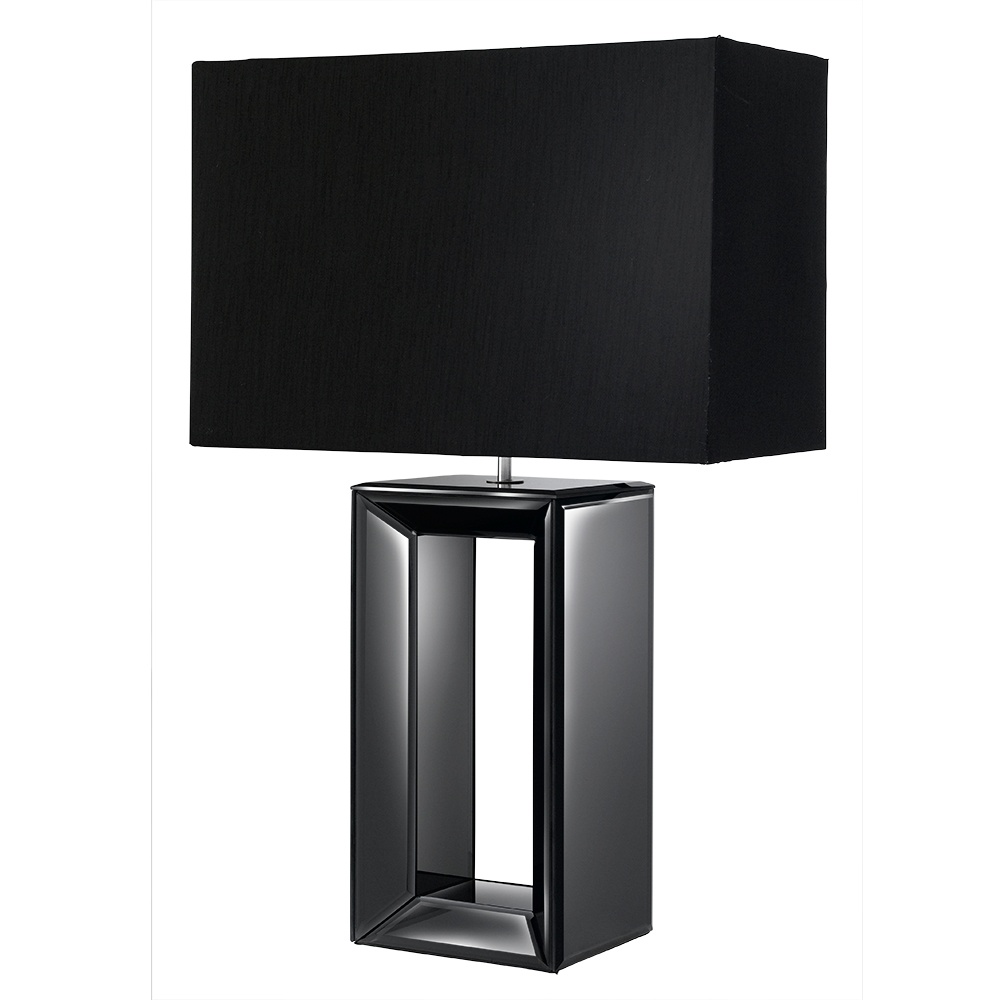 View price and Buy