Bathroom Wall Lights – traditional ways of creating an ambience
The bathroom is a much neglected part of the house when it comes to lighting, and bathroom wall lights traditionally get seriously overlooked. With some imagination you can transform your echoey tiled cell into a haven of relaxation and calm.
The perfect bathroom is a place to relax and unwind with a glass of wine and bubbles. You can't do that under a pendant spot light.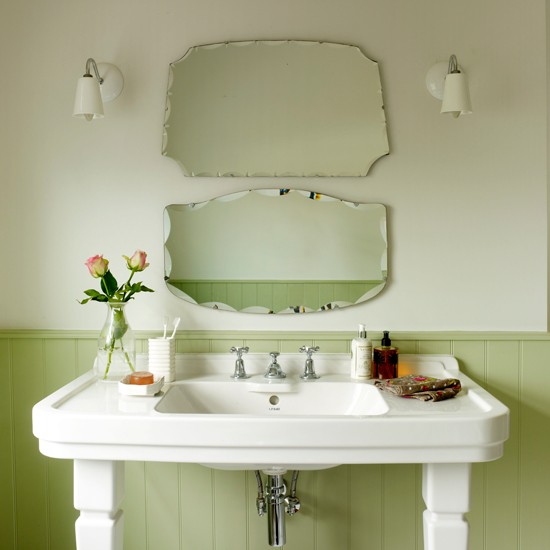 Accentuate
There are several different types of bathroom wall lights – traditional doesn't have to mean boring. Wall lighting allows you to accentuate your favourite parts of the room and the light reflects from the surface of your walls, creating a less harsh light that calms rather than stimulates.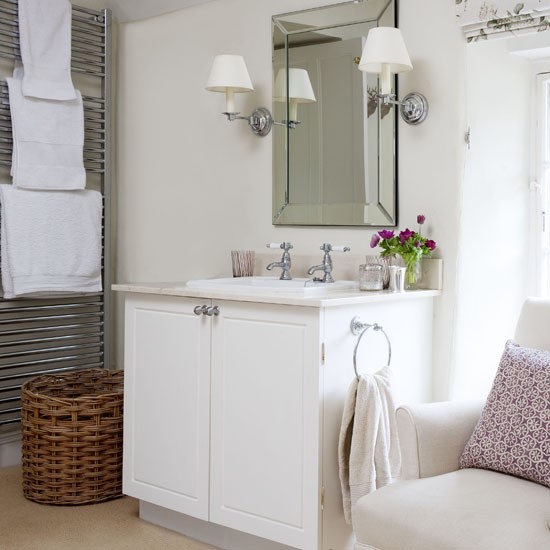 Mirrors with LEDs
Mirrors with built-in LEDs provide a central focus and a touch of glamour to any bathroom. Whilst the light is generally white and bright from each LED to help you see what you're doing in front of the mirror, the light for the rest of the room is gentle and ambient. Get that Hollywood glamour in your life!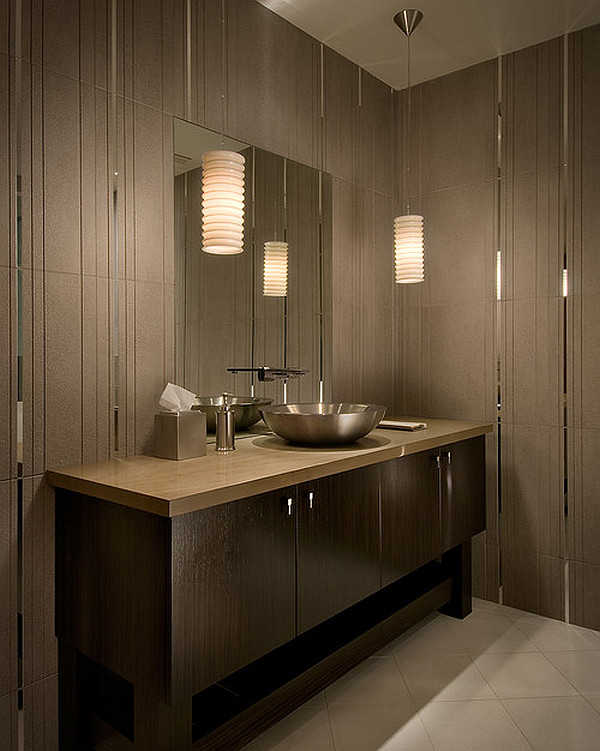 Energy efficient
Finally, wall lighting can be more energy efficient. The bulbs are usually lower wattage than a pendant light, or LEDs which require much less power. Bathroom wall lights traditional or otherwise can be a stylish way of saving on your energy bills.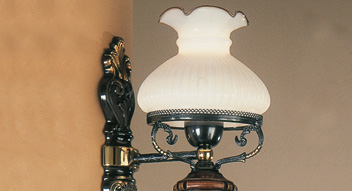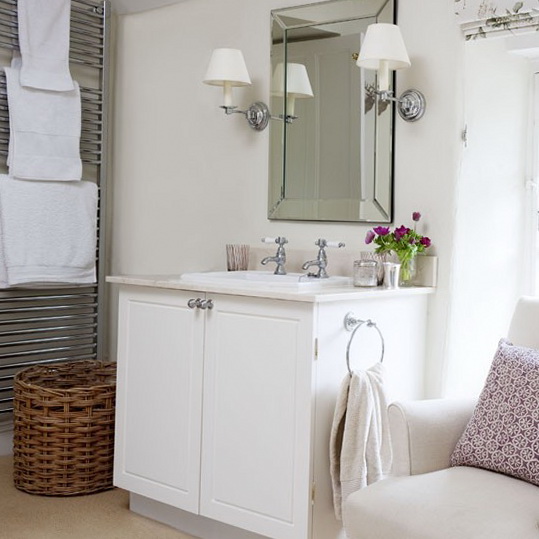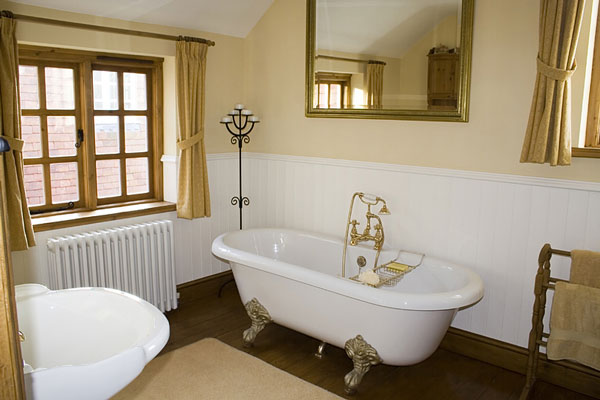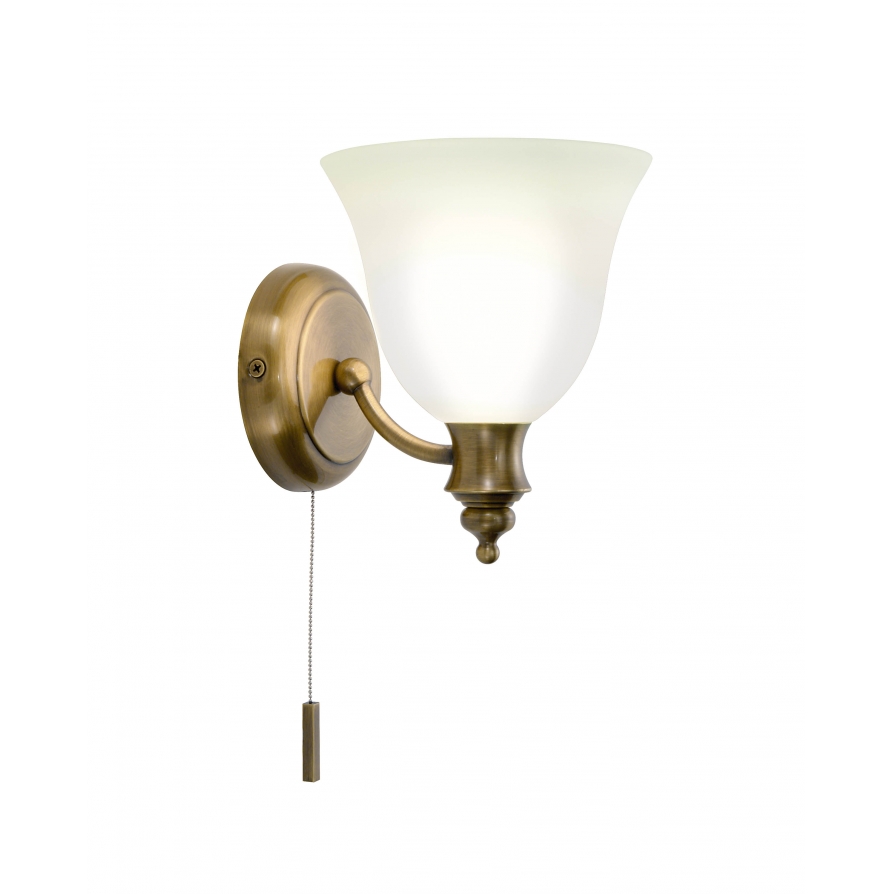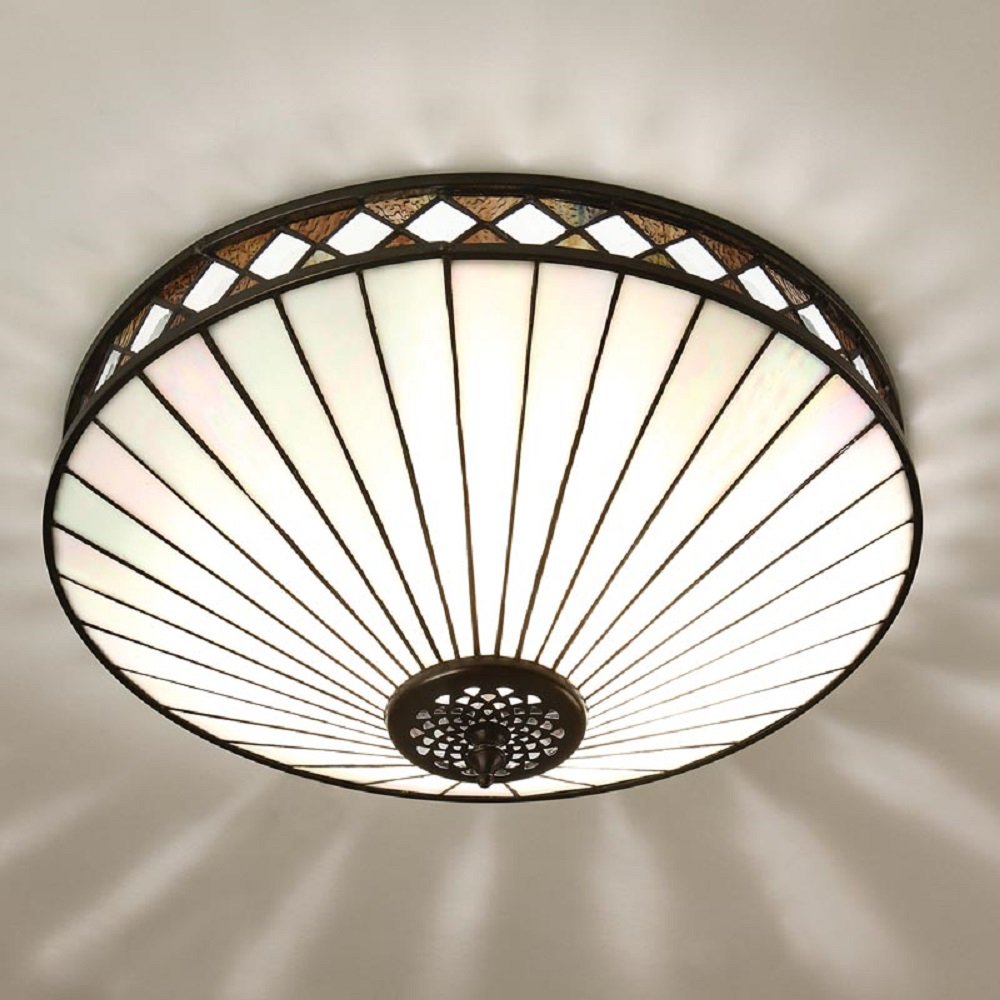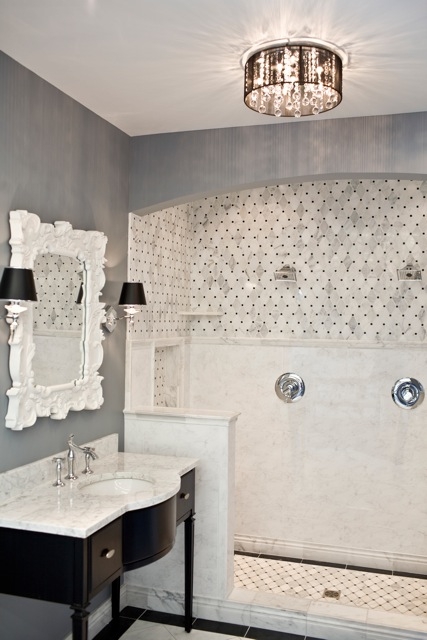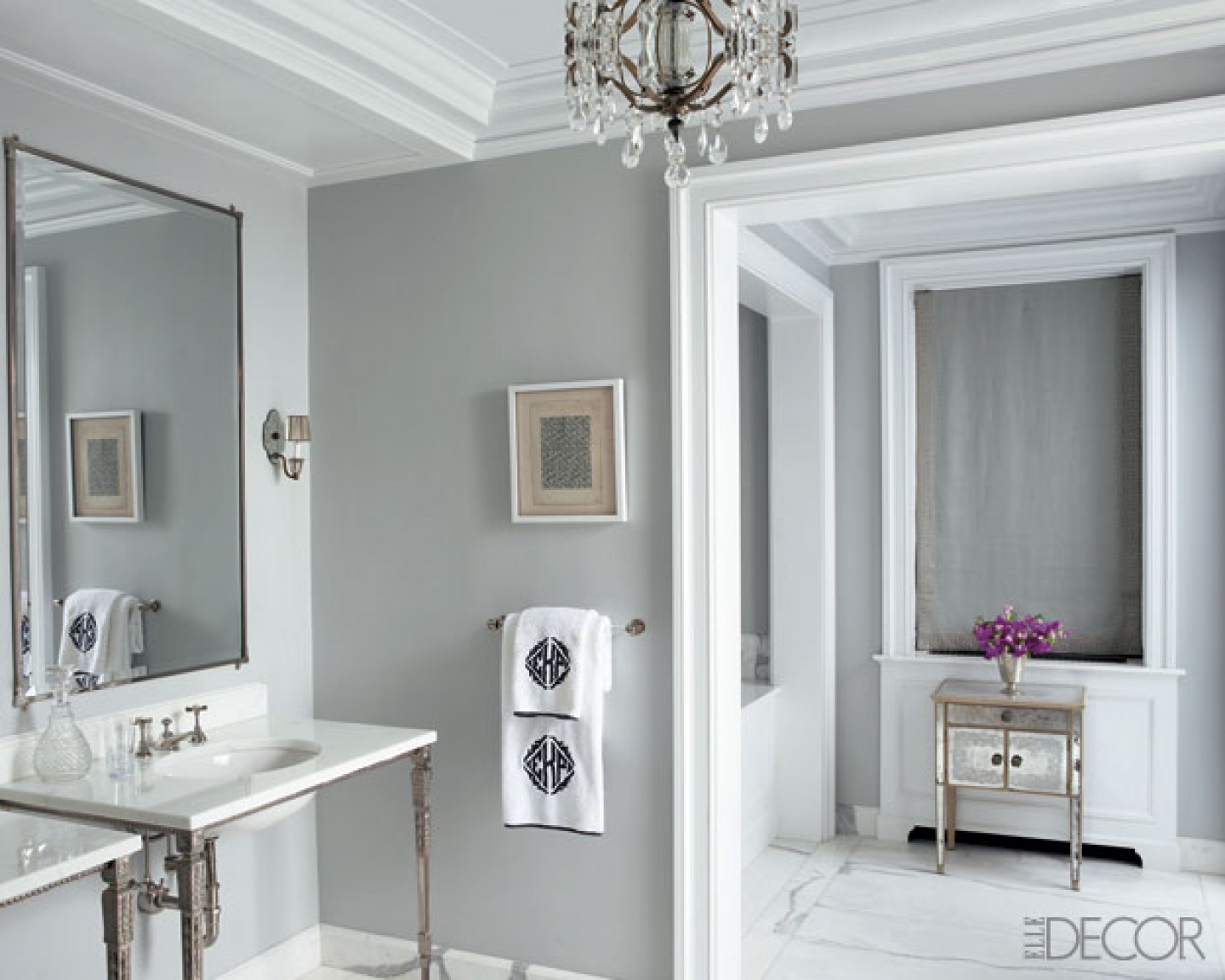 View price and Buy