10 Trending Light wall fixtures That Will Meet Your Needs
Wall light fixtures can be used for different purposes. You can use them for both lighting function or for decorative purposes. Decorative wall light fixtures are best for styling every room in your house or office.
By using the best and trending designs you can make your home or office look beautiful as well as meeting your lighting needs.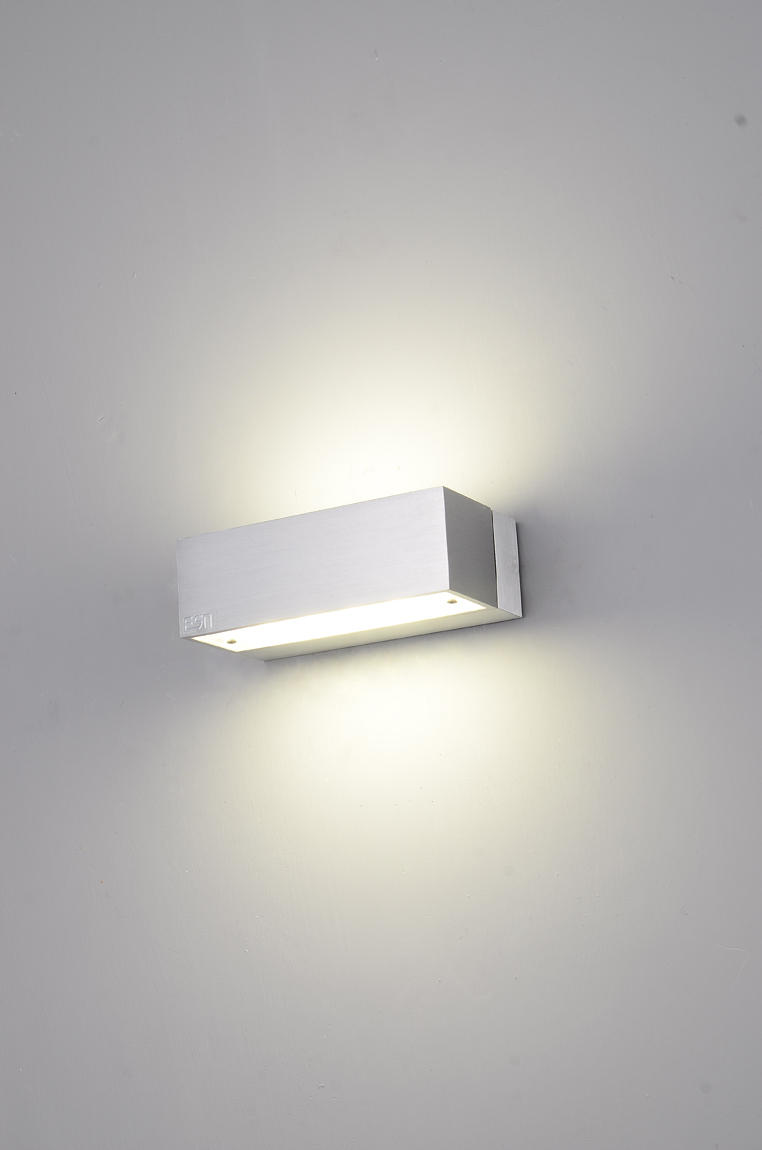 Wall Light Fixtures Designs
This wall light fixture design is a perfect way to illuminate your home. It can add both general and accent lighting to every room ranging from hallway to bedroom. Wall sconce designs come in a wide variety of styles and finishes.
They can also be used in outdoor lighting for security purposes and for personal touch with both a wide array of finishes and styles.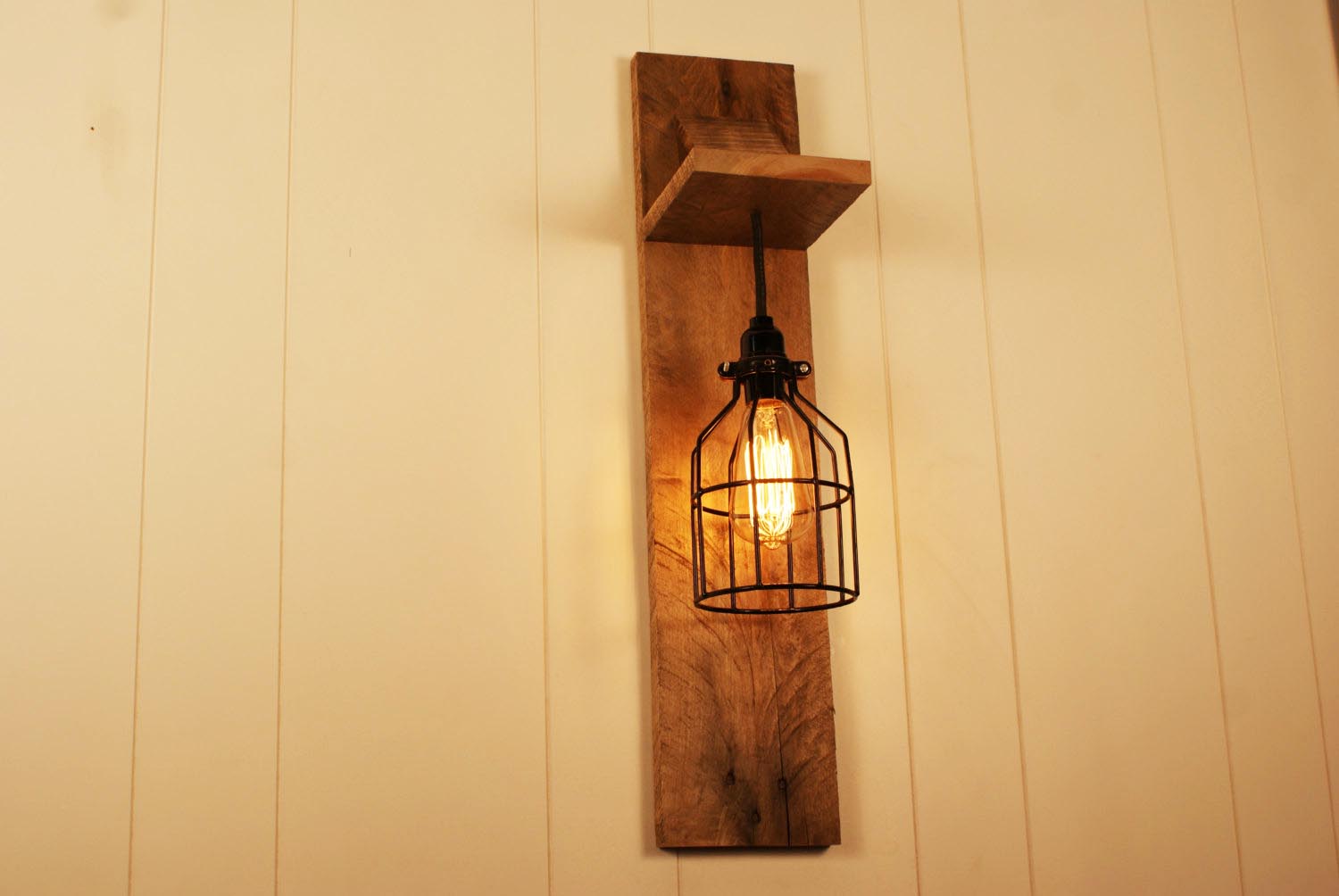 Swing Arm Wall Lamps Designs
These designs can be installed in any place in the house. They are perfect for bedroom where you can switch on and off the light without getting out of bed. When used in living room or hallways they can conserve a valuable surface area as they add both function and fashion to your home.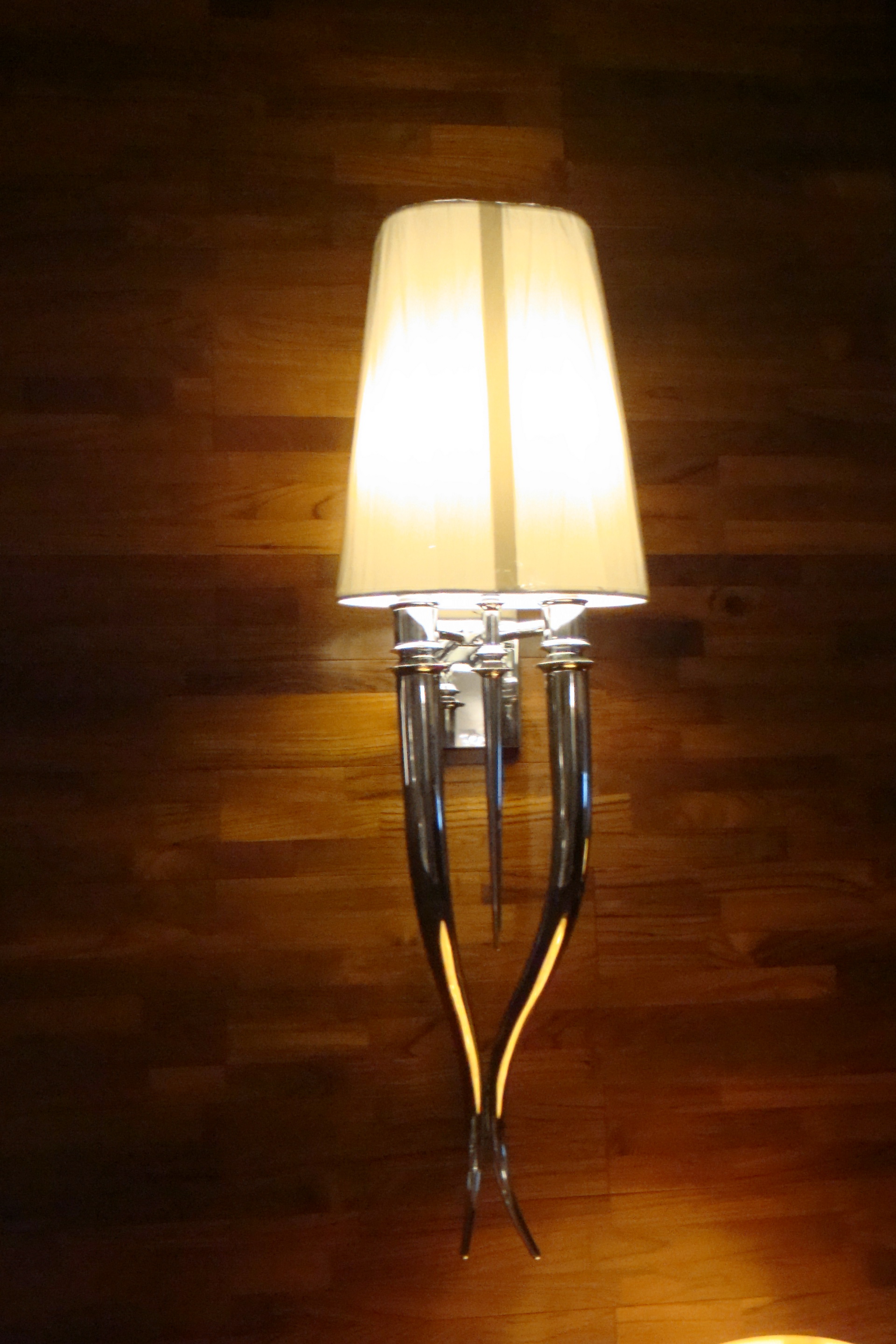 LED Wall Sconce Designs
LED are energy efficient,offers a range of color options and can last for long time. LED wall light fixture will offer you an ideal lighting for every room in your home.
LED lights enables fresh shapes and styles that the standard bulbs cannot enable.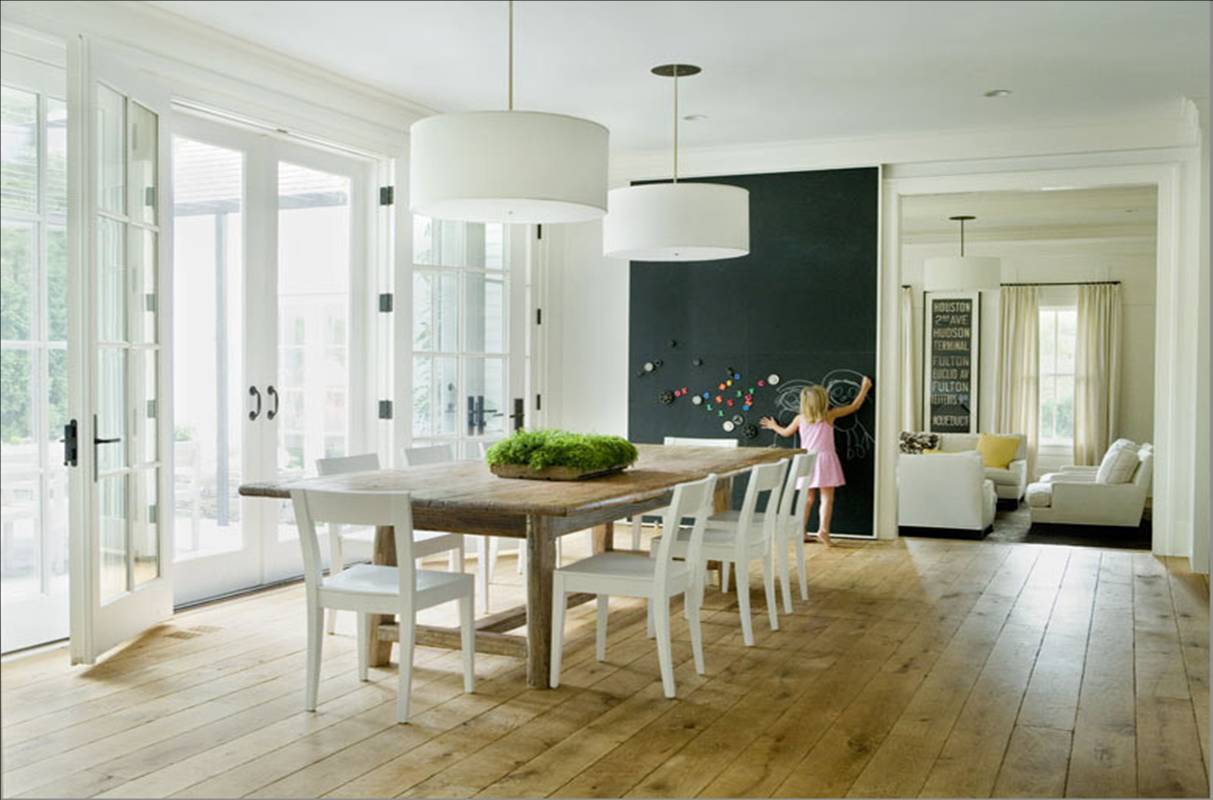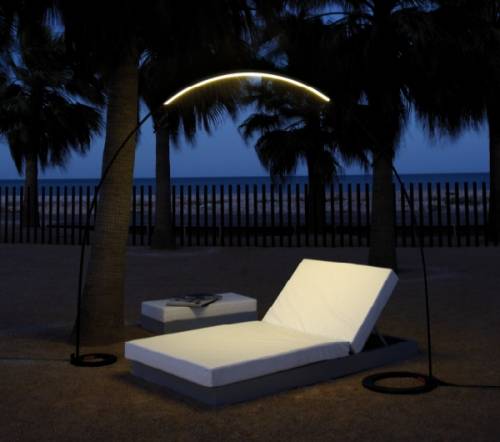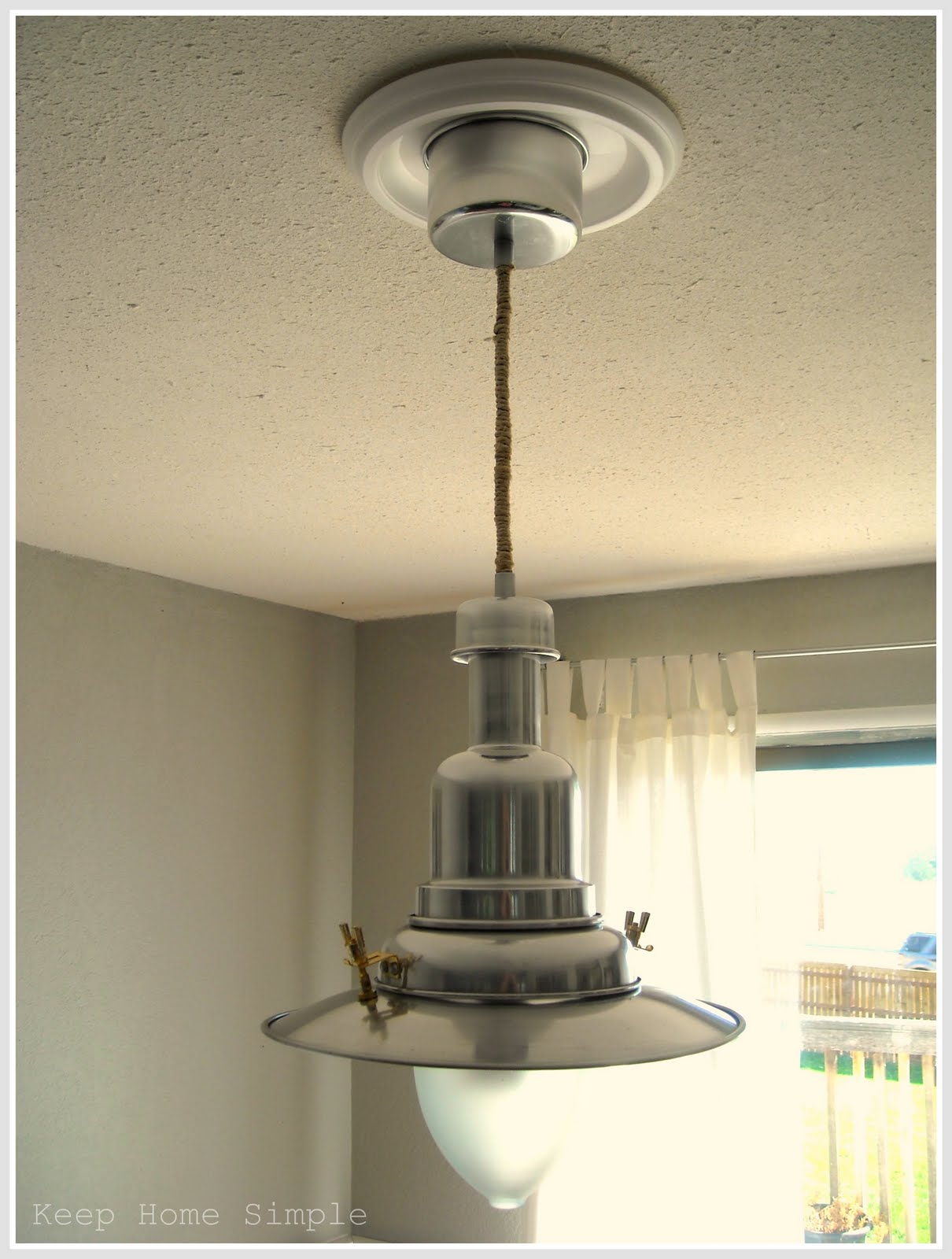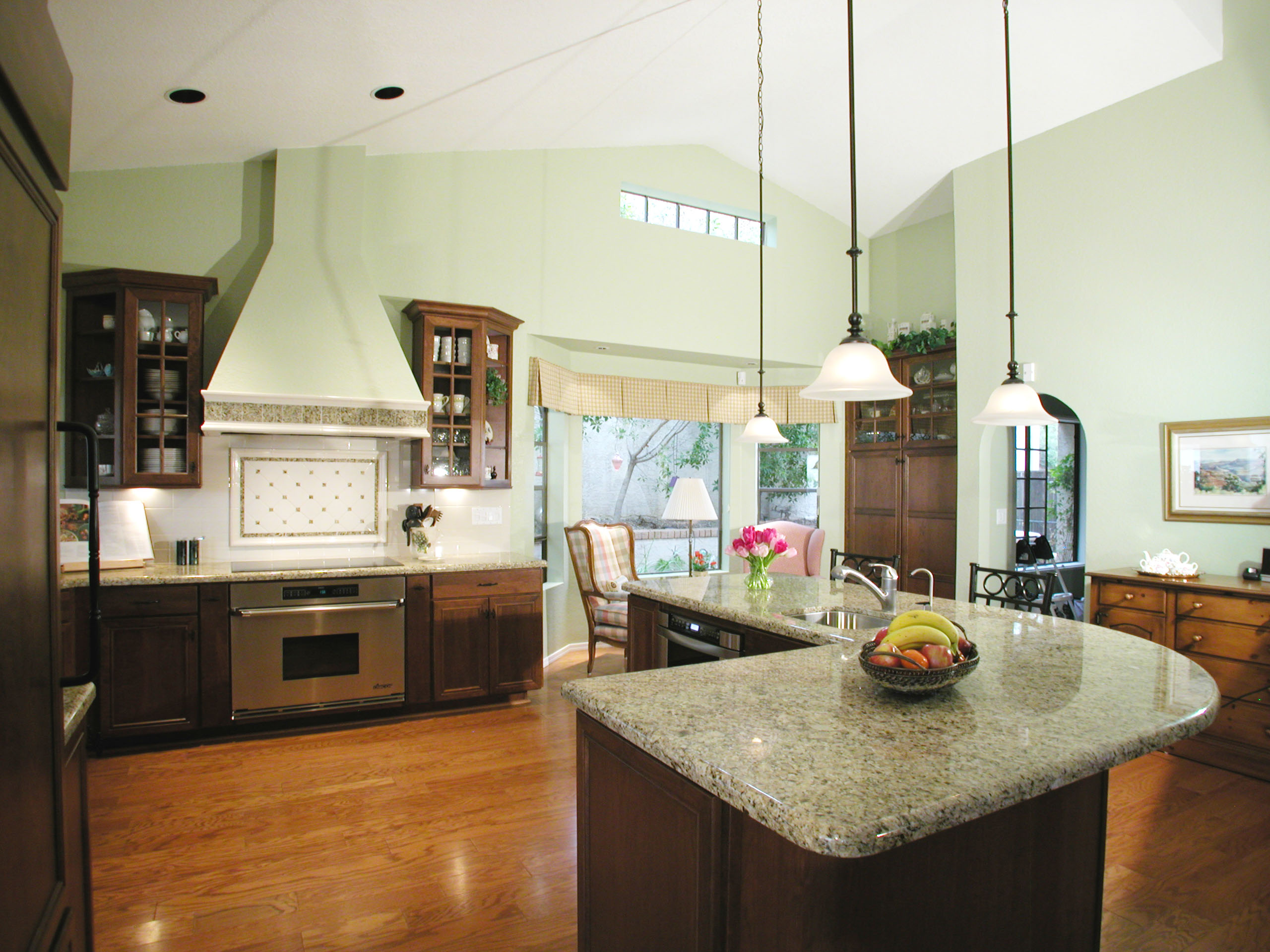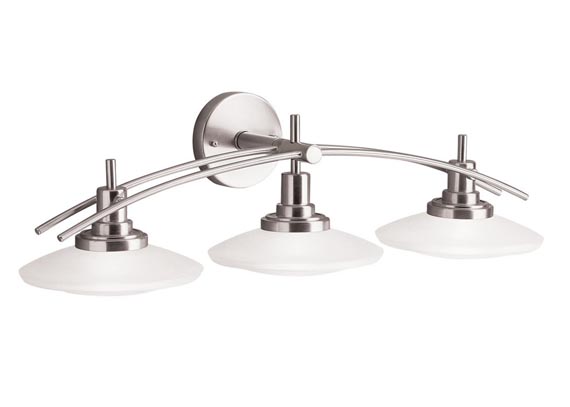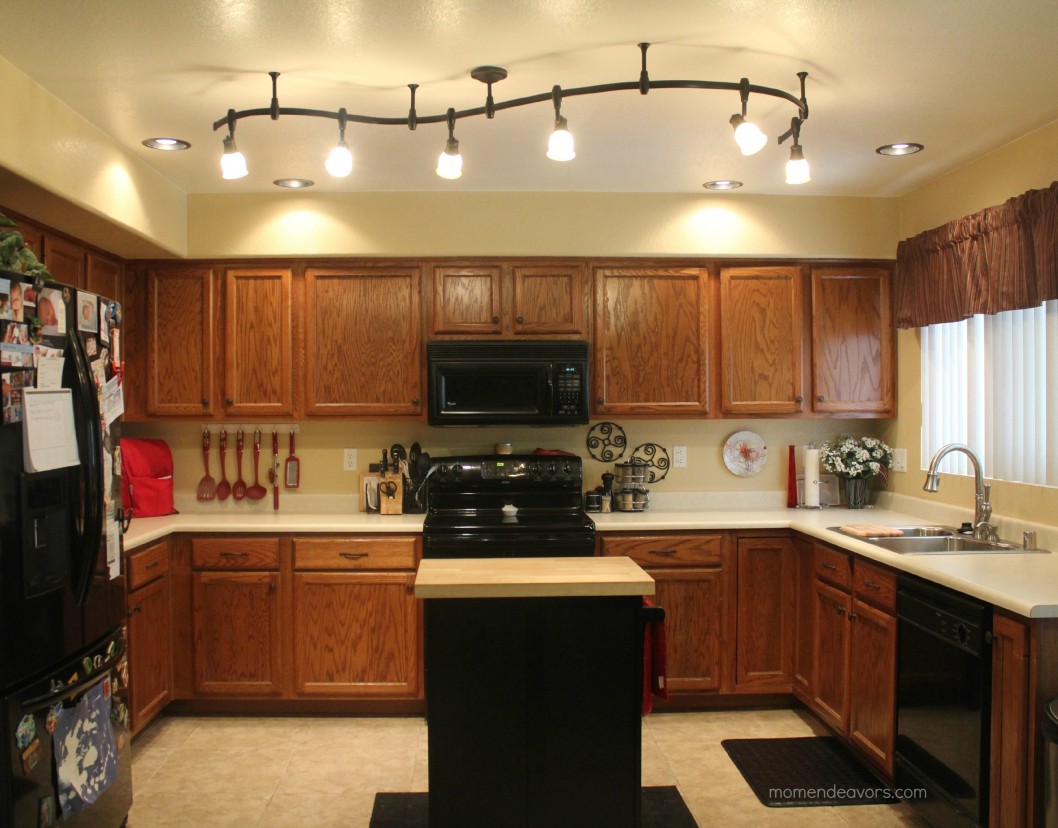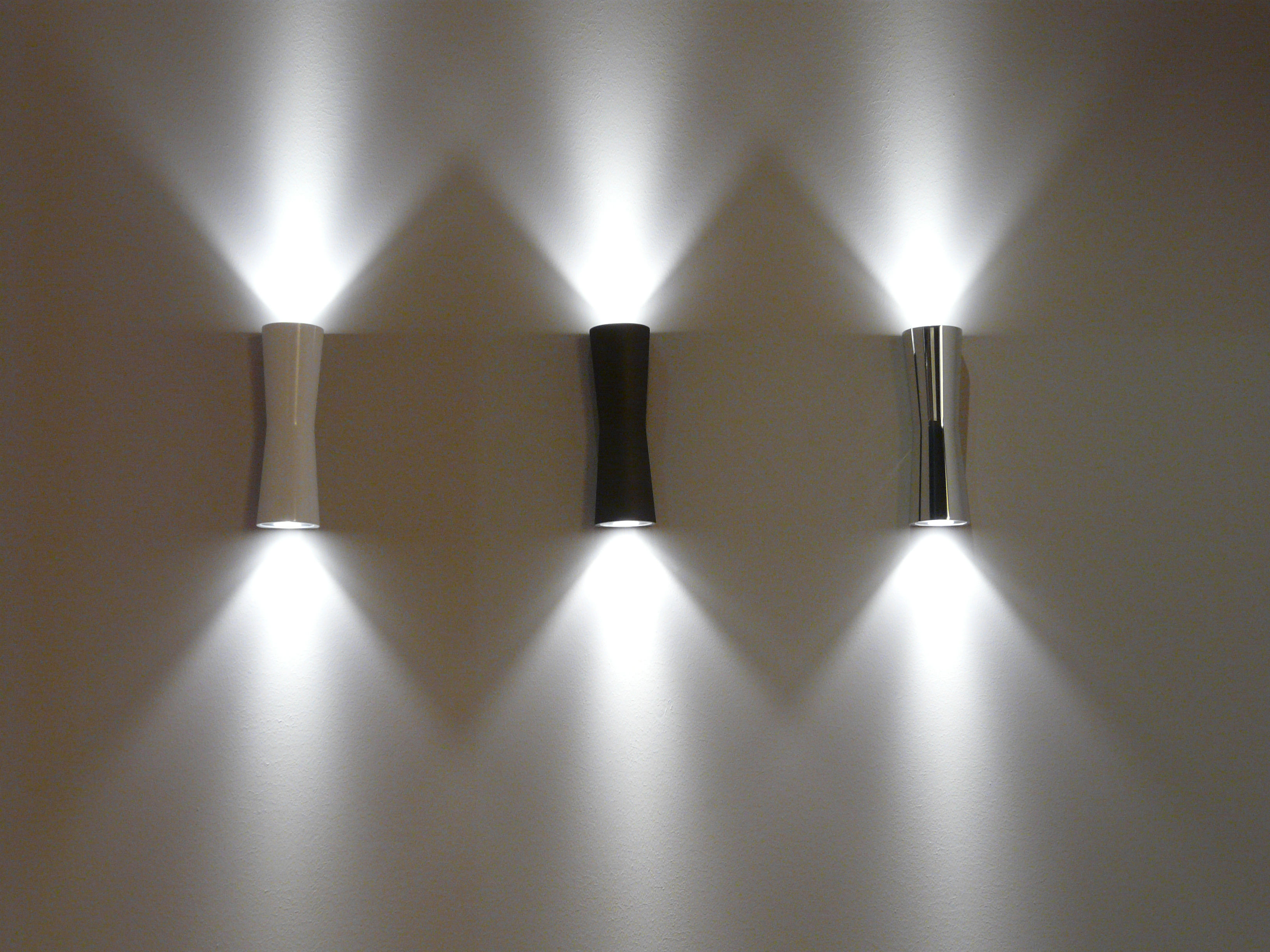 View price and Buy