Barn lamps – how to combine forms and functions for perfect decor
Barn lamps have existed for as long as barns have existed. Emergencies in the dead of night have necessitated the need for something to lead the way during moonless nights.
From the candlelit lanterns of yesteryear to the modern electrical fixtures of today's barns, they have always been a staple of the countryside and anywhere in need of sturdy lighting.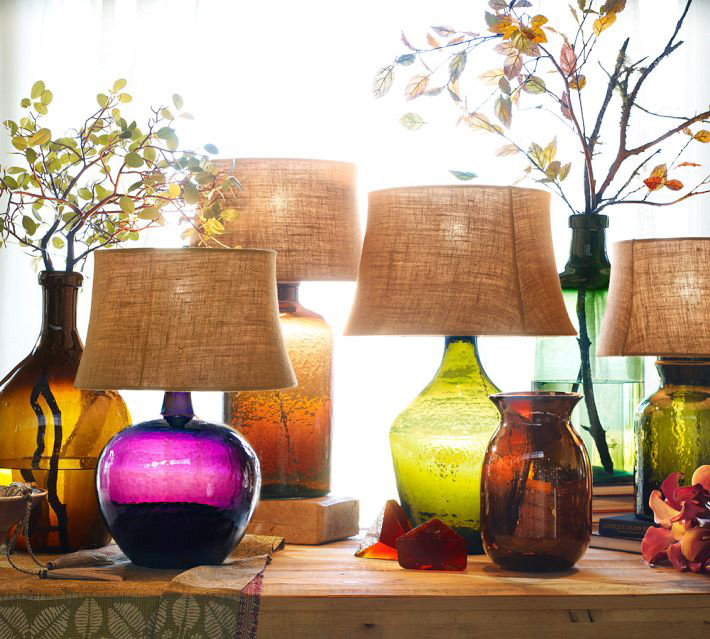 Barn lamps are built to withstand a myriad of pressures from today's modern barns
The main function of a barn lamp is to illuminate vast swathes of open darkness. They are expected to do so for long hours and around areas where they risk water damage. They are also expected to last for years with no loss in functionality.
The ideal barn lamp combines these qualities and should also be easy to install, maintain, and replace. This rugged functionality has also attracted owners looking for sturdy and reliable light fixtures for their homes and businesses.
Quality barn lamps need not come at a cost
Today's barn lamps come in all forms and colors and are available for every budget. From industrial fixtures to hanging canopy pieces, there exists a barn lamp for every barn, home, and business owner.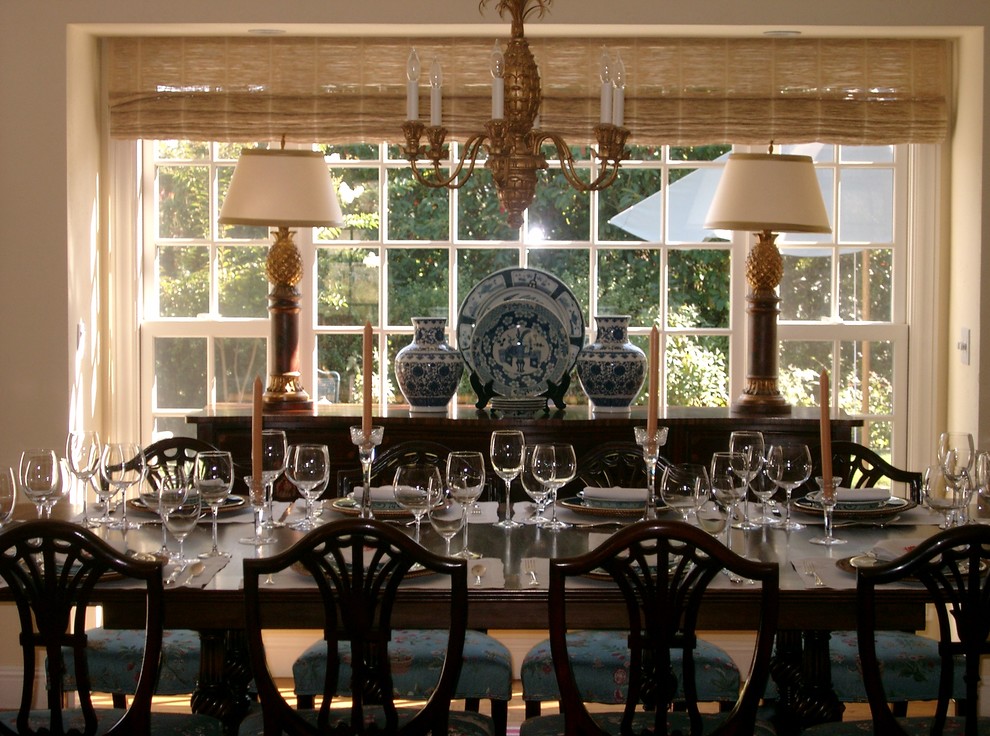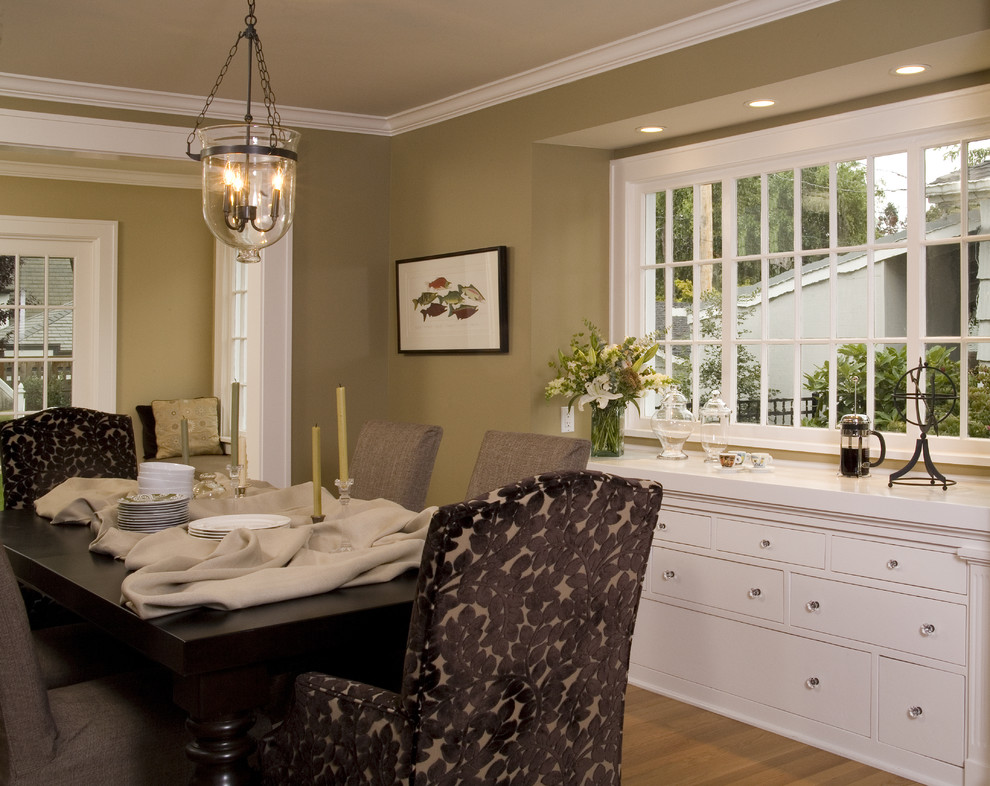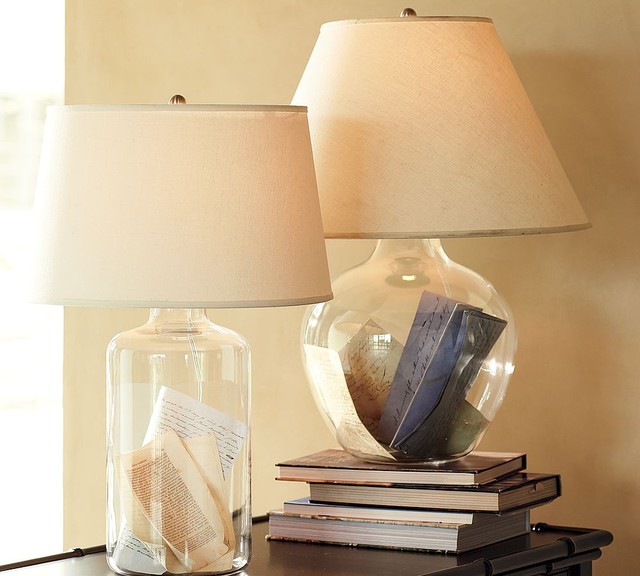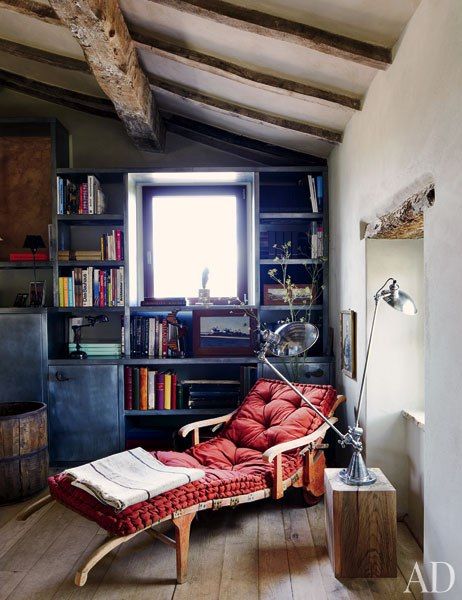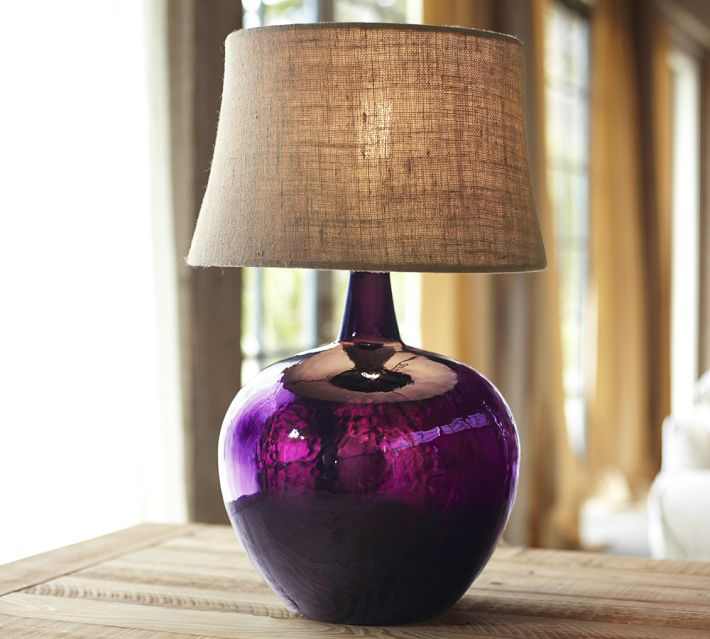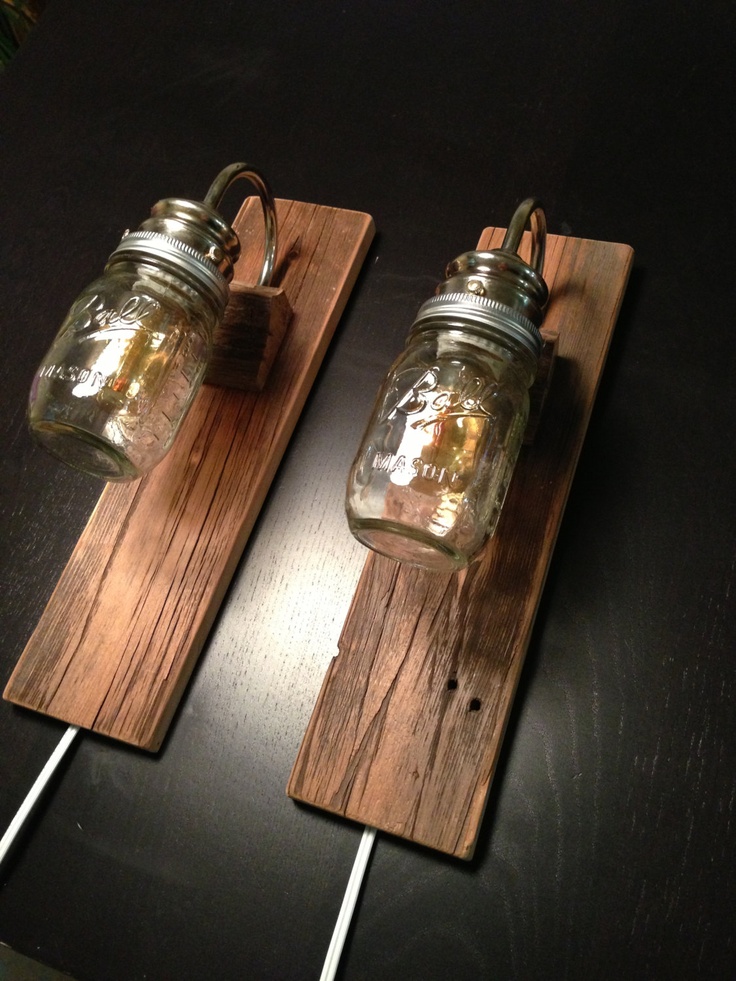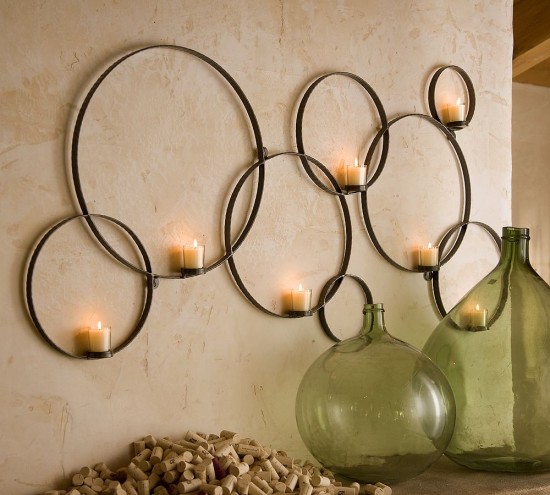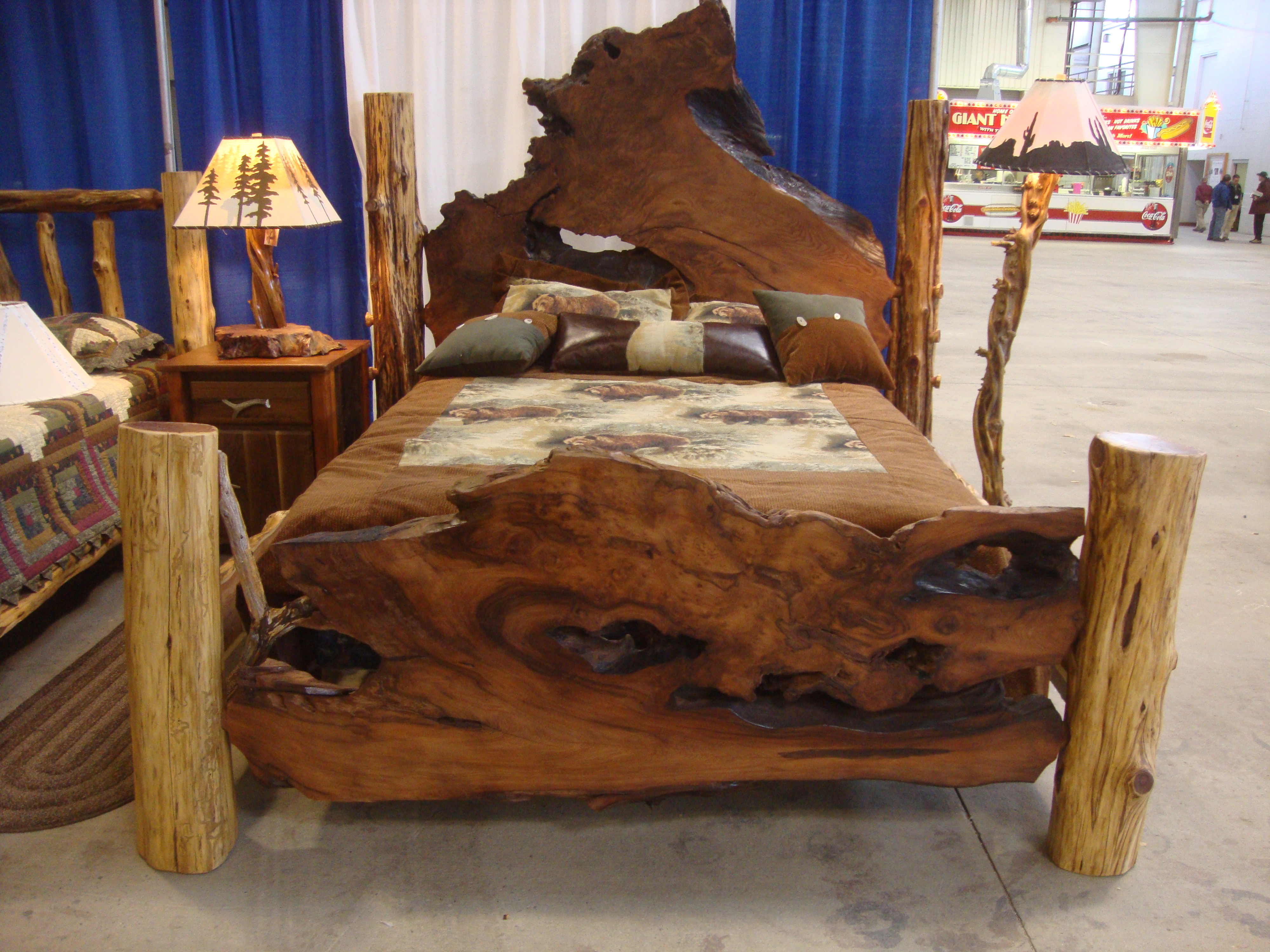 View price and Buy