10 Baby lamps for nursery of 2023
There are many baby lamps for nursery that you can choose at Warisan Lighting. We understand that you do not want to take the lighting of the place your new bundle of joy will be staying for granted and help you actualize your vision.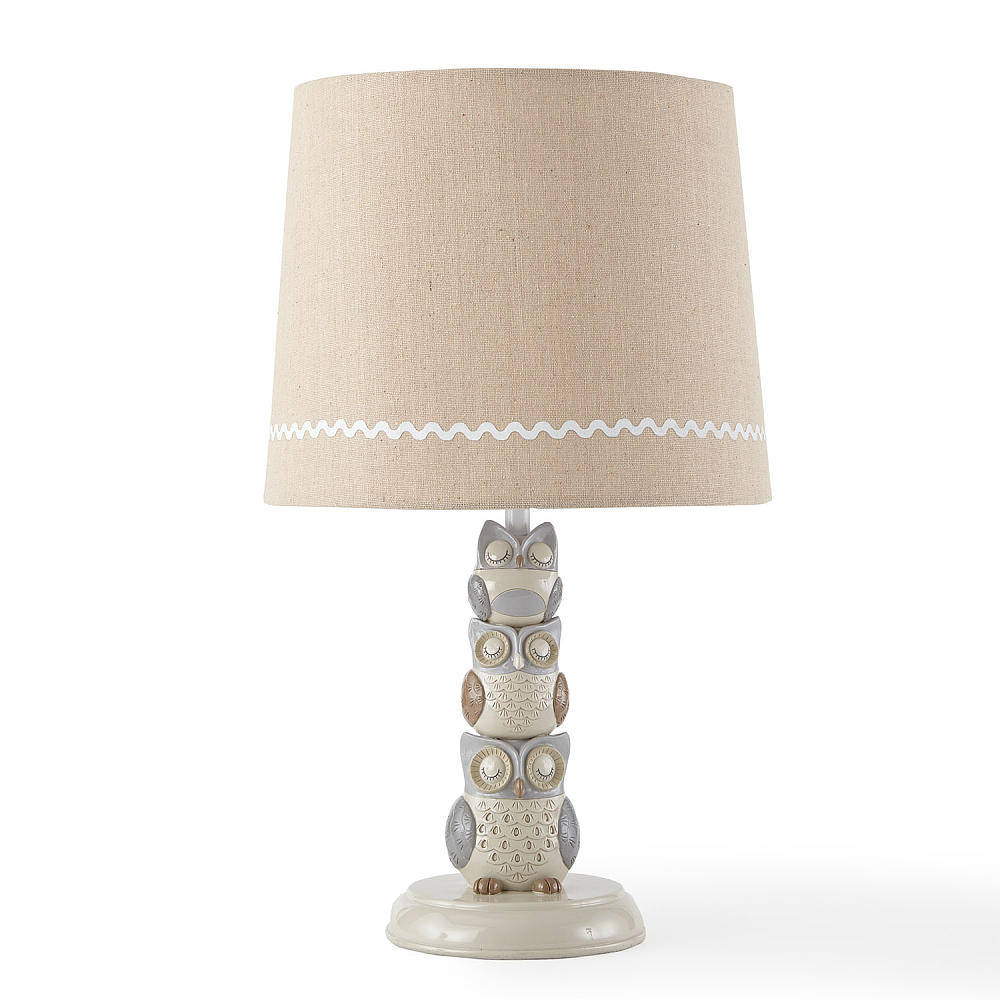 What lamps do you need?
The baby nursery needs to be well-lit at all times. You need floor lamps for baby nursery to ensure the floor space can be seen properly. You also need night lights to enable the child see in the dark. Table lamps and shades are available and so are chandeliers which will give the room a sense of sophistication. You will also need pendants and lighting fixtures all of which you will find here.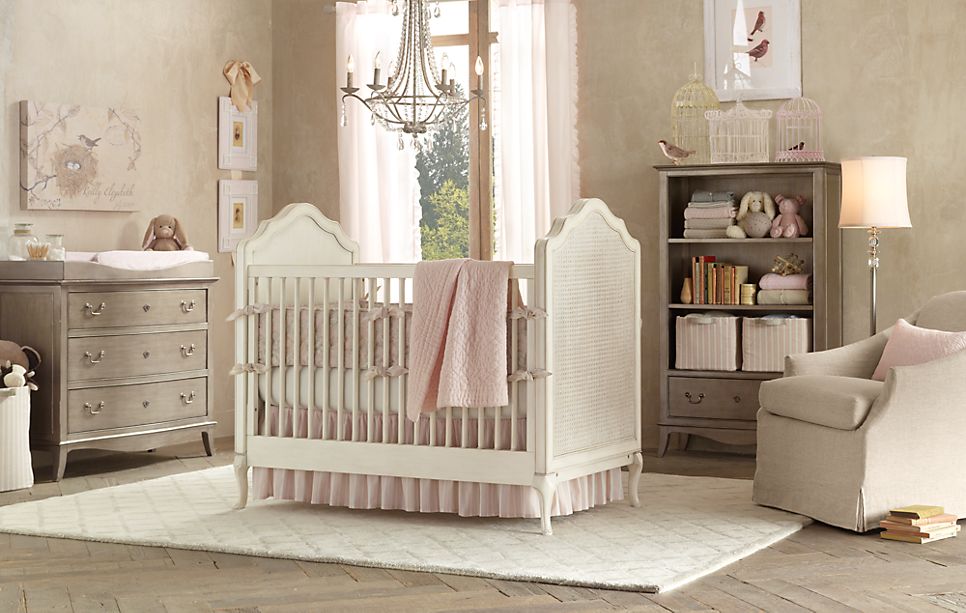 How to choose
There are several things to bear in mind when choosing the right baby lamps for nursery. The first is the decor of the room. Choose a lamp whose design matches the room's décor. The colors also matter. Generally it is best to opt for lamps that have appealing colors and designs.
Those with playful characters are particularly a good idea. The lights should do more than just illuminate the room; they should offer the child a way to learn new things as well. So ensure the lamp you choose does this.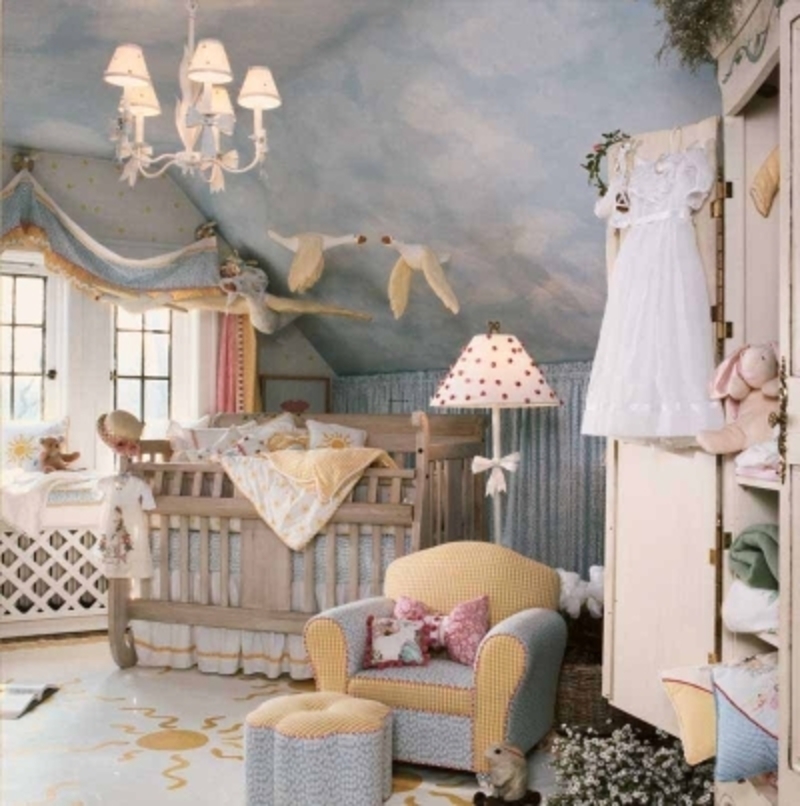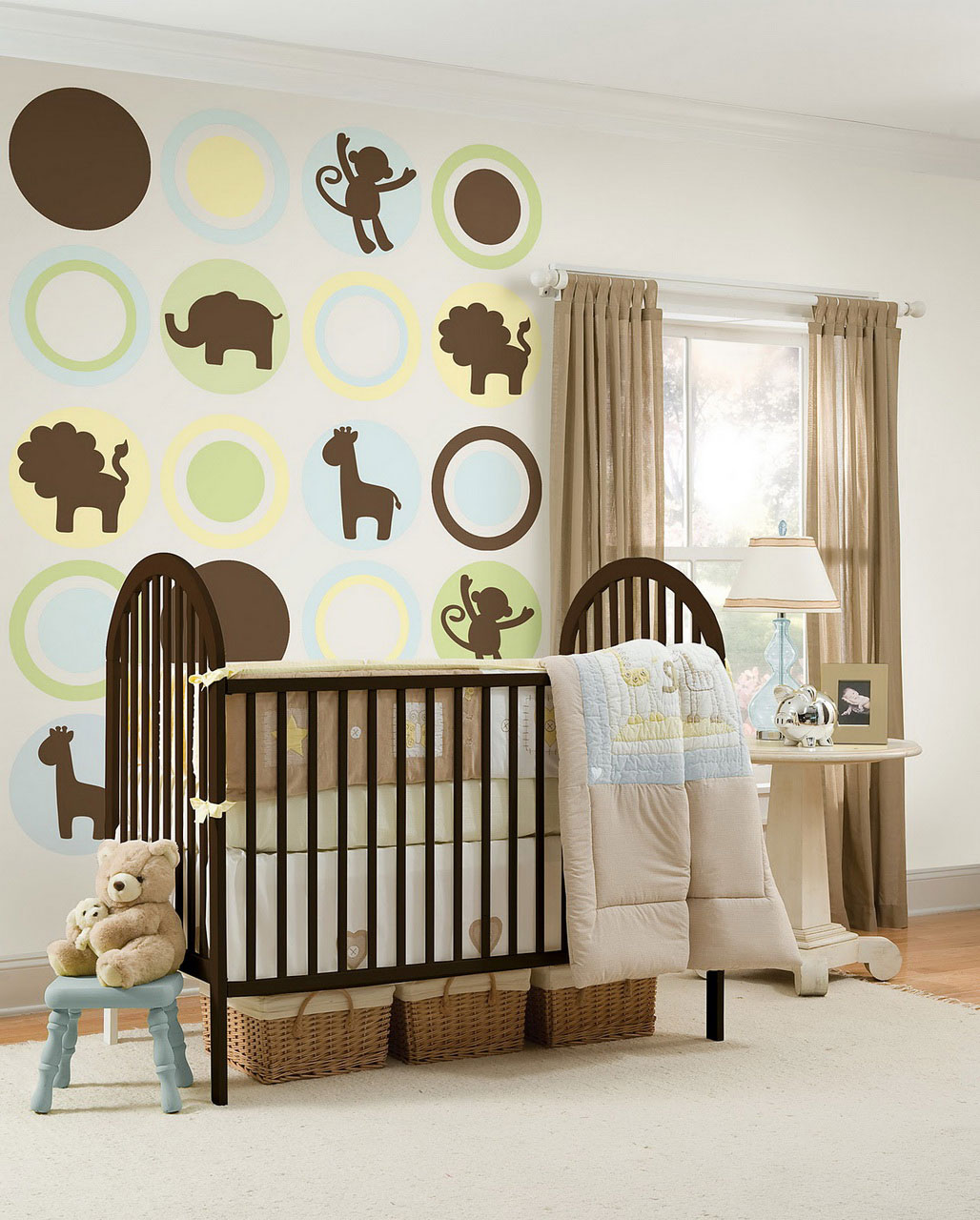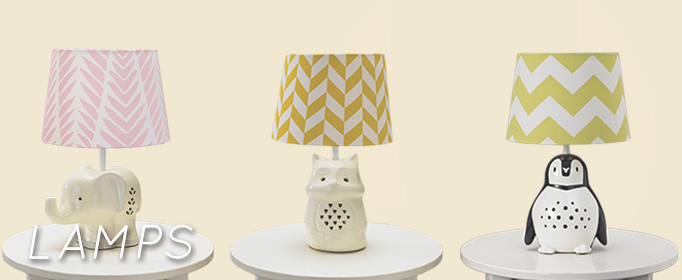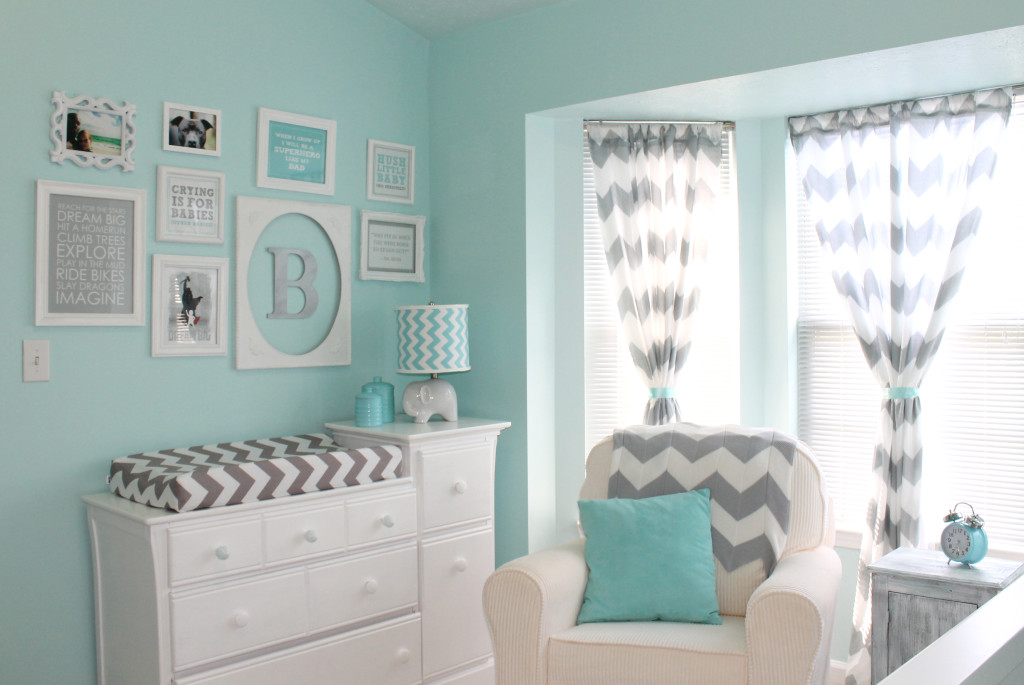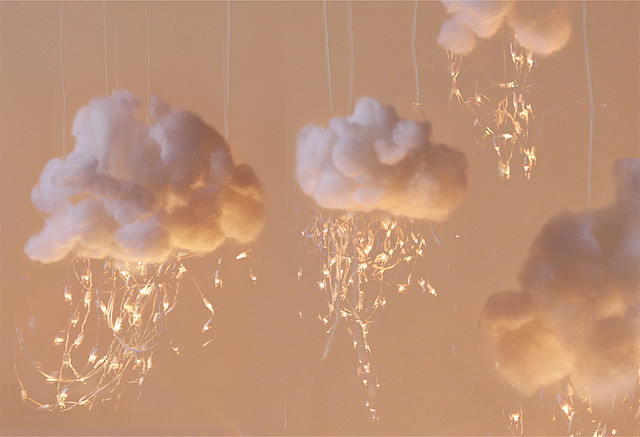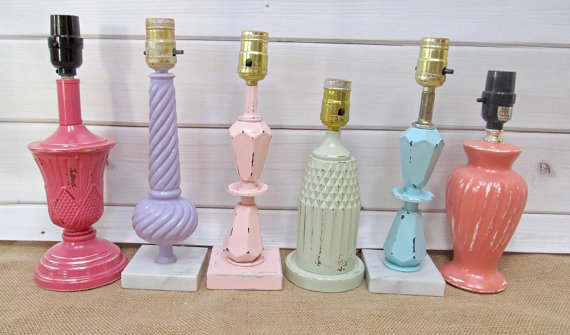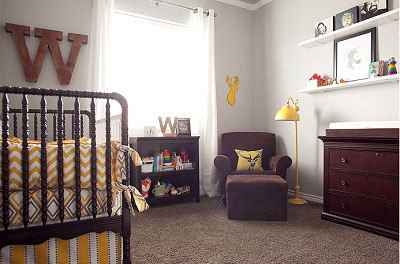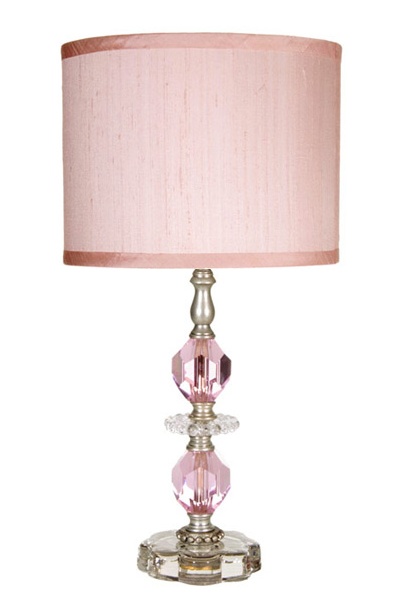 View price and Buy