Types of Asian table lamps for different locations
Table lamps are a necessity for every household and office. They not only look elegant and add a decorative element to the room, they also provide a practical situation for places with dim lighting.
If you're a fan of the oriental aesthetic, Asian table lamps can be used to add a little bit of oriental style to an otherwise bland room, and as a decorative element add an extra oomph to the room.
Table lamps are made for several purposes, hence there are several different kinds of Asian table lamps in various sizes. One should begin by choosing the size of the lamp they want based on what function and what decorative element you wish to bring to the room.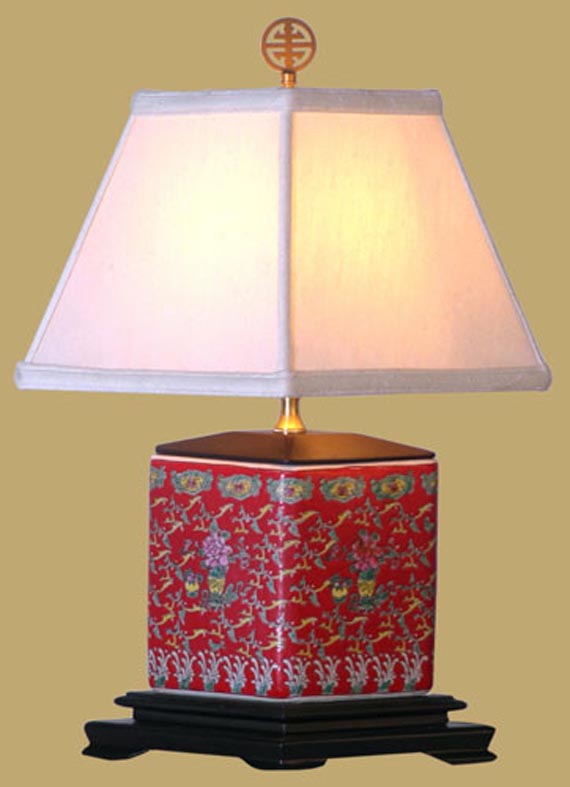 Japanese Circle Style Asian Table Lamp
This design is perfect for a night lamp. Its dim lighting helps in creating a relaxing atmosphere which helps people fall asleep faster. These lamps are perfect for a bedside lamp. With their beautifully crafted vase, they add an aesthetic element to the room and provide appropriate light for reading or writing while in bed.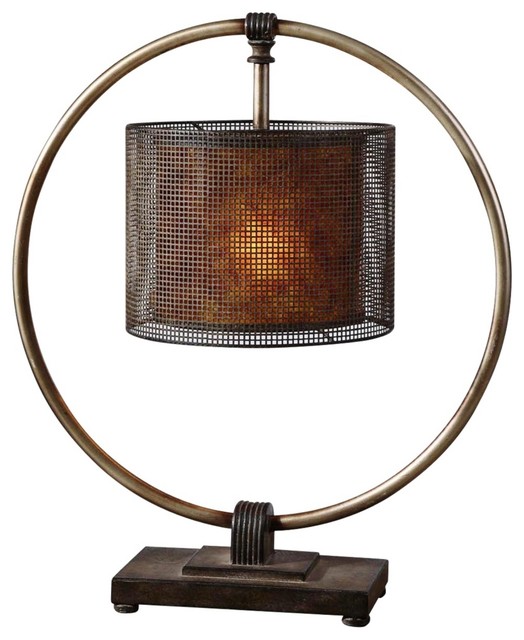 Calvert Style Asian Table Lamps
With their modern style and Asian style fusion, these lamps make perfect candidates for an office lamp. Their relatively subdued colours with a slight hint of colour merge with the professional environment perfectly.
Their relatively large size and loud designs make them the perfect candidate for a table lamp for the living room. They add a strong oriental element to the room and uplift the aesthetic of the room.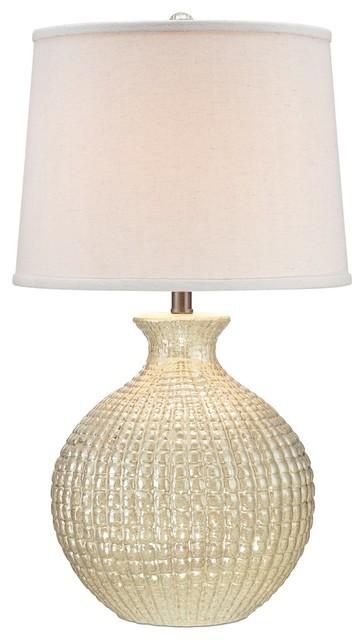 Wooden Style Round Asian table lamp
Their elegant style makes them a beautiful option for an outdoor table lamp. Be it a barbeque or a romantic candle night dinner in the yard, it always adds a bit of charm to the ambience.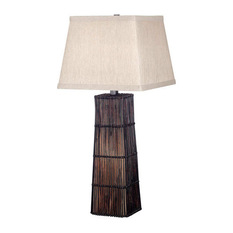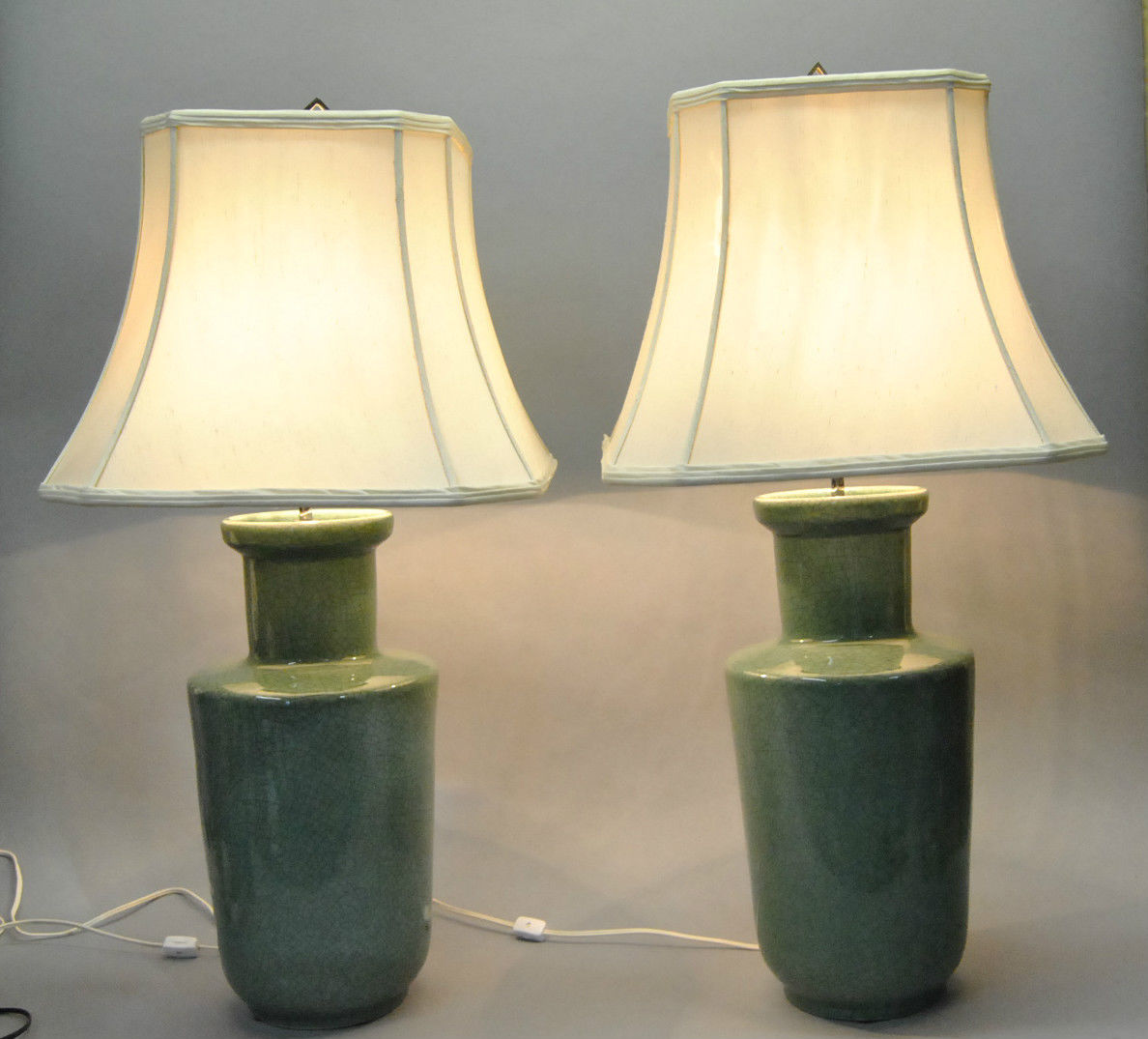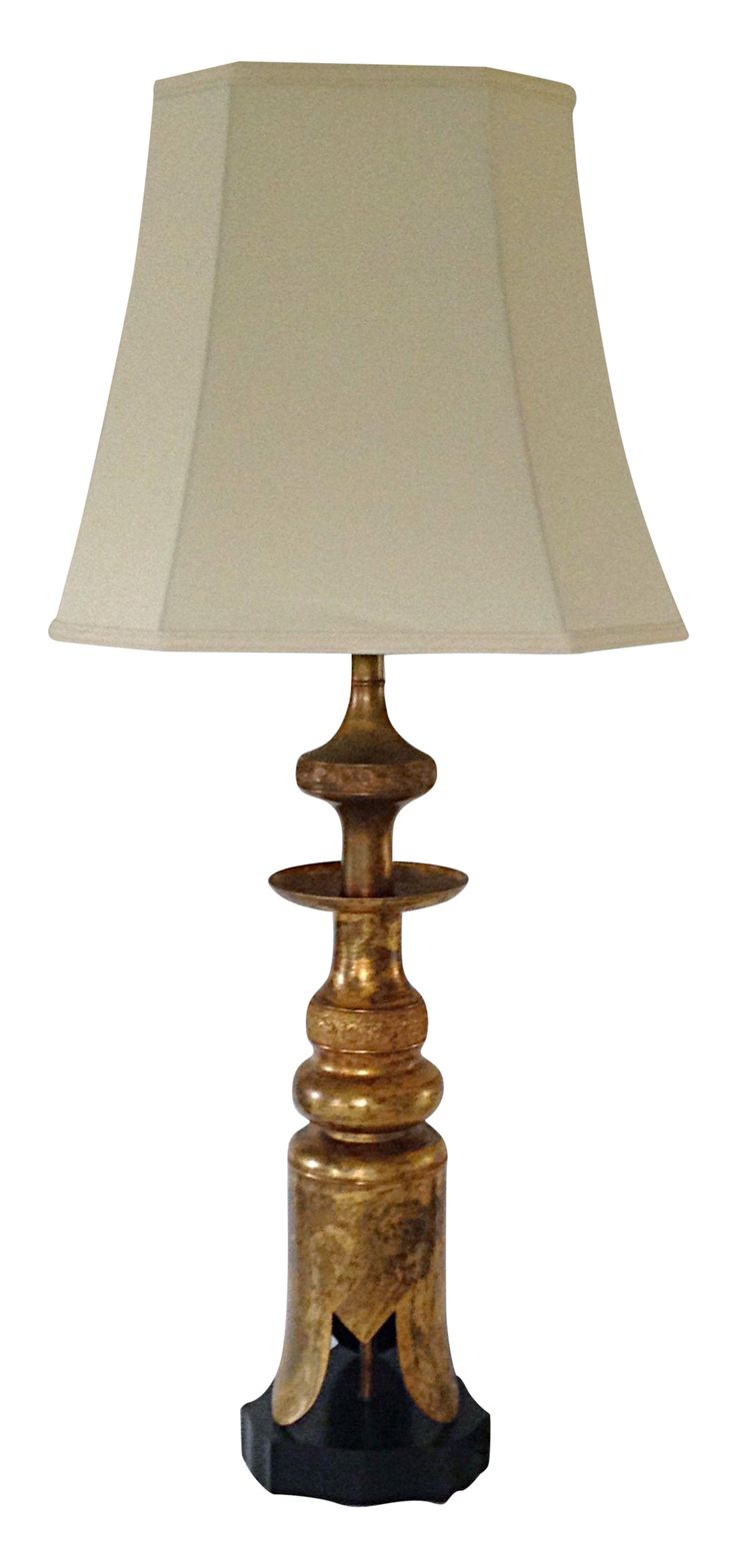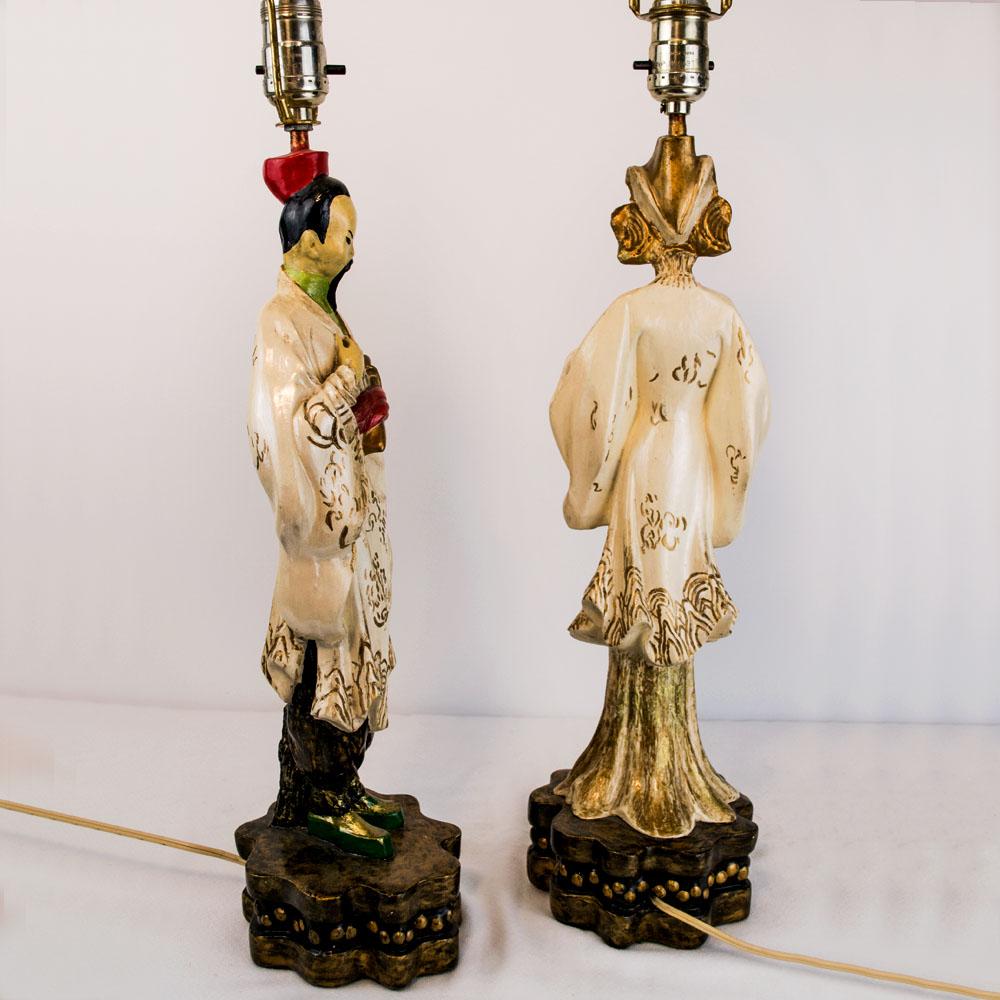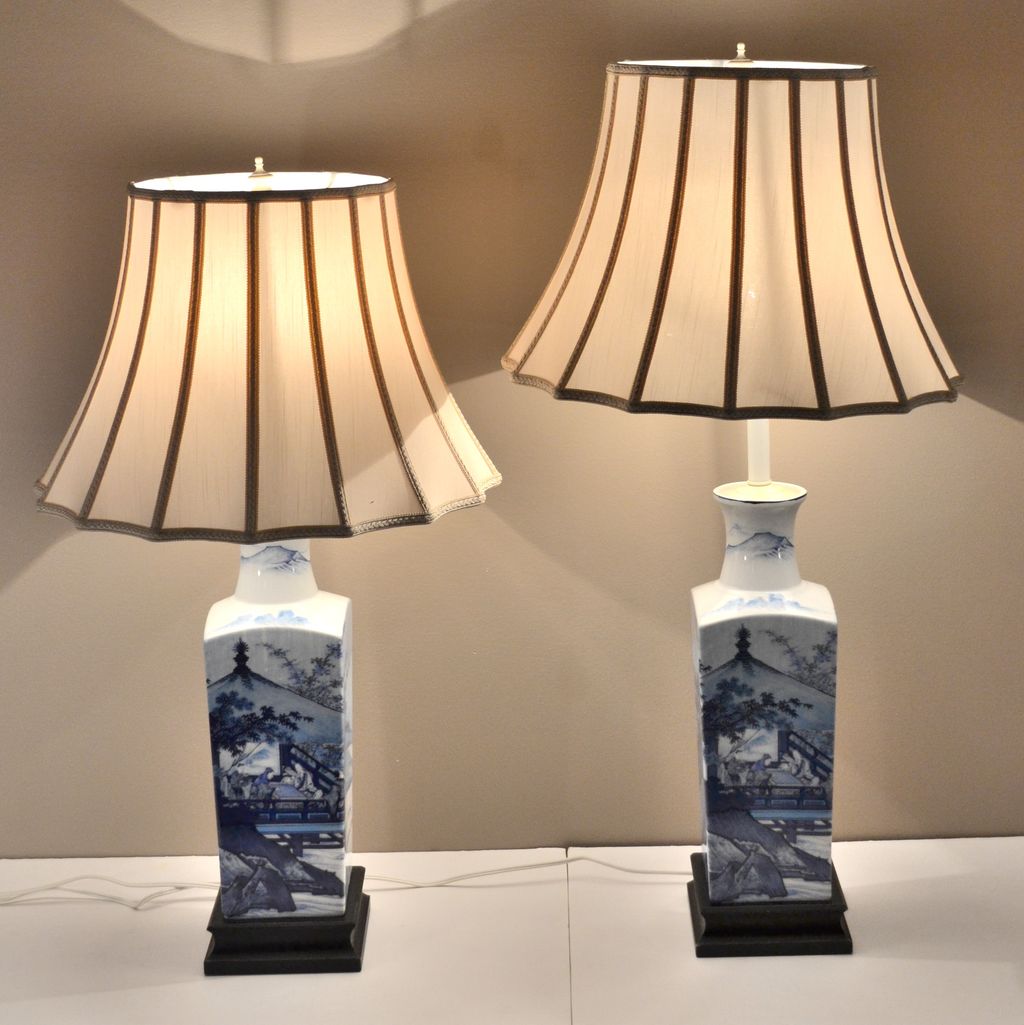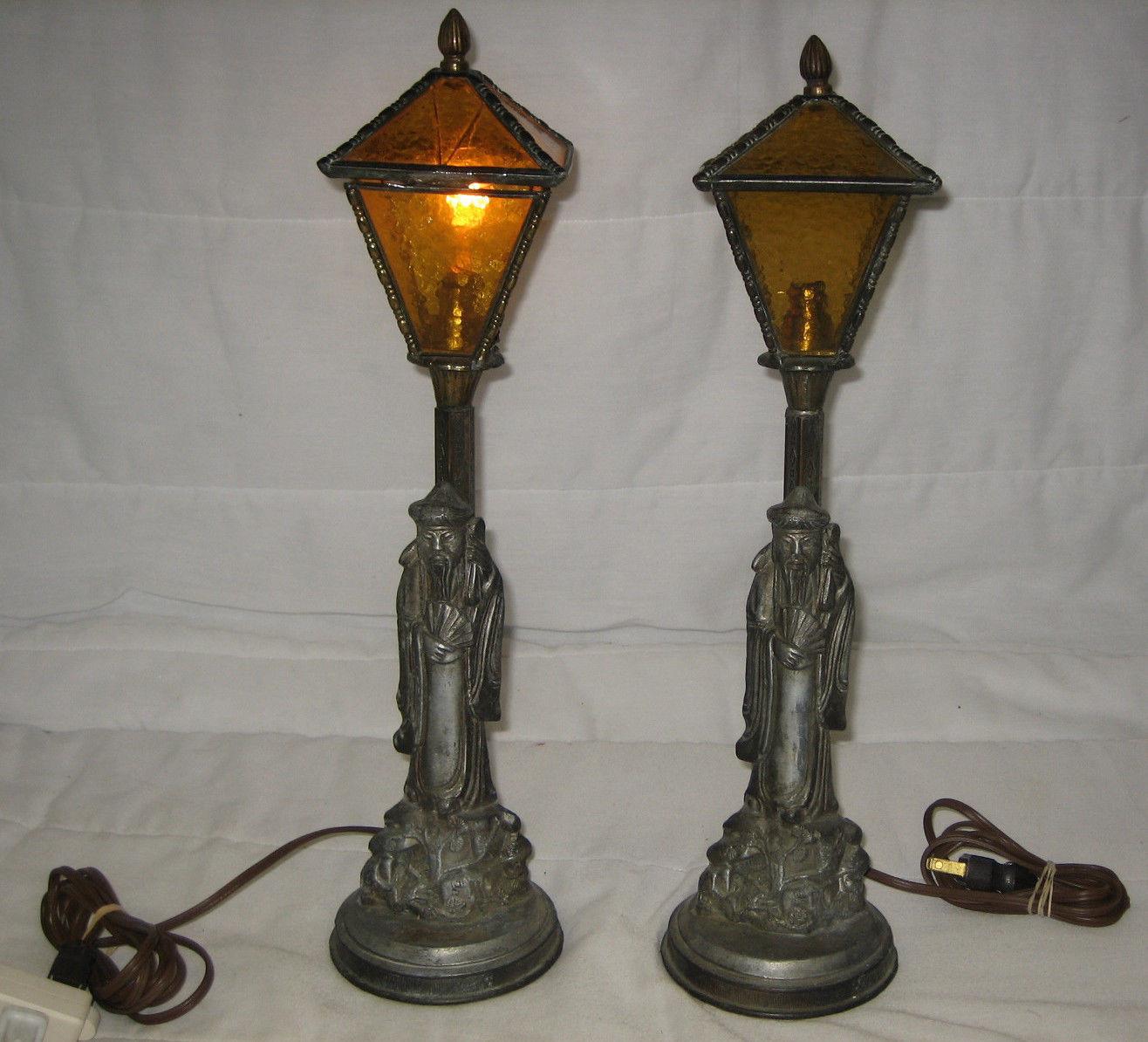 View price and Buy