Enrich the Classy Look Of Your Homes With the Dazzling Illumination from Arteriors table lamps
Brighten your homes with a unique sense of illumination from Arteriors table lamps, that add up a contemporary look to match your home decors. With their great design and trendy style, these table lamps are the perfect choice for your bed rooms, guest rooms and dining halls.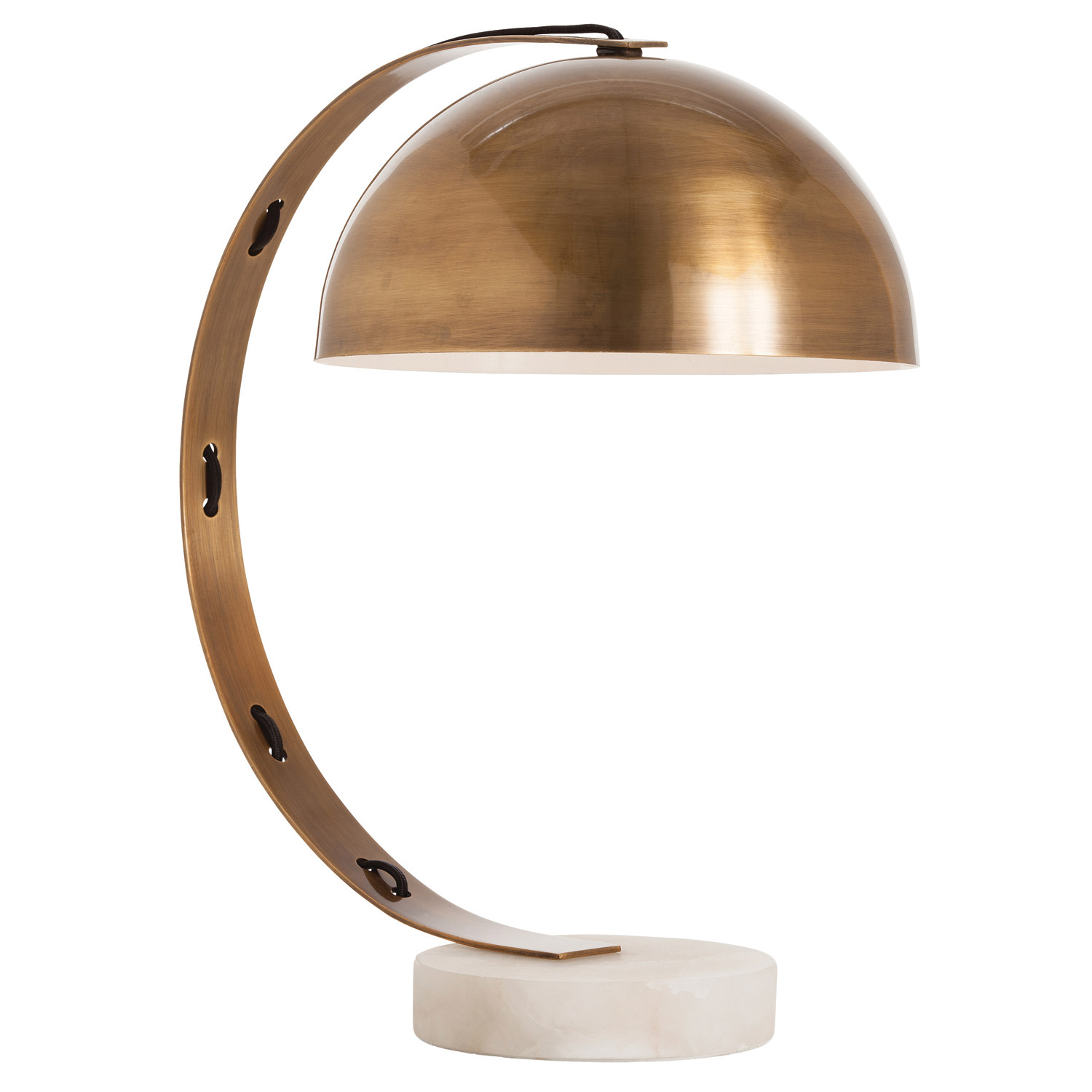 Wide range of colors and designs
Arteriors table lamps are available in a wide range of colors and designs to give about their mesmerizing look. The Nico charcoal wash table lamp painted in ivory shade has an organic body shape, is made of high quality glass and ceramic and comes with a smoke luster finish and a microfiber lining.
Also,there are other table lamps from Arteriors like Elburn White stacked Ceramic, Denise clear and Amber smoke glass table lamp, Splattered Silver porcelain lamp and Anoma Blown glass Sphere table lamp that come in a variety of shapes like rectangular, cylindrical, oval and spherical.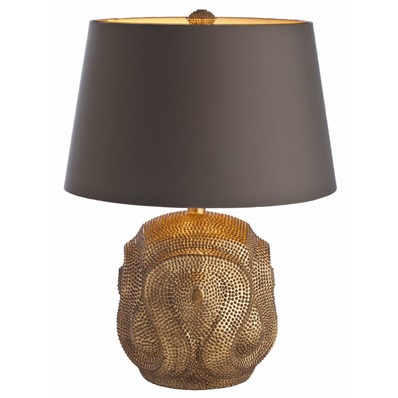 Understated refinement
Their glaze finish guarentees an appeal of unterstated refinement and they come with silver, golden, nickel as well as brass finishes. Arteriors table lamps are pretty sleek and light weighted with compact size that makes them perfectly fit for your study tables.
They come in a variety of shades like Turquoise blue, ivory, pure white and Chocolate brown to add up their rich looks. All it requires is a 150 watt bulb to bring about their bright illumination and they are highly durable and portable.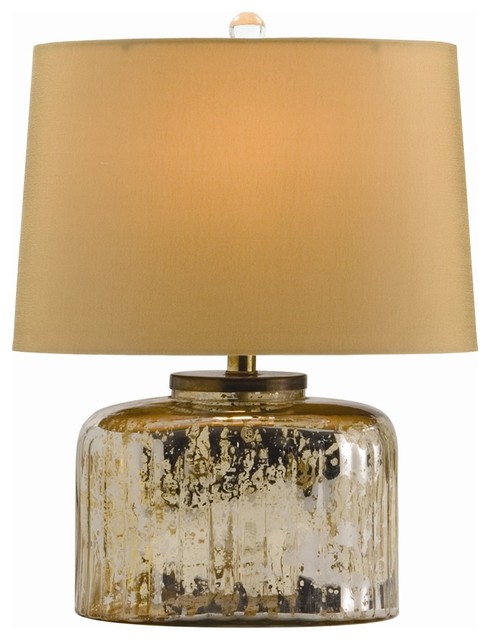 Last word
Equip yourselves with these dazzling,high quality table lamps from Arteriors and give your homes, a classy look.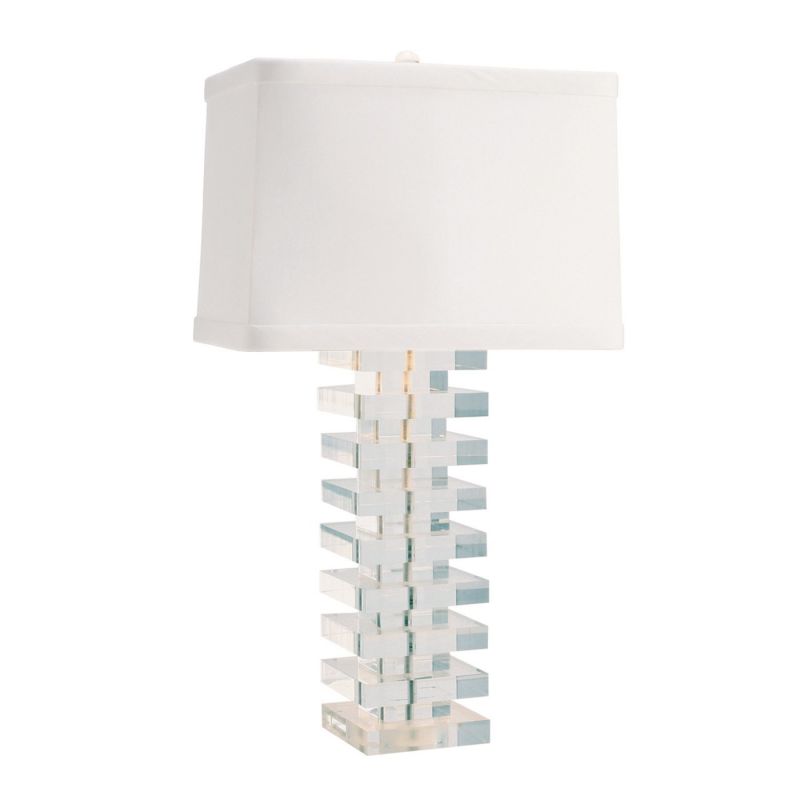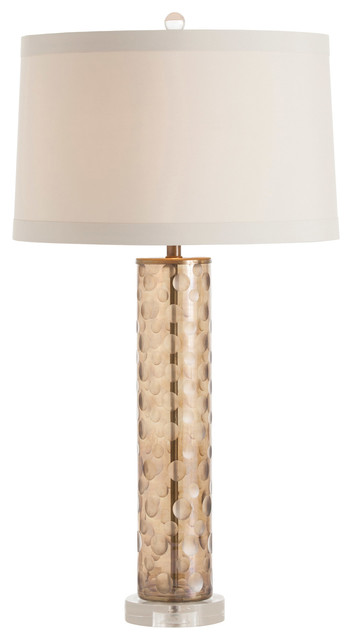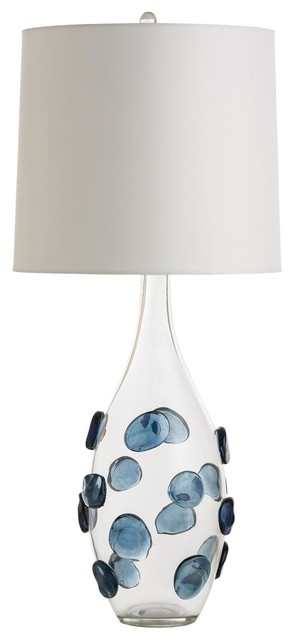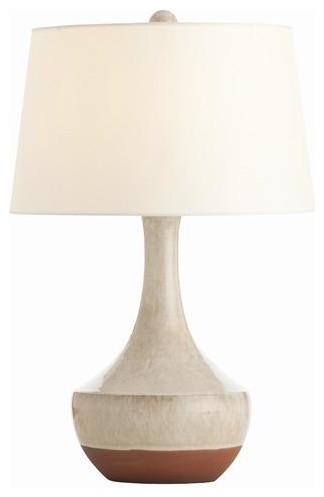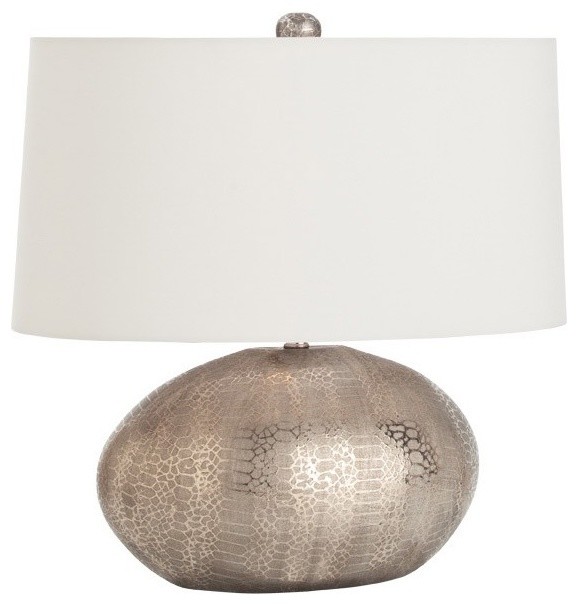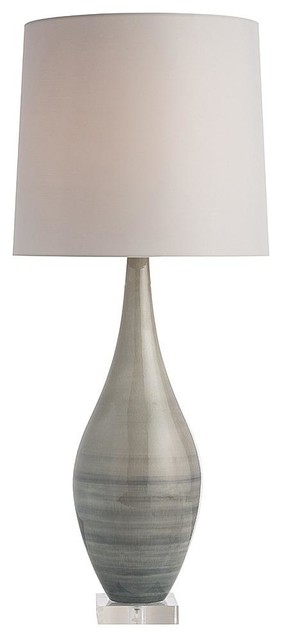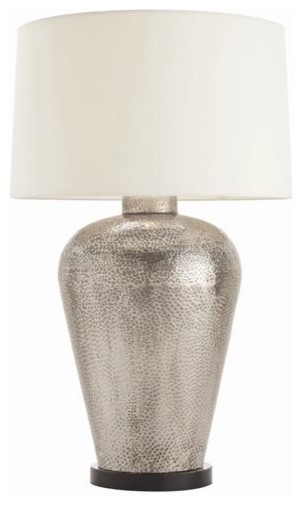 View price and Buy