Antique wall light – 10 ways to transform your home space into a design masterpiece
Be it a corridor or the main living room, antique wall lights can transform any space into a design masterpiece.It easily adds a sense of comfort into any room. There are many types of antique wall lights available today.
Many buyers make the mistake of relying entirely on the designs to decide what lamp to acquire which is not advisable.So what should you look out for?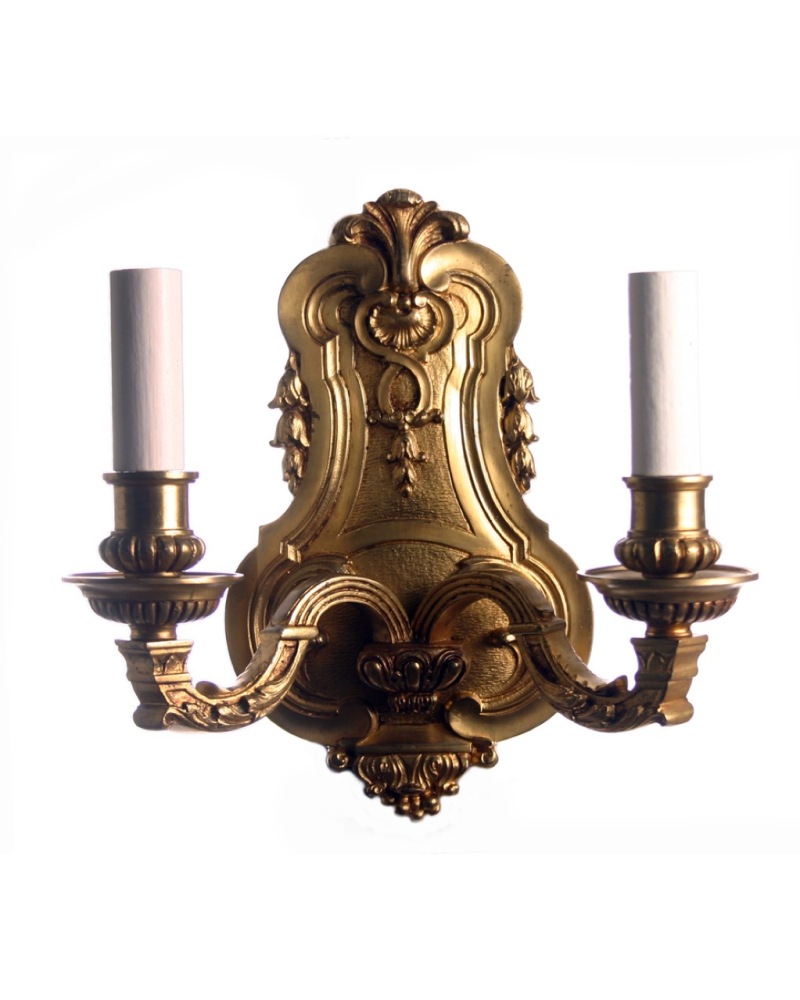 CONFIRMING THE WATTAGE AND BULB SIZE
Antique wall light designs may at times be inspired from older makes.This makes it hard for standard bulbs to fit.Inquiring from an electrician will help you decide on the most appropriate bulb type for your lighting system.
Special bulb versions are however available for certain antique wall light lamps.Confirming the wattage and bulb size before acquiring it will greatly help in reducing the hustle of its installation.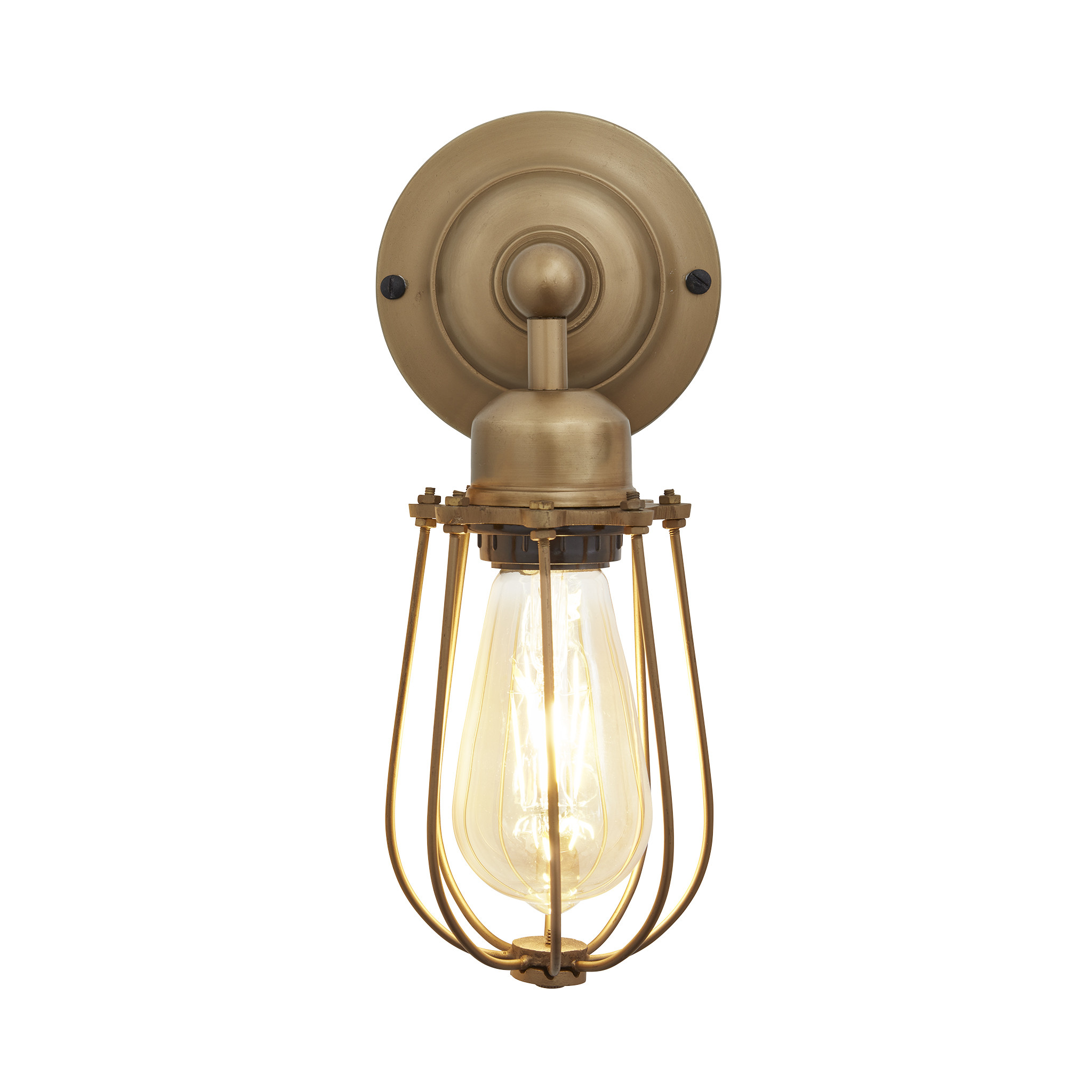 CLEANING AND RESTORING
Antique wall lights may at times be very pricey.Knowledge on its maintenance can help save you the cost of acquiring a new one after a short while.Inquiring from the stores on various cleaning and restoring methods can help solve this.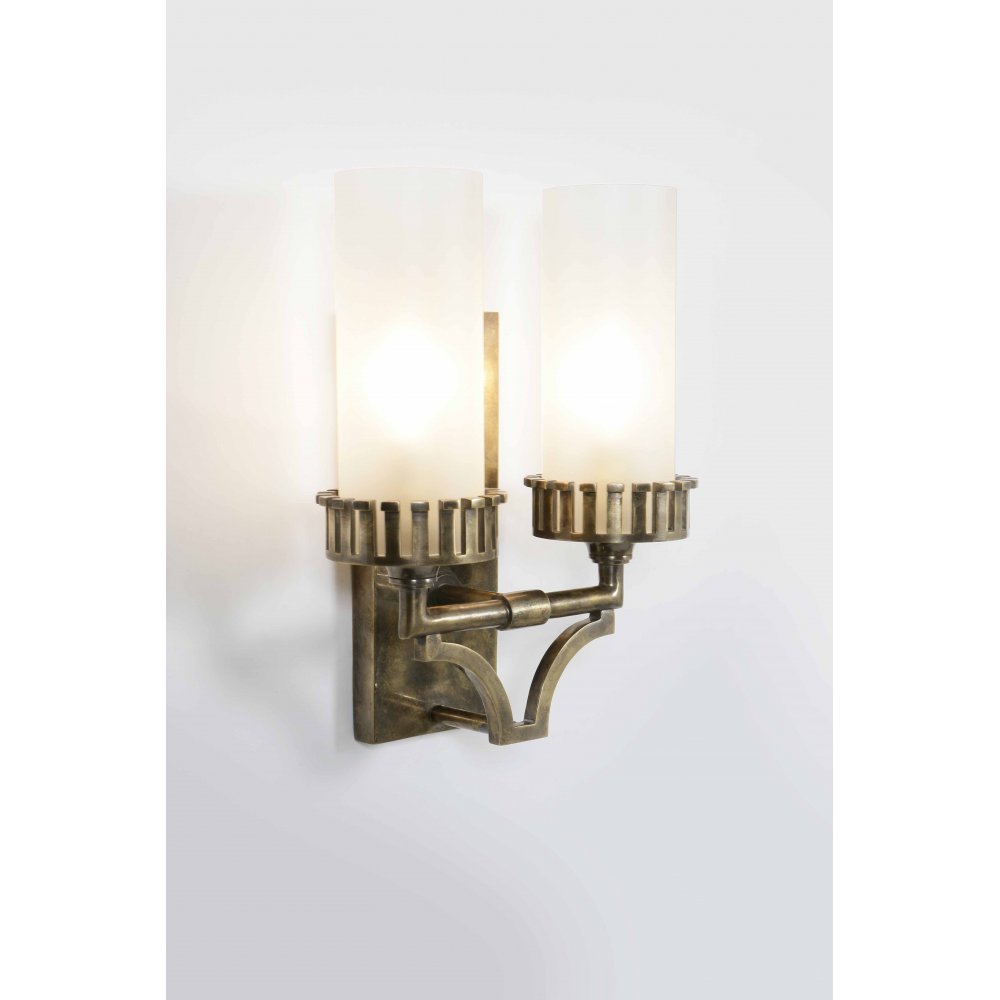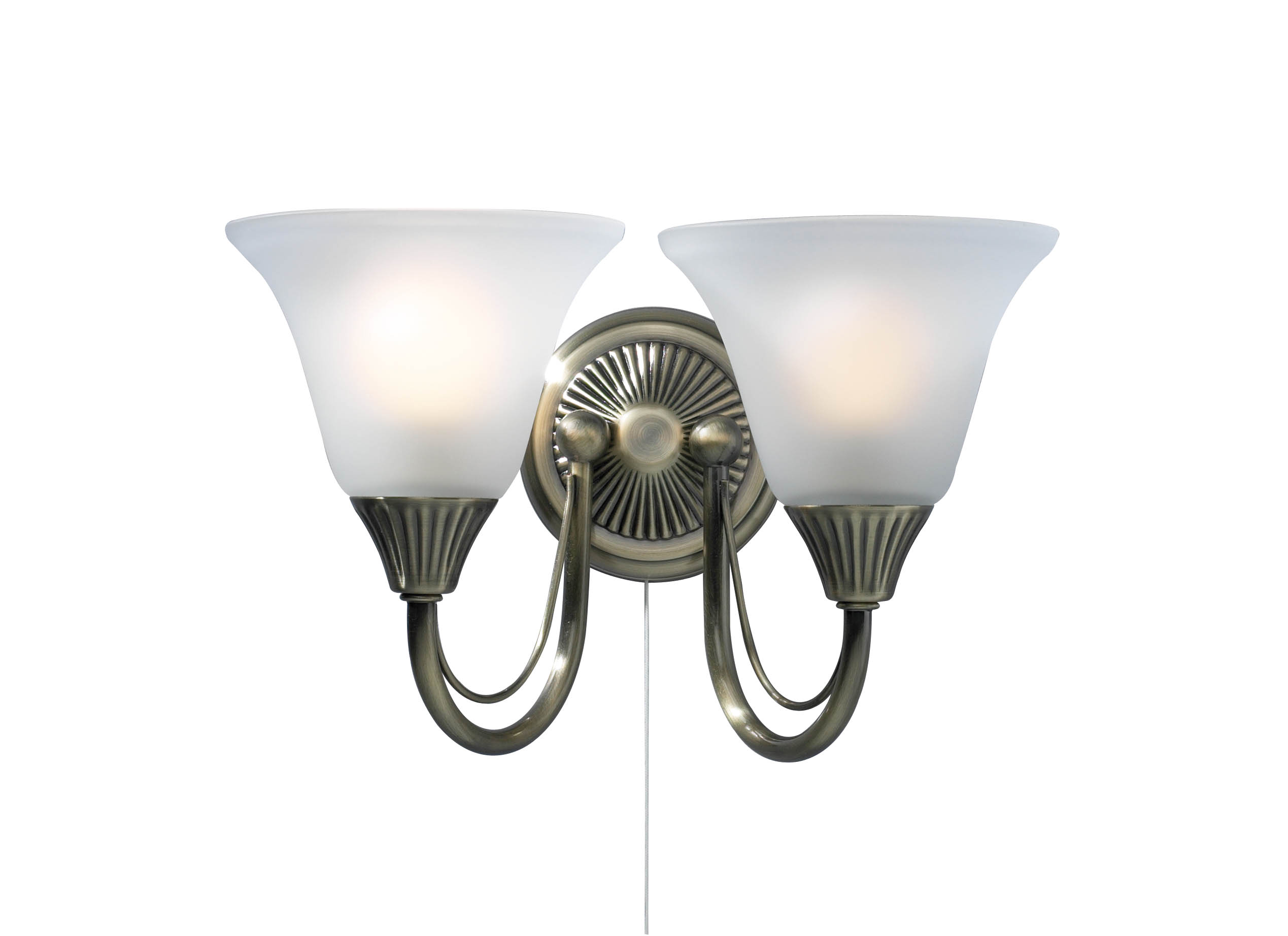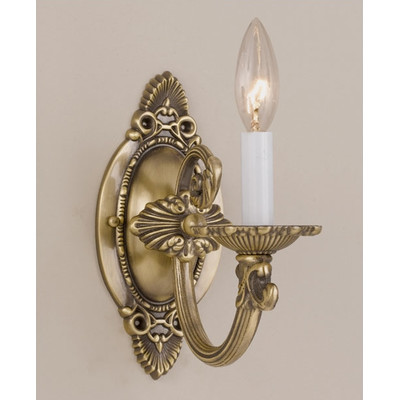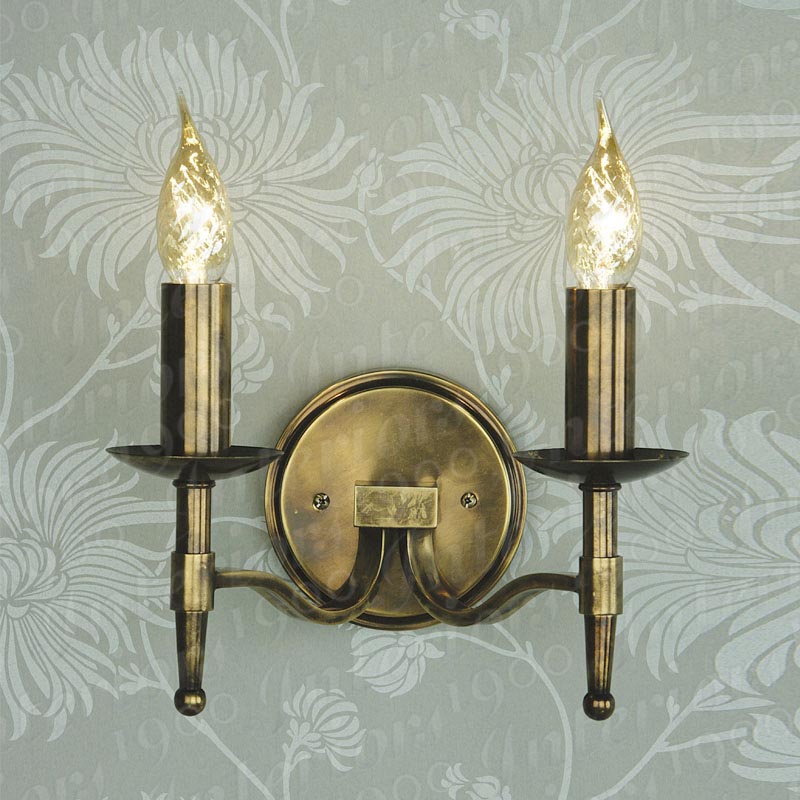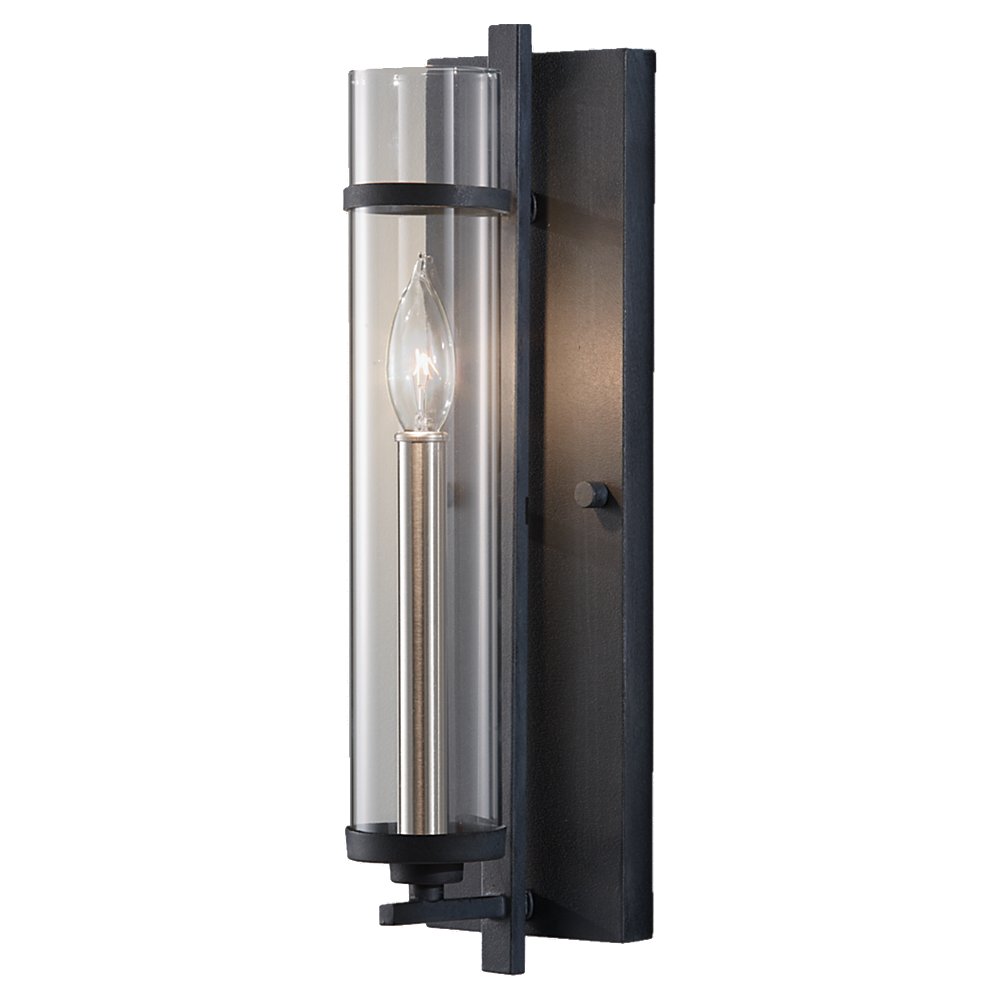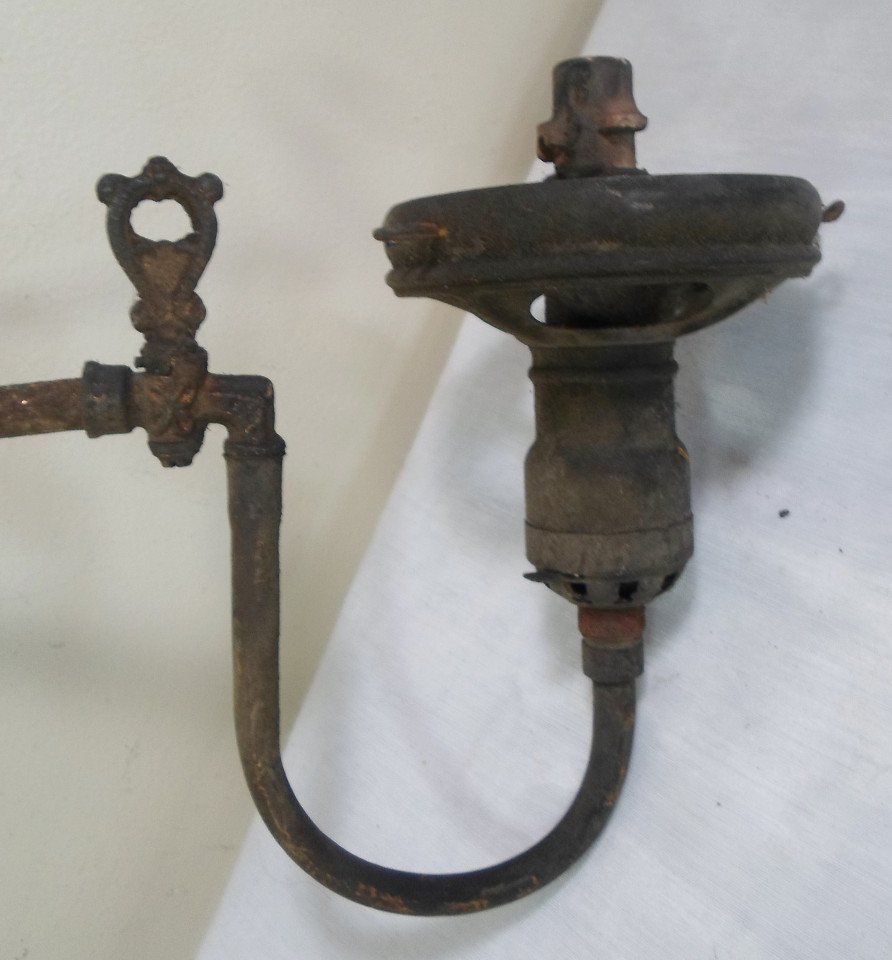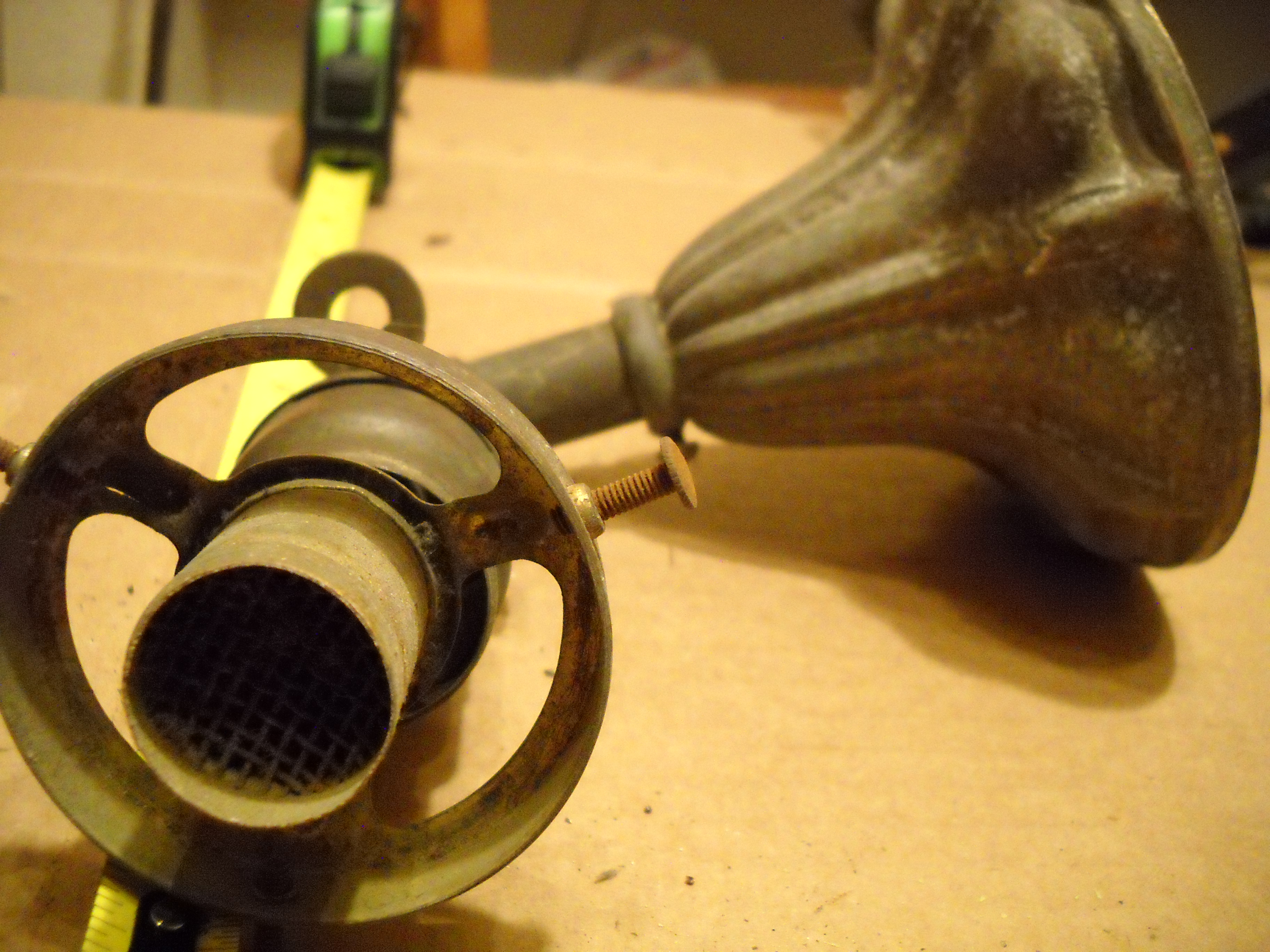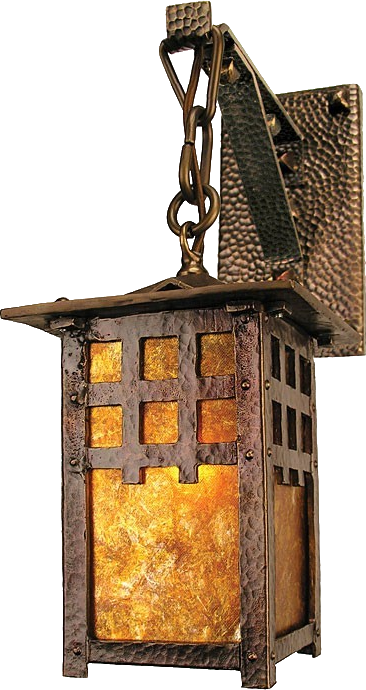 View price and Buy