Antique street lamps – a vintage feel for the sophisticated homeowner
Over the years, it has been seen where antique items have re-emerged as victors in the quest for timeless home accents.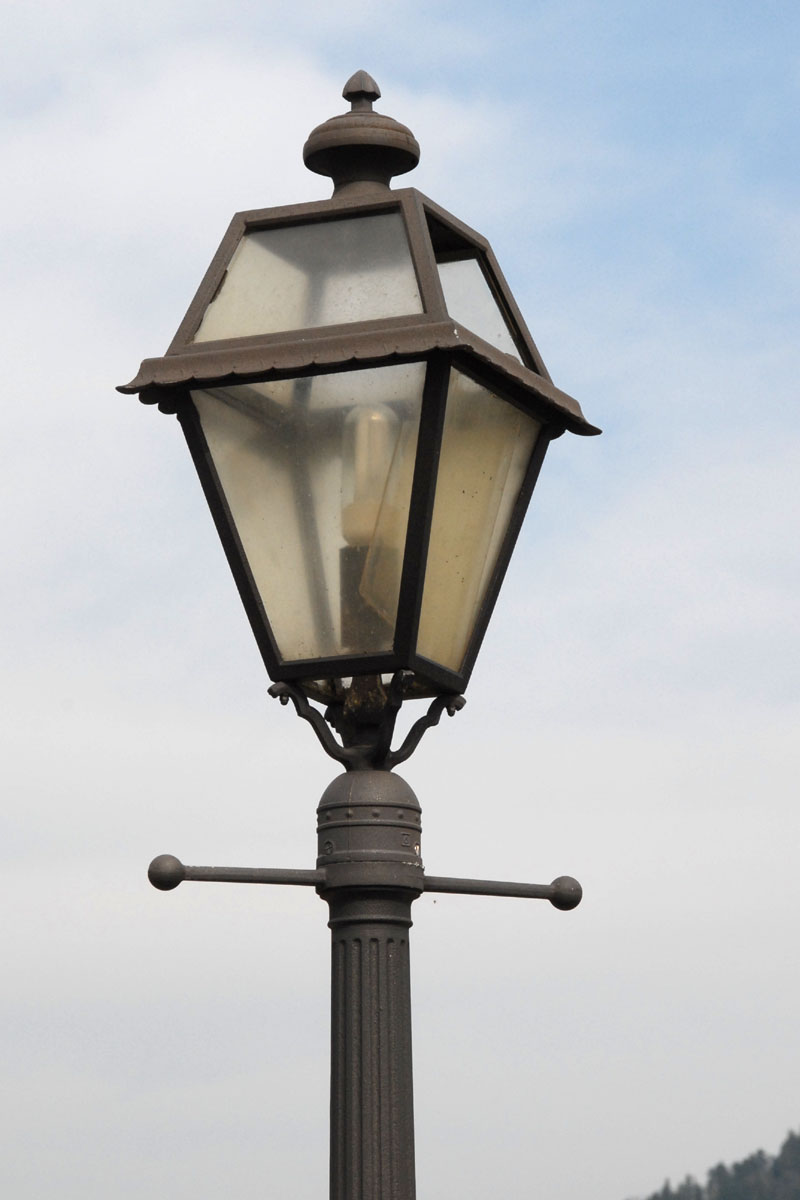 Is antique old, and outdated?
Lighting is exceptionally important to homeowners and in efforts to highlight and maintain a well-lit home proper lighting needs to be in place. Antique does refer to "old" however it does not necessarily mean outdated as truly beautiful pieces, antique or not do bypass the test of time. Antique street lamps may be outdated for their original purpose but can be incorporated in a new way within the home.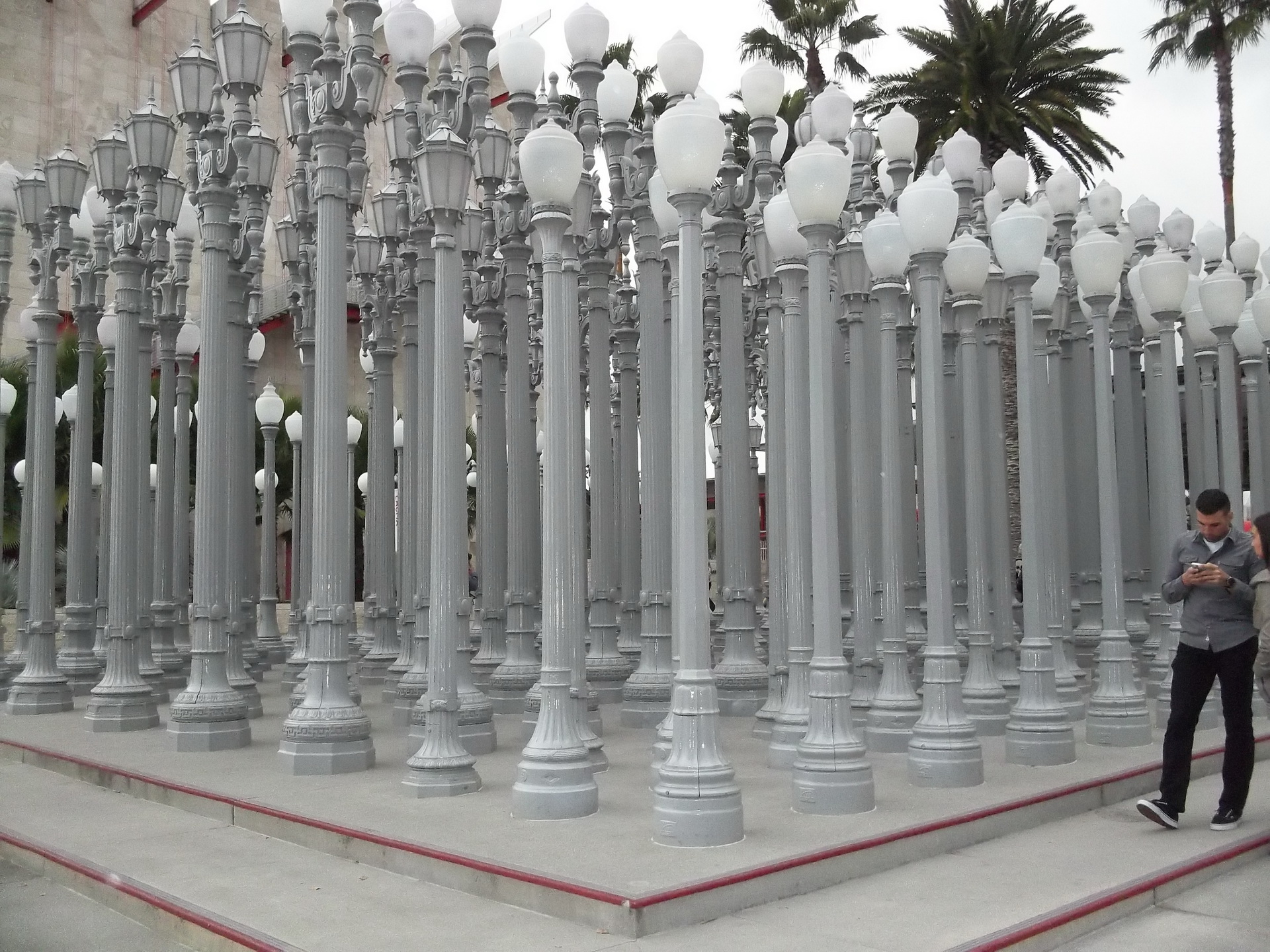 What can be done with antique street lamps in the home?
Antique street lamps add a touch of mystery and an air of sophistication to any home it is placed in. Lamps similar to the Shephard's Cook lamp serve as beautiful accent pieces and offer great lighting for the home.
If you are someone who appreciates the old fear not these antique street lamps can be incorporated into even the most modern home for a brand new, unique and beautiful feel.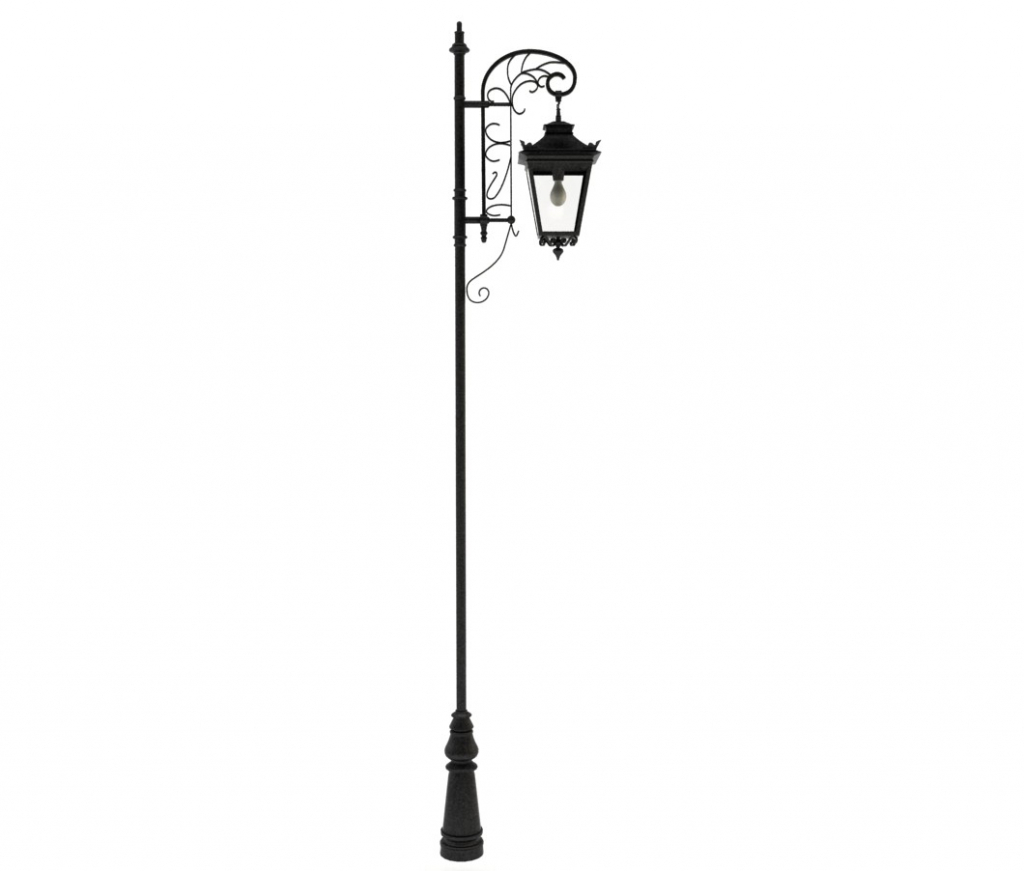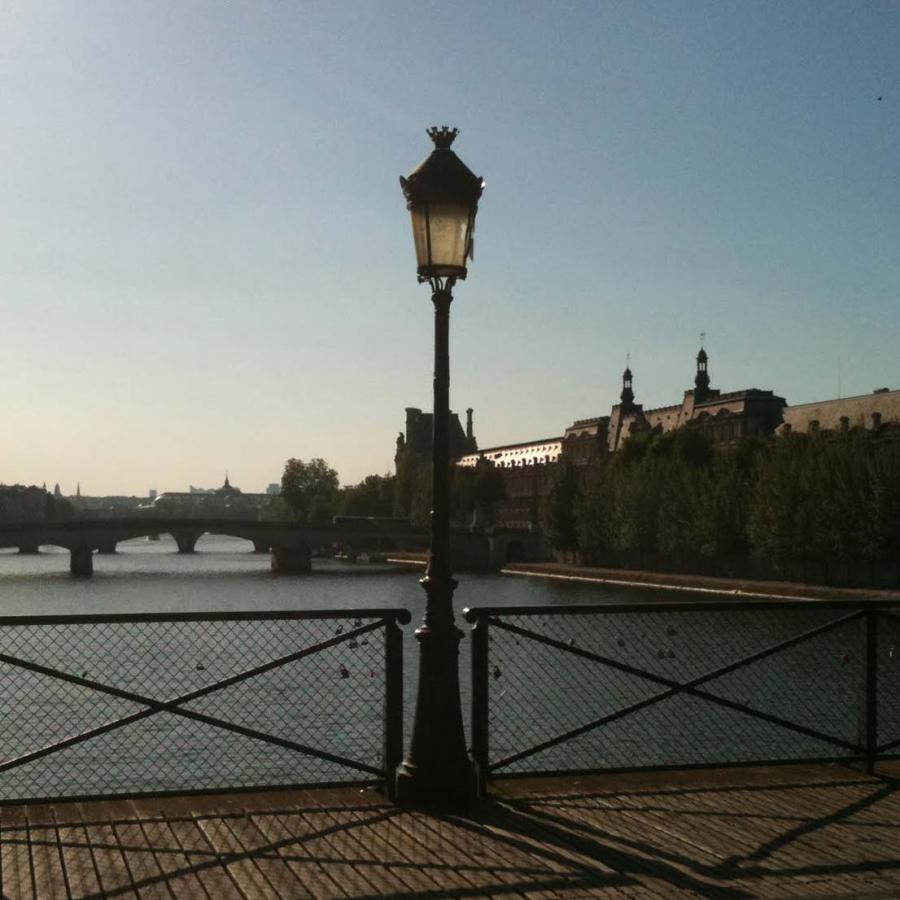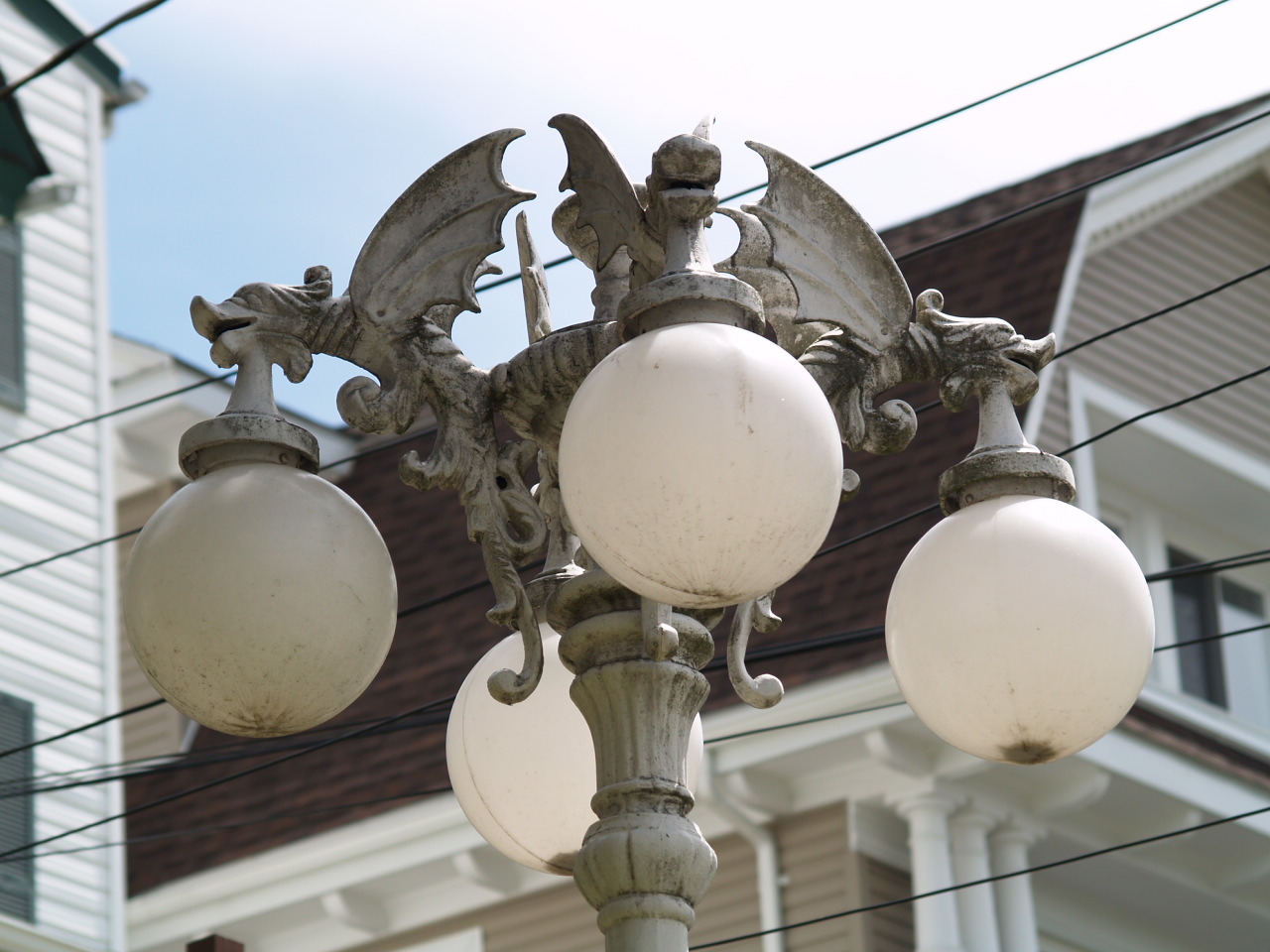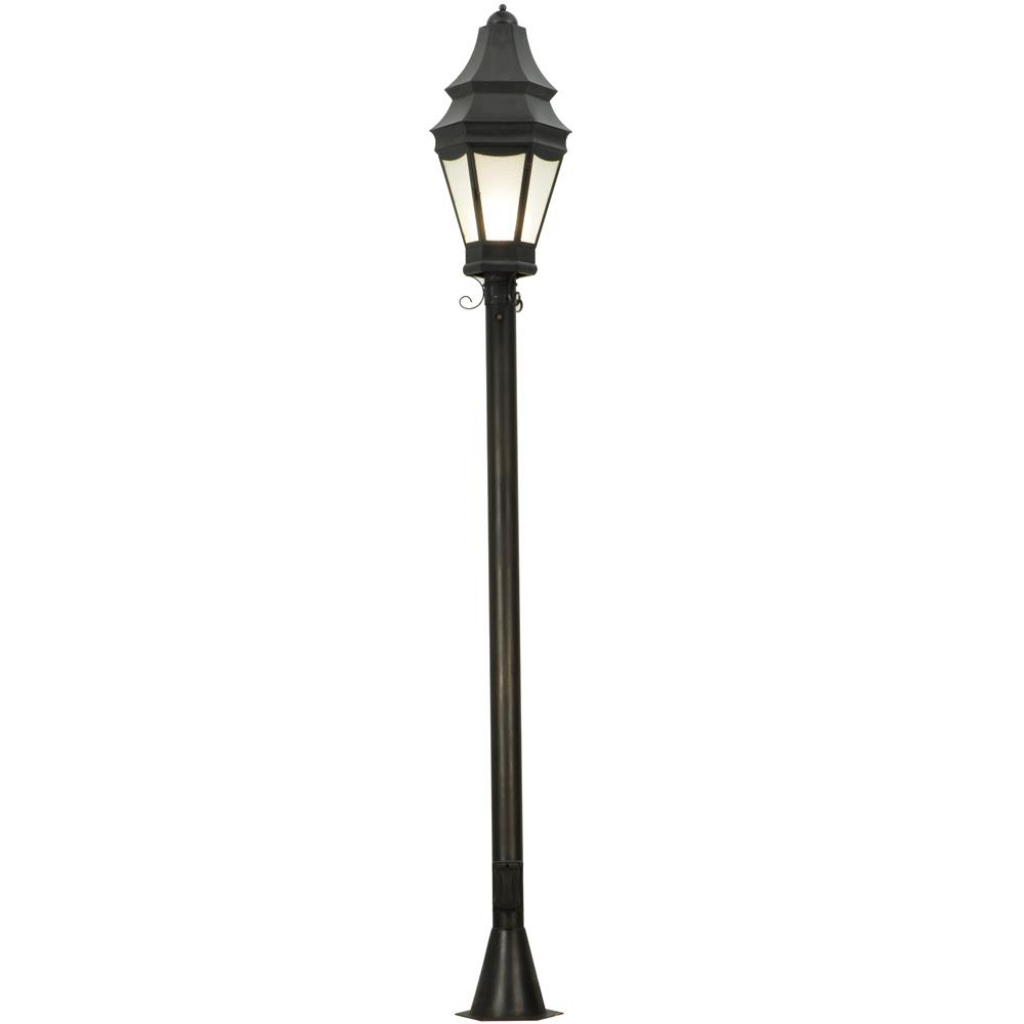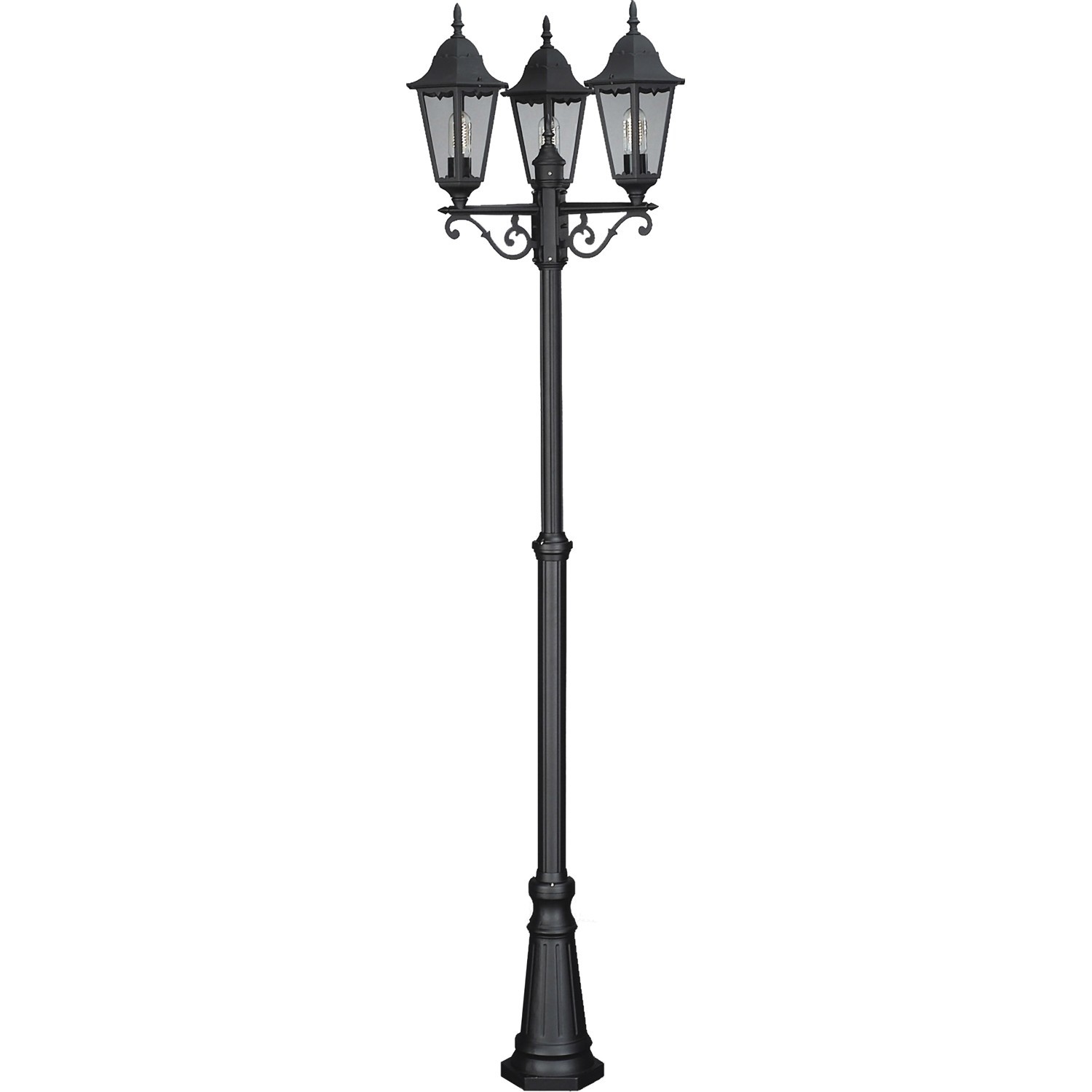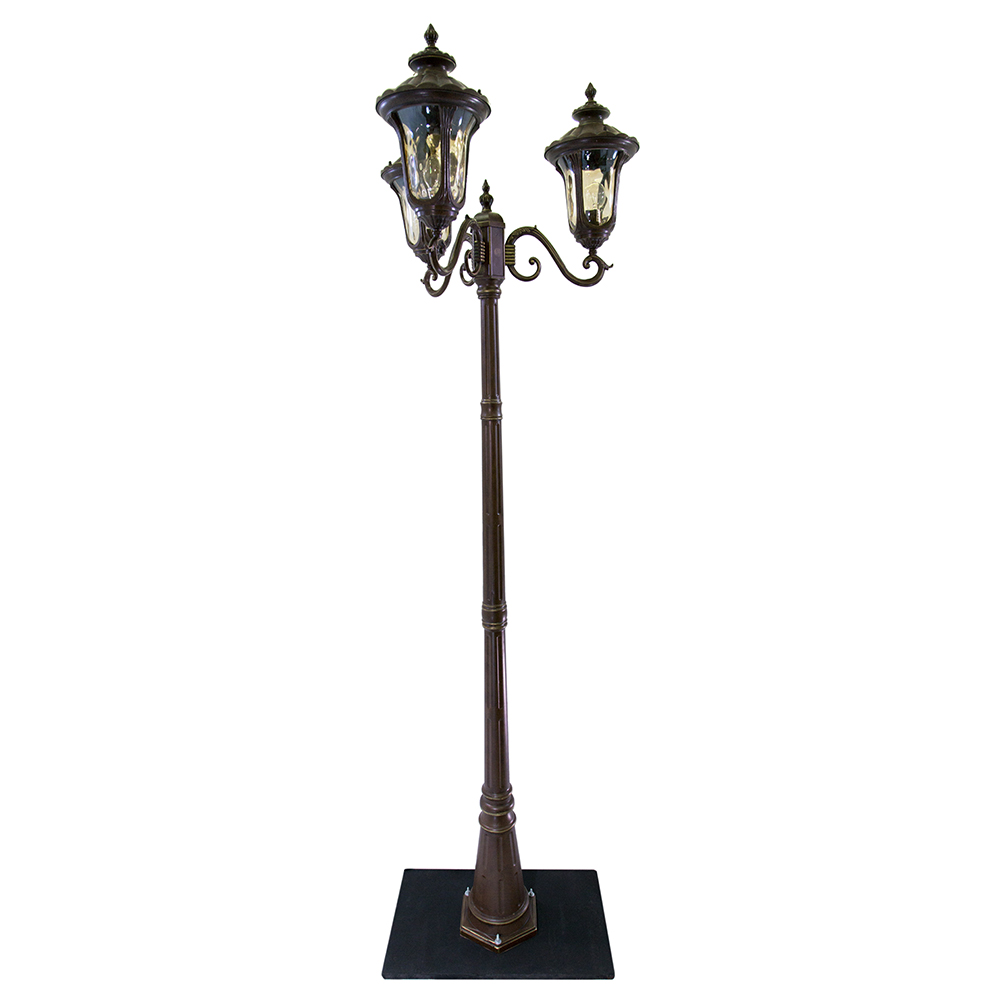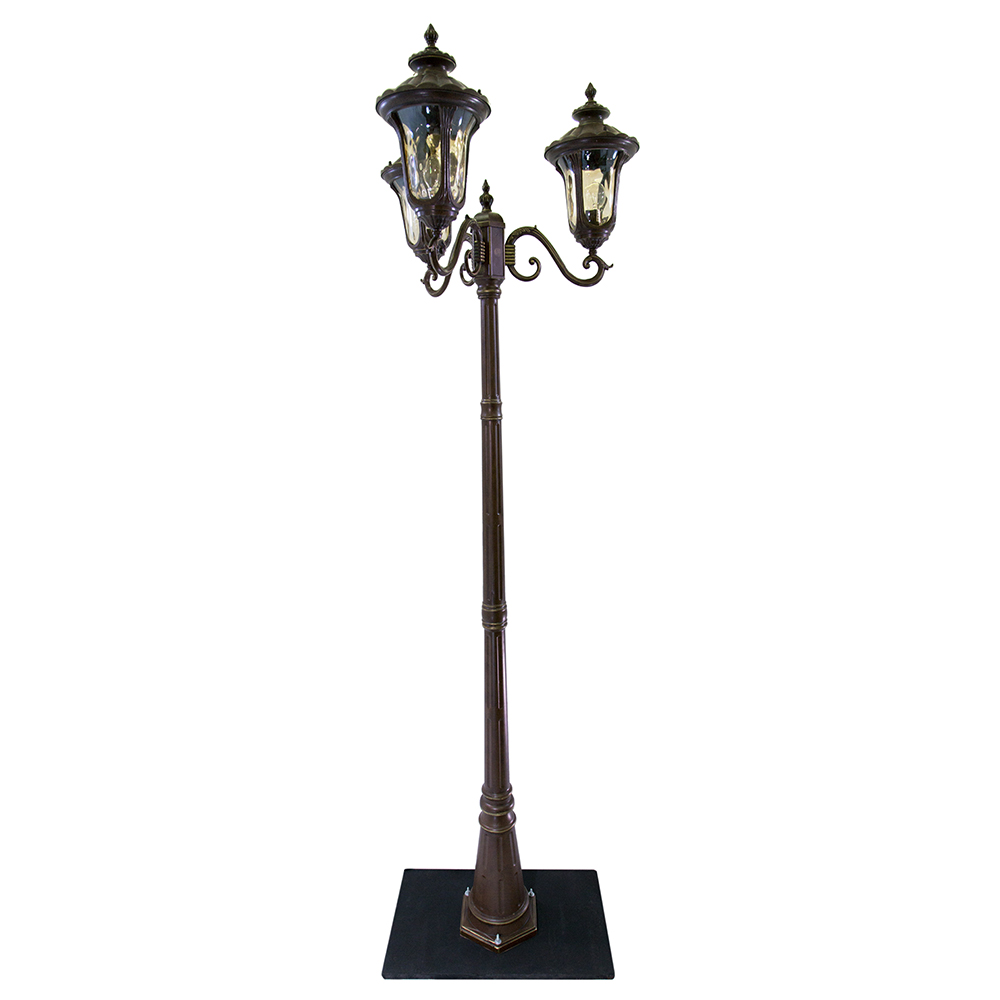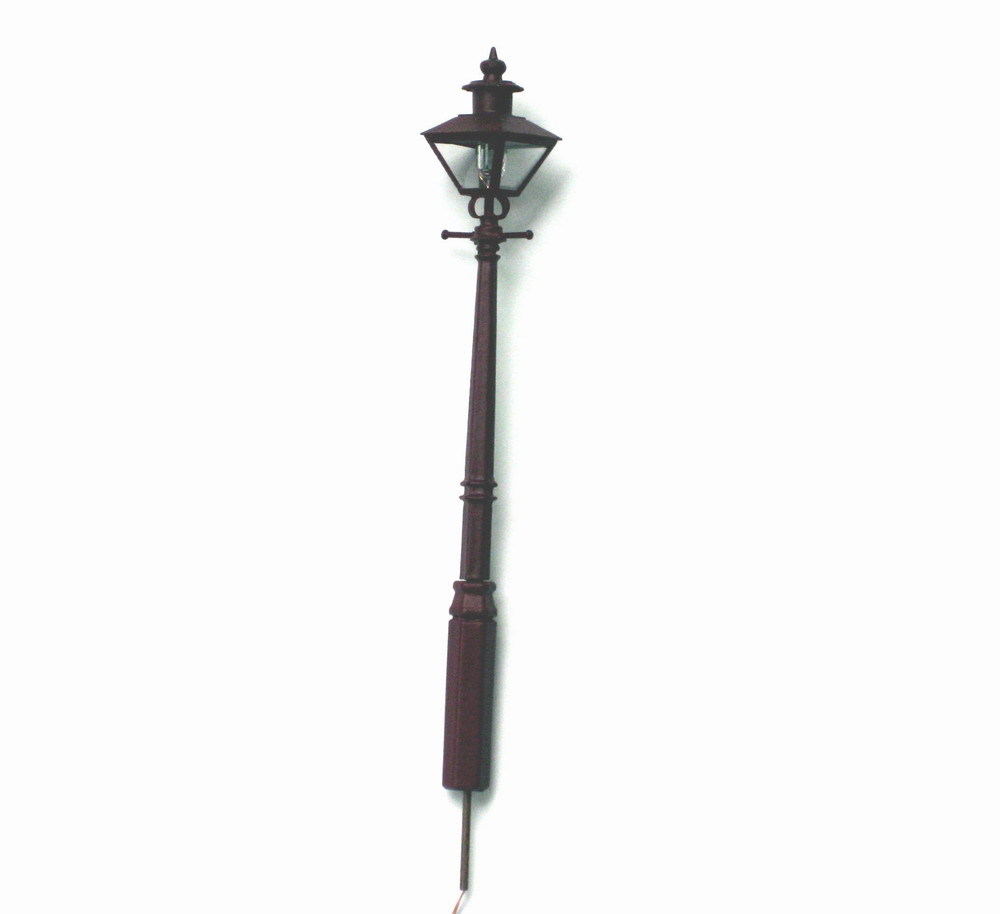 View price and Buy