10 reasons to buy Antique bronze table lamp
Lately, the number of people opting for antique bronze table lamp has been growing. This is witnessed in a period where people are becoming more mindful of the types of lamp, color, design, materials, elegance, and more. So, we decided to investigate the matter to find why this table lamp is a huge attraction.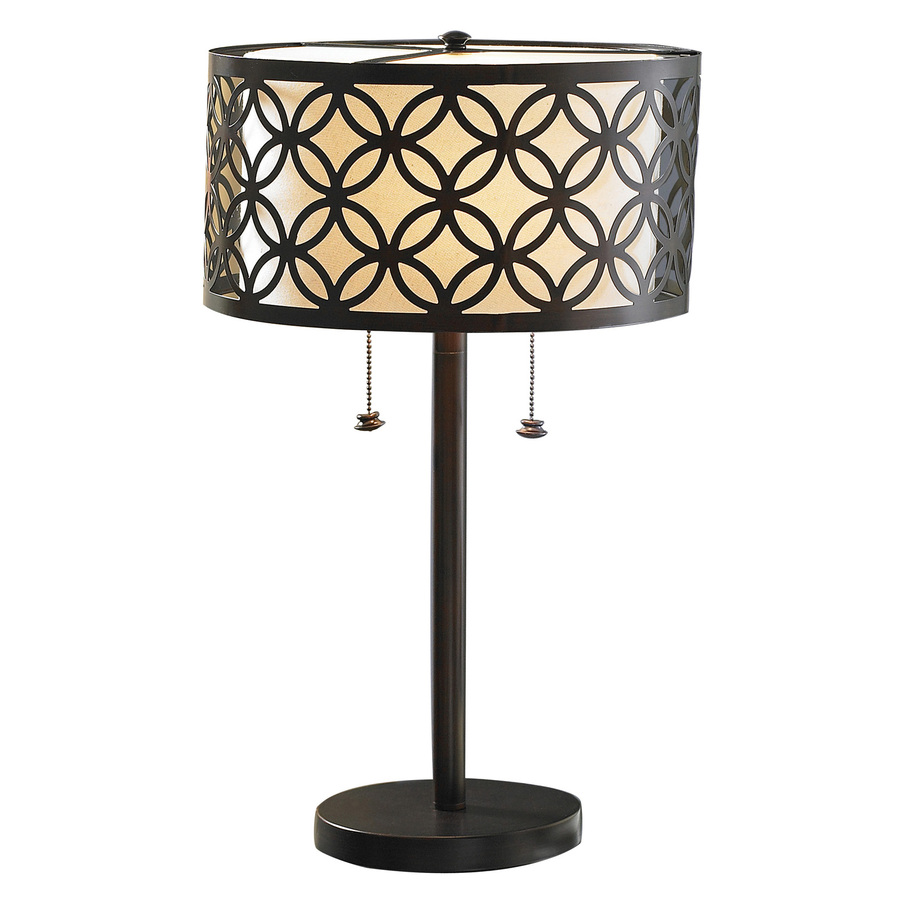 Antique Bronze Lamp is Functional
This table lamp is one of the most practical types in the market. Installing it is very easy and it helps to improve the lighting and the elegance as well. It's also made from tough materials to combat regular use and improve maintenance.
It's undeniable that this table lamp is among the trendy and stylish pieces on the market. Its classic appeal is credited to the bronze metal that has a unique appearance. The accessory can be found in traditional or modern-styled homes and it goes a long way in complementing other furniture pieces, lighting fixtures, and the décor in general.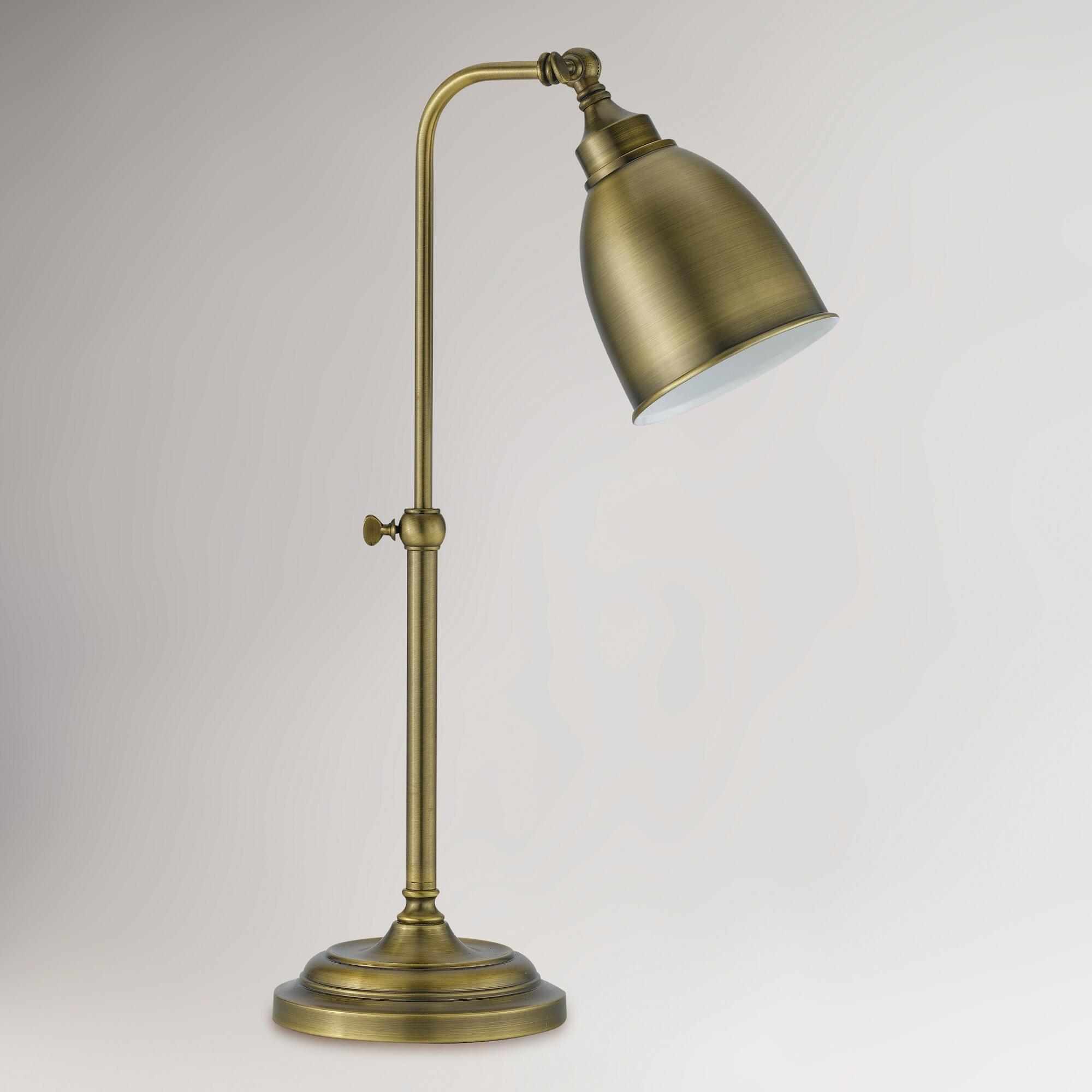 Antique bronze table lamp is Elegant
Other reasons that draw people to the antique table lamp include quality construction, easy to maintain, very durable, affordable, and versatile. With the antique bronze table lamp, your home will become more functional and elegant.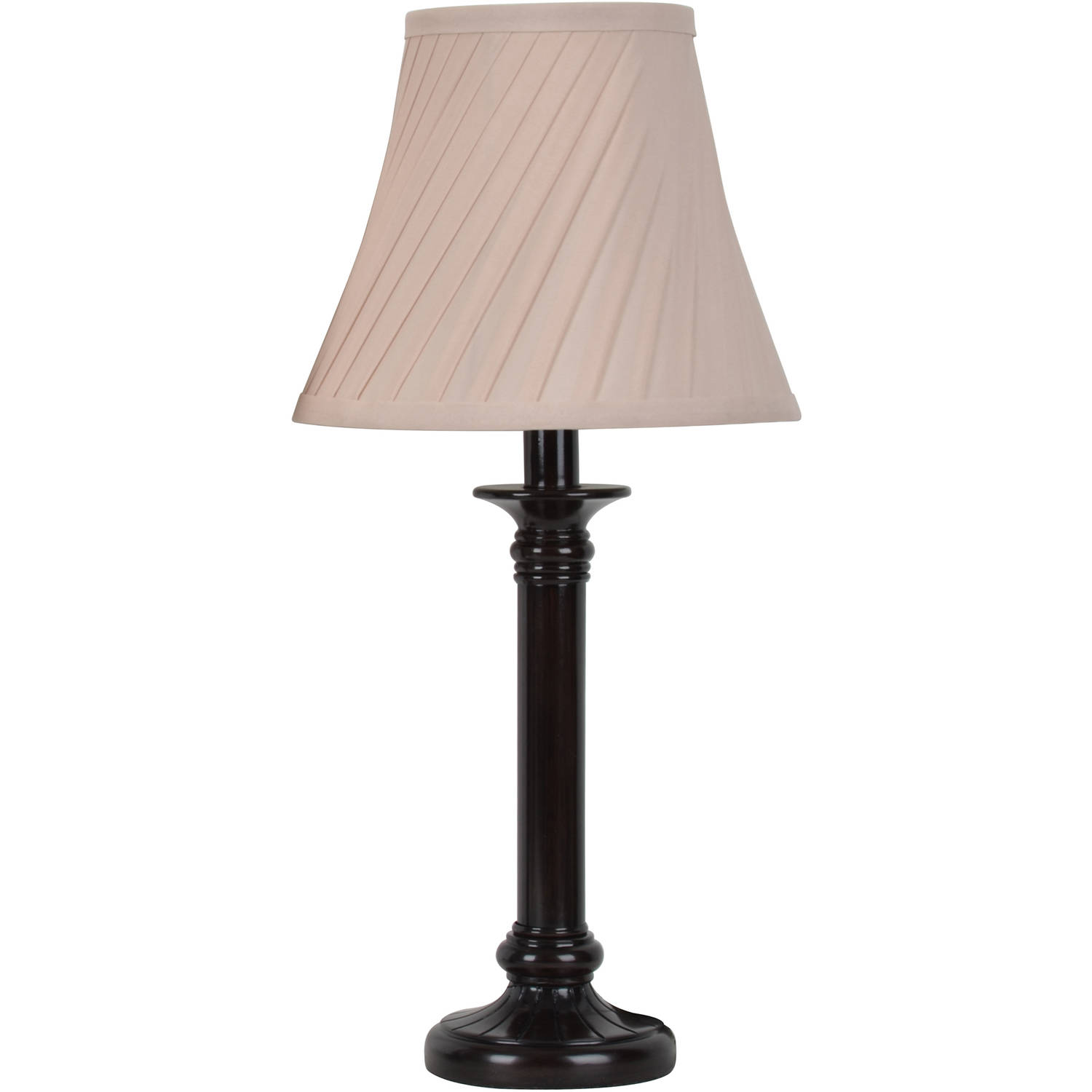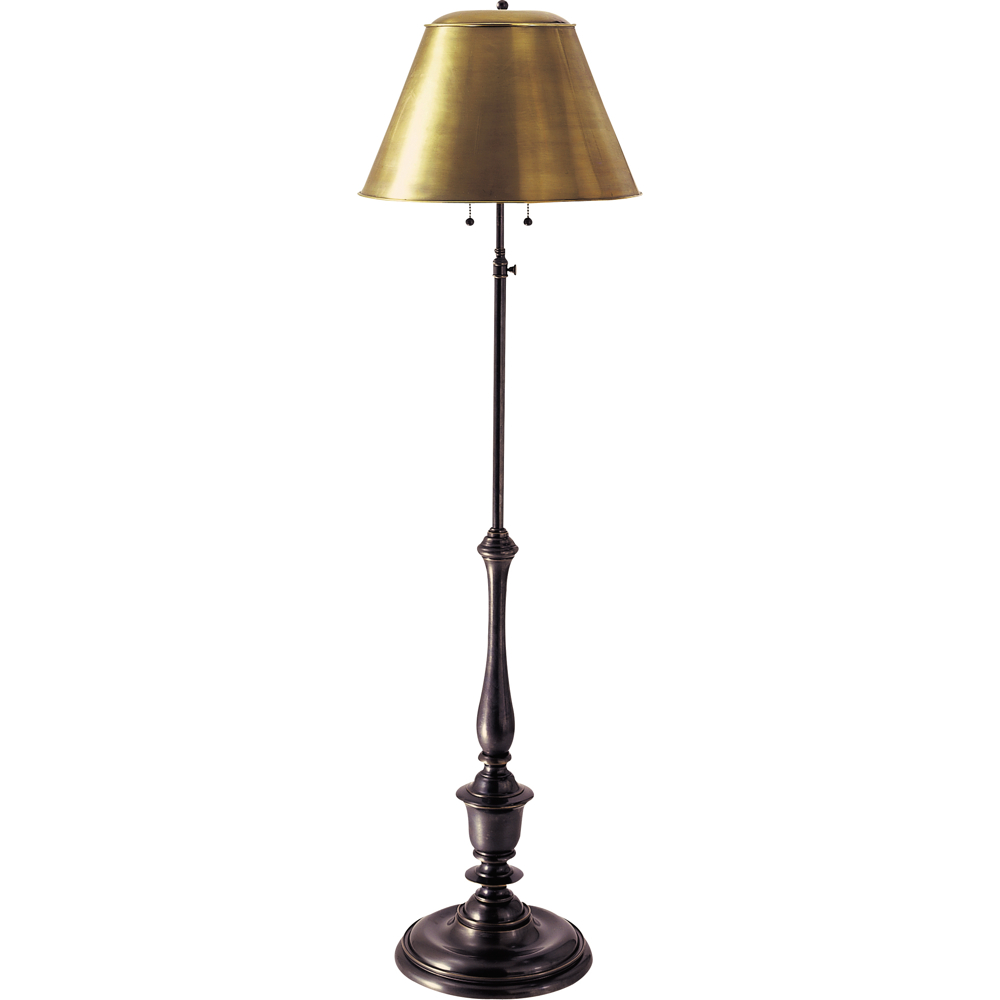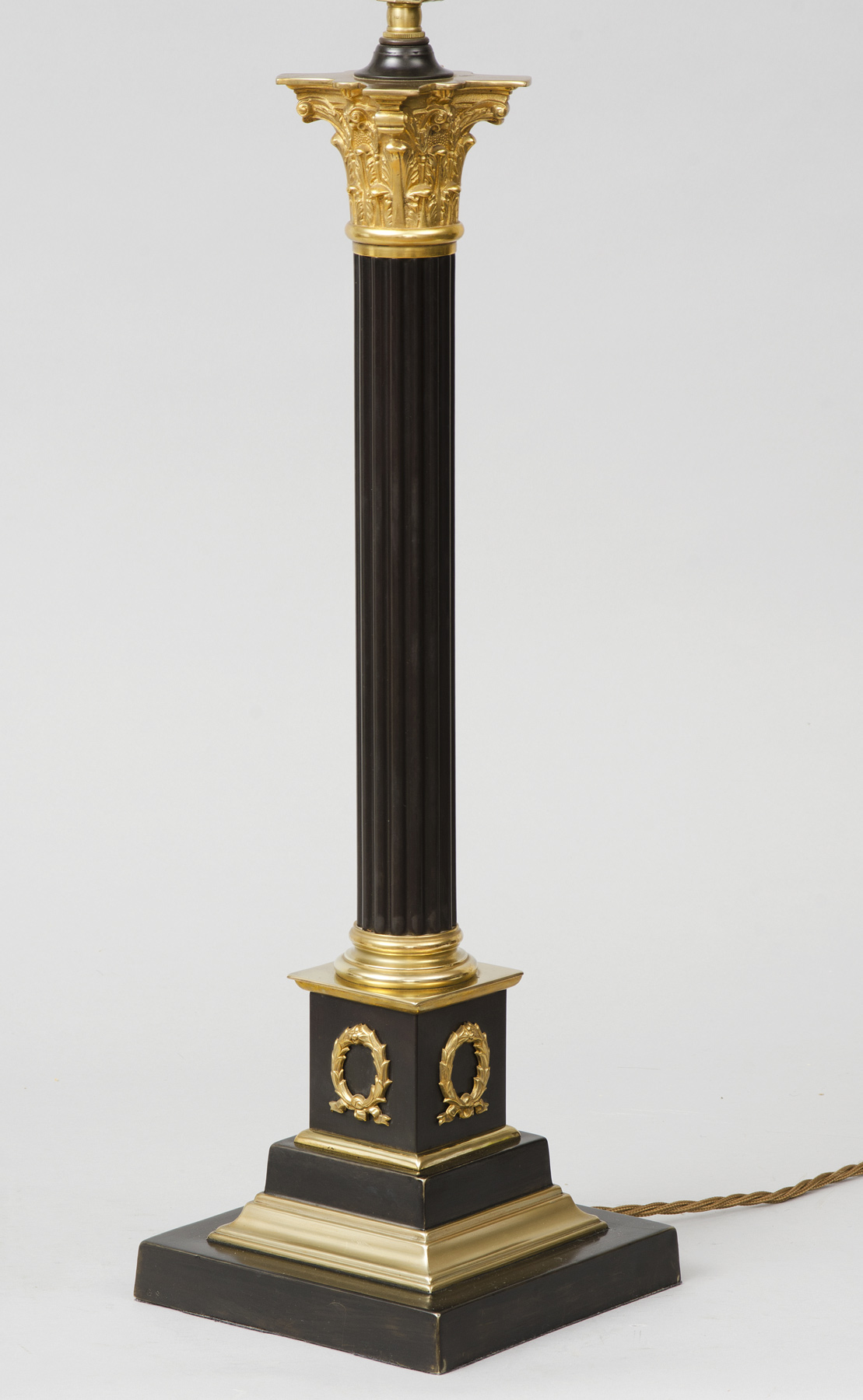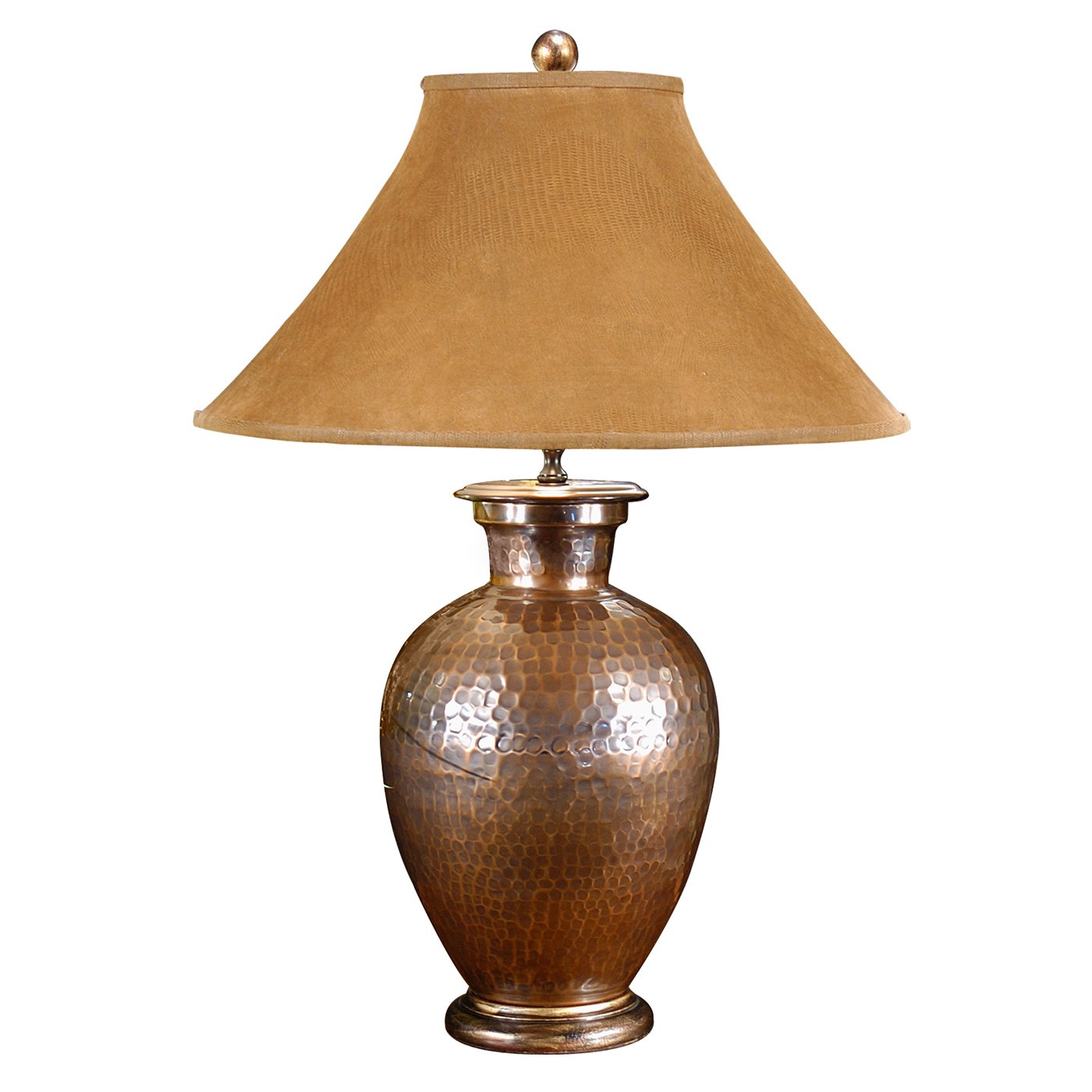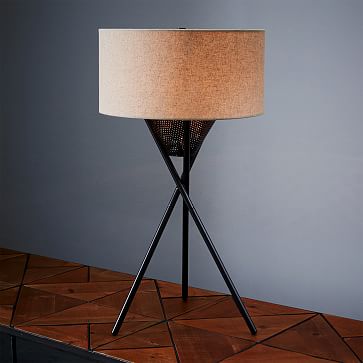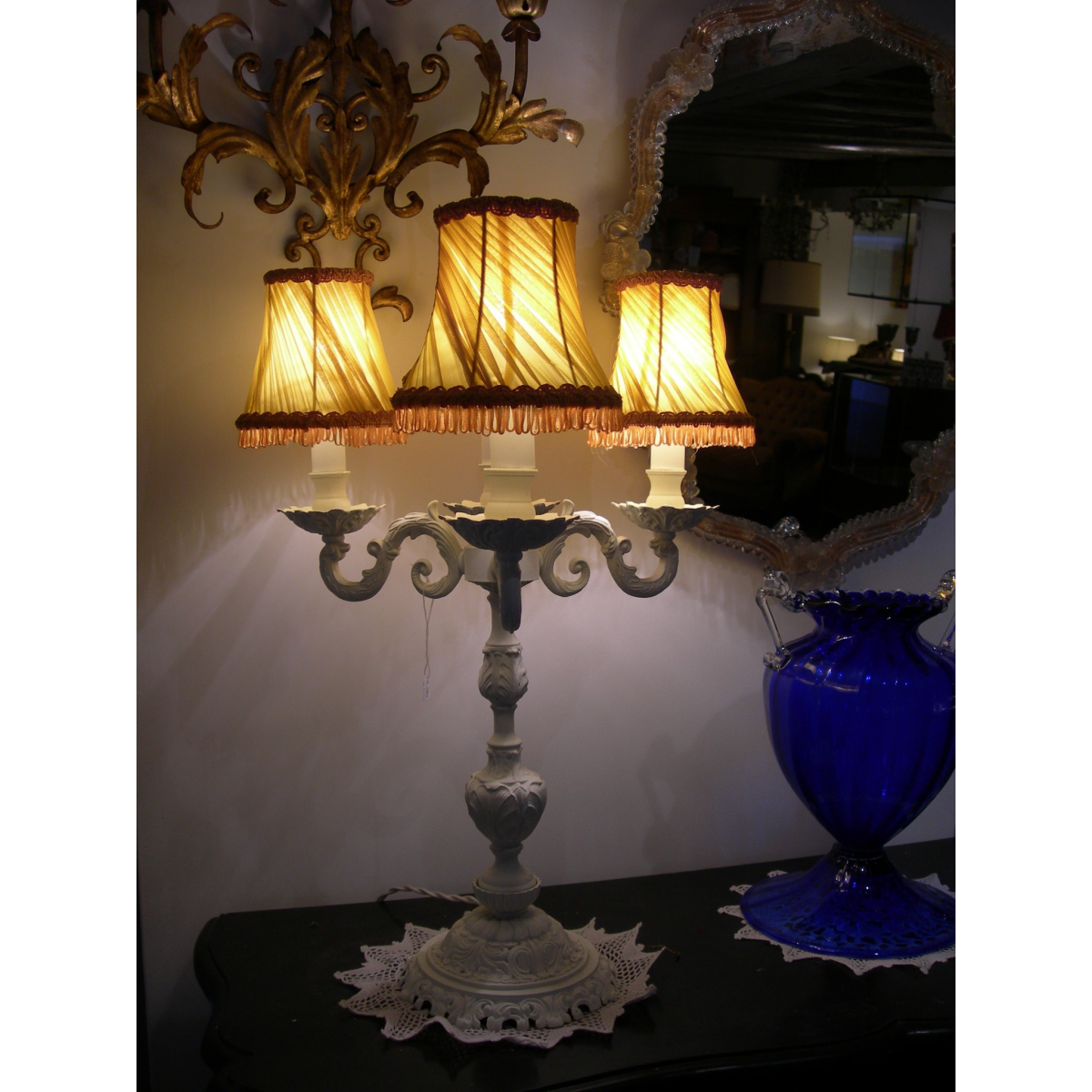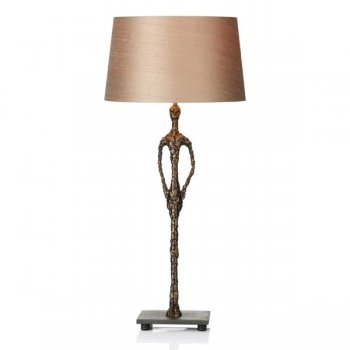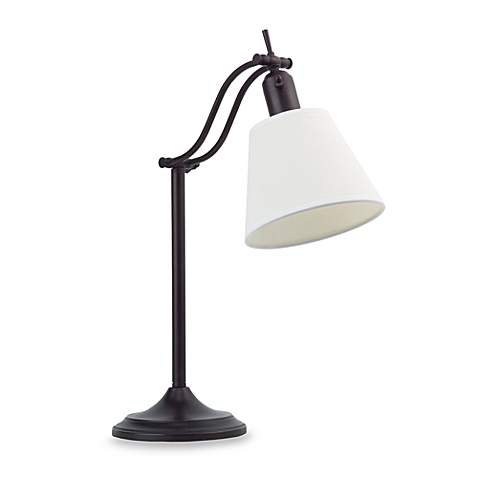 View price and Buy