A focus problem? Solve it with Anglepoise Wall Lights
One of the tendency trademarks on the last years is with no doubt Anglepoise. Their Wall Lights had become in one of their preferred products and the reason is obvious: They've been producing these lamps for almost a century!
So many years in the competitive market of home products are not something to be ignored. People around the world prefer them, and we're sure you'll prefer them too and we'll tell you why.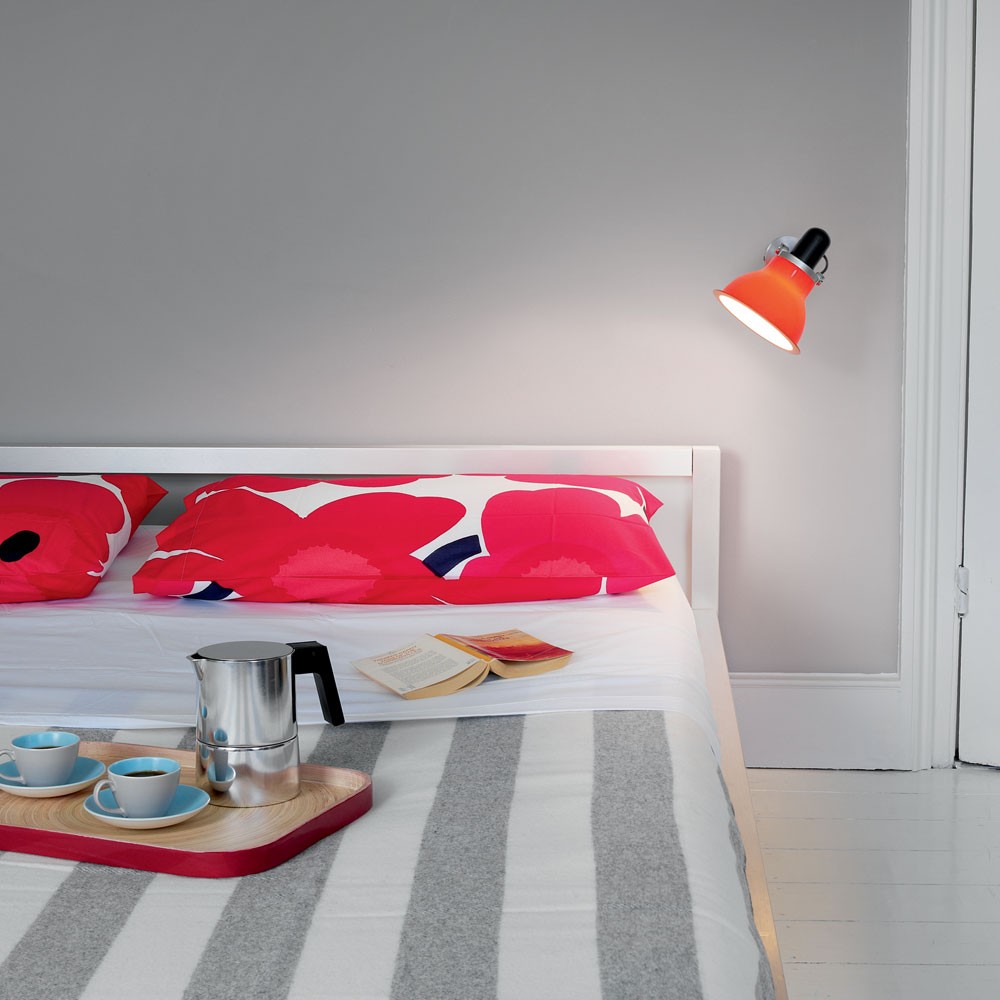 Why to choose Anglepoise Wall Lights?
One of the main advantages from Anglepoise Wall Lights is the possibility to focus light on a specific area of your home by simply rotating its flexible neck. These lights will allow you to illuminate those special areas on your home that you want to make them shine among others.
They will bring a sober and minimalistic style to every space of your home. Another reason to choose Anglepoise is a matter of tradition. Since the launch of their first lamp in 1934, Anglepoise has only developed top quality and ergonomic products based on the most perfect example of engineering existing in nature: the human arm.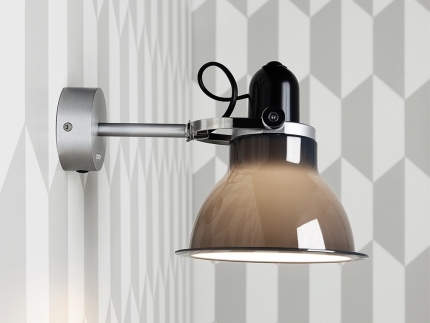 Conclusion
So, if you're not just looking a nice lamp, but a high-tech and durable piece of art, Anglepoise Wall Lights must be your first choice. We're sure these few reasons are enough to convince you to buy an Anglepoise Wall Light right now. Take one to your home, your satisfaction is guaranteed.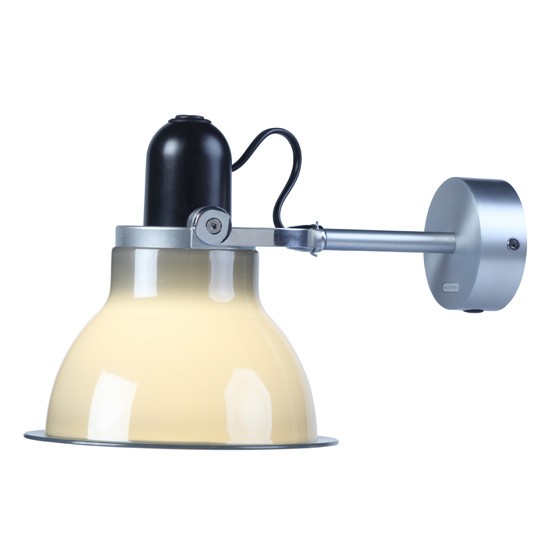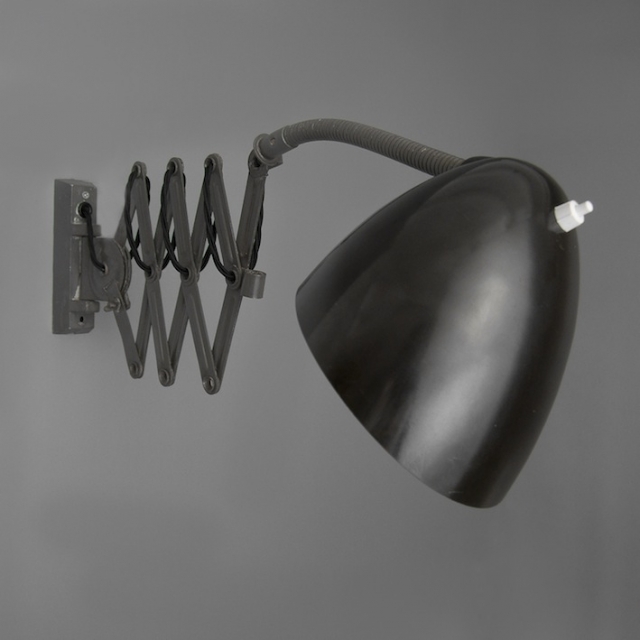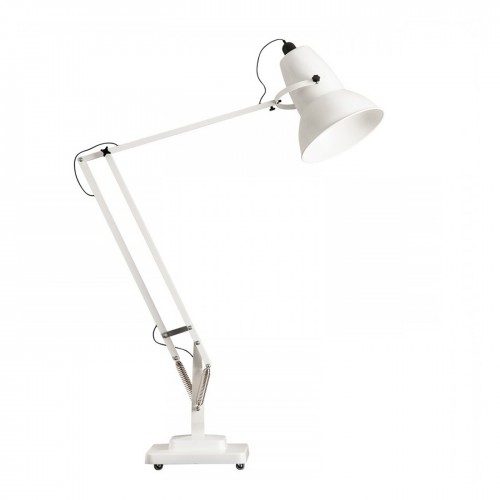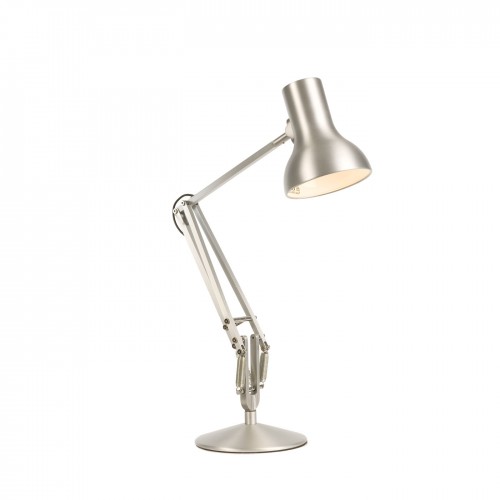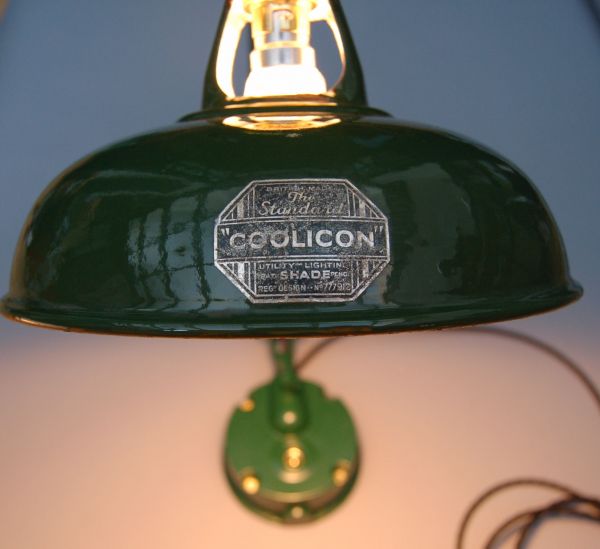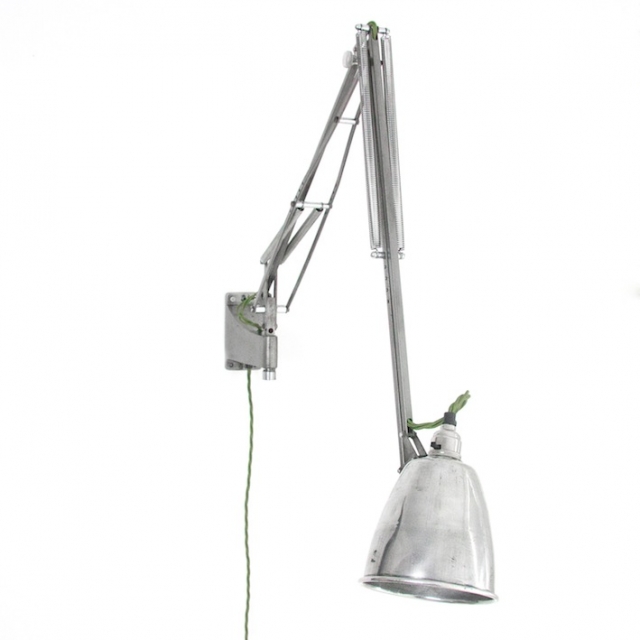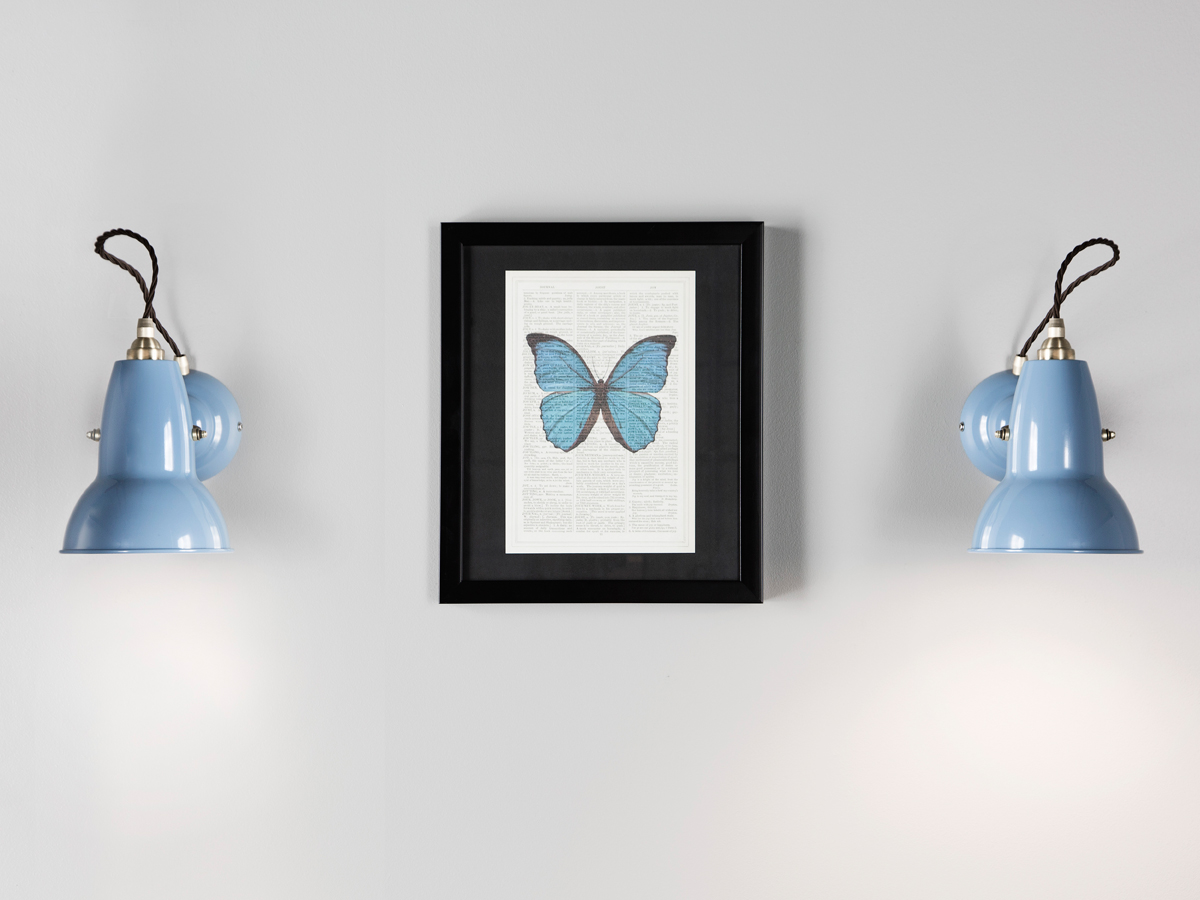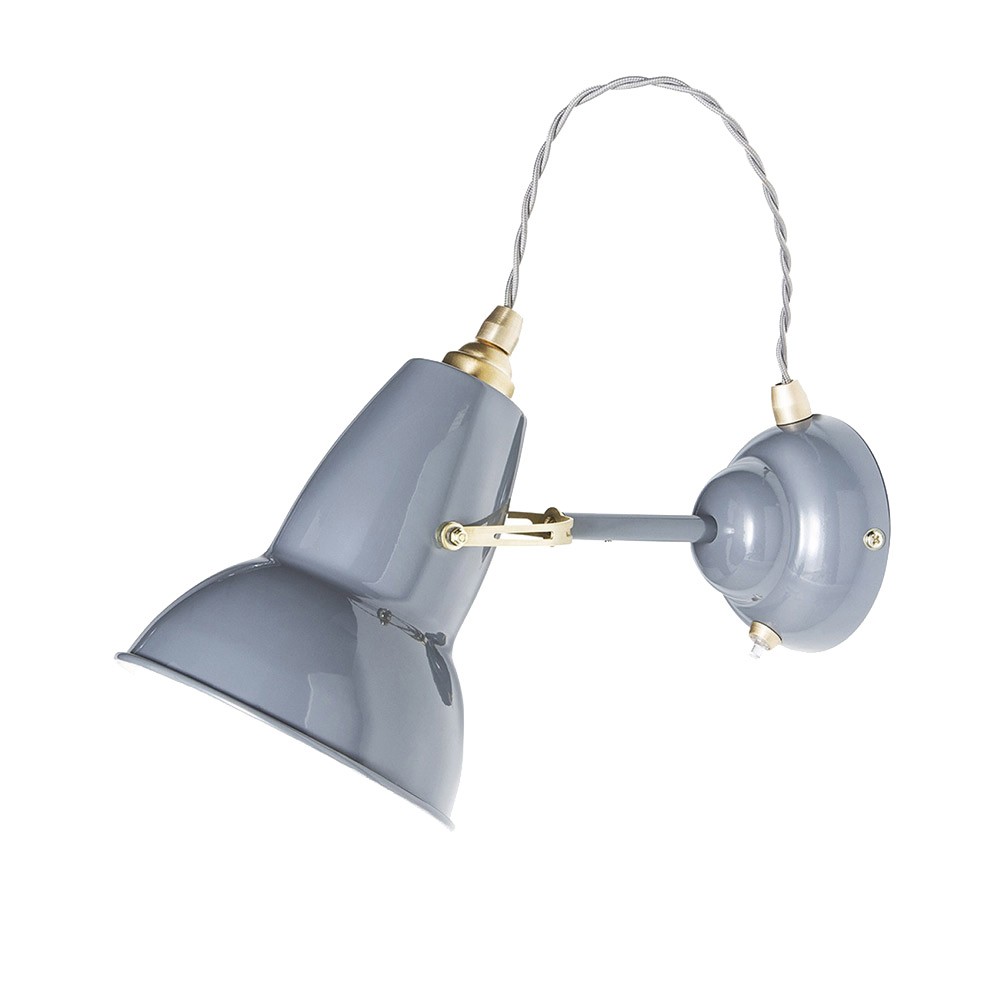 View price and Buy